This guy is simply mind blowing, for the astonishing captures he plans and the way he executes and I could keep adding more and more in just pure awe. There is an unfamiliar truth with all his pictures, which seems to creep and move forward with every second as we keep gazing at them in surprise.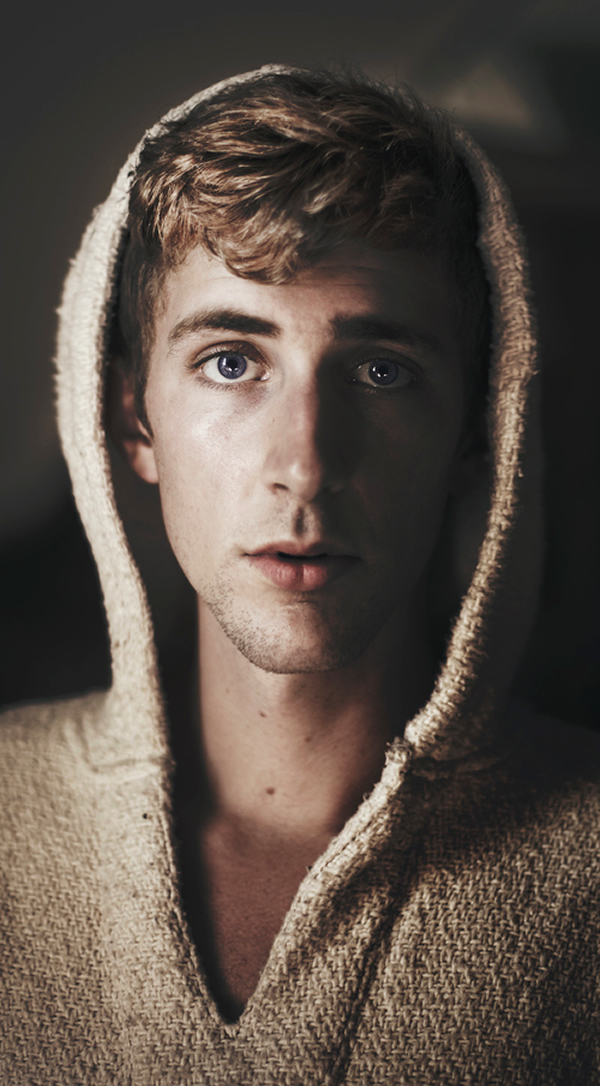 Be it the characters Rob tries to portray or the atmosphere at which he makes them survive or the gloomy and cinematic tones he adds to them. All these counts and let's gently leap more into the photographs. Lets watch this Behind the Scene Video, I am sure you will get lot of inspiration from Rob.
Phlearn Behind the Scenes: Rob Woodcox
Click on the image for better and enlarged view.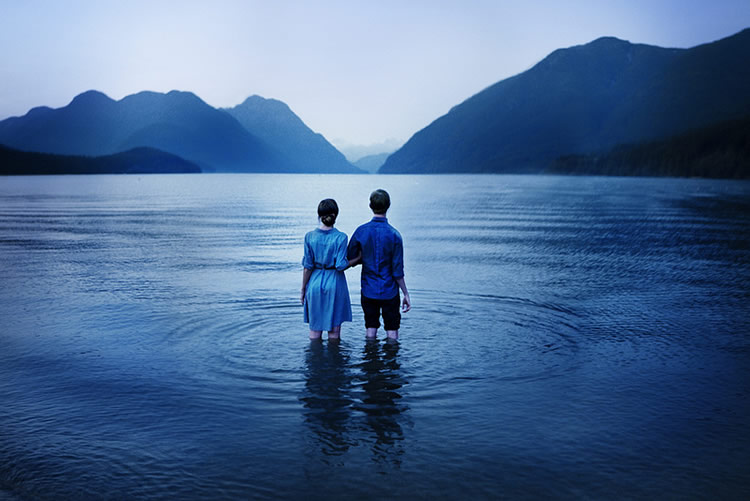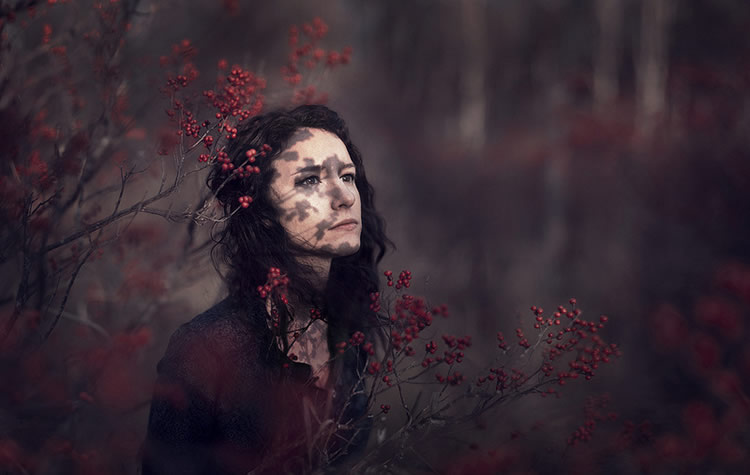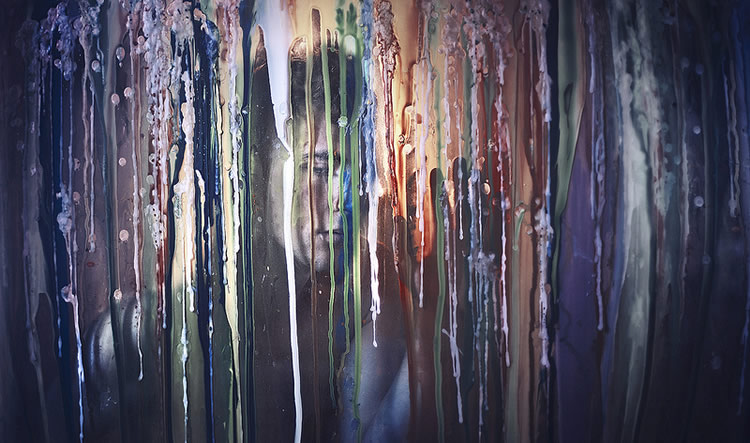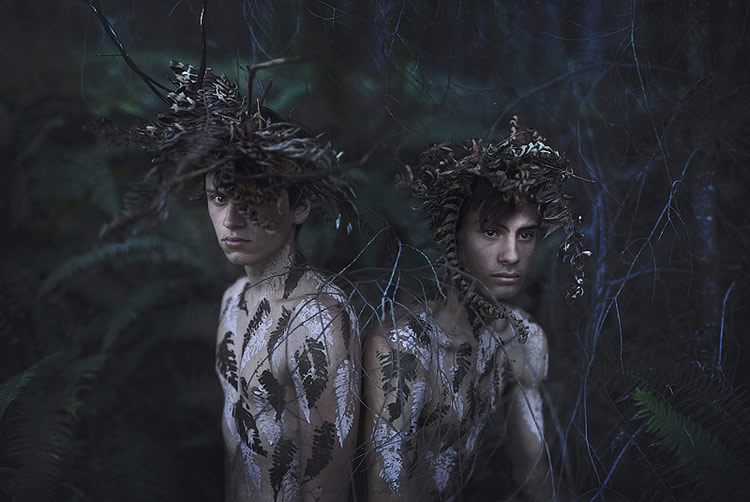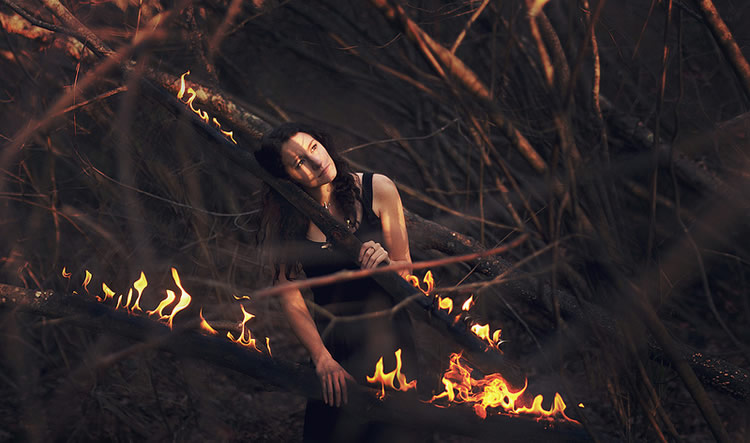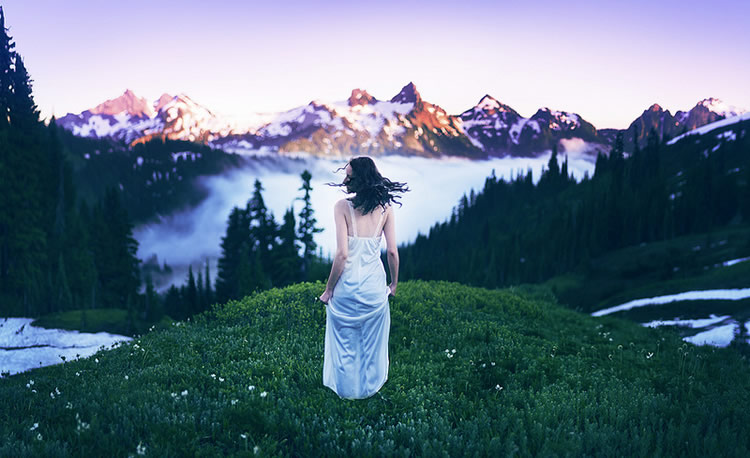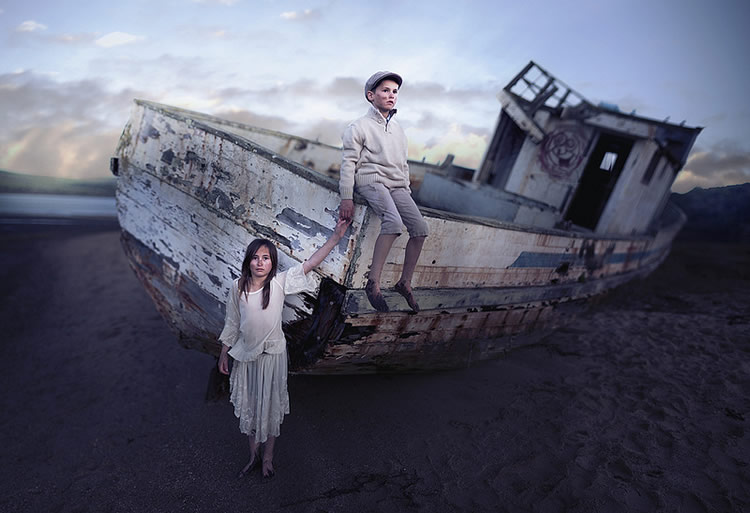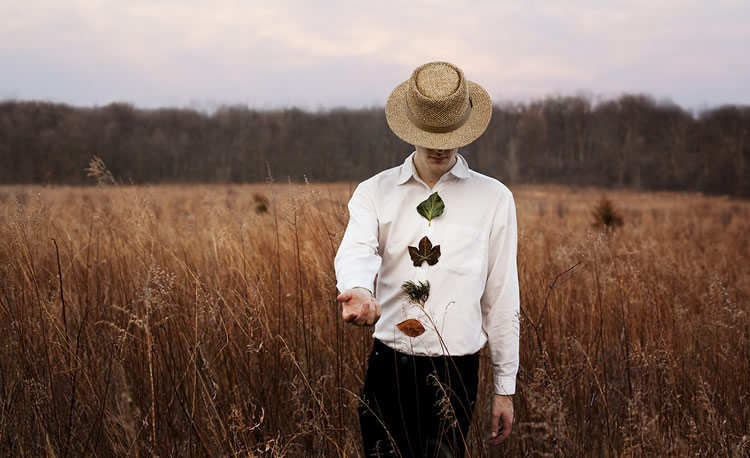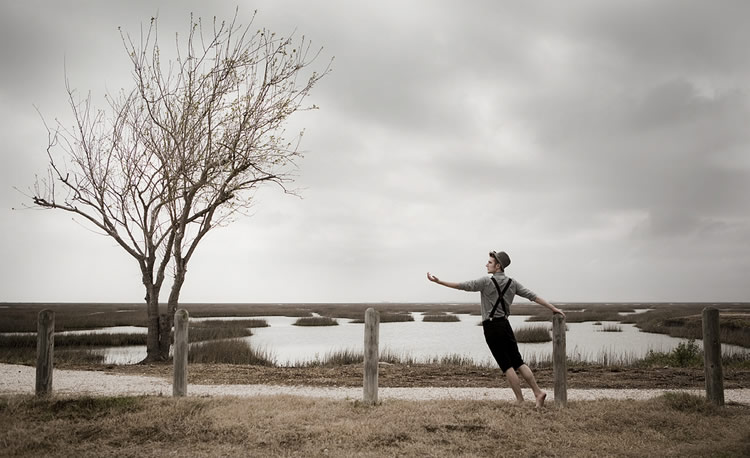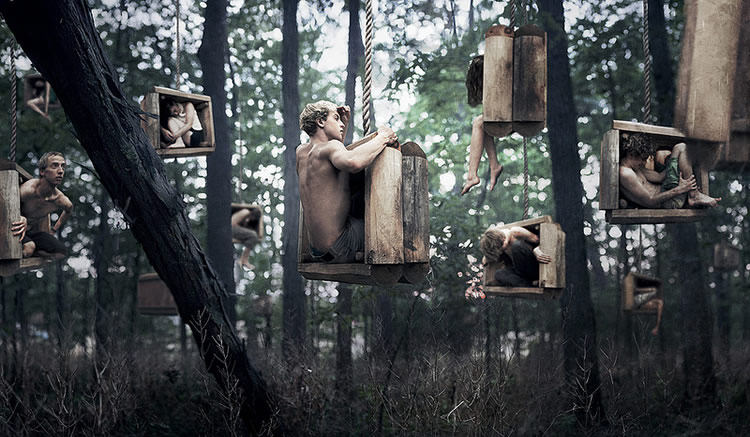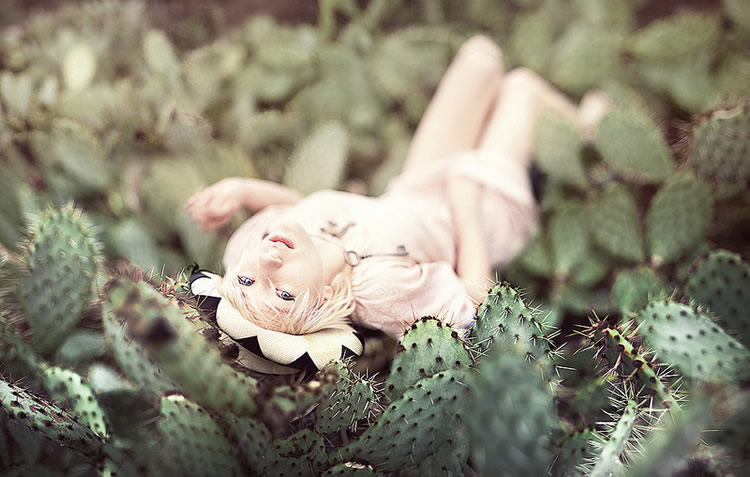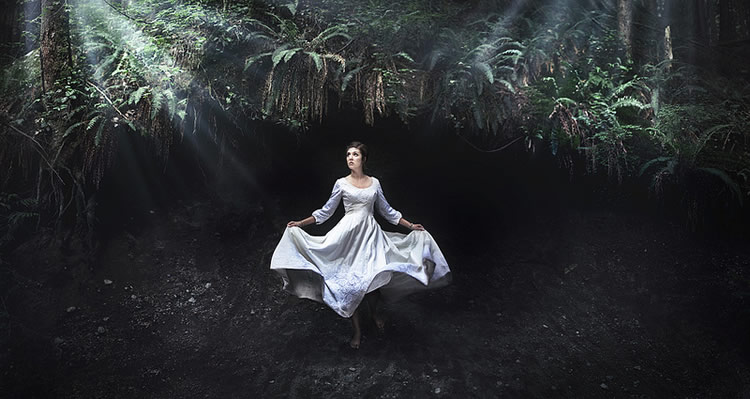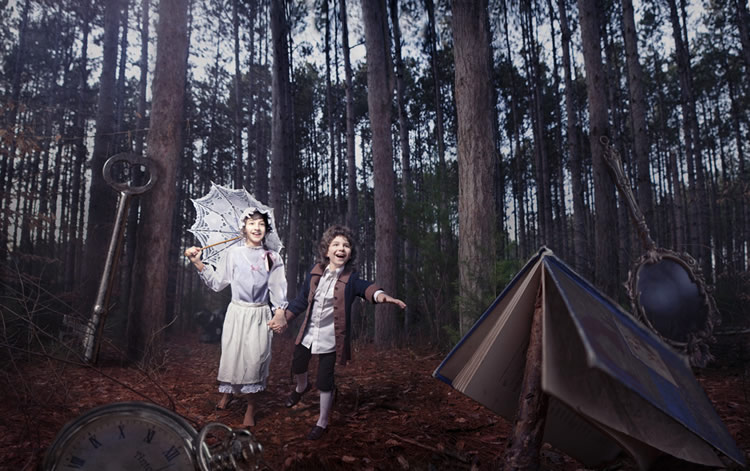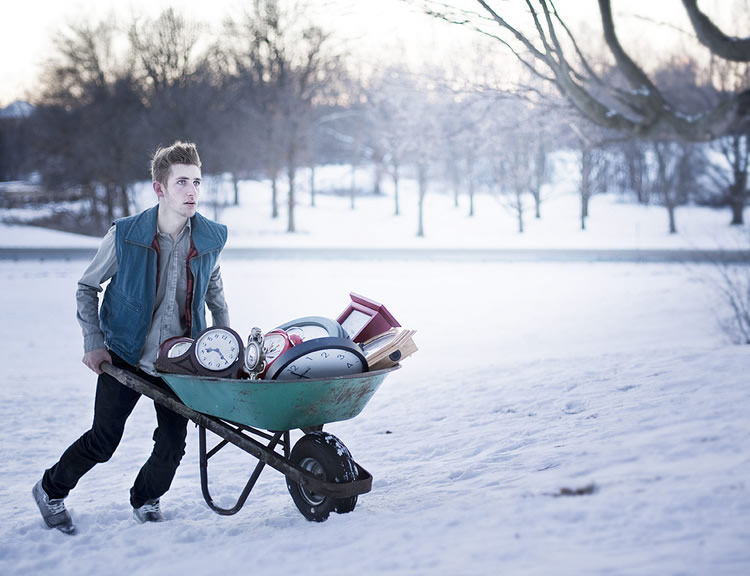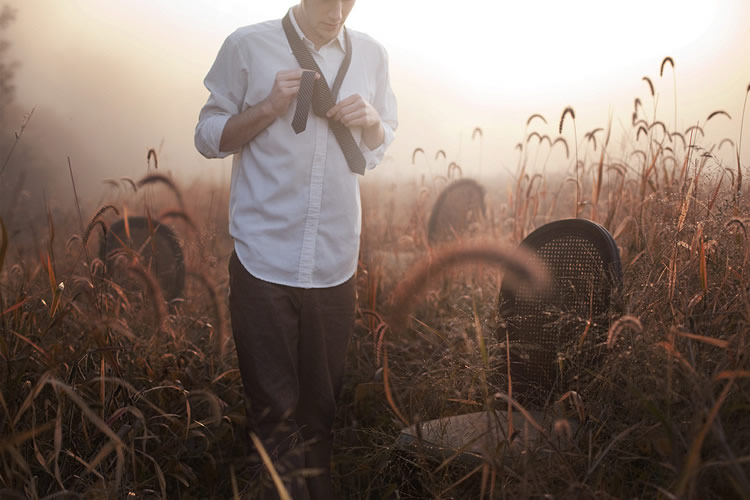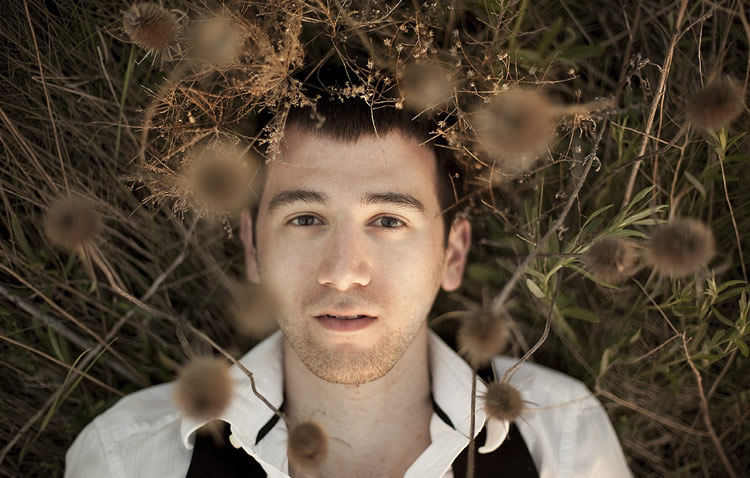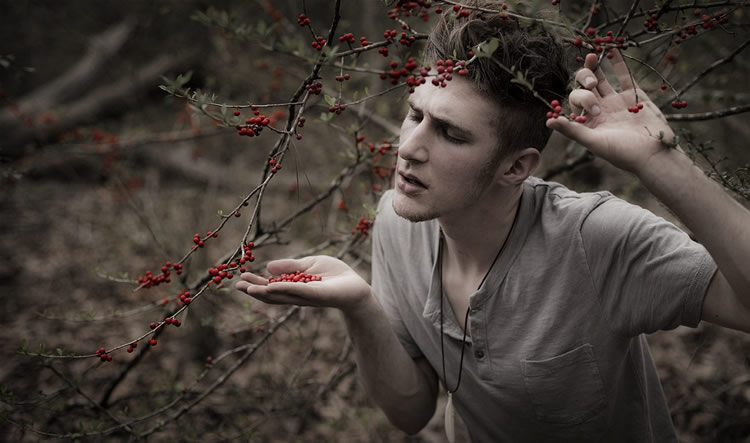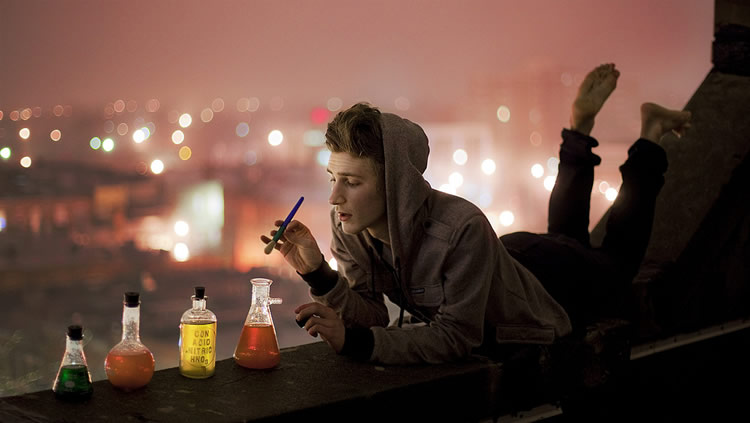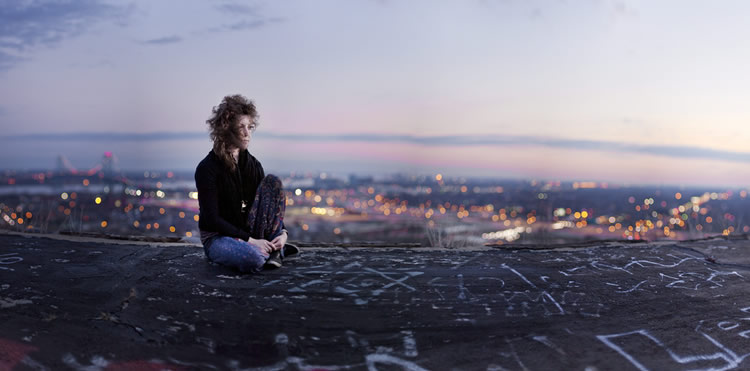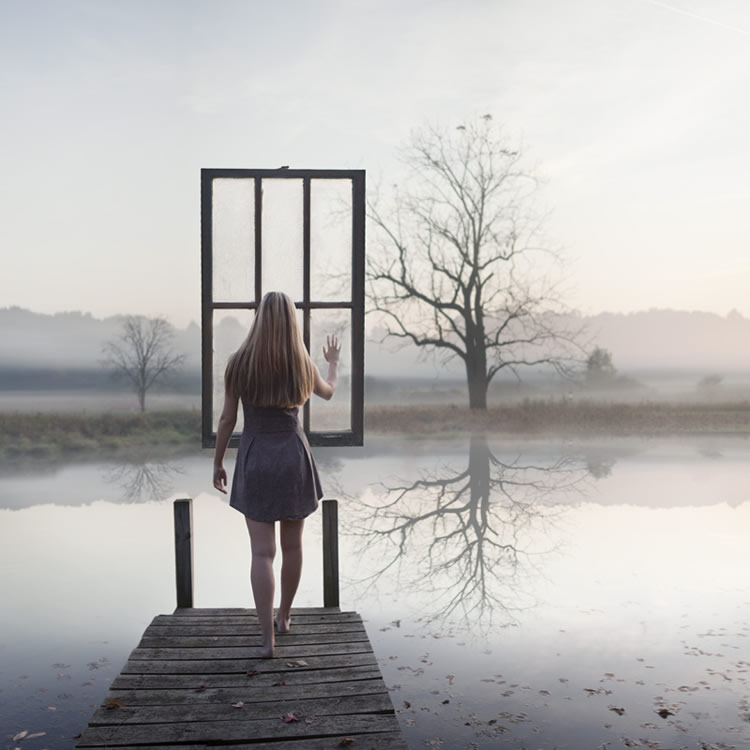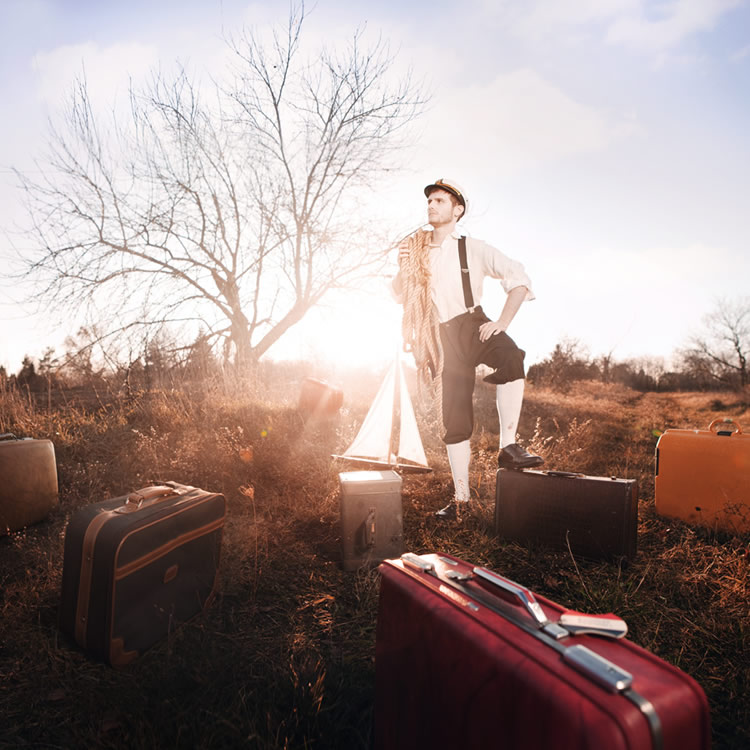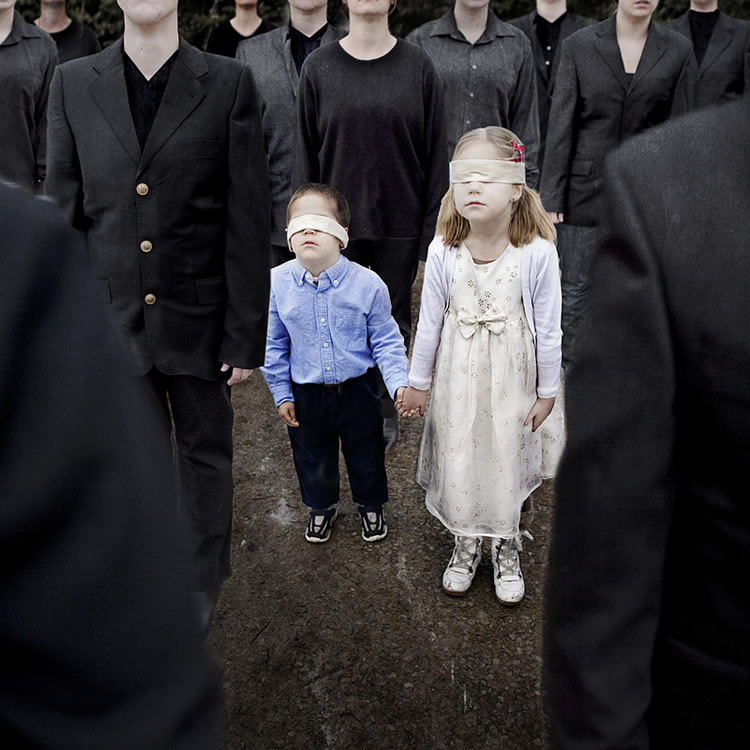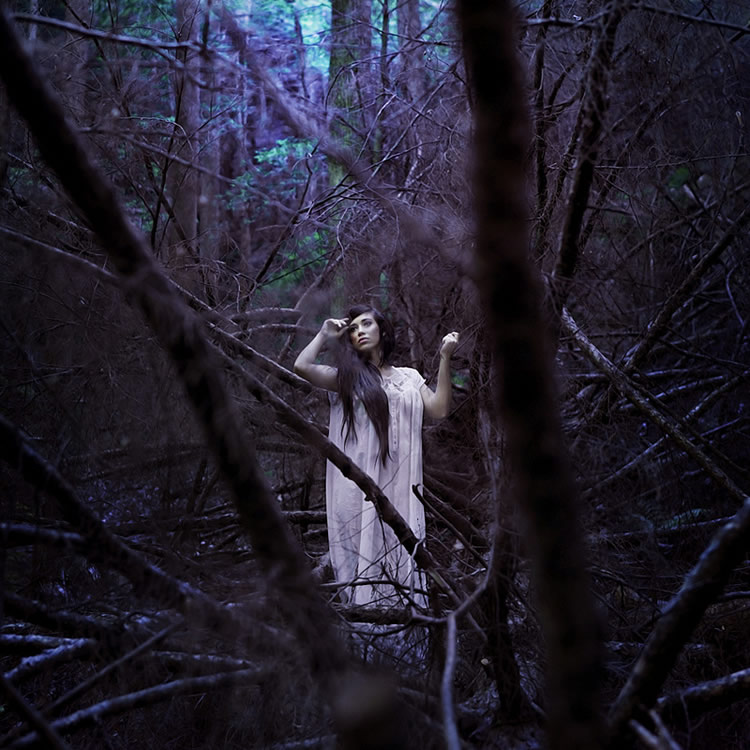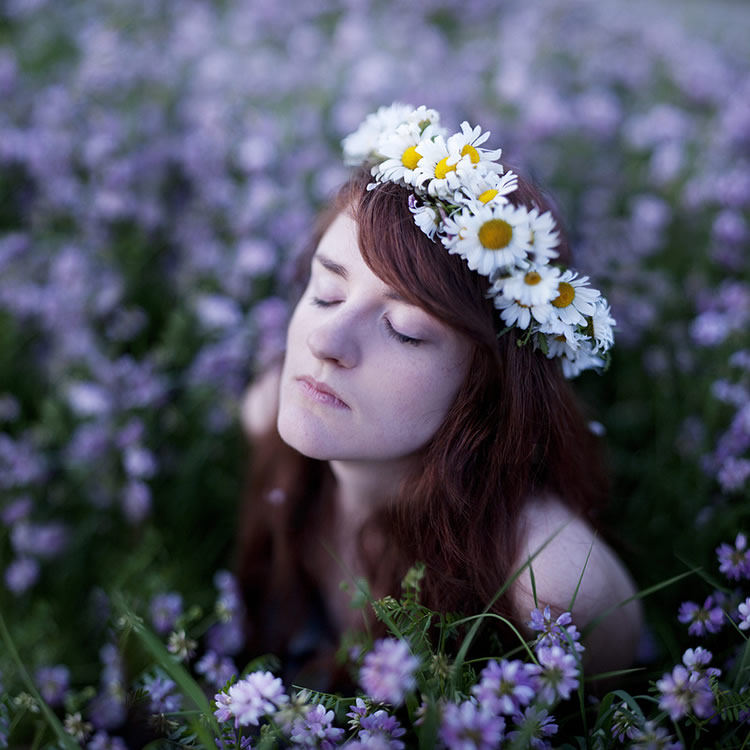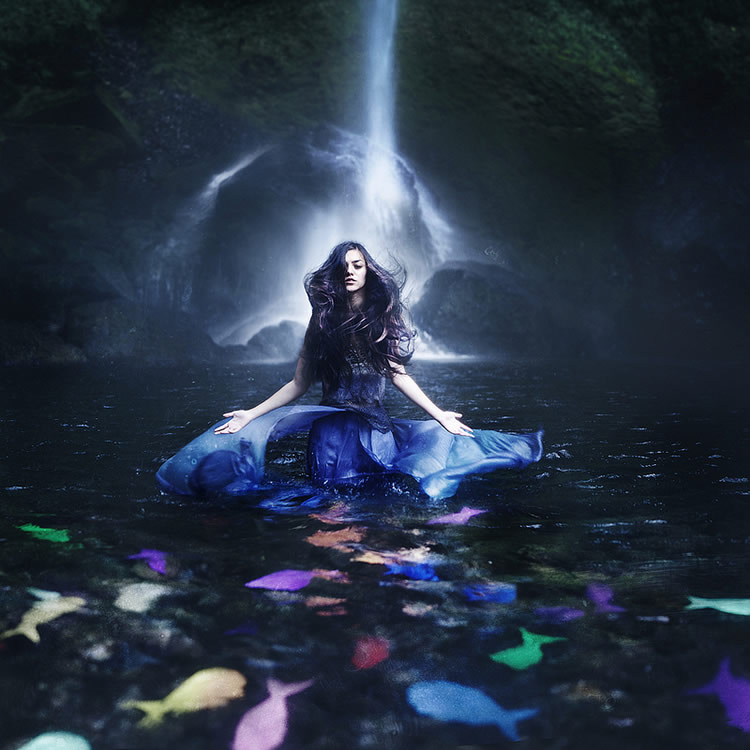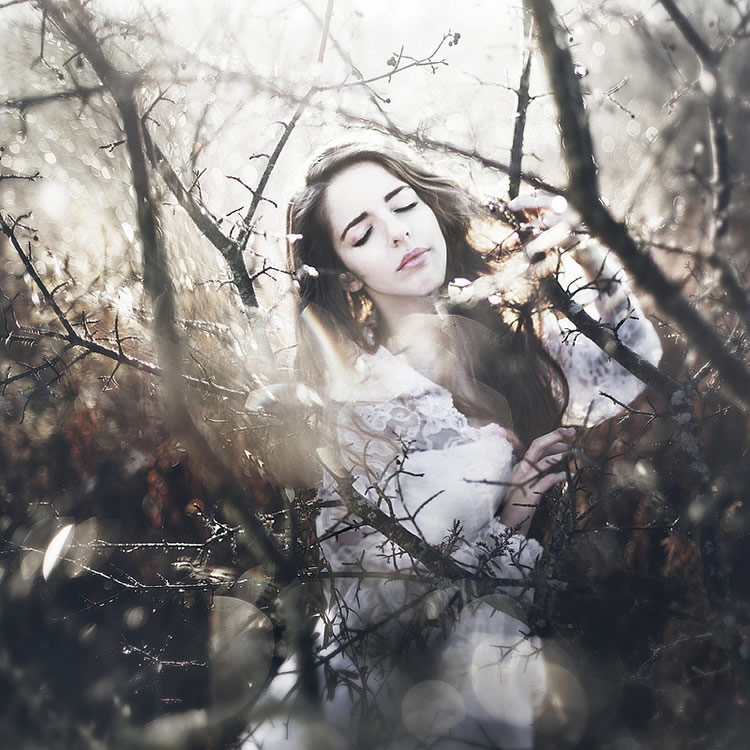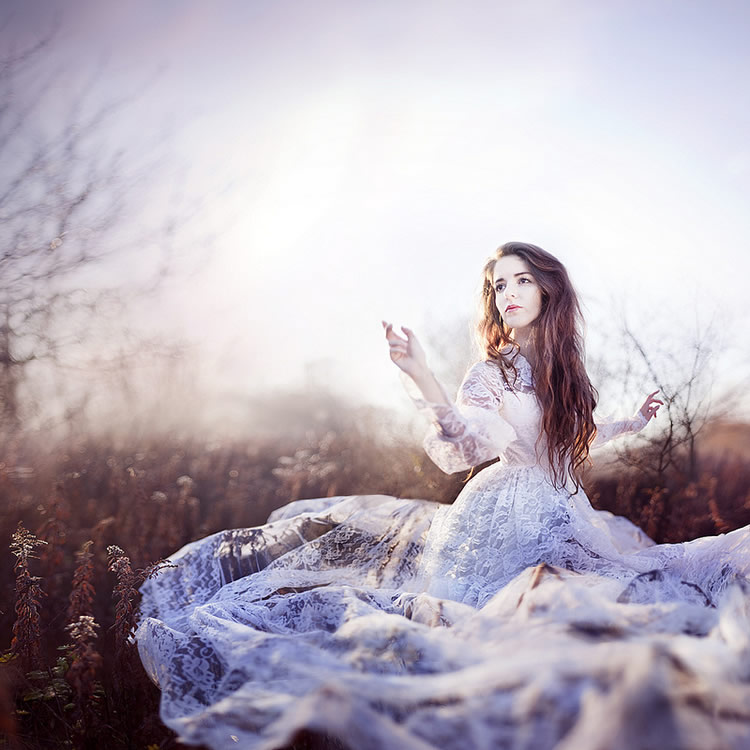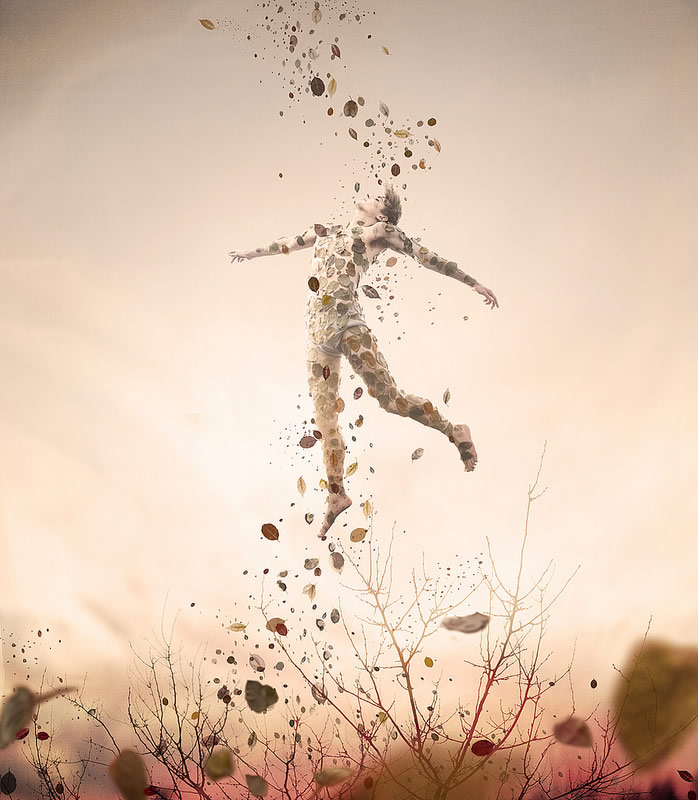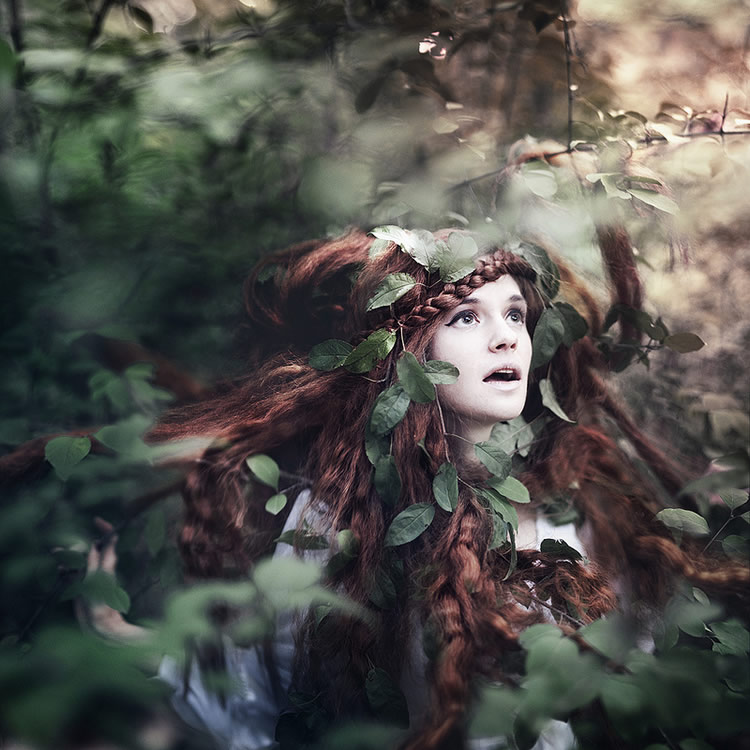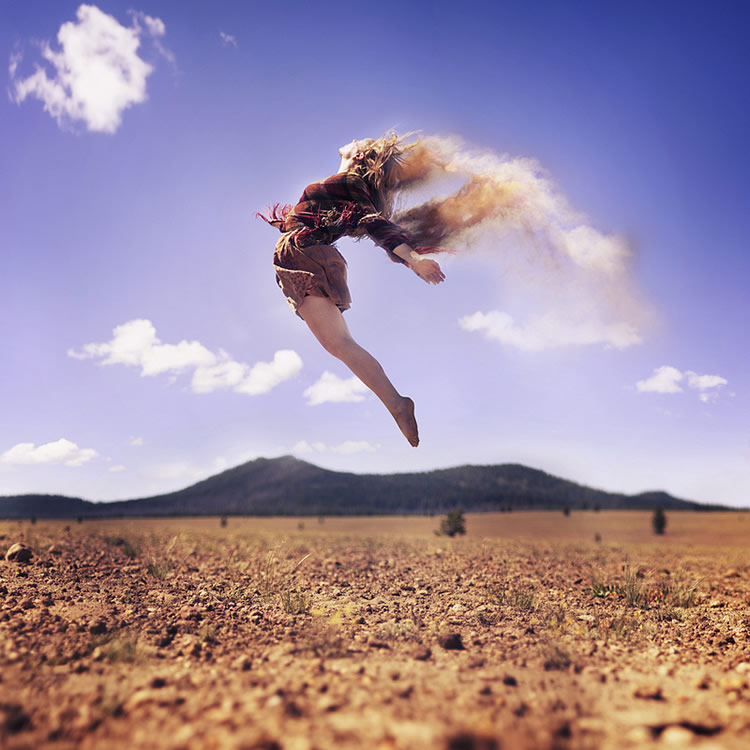 You can find Rob Woodcox on the Web :
Copyrights:
All the pictures in this post are copyrighted Rob Woodcox. Their reproduction, even in part, is forbidden without the explicit approval of the rightful owners.
Unbelievable Creative Fine Portrait Photography by Rob Woodcox

,