Share the post "Beautiful and Colorful Autumn Leaves Photography"
Photographing Autumn leaves are so enjoyable. It will refresh your mind and soul, everyone will inspire the colors of Autumn. If you spend little time with these creative subjects can offer great photographic potential. Here we collect Beautiful and Colorful Autumn Leaves Photographs. Hope you will enjoy this post.
All photos are linked and lead to the sources from which they were taken. Please feel free to explore further works of these photographers on their collections or their personal sites.
Take it all or leave me alone

Photo Credit : Little Thoughts
Fallen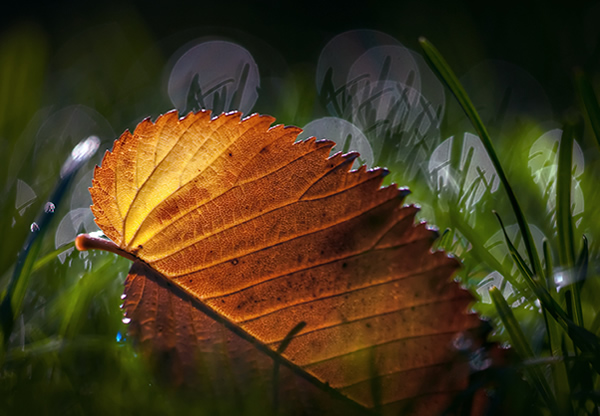 Photo Credit : Ursula I Abresch
A saucerful of secrets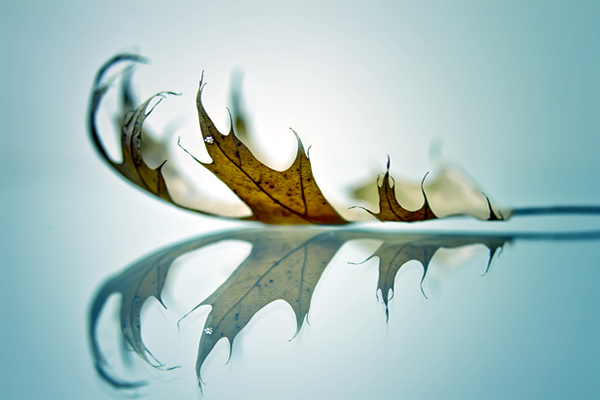 Photo Credit : Dmitriy Mirochnik
Autumn Color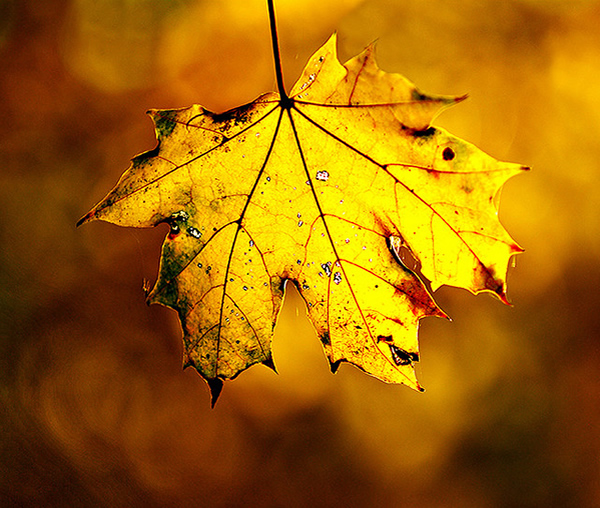 Photo Credit : Edgar Barany
Hang In There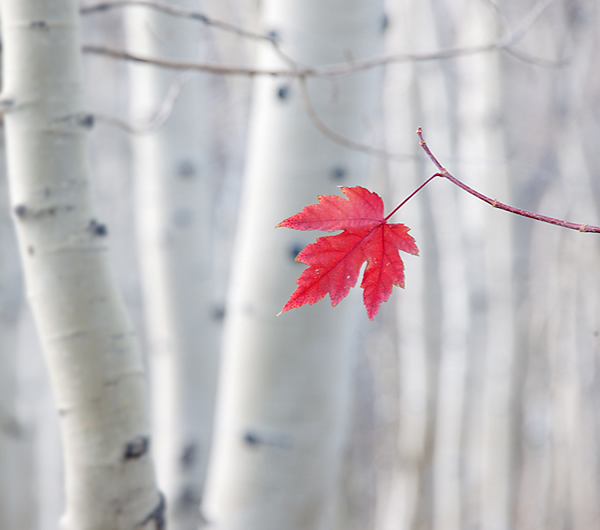 Photo Credit : David C. Schultz
In Autumn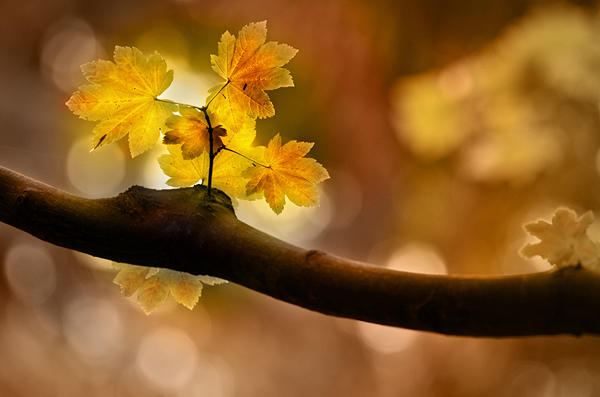 Photo Credit : Ursula I Abresch
Solitude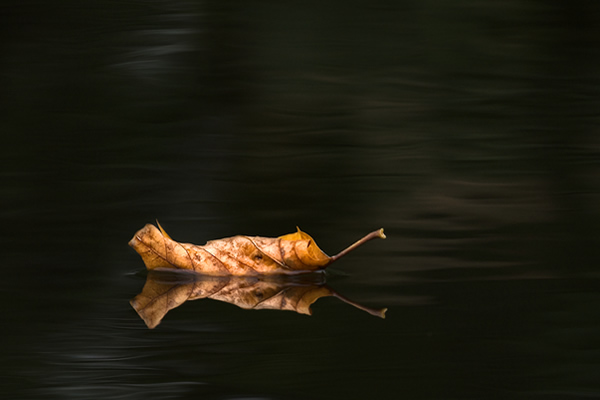 Photo Credit : Jan Vojtek
A leaf out of my life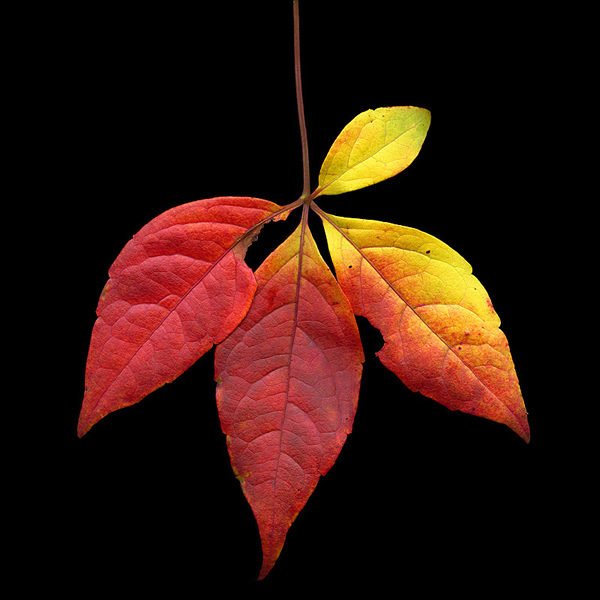 Photo Crediit : Magda indigo
Golden Light

Photo Credit : Joni Niemelä
Maple leaf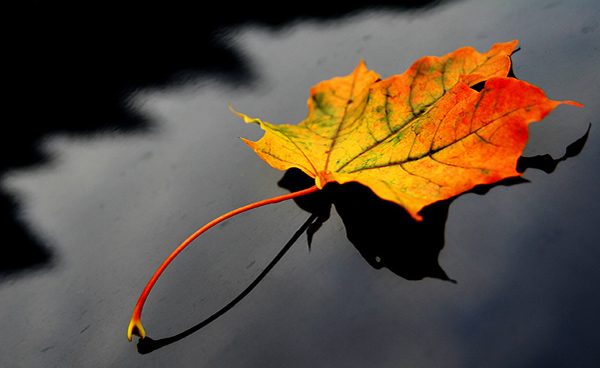 Photo Credit : Bror Johansson
Autumn Shower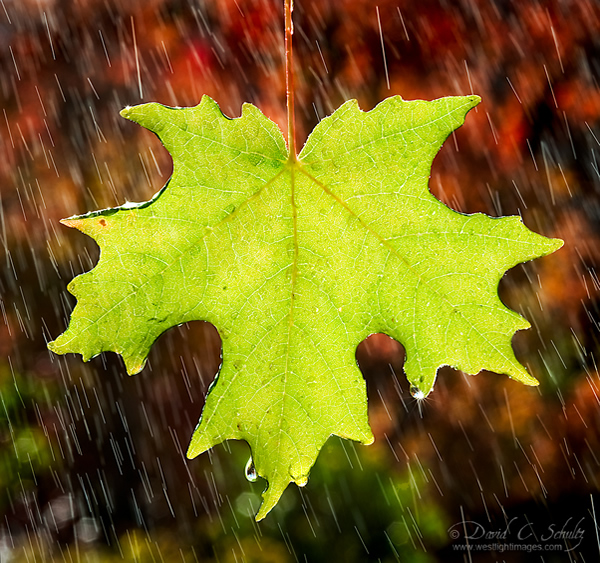 Photo Credit : David C. Schultz
Autumn Leaf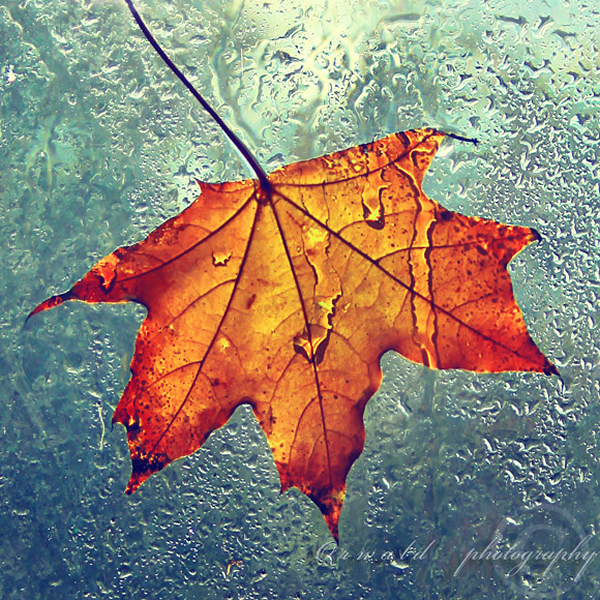 Photo Credit : Orwald
Autumn Colors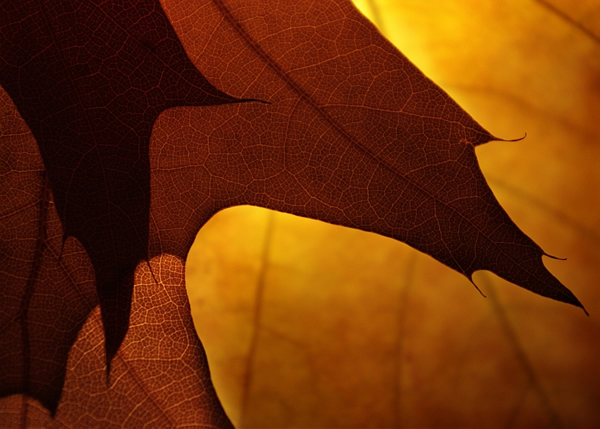 Photo Credit : kafka
Maple Leaf Structure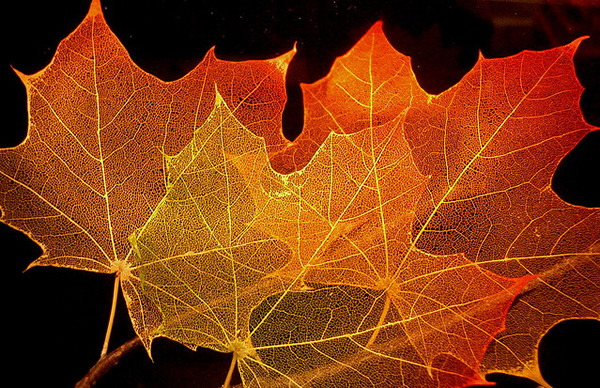 Photo Credit : Steve Jurvetson
Translucent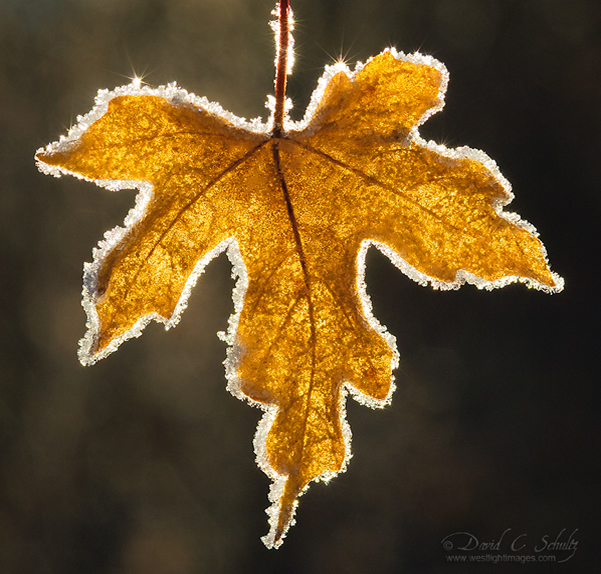 Photo Credit : David C. Schultz
So light that if you leave. You may not return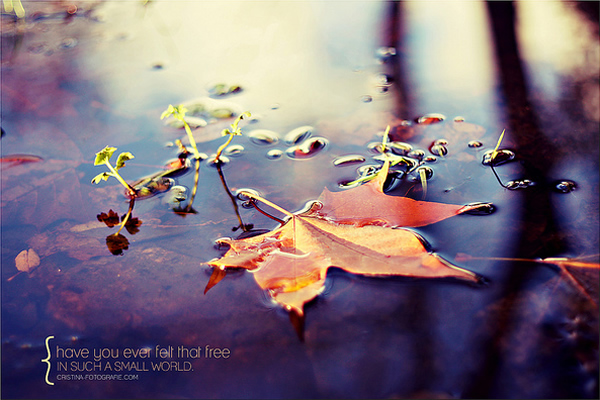 Photo Credit : Cristina
One last leaf

Photo Credit : Dirk Wüstenhagen
Historic Highway, Autumn Study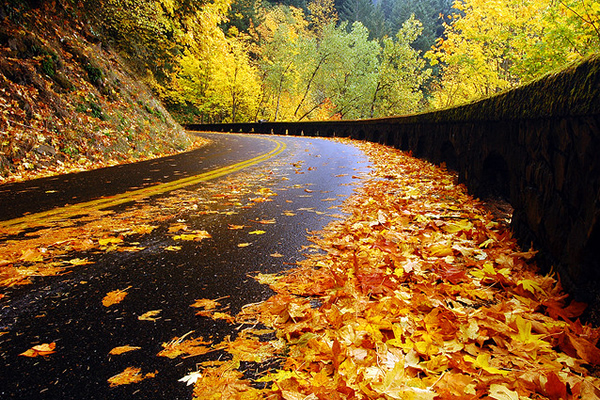 Photo Credit : Greg Lief
Everything Has an End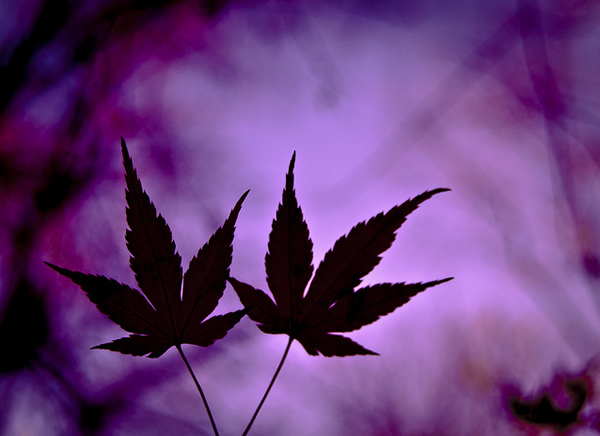 Photo Credit : Jose Alberto Morales
Trapped for Winter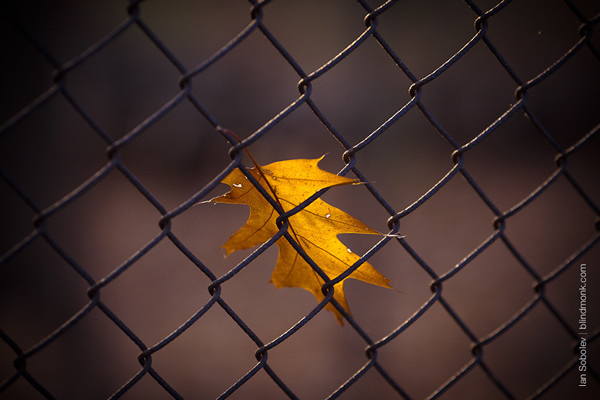 Photo Credit : Evgeny Tchebotarev
Catching the Light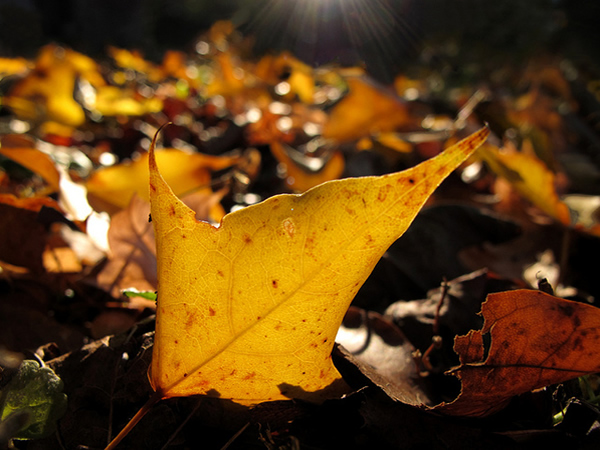 Photo Credit : Uschi
Silent Leaf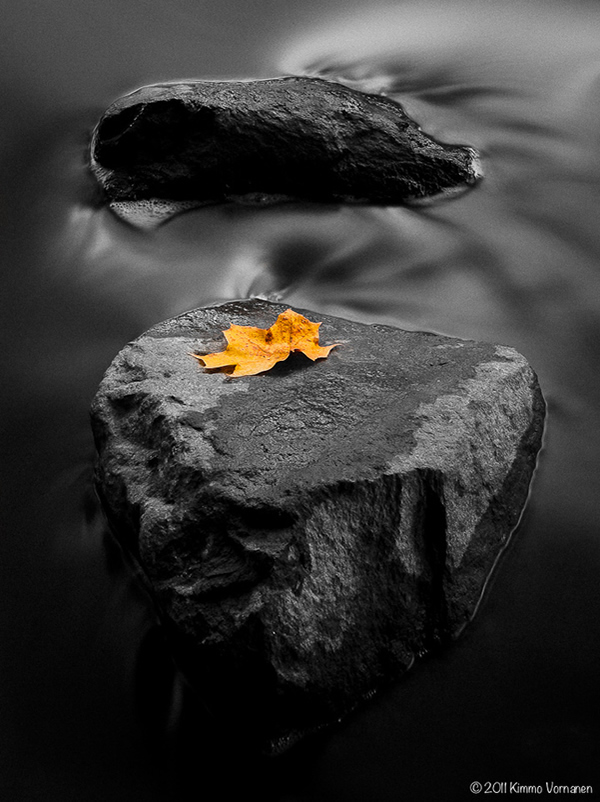 Photo Credit : Kimmo Vornanen
Till the coldness comes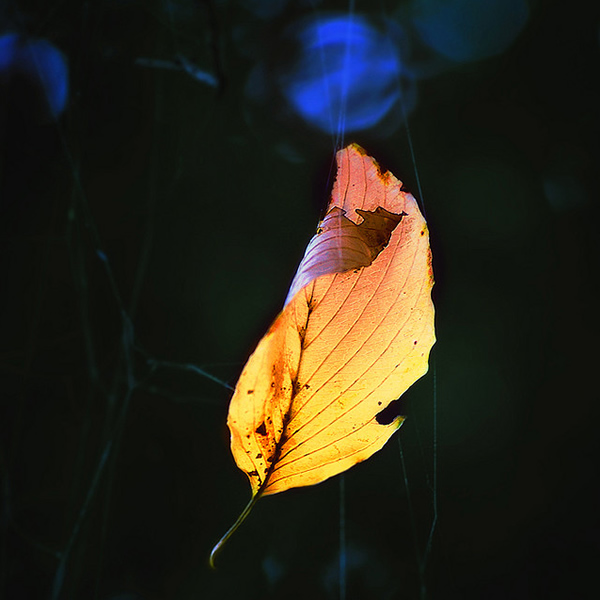 Photo Credit : Ajpscs
Leave Traces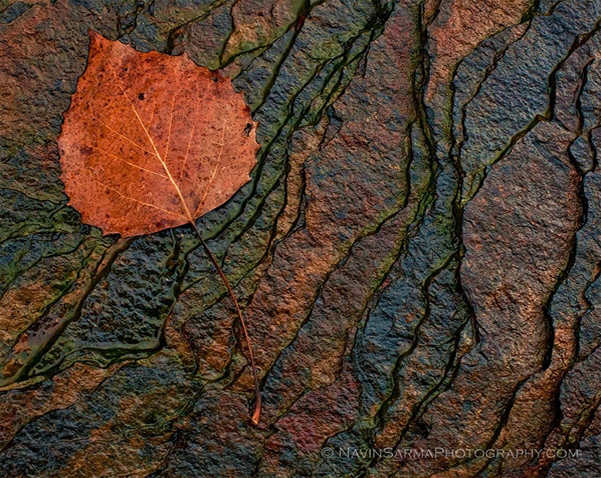 Photo Credit : Navin Sarma
Resting

Photo Credit : Irene Warman
Autumn leaf hanging by a thread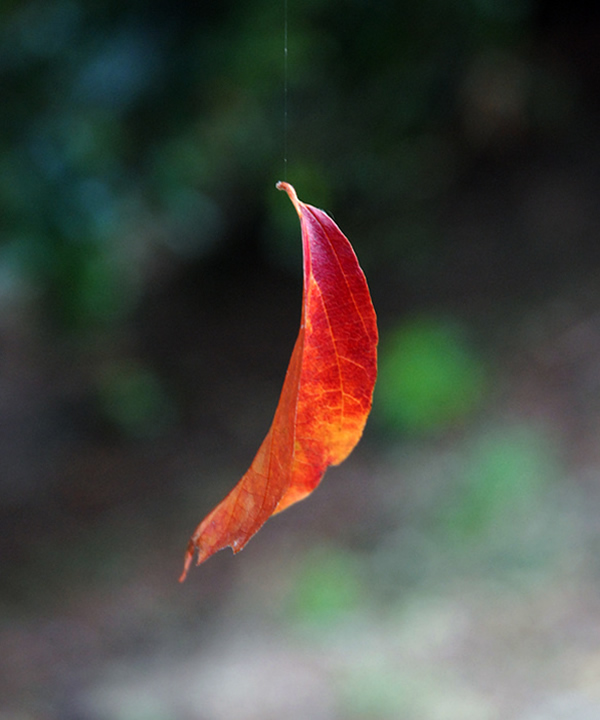 Photo Credit : Peter Funnell
Pierced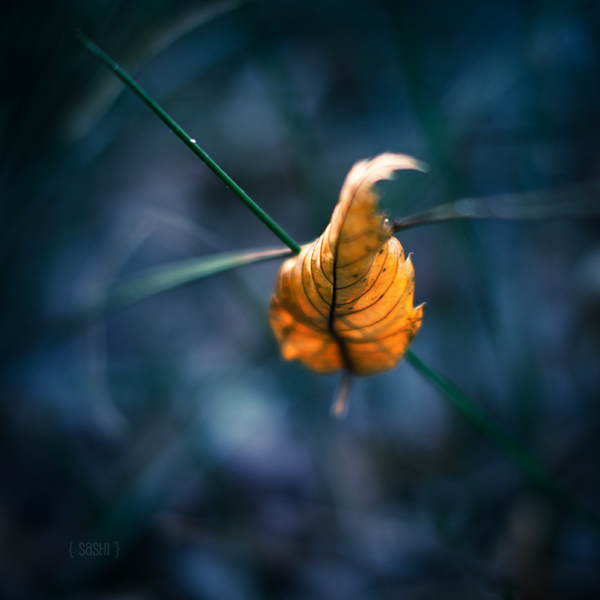 Photo Credit : Alex Arnaoudov
We change, whether we like it or not – Ralph Waldo Emerson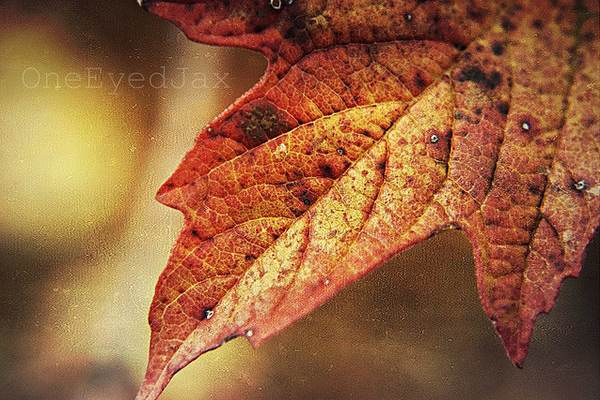 Photo Credit : Jacki
Blue is My Color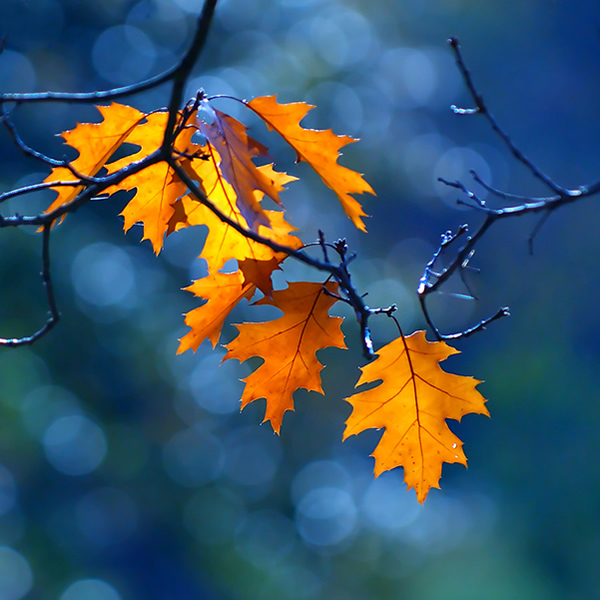 Photo Credit : Edgar Barrany
Autumn Leave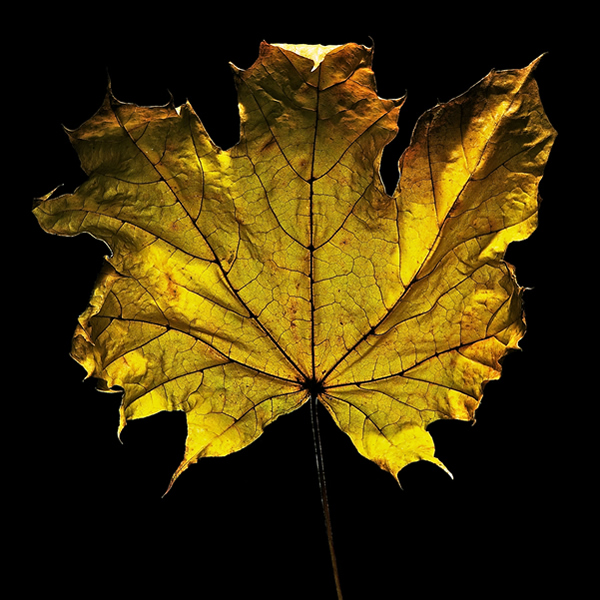 Photo Credit : Giorgio Cassisi
Colors of my Monday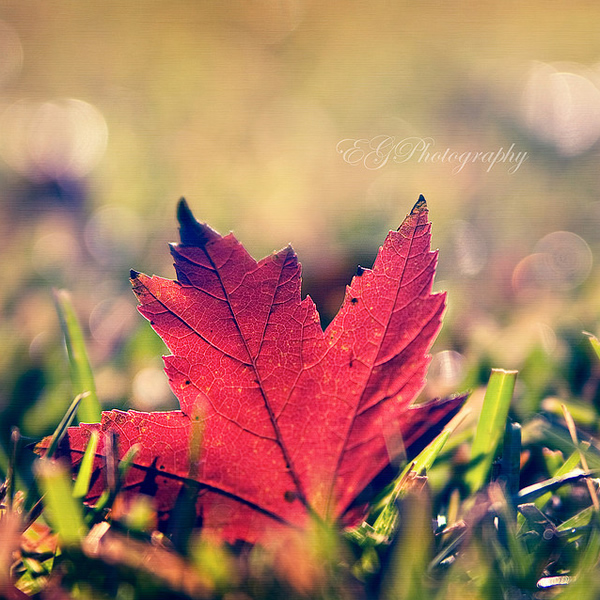 Photo Credit : Ella
Veinal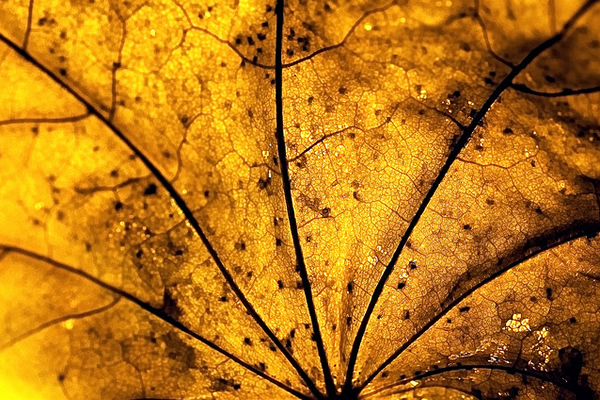 Photo Crediit : Rohit Mattoo
Autumn walk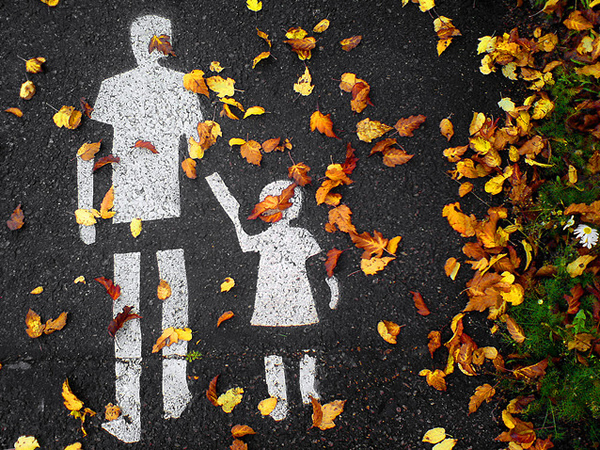 Photo Credit : Sameli Kujala
Heirinji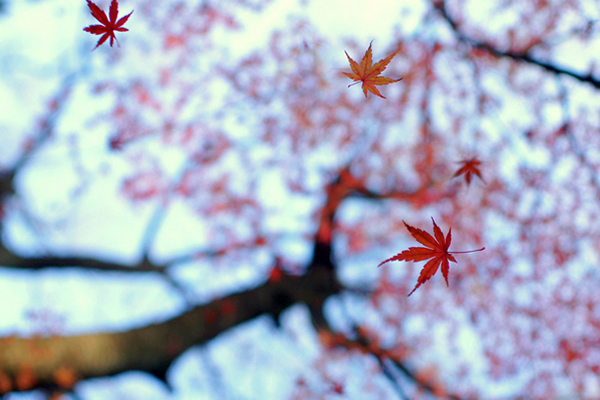 Photo Credit : Kouji Tomihisa
Golden Drops of Autumn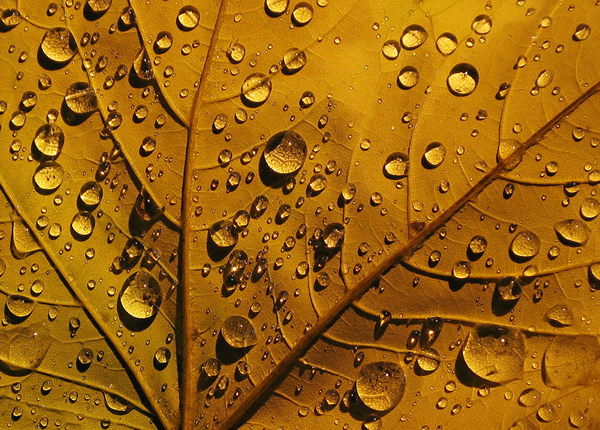 Photo Credit : Boris Bajcetic
Autumn colours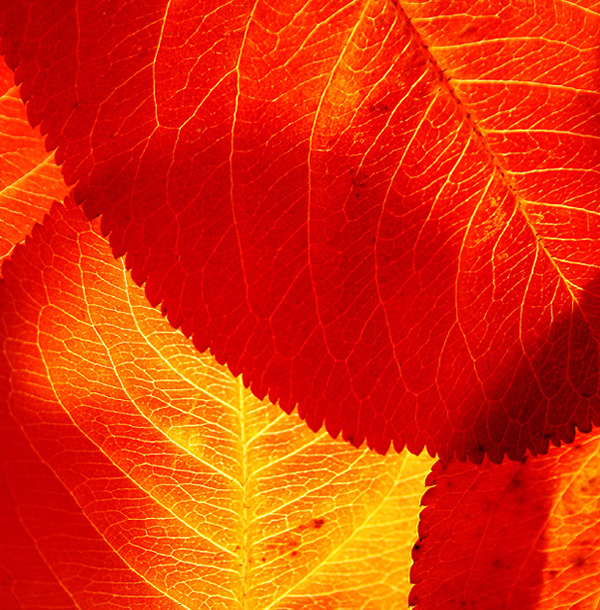 Photo Credit : Bror Johansson
When autumn slides into winter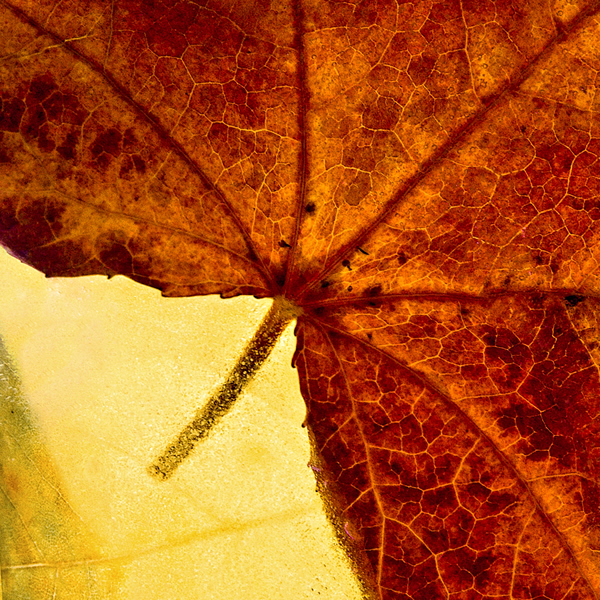 Photo Credit : Lnés Montenegro
Autumn leaves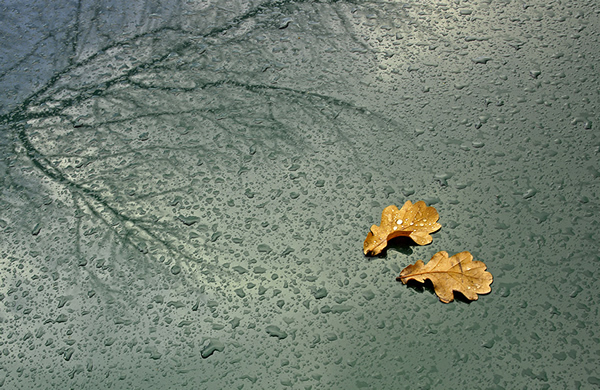 Photo Credit : Jef Van den Houte
Fallen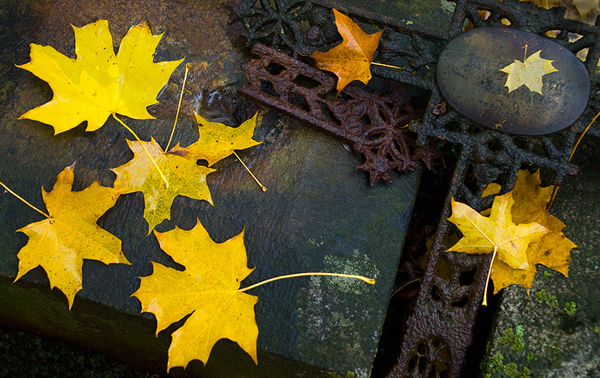 Photo Credit : Jari Hakala
Frosted Red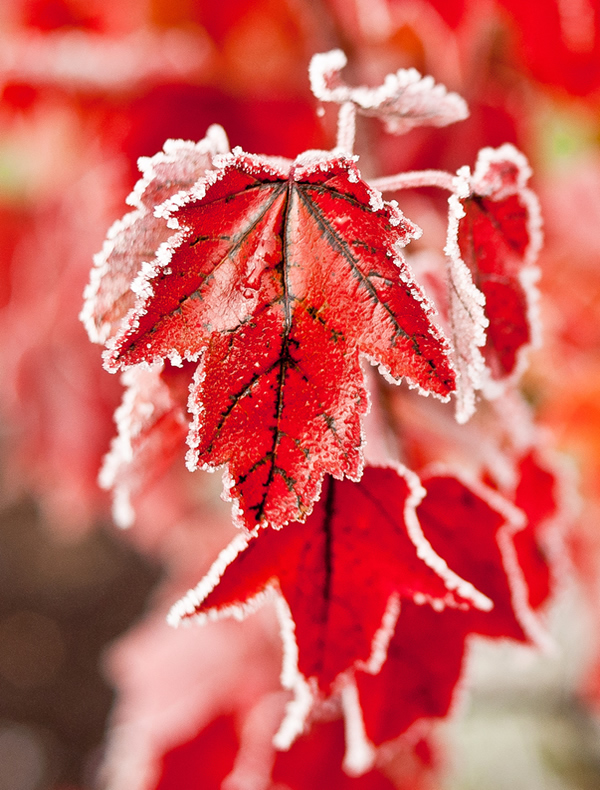 Photo Credit : Chis Fenison
Can't Let Go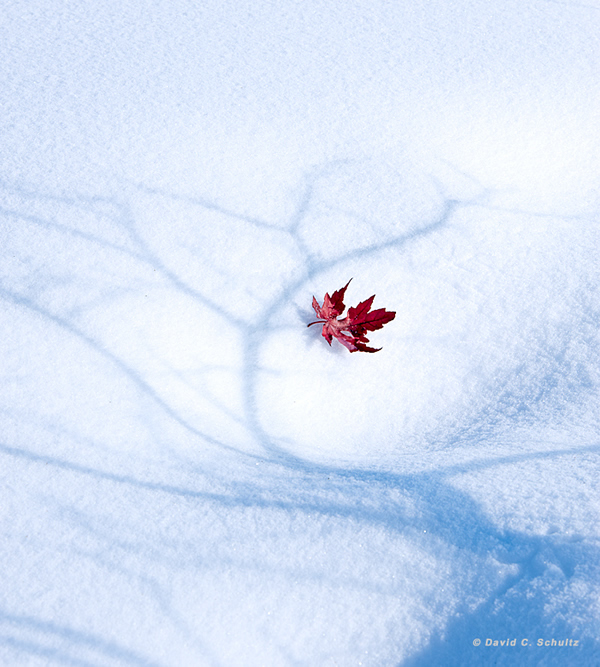 Photo Credit : David C. Schultz
Autumn Bokeh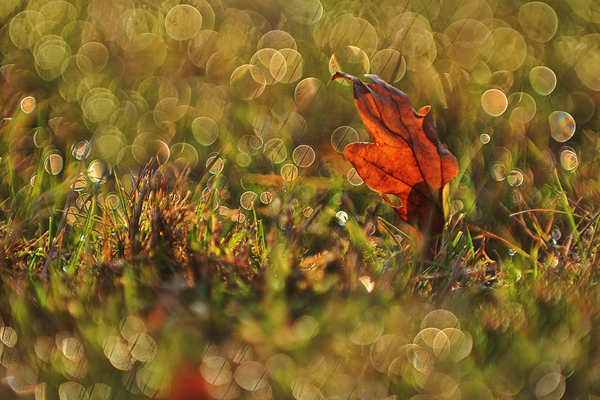 Photo Credit : Éva Szombati
Lay here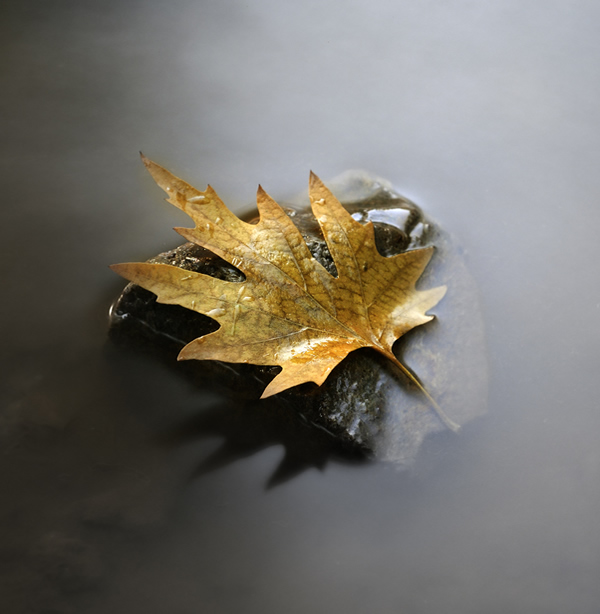 Photo Credit : Christos dimitriou
Autumn Resurrection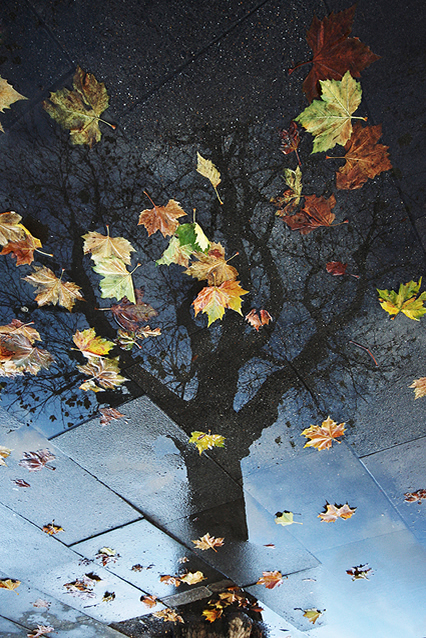 Photo Credit : Faisal Almalki
Translucent

Photo Credit : David C. Schultz
Autumn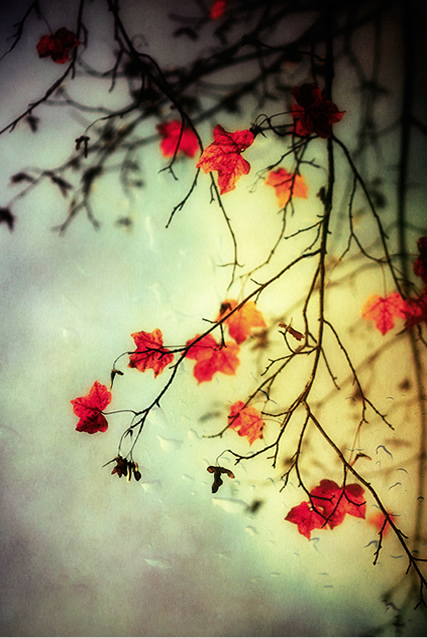 Photo Credit : Dikra
Autumn leave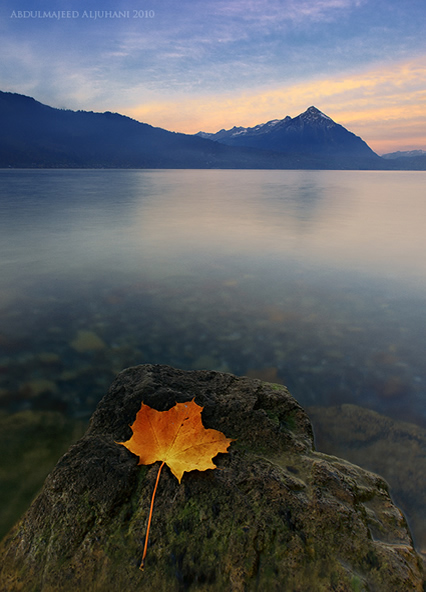 Photo Credit : Abdulmajeed Al Juhani
The fall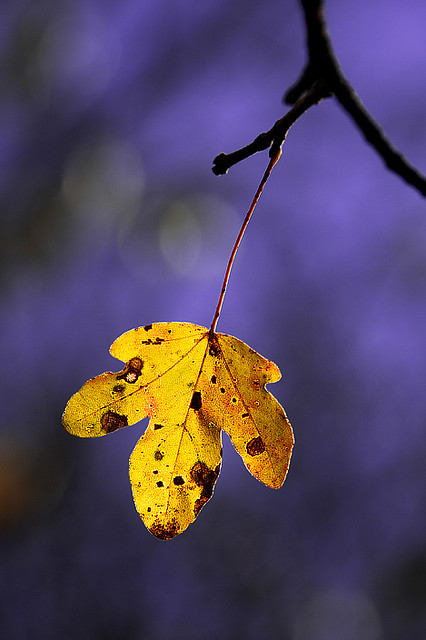 Photo Credit : Mikel Martinez de Osaba
West Burton Falls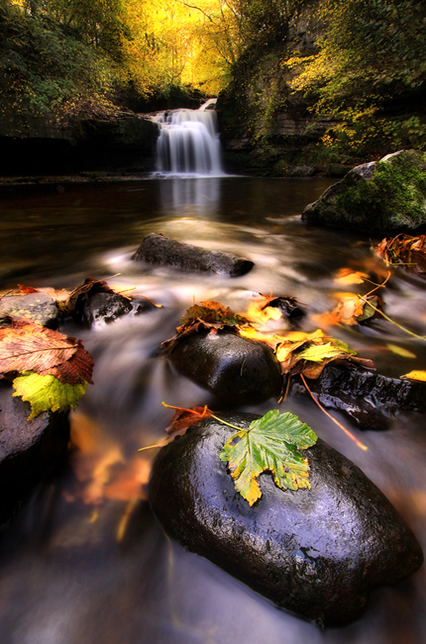 Photo Credit : Wolfy
Autumn Leaves

Photo Credit : Nataly Golubeva
Don't miss to check our previous interesting Photo Galleries:
Beautiful and Colorful Autumn Leaves Photography

,