Are you looking for ways to monetize your photography and turn it into a profitable business? Selling your photos online is one of the best and most convenient ways to earn money from digital images. With the right strategies, users can take advantage of the infinite digital demand for images and learn how to make money from selling their photos online. This article will explain why selling photos online is an ideal way to make money and how to do so.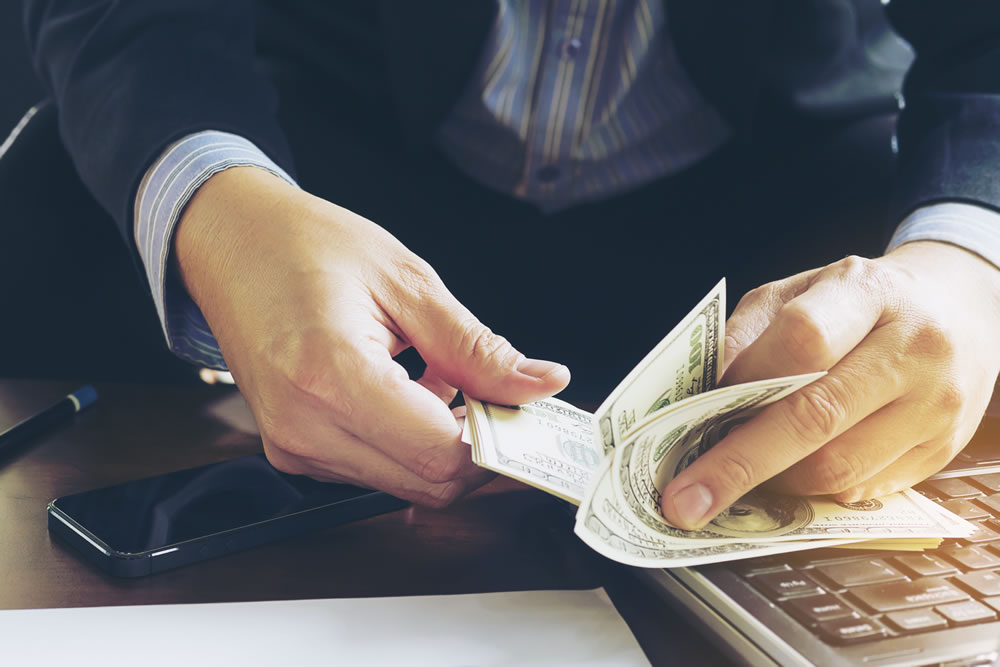 Why Sell Your Photographs Online?
Selling photographs online is a great way to make money doing something you love. You can put your creative skills to work while building an income stream, even from the comfort of your own home. You can also work whenever and wherever you want. There are no 9-5 job or geographic limitations when it comes to selling photos online.
Also, many digital platforms exist for selling photos, so you can use unlimited tools and strategies to get your images out in the world and generate revenue from them. With digital photography, the costs for getting started are relatively low compared to other businesses, so you can earn money without a huge upfront investment.
Expanding your product line to include printed art can help you generate additional revenue. Many businesses want to use one-stop-shop services, including photos, digital art, and other graphic works.
You can print digital art from Etsy and other similar platforms. Printed artworks usually command higher prices than digital downloads, as they involve production costs, such as printing, packaging, and shipping. This extra service can contribute to higher profit margins for your business.
Before printing and selling someone else's digital art, ensure you have the rights and permissions. Some artists may offer licenses or commercial usage options on their listings, while others may require direct communication to obtain permission.
Tips for Selling Your Photos Online
If you love photography and want to make money with your favorite hobby, selling your photos online is a great way to do so. There are lots of websites that pay for photos, but you'll need to know the basics of how to get your photographs sold.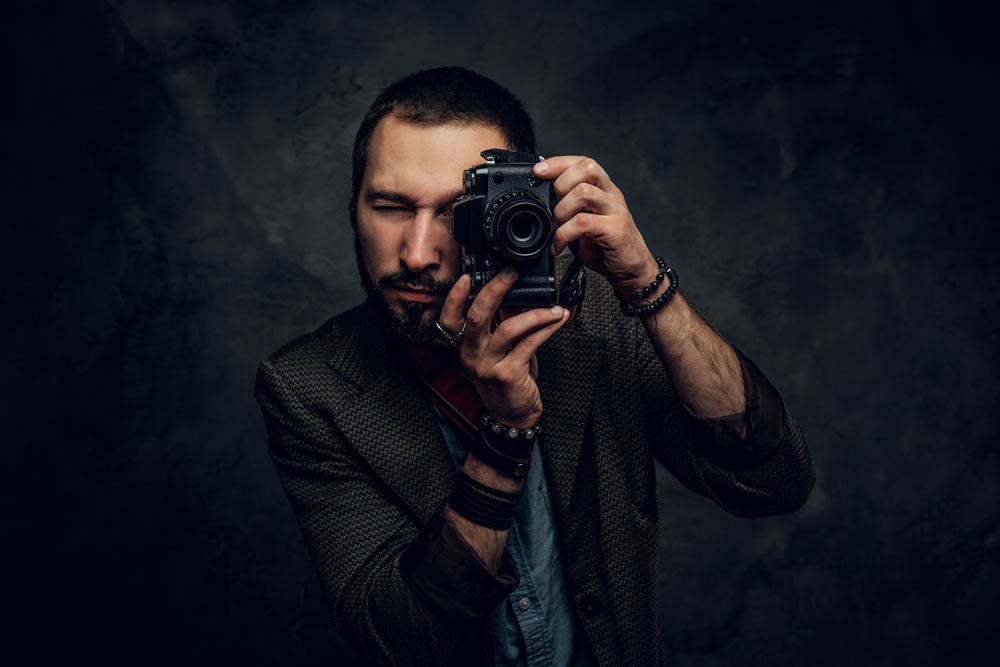 Create a Unique Photography Style
Having a specific photography style allows you to stand out from the competition. By consistently using the same style, people will begin to recognize and associate it with your brand. Furthermore, by honing your skills in a single genre of photography, you can create strong, beautiful images that evoke emotion and help differentiate yourself from other photographers.
You can develop a comprehensive portfolio depicting your unique style, which could attract new clients that are looking for something specific. Ultimately, having a specific photography style helps to create tangible work that is uniquely yours and helps position you as an industry expert in your own craft.
Create Various Sized Photos
Offering customers the ability to purchase prints in various sizes allows them the freedom to choose a size that works best for their space and budget. Moreover, it can allow photographers to generate more revenue because each sale should be of higher value relative to a single print size. Finally, this may also give photographers access to new customer segments who prefer buying smaller or larger prints.
Choose a Marketplace
There are a variety of marketplaces you can use to sell your photos online. Each marketplace offers its own unique set of features, and some may be better suited for certain types of photos than others. Do research first on the various marketplaces to figure out which ones best cater to your particular needs and your style of photography.
Online photo-selling marketplaces allow you to showcase your work, connect with fellow photographers, and sell your images. You benefit from exposure to millions of potential buyers and enjoy competitive royalty rates.
Additionally, you can create a customizable online portfolio and use tools for easy order fulfillment. Some platforms specialize in selling fine art prints, canvas prints, and other products featuring artwork, including photography.
Remember to carefully review each marketplace's terms, commission rates, licensing options, and submission guidelines before choosing where to sell your photos. Consider the target audience, your photographic style, and the potential for exposure and sales on each platform.
Upload Your Photos
Once you've chosen the marketplace, it's time to start uploading them! Make sure to include high-quality images as well as descriptions, so potential buyers know what they're getting. You can also write articles or create tutorials related to your photos if they're related to topics that people might be interested in researching and learning more about.
Promote Yourself or Your Work
Don't rely solely on the marketplace for sales – take steps to share your work on other platforms like social media sites or email newsletters if you have them. Creating and selling stock photos can also increase your sales because bloggers and website designers are always looking for high-quality images to use for their platforms.
This will help broaden your reach by connecting with potential buyers who may still need to be active on the marketplace site you're using but would be interested in purchasing one of your photo prints or digital images.
Price Your Photos Accordingly
The price tag of each photo is up to you, but make sure that when setting prices for individual prints, bundles, or collections, you're accounting for all costs associated with printing and shipping (if applicable). This includes factors like material cost, labor time spent working on each piece, any additional investments made into photographing specific shots, and packaging materials used during shipment.
That way, even if shopping online isn't part of their daily routine, customers will still appreciate the craftsmanship invested into every purchase they make from you.
Follow Best Practices When Selling Online
It's important when registering with a marketplace that handles payments between buyers and sellers that best practices are followed regarding payment processing (e.g., setting refund policies).
Many popular sites provide assistance when registering users as business accounts. So always make sure that all documents required for submission have been completed accurately – including identity proofing – prior to launching services officially!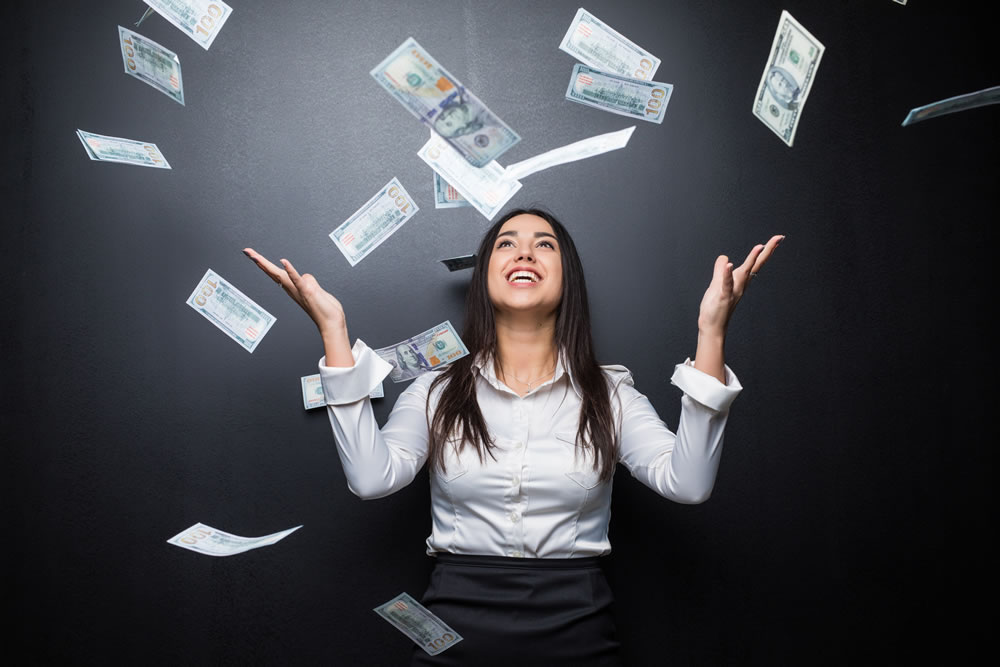 Final Thoughts
Selling your photos online shouldn't be difficult, especially if you've created high-quality images. To get started, follow the tips in this post so you can start making money from your photography.
---
Related Articles: