Going on family vacations is something you plan for and save for, sometimes for years. Once you're at your destination, you might try and get plenty of photos, but they often don't include the entire family.
You might be the member of the family always taking the pictures and so you're not able to be in them for example. You could get beautiful, scenic photos and plenty of candids of the rest of your family, but if you were to look back at them, it could look like you weren't even on the trip since you were behind the camera the entire time.
You can ask strangers to take pictures of your entire group, but there's no guarantee they'll say yes, and even when they do, the images they capture might not turn out great.
One of the best ways to capture beautiful memories of your next family trip is to hire a professional photographer while you're there.
We'll go over what you should know if it's something you're interested in.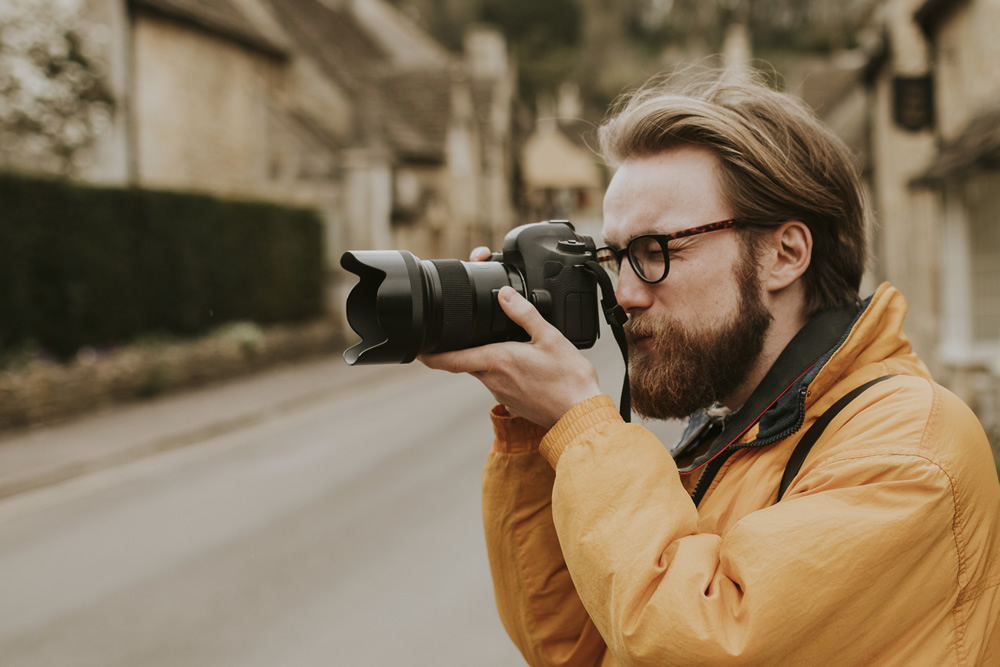 Reasons to Hire a Vacation Photographer
There are plenty of reasons you should think about hiring a vacation photographer, including:
A vacation photographer will be able to capture not only your family but integrate the scenery of your destination so the images will stand out as being of a trip.
When you book a vacation photographer, they can give you insight into the most beautiful parts of your destination to do your shoot. They understand where to go and how to take pictures to maximize wherever it is you're traveling. They're well-versed at capturing what's unique about the destination. Plus, you can also ask them for helpful tips and things to do on your trip since they will be familiar with the area.
You can relax when you know someone is going to capture beautiful images for you. Then, you can take pictures on your phone when you want to, but you won't feel pressured to get that perfect family shot.
A professional photographer is going to have professional equipment. This equipment is going to be ideal for the location where your pictures are being taken. Even if you have your own photography equipment, you may not want to travel with it.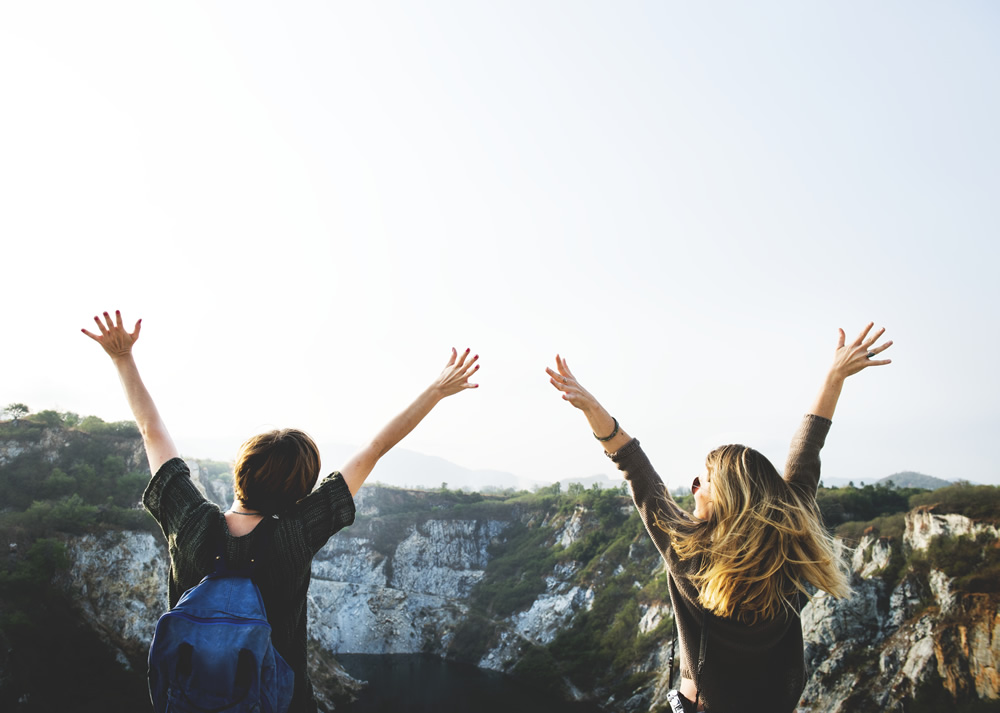 What to Know Before Hiring a Vacation Photographer
The following are a few things to keep in mind before hiring someone to capture your special moments.
It's not as hard as you might think to find someone skilled and reliable. You want to find a person you can trust not just to take beautiful photos, but of course, you don't want anyone who is going to scam you out of your money. Going through a third-party site that lets you leave reviews can be a good way to see what other people say and add a layer of protection. For example, many photographers offer their services on Airbnb Experiences.
If you use Airbnb experiences, you may be able to find someone who provides tours and similar services in your destination in addition to photography.
Ask about their rates before you hire anyone. Usually, photographers will offer a flat fee for a photography package. If you can't find the information on their website, ask directly. Often for a vacation shoot, you can expect to pay a few hundred dollars. Many photographers will offer special pricing for things like shorter mini-shoots, so ask if they have anything like that going on.
You should absolutely book in advance. Good photographers tend to be very busy, so as soon as you can, it's good to start looking and ultimately book someone.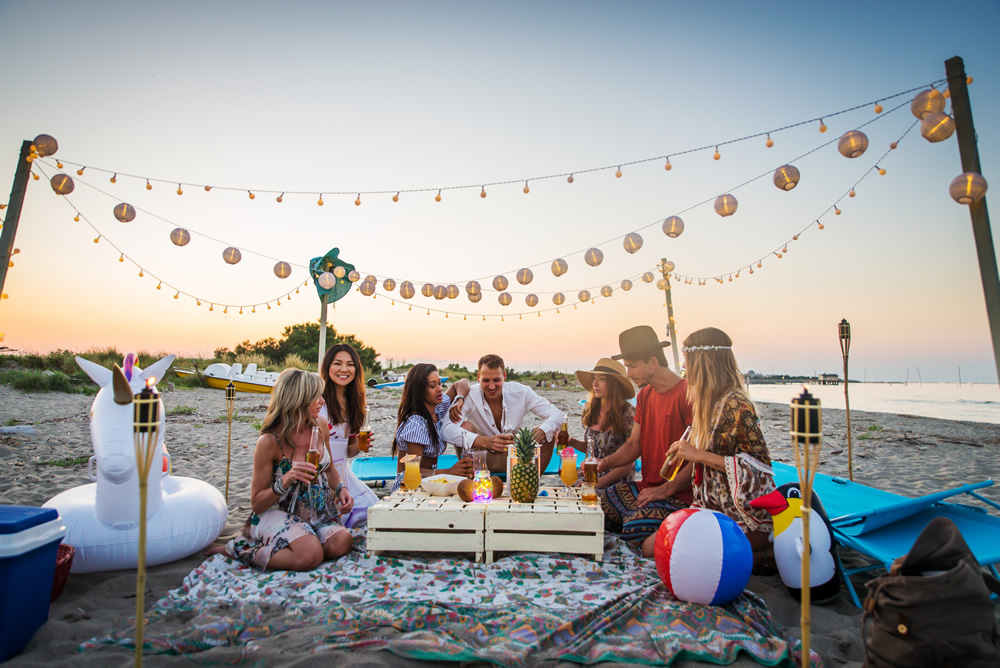 General tips for choosing a photographer, whether you're on vacation or not, include:
Do your research well in advance. Again, go to sites where you can read reviews since you're probably not going to be able to rely on personal recommendations from friends and family in this situation.
Look at the portfolio of the people you're considering and see if their style and approach match what you have in line. For example, maybe you want something that looks traditional, but a great photographer you have in mind tends to go with more avant-garde shots.
If you have children, you need to ensure the photographer is comfortable working with this age group and has the experience, but not everyone will.
You can ask to speak personally to some of the past clients of a photographer before you hire them.
Do a video call with them to get to know each other a bit and make sure you're on the same page.
Choose a photographer with a specialty in line with what you're looking for—for example, you may want someone who specializes in family shoots rather than weddings or maternity shoots.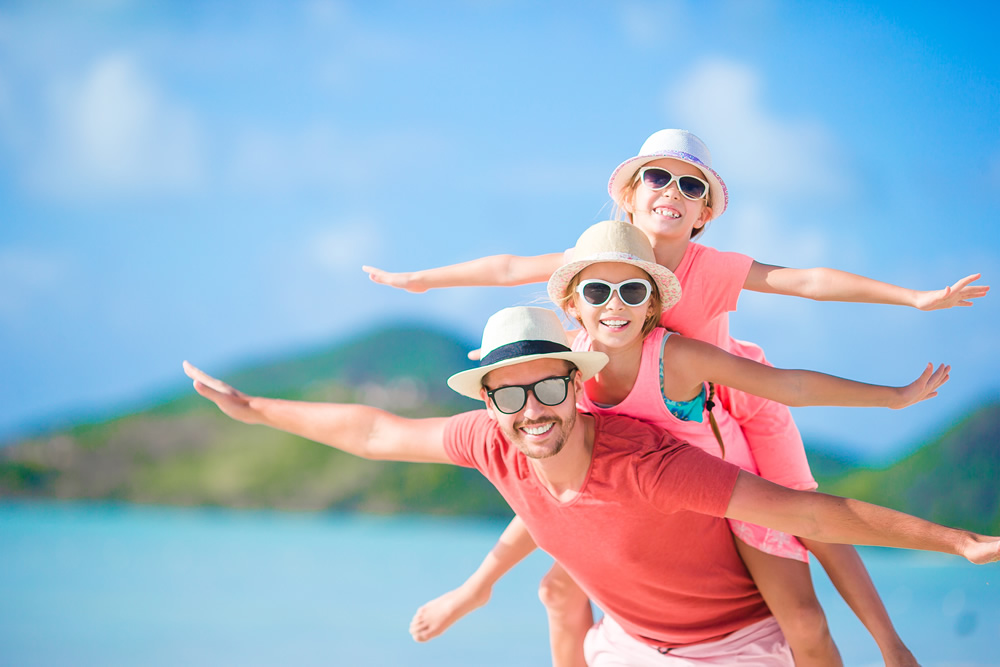 Preparing For Your Photos
Once you've decided you're going to hire a photographer, and you've potentially hired someone, you can start planning and strategizing your shoot.
A good starting point if you don't know exactly what you want or you can't convey it in words is to look at Instagram and Pinterest. On Instagram, you can look not just a general family and travel photos, but you can use hashtags related to your destination to pull up other people's pictures from the place you're going.
That might give you some inspiration to show your photographer.
You can create a compilation of inspiration photos so that they get a broad idea of what might work well for you.
When choosing outfits, remember you want them to be weather appropriate, so everyone is comfortable, and opt for things that seem in line with the theme of the background destination.
If you've never done a professional vacation photoshoot, it is something everyone should splurge on at least once. You'll capture your memories forever, without worrying about getting the perfect photo while you're trying to enjoy your trip.
---
Our Related Articles