The best stock footage sites are a treasure of unlimited and high-quality videos that suit most of the niche market. It saves time and budget. That's why professional videographers use those to boost their business.
In this note, we've highlighted the top stock footage sites that most professionals prefer. Let's dive together!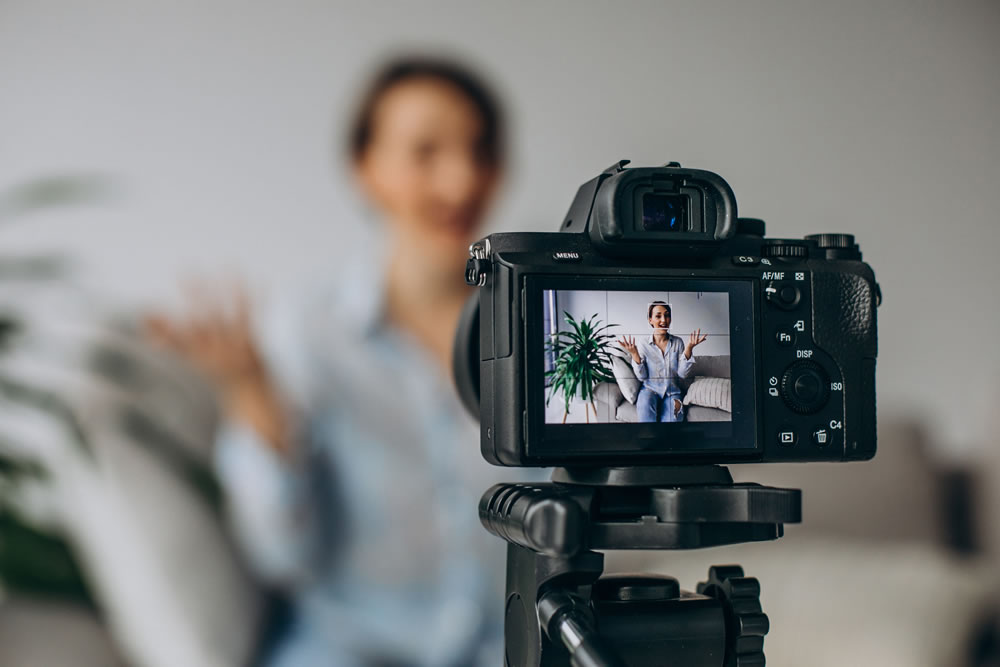 What is Stock Footage?
Stock video, B-roll, or stock footage is a pre-filmed video or combination of video clips used in a video project or available for purchase. Professional videographers shoot heartfelt stories, high-impact and energetic ads, or a simple documentary and add to popular stock footage websites maintaining visual clarity.
In short,
It is an amazing form of media and communication for the advertising industry, content marketing, digital platforms, etc.
It combines visual and audio elements, i.e., stock photography, music, vectors, illustrations, and videos.
Stock videos aren't something you need to shoot, but rather, you purchase or find online to use in yours.
Different types of B-rolls are sports clips, animal, nature, cityspace videos, slow-motion, aerial videos, and more.
After acknowledging the details about stock videos, in the next section, let's check out some key reasons why professionals use them for their business.
Advantages of Using Stock Footage
Before heading to the main point, let's look at the scenario of social media on personal and business websites, documentaries, large-scale films, or commercial productions. What do you observe? Video is everywhere, and it has the power to define its uniqueness in a short time.
Narrative-driven footage: Strong and intentional narratives catch consumers' attention fast. Stock footage helps to add life to your commercial ads and marketing.
Cost-friendly: You don't need to travel to different locations to shoot videos demonstrating your video marketing goals. Stock footage sites are rich in millions of royalty-free videos, images, illustrations, etc.
License: Stock videos provide licenses royalty-free, rights managed, and editorial use.
High-quality and consistency: All videos give you perfect and high-res visuals that easily match your imagination.
Are you curious to explore the most demanding and best sites for stock video footage? In the next section, we've listed the top free video websites and paid.
Where to Find Stock Footage?
Check out our expert-tested top and best stock footage sites below:
#1. Photutorial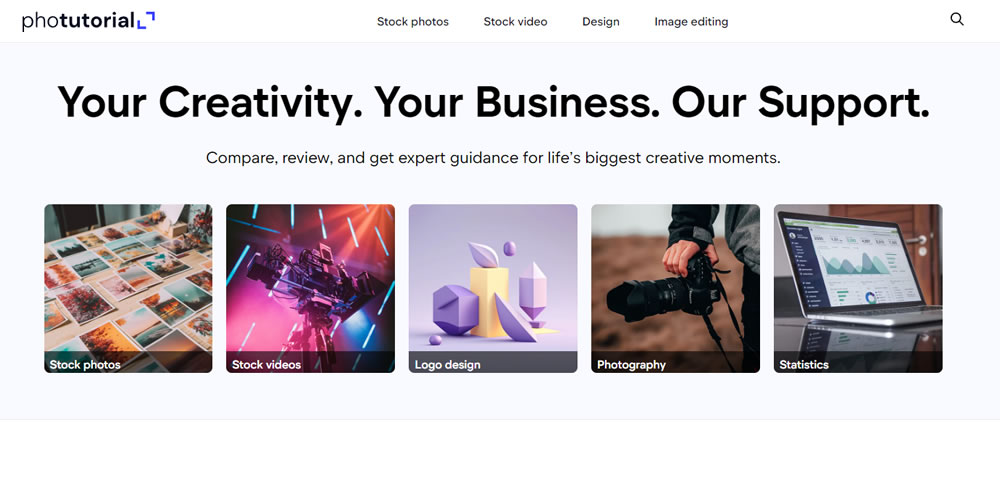 Best for: Creators looking for generic yet thoughtful free stock videos, subscriptions, music licensing sites, and more site guidel…" with "advice, genuine reviews, and buying guides for stock footage sites, and other stock media platforms.
Photutorial is known for its creative and effective expert suggestions that reduce work pressure and time. The site's goal is to highlight the best creative tools, platforms, and service guidelines that add value to your business. For this, they share their own experience, consider user reviews, and collaborate with experts.
However, Photutorial love to share research process, methodologies, and reasoning so that you can choose the best one for your brand. Grab your business-oriented cutting-edge editing software, graphic design services, stock videos, and image site lists with Photutorial!
What do you get?
Refer to authentic and effective services and tools that add value to your business.
Collaborate with top-tier graphic designers, industry leaders, videographers, and creative professionals to share real-world experiences.
Help you to focus on your art with the best sources, i.e., stock photography, music libraries design platforms, etc.
Consider reviews to slot the listings.
#2. Pexels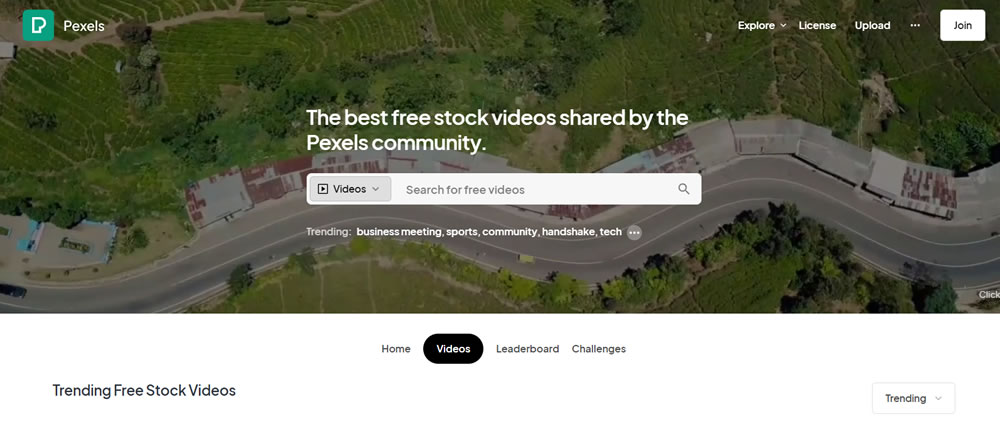 Best for: A wide selection of high-quality and amazing royalty-free stock videos, mockup green-screen videos, images, and more.
Pexels is one of the most famous and best free stock footage sites where professional creators share high-res videos and images. Here, you get a large free library of HD and 4K stock videos. Also, Pixel provides a license on all photos and videos, which you can use for free and without attribution.
To add your unique touch, you can edit and modify it whenever you want, and don't miss their most demanding daily "trending free stock videos."
What do you get?
Free stock video footage is under Creative Commons Zero (CCO)
Has a vast collection of clips in all types of niches
Most of the B-rolls are less than a minute long
Provide several high-quality GoPro users' clips
Offer different videos, i.e., "mockup," "time-lapse," "drone footage," and more
Allow to download and use 600+ free featured stock photos.
#3. Pixabay

Best for: Everyone looking for free stock videos for commercial use, non-commercial, or digital purposes.
In our expert listing, Pixabay is considered one of the top stock video sites with over 4.2 million high-quality images, videos, and music, all under a simplified license. Like Pexels, you don't need to bother about copyright for using clips because all free stock videos are under CCO.
What do you get?
Vast selection of free videos that are formatted as MP4s.
Download clips as per your recommended resolutions, both for commercial and non-commercial use.
Offer different libraries, i.e., motion, graphics, HD footage, and 4K videos.
Pick any from nature, space, events, business, and more.
#4. Shutterstock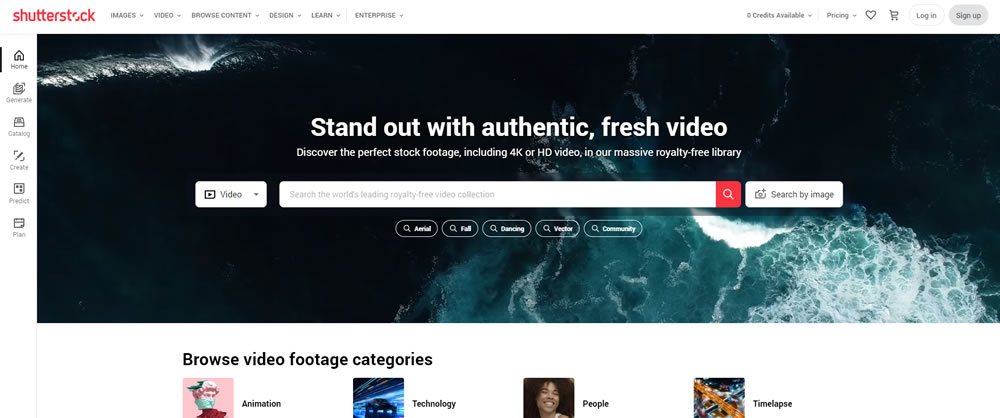 Best for: Businesses, flims, digitals, and others with a larger budget who want to add variety and quality.
Are you looking for premium content, intuitive design tools, AI innovation, real-life videos, and more all in one platform? With Shutterstock, you get over 11 million royalty-free 4K and HD stock videos. Also, it has a colossal footage collection of around 85K and new clips per week.
What do you get?
Easy-to-use interface with vast royalty-free professional footage and images.
Offer a wide range of categories i.e., wildlife, art, cities, and more.
Note: If you want to get access to 28 million authentic and high-res video clips, you can choose any plan, i.e., Packs ($139), Subscription ($49), and Enterprise.
#5. iStock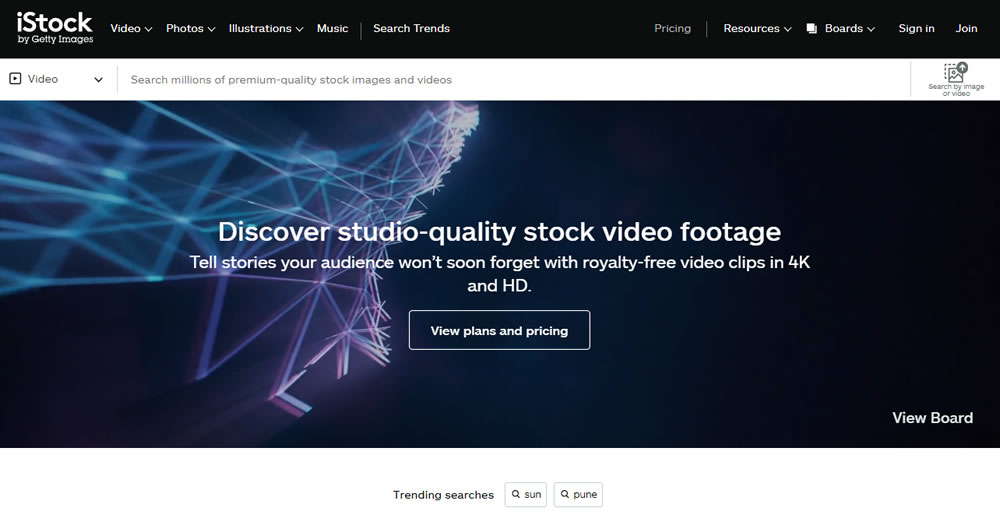 Best for: High-quality stock video footage within budget-friendly pricing for all types of businesses.
Searching for premium quality stock videos and images at the right price to boost your photography, filmmaking, digital, or other purposes? With iStock, you explore millions of high-res and different niche videos and content i.e., business, technology, fashion, etc. Like you, video editors, bloggers, brands, filmmakers, and others love this site most.
What do you get?
Unique hand-clicked photos, affordable HD, and 4K video clips
You can use search filters or AI-powered search for selecting quality, aspect ratio, and keywords
Flexible and cost-friendly plans i.e., Basic ($29/month), Premium ($70/month), Premium + Video (99/month)
Allow one-month free trial at zero costings
Curious to discover how you can use stock video footage to get a professional touch on your upcoming advertising, video marketing, or others? Check out the next section to reveal the secrets of famous ad companies and popular brands!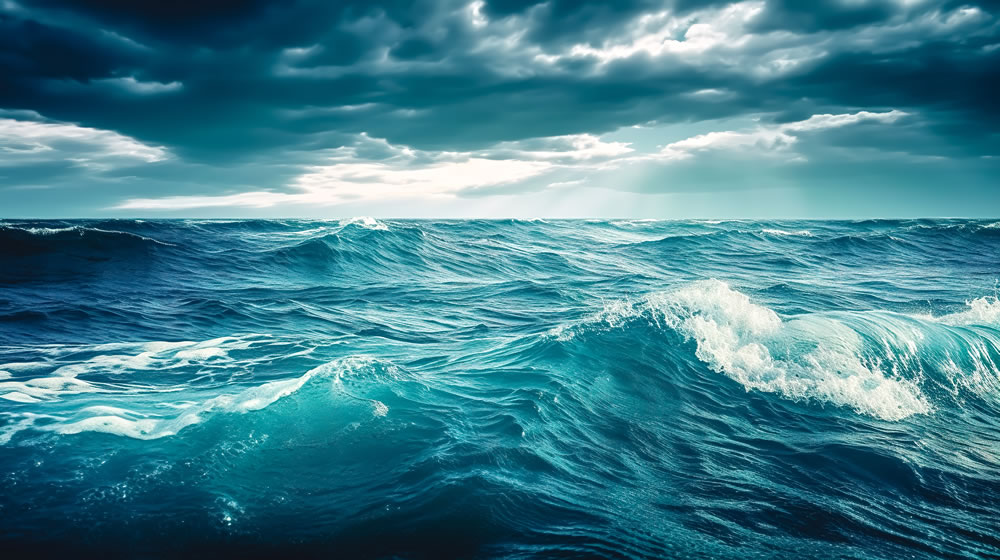 Top Tips on How to Use Stock Video Footage?
Want to work with stock videos to promote your brand more creatively? Let's check out our expert videographers' tips and tricks.
First, prepare your brand or personal stock footage script to convey the exact emotions and feelings.
Note: Don't hesitate to switch to others. If you struggle to find the right match or the specific action, pick another that portrays the same meaning.
Go through the colors, styles, and other materials to ensure all give the perfect feelings and match the story.
Note: If you think some require adjustments, you can edit videos to give the perfect vibes. For this, recheck the licenses or take them from one collection.
Avoid using common visual metaphors and images that are associated with stocks. Also, recheck the fragments and ensure you are not in your competitor's videos.
For building more connections and setting a mode, utilize the power of music. Videos with sound give a more dynamic and cohesive feeling.
Curious to explore other creative ways so that you get enough confidence to invest in your video marketing? Check out the below now!
B-roll
The most common way of using stock videos is B-roll, which you may notice on TV shows. B-rolls are secondary or supplement video clips to the main ones, such as aerial or apartment building views, to give a better idea of the location.
You get so much space to add visuals because it binds two main footage clips together. If you want, you can use it for documentary filmmaking. As a filmmaker, you don't need to travel to every location with a full crew and gear.
Commercials and Ads
As you know, cinematic stock videos, motion pictures, product demonstrations, and others are used to narrow down a story for commercials and advertisements. Commercial ads use a somber mood, upbeat energy, pop culture moments, and many others to convey a story.
Video Backgrounds
UX and graphic designers sometimes opt for video backgrounds over photos to give the perfect view and mood. Forbes states that movement grabs 400% more attention compared to a hero banned on any website and a large catalog of stock videos. But the video backgrounds help to establish a mood, so focus on core product or marketing details.
Short-form Videos for Social Media
Brands promote their products or services on social media to generate more leads and revenue. As you know, social media videos give a unique way to represent your creative sales line. Take advantage of stock videos if you want to create amazing and attention-grabbing short videos for Instagram reels, TikTok, or YouTube.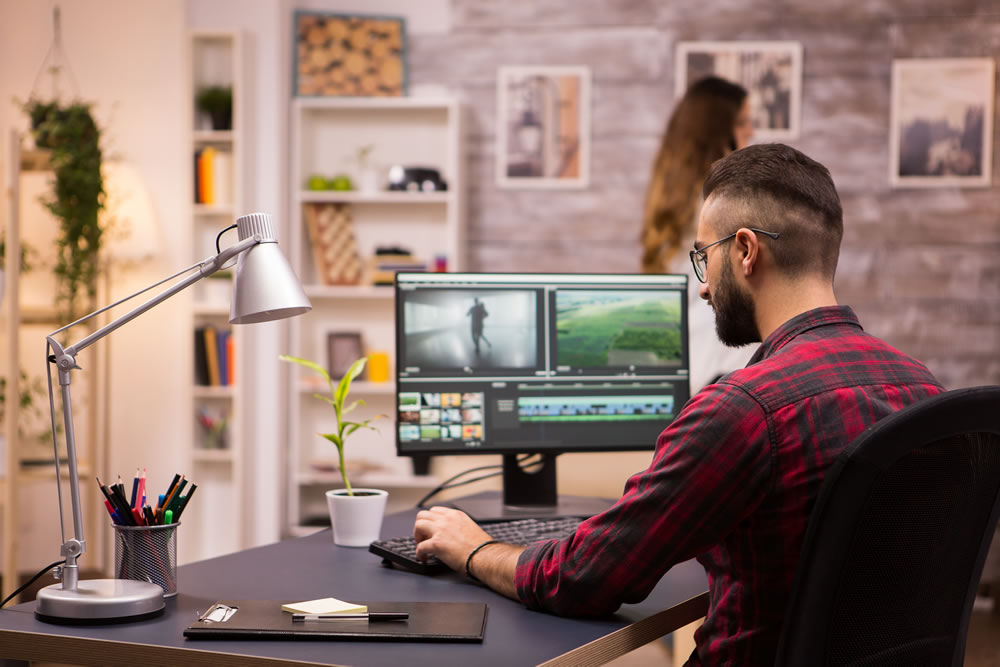 Final Verdict
So, what is stock footage and how do you use it to your benefit? We hope you've enough knowledge about this and professional sites to choose your perfect video marketing fit. So, what are you waiting for? It's your turn to make a perfect video and grab more traffic.
---
Related Articles: