In some ways honeymoons can be more fun than the wedding. You are finally alone with your partner and you are hopefully somewhere gorgeous or at least relaxing (because you are probably very tired!) So why wouldn't you want to commemorate the moment with a honeymoon photoshoot? This is a popular trend among newlyweds who want to capture their honeymoon in all its photogenic glory. It involves hiring a professional photographer to take pictures of the couple in various romantic locations, like on the beach, in the mountains, or in a city.
While a honeymoon photoshoot can be a great way to remember your honeymoon forever, it can also be expensive. If you don't have the budget to hire a professional photographer and pay for the associated costs, there are ways to afford a honeymoon photoshoot, including taking out a honeymoon loan.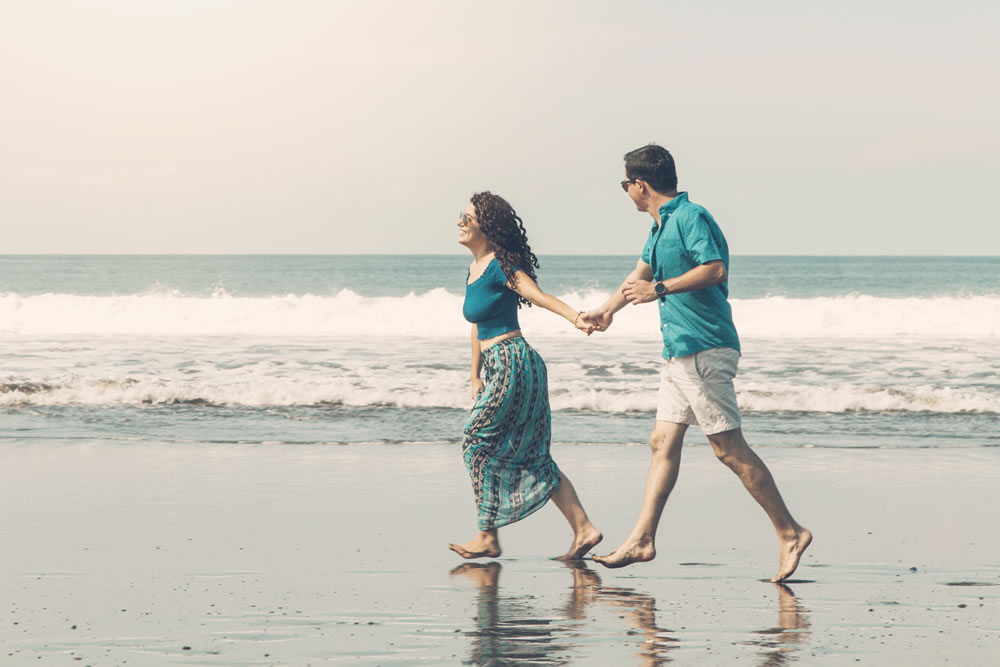 What is a honeymoon loan?
A honeymoon loan is a type of personal loan that you can use to finance your honeymoon and related expenses, including a honeymoon photoshoot. These loans are usually unsecured, meaning you don't have to put up any collateral, like your home or car, to qualify. The loan amount and terms will vary depending on your creditworthiness and lender, but they typically range from a few thousand to tens of thousands of dollars.
If you're interested in getting a honeymoon loan, shopping around and comparing different lenders is important. Look for lenders that offer competitive interest rates and fees, and ensure you understand the repayment terms and any other loan conditions. You may also want to consider working with a financial advisor or credit counselor to help you choose the best loan option for your needs and budget.
Once you have secured financing for your honeymoon and photoshoot, it's time to start planning.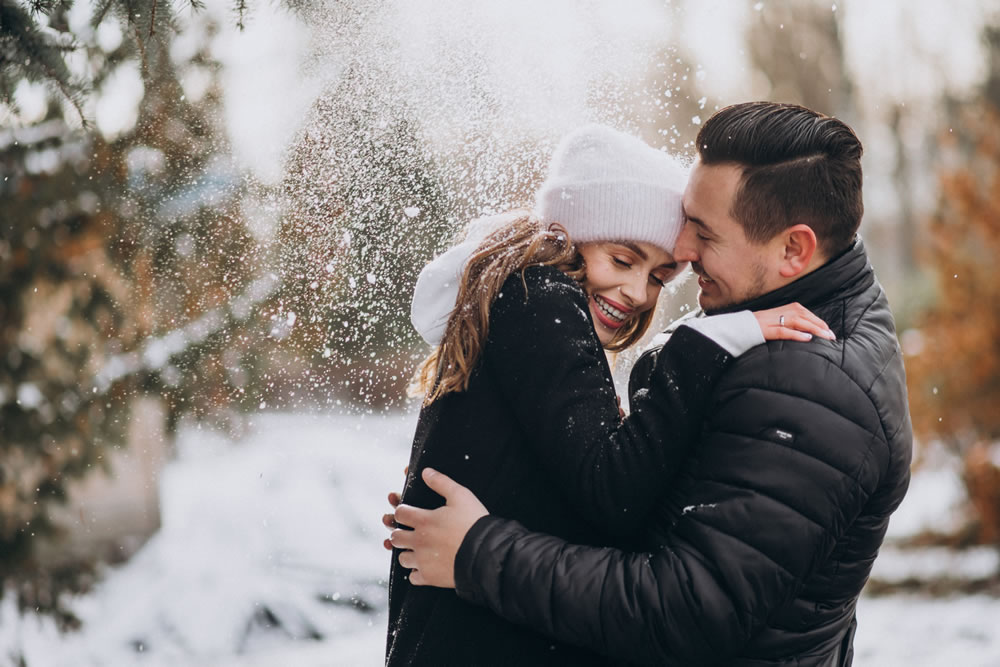 How to make the most of your photoshoot
Choose a location that is meaningful to you and your partner. Whether it's a place you've always wanted to visit or a spot that holds special memories for you both, picking a meaningful location will make your photoshoot even more special. While you may be tempted to ask a friend or family member to take your photos, a professional photographer will have the expertise and equipment to capture high-quality images you'll treasure for years.
You don't have to match exactly, but coordinating your outfits can create a more cohesive and visually pleasing photoshoot. When choosing your outfits, consider the location and weather, and ensure you're both comfortable.
Feeling a little nervous or self-conscious in front of the camera is natural, but try to relax and enjoy the experience. Your photographer will likely give you some direction and pose suggestions, but don't be afraid to express your own ideas and personality in the photos.
Once your photoshoot is over, consider creating a wedding album or photo book to showcase your favorite images. This is a great way to relive your honeymoon and share your memories with friends and family.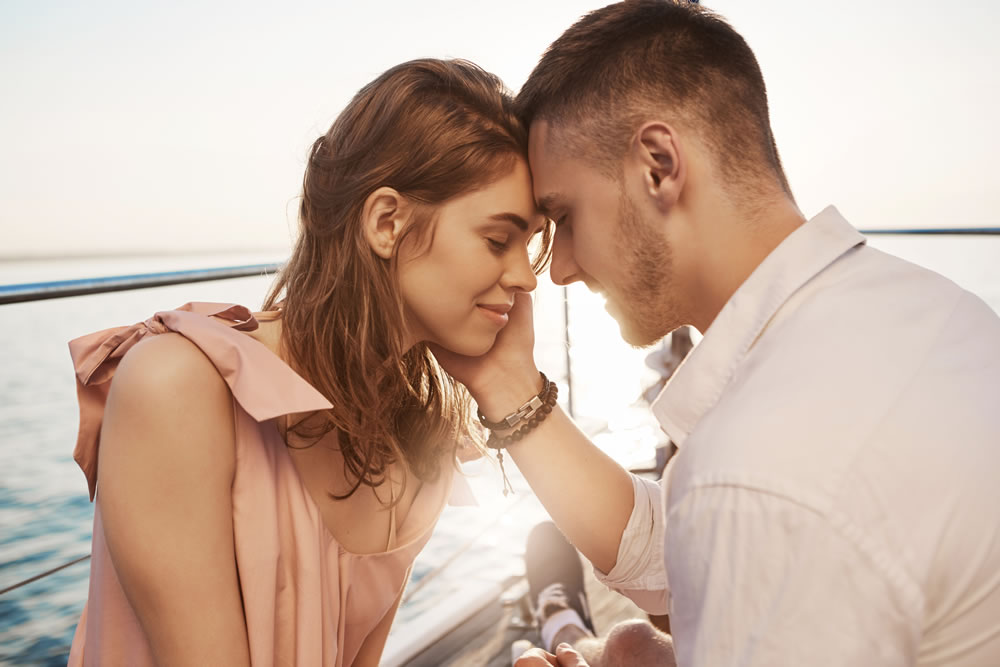 Bottom Line
A honeymoon photoshoot can be an excellent way to capture your special moments during your honeymoon. While it may be expensive, there are ways to afford it, including taking out a honeymoon loan. With careful planning and coordination, you can create lasting memories you'll treasure for years.
---
Related Articles: