With the previous year's restrictions and limitations stipulated due to the pandemic, the wedding trends have shifted in different ways. Intimate weddings are in, and the rising trend for Zoom weddings continues. If you're planning to tie the knot this 2022, it's best to feed yourself with some information regarding some photo and video trends this year.
After the excitement and blissful emotions die down and the wedding day has come to an end, the newly married couple would love to look forward to the printed snippets of their most special memory in their lives. Taken in videos and photos are genuine smiles, joyful tears, and raw sentiments from beloved friends and families. It pays to invest in the best photography and videography for these reasons.
Turn your wedding photos and videos as interesting as they can be by incorporating some of the following trends this year.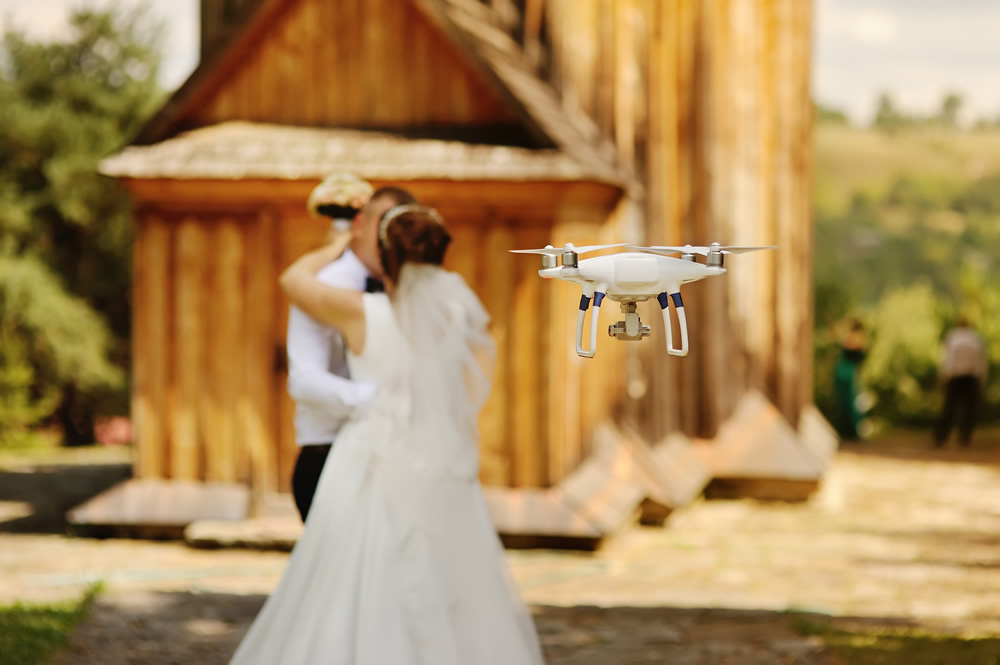 1. Hiring Fashion Stylists
While it's common to hire any wedding videographer in your area, such as Vancouver wedding videographer services, the trend for hiring fashion stylists is also forecasted to increase more this year. Doing so definitely offers unique perks as the couple can experience becoming a legit model for a day.
Having a fashion stylist makes the wedding photoshoot outcome even more successful than it already is. It also helps the couple decide what outfits, props, and other elements to use during the photo or video shoot.
2. Capturing Comical Moments
While perfect weddings do exist, there are those short but surprisingly funny moments that could contribute to the uniqueness of your photos and videos. This trend is popular as comical moments get captured and shared through social media platforms. Photos of animals that became the star of the wedding seem to add flair to usual wedding photos and videos.
It can be a funny incident during the wedding, a humorous speech, or someone cracking up loudly, which elevates the wedding video and photo. While staring at the perfect images of people for the day is of utmost importance, it's also a great idea to delve into the hilarious moments that make the wedding celebration even better.
3. Editorial Style Photography
Bridal is such a fashion-focused industry, therefore, many portraits now are becoming more editorial. Many fashion-focused elements turn the outcome into a more editorial style, whether a wedding or pre-nuptial photoshoot. There has been an increase in the use of fashion statements and props like sunglasses, vintage cars, high-end bags, and others that contribute to the overall feel of the theme.
This year, while emphasizing that the couple's romance and shared love are often a given, it's also an excellent idea to showcase their individuality through their personalized fashion preferences. Each can shoot a few photos and videos channeling their fashion styles and favorite fashion pieces or sharing their hobbies on cam.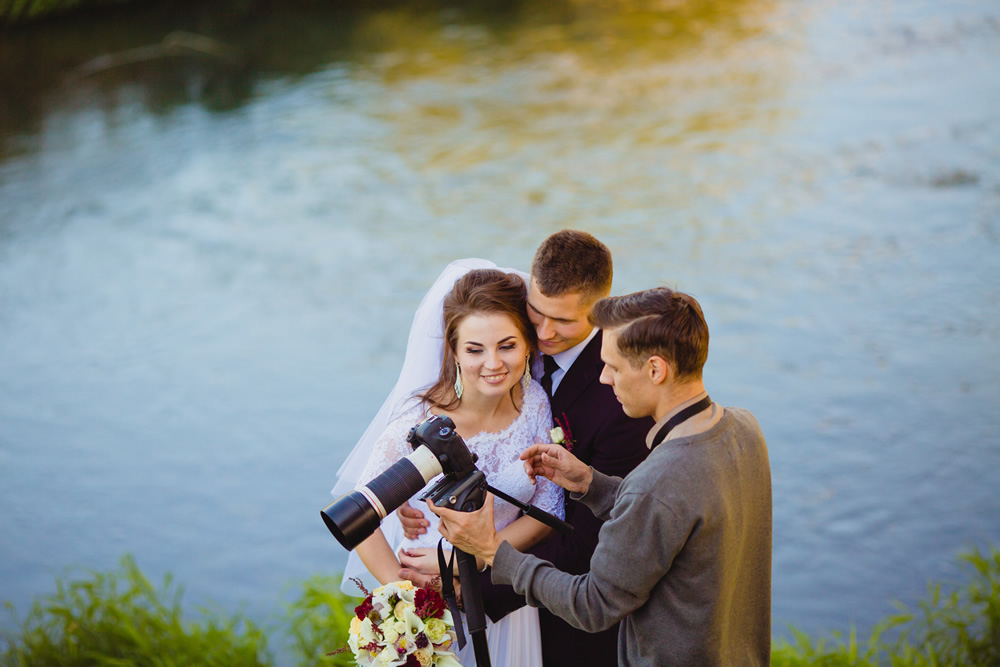 4. Night Time Portraits
Gone are the days when photographers and videographers would rush to take photos before sunset. Now, many pros are embracing nighttime portraits. Wedding portraits taken at night adds a dramatic feel, making them look unique and romantic as ever. Your photographer who's well-versed in night photography and low-light techniques can produce the best nighttime portrait outcomes.
While many elements make this technique successful, you can check the entire location and find alleys and corners that will look best even during nighttime photoshoots. The use of flash is possible, along with different beautiful indoor areas that come with low lighting. With their regular daylight photoshoots andnighttime portraits, couples can get the best of both worlds.
5. Retro But Modern
Recent years have seen a lot of changes in the style of wedding videography. The wedding video market has changed dramatically and even become unrecognizable by 2020 due to the pandemic. This year, one wedding trend is to combine retro, modern video, and photo concepts. Black and white photos and videos are rising in popularity, resulting in edgy and timeless outcomes.
There are times when it's good to present this special day in an old-fashioned way. This could be preferred by some couples who want modern concepts with a unique twist and incorporation of old and vintage.
6. Drone Videography
Having a drone hovering overhead in an outdoor wedding ceremony would be unusual. However, the use and benefits of drones for wedding photos and videos can't be overstated. This device can capture the most scenic views and can help elevate your wedding short film even better. From the ground, a wedding videographer would be unable to capture such beautiful shots of your wedding ceremony as drones can.
Conclusion
This year, the trends mentioned above are worth trying for your wedding photography and videography. Depending on your preferences, these concepts are unique and doable to perform in any wedding venue and reception. With the right props, costumes, and people to support you, you'll have the best photo and video outputs on your special day.
---
Our Related Articles