Although a true photographer will be able to capture striking photographs anywhere on Earth, there are a few destinations that have all the makings of a photographic paradise. Alaska, with its majestic mountains, imposing glaciers, unblemished natural parks and prolific wildlife, is one such destination. Although it's possible to fly to Alaska and make use of the public transport system, a cross-state road trip will undoubtedly present you with many more opportunities to capture the essence of 'The Last Frontier,' as the state is often called. If you do decide to take a road trip, there are a few things to remember to ensure that the trip is as memorable as possible.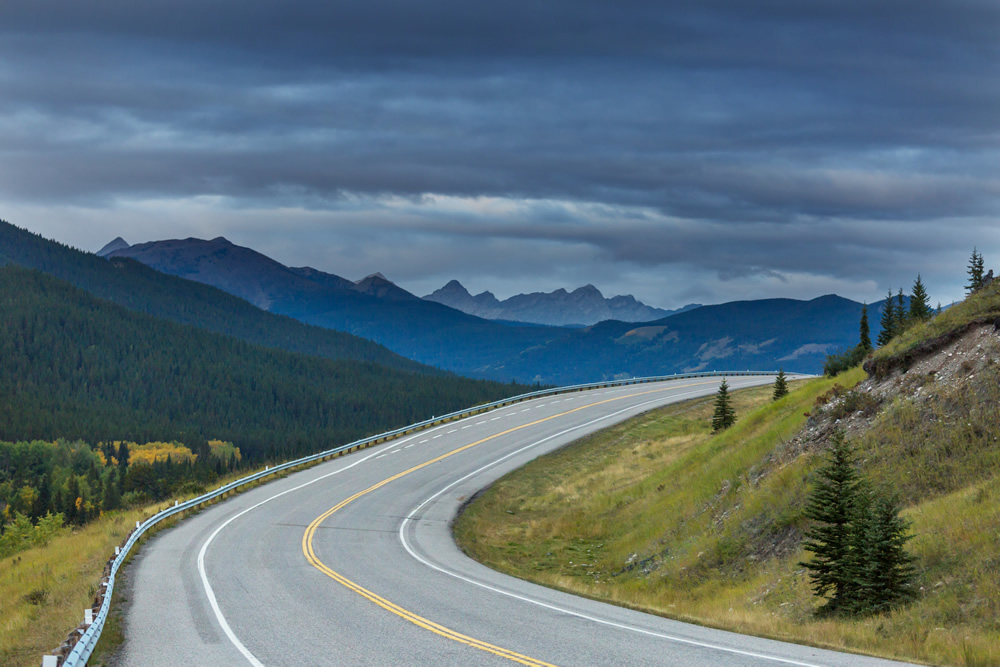 Take your road trip at the right time
Although Alaska is spectacular all through the year, June, July and August are typically considered the best times to visit. Not only is an Alaskan summer surprisingly pleasant, but if you're looking to get a series of striking wildlife shots, the warmer weather will definitely aid your cause. If you specifically want to photograph road trip using Palm Springs party bus to the Northern Lights, however, you may have to brave slightly cooler weather.
August through April is known to be the best time to capture the mesmerizing colorful lights that attract thousands of tourists every year. Be careful of taking to the roads of Alaska during April, however, as it is known as 'mud season' for good reason. As the snow cover slowly starts to melt, hiking trials turn to slush, and roads become dangerously slippery. Many local businesses may also close during this period as they transition from winter to summer.
Ensure your vehicle is up to the task
When planning a road trip across Alaska in search of the perfect photo opportunities, it is essential to ensure that the vehicle you're planning to use is up for the task. If the purpose of your road trip is to swiftly take a specific set of photos, flying to Anchorage and renting a car there may be your best bet. When planning an extended trip, however, you may be more comfortable driving your own car. If you're planning to buy a new car prior to your trip, take the time to weigh up all your options. While there are many older cars available in very good condition, buying a late model vehicle with all the latest safety and comfort features can turn out to be a very worthy investment.
Take care with the bears
Photographers often come face to face with a number of threats, especially when taking photos in the wild. One of the biggest threats to be aware of while exploring Alaska is bears. In fact, depending on where in Alaska you find yourself, you may encounter more bears than you do humans. Although bears are naturally inquisitive, they do tend to steer clear of humans. When encountering a bear, do not approach it. Instead, give it enough space as needed to move away safely. When taking photos of bears, stay as far away from them as possible, and use a telephoto lens to capture the exquisite mammals in their natural habitat.
A road trip across Alaska is bound to be a dream-come-true for any ardent photographer. As long as you plan your trip well and are aware of the possible challenges you may be faced with, you are bound to return home with a selection of breath-taking photographs.
---
Our Related Articles