This eBook is for anyone who loves traveling and photography. It will be particularly useful for beginner and intermediate photographers interested in taking their photography to the next level and creating powerful travel images rather than simple snap-shots.
All the Best!!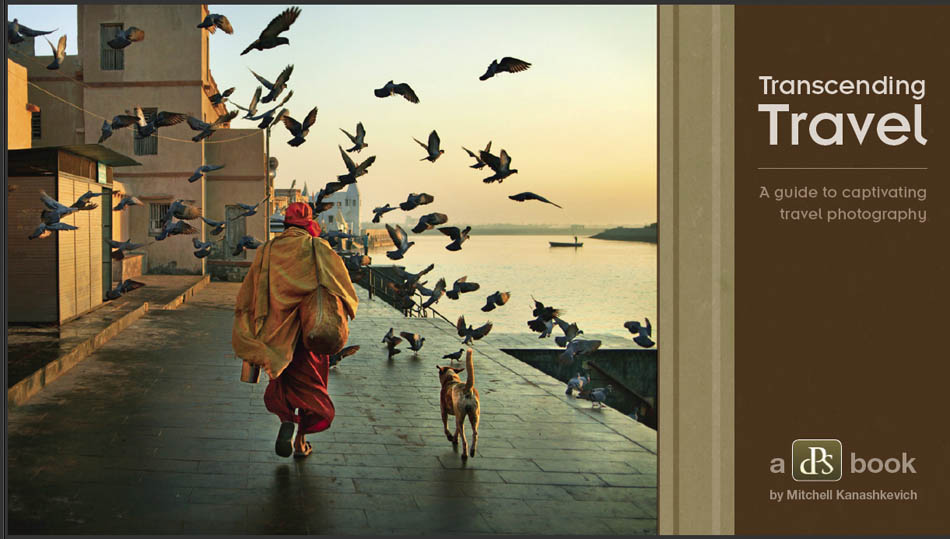 Taking a Trip? You've Got One Chance To Get Your Pictures Right…
The dream – g oing on a trip with dreams of capturing the magical experiences that you have and returning home with a camera full of captivating images to show your friends.
The reality – you return home wonderful memories, but a camera full of uninspiring images that don't do your adventure justice, and leave your friends and family disinterested… when they could have been mesmerized.

What do we cover in this eBook?
Preparation: advice on preparing for your trip
Composition: how to communicate effectively to those who view your images through principles of photographic composition.
Light: how to use light creatively to tell your stories, communicate your emotion and evoke emotions in others.
Making Photos: walks readers through numerous aspects involved in the making of a good travel photograph.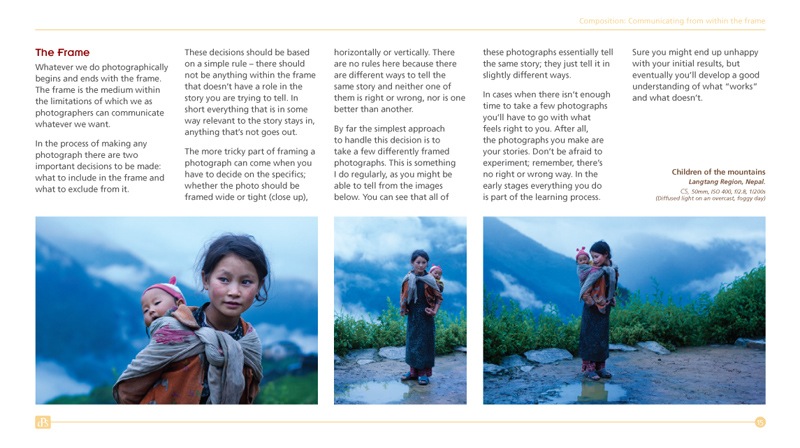 Is Transcending Travel for you?
Written by acclaimed professional travel photographer Mitchell Kanashkevich, Transcending Travel is a downloadable PDF eBook specifically designed to help you improve your travel photography.
Here's why we're super proud of this eBook and believe it'll improve your photography:
Because it's meaty – 80 pages packed with brand new teaching on a wide spread of topics (see below for what it covers)
Because it's actionable – A great blend of theoretical knowledge and practical advice
Because we SHOW you how – Each page contains inspiring real life example images to illustrate the subjects (with EXIF data so you know what went into the shots)
Because it propels you to DO something – Exercises throughout the book take this away from just being about 'theory' and get you DOING something with the knowledge you're learning
Because it's for everyone – Accessible by beginners shooting with basic gear, yet challenging for more advanced photographers with a DSLR
Because it's accessible – Beautifully Designed, Easy to Read and Available for Immediate Download as a PDF Today
Because it's Guaranteed – you get a 60 Day No questions asked Money Back Guarantee
Samples Pages from Transcending Travel




Download Your Copy Today
Transcending Travel is ready for your download right now for just $19.97 USD.

You may be interested in the following related articles: