Wedding photography is as interesting and exciting as any other type of photography. If you have decided to be a wedding photographer, then you are in the right place. In this post, we will give you some tips that every budding wedding photographer should follow.
To start your wedding photography career, you need to first get the right equipment. Along with that you also need to have the right set of skills to click perfect pictures. With quality equipment and lots of practice, you can become a successful wedding photographer that you want to be.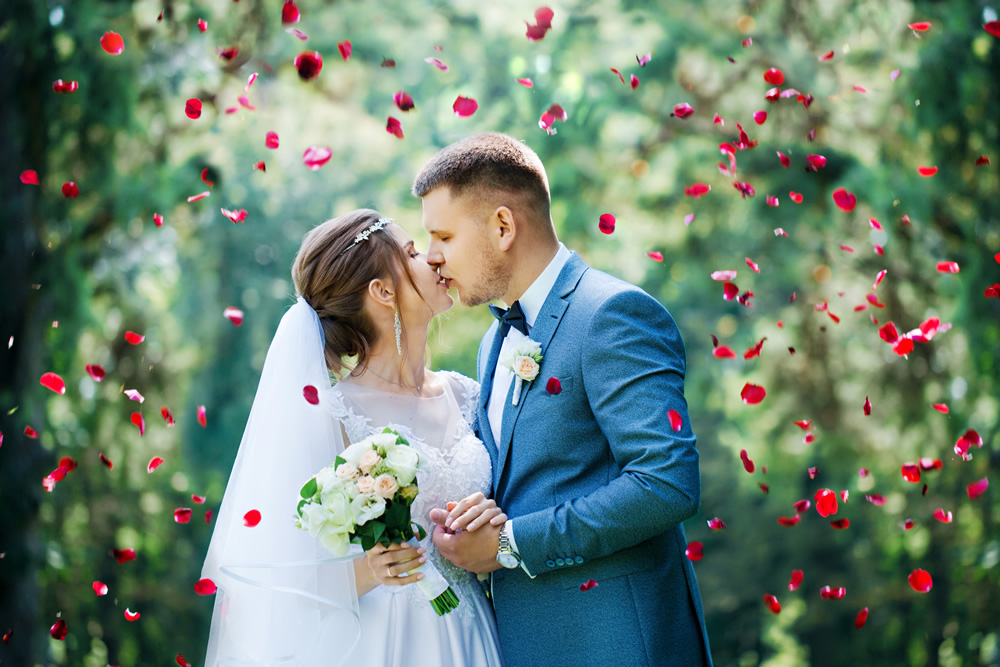 Tips Every Budding Wedding Photographer Should Follow
Here are some essential wedding photography tips that can help you improve your skills and become a skilled photographer.
#1 Start with assisting professionals
As a beginner, you should start your wedding photographer career by assisting a professional. When you are assisting an expert photographer, you get to learn a lot of things from him. Some things are not taught in your photography class. But you can learn them while assisting a professional.
#2 Make use of props
The use of props in photography has become a trend these days. Whether it be a fashion shoot or wedding shoot, they all use props to make the pictures more interesting and happening. They even use newborn photography props, while clicking baby photos. Similarly, you can make use of creative props in your wedding photography. This will help you to click some great snaps for your client.
#3 Always pre-plan it
No matter what type of photoshoot it is, you must always pre-plan it. You cannot just take your camera and start clicking pictures. There are so many things that you need to plan and look into, before starting your shoot. If you are doing a pre-wedding shoot, then you need to plan the venue, costumes, timing, and everything else. all this takes time and cannot be done in a single day. This is why you are advised to plan the shoot a few days or a week in advance.
#4 Get a helper with you
Four hands are always better than two hands. Organising a professional wedding shoot is not easy. Trying to handle it all alone can be problematic. This is why it is always good to have a helper with you. While you click pictures, he will take care of your goods and also help you with things that you need him to help. If you don't want to mess things up, then you better get a helper with you.
#5 Always check your camera before the shoot
Before you start your wedding shoot you have to make sure that your camera is perfectly fine. This is why you are advised to check the day before. In case, you notice any problem, then you will still have the chance to fix it and complete your shoot.
These are very basic but yet very important things that every newbie wedding photographer should follow. When you take the responsibility of capturing someone's special moments, you better be ready.
---
Our Related Articles