We are sharing this tutorial from Academy Photography. Follow their Youtube Channel for more amazing tutorials. Personally I believe this tutorial will be very useful for beginners to understand whta is composition.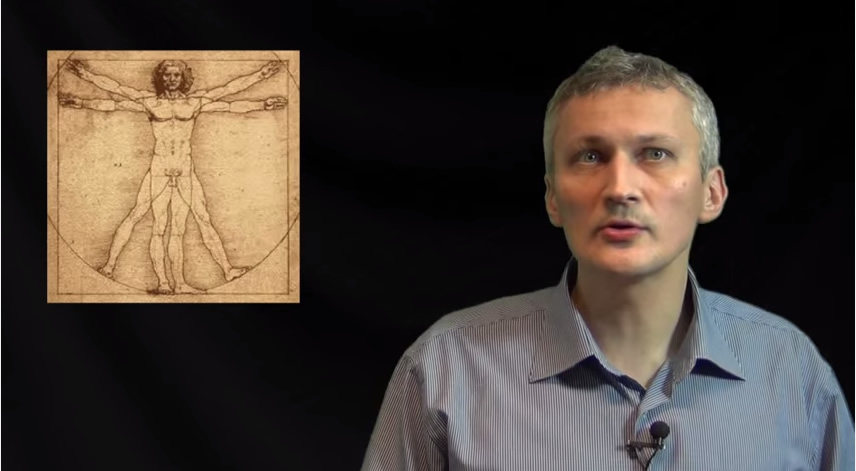 Watch the Video
In this tutorial you will learn about the photography composition basics applicable to all visual arts and beyond. We are talking about symmetry, repetition, rhythm, golden ration , rule of thirds, composition rules, dominance, balance, in photography. Our intention is to take the composition tutorial to a deeper understanding and the truth about the rule of thirds and a better explanation of the composition rules.
we are exploring the photography composition basics, definition, examples, and comparison for any photography enthusiast to have better tools for expression in this great field of photography. Very simple tools to create better photographs that can be interesting and intriguing.
More Lightroom Tips and Tutorials: