In this photography video tutorial, renowned wildlife photographer Sudhir Shivaram beautifully explains the basics of photography like Image Quality, White Balance, Exposure Triangle, Metering, Focusing and more. Also, Sudhir conducts Photography Workshops and Photography Tours. Check his website for more amazing video tutorials and tips.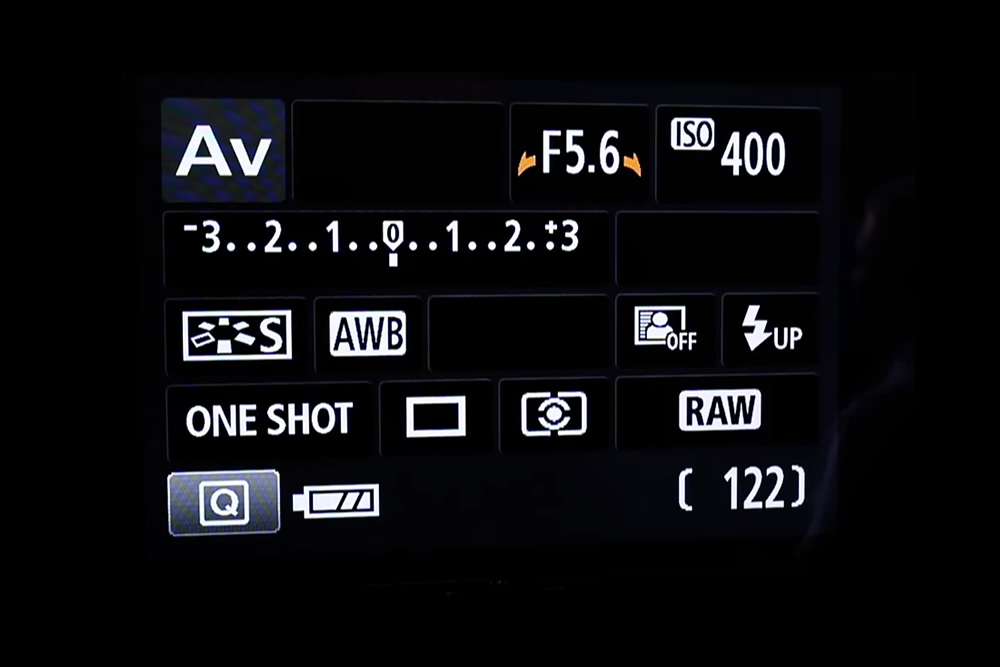 Follow Sudhir Shivaram on the web:
We are sharing this tutorial from Pixel Village Youtube Channel. Please follow their channel for more amazing videos.
Don't miss to check: