Social media is the new destination for marketers to gain exposure and generate leads. Today, over 50% of the global population uses social media with accounts on different sites. You can also promote your brand on social media and drive more returns.
The move can be a game-changer, as 75% of Instagram users act when they see an ad. Some of them visit the website in the link and others directly buy something.
Additionally, 93% of marketers agree social media allows them to gain more visibility.
This article provides six essential tips for achieving maximum brand exposure on social media. The tips encompass creating a strategic plan, targeting the right audience, personalizing messages, utilizing entertaining videos, engaging with the audience, and testing and optimizing posts. This article does not highlight the possibility to Instagram followers, YouTube views, or other social media account boosts because we would have to write a separate detailed article for that.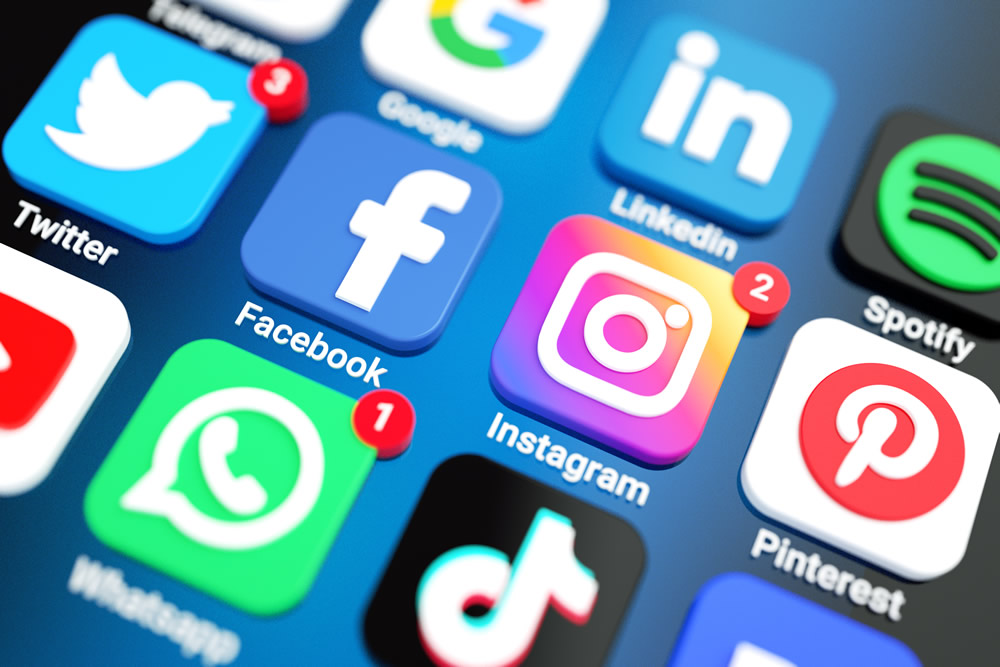 1. Create a Plan
A plan is necessary to establish goals, guide your efforts, and stay on track. Therefore, one of the top social media best practices is to create a plan for social media marketing.
Let's say you want to target YouTube to promote your new product. So, you need a sound plan that includes basic aspects like:
Goals to achieve
Your tone and style
Frequency of content release
Resources required
Another important part of your strategy will be your YouTube content plan. It will lay out the content you will generate to engage your audience.
So, create a well-thought plan before you begin.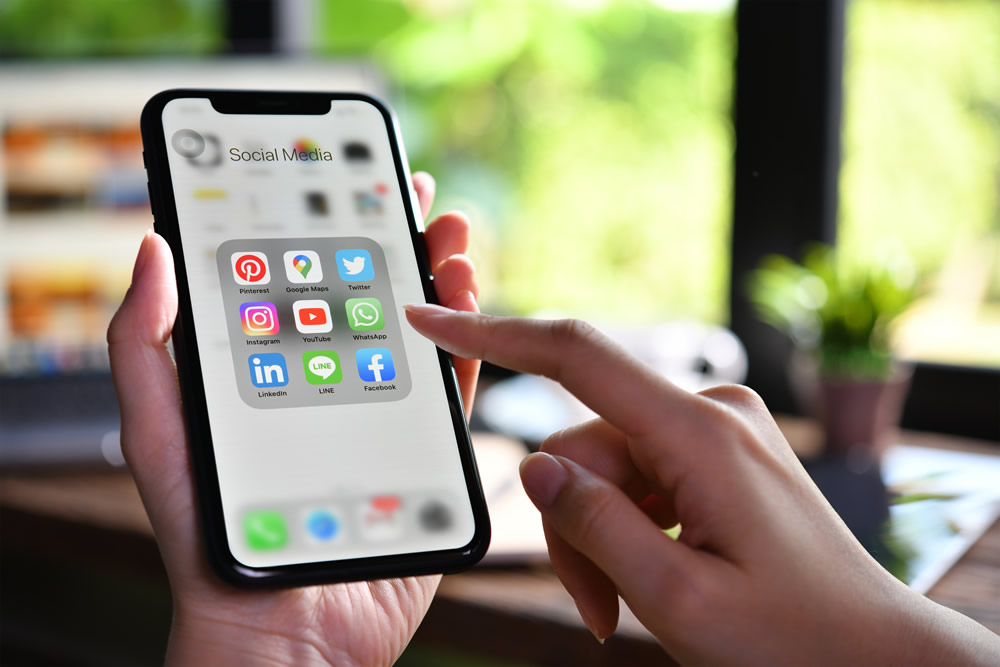 2. Be Where Your Audience Is
Alt- Research-your-audience
Not everyone uses the same social media platform. For example, most users on Instagram are between 18 to 34 years. On the other hand, the majority of users on Pinterest are between 30 and 64 years.
Therefore, research your target audience and the platforms they use. Then establish your presence on those platforms to drive your campaigns.
Don't waste your money where your audience is missing.
3. Personalize Your Messages
The best social media advice is to tailor your content to suit the taste of your audience. For example, you can be informal and even use slang if your target audience is young people.
However, you will stay formal and professional when targeting business clients.
Therefore, personalize your messages based on your audience. It can work wonders as 72% of consumers only engage with brands that use personalized messages.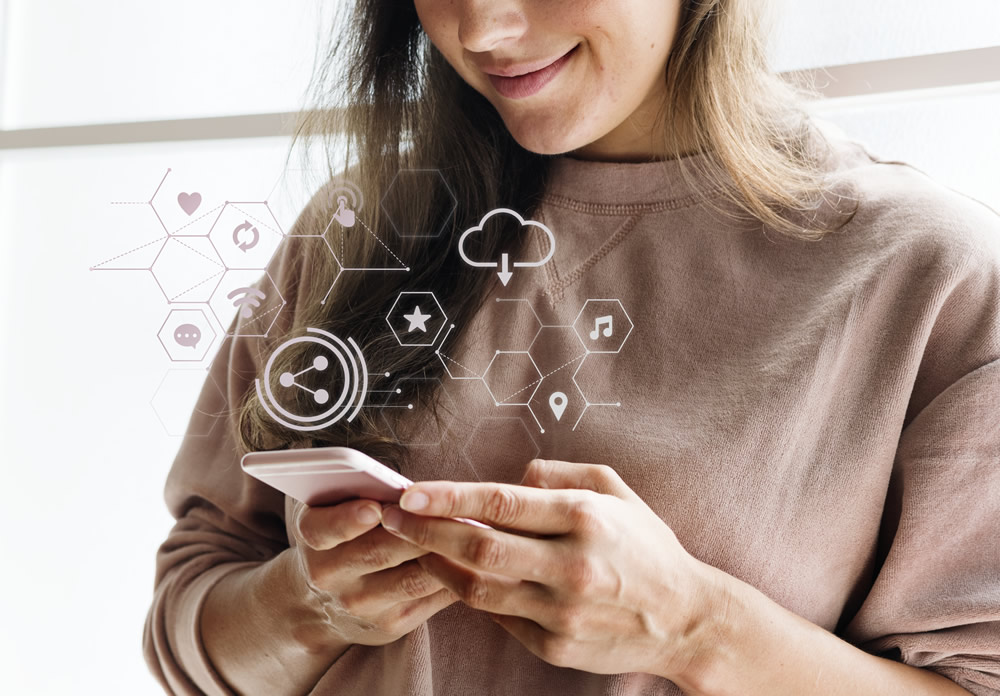 4. Create Entertaining Videos
Social media is not a place to launch a sales pitch. People come here to loosen up, so your content should be entertaining or provide value.
Whatever be your approach, focus on videos to get more attention and leads. 55% of people watch videos every single day, while 54% want more content.
As a result, 99% of marketers want to keep investing in videos. You can also follow this social media tip to get better results.
5. Engage with Your Audience
Alt- Social-media-tips-for-engagement
Posting on social media or uploading videos alone won't generate maximum returns. You will need to engage with your audience and build a rapport.
Therefore, one of the social media best practices is to interact with your audience. So, reply back to comments, start conversations on related groups, and react on your audience posts.
The process will also help you develop a personal brand on social media.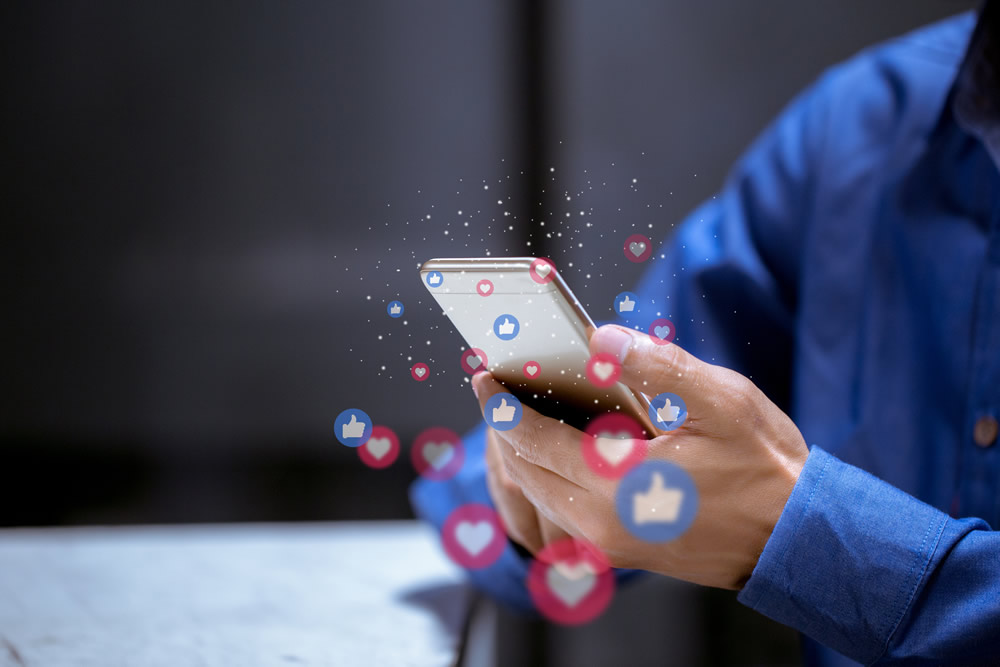 6. Test Your Posts
Among the proven best practices for social media is to test your posts for results. Try out different styles, tones, and hashtags while you post and track the engagement.
Next, repeat the strategy you used for posts with high engagement for your future updates. Additionally, keep experimenting to entice your audience with something new occasionally.
Moreover, be consistent and maintain a schedule to release your posts.
Final Thoughts
Marketers need to be aware of trending social media tips and tricks to derive the best outcomes. You should focus on your target audience and establish your presence on popular platforms. Additionally, try to tailor your content based on your audience preferences. Also, interact with your followers and reply back to comment to generate more engagement. It will also help you gain exposure and build brand awareness.
---
Our Related Articles