Do you feel as though the time has come to make a change in your career? Do you have your sights set on a potential career as a freelance photographer? Perhaps you have a knack for photography, enjoy the level of creativity it offers and consistently produce great pictures. If that's the case, it's easy to see why a career as a freelance photographer would make sense. However, before you go all in, we've got a closer look at some of the major pros and cons of freelance photography. This list may help you to make an informed decision.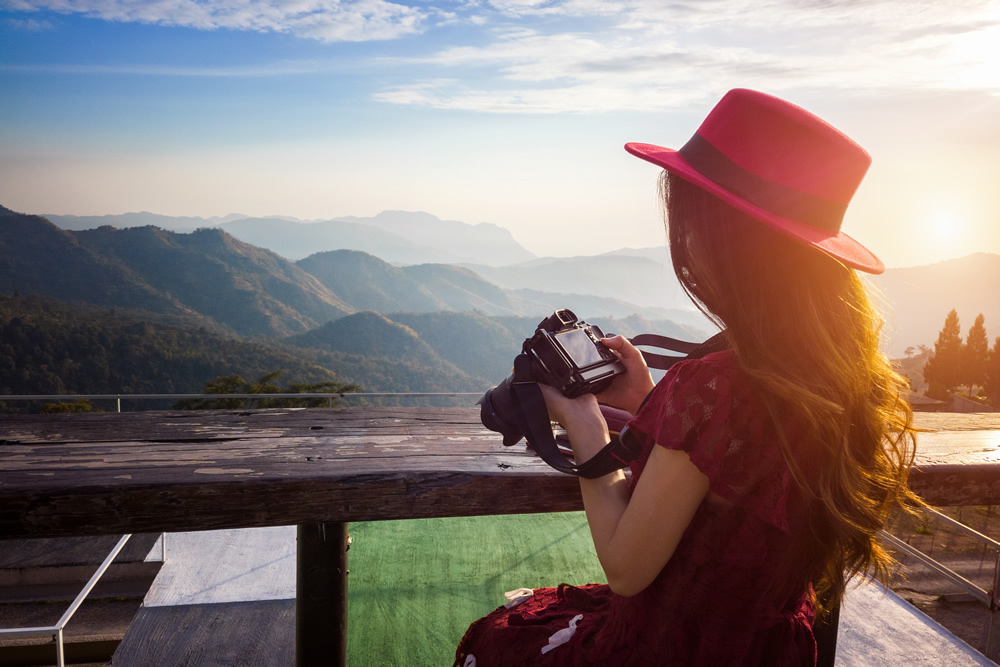 Pursue Your Passions
When it comes to the biggest pro, many would likely state that the job of a freelance photographer allows them to pursue their passion and creative side. Plenty of people enjoy taking photos but that doesn't mean they turn it into a business. Doing so is a huge step and something to feel proud of and excited about.
You Are in Control of Your Career
There's also the fact that owning a business means you're in control of your career. You don't need to depend on a manager, supervisor or anyone else to make important decisions. It's all on you and you will control the path you follow.
Choose Your Hours
This goes hand-in-hand with controlling your career. Owning a business means you decide the hours of operation. You'll be in charge of how much or how little you work, which means that, if you want to have a flexible schedule, you can do so.It should be noted that, with freelance photography, many jobs won't be during regular business hours so you need to be prepared to work in the evenings and on weekends. You'll be working around your clients' schedules, not vice versa.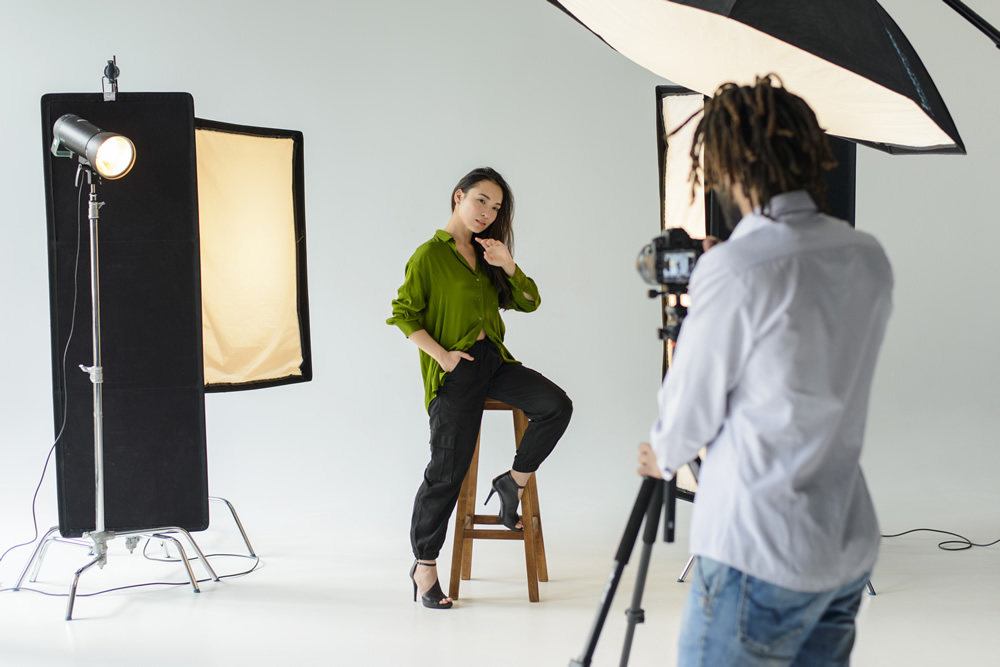 You Can Choose to Specialize in a Niche
Freelancing also means you can decide to specialize in a niche style or type of photography. No one else is telling you what to do, which clients you need to take and how to frame your photos. If there is a particular niche you enjoy and that you excel in, you can make that your USP.
You Will Be the One Responsible for Finding Customers
As for a disadvantage, this is something that affects all start-ups and that's the fact that you have to find the customers. Although you're in control of your future career-wise, you're also in control of your success. It's not likely that you'll get an immediate customer base the moment you launch your company; it will require consistent marketing efforts on your part.
You'll Need to Think About Insurance
Here's an expense you may not have thought to factor in but it's incredibly important. Photography insurance is a way to protect your business should an injury, accident, damages or legal fees arise. Freelance photographers typically look into coverage that includes commercial property, general liability, workers' compensation and commercial auto insurance. Considering you can get photography insurance in minutes online, which is affordable and offers complete coverage, there's no reason not to pursue it.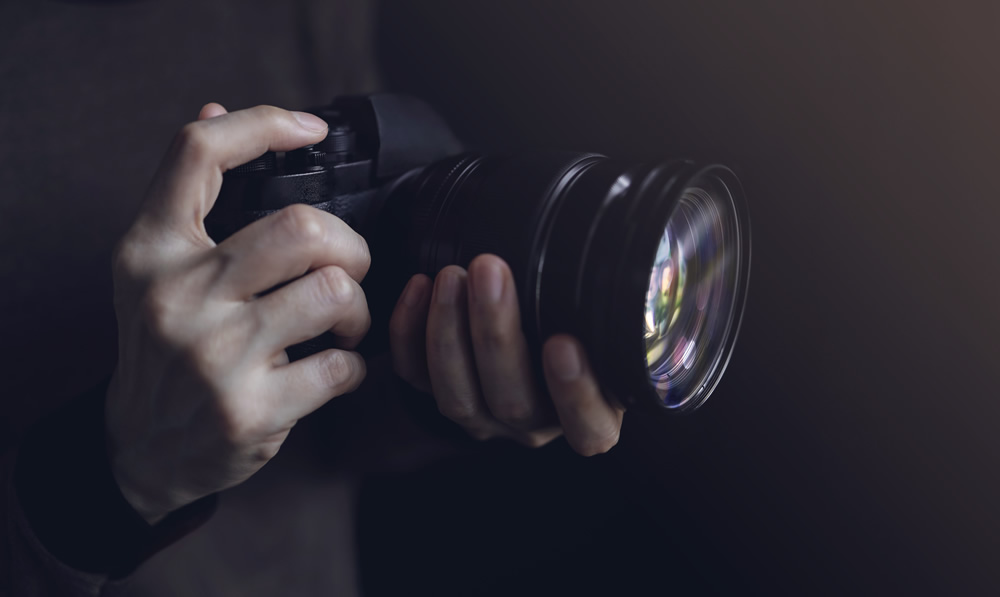 Starting a Business Isn't Cheap
Finances also have to play a part in your decision. Any start-up costs money and if you don't have enough cash saved up then you'll need to look into other ways to finance the business. This could include a small business loan, a business line of credit, investors or partners and other means of financing. This should be factored into your business plan as you write it.
Much Work and Stress Will Rest on Your Shoulders
This statement is true of any start-up and it's important to recognize and accept it. When you launch your photography business, there will be a lot of work and stress on your shoulders. You may not be able to afford to hire help, and hiring others may not be part of your business plan or vision anyway.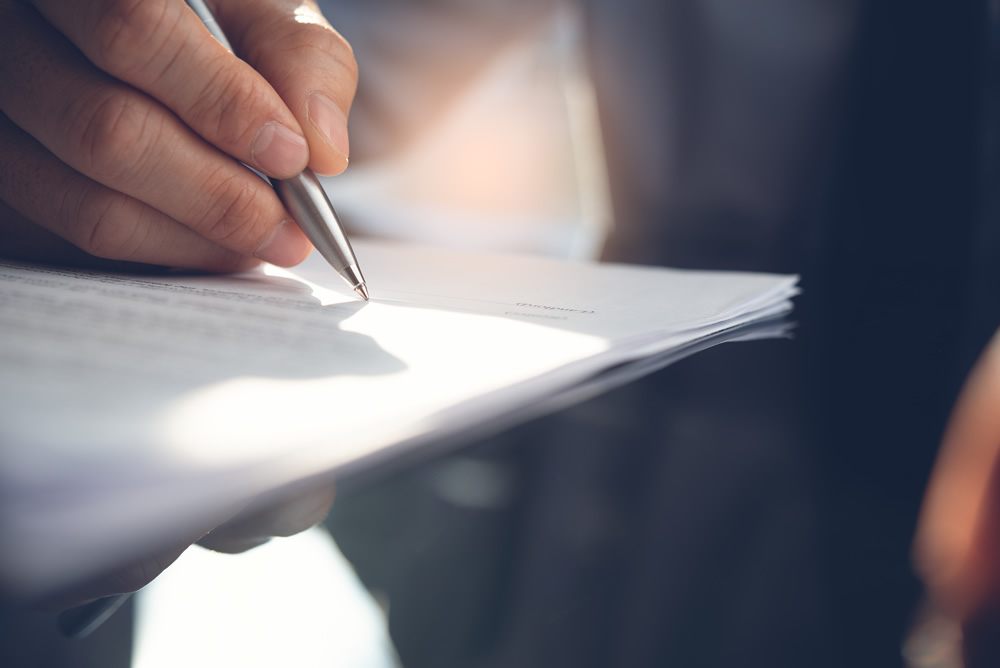 Freelance Photography Could be the Best Decision You Make
Weighing the pros and cons of becoming a freelance photographer can make the decision easier and it also gives you a chance to consider factors that may not have been on your radar. Being honest with yourself and writing a thorough business plan will ensure you choose what's in your best interests.
---
Our Related Articles