To sell a product is to convince the consumer, it may be through any master tactic ranging from a super cool logo to a catchy photograph. Here in this post of ours we wanted to underline and highlight some of the key aspects and modern day trends in product photography. These are some wonderful tips in redefining the idea behind marketing and advertisements. Depending on the budget constraints and space limitations, these tutorials show us more light in setting up a scene to the completion of a final photograph. Right from choosing the product for shoot, then lighting up the subject, interesting angles to frame and some intense post-processing to make the output much attractive, these tutorials inspire us in taking up Product photography which is full of scope and glamor.
Product Photography – Tips & Tutorials Roundup
Ken Rockwell, one of the pioneers in gear reviews tells us more things about this interesting product photography, how to shoot, what background color to strive for, cleanliness on the spot, the important part of lighting and much more.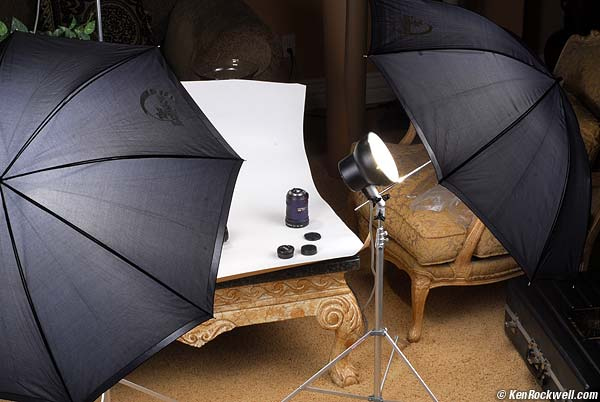 One of the hottest elements of product shoot is to photograph Jewellery. Tutsplus explains the hard factors and some interesting traits in shooting them. Right from choosing the camera to adjusting the soft box.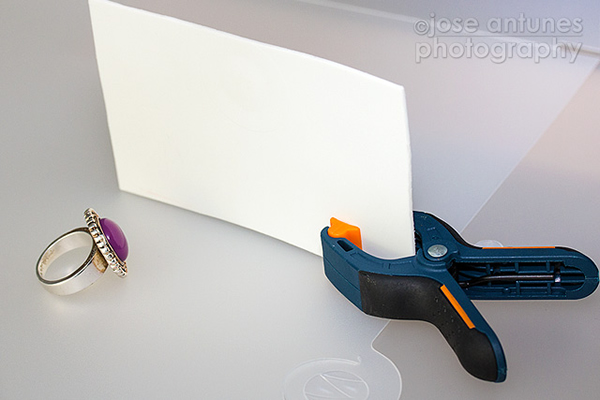 More about finding the right light, style to complement, and most interestingly Design-sponge shows wonderful guidelines in cropping too.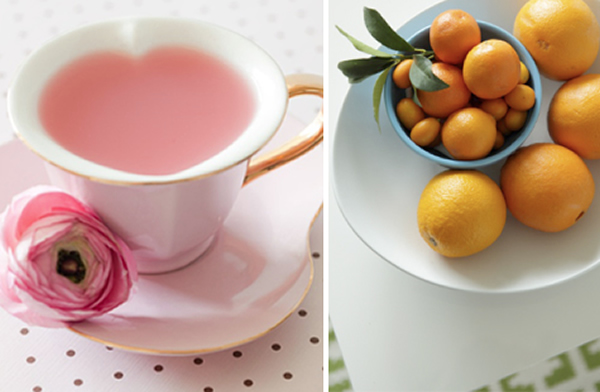 Smash and peas an interesting blog tells us various concepts about light, framing and delicate post processing in creating a spectacular product shoot achieved.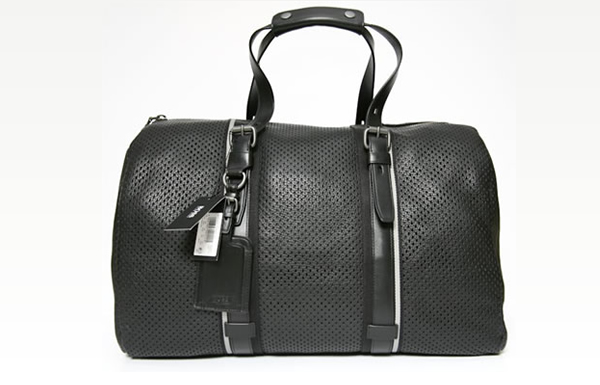 Within a budget how interesting can it get when you achieve the so called professional quality with just 12$. More details here.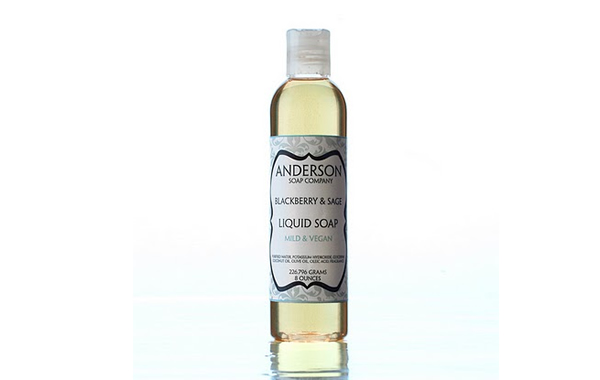 How would you start, what would you shoot first, where to position the light and what framing would increase the drama. All defined and redefined here.
So what are the mistakes which can spoil the shoot, here photoshelter highlights the mistakes for a change and lets us know the right way of doing things.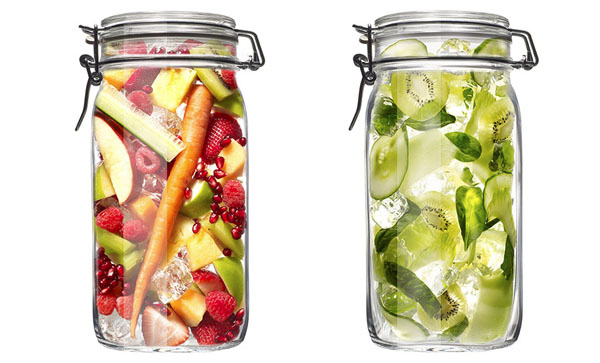 Showing us how it is done in a step by step manner, fantastic tutorial for every individual who wants to try his hand on product shoot.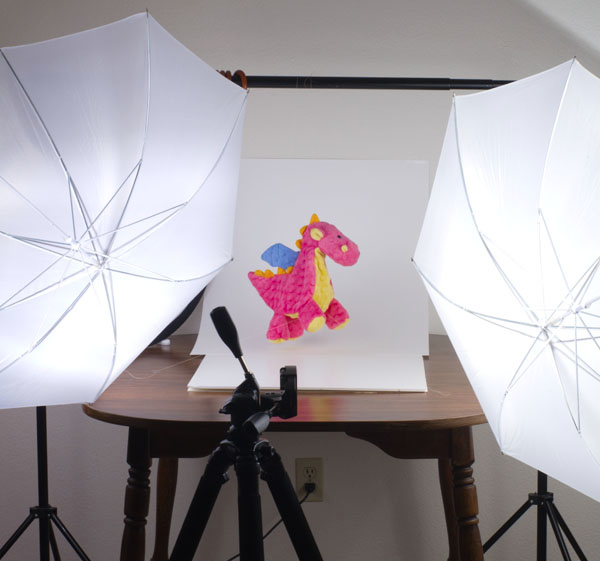 More how to in this small tutorial, for instance how to control reflections and how to shape your light, get to know more here.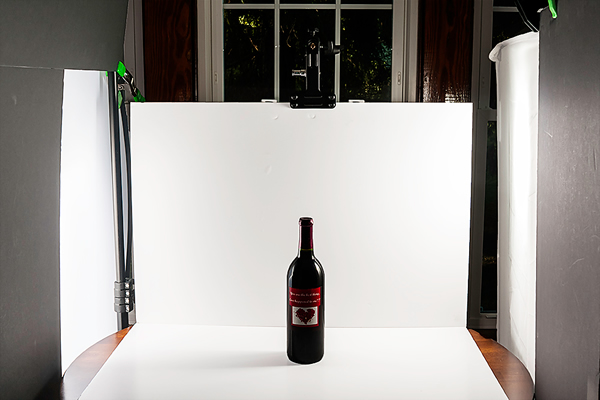 Setting it up from the start, minute things which could make a huge difference. This tutorial is a treasure for all who would love to start from shooting small.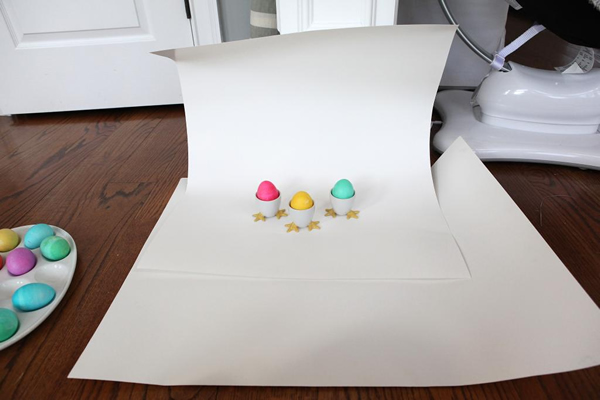 Product Photography – Photo Galleries Roundup
Product Photography – Books Roundup
From magazine ads to web applications, this instructive handbook details the ever-expanding area of product photography and discusses the unique skills required to be successful. Beginning with the basics for creating professional-looking shots, the qualities of light and the rendering of color and texture are covered while the tools to be used for controlling those qualities is explained through a step-by-step lighting setup.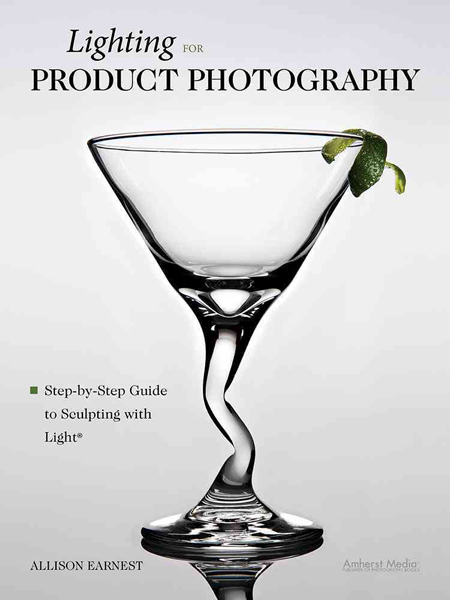 Our tent's lightweight and easy to set up table top design, the soft light box utilizes a specially woven, heat resistant, 100% velour fabric, which delivers uniform illumination while eliminating harsh shadows and reflective glare. Folds up for convenient storage and travel. Our tents are of the highest quality and we guarantee your satisfaction.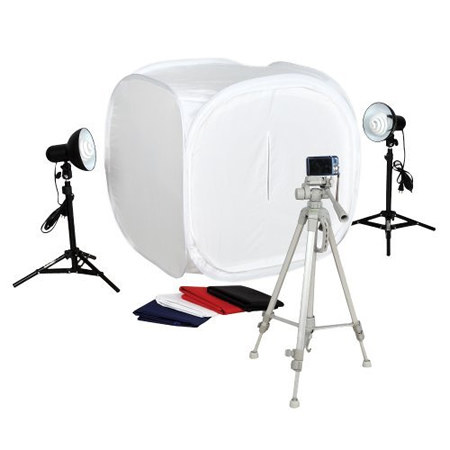 Imagine capturing stunning, professional-looking product shots without needing a studio filled with expensive equipment and large flash units. This book teaches all the steps for creating your own tabletop photography studio.
Targeting new and experienced commercial photographers alike, this invaluable guide explores the different aspects and challenges of succeeding in the industry. Approaching the subject systematically, the topics begin with determining what kind of commercial photography to pursue and how to get the training needed to carve out a niche in the market. Continuing to delve further, the topics expand to marketing techniques, negotiation skills, estimating and charging for work, maximizing profits while minimizing expenses, and ethical business behavior.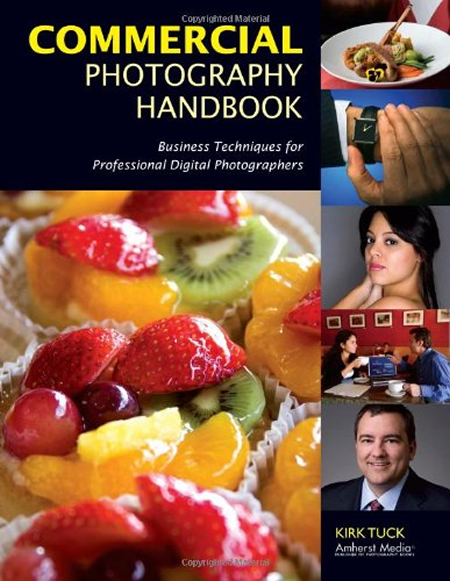 Are you a "foodie" looking to take eye-catching photos of your culinary concoctions? Do you have a food blog that you'd like to enhance with better visuals? Do you want to create photos that conjure up the flavors of your favorite foods but lack the photographic technique to make it happen? Then this book is for you!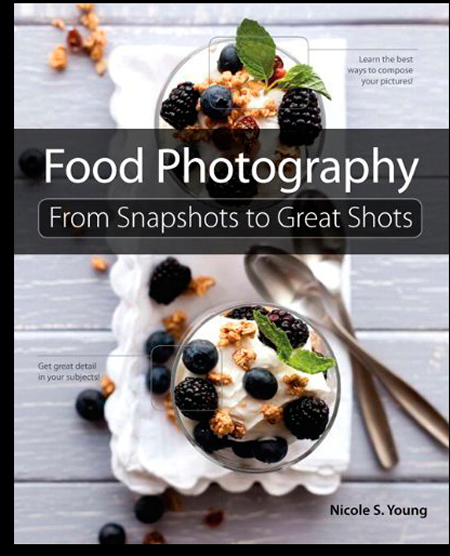 Product Photography – Videos Roundup
Don't miss to check our previous Photography Tutorials: