Meet Asri Pamuncar, a fantastic talent from Indonesia. Her specialization in food photography is very much evident through her pictures. Her gear is minimal, where she often relies on natural light for shooting, Asri tells us that shooting this genre has given her immense satisfaction and shows us her brilliance through passion and patience. What becomes a very acceptable truth is the possibilities photography can generate to evey woman who is at home. The variety of things they could accomplish and achieve through photography becomes a growing chapter.
Listen to more of it from Asri and cherish the beautiful pictures here.
Hi Asri, can you please introduce yourself?
Hi, my name is Asri from Indonesia and I'm a mother of two lovely girls. Just like any other ordinary housewife which is responsible for plenty of homy work and other family matters, in my spare time I used to be busy with my hobby "photography". Currently I'm residing in Doha-Qatar.
How did you got interest in Food Photography?
Most common problem for us who stay outside of the country is "food" matters, being far from sometimes is difficult to find Indonesian dishes or just a cake and it force me to learn how to make dishes or bake cakes that it could not be found here and make a photo documentation of it so I can show them off to my family back home.
At the beginning of photo-documenting my work, I just simply shooting the food as it is without any arrangement (props, lighting etc) but later on the more I make various dishes the more I want the photos looks good. So starting that time, I asked my husband to teach how to use camera properly (my husband has a big passion in photography since long time back).
In 2008, I joined one of still life photo group on Multiply.com and from there on I realized that making dishes and creating photos of it is not just "creating photo" there is an art in it and it become my passion now, passion of food photography.
Foody Photography is a branch of Still life photography, Like the definition of still life it self, make something still into life one, Foody photography also has a kind of goal for their audience, to make food looks great , interesting and life . To achieve that one are needed a combination of passion , practice and patient.
Your Gear?
I am using natural light as my main source, such as window, door light and take most of my photos indoor. My favorite lens for capturing them are Nikkor 85mm F1.4 & Nikkor 50mm F1.4.
Any Final words?
As an amateur, I should be a food stylist, props stylist, photographer, chef at the same time and that are what I called a challenge. It looks like complicated, but once you try you'll never be able to leave it. And then finally "Let's capture with our heart ".
Please click on the image for enlarge and better view.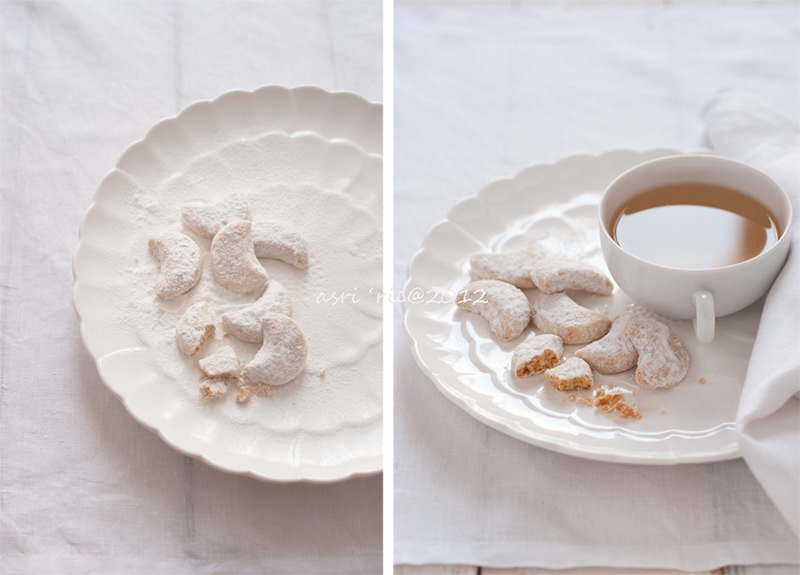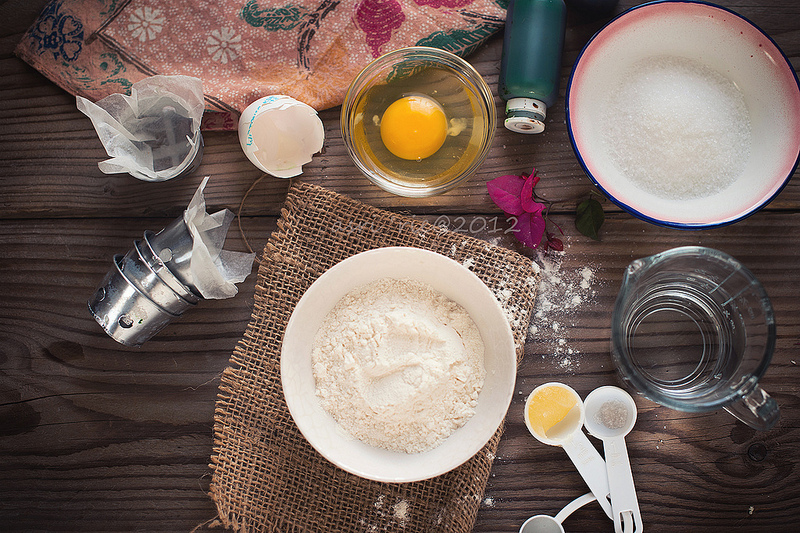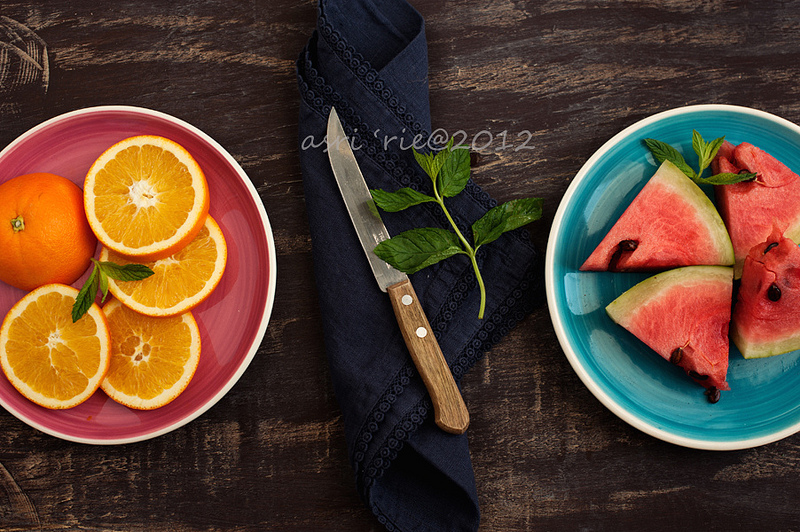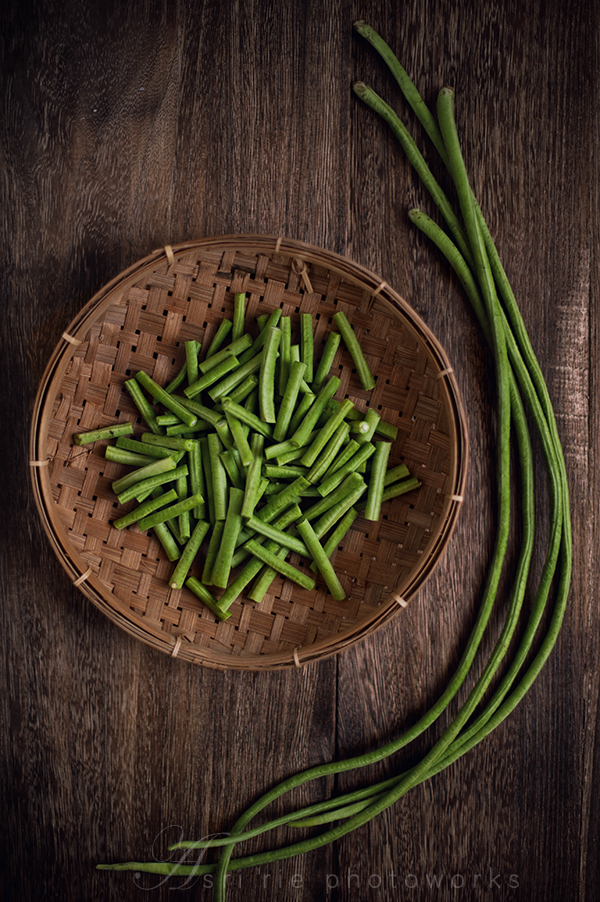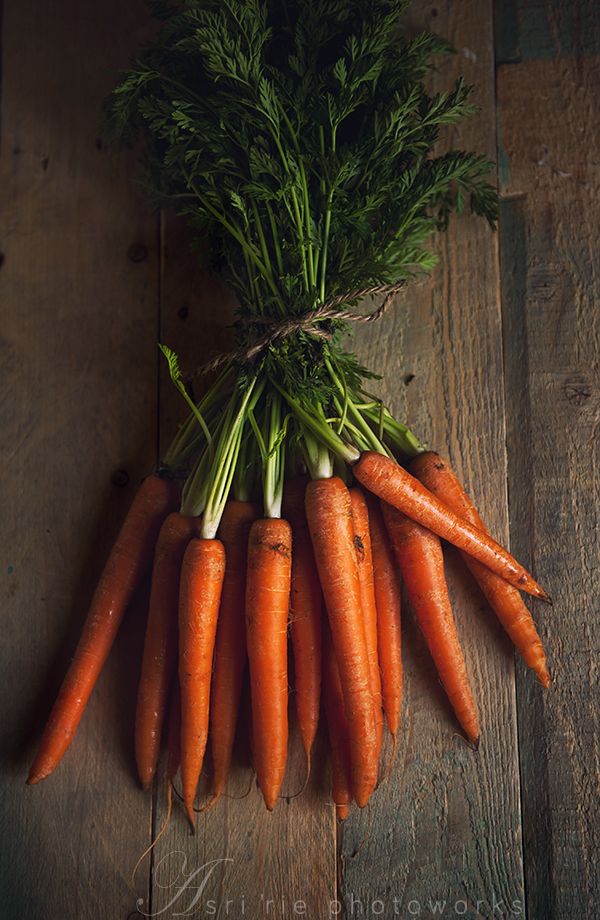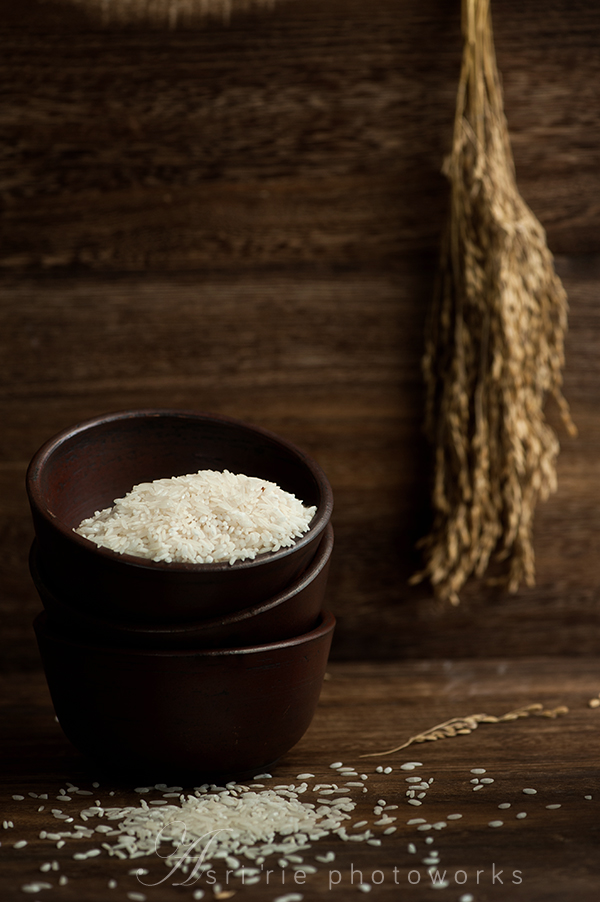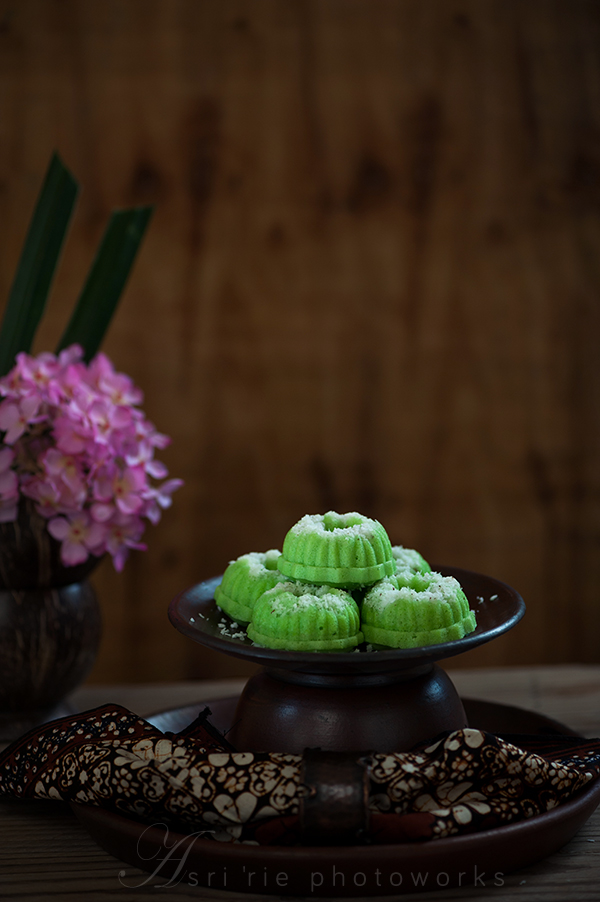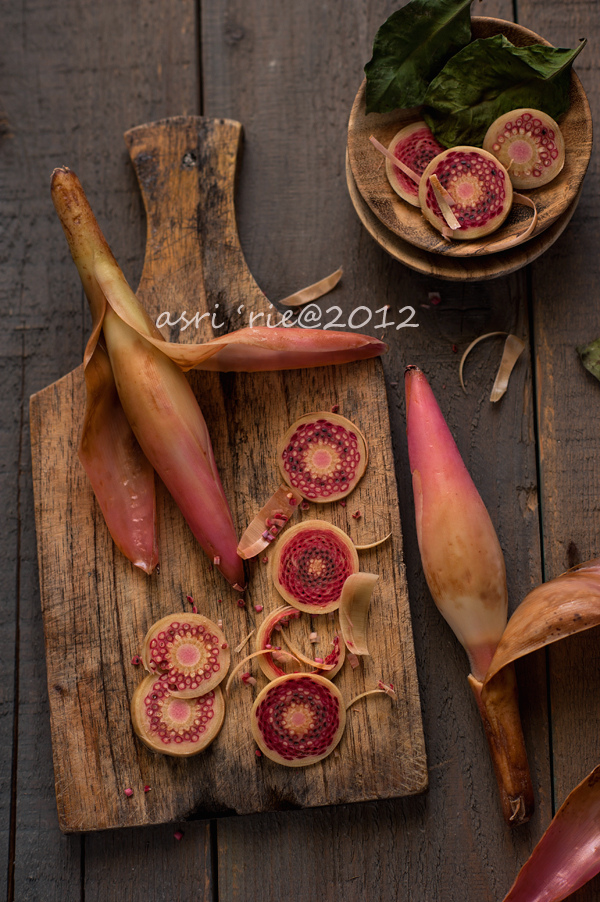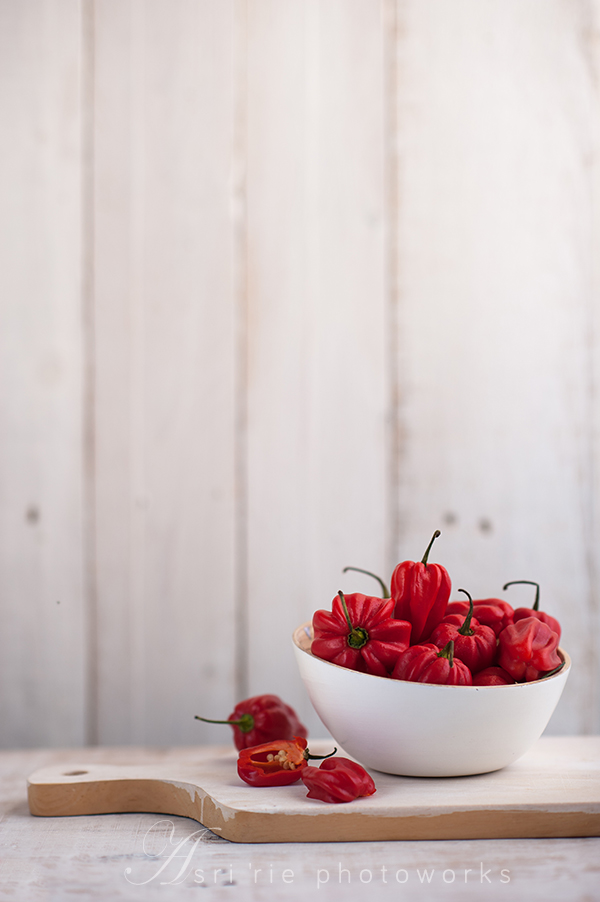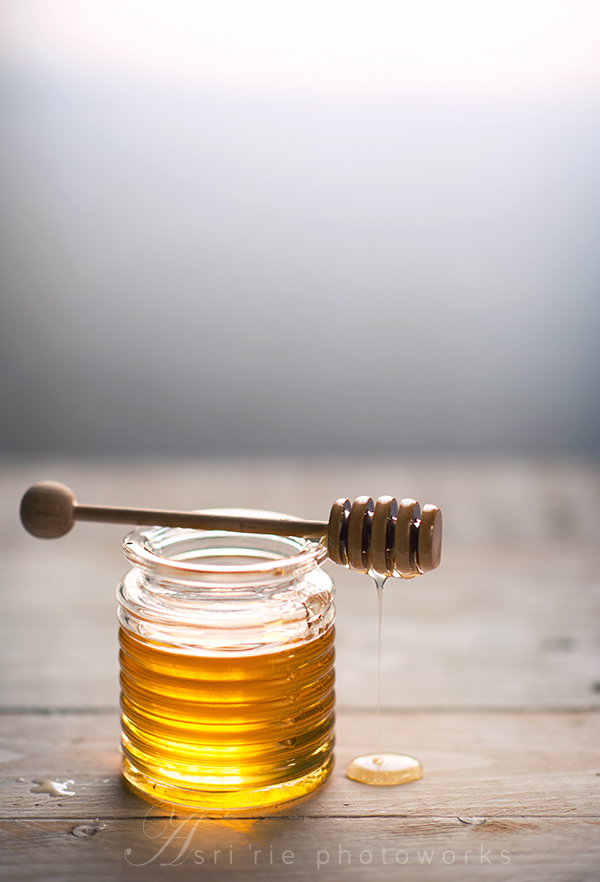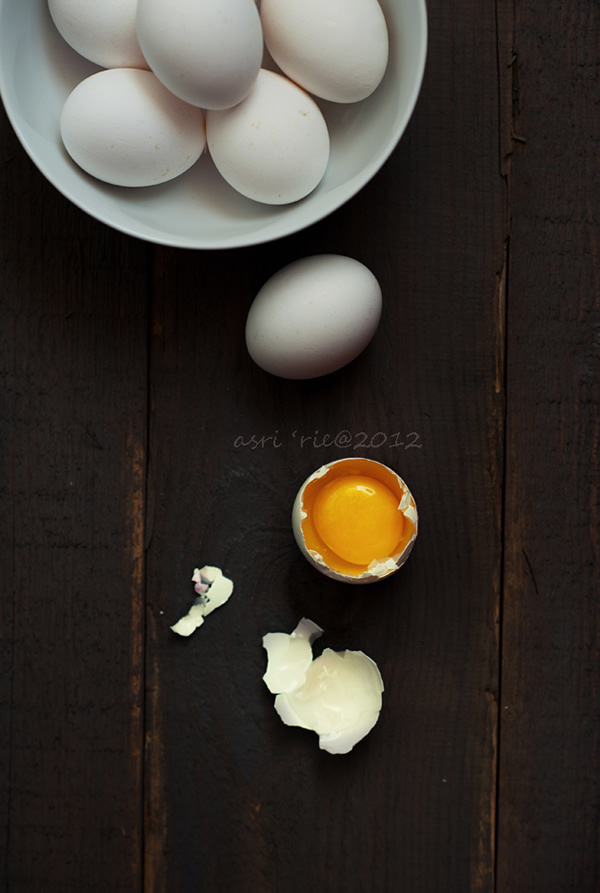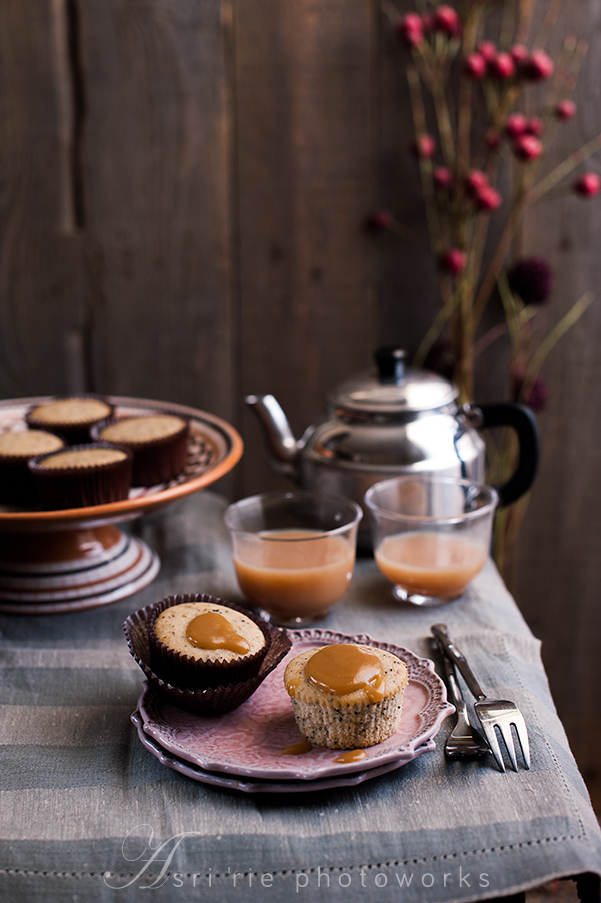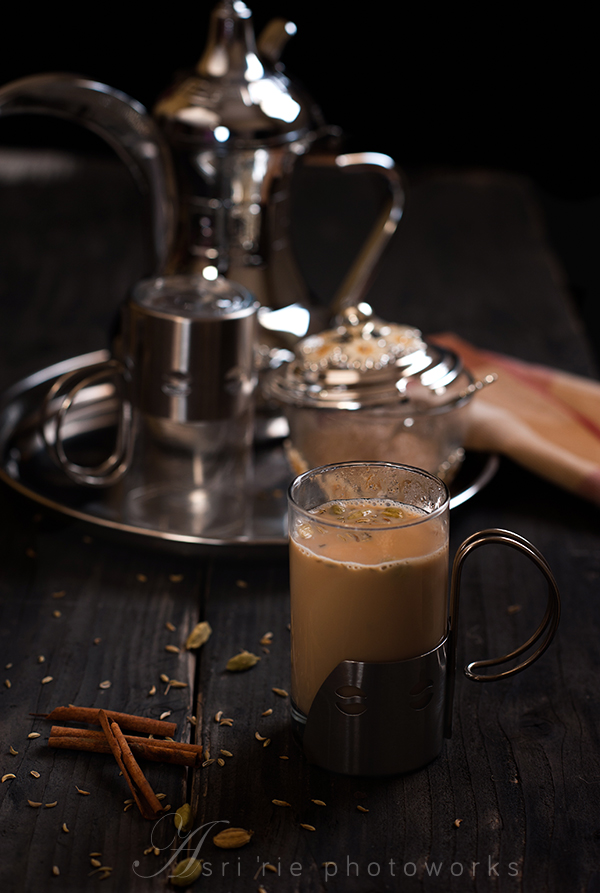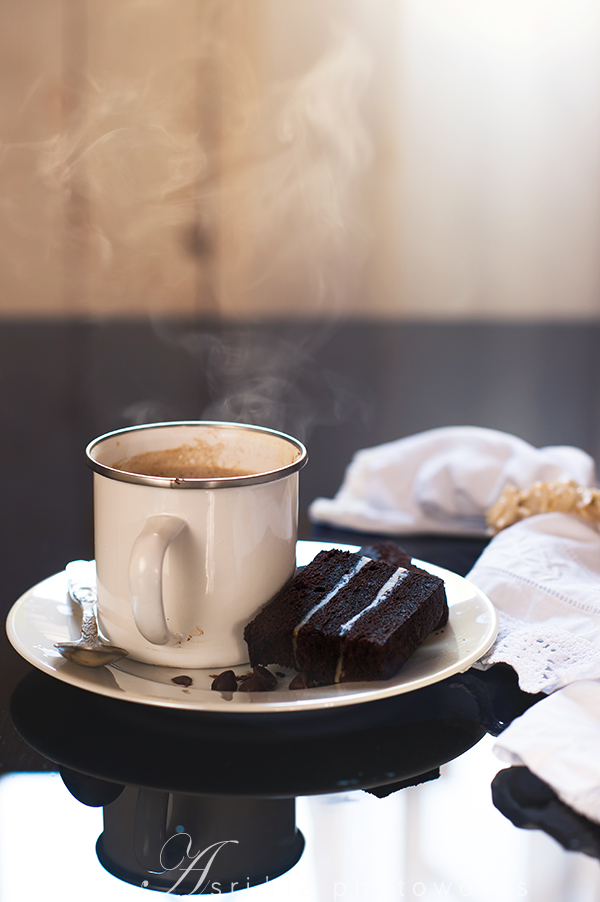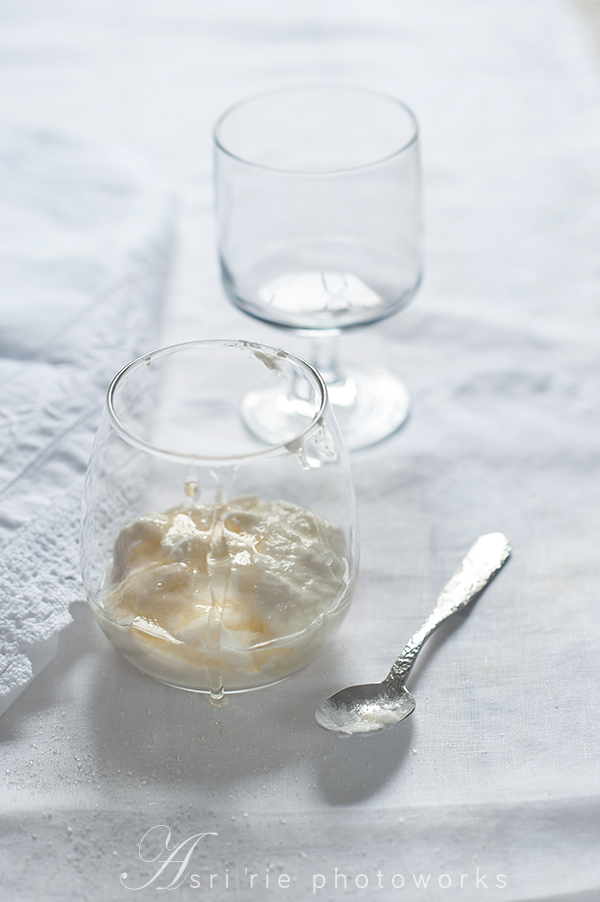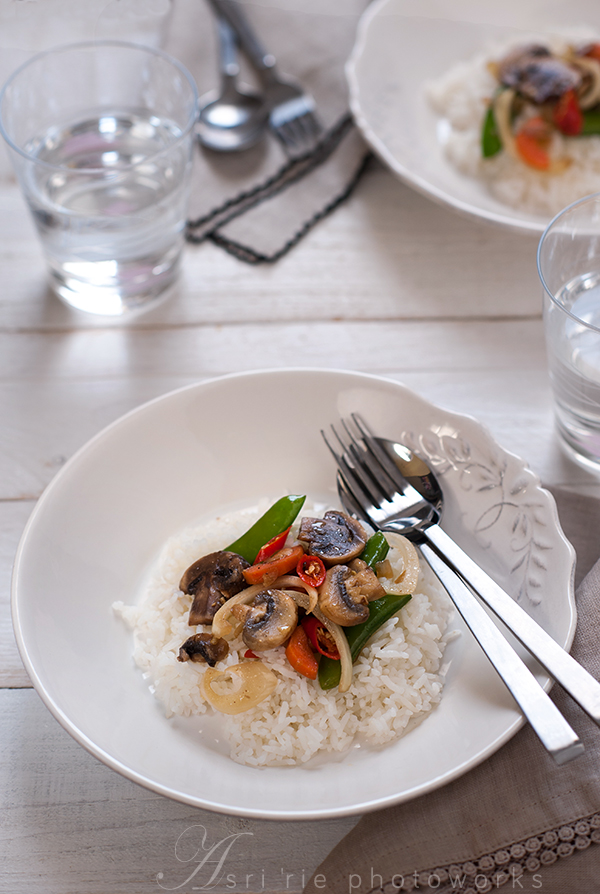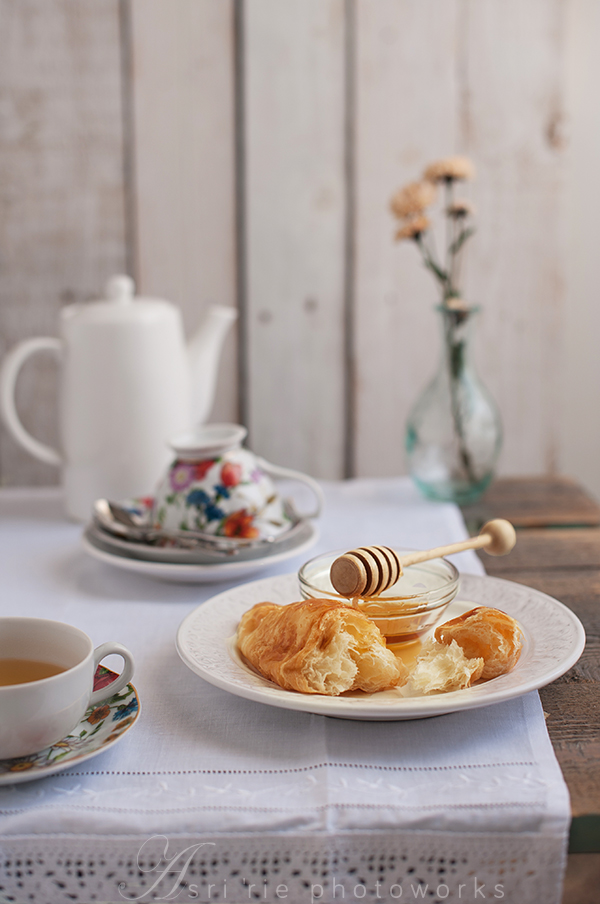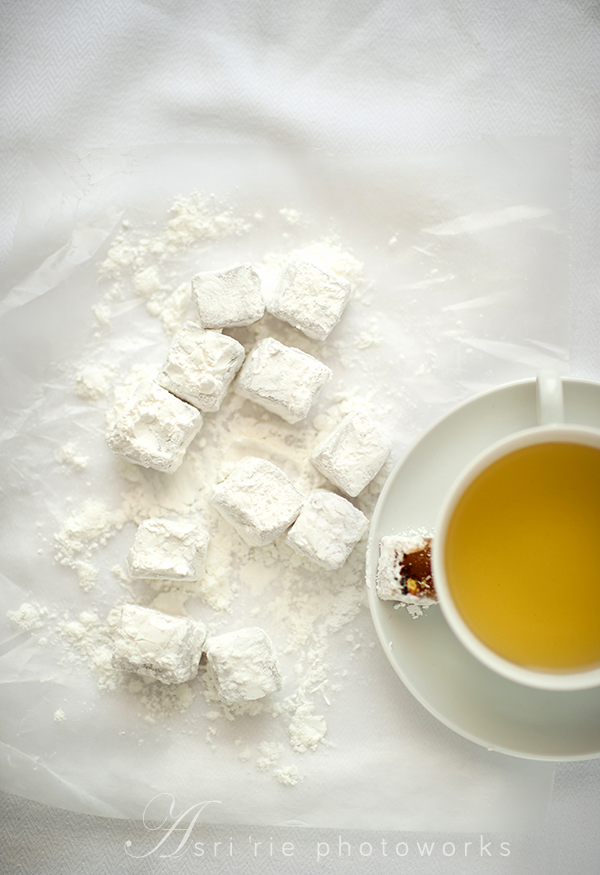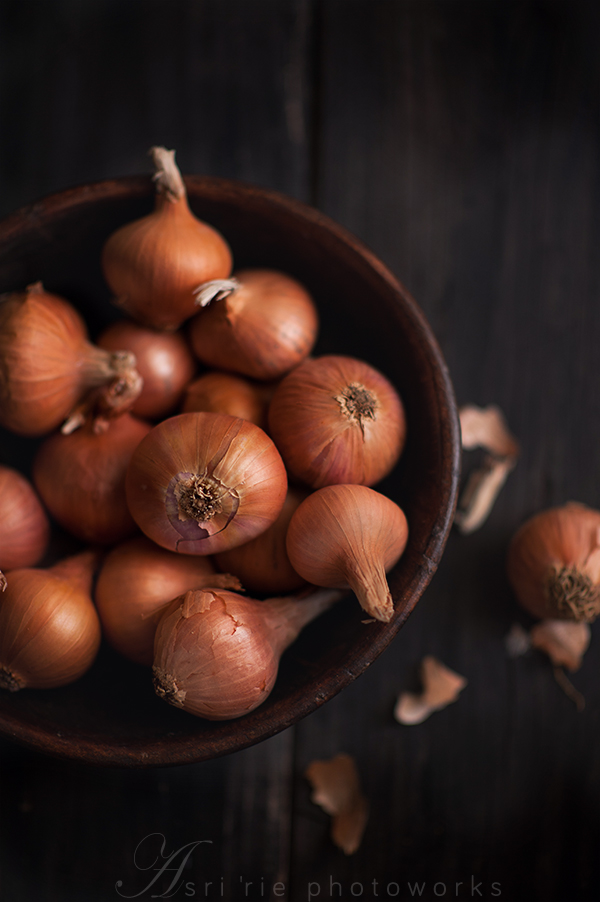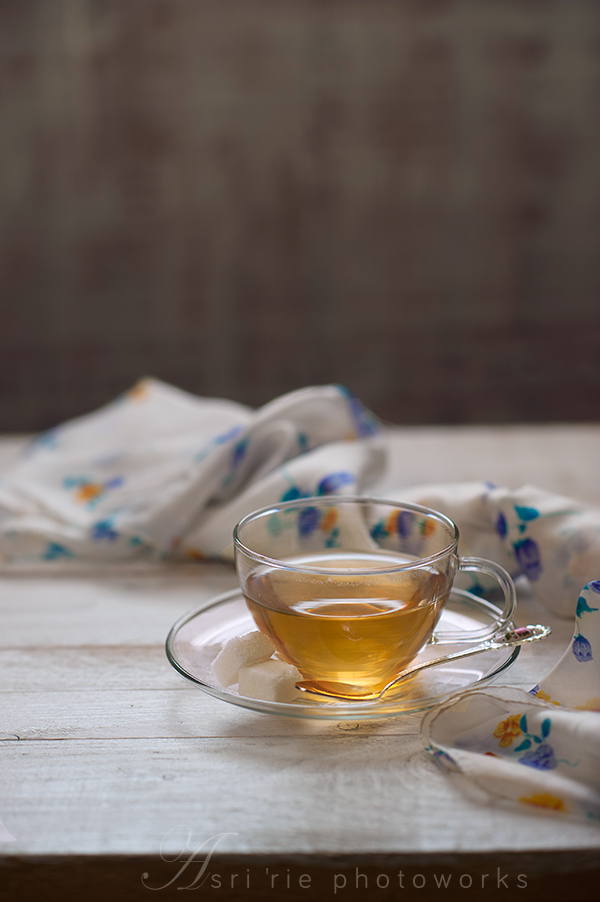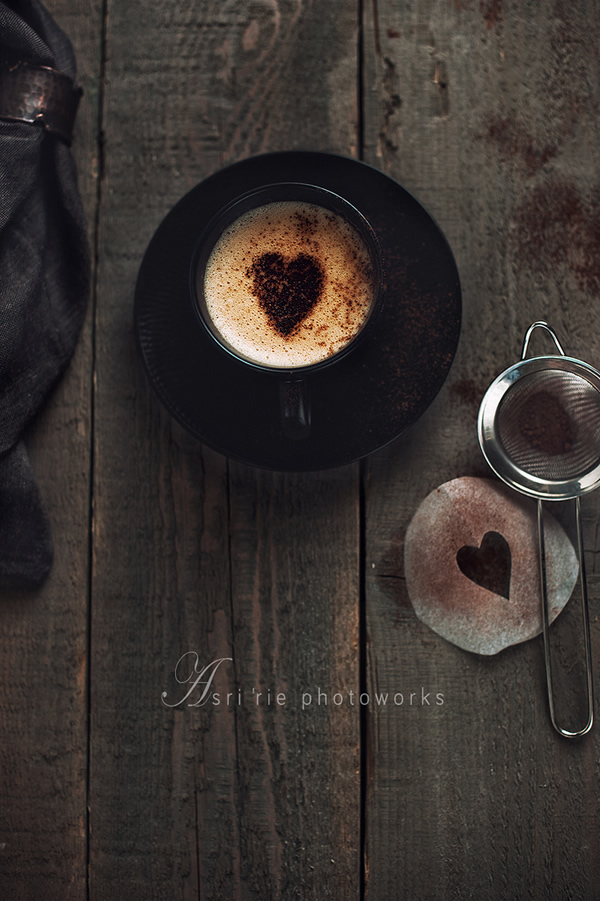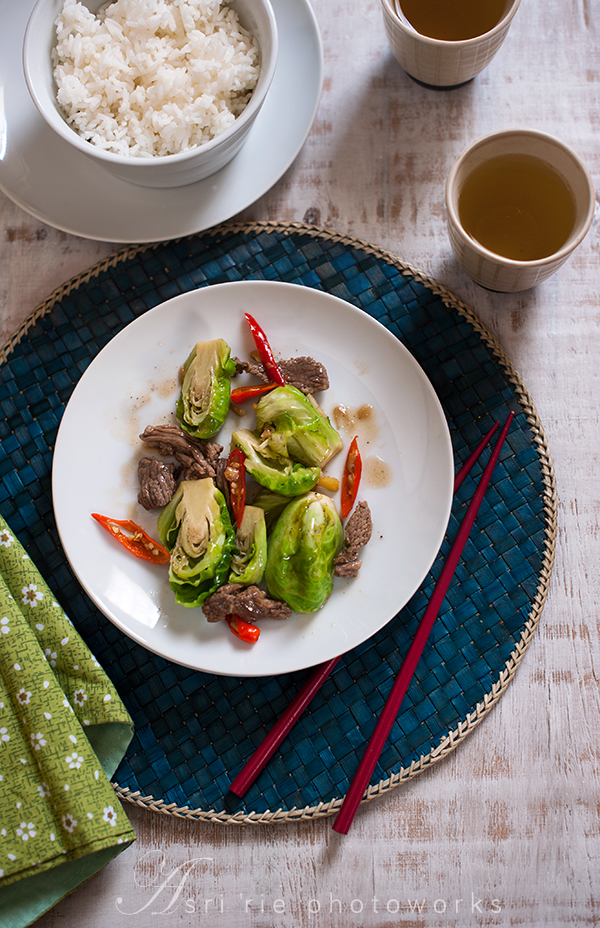 You can find Asri Pamuncar on the Web :
Copyrights:
All the pictures in this post are copyrighted to Asri Pamuncar. Their reproduction, even in part, is forbidden without the explicit approval of the rightful owners.