An exquisite destination boasting a vibrant blend of historical narratives, rich culture, and breathtaking scenery, the Middle East truly emerges as a haven for photographers and travelers.
Home to ancient civilizations and significant historical sites like Egypt's pyramids and Jordan's ancient city of Petra, the Middle East offers unparalleled photography opportunities while granting a glimpse into the region's rich cultural heritage.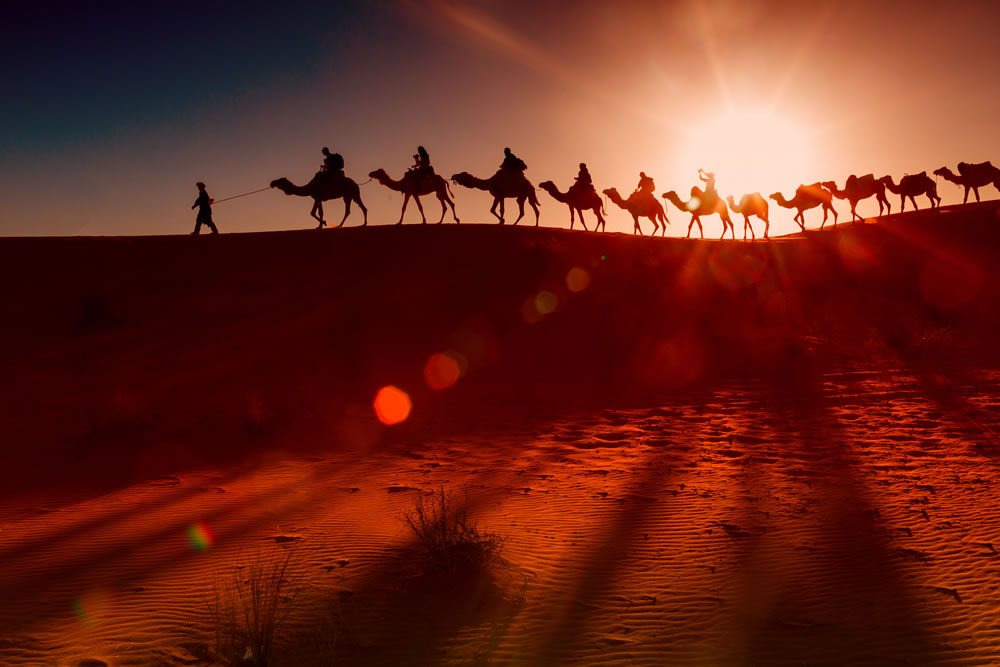 Renowned for its extraordinary architectural wonders, which include iconic structures like the Grand Mosque or Masjid-al-Haram in Mecca and the Dome of the Rock, as well as contemporary marvels like Dubai's Burj Khalifa, the Middle East provides photographers with a unique opportunity to capture the splendor and magnificence of these architectural masterpieces.
While public photography is generally permitted in most parts of the Middle East, it is crucial to acquaint yourself with the laws and regulations regarding photography in the specific country you intend to visit. For instance, in the UAE, capturing images of government or semi-government buildings is strictly prohibited. Furthermore, it is important to show respect for the privacy of the public, particularly women, when engaging in photography. It is advisable to seek permission before photographing individuals.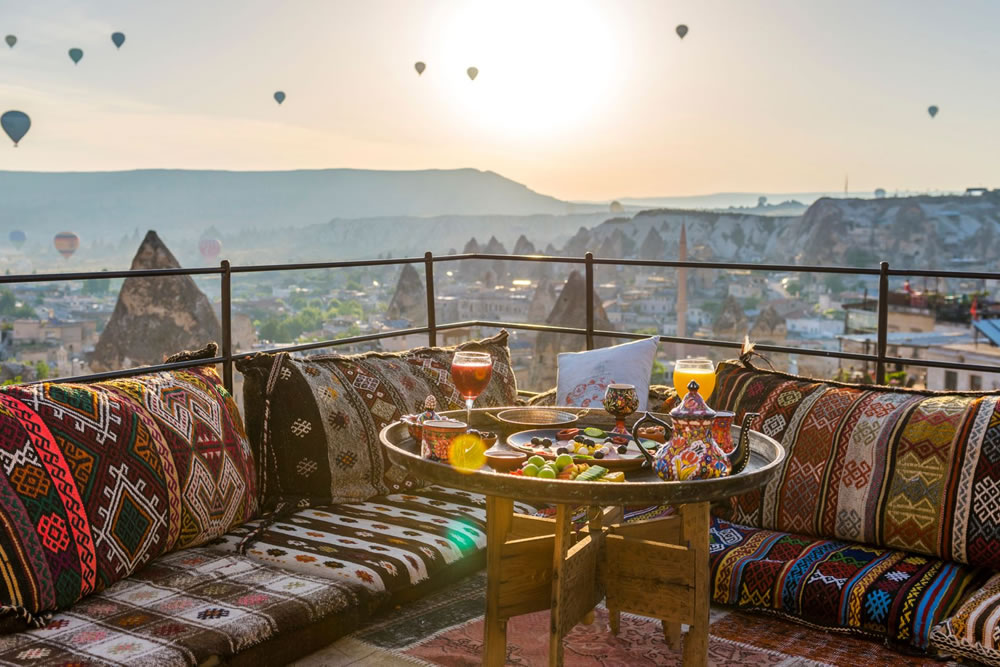 With the availability of numerous cheap flights to various Middle Eastern countries from around the globe, a visit to the Middle East is an absolute must for those seeking a remarkable and unforgettable experience
Captivating destinations in the Middle East:
Valley of the Kings, Egypt
Petra, Jordan
Tower of David, Israel
Burj Khalifa, Dubai, UAE
Sharqiya Sands, Oman
The Volcanic Cave Cut Village of Kandovan, Iran
Sheik Zayed Mosque, UAE
Jerash Ruins, Jordan
Grand Mosque or Masjid-al-Haram in Mecca, Saudi Arabia
Dome of the Rock, Jerusalem
Masada National Park, Israel
Wadi Rum, Jordan
Musandam Fjords, Oman
Qeshm Island, Iran
The Dead Sea, Jordan and Israel.
Cappadocia, Turkey
---
Related Articles: