Photography and creativity go hand in hand- there is no question about it. If you are a professional photographer, then you have to come up with new ideas and concepts to capture some of the most attractive and original photos all the time. But what if you are out of inspiration?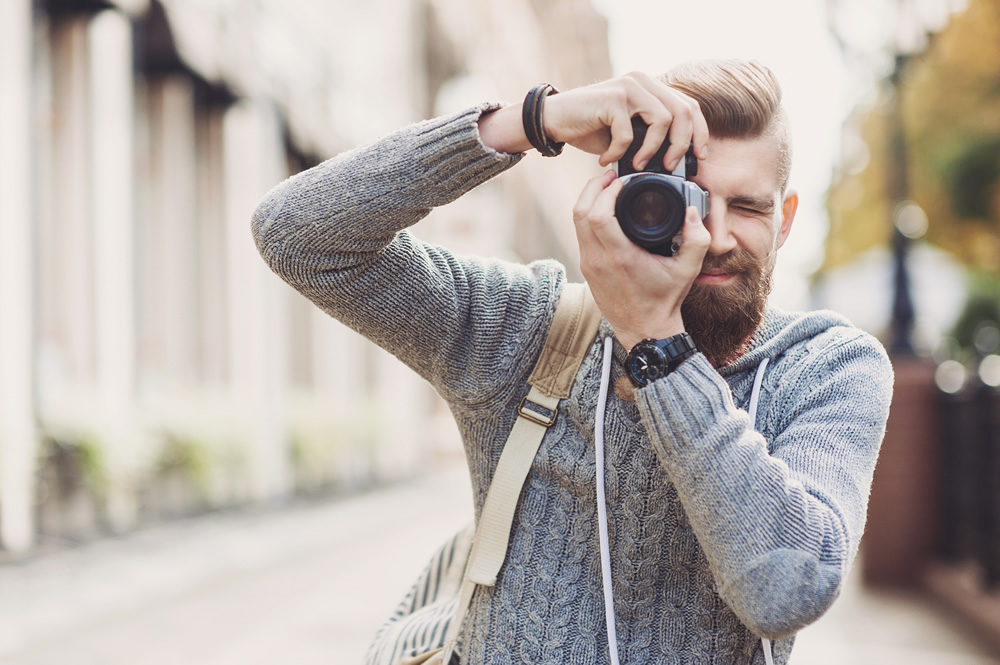 The following are some of the best inspirational ideas that you can use for your next photoshoot:
Heritage
There is nothing more fascinating than learning about your heritage. Maybe that's why so many people in the world use DNA testing kits to learn where they have come from, and guess what? This information can be a good concept for a photoshoot too!
You can use your heritage as the foundation for your next photoshoot. For that, you can dress in the traditional attire of the region that you have your roots in. You can also add appropriate props in the frame as well. For instance, if you come from a Mexican background, then you can bring in some sombreros, or if your DNA shows that you are partially Japanese, then you can hold a Japanese parasol in the shoot.
Movie or TV Show
There is a lot of inspiration to draw from TV series and movies for photography. In fact, many photographers turn to them for ideas today. So, if you have a particular show or movie in mind, then you can create a photo inspired by that, or go one step further and create a series of photos that recreate some of the most iconic scenes. For example, check out this baby posing as Walter White from Breaking Bad. You can also have your own take on a scene and implement an original idea. For instance, you can bring together the characters or two popular shows into one scene. If done right, this can create a stunning effect.
Same Prop Everywhere
You may have learned how to use props in portrait photography and other forms of photography. However, there is also a simple but quite interesting idea for a photoshoot in which you can use the same prop in different photos. All you have to do is make sure that the prop is in all the photos but it's not the main subject. There are many options for the props too which include an action figure, a hat, and even your pet Guinea pig.
Diners
If you want to shoot portraits with a new perspective, then you can just head to one of the finest old-school diners in your area with maybe 60s-inspired dress. Some of the things that you want to look for in the diner include neon lights, simple but attractive furniture, tiled floors, etc. If possible, you can also visit some of the famous retro diners that are actually worth a road trip!
Diners are full of life and personality which is why they make for an excellent location for a photoshoot. However, it's important that you pick the location carefully. So, take your time with the research and prepare accordingly.
Ordinary Day Family Photoshoot
There is no dearth of family portrait ideas on the Internet. However, the best photos are the ones that aren't meticulously planned. What you want are photos of your family members when they are being themselves i.e. in positions and environments that they are most comfortable with.
There are many concepts and ideas that you can work with for a family photoshoot. For instance, you can take the photos when your loved ones go for a stroll in the backyard or a nearby park, or when the kids do homework, or when the entire family is enjoying special moments chilling in the living room.
So, there you have it- some of the most amazing ideas that you work on to create interesting photos for your portfolio or personal use. Which one are you going to try first?
Don't miss to check: