If you wish to create a powerful photographer resume that brings results, you should know the vital strategies to build one. In addition, you should have the essential information and portfolio needed by the recruiter. In this article, you'll learn the top tips to improve your CV. Are you ready to learn more? Then, head to the next section!
1) Difference Between a Photographer and Conventional Resume
Using the wrong resume template can be your biggest blunder. It will stop you in your tracks. First, you should know that a photographer's resume isn't the same as the traditional one, wherein it has four sections – education, skills, employment history, and goals.
Unfortunately, a conventional resume doesn't have a creativity or skill level section. It would help if you had a curriculum vitae that includes every part of the regular resume with a category for your skills and portfolio. If you're clueless about it, you may do some online research to understand how to create your resume. Remember that each country has its way of writing resumes.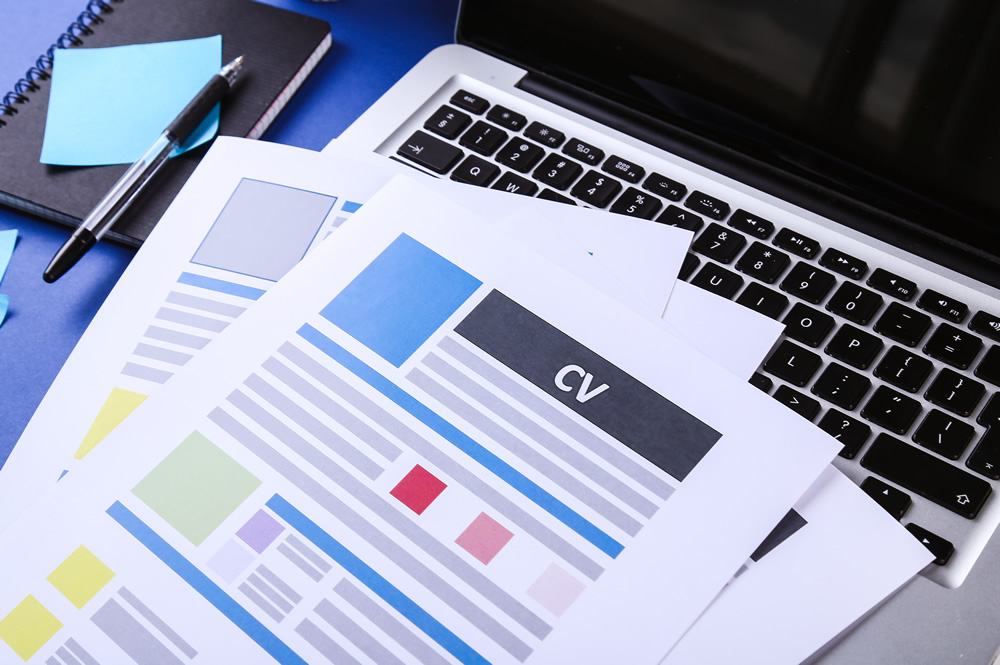 2) Types of Resumes for Photographers
Photography is visual; therefore, you need a portfolio to show your abilities and skills. The old practice was to have a portfolio of 8×10 images with a page about education, credentials, and employment history. Photographers explain the gaps in their work history as needed.
The old resume was similar to the traditional curriculum vitae. A photographer applicant included a visual representation of their projects, which has helped them get the right job and clients.
However, the landscape has changed with digital photography. You no longer have to create a presentation similar to what the previous photographers did. Instead, you have a menu of ways you can use to show your abilities to possible clients. Moreover, it would be best to use a resume that amplifies your body of work.
Today, you can create a flash presentation, PDF file, photographer website, resume website, or a digital resume and portfolio. To decide which one is applicable for your purpose, you should check for samples first.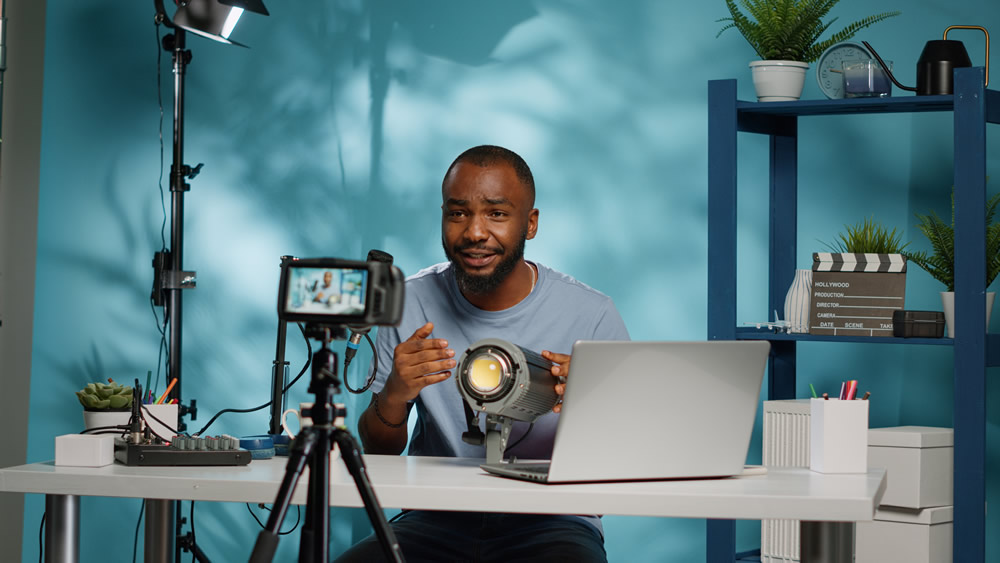 3) Parts of a Photographer Resume
Traditional sections – education, skills, work history, and goals
Portfolio section – a collection of your best works
For example, if you're applying as a wedding photographer, your portfolio should include your best wedding pictures to show your creativity. Moreover, it presents your projects so that recruiters will notice you and potentially hire you.
Background History
You may use the traditional resume format to include information about your employment history, education, and skills. Then, you make it a PDF file for sending through electronic mail. You can direct the recruiter to your site if you have a website resume.
Portfolio Section
Your photographer's resume should include one critical section – the portfolio. Choose your best images and have them in your portfolio to tell the possible clients how good you are. Then, again, like the first part, you can deliver it through a flash presentation, photography website of pictures, or website resume.
For example, an advantageous way of creating a CV is through a website resume. You can include your portfolio as a single page with the other needed information. This site should consist of your best images because you're supposed to highlight your skills. If you're applying as a photographer with animators or for web-based projects, your best bet is to create a flash presentation.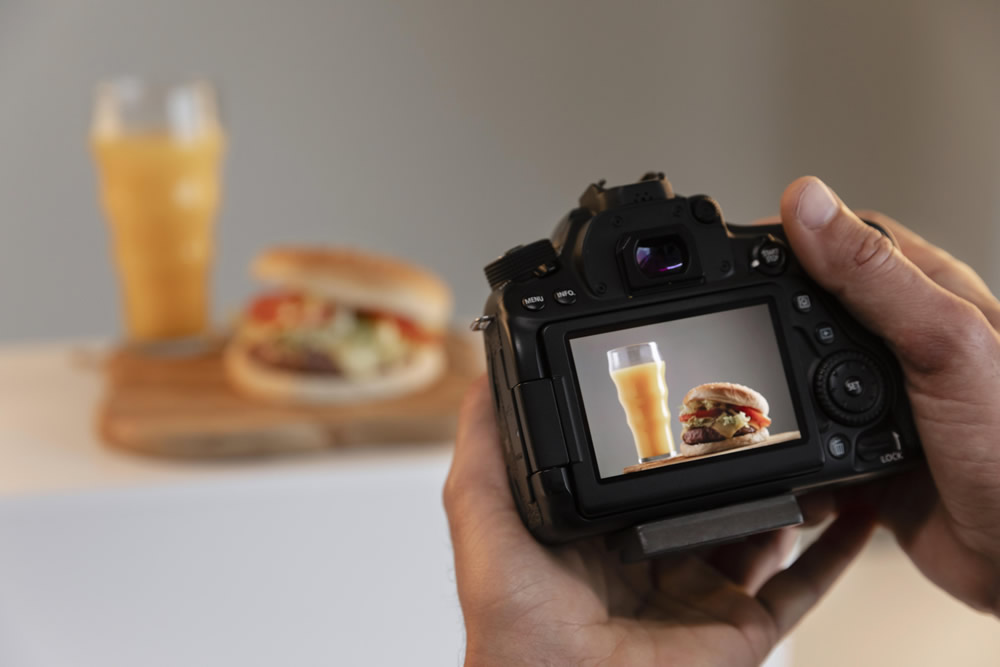 4) Tips for Creating a Photographer Resume
a) Use a resume format specifically for photographers.
It would help to have an excellent visual presentation of your best images because they're your marketing tool. Therefore, the traditional CV format won't suffice. It would be best to show your creativity and skill level, and only a portfolio section can help you convey your capabilities and qualities. You should integrate this part with the traditional resume portions seamlessly.
b) Highlight technical expertise and skills.
Recruiters want to learn about your technical and digital skills aside from your photography. They need information about your skills in computer photo and video editing. Moreover, you should tell them if you've taken classes to hone your skills. Remember to list your photography-specific courses and certifications.
Your potential clients want to know if you're considered an expert in the industry aside from taking beautiful photos. Moreover, don't forget to include the cameras and lenses you use.
c) Understand your specialty.
It would help if you weren't a jack of all trades, master of none in photography. Therefore, you should pick an area and build your resume and portfolio suitable. For example, if you're applying as a wedding photographer, your experience and expertise should focus on wedding photography. However, if a recruiter is hiring a product photographer, you can't submit a resume with a portfolio of scenic spots. You should highlight your technical expertise and skills matching the required specialty.
d) Hire a professional to write your photographer's resume.
It would help if you wrote an impeccably written resume to achieve the desired results. Therefore, you should ensure that it's professionally written, proofread, and edited. Hiring a professional resume service can help you draft a resume from scratch, build from your recent resume, or polish whatever you have.
Some resume writing services can tailor-fit the resume for your needs and budget. They can help you submit the best resume that's at par with your perfect photos.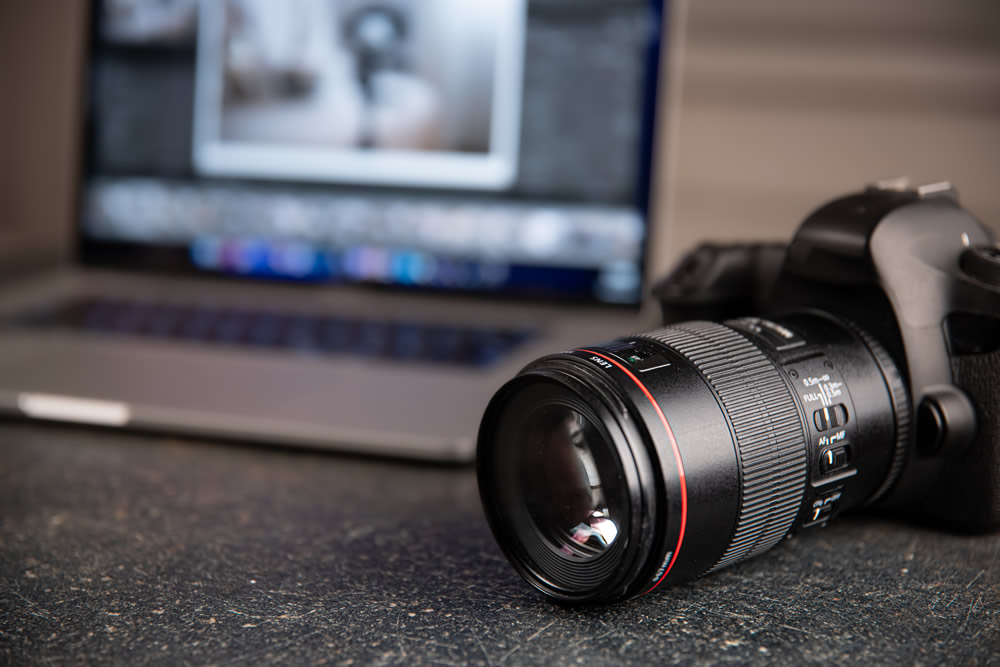 Final Thoughts
The mentioned tips can help you submit an effective resume that brings results. You can get the photography jobs you prefer. Remember to take advantage of professional resume writing companies that can help you show your style and brand.
---
Our Related Articles