If you desire to start a photo blog, then you've come to the perfect place to know everything about it. Establishing a photography website is an excellent method to display your work, regardless of your current level of expertise. In addition to that, relying on your specialty may even help you get engagements. WordPress is the finest choice, regardless of whether you wish to begin with a simple page or want a more involved website. When you build a photography blog utilizing this platform, you have access to a wide variety of tools, and the blog may expand along with you as a photographer. It gives you full control over your website and ensures that you retain ownership of all of its content. Because of this, knowing WordPress is a better investment that you can undertake in the long run. But without further ado, let's see how should you make a photography blog to become irresistible to visit.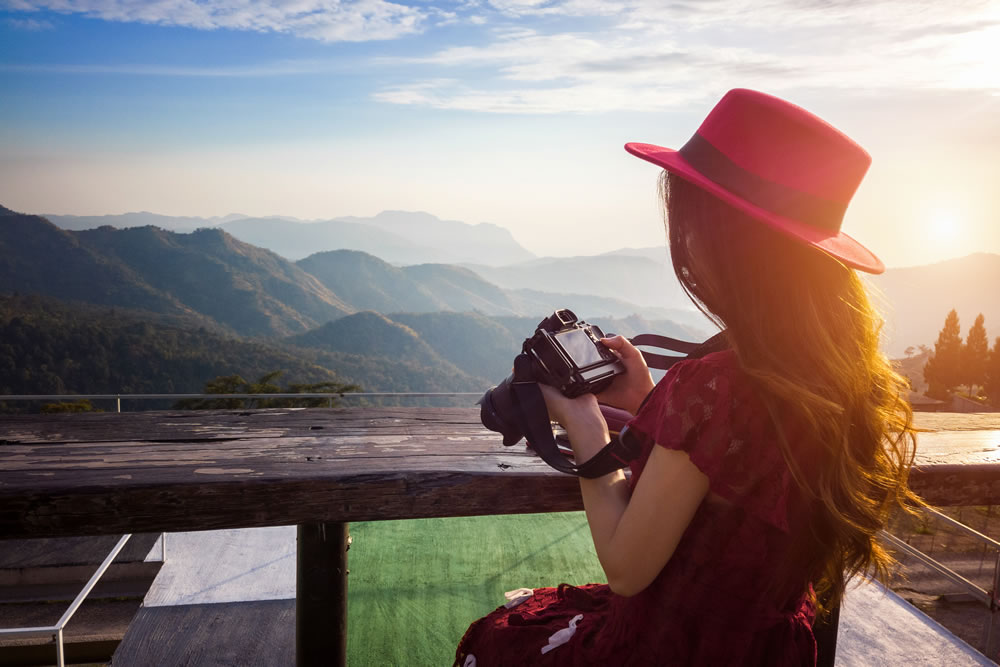 Ensure An Attractive Domain Name
Based on our research into photography blogs, we've found that most registration addresses consist of either personalized identities or phrases relating to shooting and creative concepts. But it's possible that your name-based domain won't help you correlate with the specialty you're going for. Developing an instantly identifiable brand takes some time. When it comes to positioning, a photographic weblog with a name-based URL is really challenging. When writing your post, you should try to be innovative and utilize different alternate meanings. You may also make use of tools for discovering domain names online. However, keep in mind the following:
Choose a domain with the.com extension; if this option is not available, you should choose another extension.
If you want to reach people in a certain nation, you should use that country's extension. For instance, if your blog is aimed at readers in India, you should use the.in extension; if your blog is aimed at readers in the United States, you should use the.us extension.
Steer clear of domain names that include hyphens or other characters that aren't commonly used since your audience may have trouble spelling and remembering them.
Avoid terms that are challenging to both spells and keep them in your memory.
Make Some Niche Your Preference
To start looking at your photography blog ideas, you will have to focus on a single or a few niches that your site will be covering. Yes, photography itself is a sort of a theme but it has many variations. Some people think of a photography blog as falling into the category of a niche market. However, it is essential to go even more specific—specifically, what kind of photographic weblog are you going to create?
Will you, for instance, be specializing in pictures, weddings, product photo shoots, or another kind of photography altogether? Or are you going to concentrate on educating other people on how to improve their photography skills? Or do you modify pictures? What about blogging about different pieces of photographic equipment, such as feedback? Or would you be interested in including educational material such as lessons with your equipment reviews? You can use some of the top-rated writing services as an example. Many bloggers use them for their texts because they also offer feedback from professionals. And they can learn from them. Considering this from the perspective of a monetization plan is also something that should be done. Even if you just write as leisure, you should give some thought to how you may be able to monetize your picture blog in the not-too-distant future. There's no telling when you could decide that your photography blog should become a full-fledged business.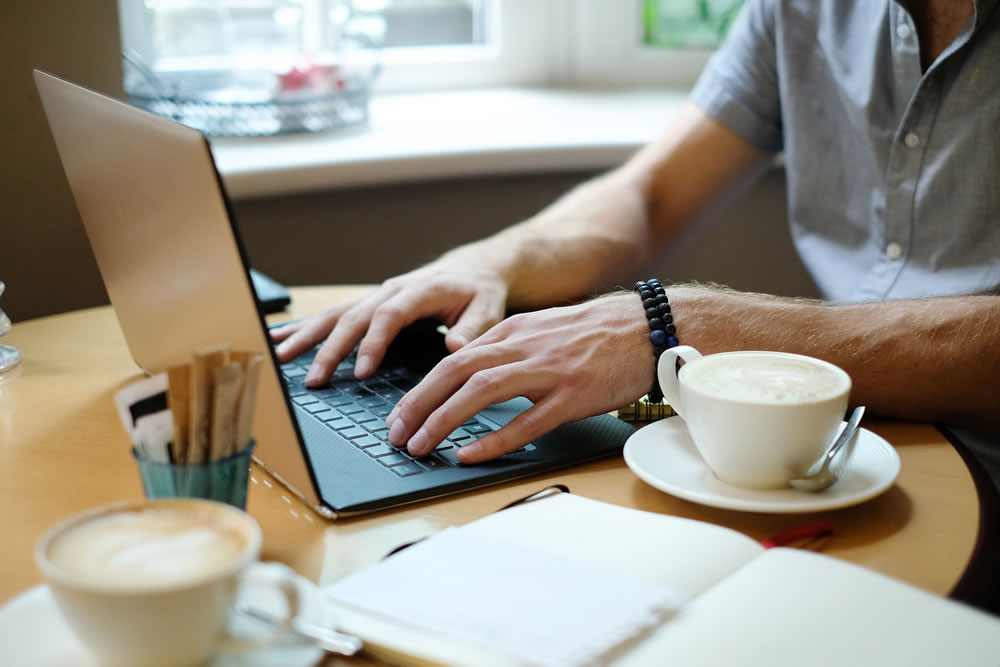 Invest In a Hosting Plan
You need to stay away from free hosting since if you do that, you won't own the website you're hosting. You are provided with a subdomain that gives the impression of being completely amateurish. You will not be granted access to the management panel if you are using a free hosting service. In addition to that, the pace of the server gradually decreases over time. There won't be any opportunities for assistance and support available. The situation is made even more difficult by the fact that free sites do not provide you with the freedom to create your webpage and have restricted functional capabilities.
Purchasing web hosting space from a reputable and secure service provider that also allows exceptional customer support is a smart option. Siteground, for instance, provides a secure hosting place for your website on its lightning-fast servers. On their solid-state disks (SSD) and free content delivery networks, your website loads much more quickly (CDN). You are provided with help from qualified customer care agents in addition to a free SSL license.
Select The Theme for Your Site and Customize Its Appearance
It takes some time to choose a template that you enjoy and that incorporates the functionality that you desire, so be patient. It is not difficult to discover a subject that has an appealing appearance. As a photography blogger, you must keep an eye on details like this to have the best outcome. Yet, the structure of the topic must be sound. There are several accessible themes, the majority of which emphasize visual appeal at the expense of functionality. This is the enjoyable part of it. You are free to begin uploading your images, personal information, and connections to your social media accounts. If you really want to go into the weeds, your theme should provide you the freedom to experiment with different colors, fonts, and layouts. We would advise not tinkering with the theme coding unless you are completely confident in your abilities to do so.
There are thousands of plugins available for installation, and installing any one of them will add almost any function you can think of. You may connect companies or add functionality that isn't provided in your blog theme by using plugins. Plugins provide you with the ability to add functionality.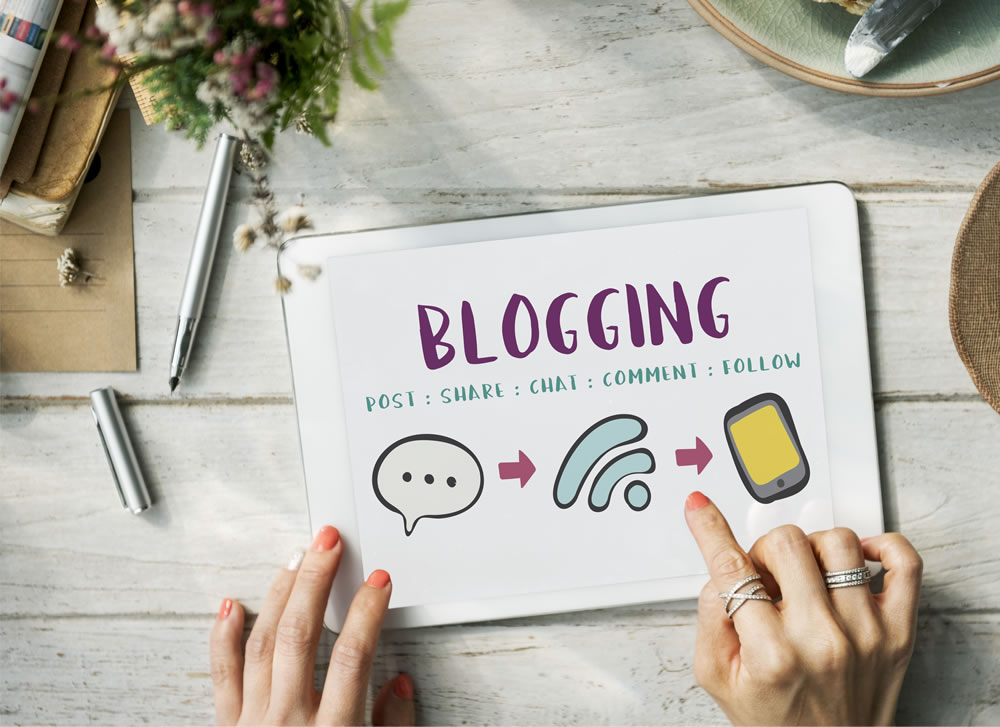 Conclusion
You must understand how to establish a photo weblog and develop your individual webpage if you are an artist, regardless of whether you are a professional or a hobbyist photographer. Learning how to establish a photography website for yourself is the greatest choice in the long run, despite the fact that community social networking sites are also beneficial. WordPress, along with having your own specialized hosting, comes highly recommended by us even though several website systems cater specifically to photographers. So, be patient and follow our suggestions. The results will tell you all!
---
Related Articles: