Three Simple Techniques to Extend Images in Photoshop! Whether you want to stretch your images for a Facebook Cover Photo or preserve the details without cropping for Instagram, in the lesson, learn how to fill up the empty areas to create a seamless image.
In this video, we will learn how to use the dedicated Content-Aware Fill, Content-Aware Scale, and the classic Mirroring technique along with little tools to expand an image to your desired aspect ratio.
00:00 – Issues with vertical photos
01:12 – Example 1: New Content-Aware Fill
09:44 – Example 2: Mirroring technique
13:28 – Example 3: Content-Aware Scale
Download the the sample images shown in the video.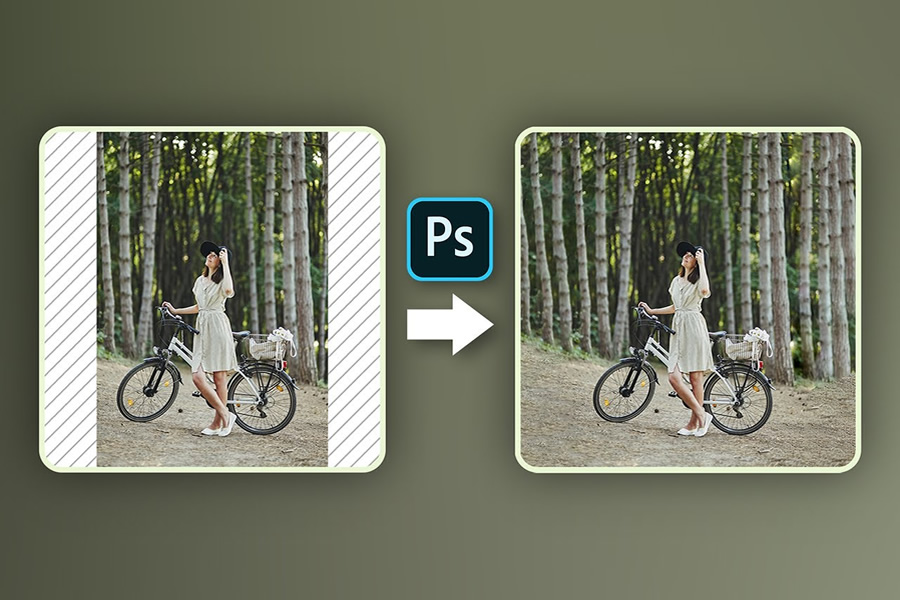 We are sharing this video from PiXimperfect Youtube Channel, Follow them:
---
Our Related Articles