If you and your partner want to marry each other in or around Houston, you might talk about it for a while beforehand. Maybe you'll suggest it casually, or perhaps you'll formally get down on one knee and pop the question at a scenic or meaningful spot. Either way, once they say yes, you two will likely want to take some lovely engagement photos you can send to family members and friends.
You can keep some of those photos for yourself and look back at them fondly in the coming years. You might keep them in the same place you keep your wedding photos.
Finding the perfect backdrop for an engagement photo session in the Houston area isn't always easy, but we have some suggestions that should put you on the right track. If you check out the places we suggest and feel that one's perfect for you, you might go there with a professional photographer and take some timeless photos that you can always cherish.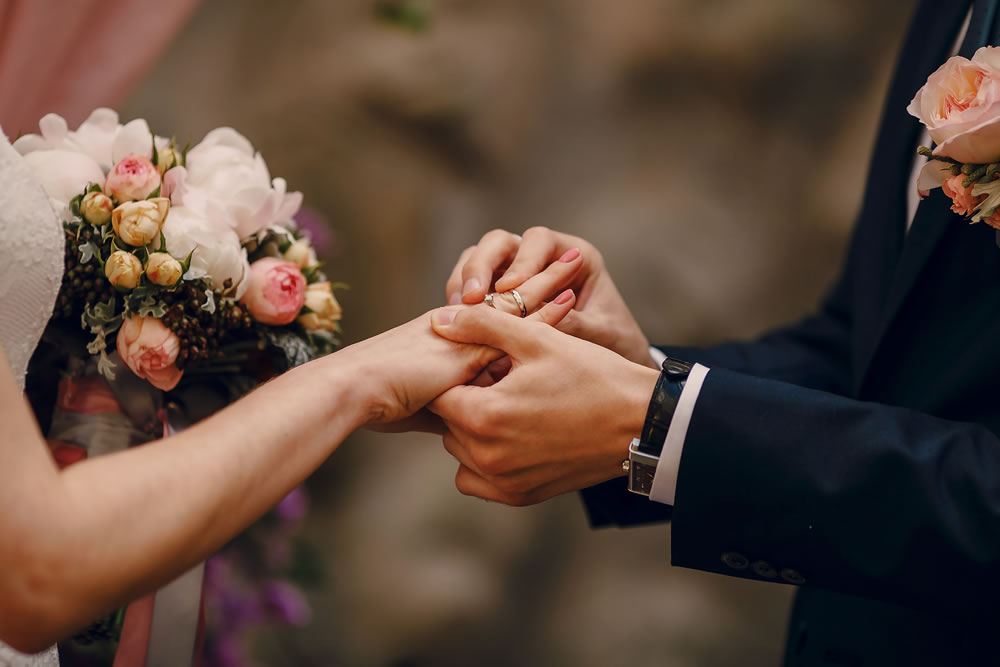 Minute Maid Park
Houston hosts the 2017 World Series Champion Astros. They play at Minute Maid Park, and it's one of the world's most scenic baseball venues. If you and your fiancée both love baseball, maybe you'll choose to take engagement photos there.
You can ask a photographer to take some pictures while you pose outside the park. You might wear your favorite baseball jerseys or other sports gear. That's a fun way to proclaim that you love each other and you enjoy sports as well.
You can even contact the venue and ask them if you can take some pictures out on the field. They might let you do that if it's the off-season or the team isn't in town that day.
Just remember to take the photos when the day isn't too hot yet. Houston's temperature often hits triple digits in the summer, so taking your pictures in the early morning or evening might work best for you.
Space Center Houston
You might decide to head to Space Center Houston to take your engagement photos. Space Center Houston is a nonprofit space museum with many exhibits and fun attractions. It's informative, but it's also a noteworthy and unique backdrop for you and your fiancée.
You might take some pictures by some of the spacecraft exhibits you'll find there. They're part of the museum's permanent collection. You can have fun coming up with ways to pose together.
You, your fiancée, and the photographer will have to pay to get into the installation if you want some pictures from inside. You can feel sure you're getting some great photos, though, since most people won't think to use the venue for this purpose.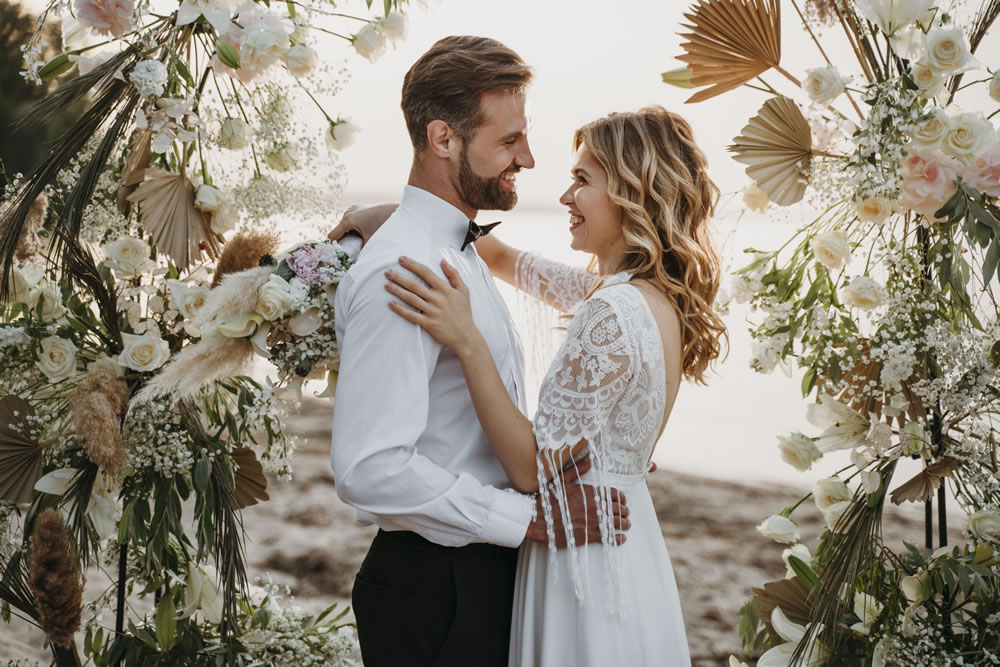 South Boulevard
Maybe you feel like you want a more romantic setting for your engagement pictures. Houston has more than a few of those, and you'll likely find South Boulevard a top contender.
South Boulevard is in Houston's affluent Broadacres area. It is right next to Rice University. The oak trees provide a shady path, and you can stroll along it dressed in your finest while the photographer takes some candid shots.
The red brick walkways seem to glow slightly at dusk, and the trees cast long shadows. It's cool under there, and you always want to look for shade in Houston.
For a while, the residents tried to stop anyone from taking pictures under the trees on South Boulevard, but the city overturned that decision. You might get a few disapproving looks from the locals, but you'll also come away with some breathtaking shots. You and your fiancée will not regret picking this locale.
Main Street
If you head to downtown Houston, you will find Main Street, which stretches for miles. You might choose to take your pictures there if you want an ultra-modern, urban aesthetic.
Main Street goes on for more than four miles, so you can choose just the right spot for the photographer to snap the photos you want. Again, sunrise or sunset might work best for you if you want to avoid the day's oppressive heat.
Also, the crowds usually thin out at that time of day. If you go at midday, you will often find people hurrying to and from work, unless you go on a weekend. Sunday morning or evening might work well for you if you hope to avoid too many people in the background.
You will find plenty of 19th-century architecture in downtown Houston, as well as iron street lights and majestic skyscrapers. You can certainly dress down for a casual look, or you might put on your finest outfits if you want to radiate style and sophistication for your official engagement photos.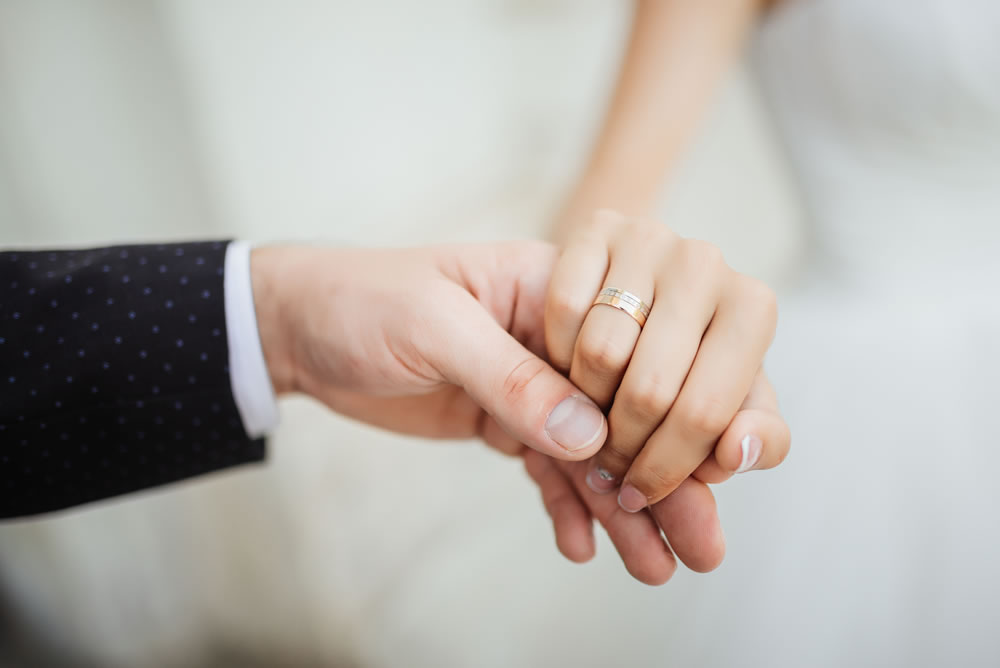 Memorial Park
Houston's Memorial Park isn't exactly an original choice for engagement photos, but it's one that never fails. It's one of the city's most iconic venues, and you will surely enjoy the breathtaking natural beauty you'll find there in any season.
It's just inside the 610 loop, so you can easily access it if you live anywhere close to Houston. It's an enormous park, and you can scout out locations beforehand with the photographer. You can pick a spot that feels just right, and you can also choose a time of day with advantageous lighting.
You might take some shots next to Hines Lake. The deep blue water behind you can offset your outfits and any understated jewelry you choose to wear.
You might go to Arboretum Lake instead. You may find fewer pedestrians strolling by, especially if you come early on a weekday with most people working.
You can also look at popular venues like Hermann Park or the Gerald D. Hines Waterwall. Houston offers many different photo opportunities, whether you want a natural or industrial backdrop.
Talk to your fiancée about what interests them. If you can get on the same page and find the right photographer, you should get the pictures that best encapsulate your love and devotion.
---
Related Articles: