One of the interesting article from our ardent follower and wonderful photographer Shams Sourav. In this post, he underlines how important is gear for a photographer, does owning a high end camera promise a better photograph and so on. Interesting read..
Guest Article by: Shams Sourav
It is neither an article from a pro photographer nor a suggestion. It is just some bunches of words about what I think about photography and what I do as a beginner.
I see many people who have interest in photography become disheartened just for not owning a DSLR camera. The Question is – Do you really need a digital SLR camera to start your journey in the field of photography?
An Influential American documentary photographer and photojournalist Dorothea Lange said "The camera is an instrument that teaches people how to see without a camera." These words clearly indicate how important your eyes are rather than a camera. I often study different terms in photography and try to learn in details by searching online. I try to apply what is possible for me since I use a point and shoot camera. During surfing through various articles and photographs I found composition and framing are two of the most important things which has to be taken care of. Once the composition falls in place it helps to create a the base for a good photograph. Photographers set the composition and frame it with the help of camera to show the viewers, how they have seen that scene and what message they want to provide the society. You may not need an expensive camera to capture stunning and great photos. There are many famous photographers who keep point and shoot camera with them besides their professional cameras during shooting and take great photographs because they have excellent knowledge about composition, framing, balancing etc.
Here are some important points that beginners must keep in mind who use point and shoot cameras:
Do not bother about the camera if you are not interested in macro, wildlife, longer exposure and some other particular genres of photography.
Learn more and more about composition, framing and various aesthetic aspects of photography.
Try to know each and every function that your camera has and do & utilise them to the best.
Emphasize more on subject rather than technical terms first . Remember, High-end cameras are developed technically just to help making the photographs more easier and interesting and to get better quality. You the photographer is the one who develops the subject of the photograph not camera.
Try to learn by trial and error. Go outside and shoot what seems interesting to you. Forget about the quality of the photograph.
Capture the same things several times if possible until you are satisfied. This will take your towards perfection.
Think before what you are capturing and try to realize the subject first.
Remember one thing , you are blessed with the best and most powerful camera ever which is your eyes. If you have the interest, don't wait for tomorrow for an expensive camera. Start from today with what you have.
Here are some photos captured with Canon Ixus 510 IS digital point and shoot camera.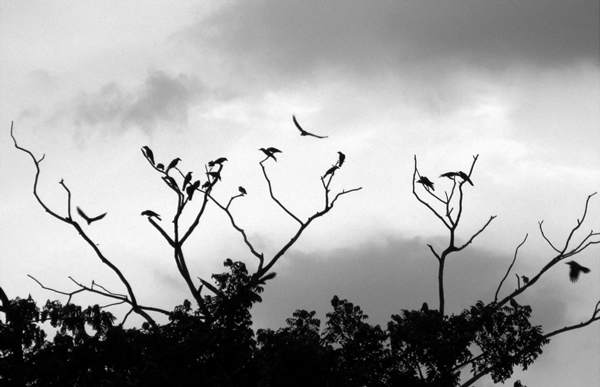 © Shams Sourav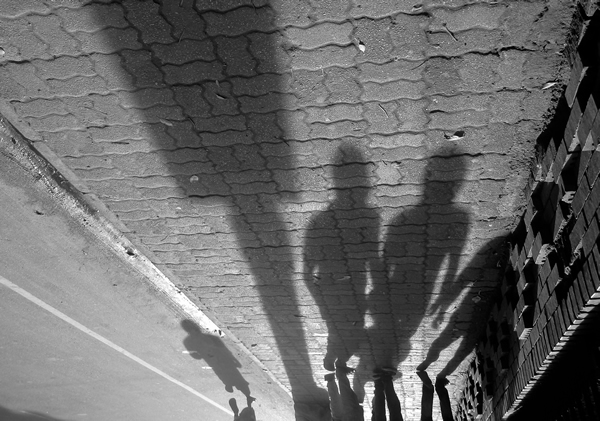 © Shams Sourav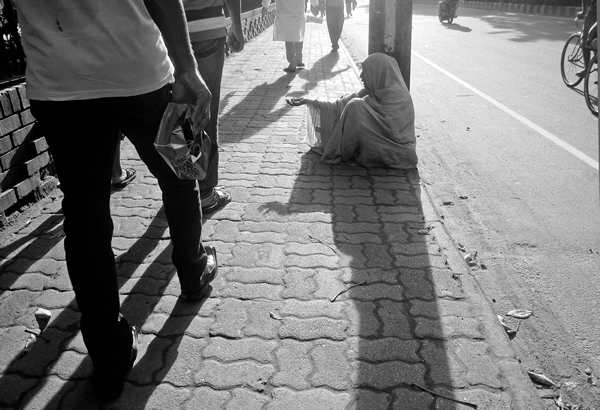 © Shams Sourav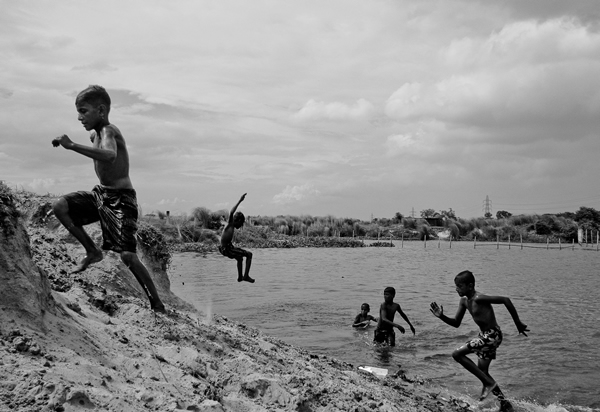 © Shams Sourav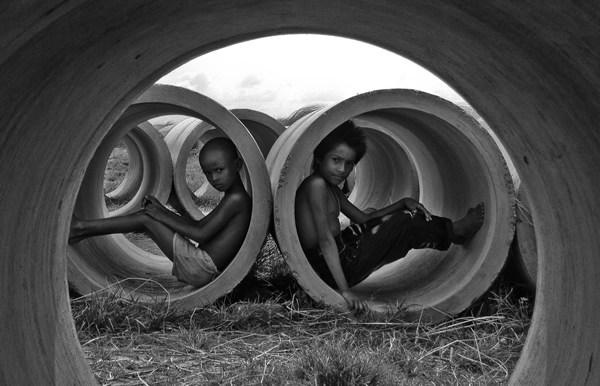 © Shams Sourav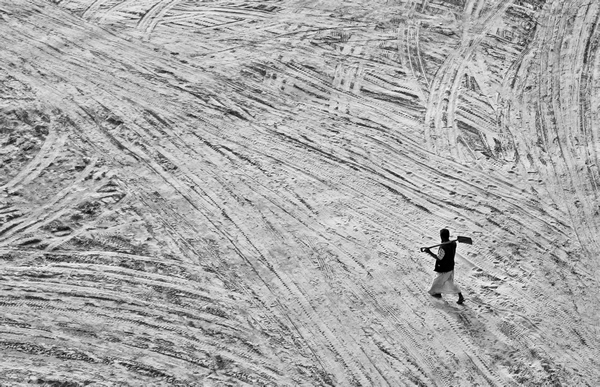 © Shams Sourav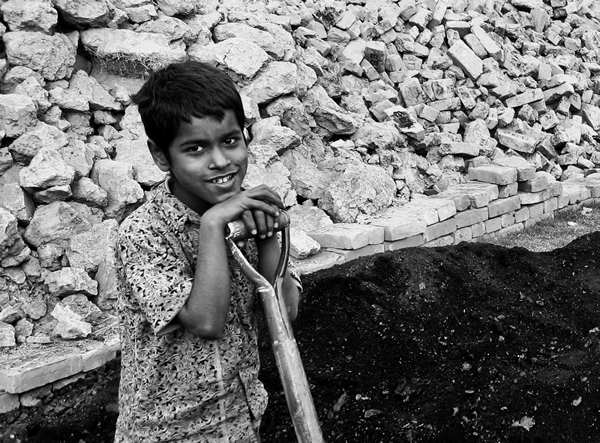 © Shams Sourav

© Shams Sourav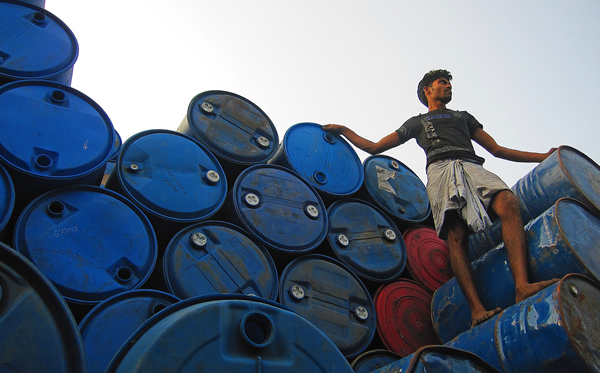 © Shams Sourav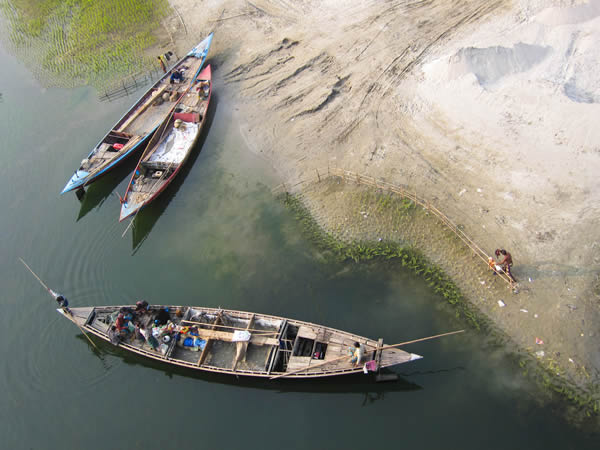 © Shams Sourav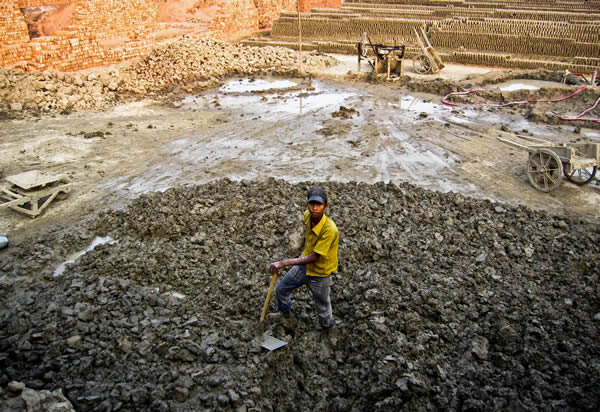 © Shams Sourav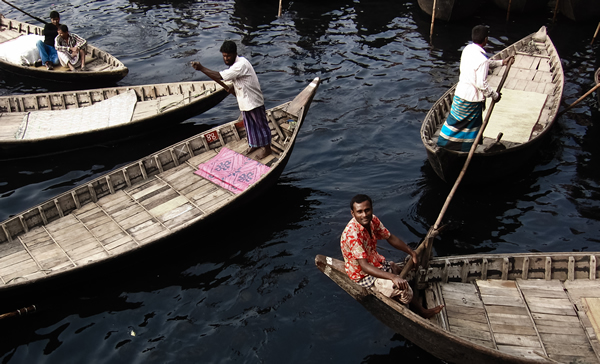 © Shams Sourav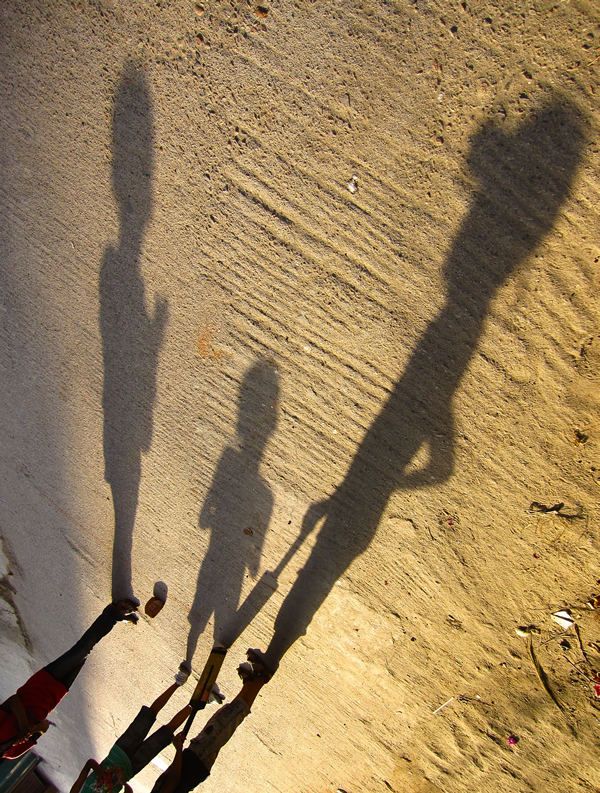 © Shams Sourav
Author Bio
I am Shams Sourav from Dhaka, Bangladesh. I born in 1992 in Narsingdi near Dhaka. I am doing my engineering, photography is my hobby from 2011. Besides my study I do photography and I really enjoy it. I love to capture streets, people and their lives, and the beauty of nature. I started photography  from the year of  2011 with  a simple point and shoot camera (Canon Ixus 510 IS) and still i am using.
Please check our previous related articles here: