Your wedding day is a momentous occasion you'll cherish for the rest of your life. From the months of meticulous planning to the heartfelt vows exchanged, every detail contributes to creating a day filled with love, joy, and memories.
However, amidst all the hustle and bustle, it's essential to appreciate the power of capturing every moment through photography. Memories may fade with time, but pictures can remarkably preserve your special day for eternity.
In this blog post, we'll explore why ensuring you capture every precious moment of your wedding day with Phenomena Photography & Cinematic is essential.
Relive the Romance
Your wedding day is the epitome of romance. It's the day you and your partner publicly declare your love for each other, and every stolen glance, every tear shed, and every heartfelt smile holds immense sentimental value.
Through photographs, you can relive the magic of your wedding day whenever you want. Imagine sitting down with your spouse on your anniversary, flipping through your wedding album, and being transported back to those cherished moments that made your day so special.
Sharing the Joy
Only some people you hold dear can attend your wedding for various reasons, such as distance or unforeseen circumstances. However, with photographs, you can share the joy and beauty of your day with them.
Whether you post images on social media, create a digital album, or send personalised thank-you cards featuring snapshots from your wedding, pictures allow your loved ones to feel intimately connected to your celebration, even if they couldn't be there in person.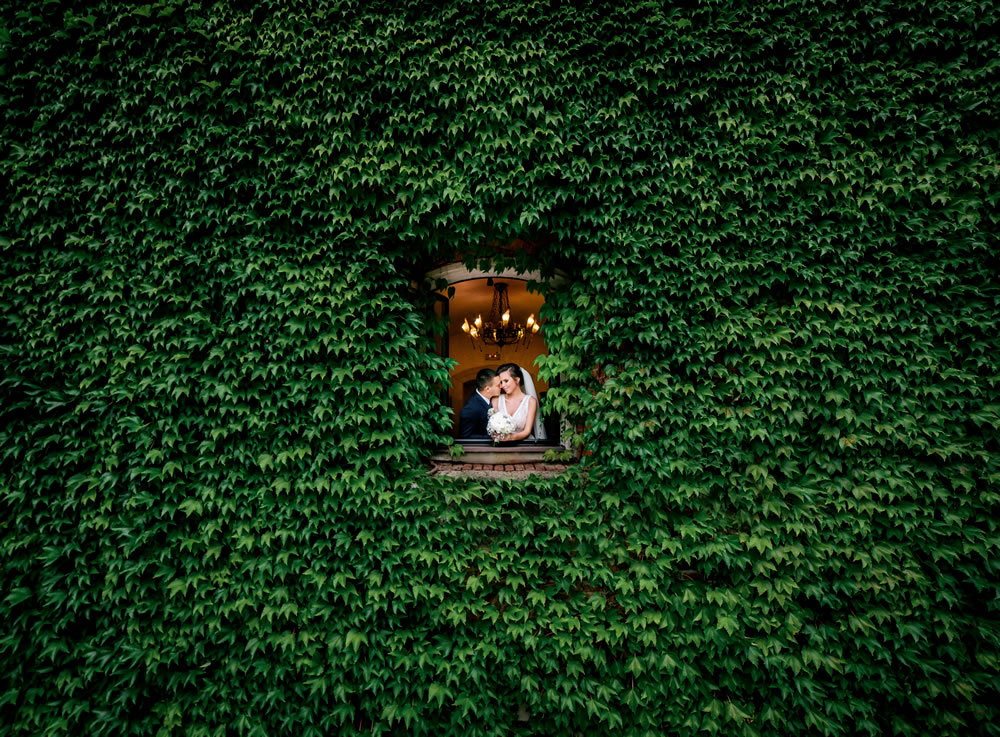 Witnessing the Unseen
Weddings are bustling affairs with countless moving parts. While you are the centre of attention, you can't possibly be everywhere at once. That's where your photographer comes in.
They have a unique talent for capturing the moments you might have missed—your flower girl's adorable giggle, your grandmother's tears of joy, or your best man's hilarious dance moves. These candid shots add depth and authenticity to your wedding story, showcasing the real, unscripted moments that made your day uniquely yours.
Time-Travel in an Instant
As the years pass, memories, even those as precious as your wedding day, tend to fade. However, your wedding photographs remain as vibrant and vivid as ever.
Each time you look at a picture, it's like stepping into a time machine, transporting you back to that magical day. The visual cues in your photos help you recall the visual beauty and the emotions, scents, and sounds that made your wedding unforgettable.
Family Heirlooms
Your wedding photos aren't just for you but for future generations, too. Imagine your grandchildren and great-grandchildren flipping through your wedding album, marvelling at the love and joy that radiated from your photos.
Your wedding pictures become treasured family heirlooms, preserving your love story for generations. They are a testament to the enduring power of love and commitment, inspiring those who come after you.
Conclusion
Capture every laugh, every tear, and every loving glance, for these pictures will remind you that love truly lasts forever. Your wedding day may pass in the blink of an eye, but the images captured will serve as a timeless reminder of the love and joy that marked the beginning of your journey together. So, let the pictures tell your love story, for they truly last a lifetime.
---
Related Articles: