Very solid and attentive street photography style going well with today's contemporary breed of photographers. Meet Suvankar Sen from Kolkata for whom photography started as a mere hobby and then transformed into a beautiful profession. In this brief interview with us, Suvankar opens up on his views about photography and his inspirations. Speaking about his photographs, they are raw and straight to the point, just like one would love to witness a street scene.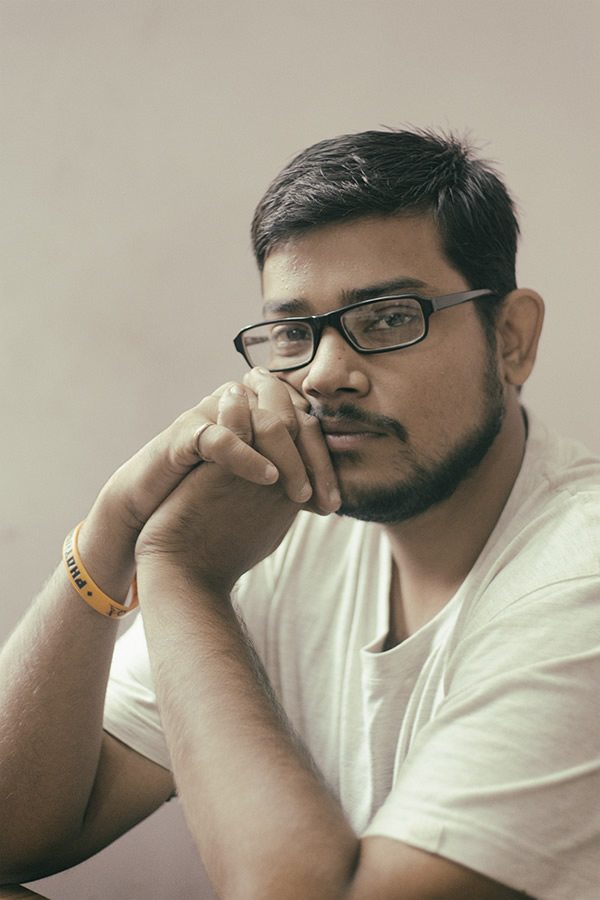 Could you please introduce yourself?
I am Suvankar Sen. I am from Kolkata, India. My life long relationship with camera began back in 2012 and slowly it became my profession.
How did photography happen to you?
It was when i saw the photographs clicked by Joydeep Mukherjee, the thaught came into my mind to take up the camera and try to click.
How did you get interest about people photography?
It was again Mr.Joydeep Mukherjee that inspired me to and got me interested about people photography.
One thing that photography had taught you over the years?
It is not one thing but more than one thing that photography taught me. It is that emotion matters so as dedication, perseverance, and hard work.
How do you educate yourself to take better photos?
By seeing loads of photographs, studying various books, articles and by attending workshops.
Your favourite photographers?
What are some of your favourite books on photography?
Your Gear?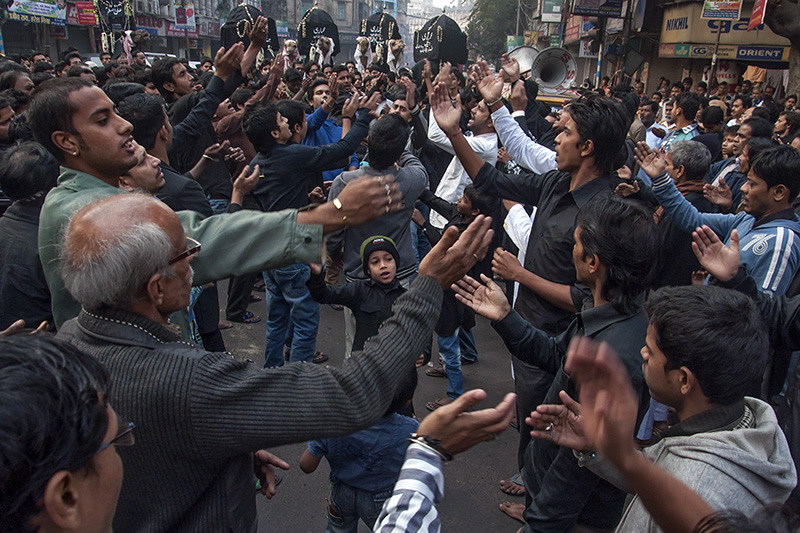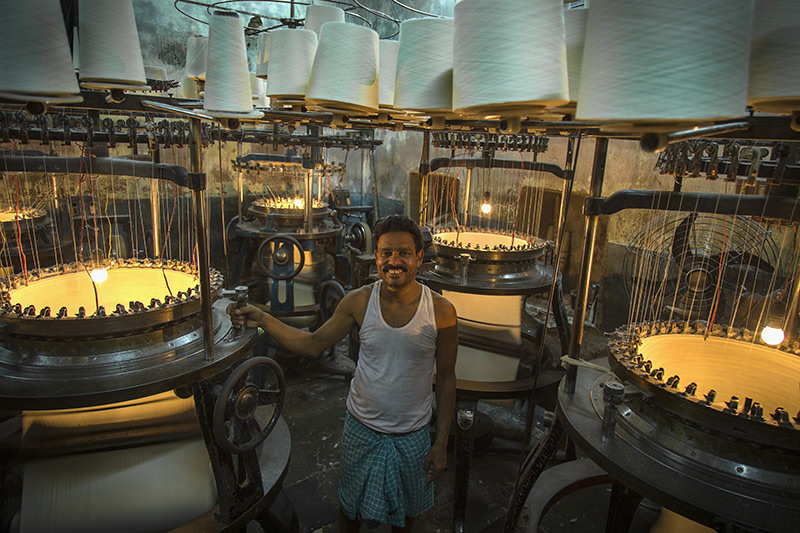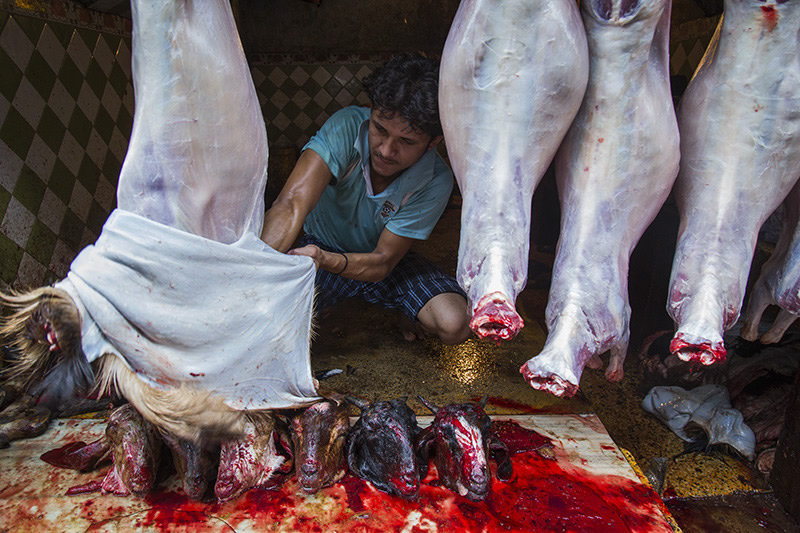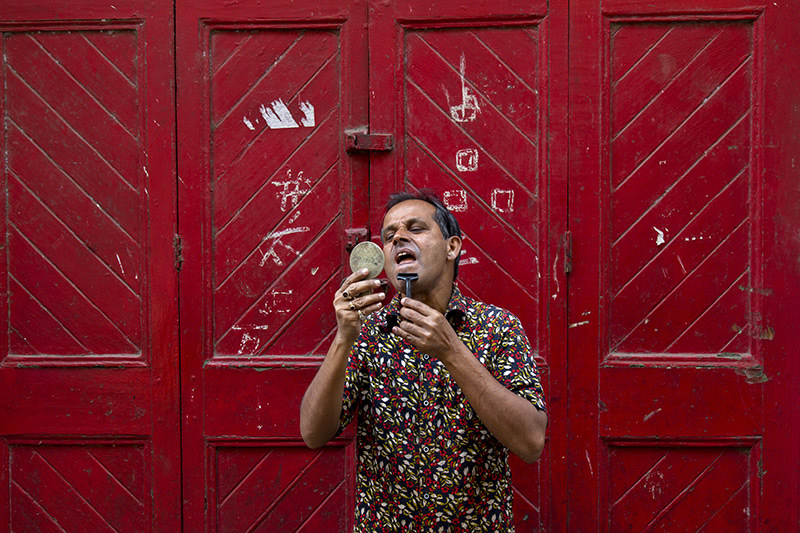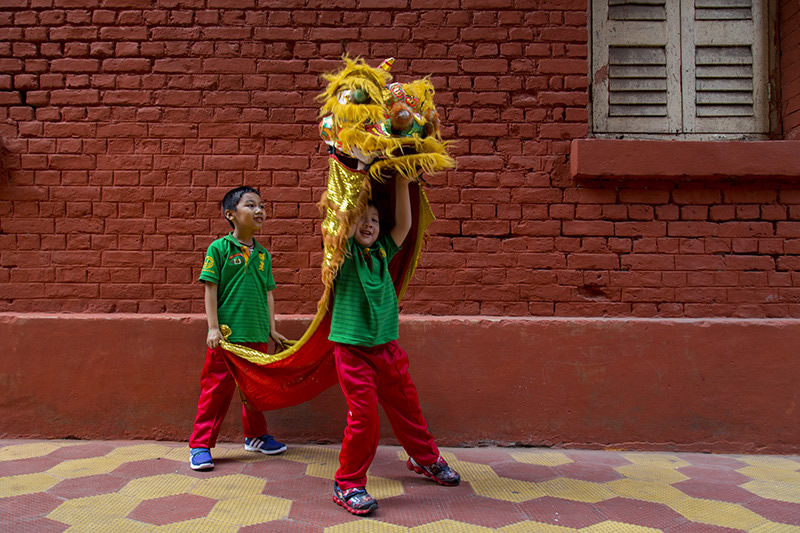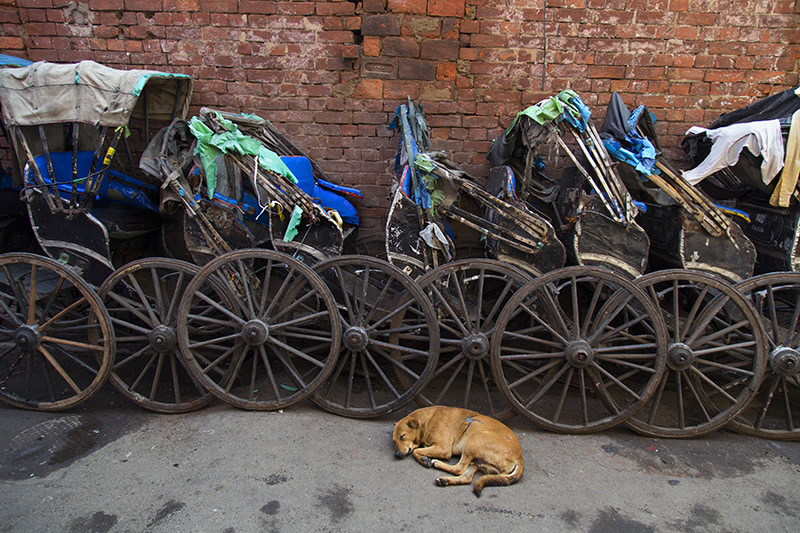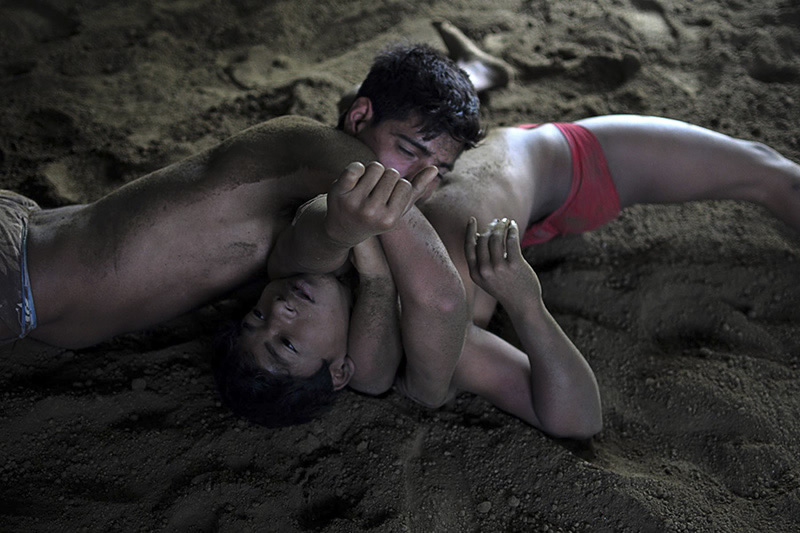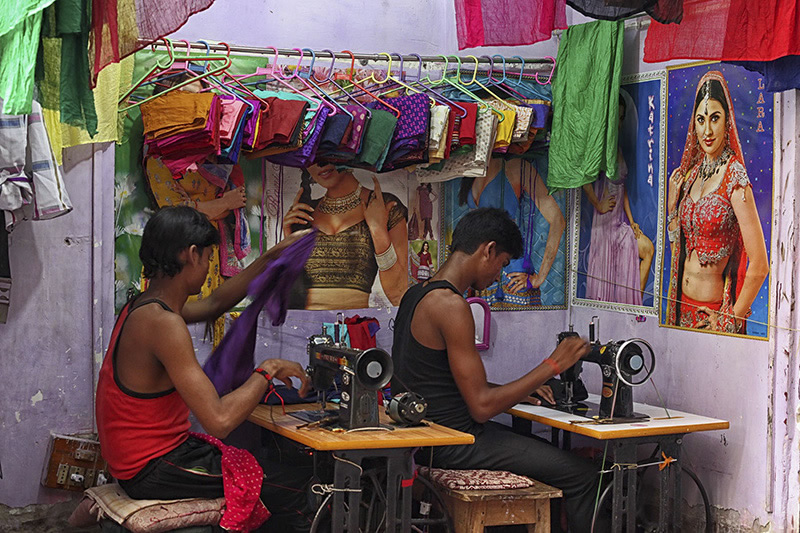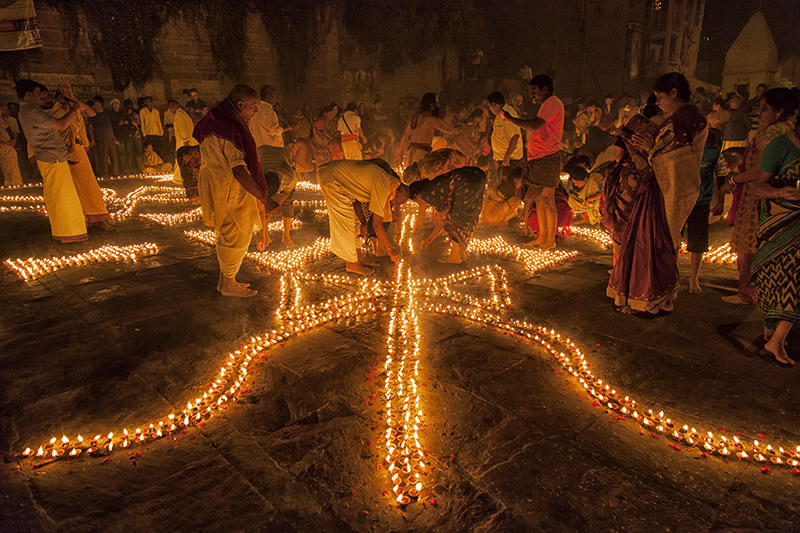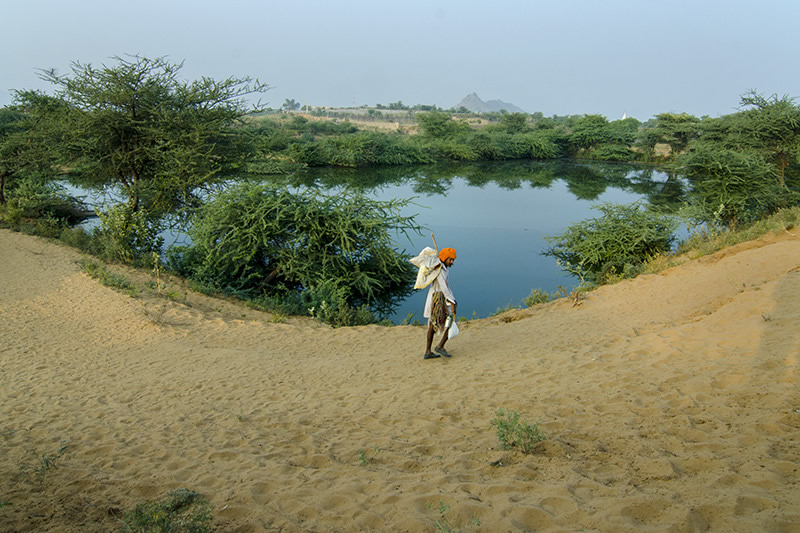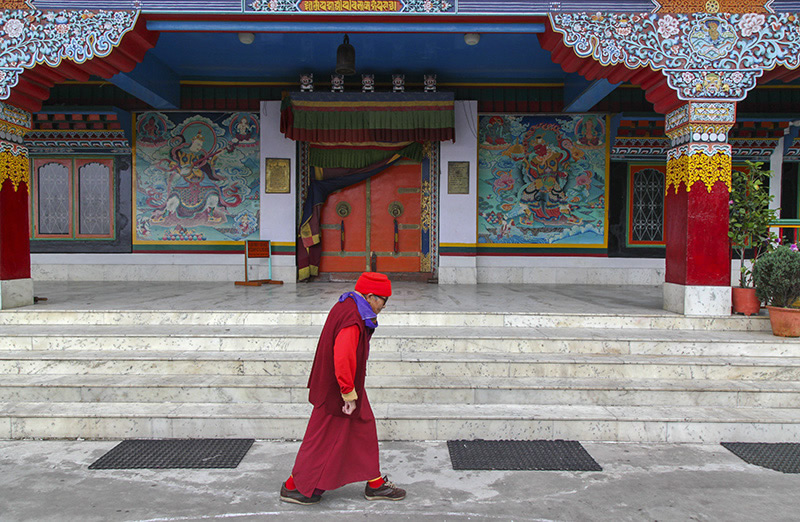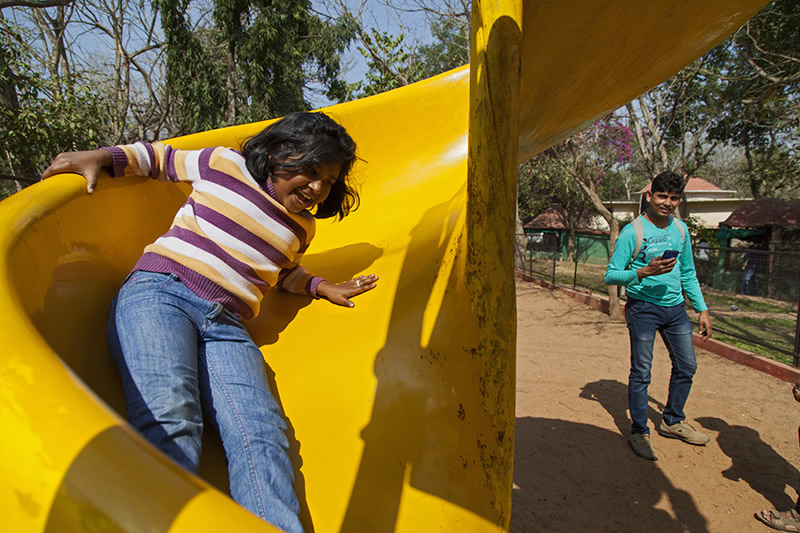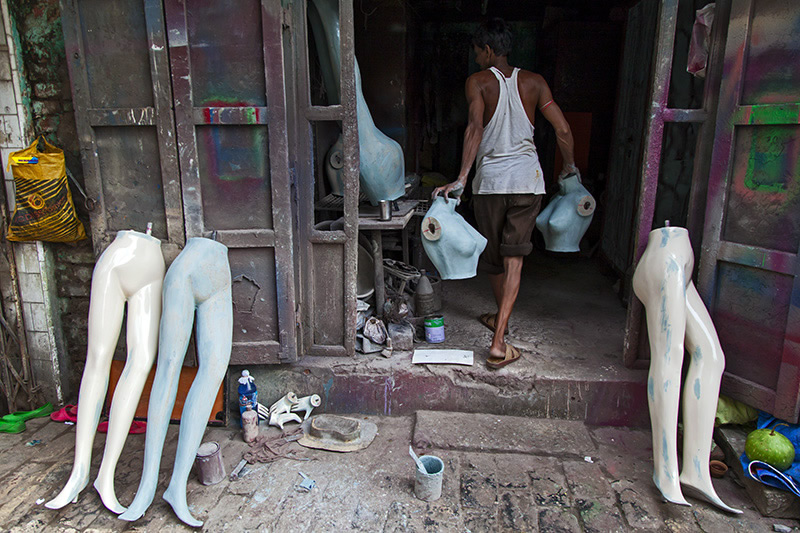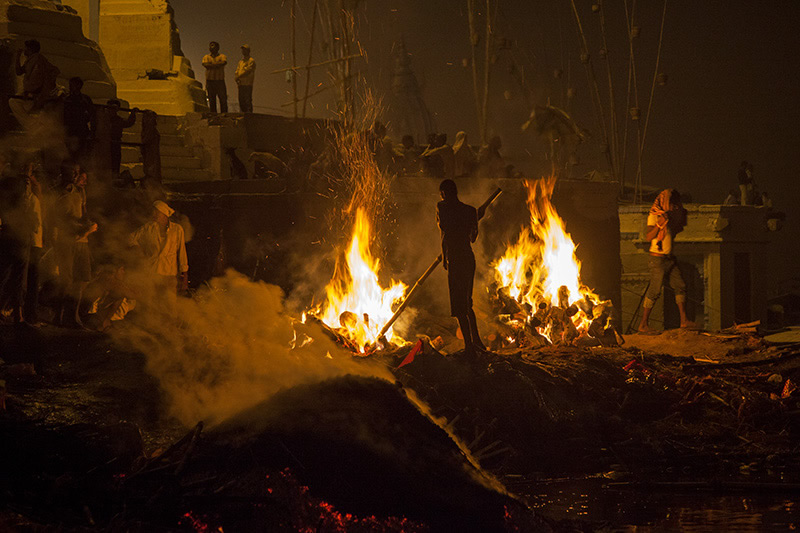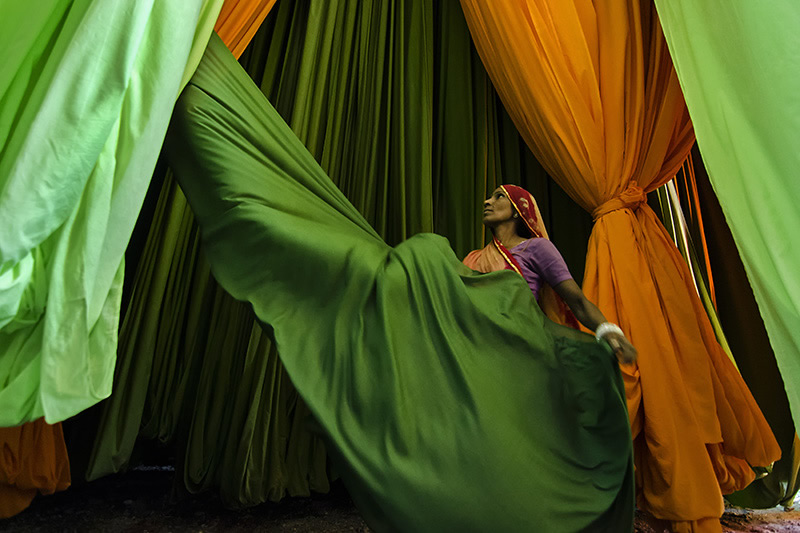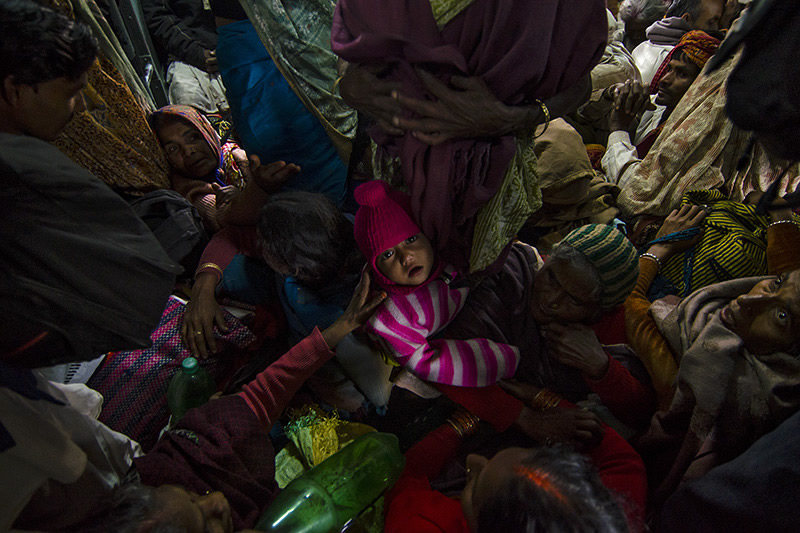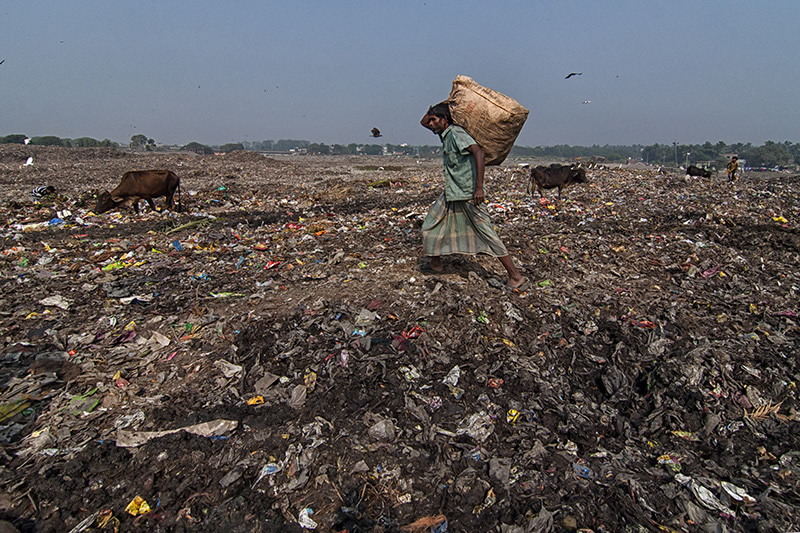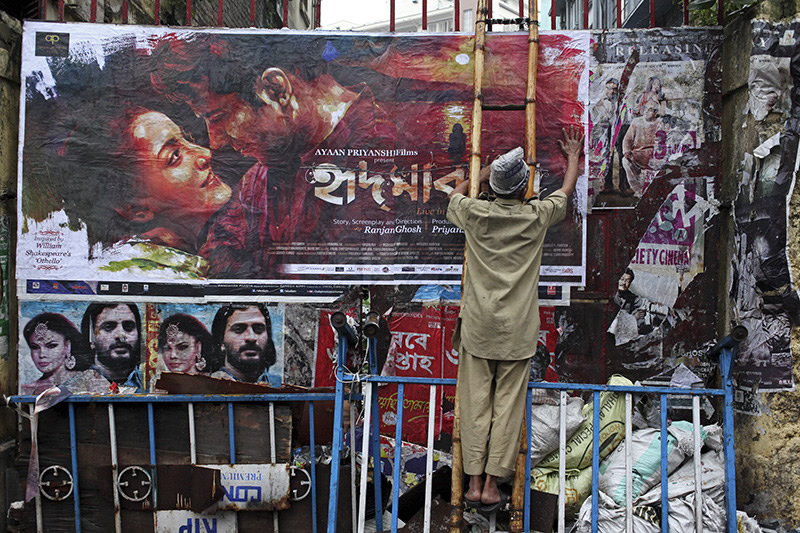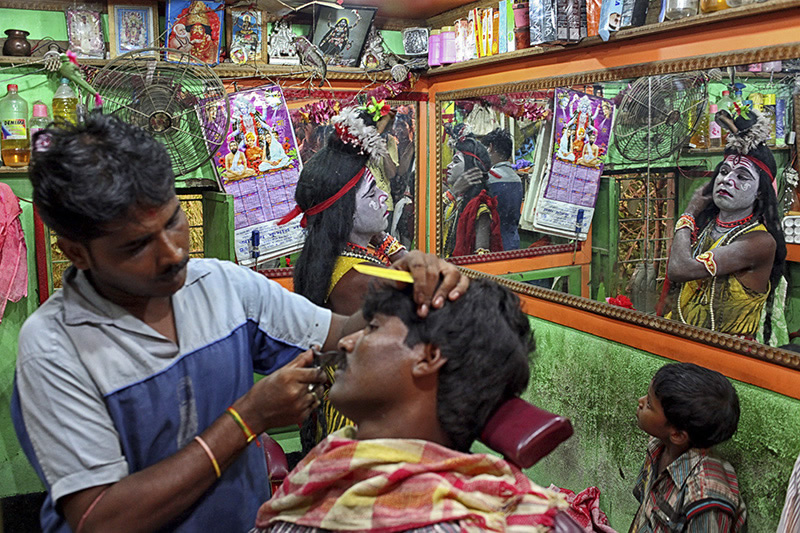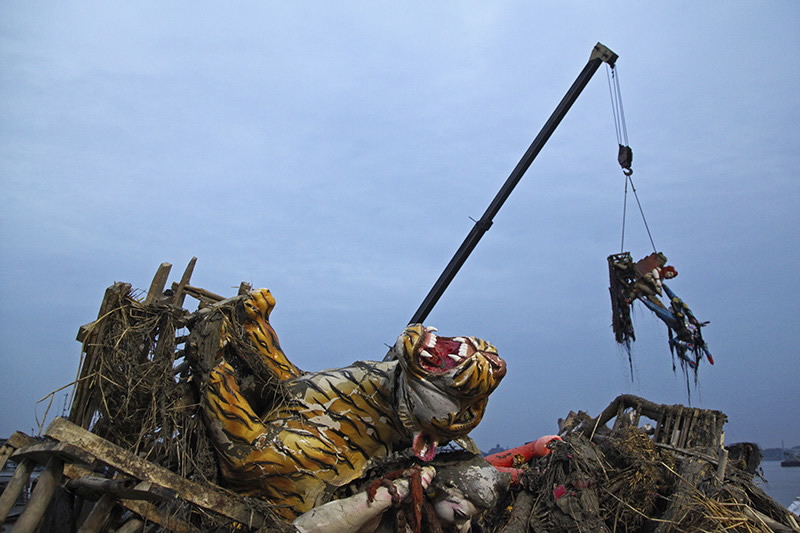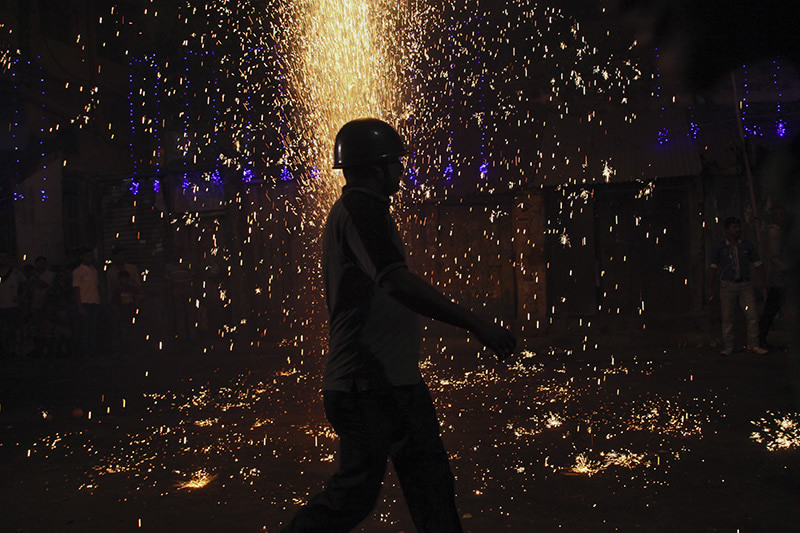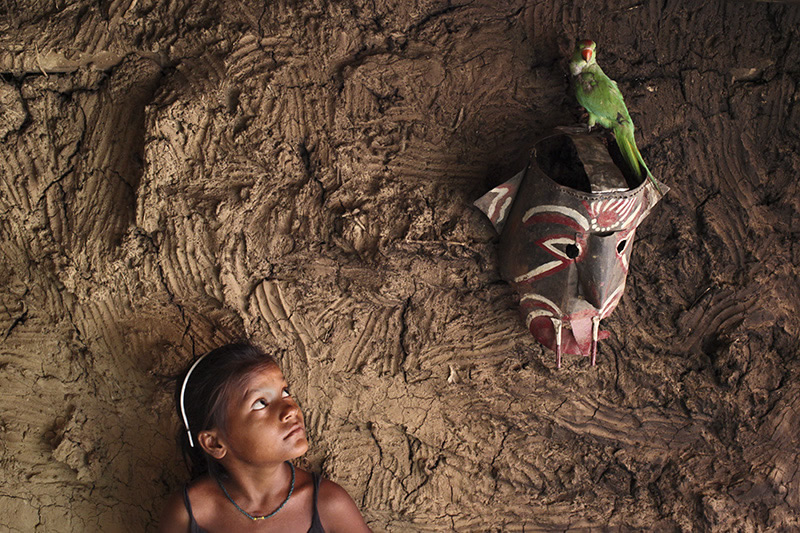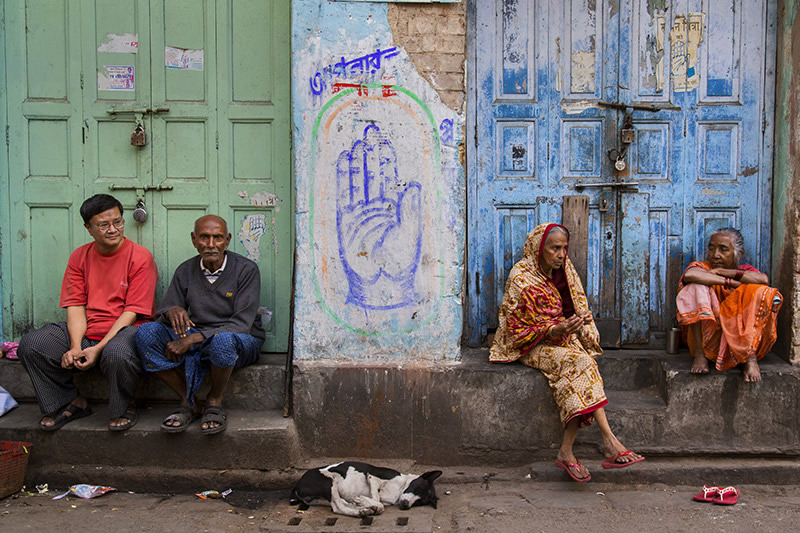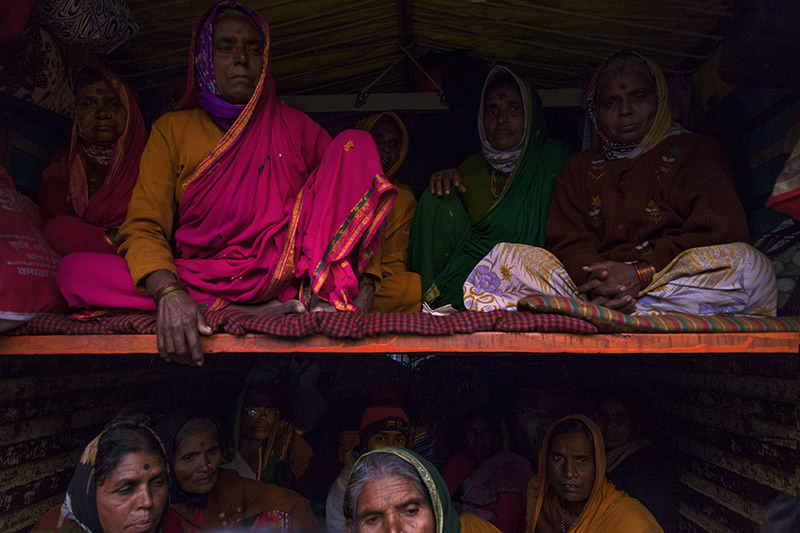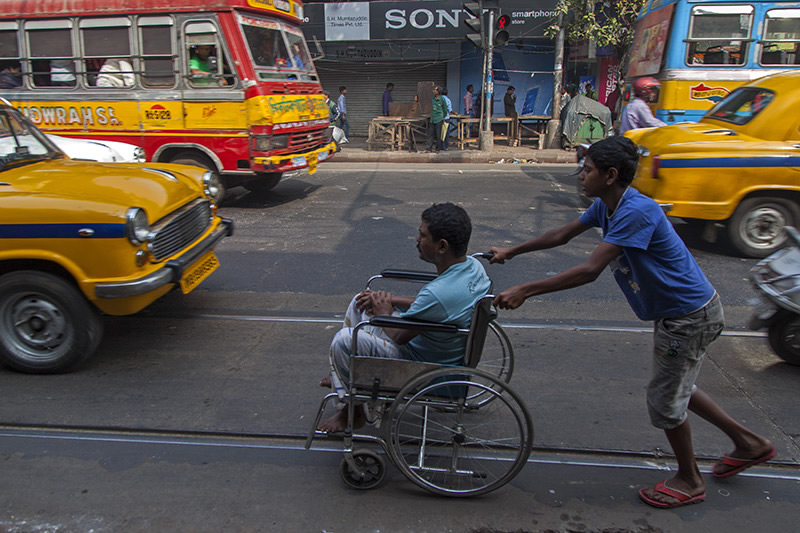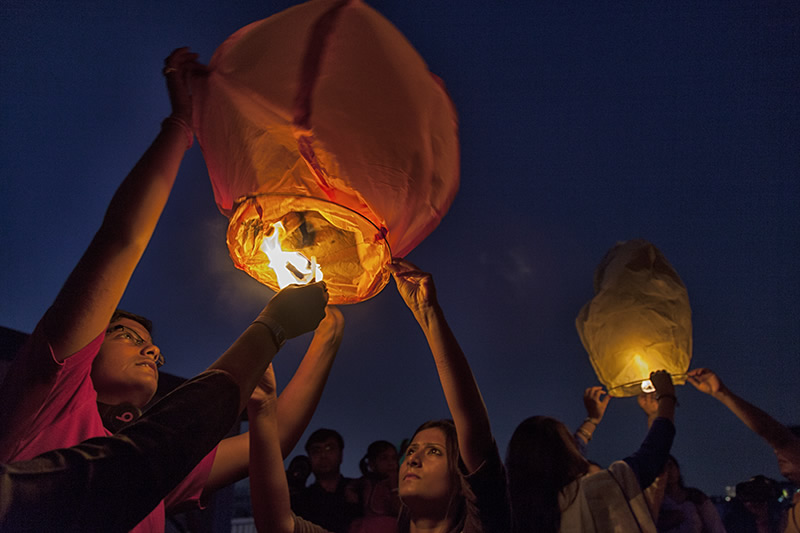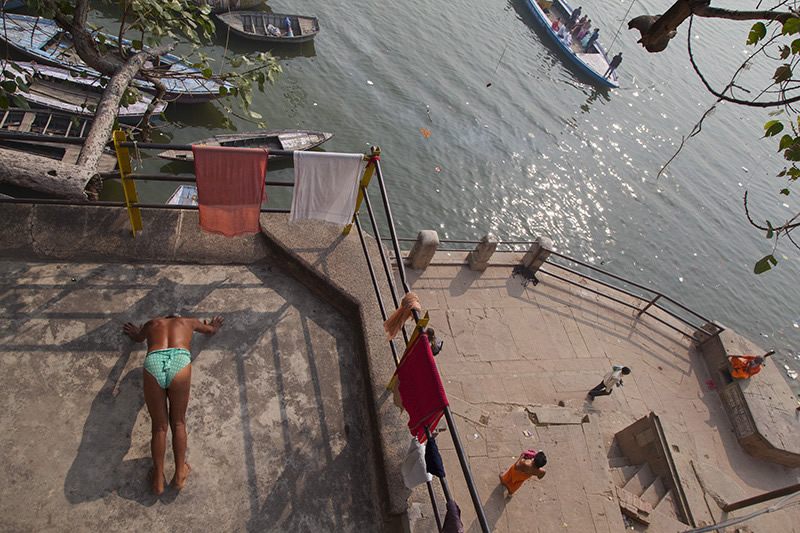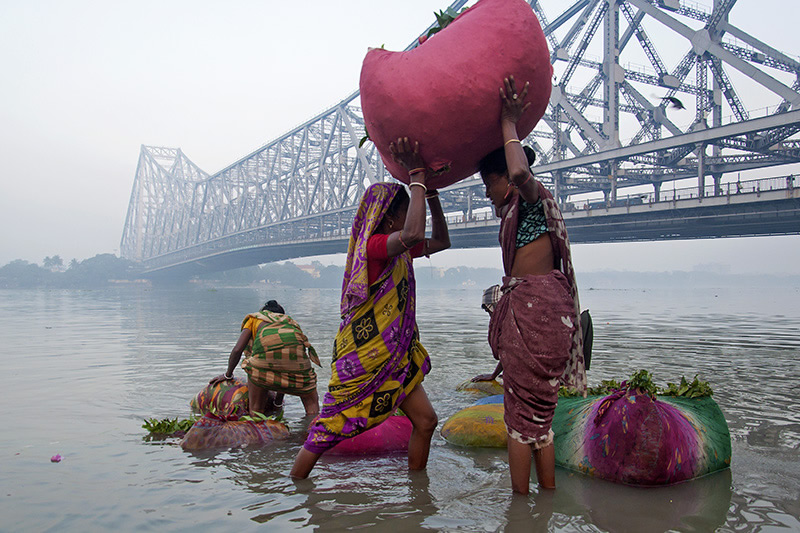 You can find Suvankar Sen on the Web :
Copyrights:
All the pictures in this post are copyrighted Suvankar Sen. Their reproduction, even in part, is forbidden without the explicit approval of the rightful owners.