James Natcheway (Born March 14, 1948) is one of the most importrant American Photojournalist and War Photographer. Nachtwey started working as a newspaper photographer in 1976. He has documented many social issues around the world.
James Nachtwey photographs have been exhibited throughout Europe and the United States and he has received numerous awards. He has been to some of the most war-torn places in the world like Bosnia, Sudan, South Africa, Iraq and Afghanistan, amongst others.
"I have been a witness, and these pictures are my testimony. The events I have recorded should not be forgotten and must not be repeated." – James Nachtwey
Publications of James Nachtwey
You can find more info about James Nachtwey
As always, if we've missed something you think should have been included, please let us know in the comments.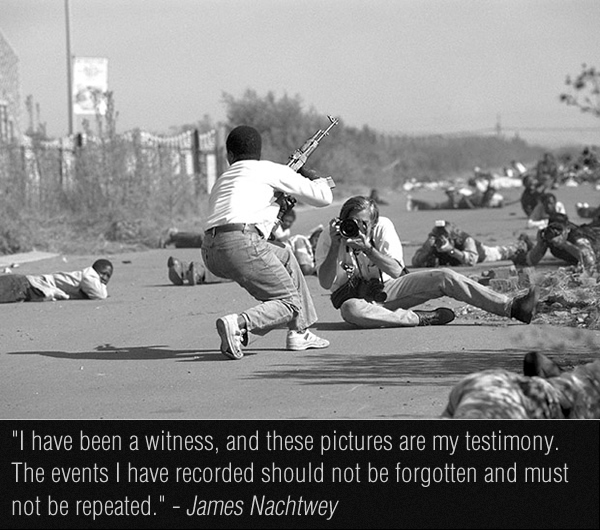 © James Nachtwey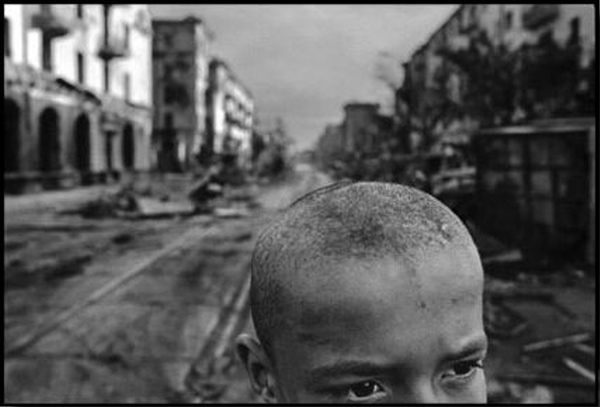 © James Nachtwey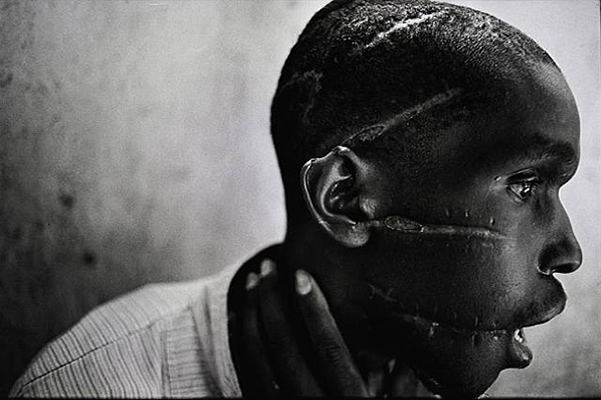 © James Nachtwey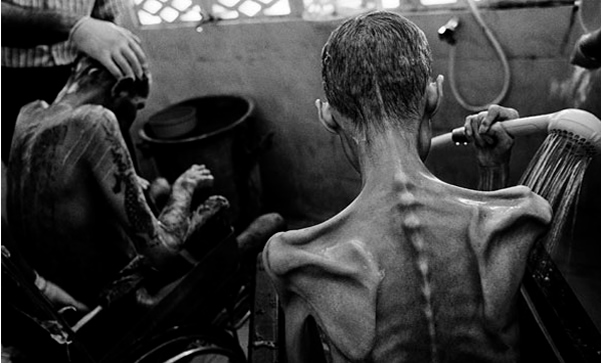 © James Nachtwey
Videos of James Nachtwey