Sakulchai Sikitikul is a 44-year-old street photographer from Songkhla, Thailand. He studied in Silpakorn University and he focused more on paintings and designing during his studies. Later he got interested in photography, and he got most influenced by Magnum photographer. Sakchai is also a member of "Street Photo Thailand"
In his words about composition and light, "I focus on the compositions such as light, colors, as well as moment. Trying to maintain balance within the image. Influenced by the composition of the art painting, I have seen."
Thanks, Sakulchai for accepting for our invite. Please read on.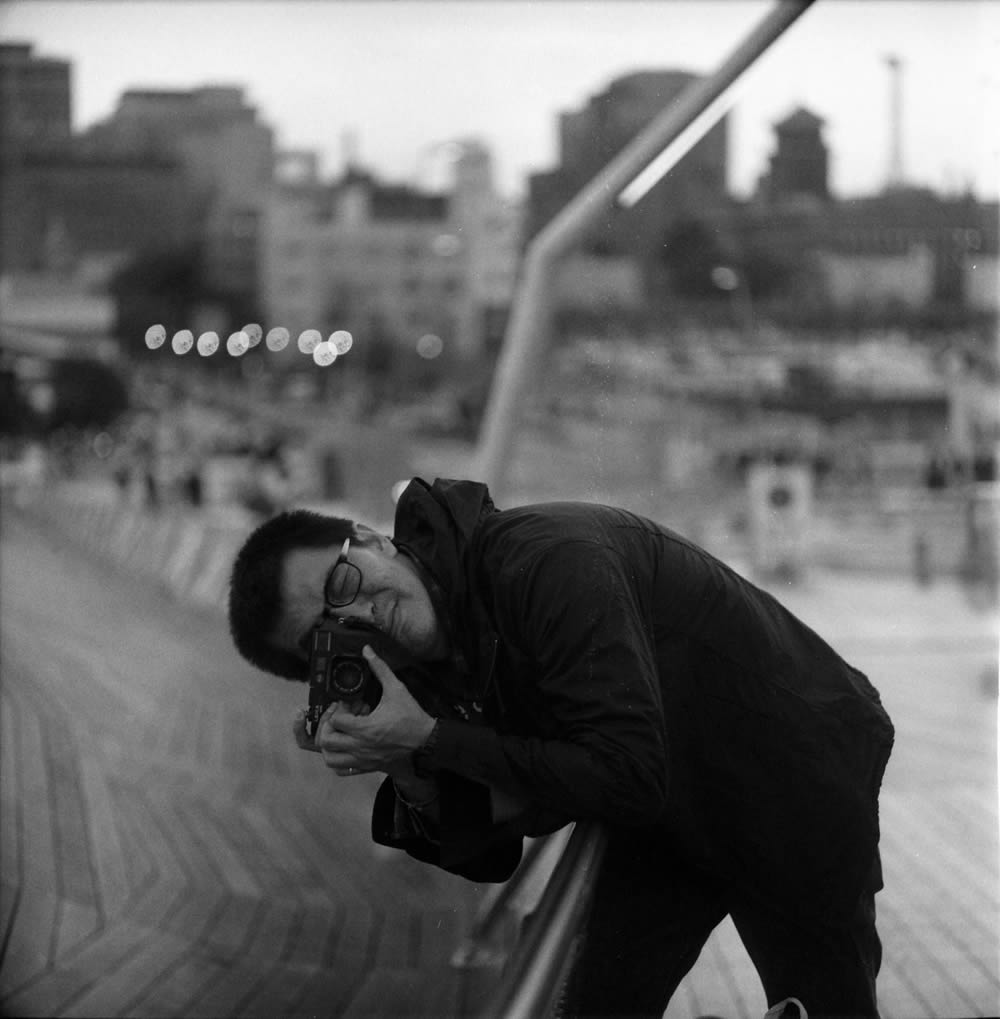 Could you please introduce yourself?
Hi, My name is Sakchai Sikitikul. Age 44 years from Songkhla, Thailand. Currently a member of "Street Photo Thailand"
I've started doing street photography for the past 7-8 years as a hobby. Since I am also responsible for the family business. I rarely travel. Most street shots have been taken in my hometown.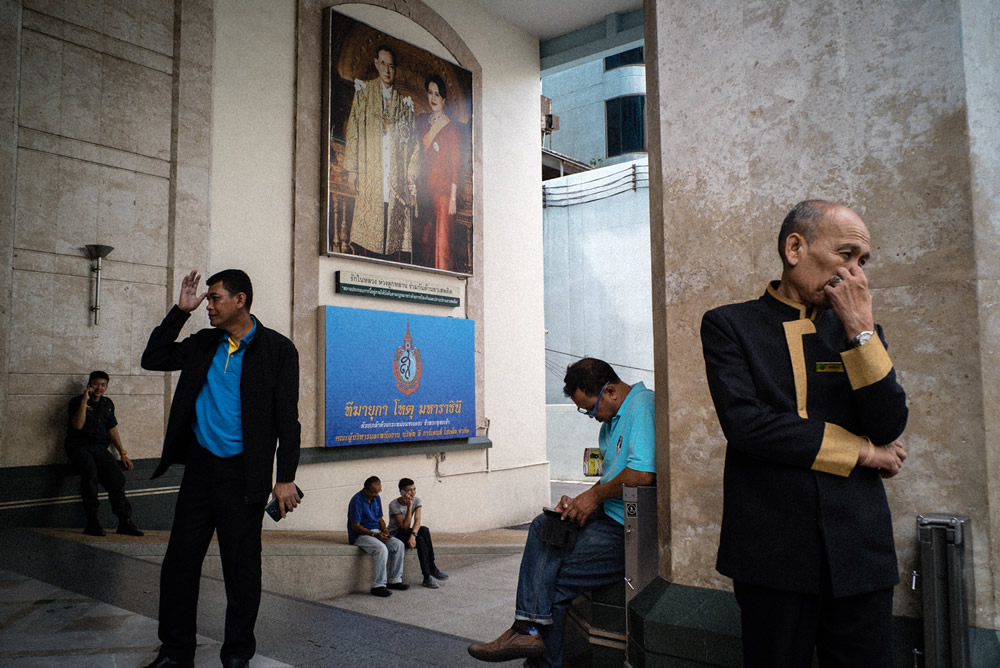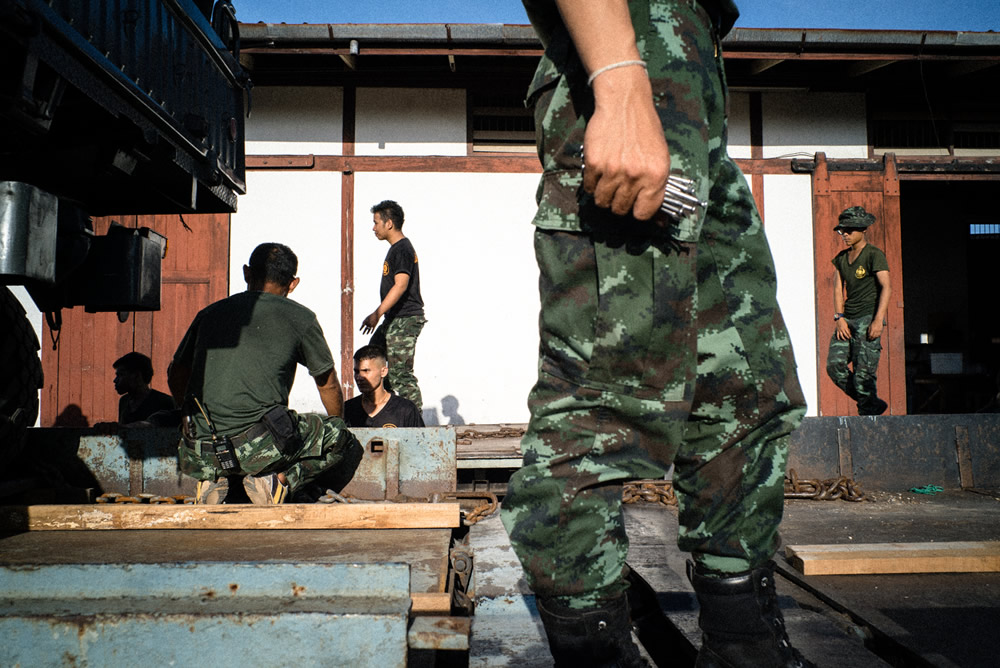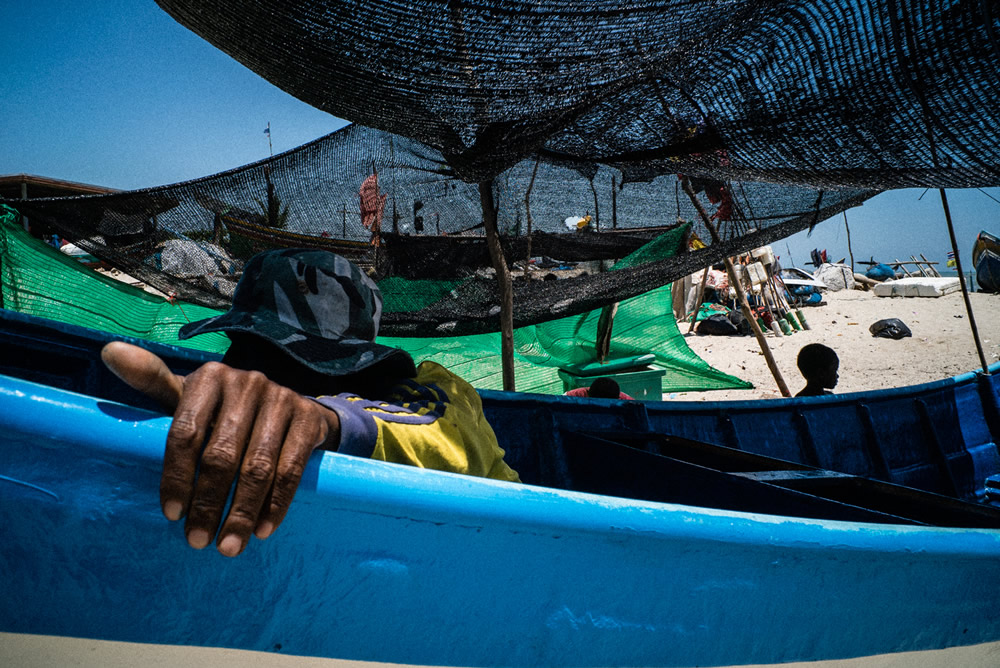 What is your childhood memories towards the arts?
I am interested in art since childhood, like drawing comics and cartoon. I went to study at the Silpakorn University, an Art University. In the field of communications and designs. I began my career in an advertising agency. Last position as an art director. Before returning home to continue my family business.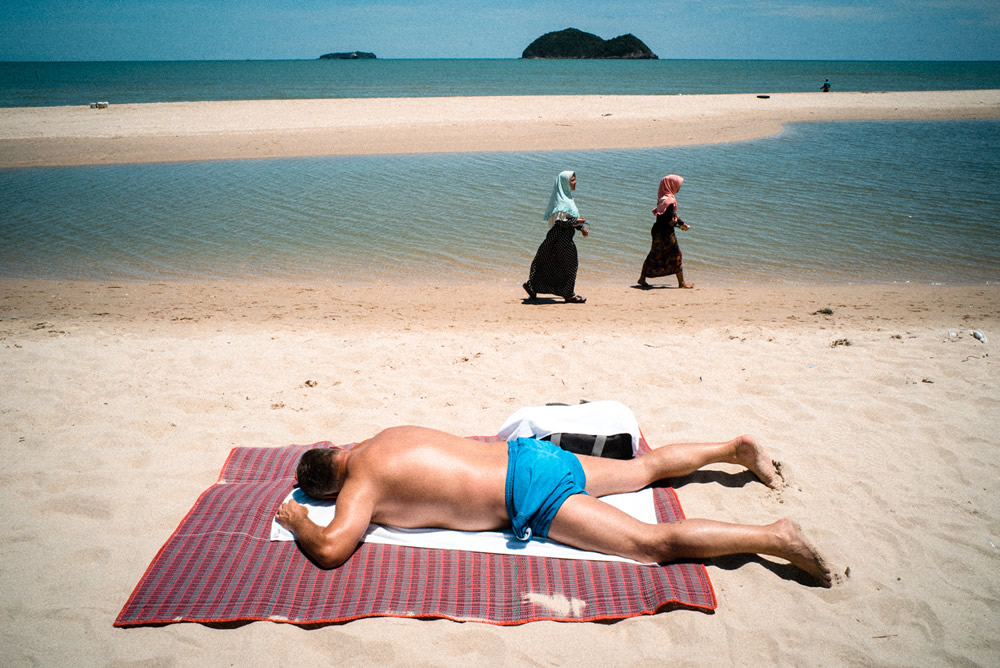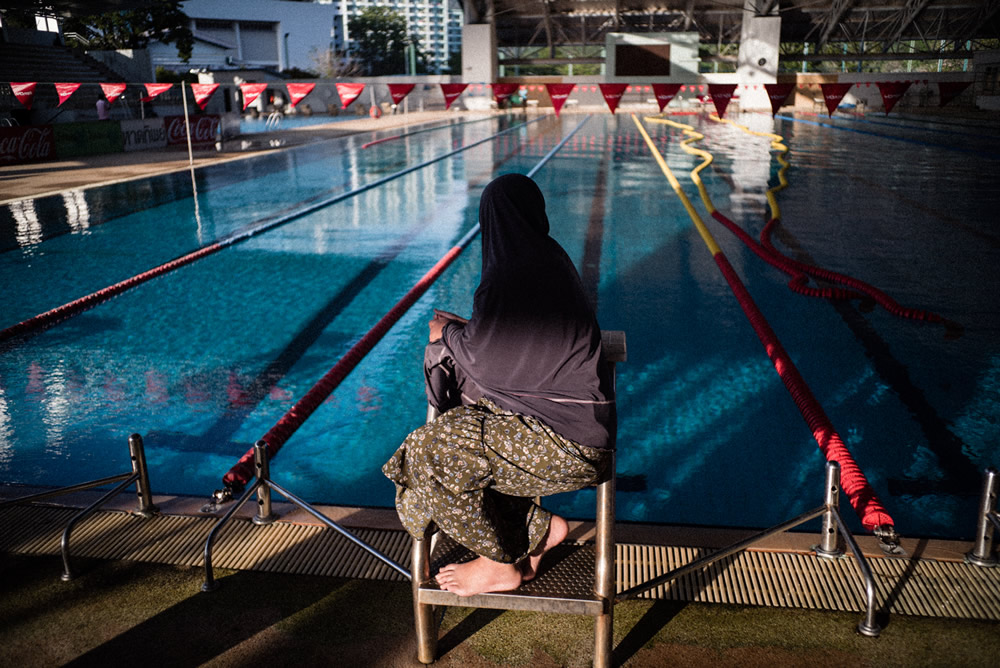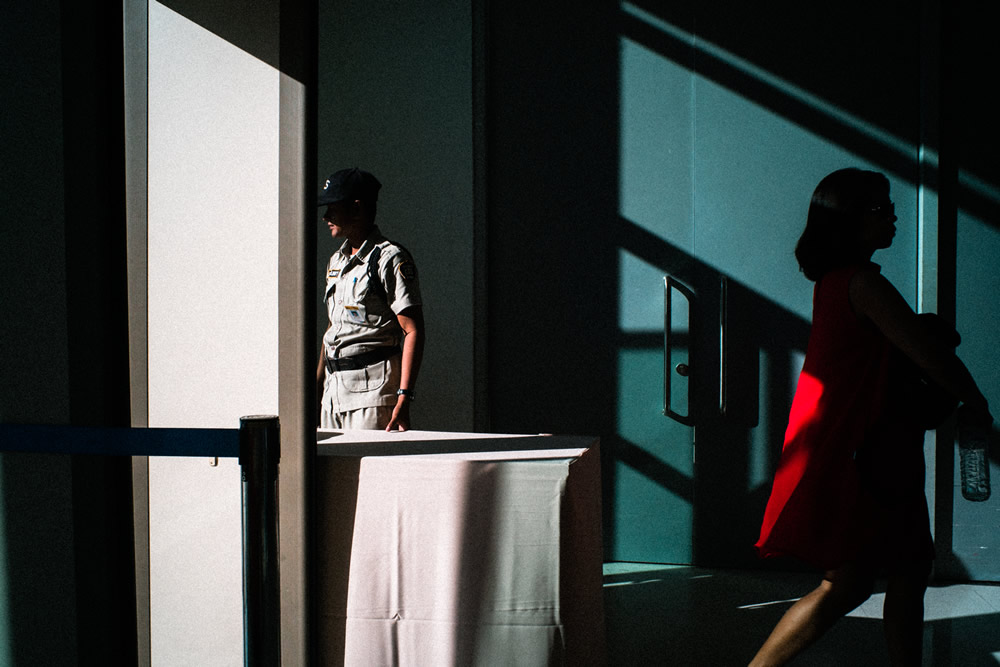 What first drew you to photography and how did you discover it?
During studying at Silpakorn University I focused on paintings and designing arts the most. I really didn't like photography at all. Nevertheless, I think my interests in painting and designing influenced my current photographic works.
When I come back to my hometown, Hat Yai, to continue the family business. I have more spare time. During that time I've met friends who love to shoot. He had introduced me to the works of Henri Cartier Bresson. Since then I began to delve into this seriously. Until I found the work of Steve McCurry. His works impressed me with the compositions and the moment. I also found that Steve McCurry is a member of a photographers group called 'Magnum'. This is the beginning of my journey in street photography.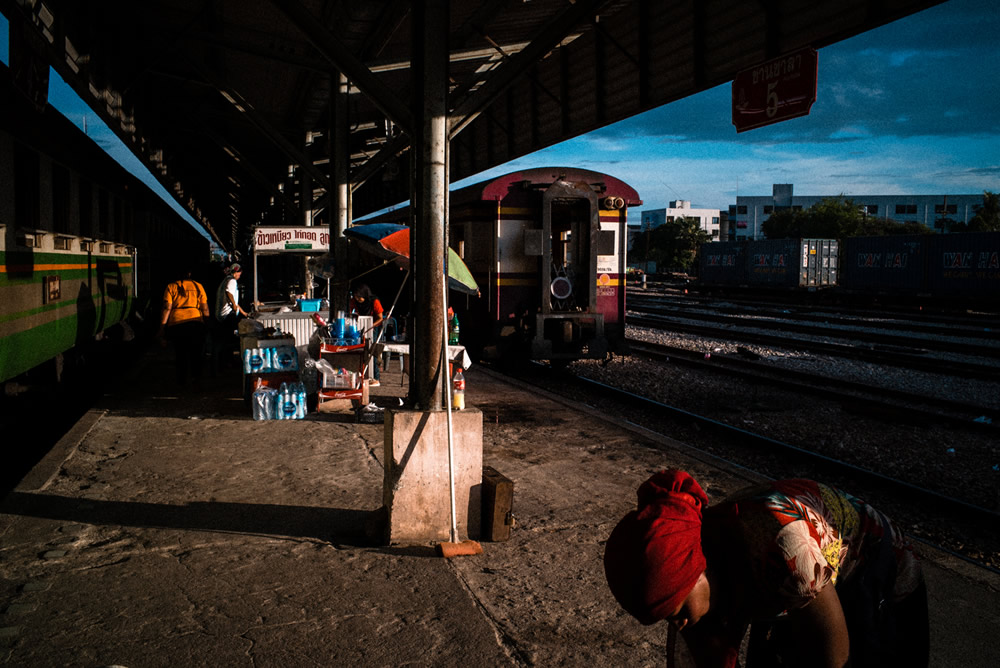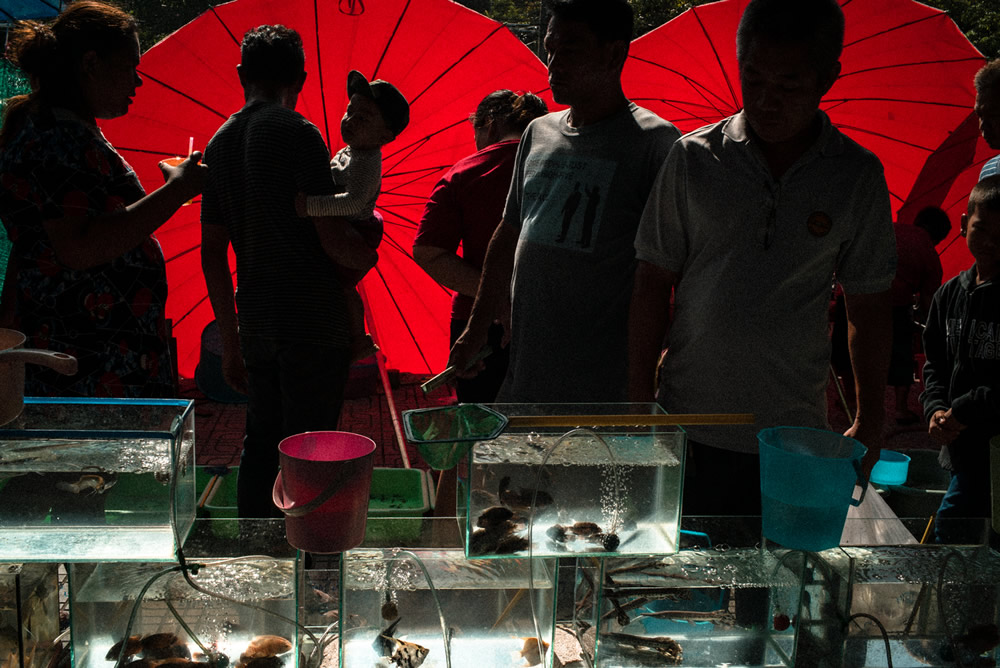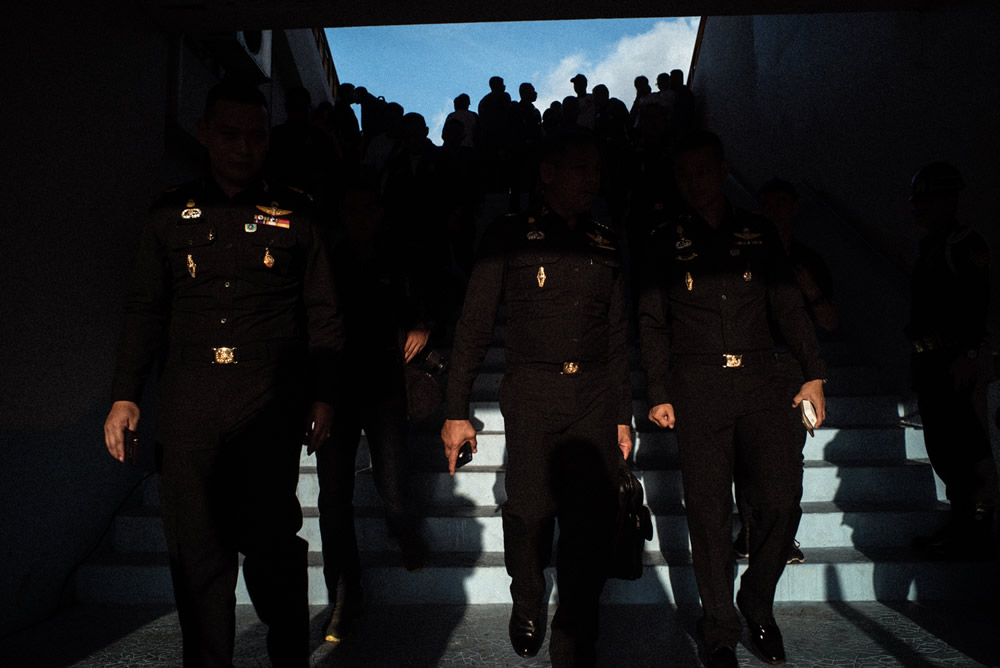 What makes street photography so special for you?
Street photography is not just going out and shoot everything. Because even you walk the same path every day but different time, anything new can happen. This encourages us to be alert and focus all the time. It's very fun. Although many times I might not have any picture at all.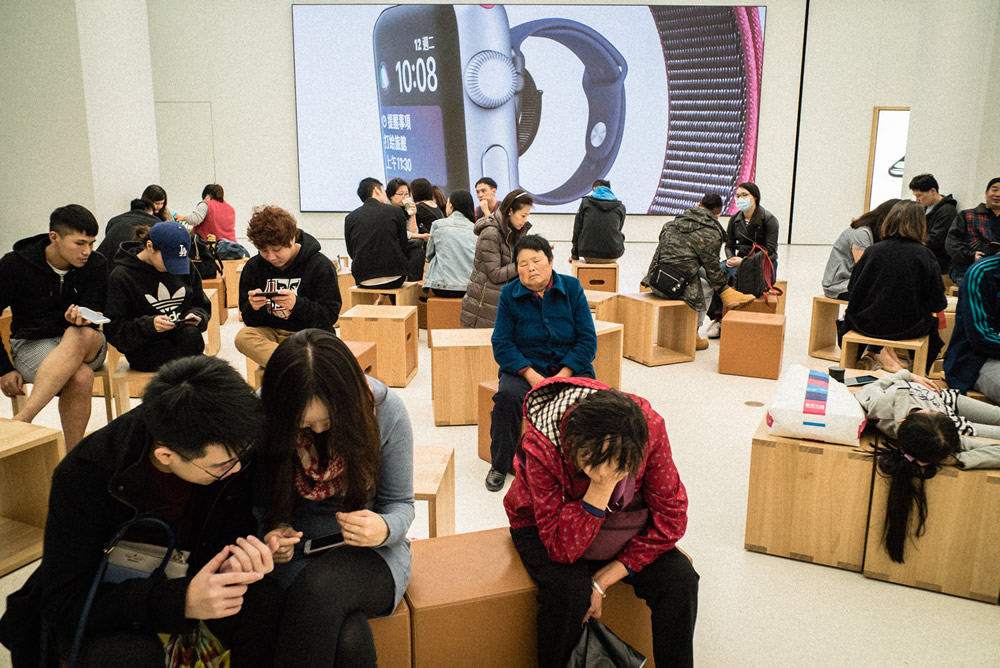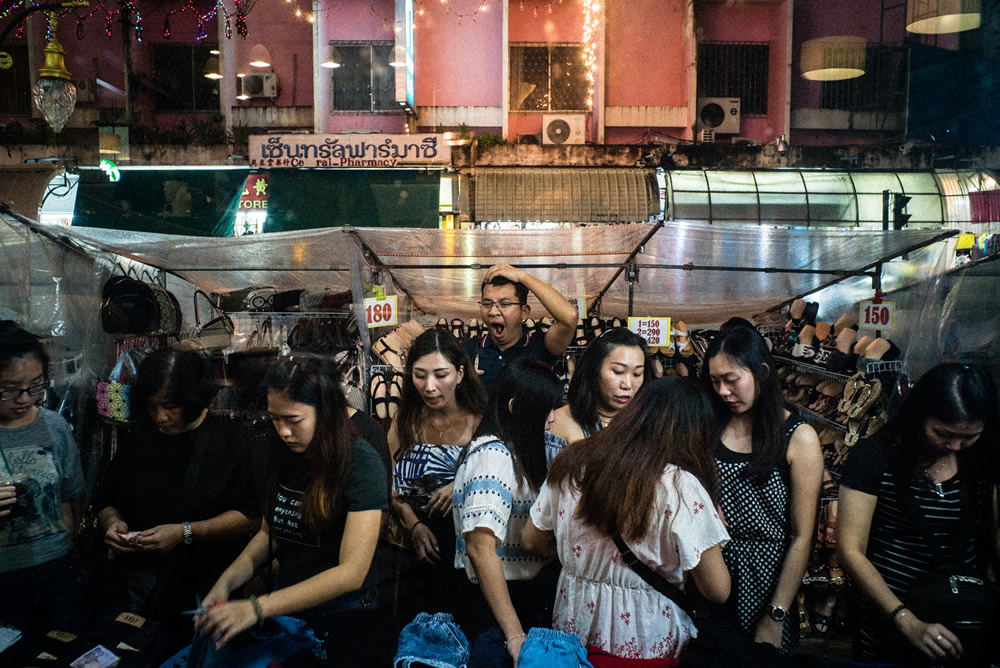 When I saw your portfolio, the composition and colors are so good. Few words about that?
I focus on the compositions such as light, colors, as well as moment. Trying to maintain balance within the image. Influenced by the composition of the art painting, I have seen.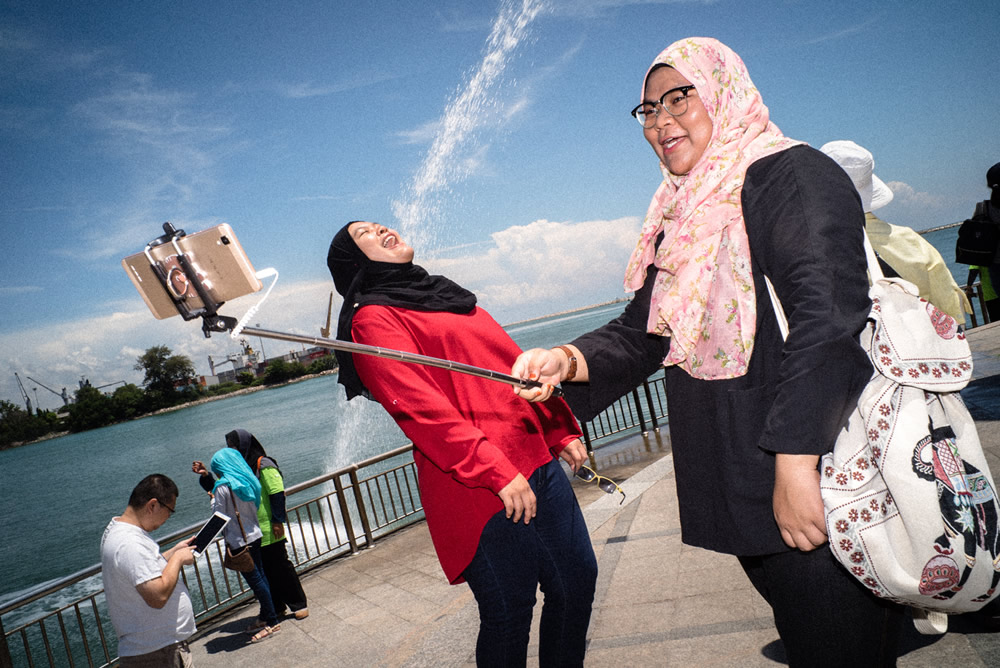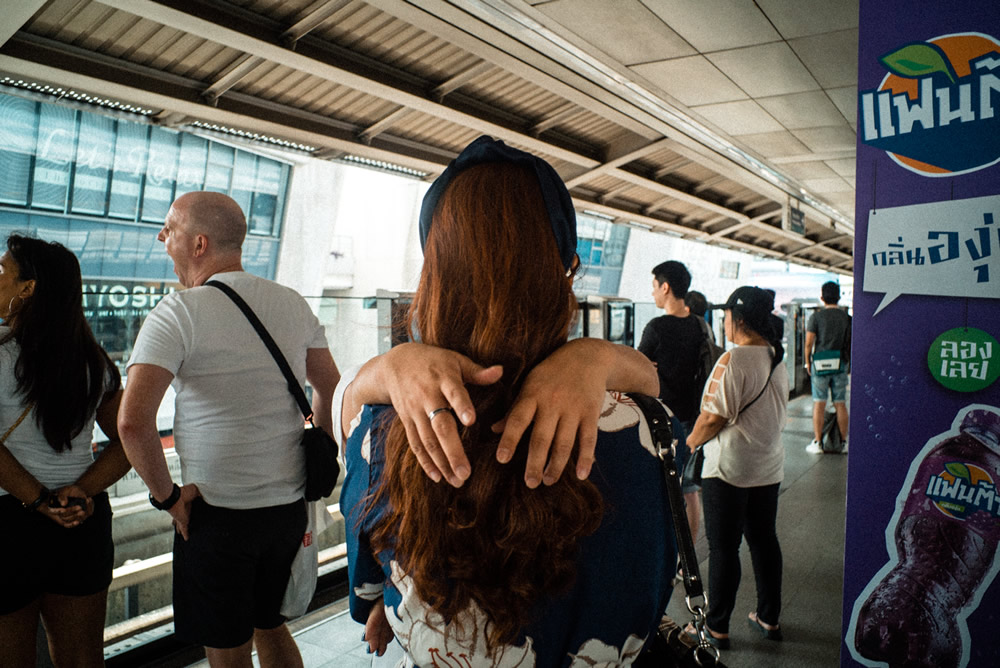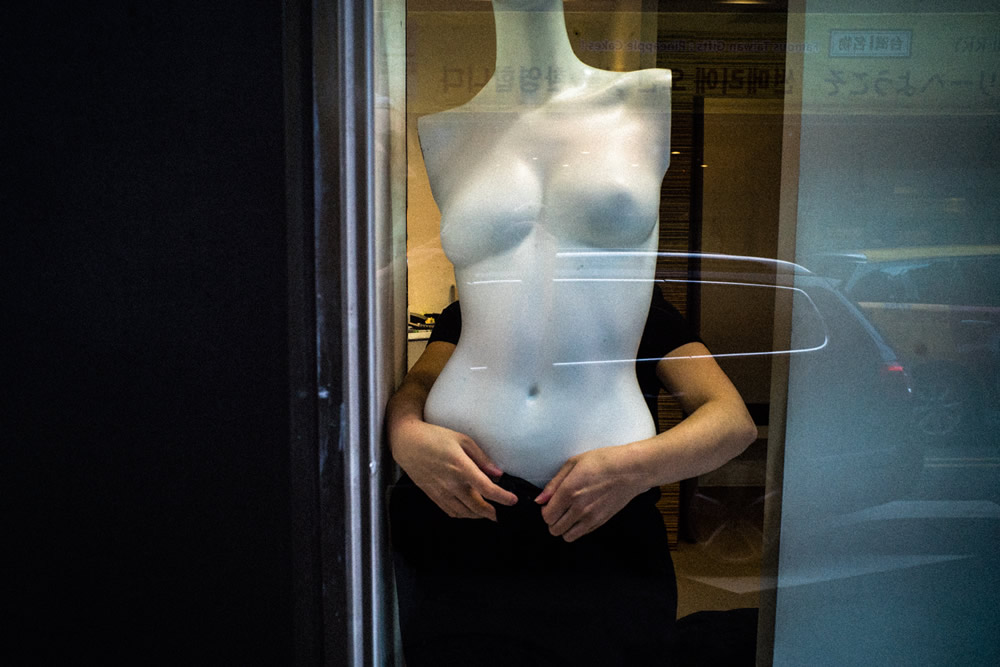 What do you think makes a memorable street photograph?
I believe most street photographers, when going to shoot, will focus on the subject, the moment and must be very concentrated. No one will focus on how to impress the audience or how to shoot the picture people will like.
I've talked to my photographer friend. He told me one thing that I like a lot and always keep in mind.
… 'Alway consider social context and put that perspective in your work. It might be a major event, society, people, places or even small things such as fashion, how people dressed. Because when time passes by these street shots will be more than just a street shot. It is like recording the social context at that time. And confirms their existence. When something has been changed or lost' …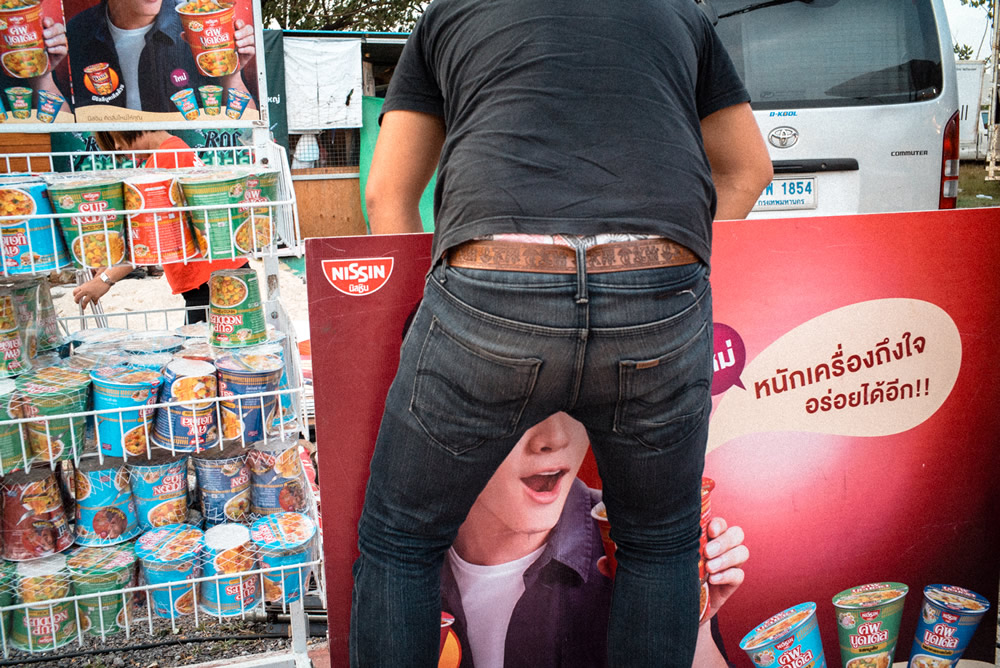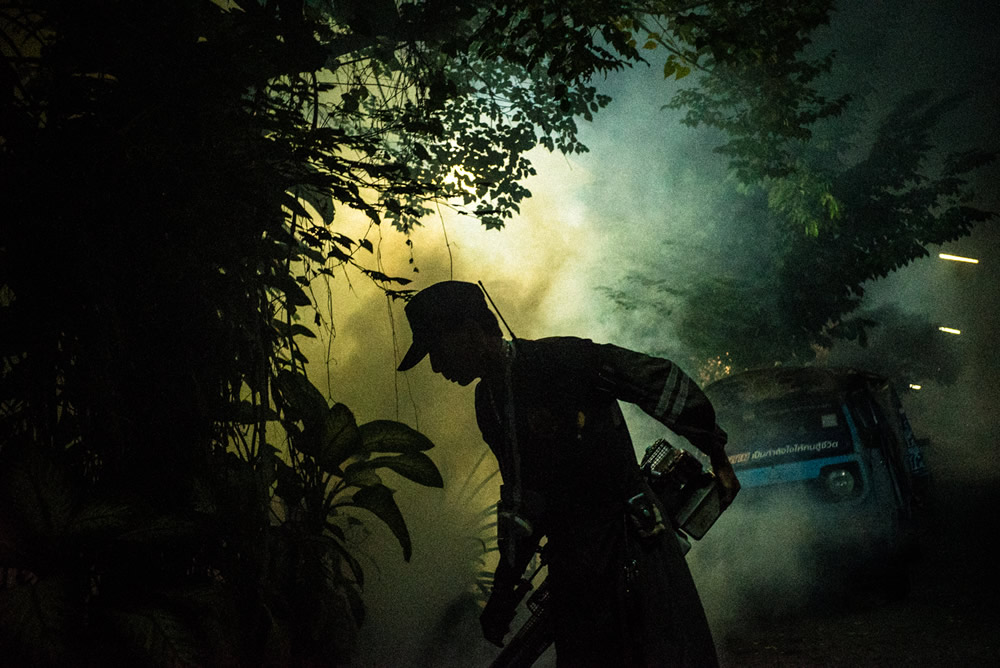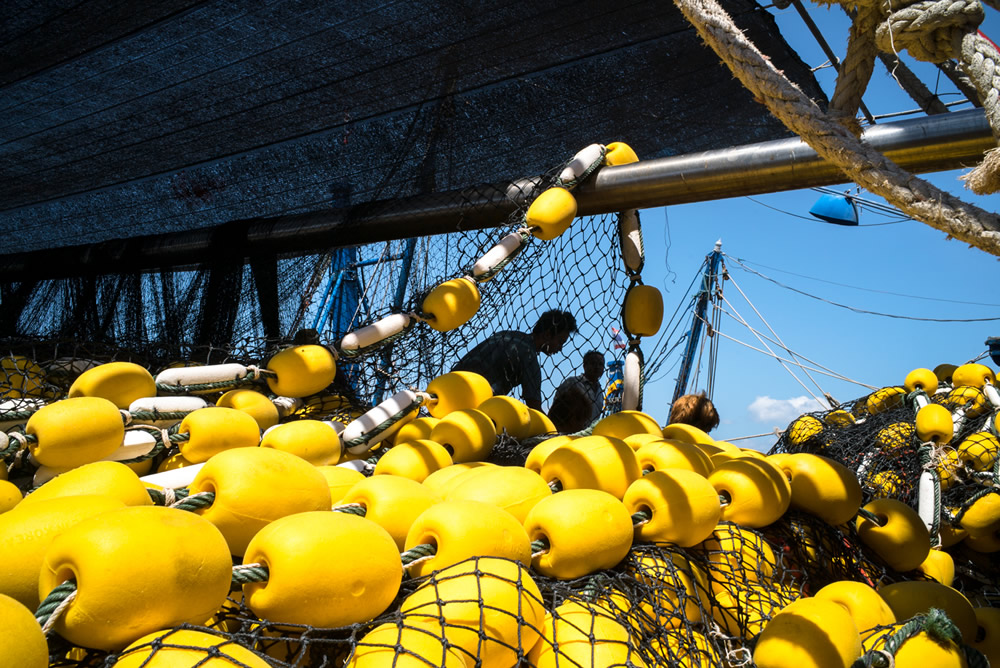 What do you want your viewers to take away from your work?
I really never look into that. Because my works are quite diverse. Some pictures may be serious, some may be funny, sarcastic, or just to be honest true to the moment. I like my photos to invite people to use their imagination.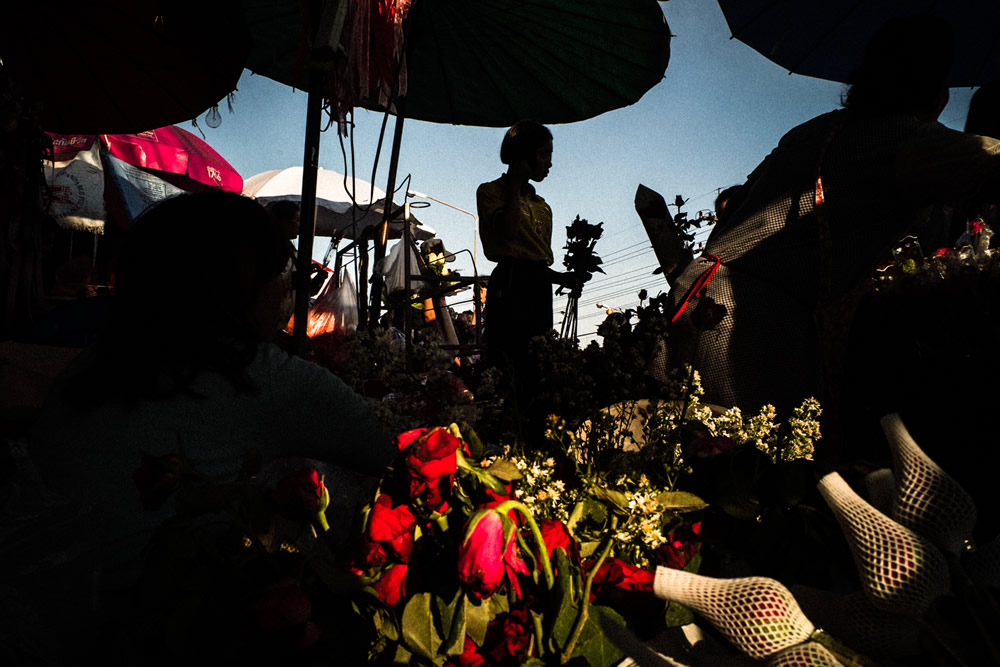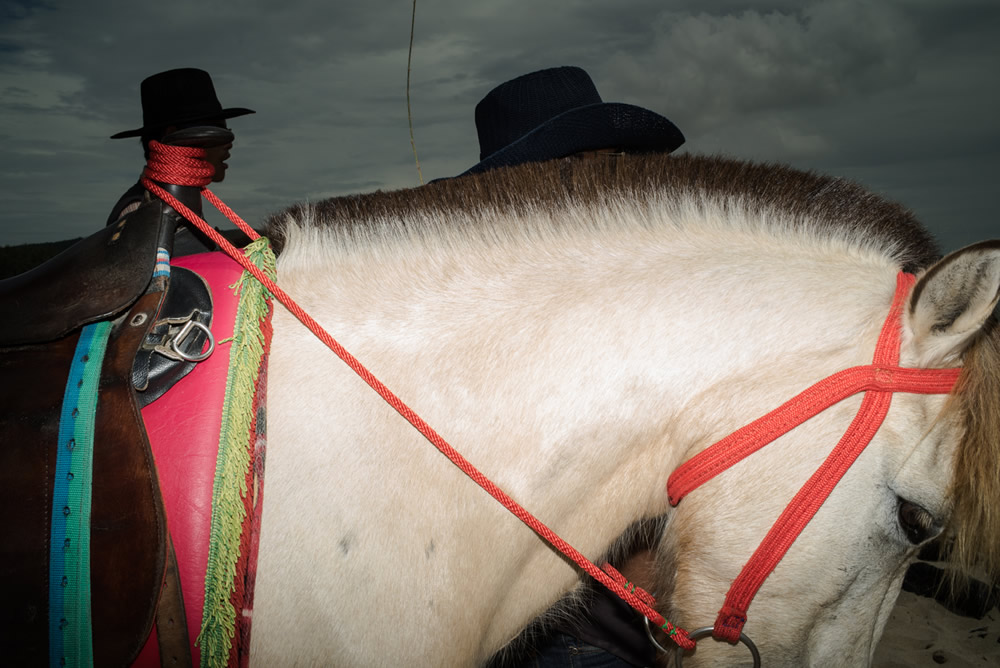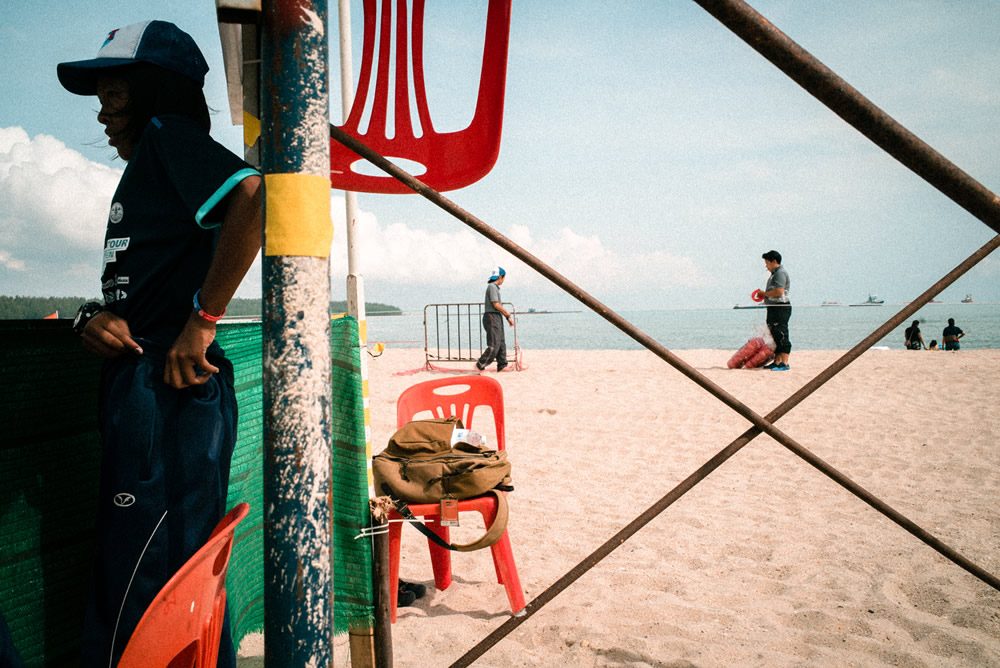 What do you do to keep motivated, and not lose your passion for photography?
In the modern day, the social network comes to the most people. It is like everyone has their own media. The opportunity to publish their work is much easier than before. If you go for more likes or more followers, you probably will not be doing what you like or really want. It may make you lost thyself. Then you will get bored because it is not you.
On the other hand, I believe those who had caught the street moment will be very satisfied. They will be addicted to this and leave their comfort zone and go out searching day in day out for the great moment again.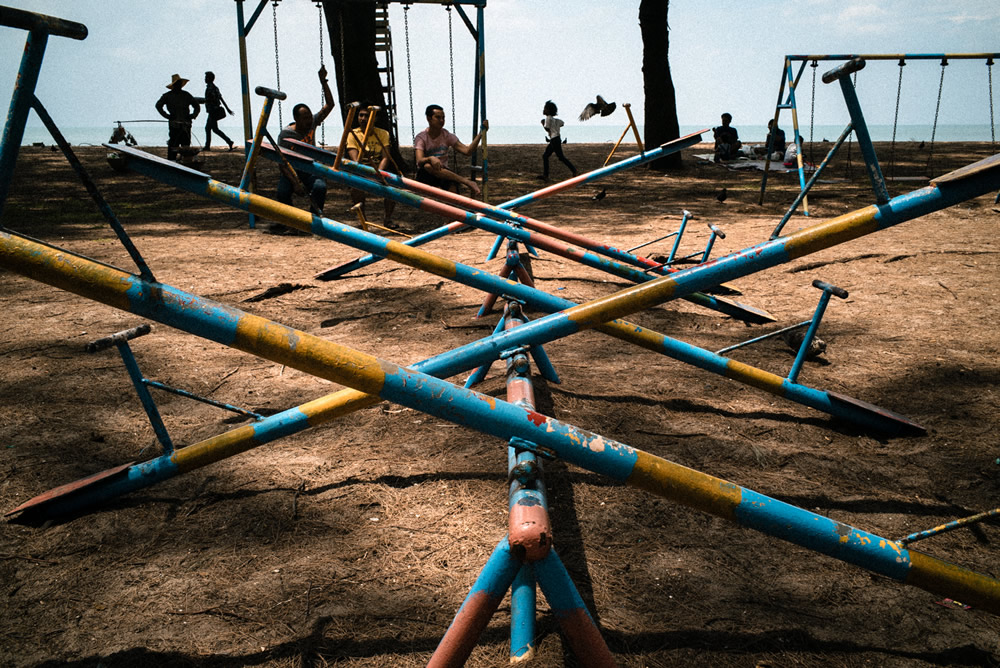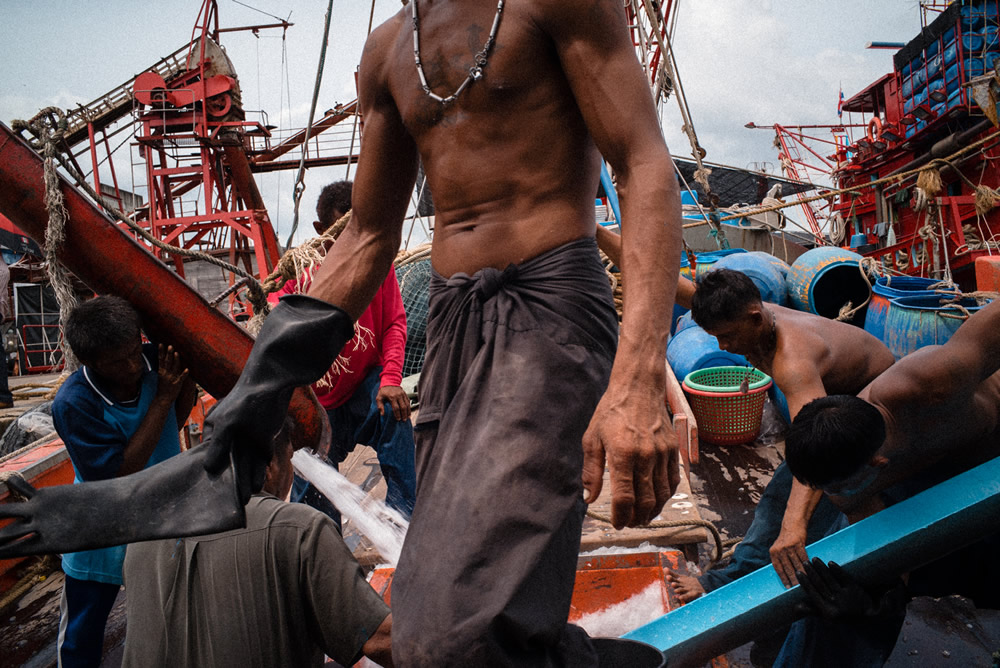 Which photographers have inspired you?
Henri Cartier Bresson and Steve McCurry. Both are my inspirations.
Alex Webb, Harry Gruyeart, David Alan Harvey, Nikos Economopoulos, Gueorgui Pinkhassov are also my inspirations for lighting, color and much more.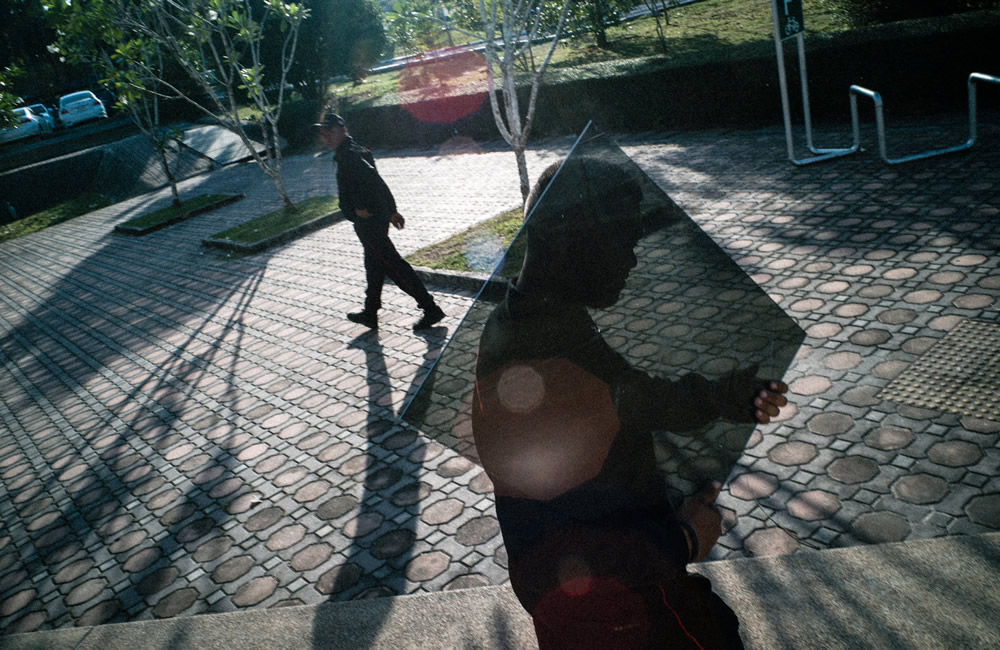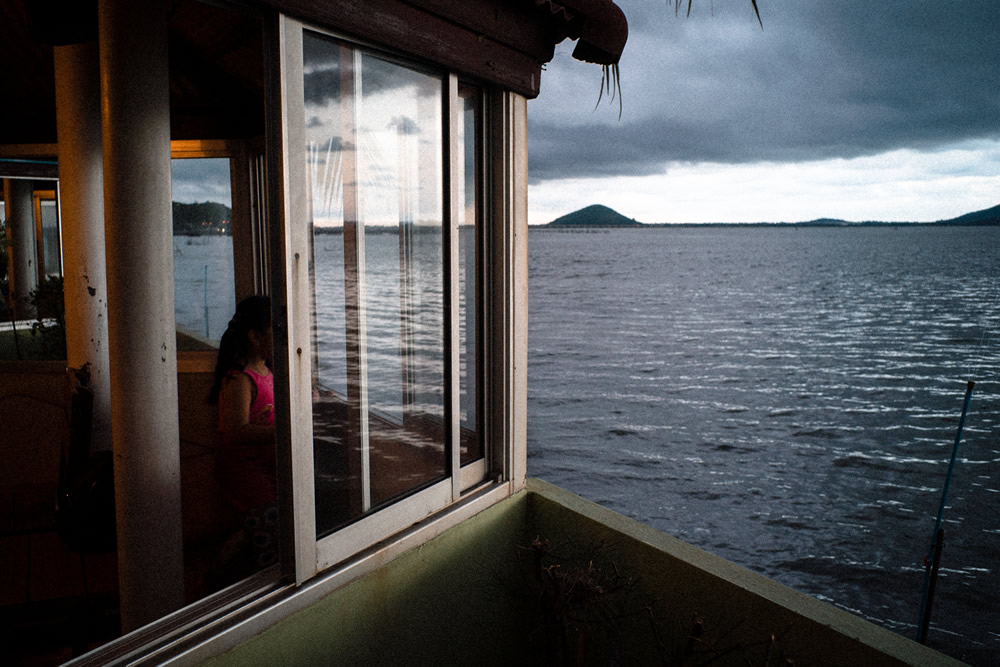 What camera and lenses do you use the majority of the time?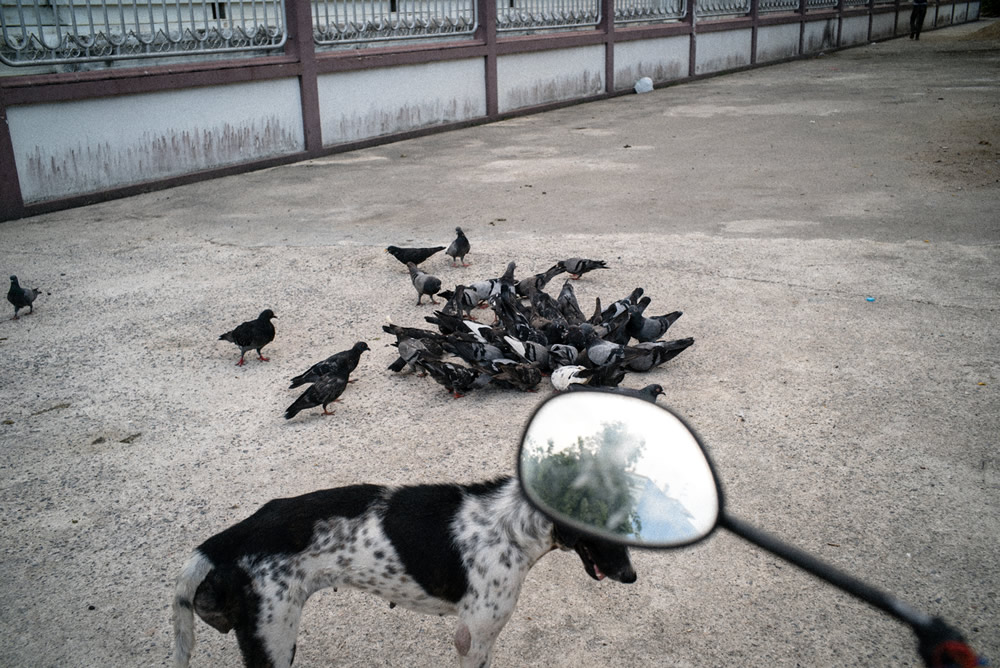 Any favorite photography books?
There are many many works other than those from street photographers. Including those photography works from photographers in the 'Taxi Driver' and 'Godfather', 'Steve Schapiro' and painting work from only Edward Hopper.
And the latest street book is Harry Gruyaert – ROOTS.
Apart from photography, tell me more about your hobbies and interests?
My only hobby is taking photos. I do it all the times.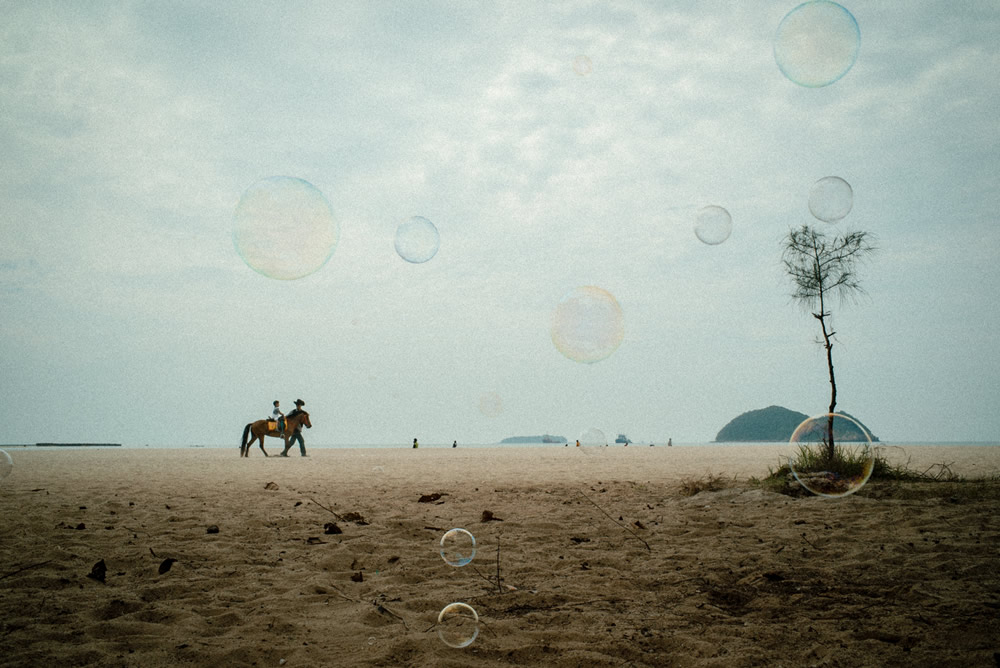 You can find Sakulchai Sikitikul on the Web:
Copyrights:
All the pictures in this post are copyrighted to Sakulchai Sikitikul. Their reproduction, even in part, is forbidden without the explicit approval of the rightful owners.