Finnish-born photographer Antti Viitala beautifully captured the surfers on Llandudno beach near Cape Town, South Africa with a drone. Aerial photographs appear minimalistic with wonderful colours. Antti has been selected among the 200 Best Ad Photographers Worldwide by Lurzerś Archive four times.
You can find Antti Viitala on the web: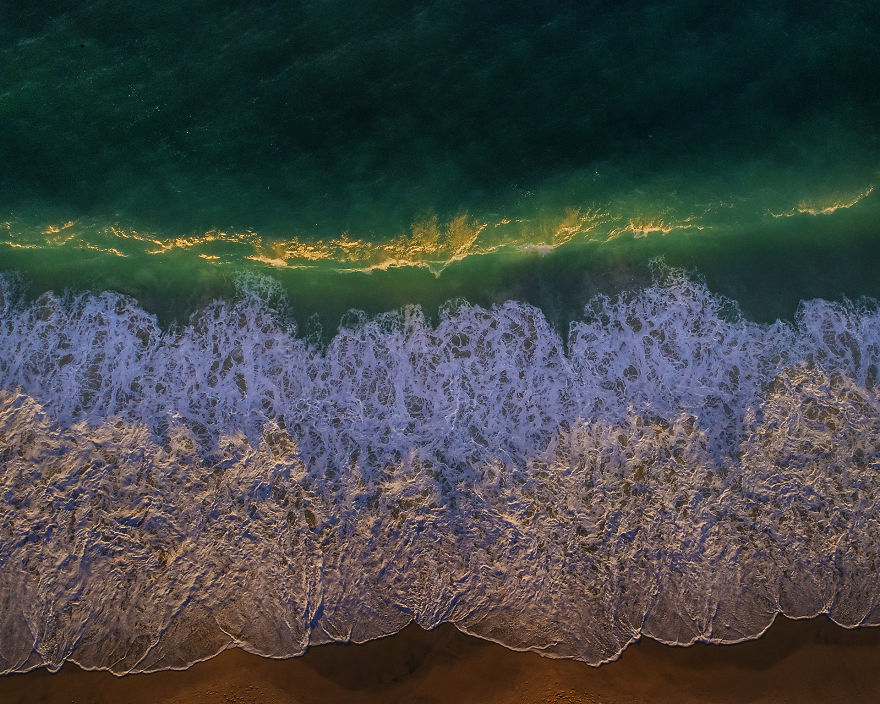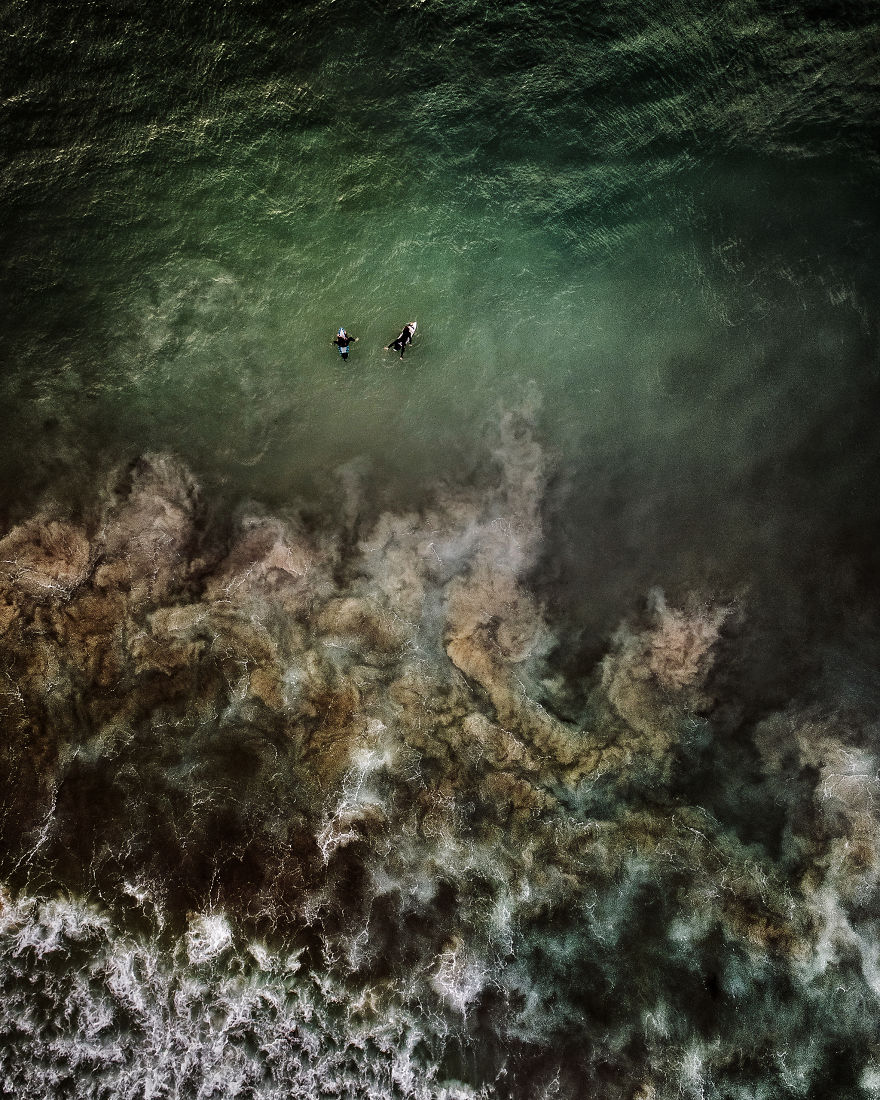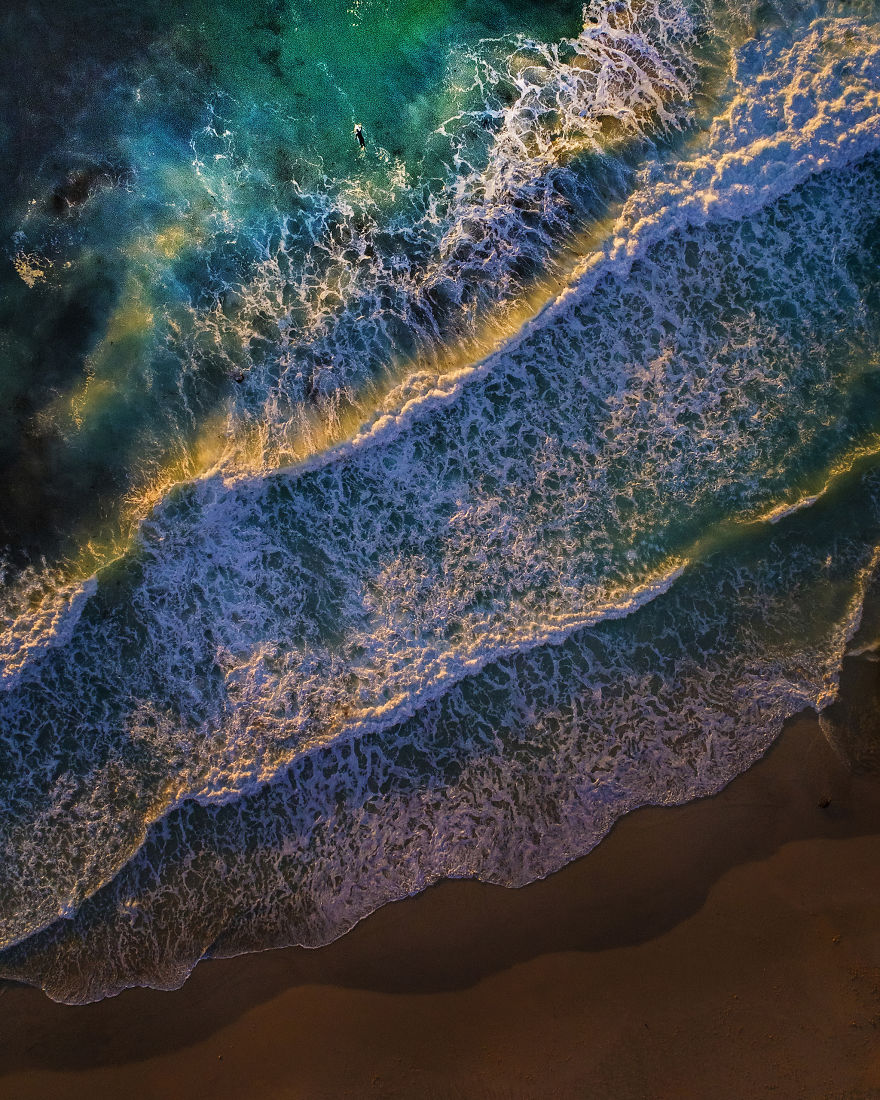 Via: Boredpanda
Photo Credits: Photographs by Antti Viitala and used with permission.