British Photographer David Yarrow born on 8th January 1966. He is a photographer, financier, conservationist, and author. He has traveled to isolated locations to capture images of wildlife, indigenous communities, and landscapes. In this video, David Yarrow talking about his photography journey and the story behind his most famous photographs.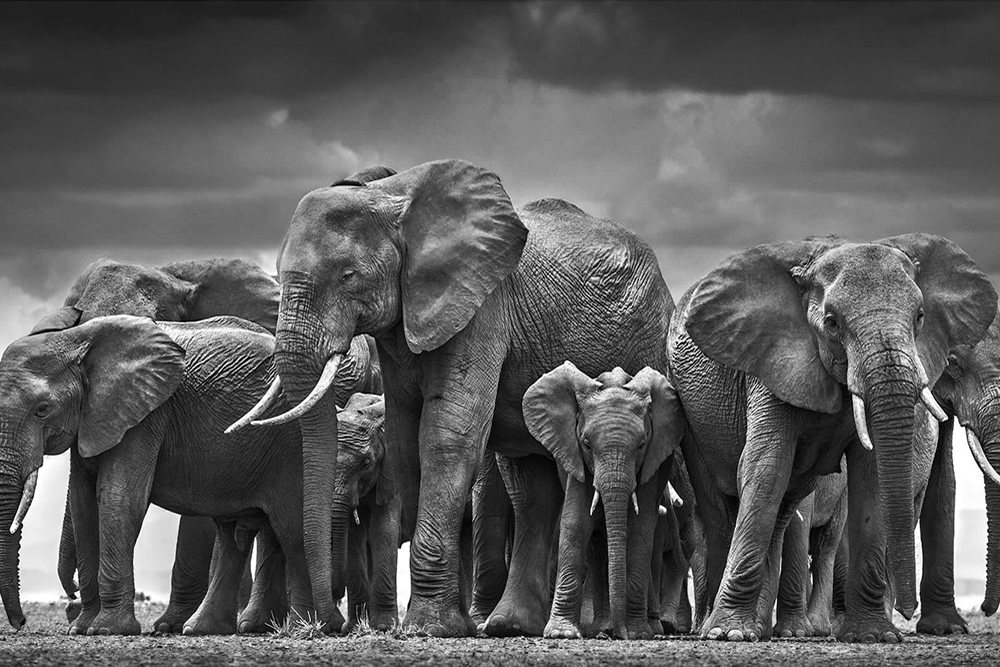 His approach to photographing wildlife is guided by Robert Capa's assertion that "if your pictures aren't good enough, you're not close enough". When possible, Yarrow takes his photographs of dangerous wildlife using a remote-controlled camera, acknowledging that a photographer can achieve the perspective by capturing shots that look up at the animal from the ground.
Yarrow uses an innovative technique to capture his shots. One of Yarrow's methods involves coating his camera casing in a variety of scents to entice dangerous animals towards his camera lens. These treatments have been used after research into identifying the most attractive and enticing smell for the animal in question.
You can find David Yarrow on the web:
We are sharing this video from YouPic. You can follow their Youtube Channel here.