A Banker by profession, Rajagopalan Sarangapani hails from the southern part of India & surprises us with his super vibrant and colorful photographs. More interestingly, he tells us that photography happened accidentally to him. A lot about his involvement with a hardcore photography group called CWC (Chennai weekend clickers), which had immensely helped him to create and contribute more towards the art of photography.
About his pictures, they are purely vibrant and uncluttered, clear like a stream of colorful Indian aura, Rajagopalan continues to impress us through his portfolio. Take a look at these beautiful pictures and get inspired.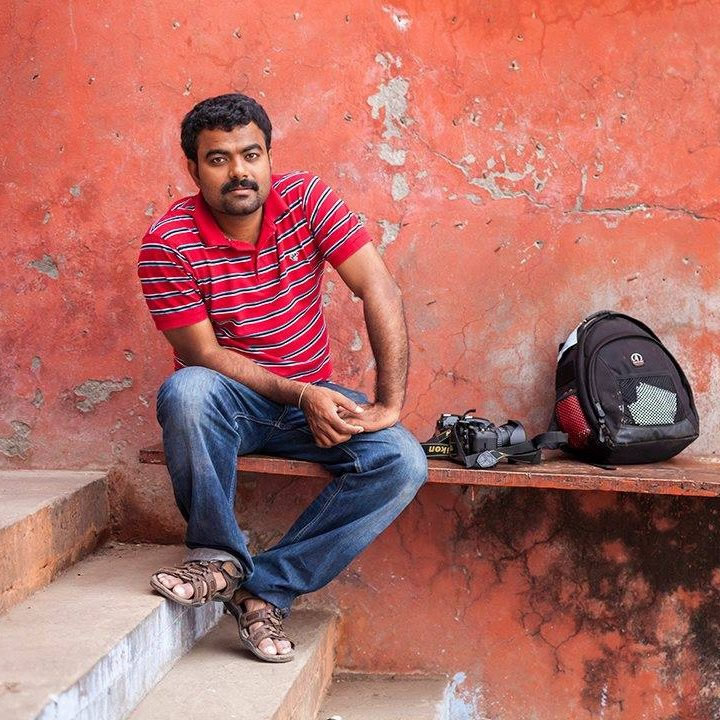 Photo By: Mahesh
Hi Raj, could you tell us a bit about yourself and what you do?
Hello all, My Name is Rajagopalan Sarangapani, born & brought up from a small town called Kumbakonam, South India & presently settled down in Chennai for my job. Banker by profession. Started my photography journey five years back, finding time mostly on weekends. I found the real "ME" when I joined the group called Chennai Weekend Clickers, a group of like minded people in Chennai. If someone ask me whats photography for you, I would say its just an accident for me. I got my camera overnight when I got inspired from its look after seeing my friend who got a brand new Nikon 3100 that day and unboxed before me.
What draws you to street photography and to photographing people?
Since photography is purely an accident for me, during my initial stage, I found streets are less expensive for me (with only basic kit lens) & easily connectable. I was then more fascinated with colours in the streets, knowingly or unknowingly my eyes looks for bright colours & walls which fits in my frame. I find more life when a frame has people inside, their emotion, their moments personally I got attracted towards that . Generally I love to shoot more kids & children as I feel very much comfortable sitting and talking to them, play with them, make them easily connect to me & be casual when I click than with a serious note. Their innocence, their happiness, their moments always makes me feel exciting. Most of the time, I felt that worked in my photos as well when those photos had same wave length to the viewers with the same emotional level what I experienced.
For you, what does it take to make a Good Photograph?
Its all about how personally we feel when clicking a photo. You can fix anything like good or bad, after all its your baby. Nevertheless to be good photograph, we have to be a ruthless critic of our own. For me a photograph is all about clicking which may or may not connect the same level to the viewer conveying what you felt the moment you clicked. It leaves to the viewers imagination at their maturity level. And, Sometimes we never know what you like may or may not be liked by the person who sees your photograph. To my understanding, a photographer is judged by his photos. Its tell lot about yourself.
Your favorite photographers?
Your favourite photography books?
Though I had very few instances in reading photography books through my friends like The Potraits, The Ganges by Ragubir Singh & the Suffering of Light by Alex Webb. I always use internet to browse a lot for photography websites, I take huge inspiration from your website (121clicks.com) & friends keep sharing photography links to get our self inspired from legendary works.
What camera and lenses do you use the majority of the time?
Nikon D700 Camera
Nikkor 24-120mm Lens
Nikkor 50 mm F1.8 Lens
Apart from Photography, tell us your hobbies and interests?
Been in this Retail banking profession for more than 12 years, friends around me still wonder how I get time for photography. May be I think the 5 day pressure in my work makes me to dedicate Sunday towards photography. Apart from photography I use to spend time in reading books & sketch some lines & drawings when I feel comfortable. Travel is yet another thing which I also feel I should keep doing always.
Any tips for aspiring photographers out there?
More than tips, I just want to say what my mentors told me in my initial stages. "Click, Click & Just Keep clicking. Never give up your passion for anything. Look for good frames, moments, light & something which you can convey through your photo. Need not be a best photo but never give up the joy of clicking. One fine day, a simple photograph of yours will definitely take you to heights & that's where you ll be known to world. But be who you are & your job is to just keep clicking. "BE RESPONSIBLE" in your frames. Because soon you ll be an inspiration to another person who will be looking at watching you or following you.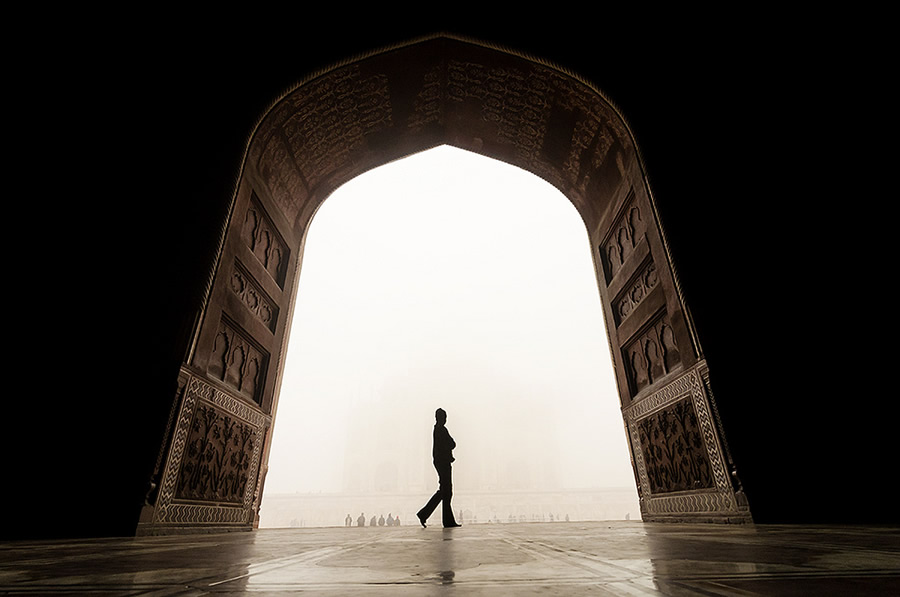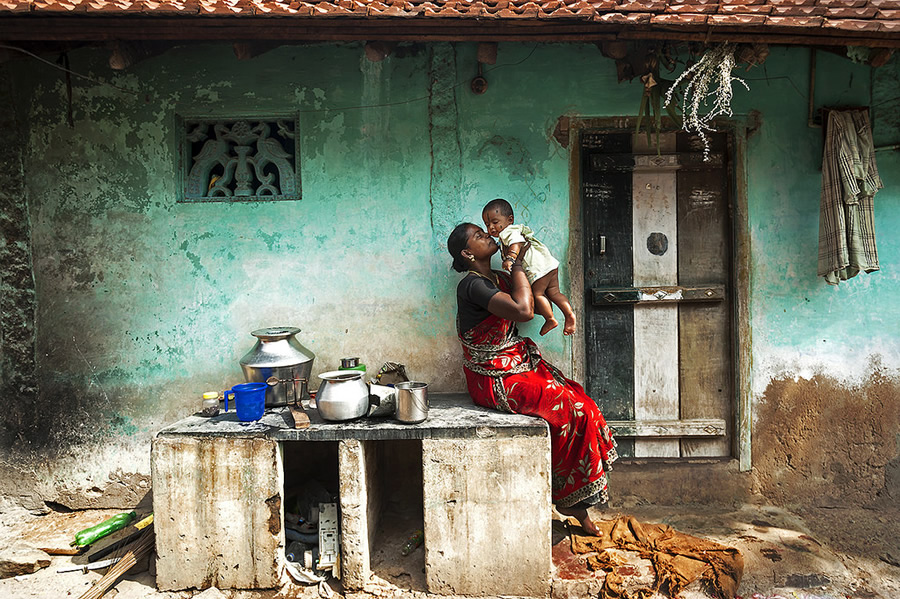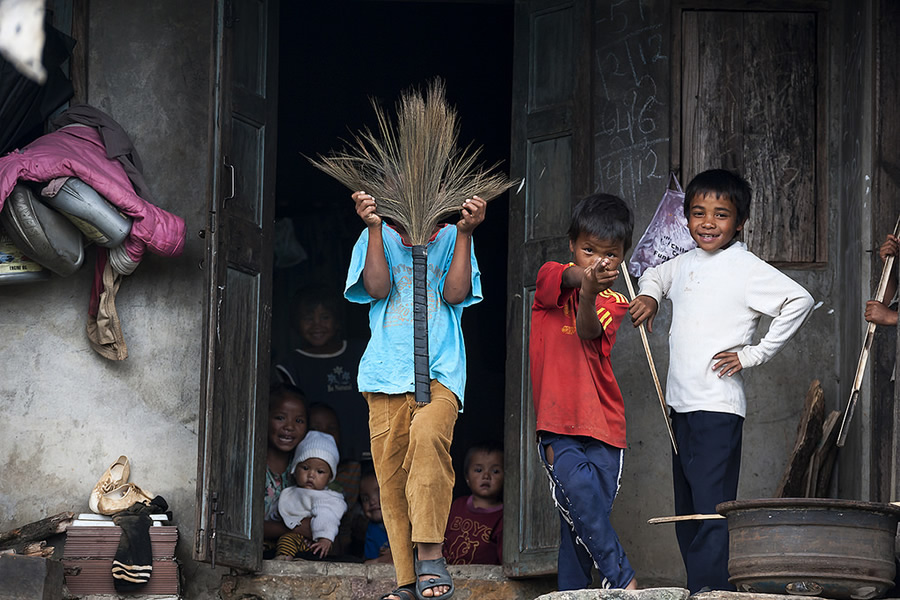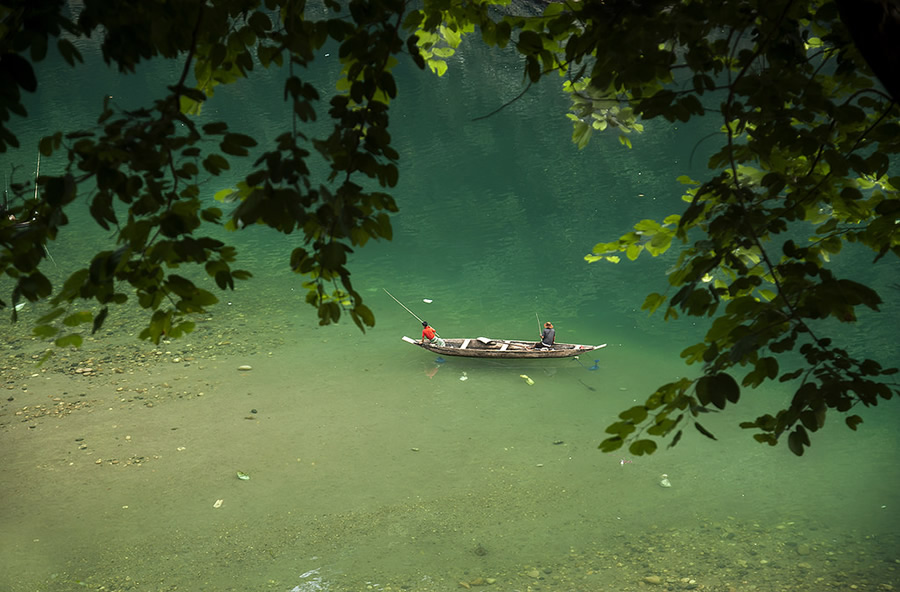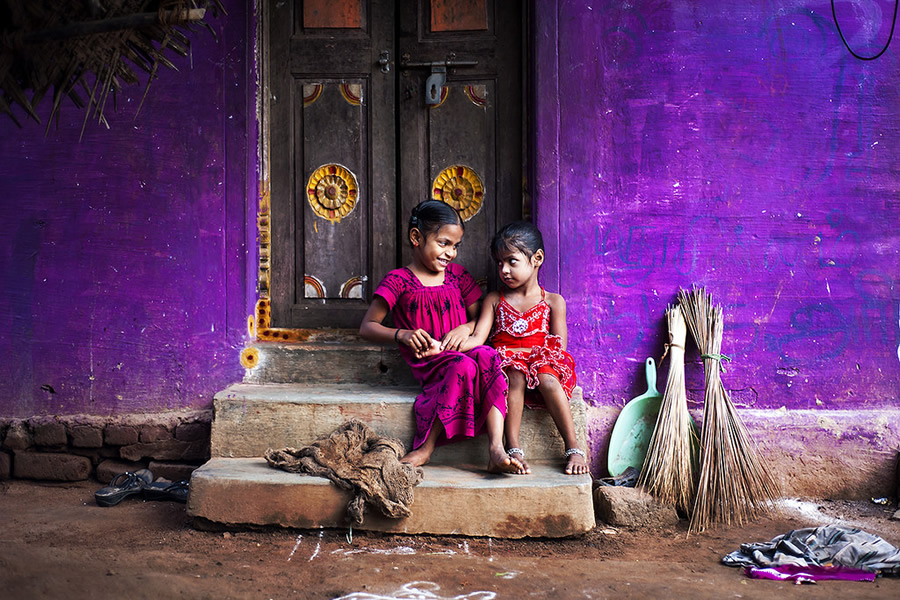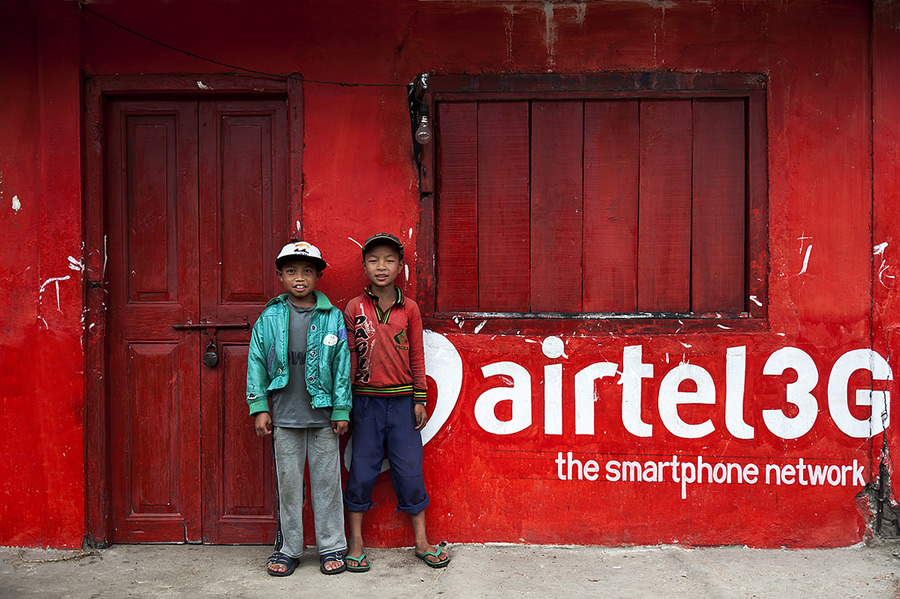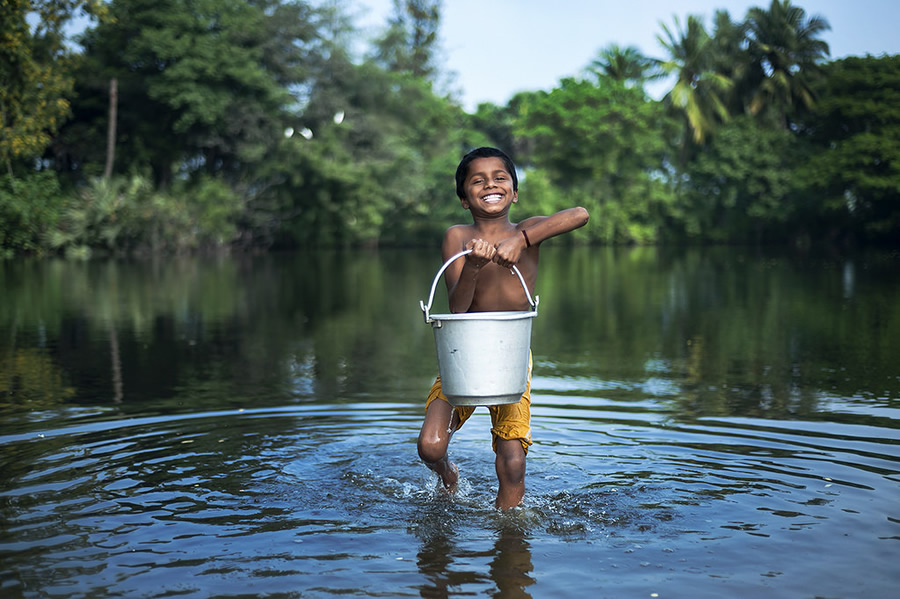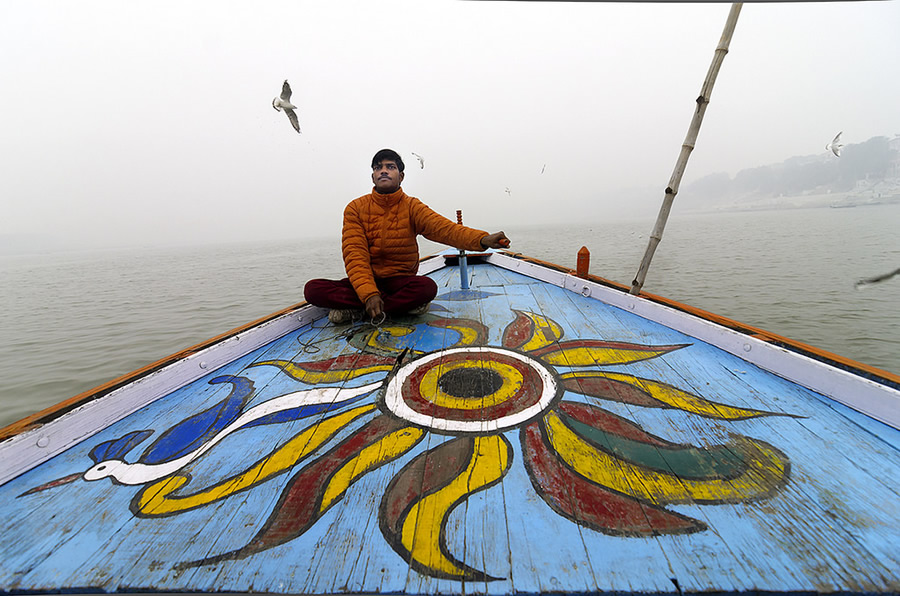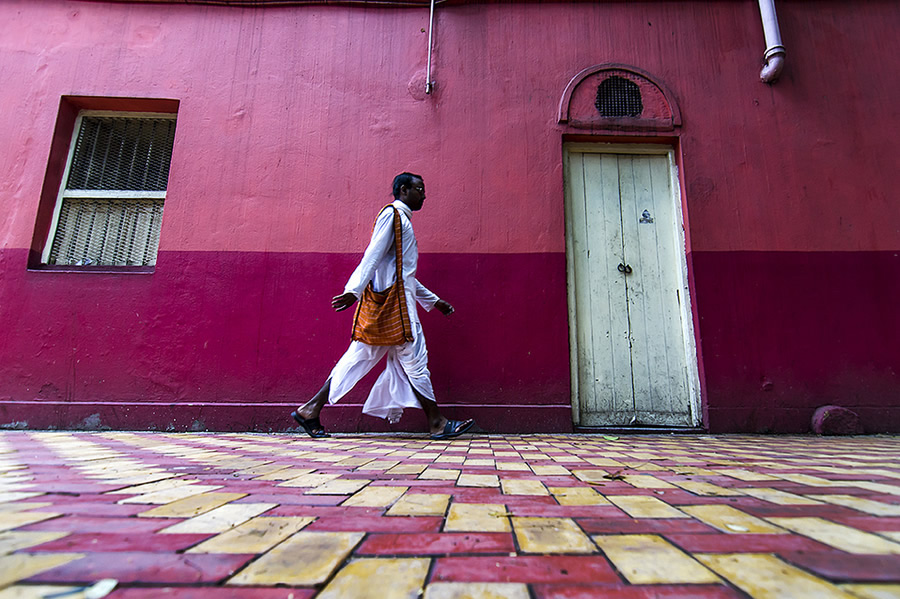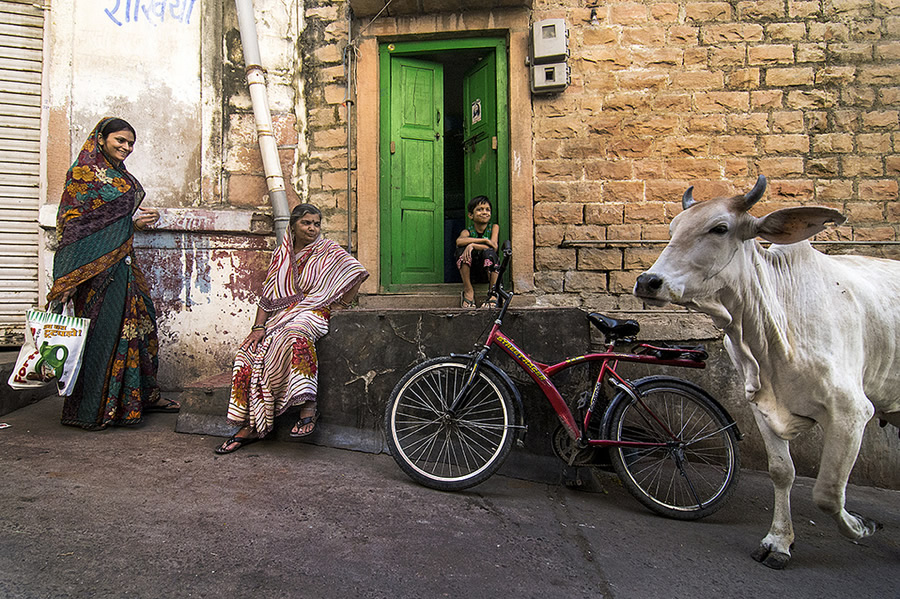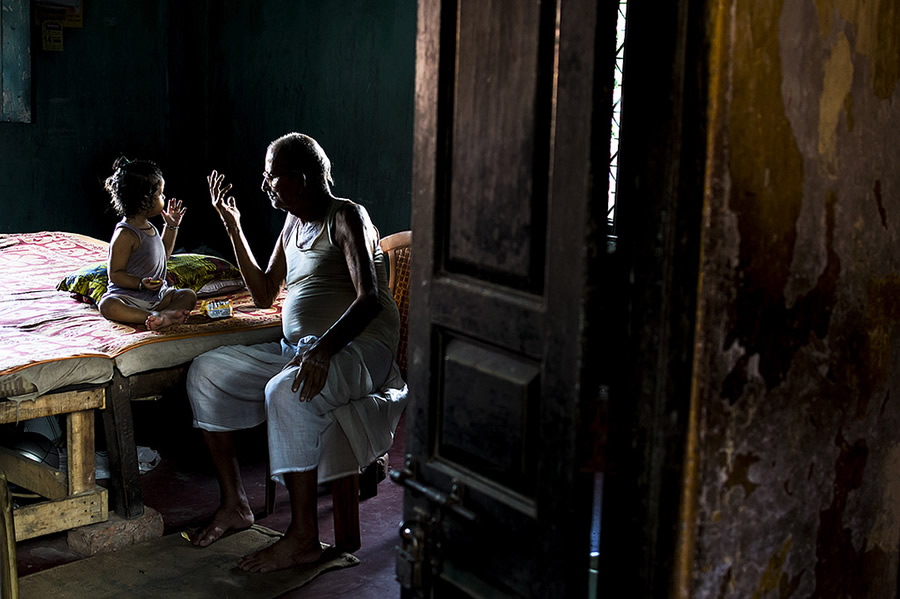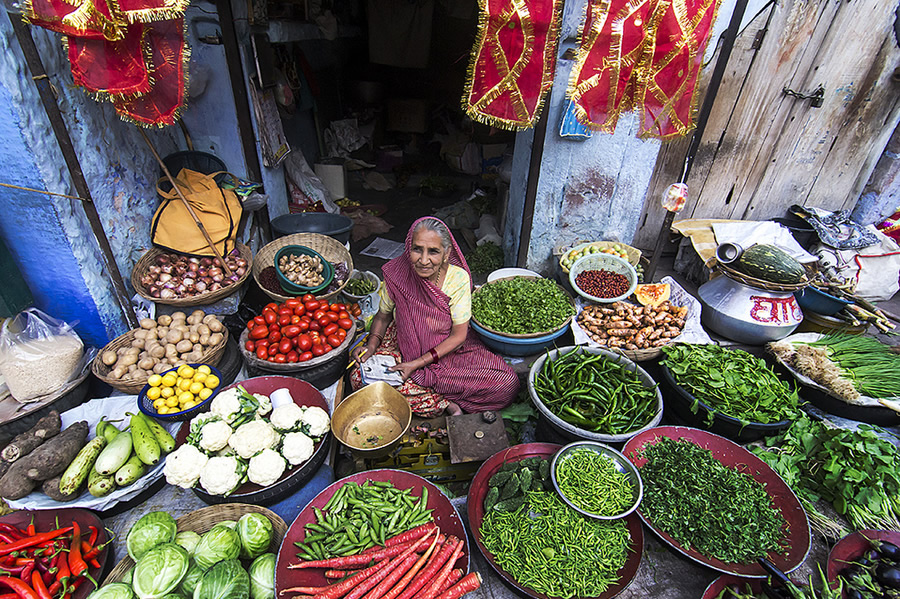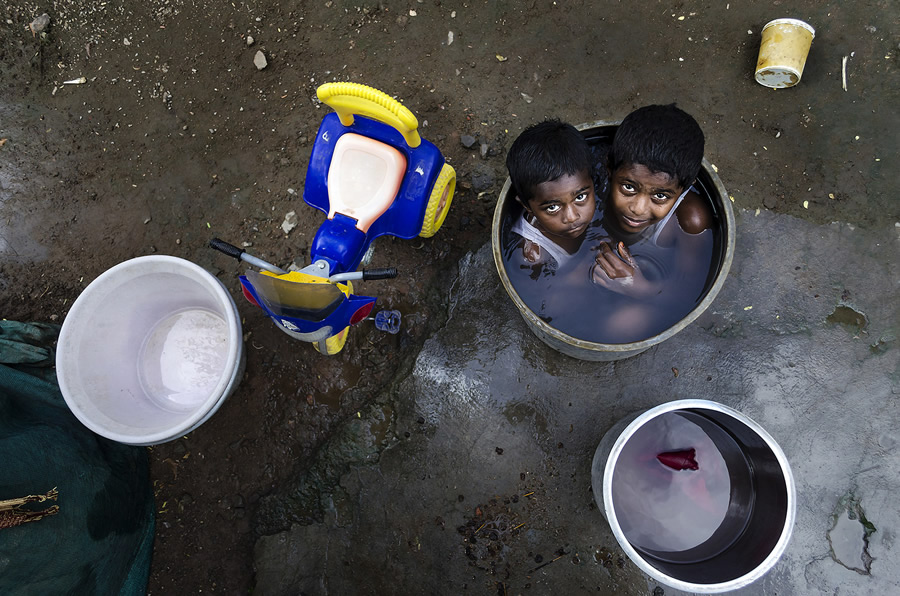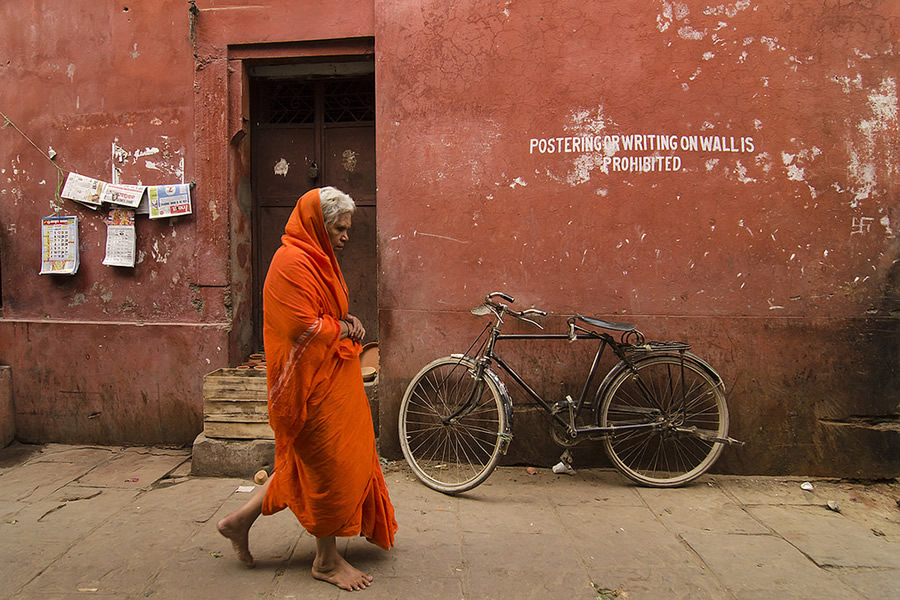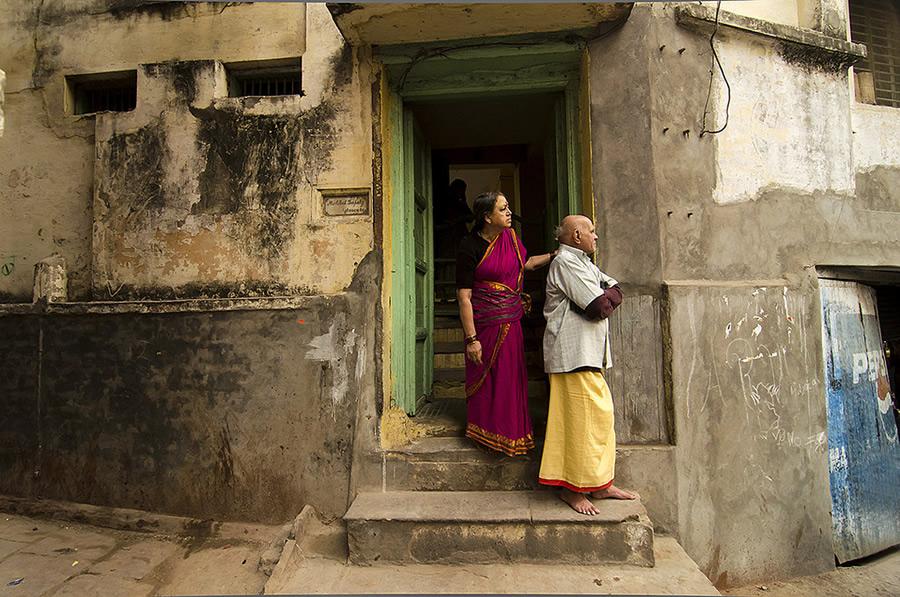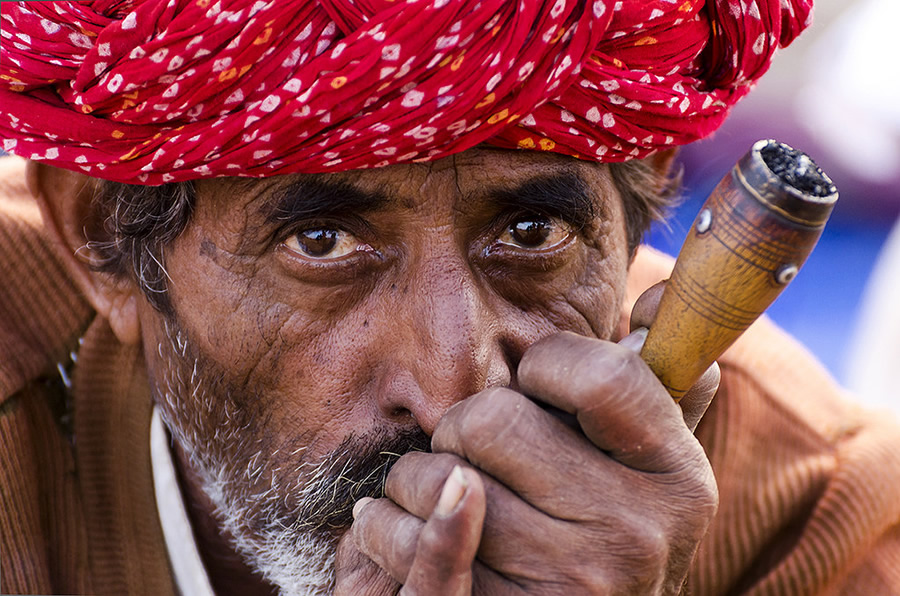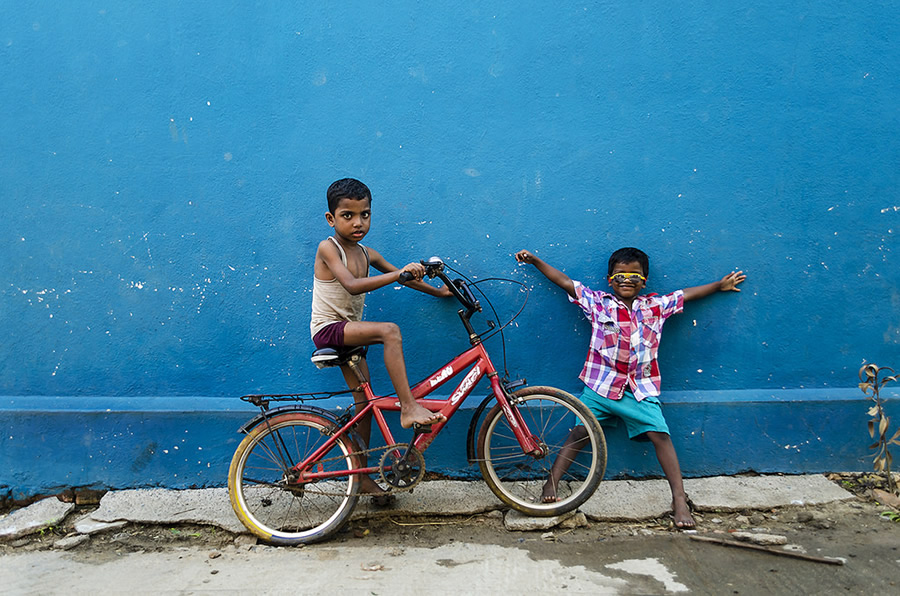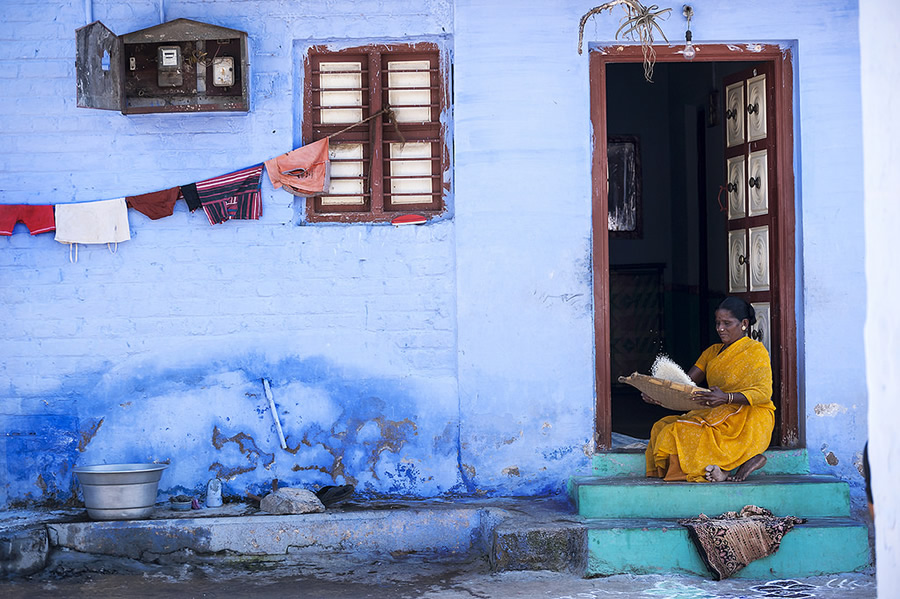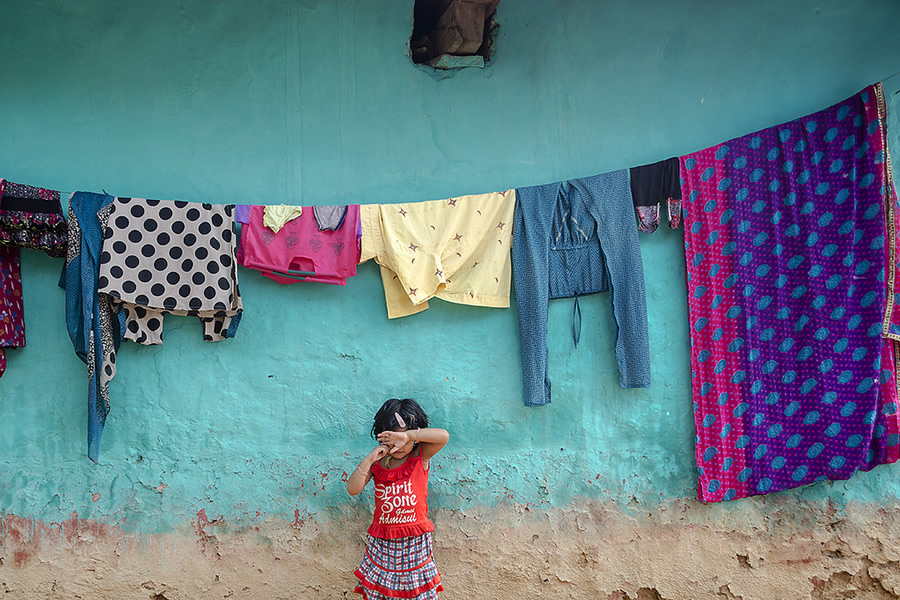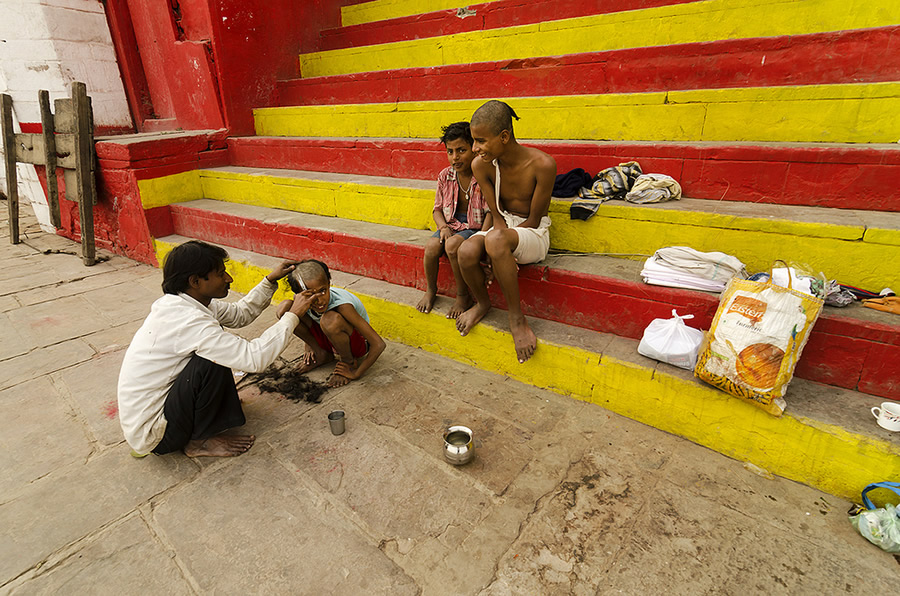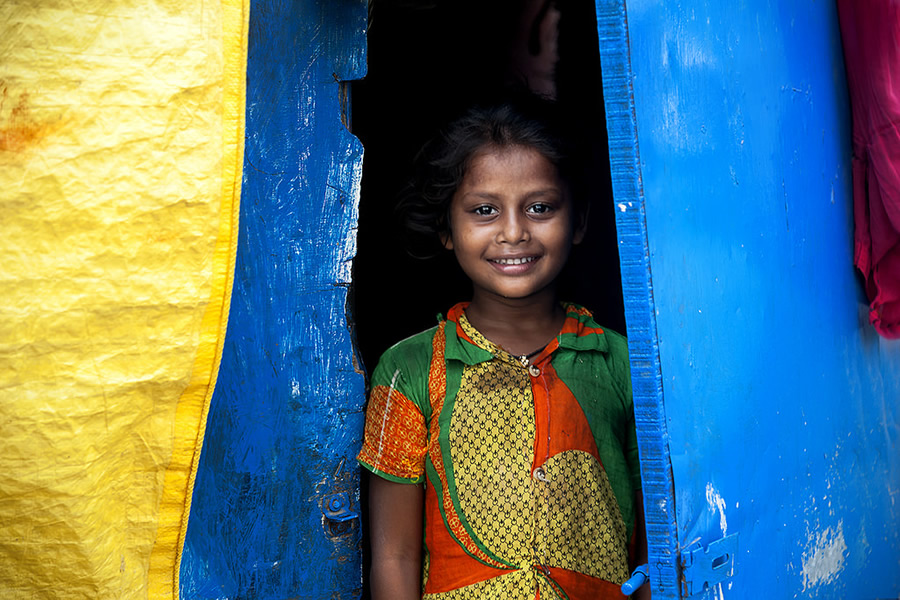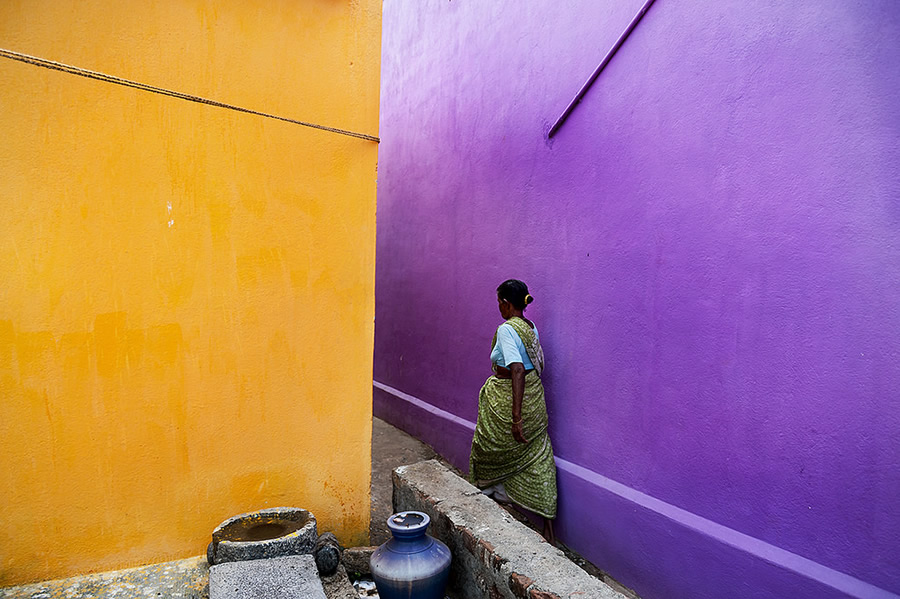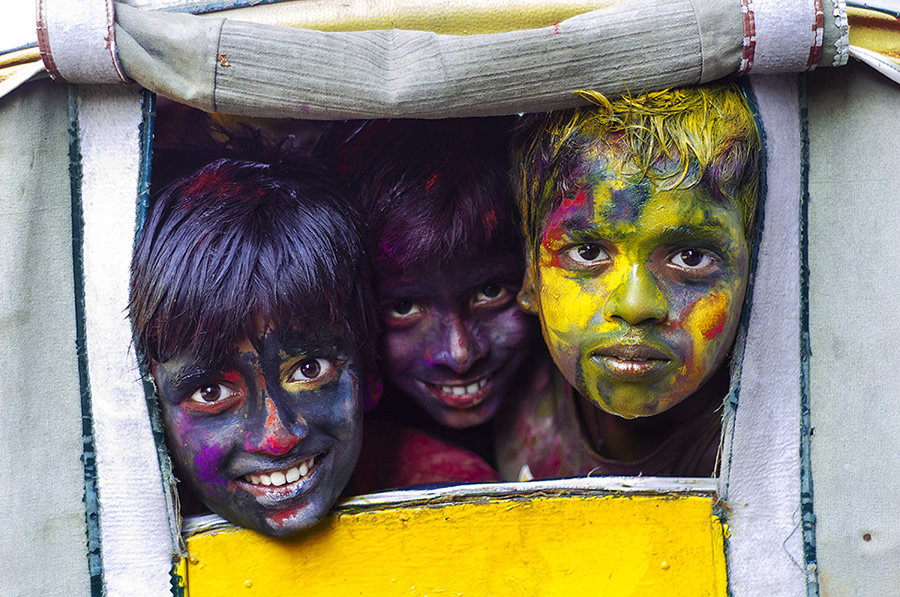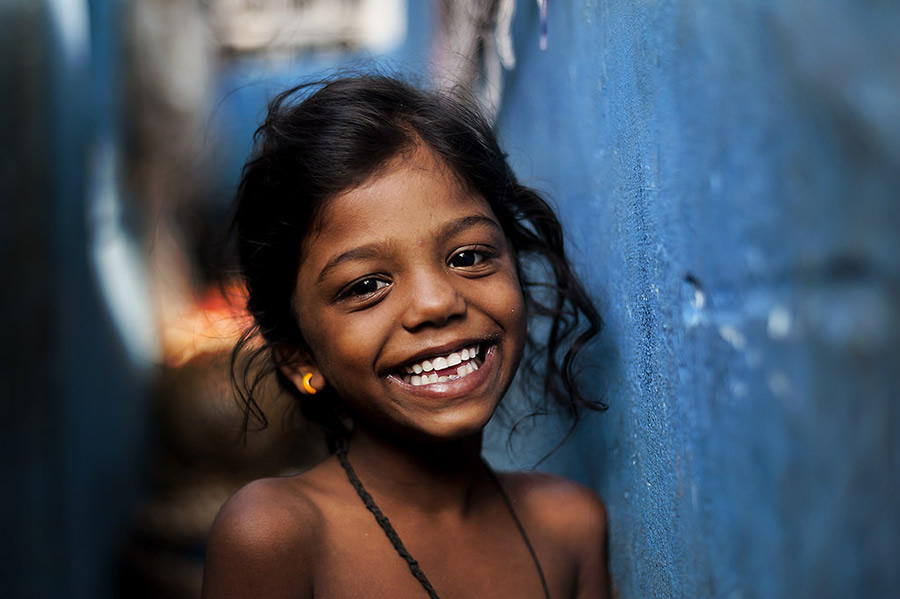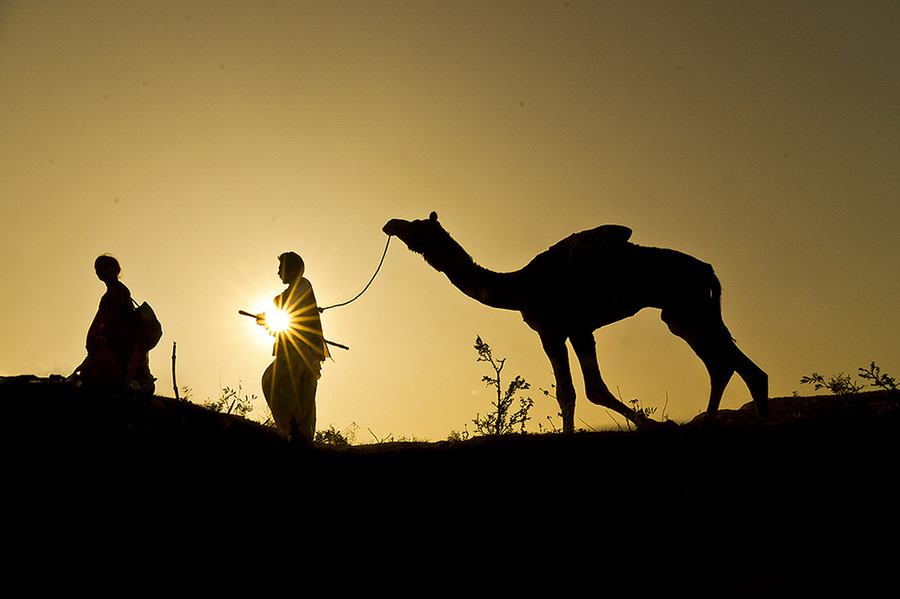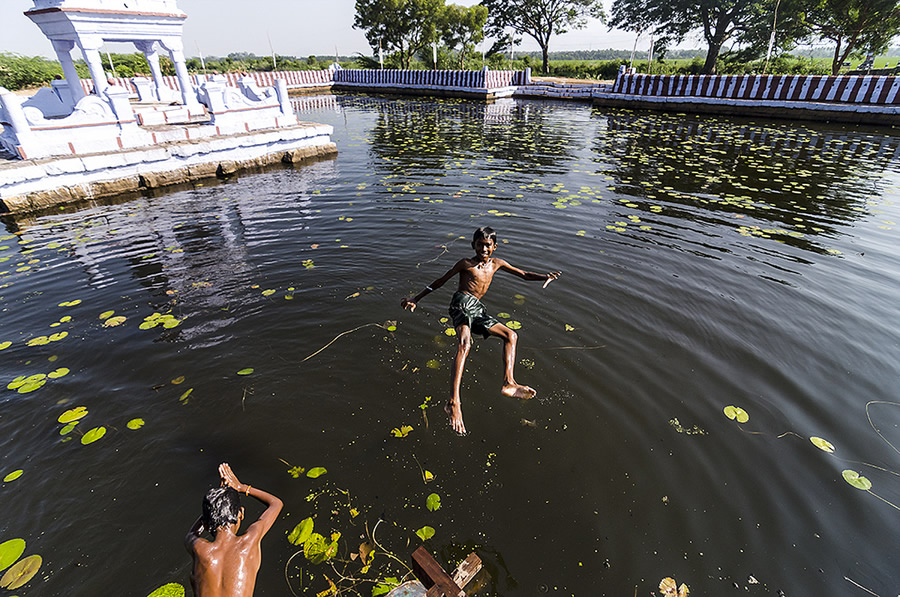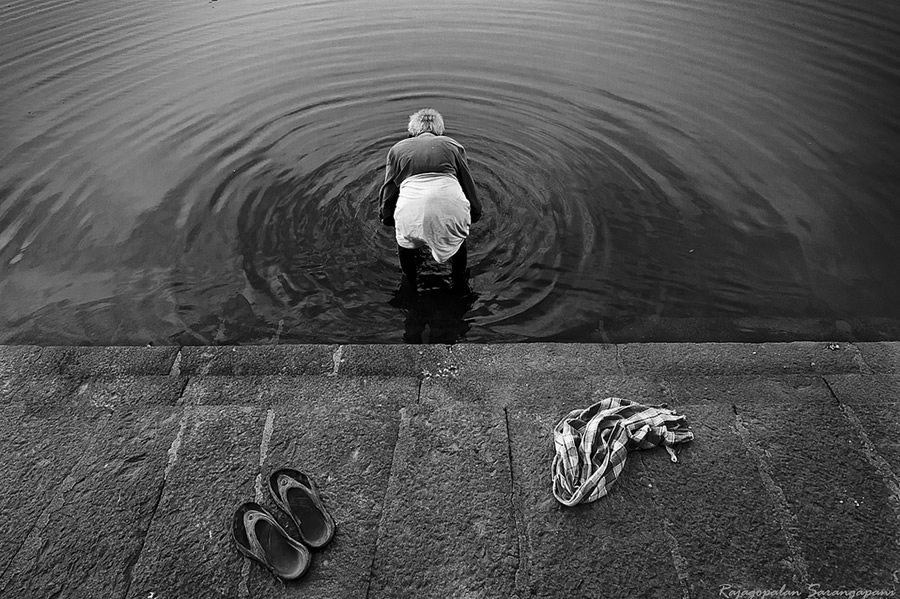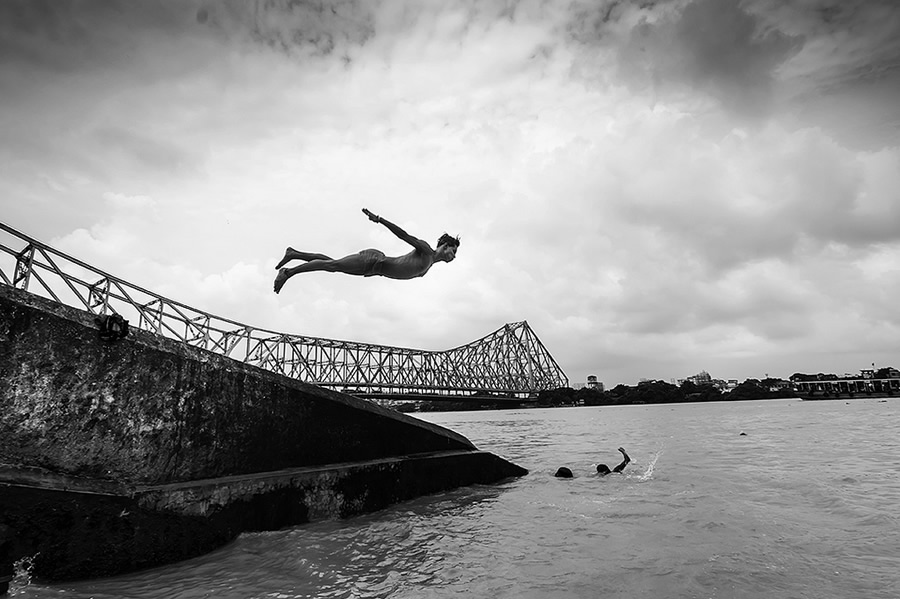 You can find Rajagopalan Sarangapani on the Web :
Copyrights:
All the pictures in this post are copyrighted Rajagopalan Sarangapani. Their reproduction, even in part, is forbidden without the explicit approval of the rightful owners.