Feel the real smell of Indian streets as Gurunathan Ramakrishnan from Chennai shows us more of his magic through some of his street photographs. These pictures are very native and makes you feel for the raw smell of streets, the characters and comic stories rigged between them makes this style of photography very special. Somewhat dry and thick colors in these photographs takes you closer to the streets and interestingly makes us wonder how these simple moments and frames filled with characters can produce a photograph.
Peculiar observation and spontaneous reflexes is one of the basic necessity when it comes to street photography and these pictures are filled with the above concepts. Let us hear more from the photographer himself.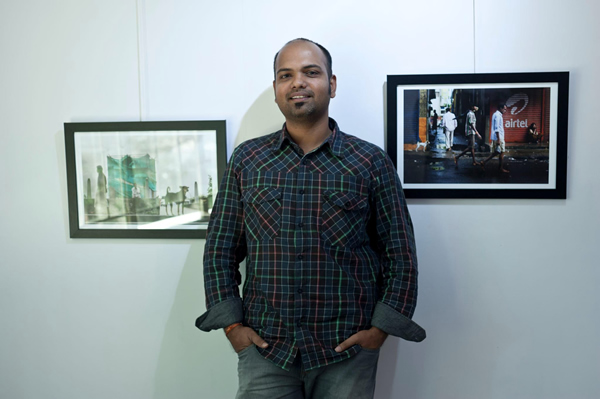 Can you please introduce yourself?
I am GuruNathan. Born and broughtup in small towns Gudiyattam and Sivakasi respectively. Did college and continued working in Chennai City. Design Architect by profession. Father of 2 lovely kids.
How did you choose street photography?
Once got my DSLR, I used to take all kind of photographs .This genre is more a refinement of my idea towards photography. To me, photography should be spontaneous, larger than life, an idea.
What makes you press the shutter, usually what is that you see on streets?
I look for a story, which normally makes sense only to me. : ) The story could be graphical, emotional, contextual or simply silly.
What does it take to make a good Street Photograph?
I guess, there are no definite rules. But whatever the content may be, if the presentation (framing /composition) is taken care of, it makes a Good photograph.
Three definite qualities of a Street Photographer according to Guru?
Have an open mind
Observe more
Forget yourself at street.
What makes you go regularly onto the Streets? What drives you, your Inspiration?
I guess Street photography is spontaneous; it is about admiring magical moments in every day – mundane activities. Nothing is planned. There is always a challenge. You get to open your mind and create something new at the same time. To get lucky shots is a bonus.
Apart from that, whenever i am stuck, my fellow photographers are always there to inspire.
One place you all always want to visit for Street Photography?
I always want to explore any places with activities and light. But to pinpoint location, I wish I were to visit Paris, France (according to me, it is the birthplace of street photography). In India, it is Varanasi. In Chennai, it is Parrys Corner.
Your favorite photographers?
Your Gear?
Canon 550D + 18-55mm (normally) + 50mm (occasionally)
What advice would you have for someone looking to move into street photography?
It will be difficult for me to advice, since I still am working in some areas. But to my knowledge, listen to your heart, it will make you unique. But always respect your subject.
Click on the image for better and enlarged view.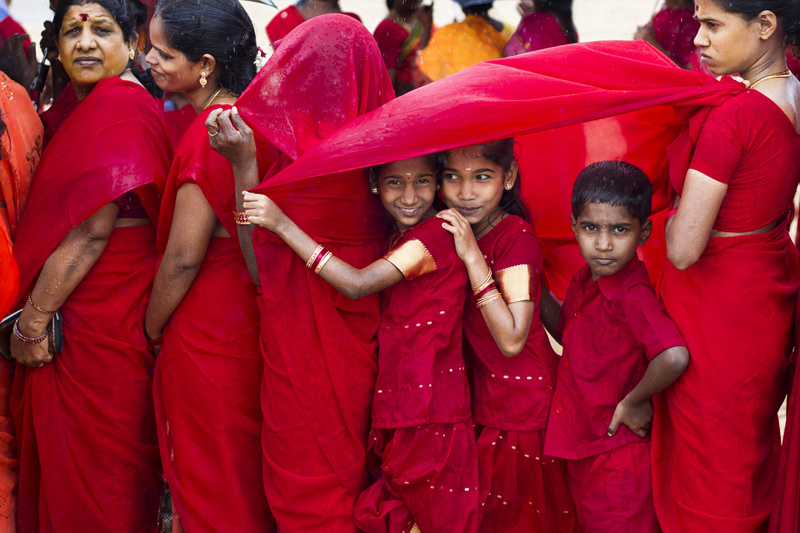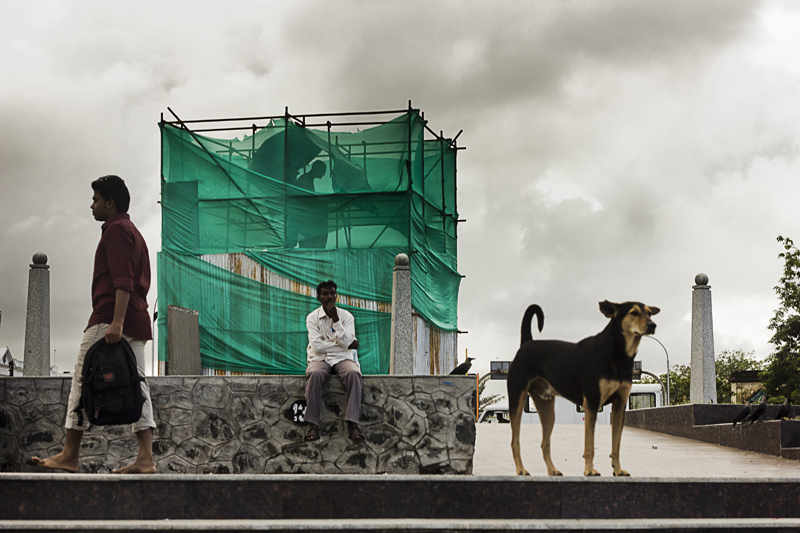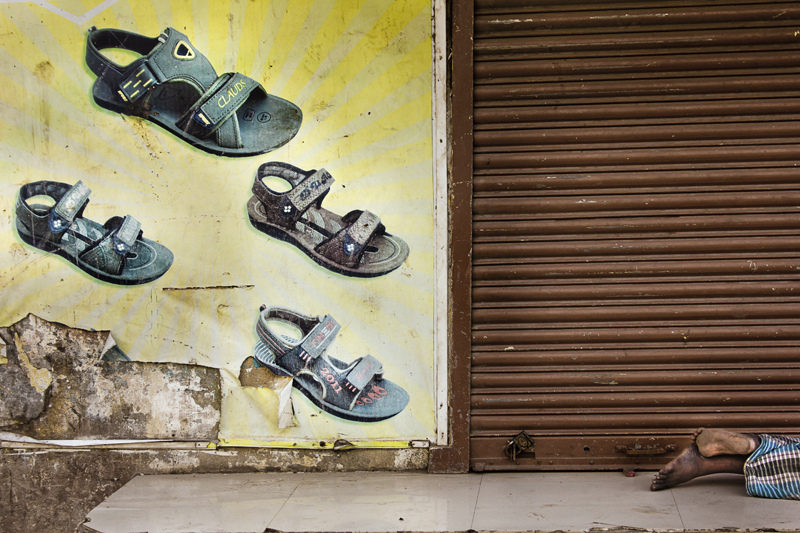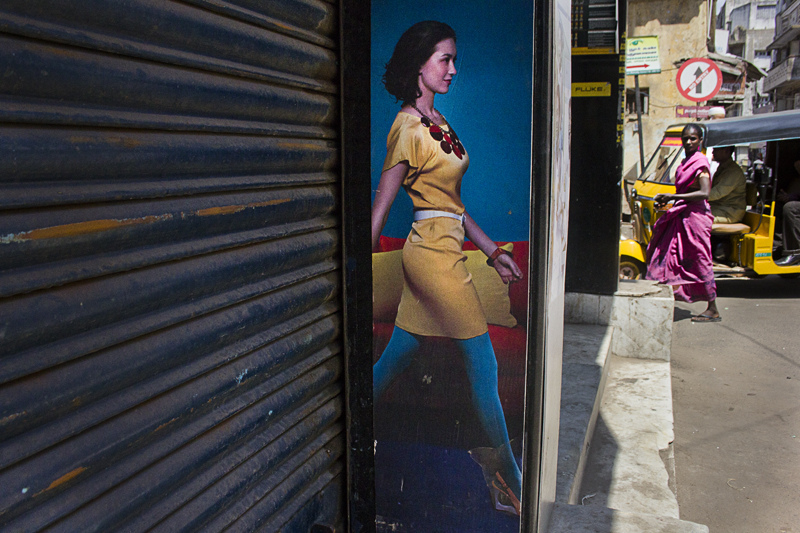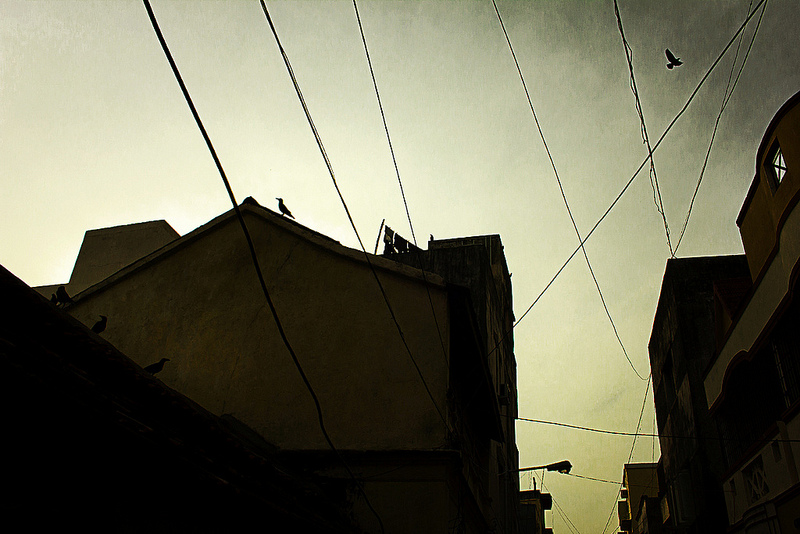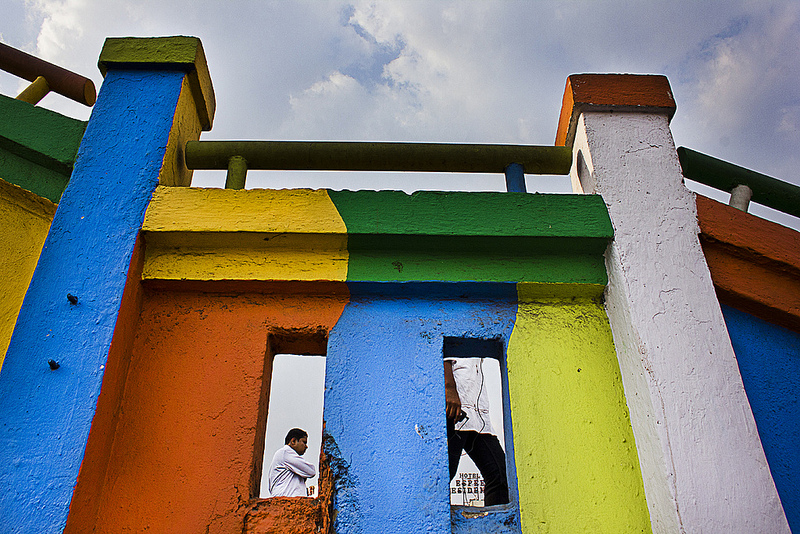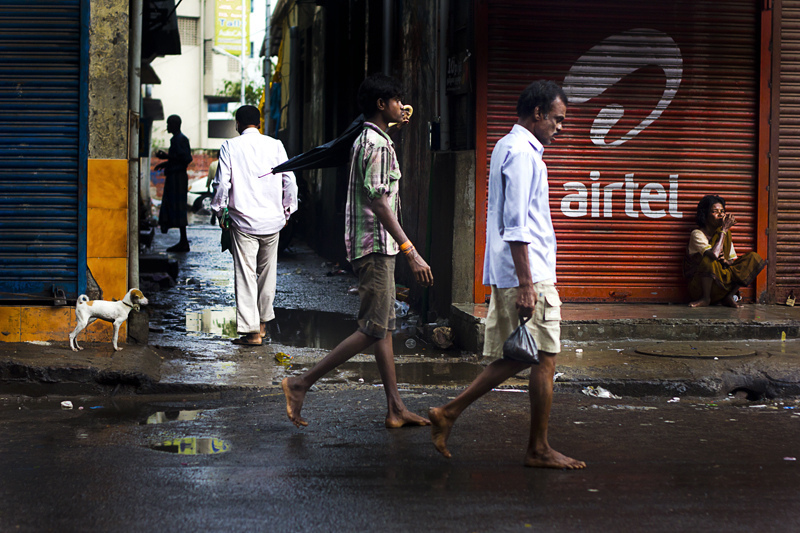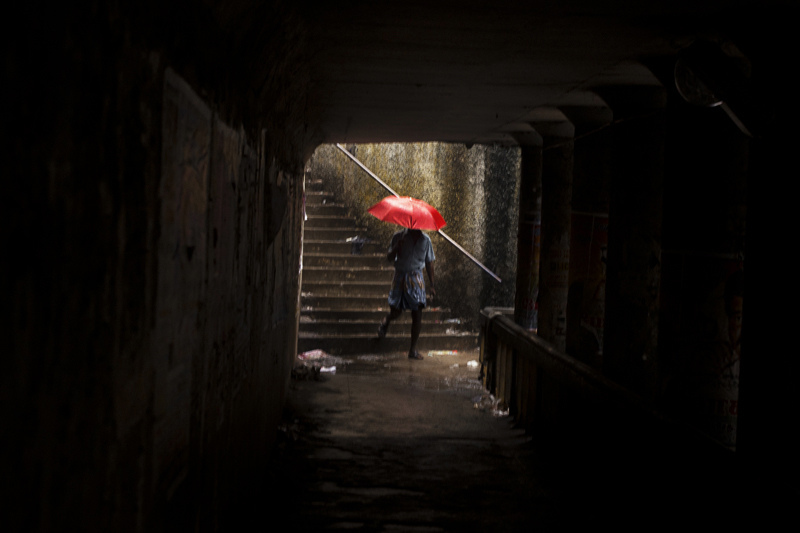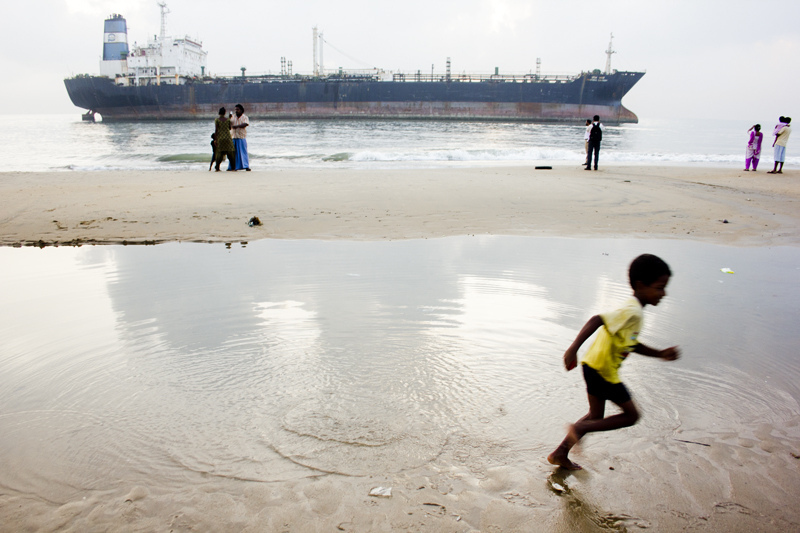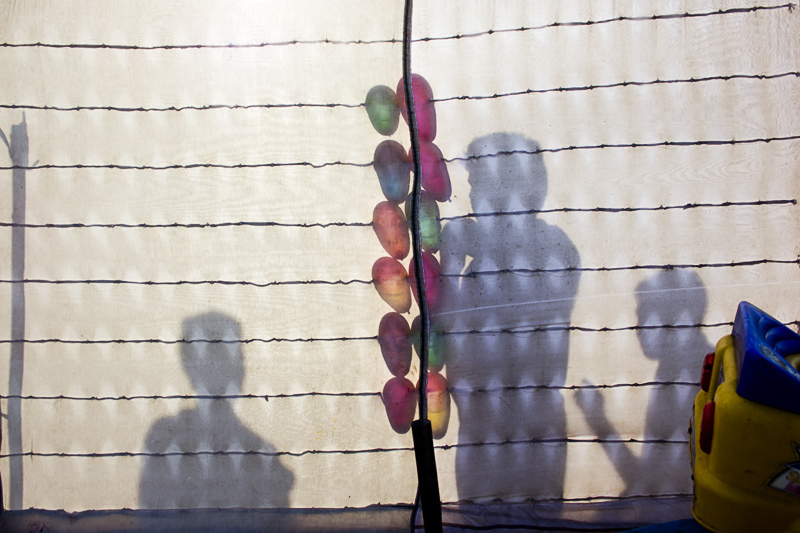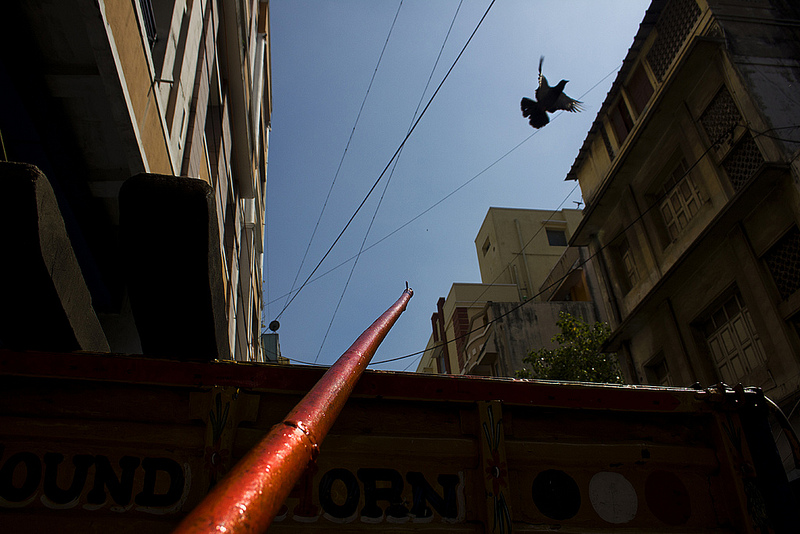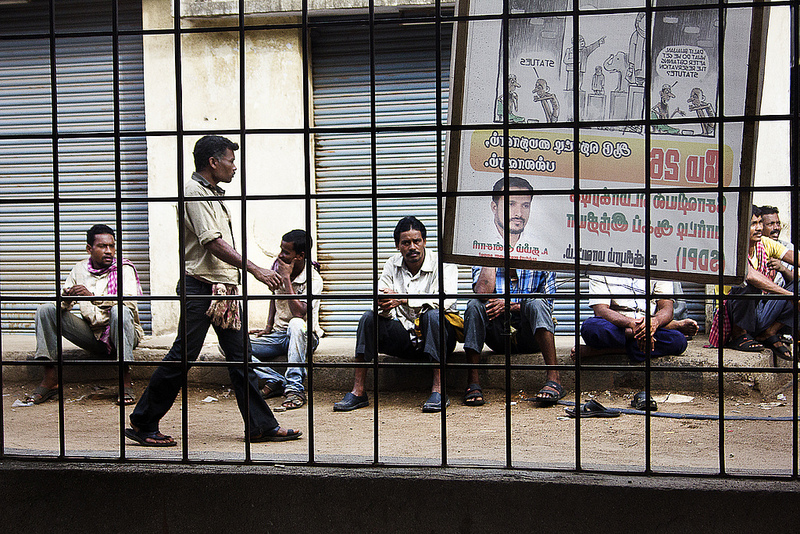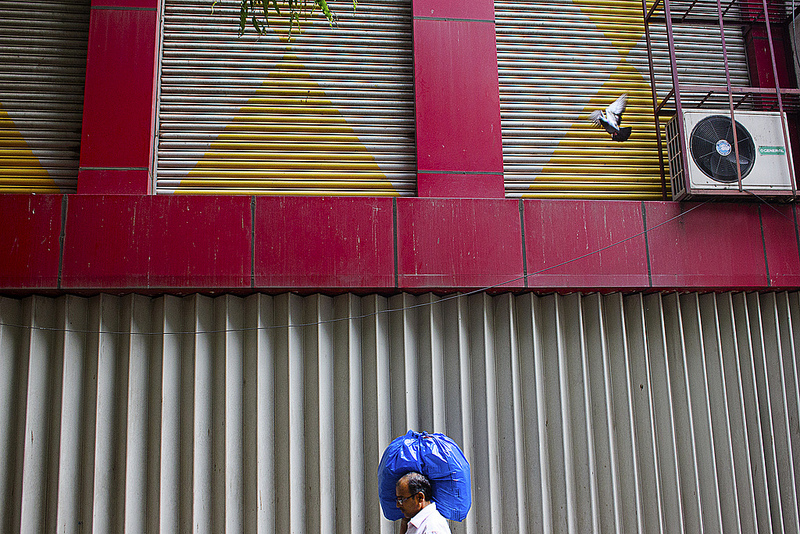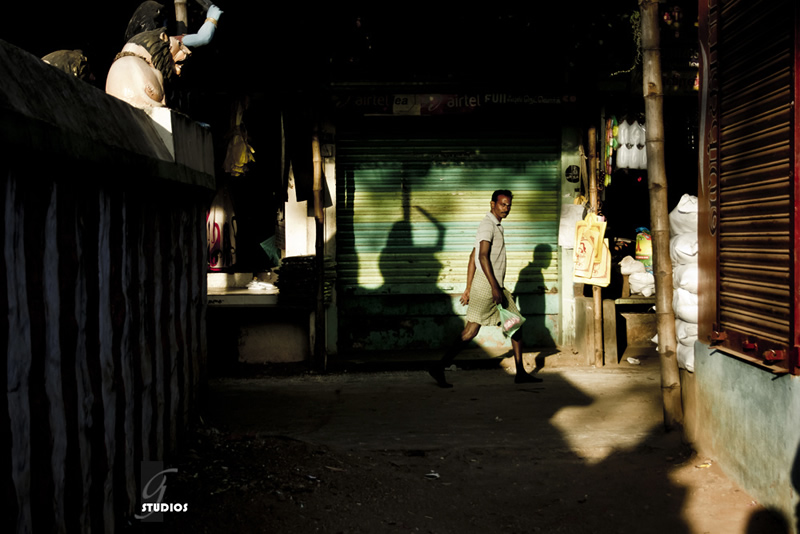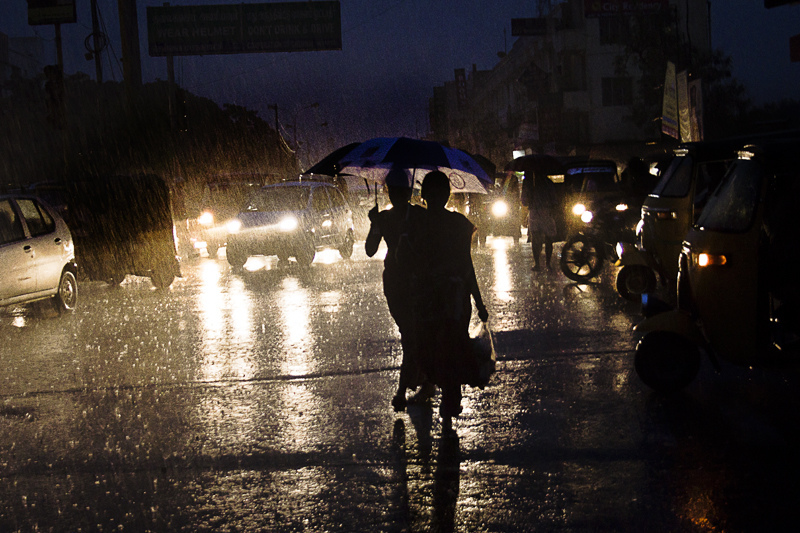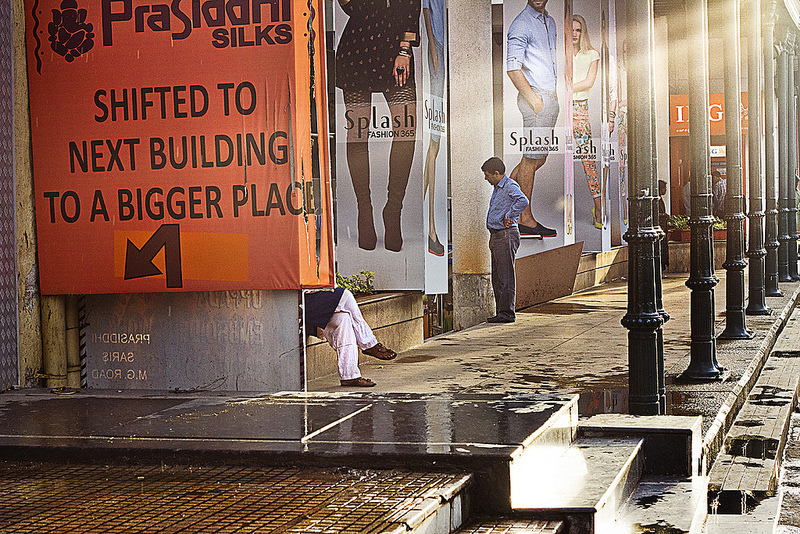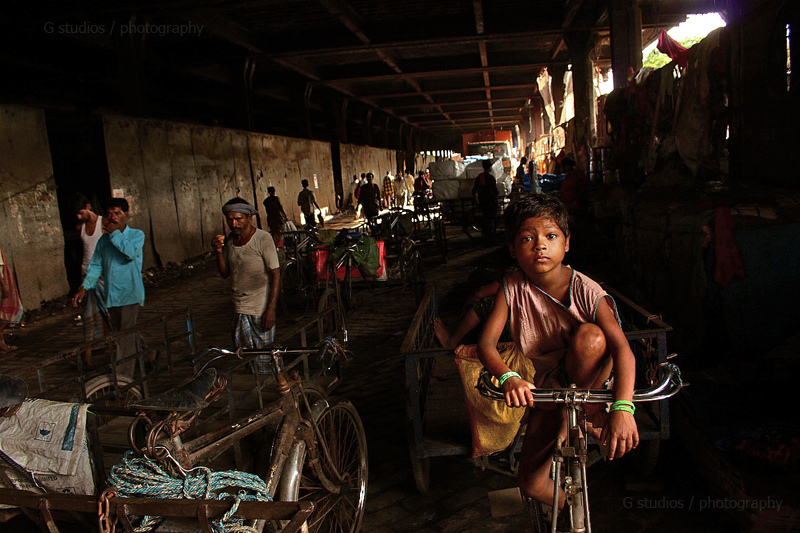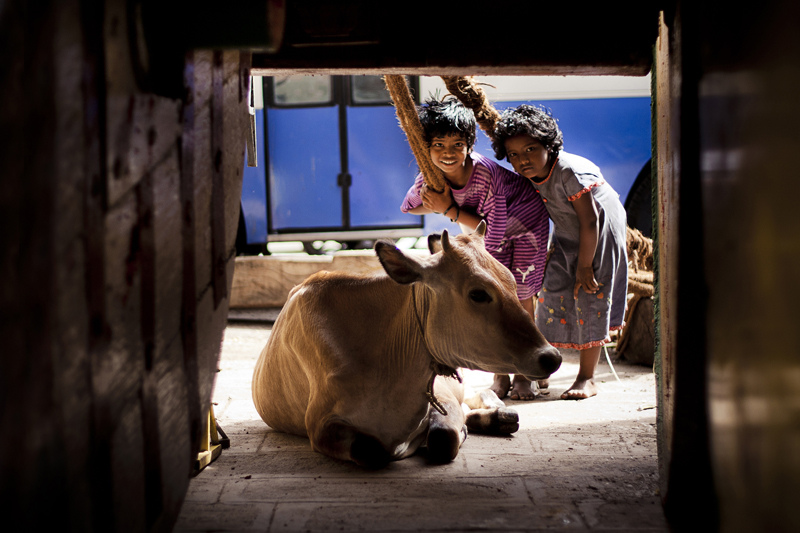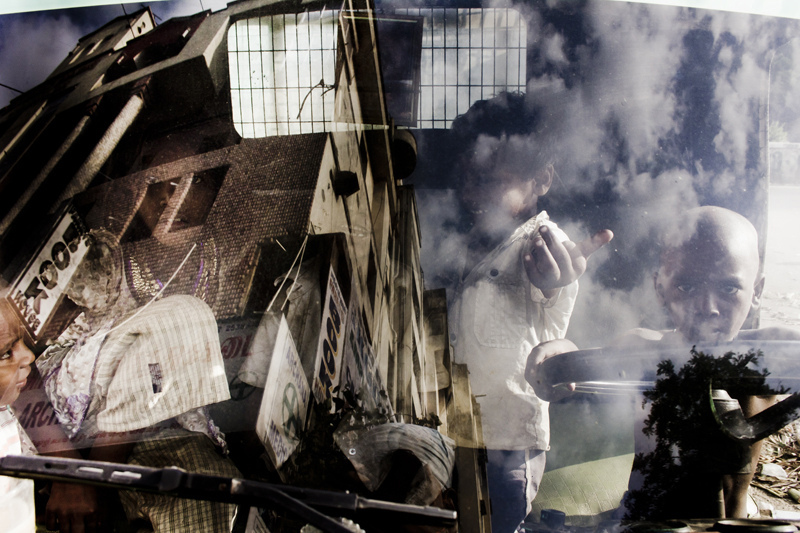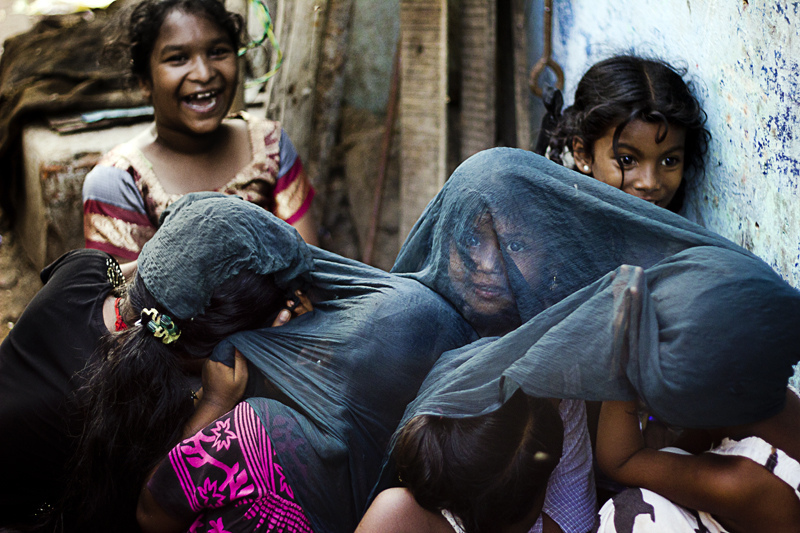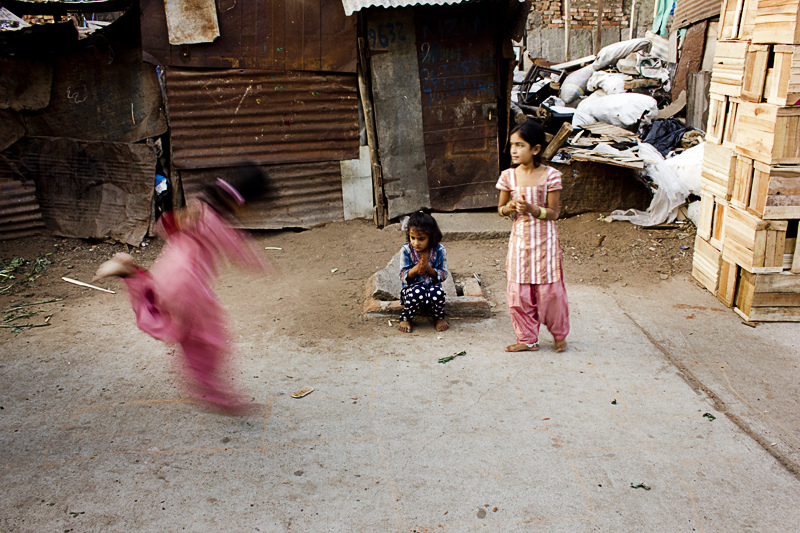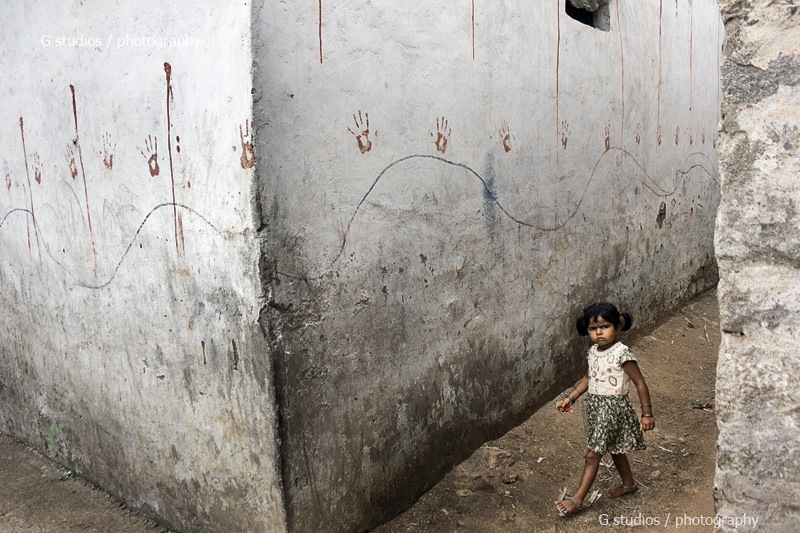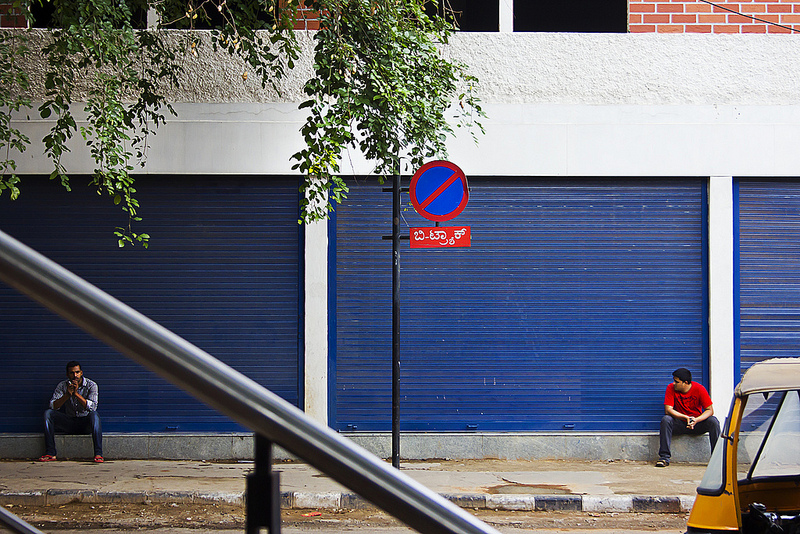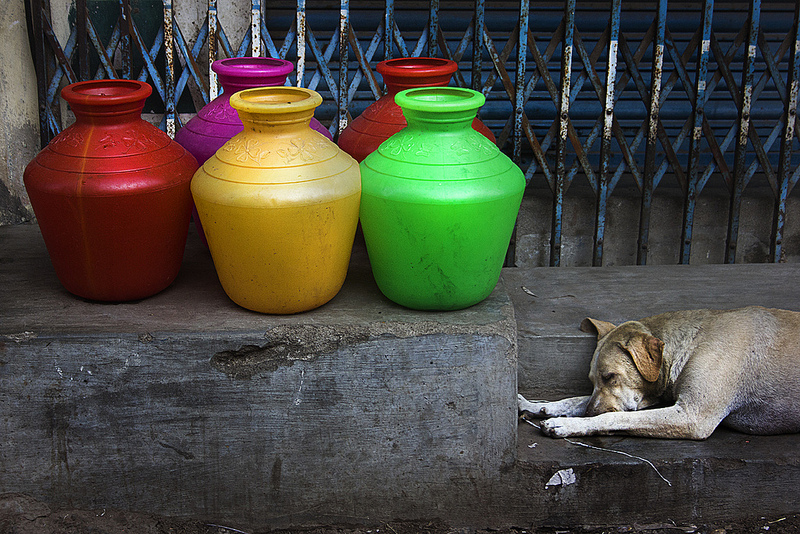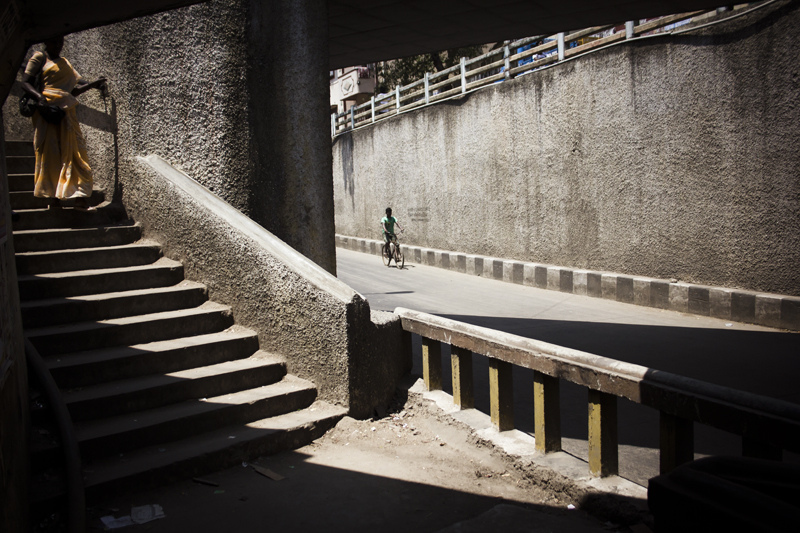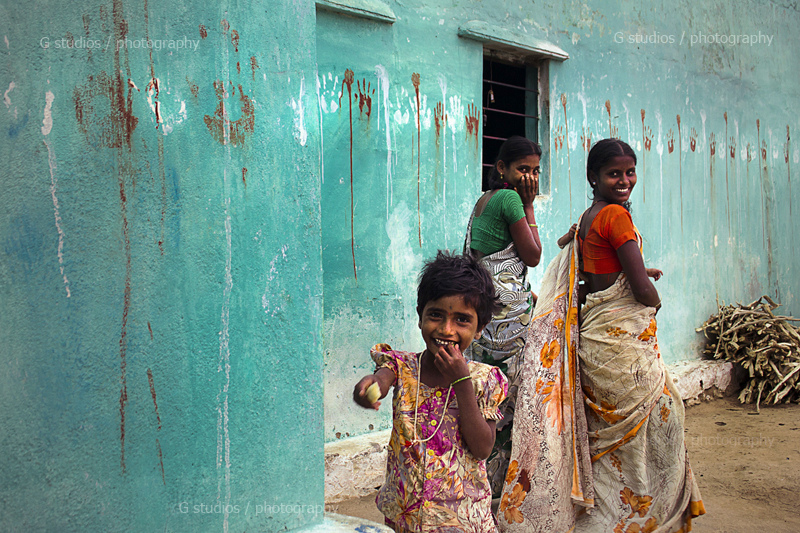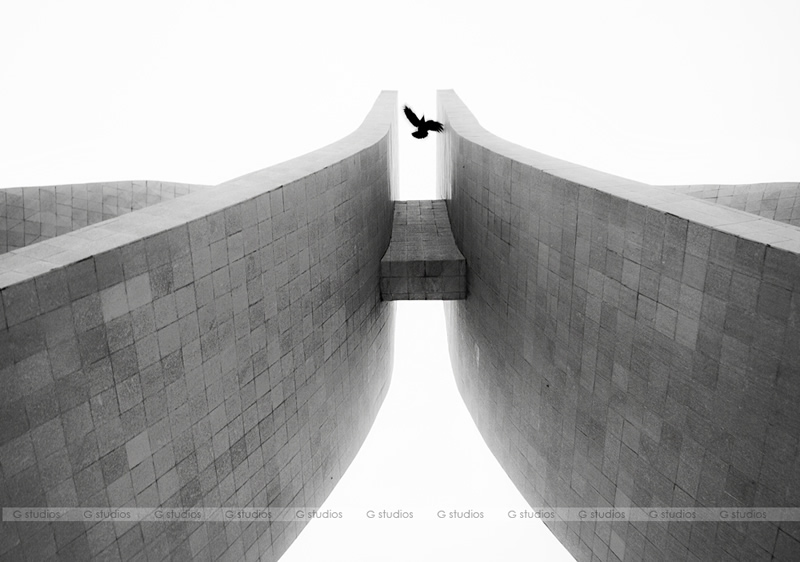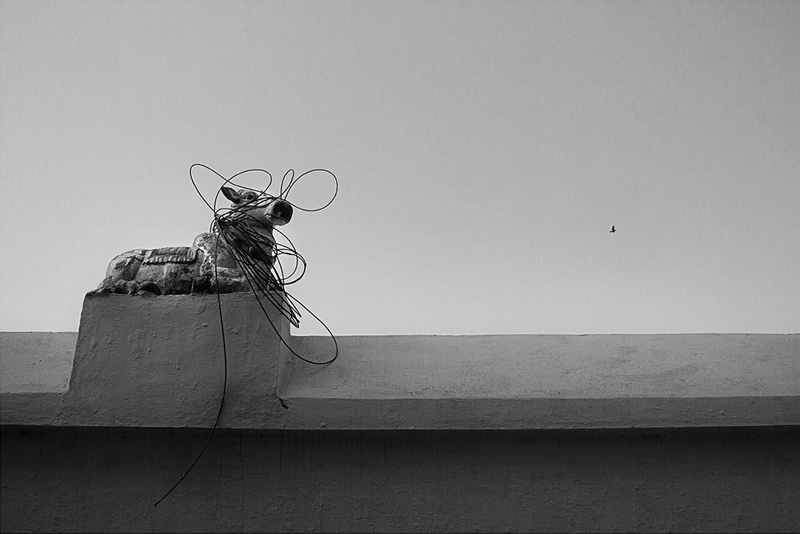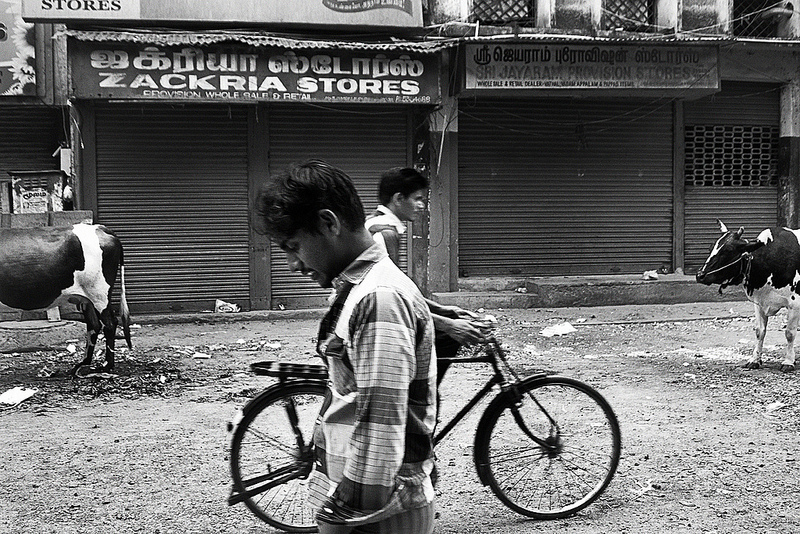 You can find Gurunathan Ramakrishnan on the Web :
Copyrights:
All the pictures in this post are copyrighted to Gurunathan Ramakrishnan. Their reproduction, even in part, is forbidden without the explicit approval of the rightful owners.