Lopamudra Talukdar from India receives a beautiful DSLR Camera gift from her husband in 2010 and then things changed around her. She is so passionate about traveling and capture people around the globe. She is also working on assignments with some of the top magazines in India.
In this short interview with 121clicks.com, Lopamudra shares her personal views and opinion on photography and more.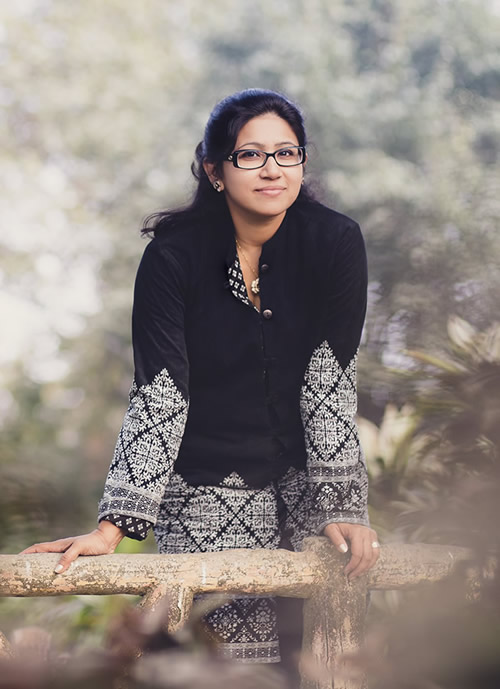 Hi Lopamudra, can you please introduce yourself?
I am Lopamudra Talukdar, a resident of Kolkata, extremely passionate about photography. I had been a homemaker for about 15 years but once the photography bug bit me, there was no looking back. I am a semi professional now, working on assignments with some of the top magazines in India.
How did you get into photography?
I am a late bloomer so to say. It was only in 2010 when my husband gifted a high end D-SLR that I seriously took up photography. But photography was there in the family; my father was a keen photographer and in my childhood, I loved to go through his collection of photography books. My husband also pursued photography. It also helped that I travel a lot, moving from Serengeti to Slovenia and capturing the each place through my camera. I am particularly fascinated by the diversity of Indian culture and how different it can be from Nagaland to Nagpur!
In your words what makes People Photography so special?
It is the people who makes up a place and characterizes it. They are the most important ingredient in my photography, be it street, travel or portraits. I also love to interact with people in general and photography is often an ice breaker even if we do not share the same language.
How do you choose your subjects while you shoot?
Choosing people as a subject is .. yes .. subjective. What appeals to me may not appeal to somebody else but I go by my gut feeling. In general, what I look for in my subjects is some character, a peculiar trait perhaps, something that sets them apart.
For Lopamudra, what does it take to make a Good Photograph?
A lot of things really.. Being at the right place at the right time, knowing your camera like the back of your hand, doing some prior research about the place, the customs and beliefs of the people and respecting that, a lot of hard work and a slice of luck.
Please choose one picture from your portfolio and share the story behind the making?
The picture 'Suspicious Look' is quite close to my heart. This was shot in Pushkar, during the camel fair, but far away from the usual activities. I spotted this old man in a shop on the street leading to the Brahma Temple. He was bargaining over some blankets and was completely oblivious to my presence. Each of his wrinkle seemed to tell a story and as I kept on clicking and approaching closer, he spotted me all of a sudden and gave me this special look. That's when I knew I had the 'shot'
Which photographers have inspired you?
I don't want to sound pompous, but I have not followed any photographer or photography style in particular. It's probably because I have never had any formal training in photography and I started off quite late, in the digital era, so to speak and the internet has been my teacher. There was a time when I used to browse through photographs by the hundreds, most of them belonging to unknown names but I learnt something from each of them.
Your gear?
I am using a Canon 5DMIII, Canon 70D, Canon 7D and have recently acquired a Fujifilm X-T1. I use a range of wide, zoom and prime lenses.
Apart from Photography, tell us your hobbies and interests?
Much before photography, I was hooked on to painting. Although I never had any formal training, painting has always remained close to my heart. I am also very passionate about travelling, specially to not so popular destinations.
Any secrets/advice for aspiring photographers?
There is no secret formula really. Photography is all about passion, you either have it or you don't. Study the work of great photographers but do not imitate them, try to be original. Don't be moved by Facebook likes and comments, just put in the hard work, be passionate about it and I am sure results will follow.
Click on the image for better and enlarged view.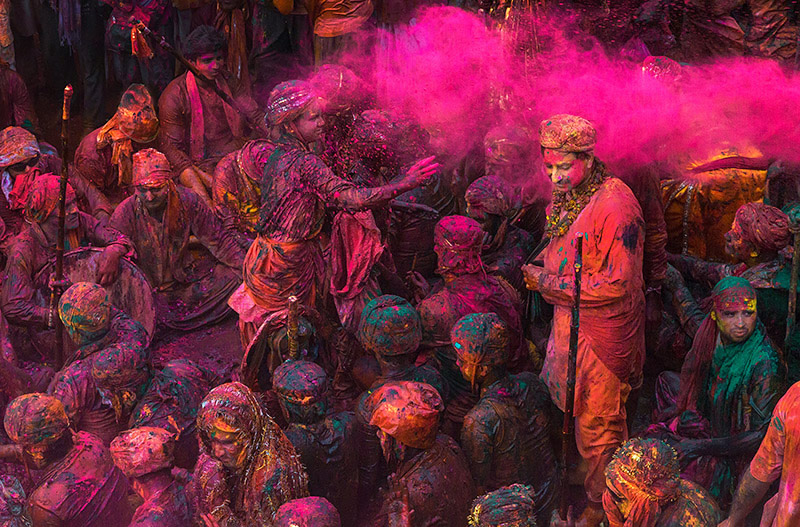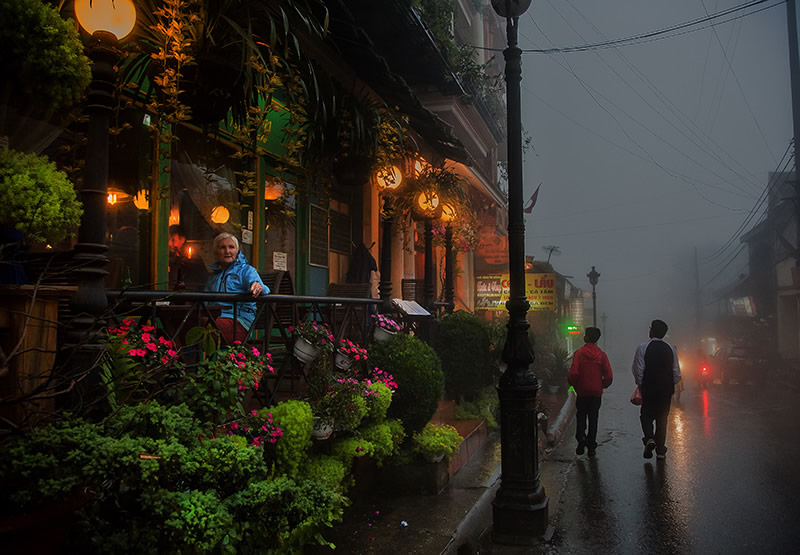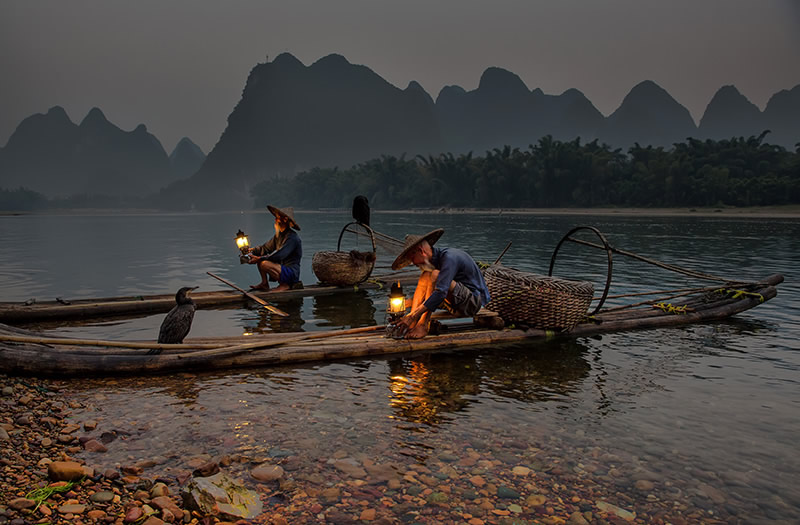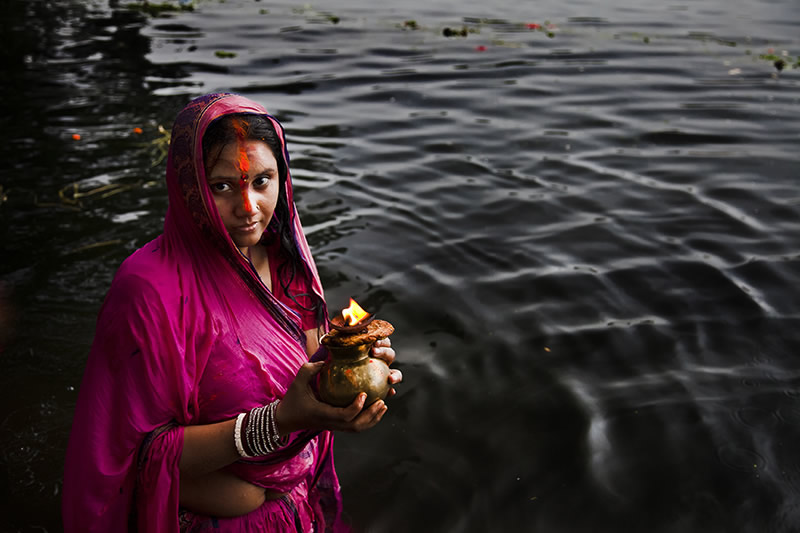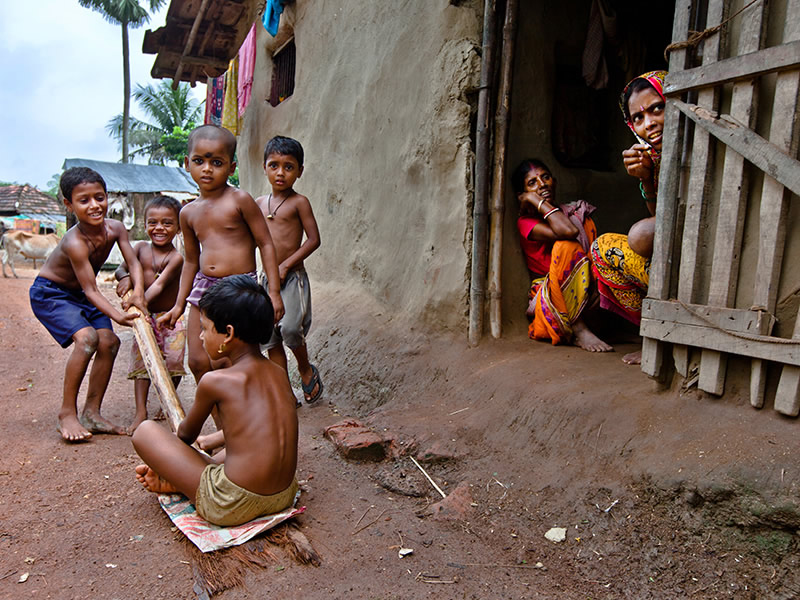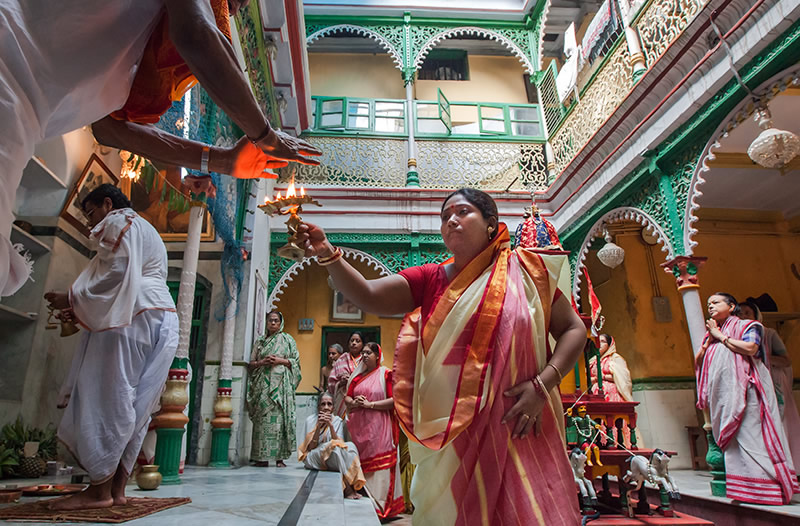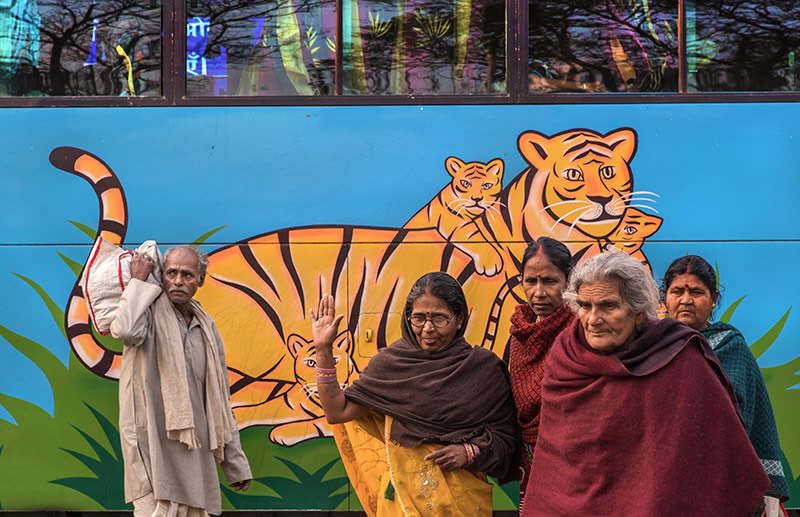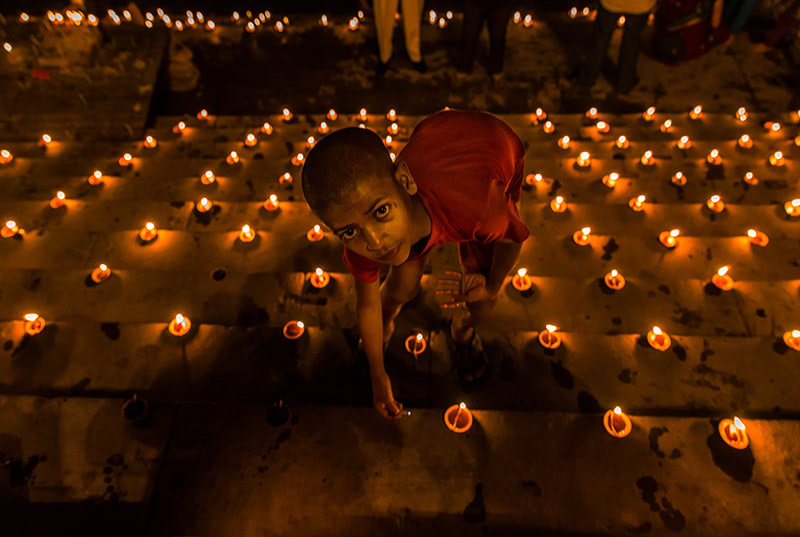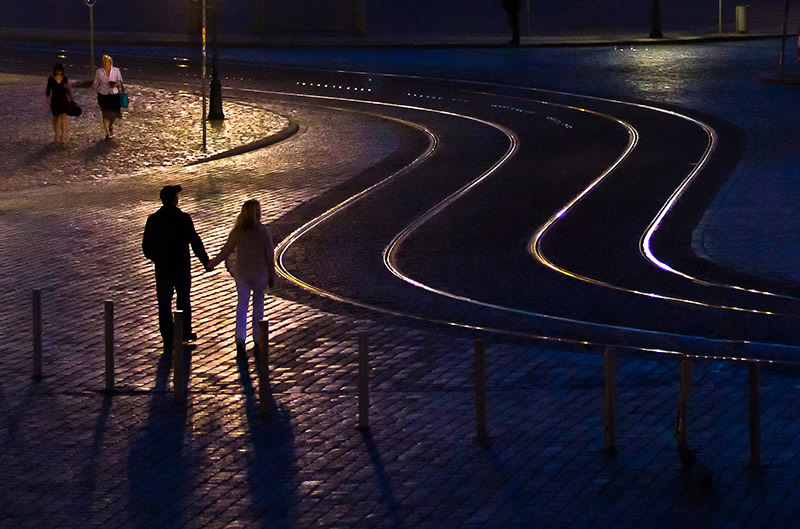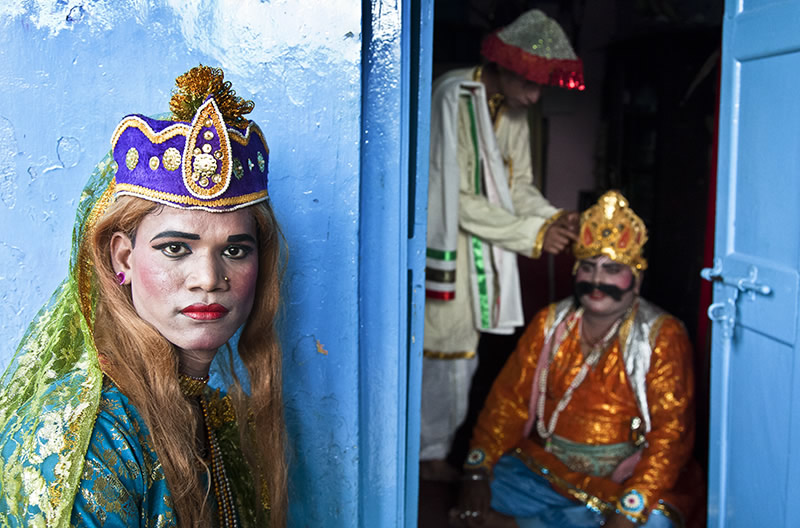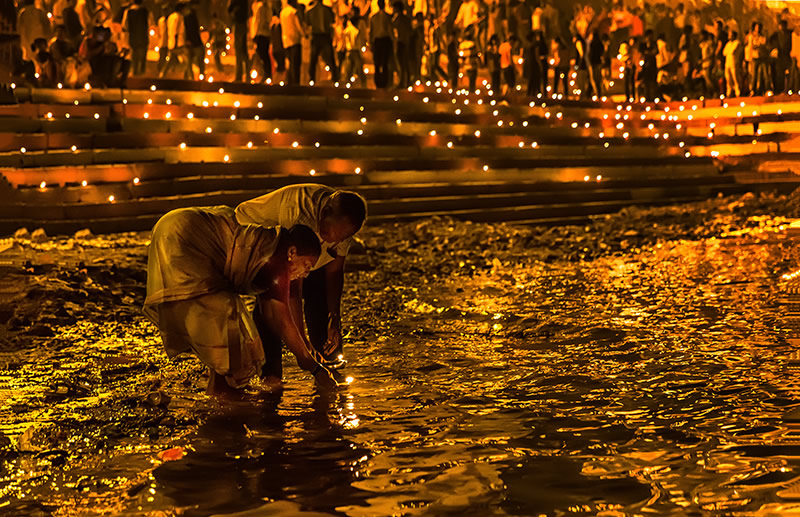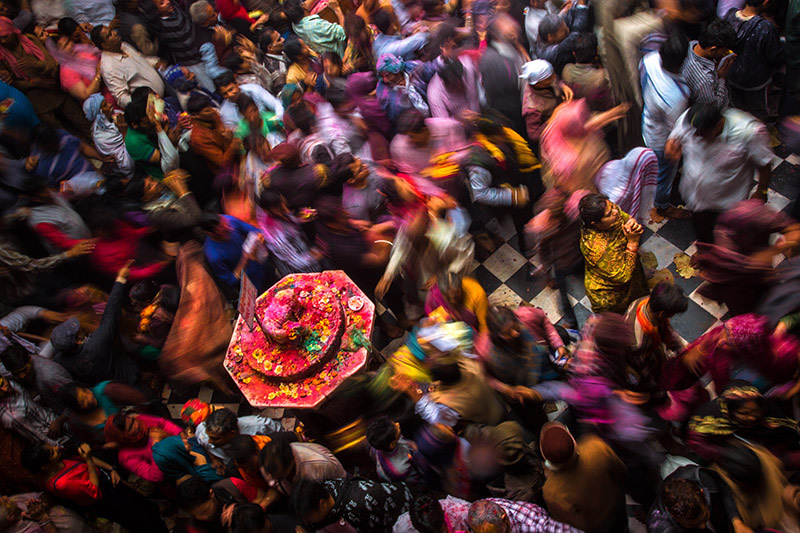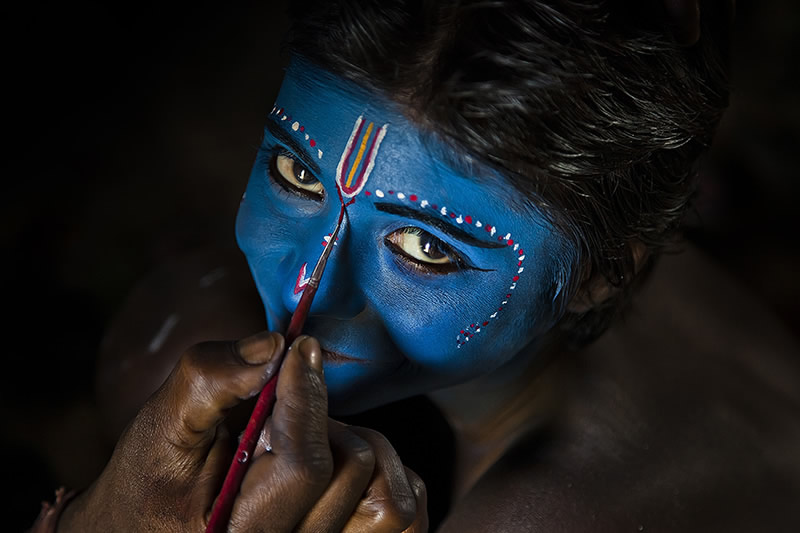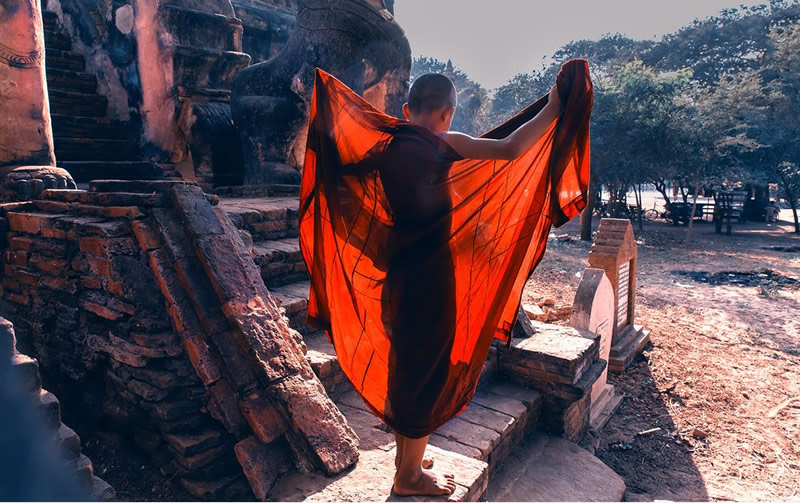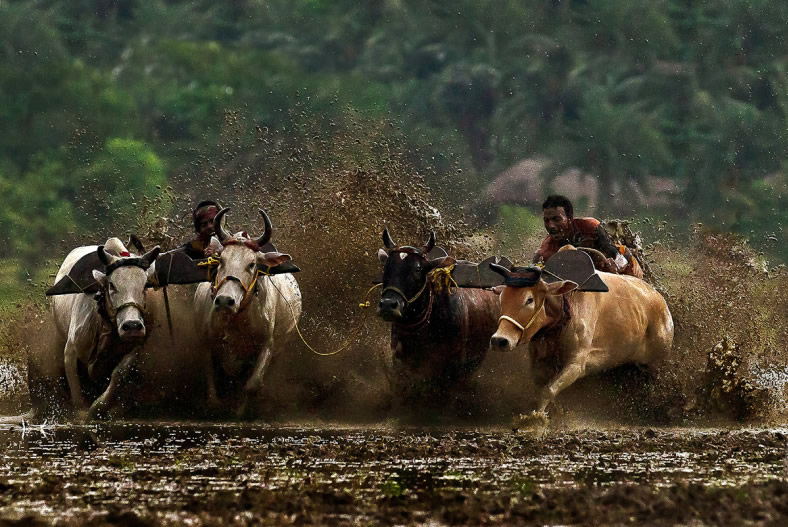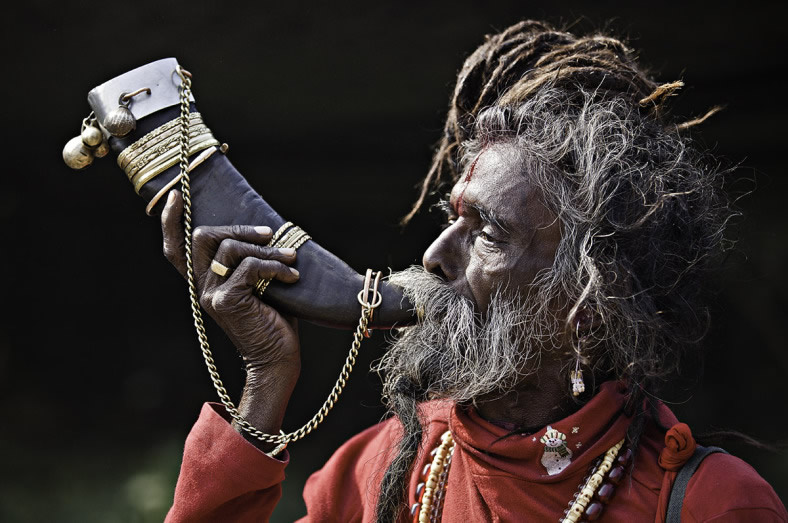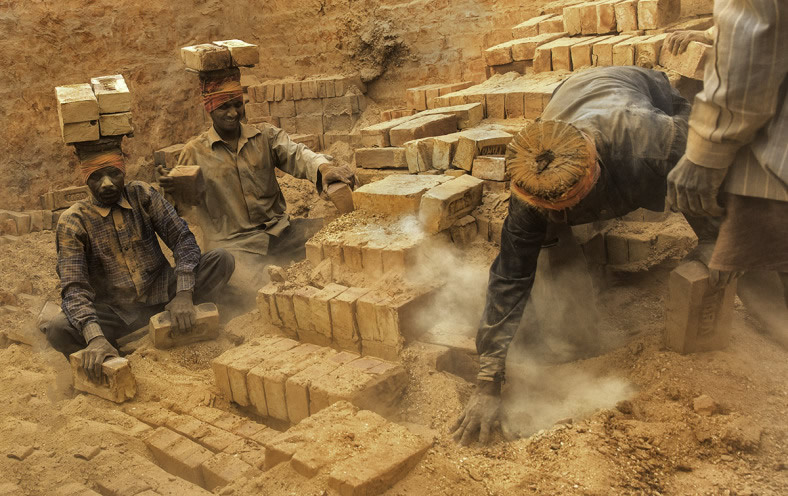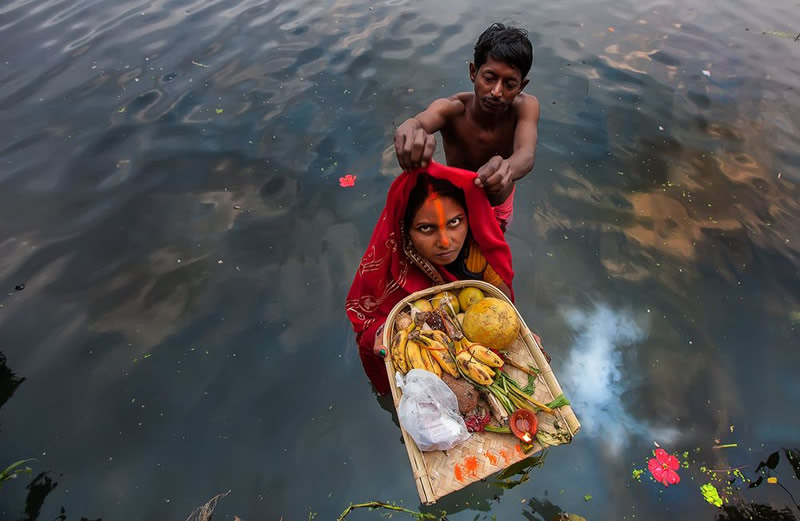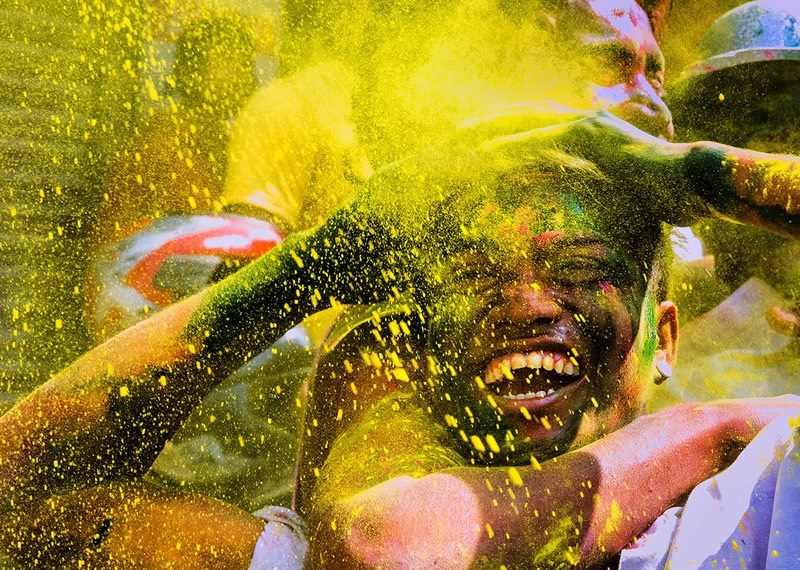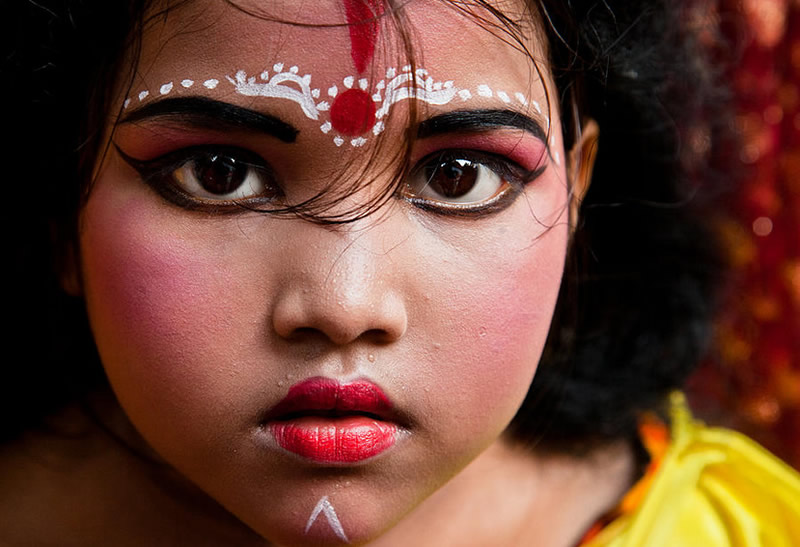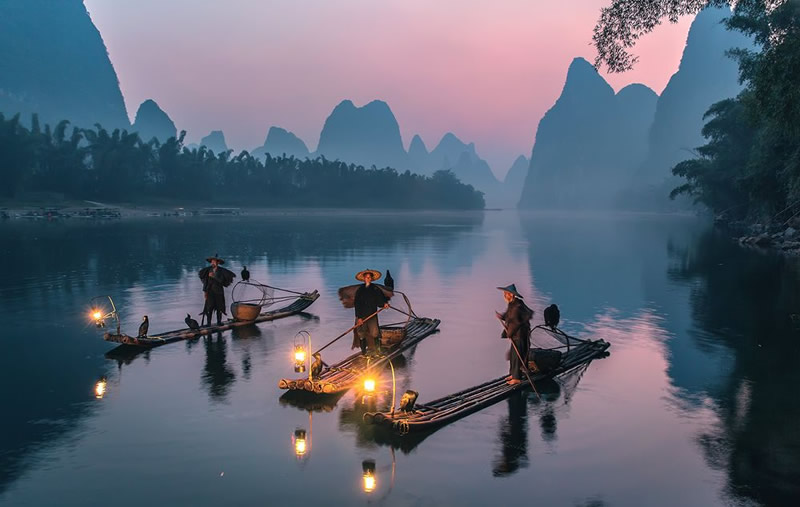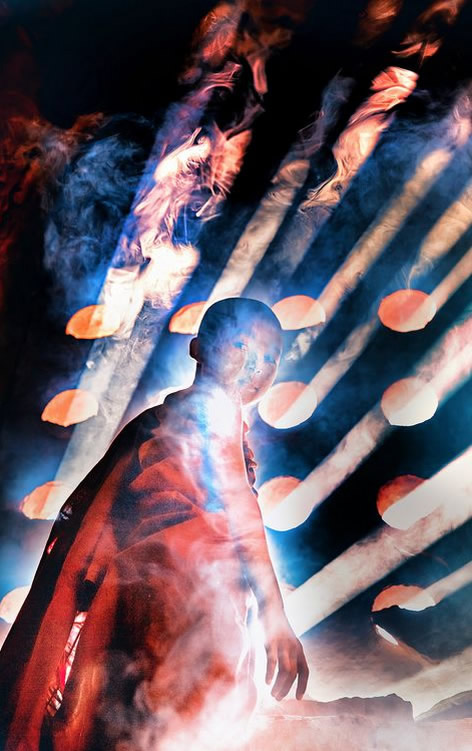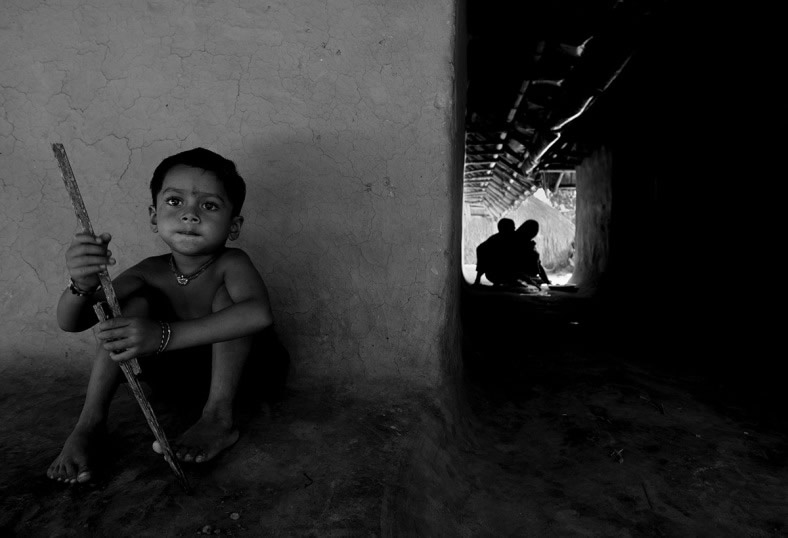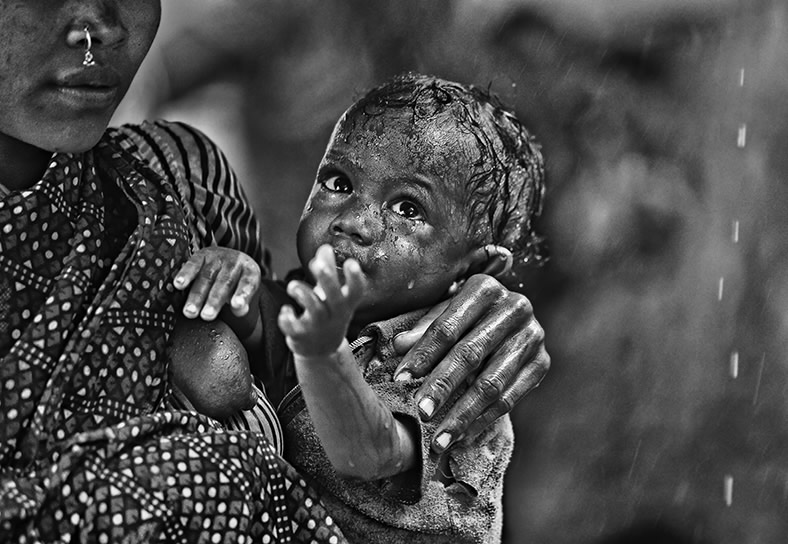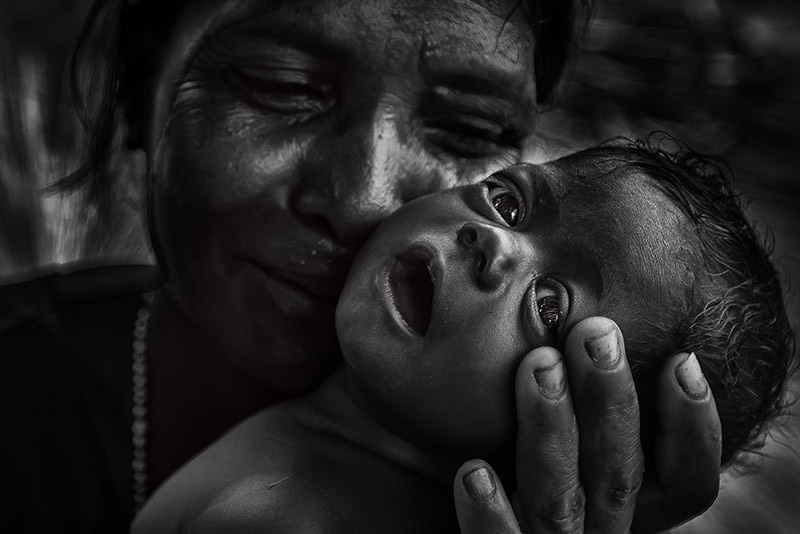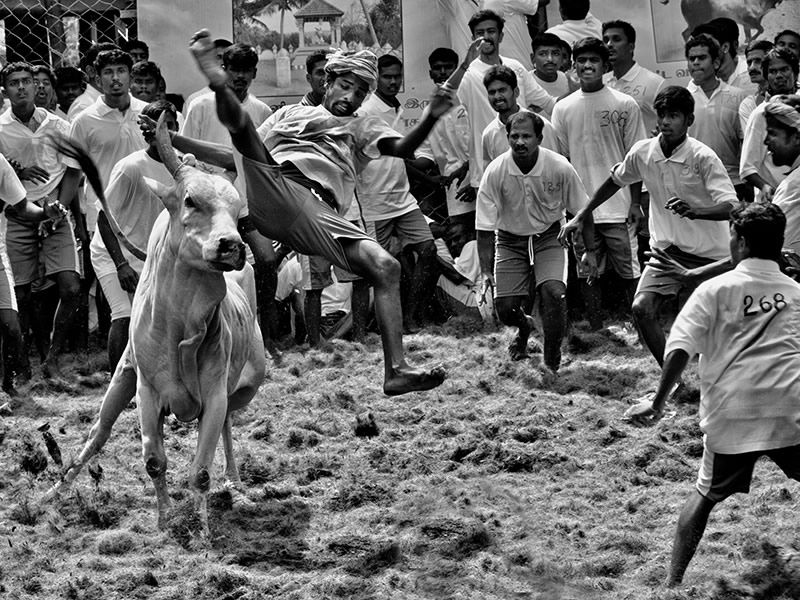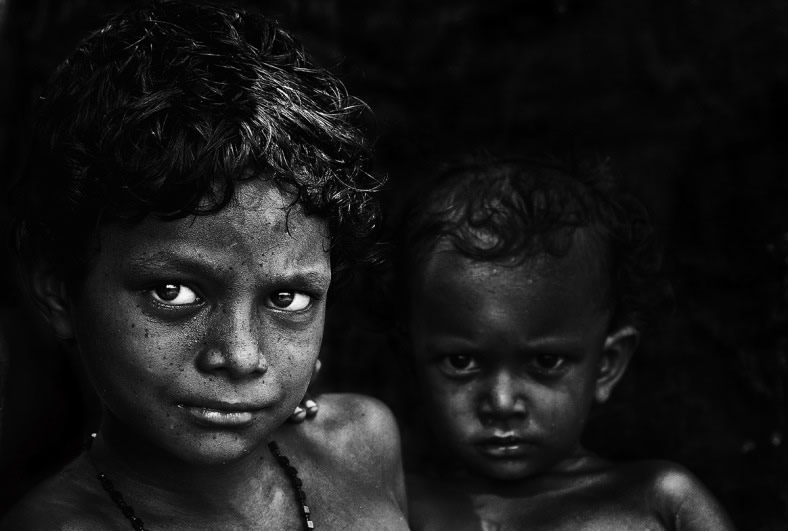 You can find Lopamudra Talukdar on the Web :
Copyrights:
All the pictures in this post are copyrighted Lopamudra Talukdar. Their reproduction, even in part, is forbidden without the explicit approval of the rightful owners.