Omerika is a Digital Artist and a Graphic Designer. She loves to experiment to create surreal art with her photographs. Thanks, Omerika for accepting for the invite. Please read on…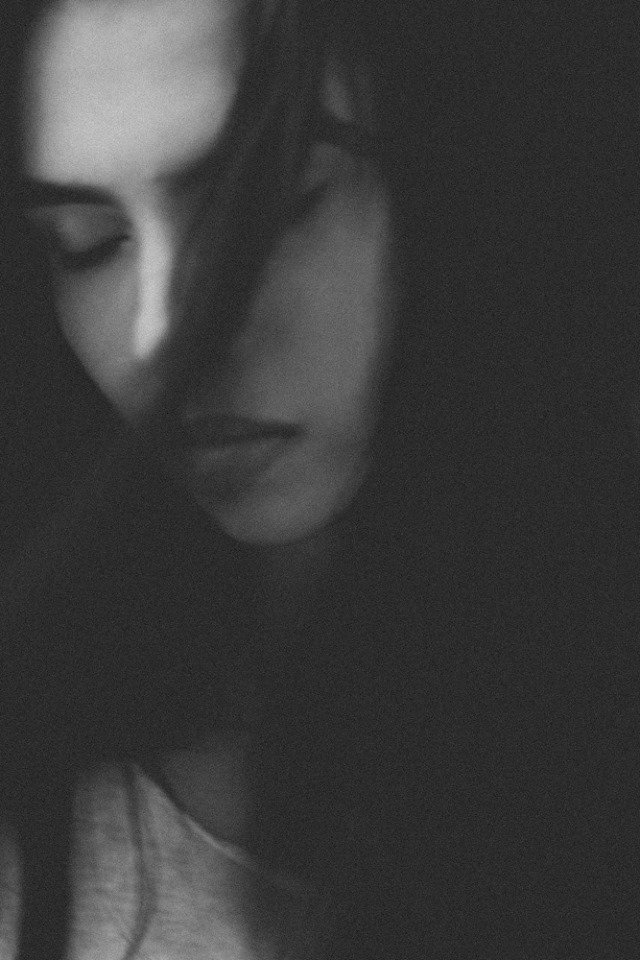 Hi Omerika, and thank you for joining us here today! Could you please introduce yourself?
Hi, my name is Omer (Nickname: Omerika), I'm a digital artist from Israel. My background is originally in graphic design but I started experimenting and creating surreal art about 8 years ago. I loved Photoshop and wanted to expand my knowledge and techniques and grew from there. I started with compositing stock images into collages and once I got my camera I started making everything with my own photos.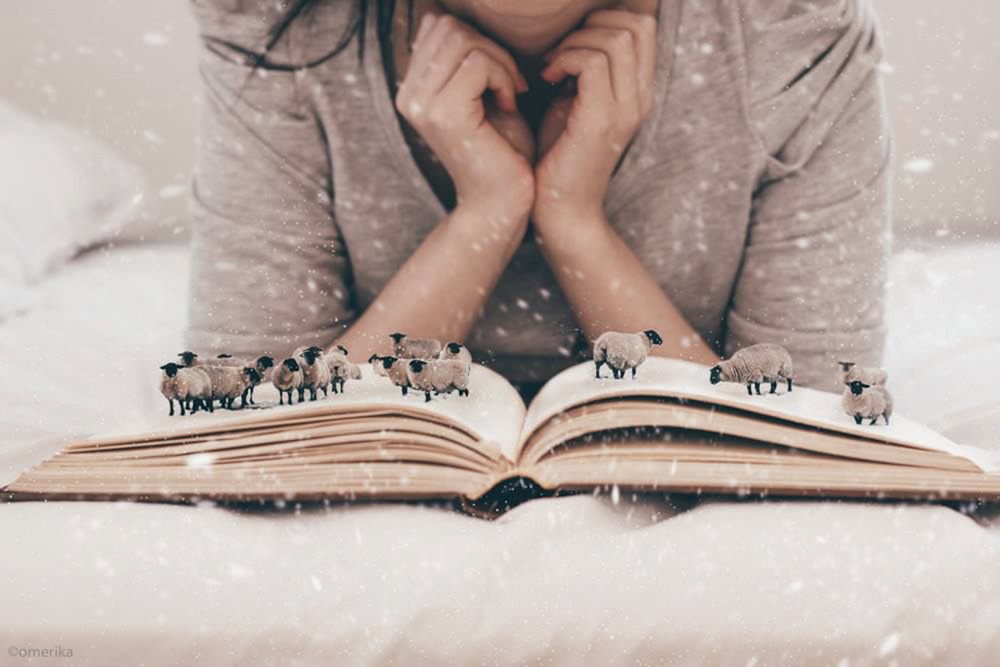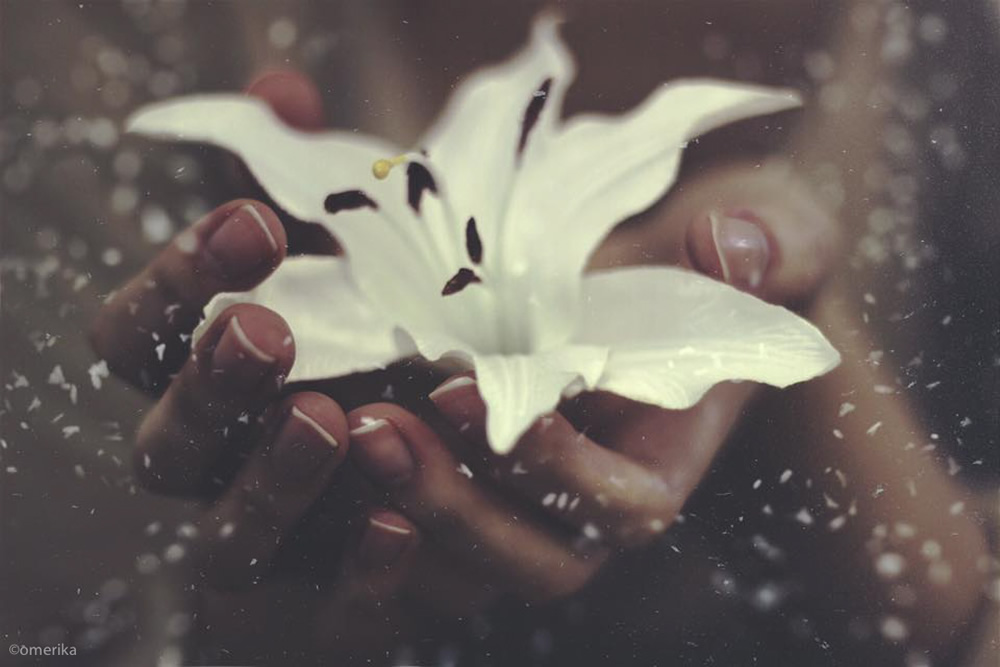 Could you please share your childhood memories towards the arts?
I'd be lying if I said I've been into art since I was a child, but art has always been a part of my life since I can remember. My dad was an artist most of his life and there were always art books and paintings that I used to love staring at.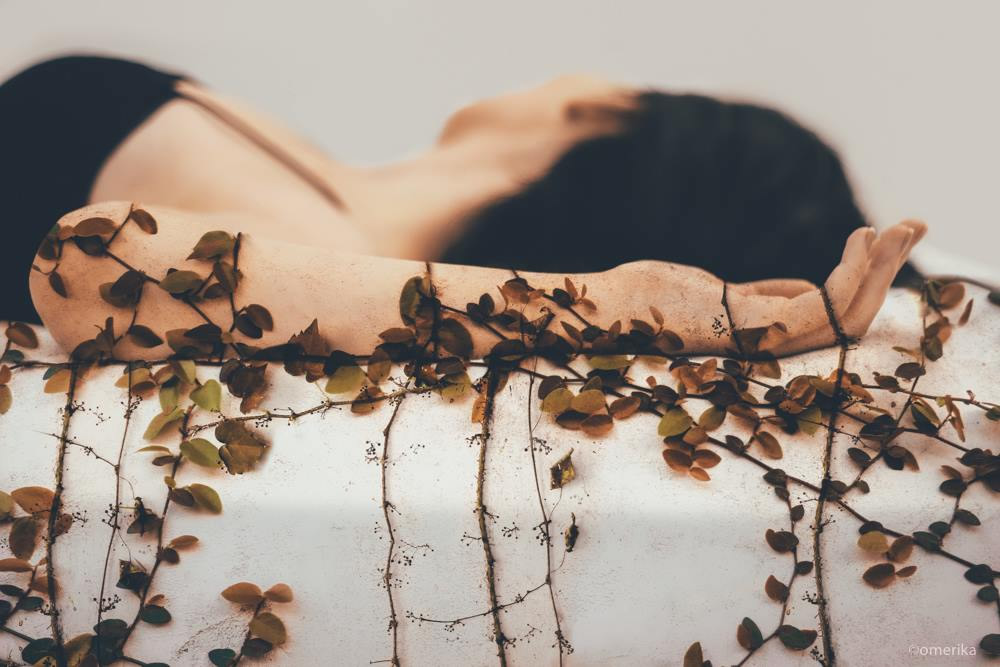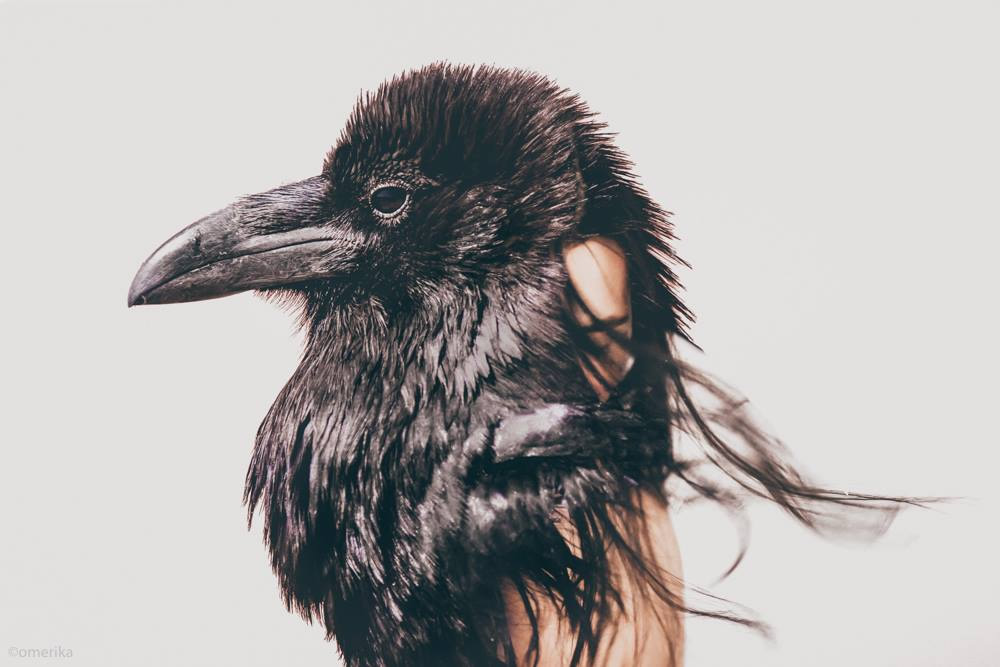 When did you start shooting and how did this love for photography happen?
I started taking pics about 7 years ago when I got into Instagram. I wasn't into photography at all until then, but it really made me develop interest and love for taking pics. At first, I only took pics with my iPhone but then I got myself my first DSLR and started doing photography for my artworks. I have to say that I don't consider myself as a photographer by definition, I'm more of a digital artist.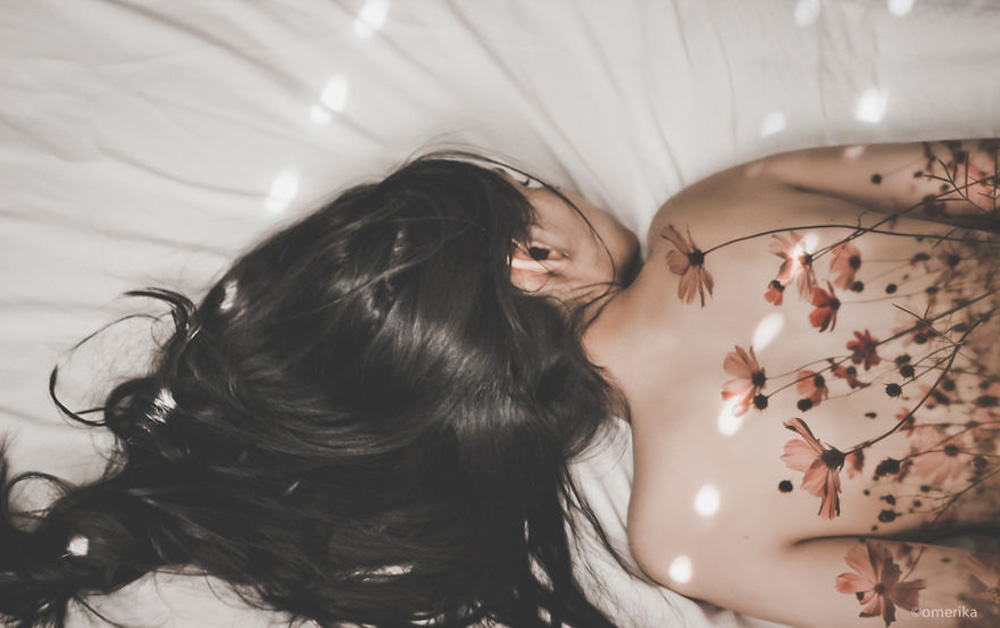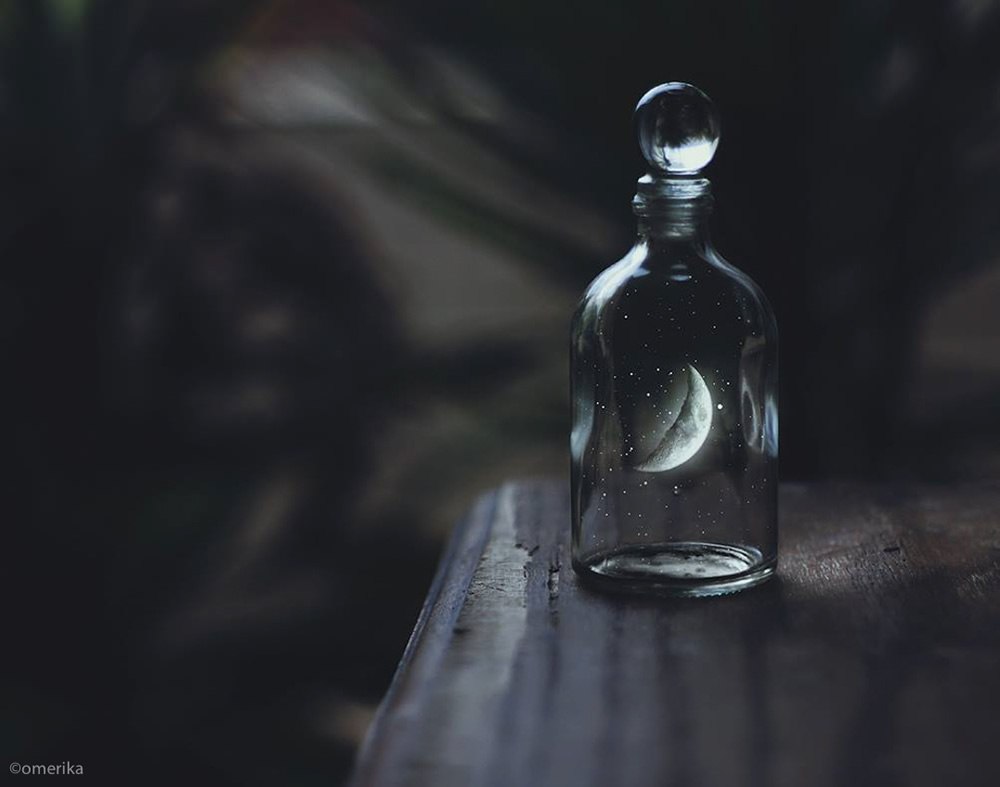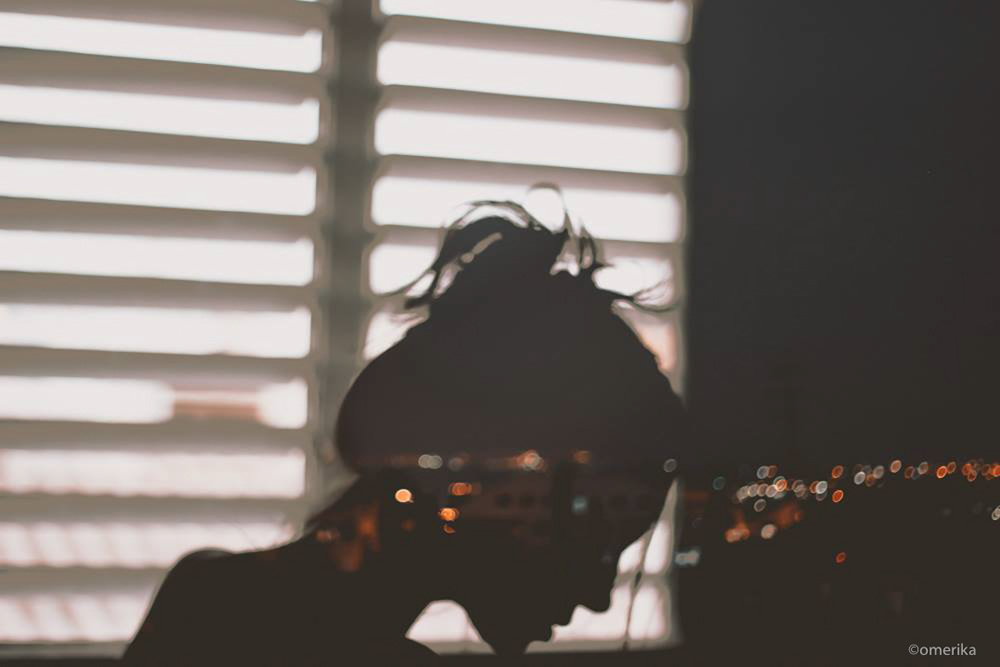 How do you perceive those wonderful ideas behind your pictures?
To be honest, about 99% of them just pop in my head out of the blue and if I'm not near my camera to create them instantly- I write them down so I could do them later on.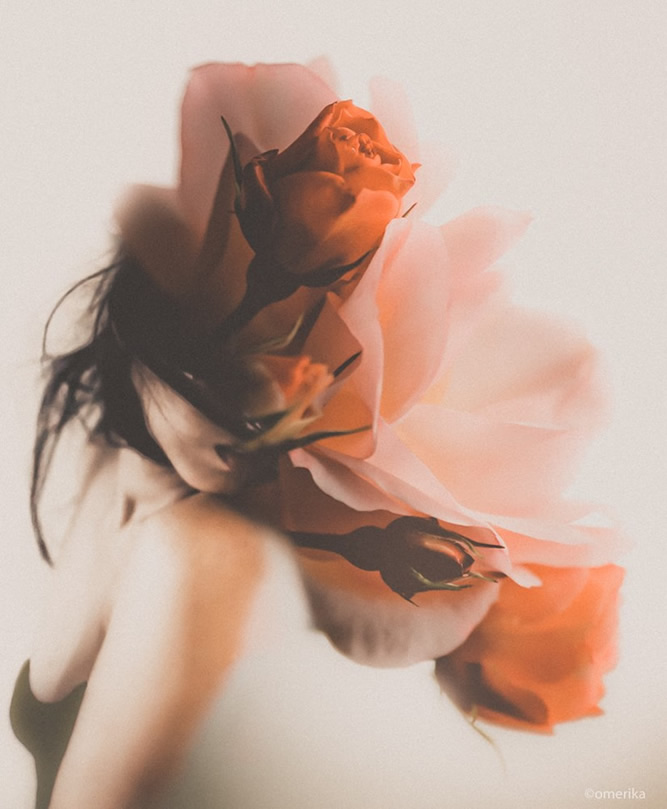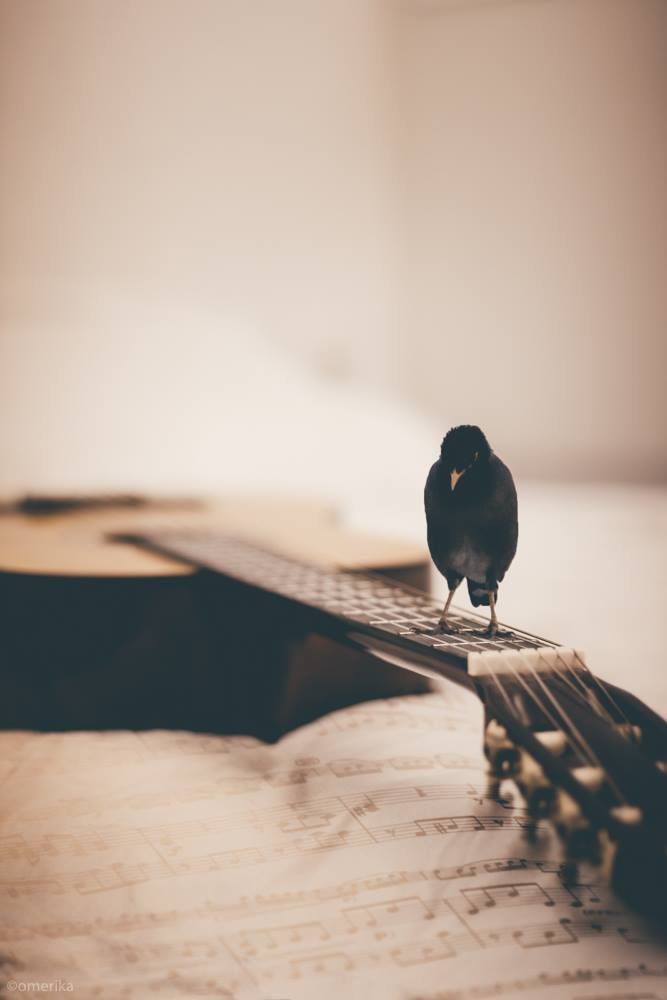 The light in your pictures was just amazing. Few words about your lighting techniques?
Thank you so much! I actually know nothing about professional lighting in photography and I don't have any lighting equipment, I only use natural light or the light that is in a room.
Sometimes I use fairy lights but that's pretty much it.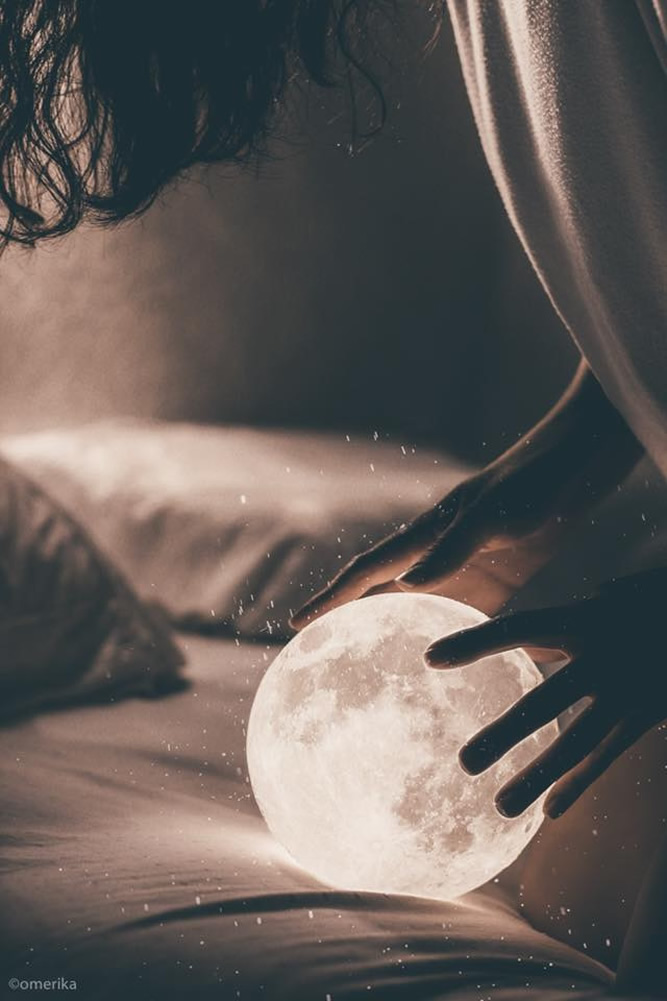 Could you please share your post-processing techniques?
I use Photoshop mostly for compositing and sometimes color adjustments, and the rest of the adjustments I do in Lightroom (light, color grading, mood, and filtering).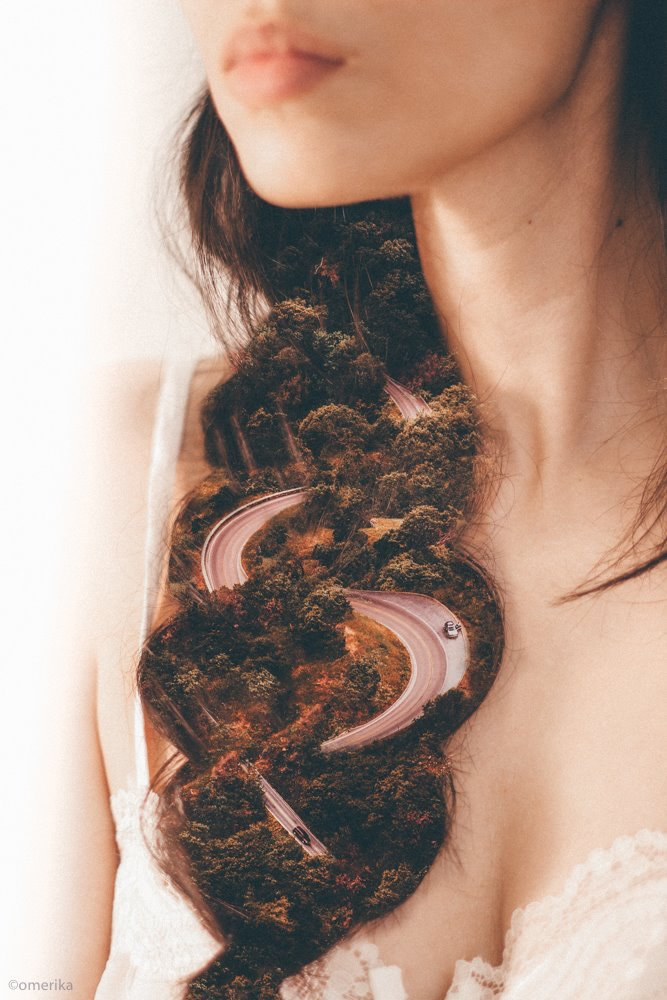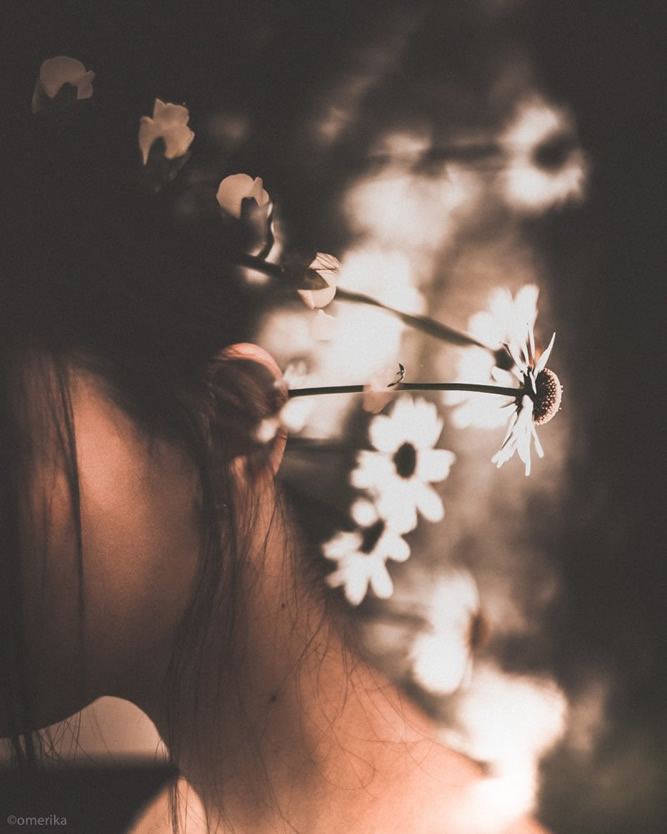 What do you do to keep motivated, and not lose your passion for photography?
Unfortunately, there are times when I do lose a bit of motivation and suffer from creative block. Everyone has these days and I think the best thing you can do is to not force it and it'll just pass and come back to you. Creativity sometimes needs it's rest in order to be recharged – just like we do 🙂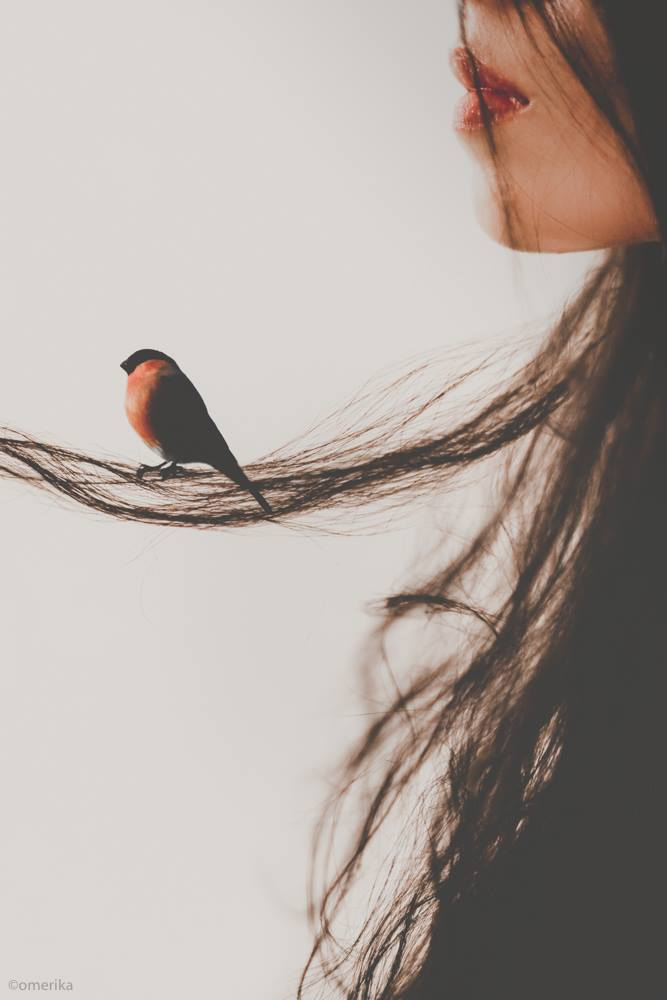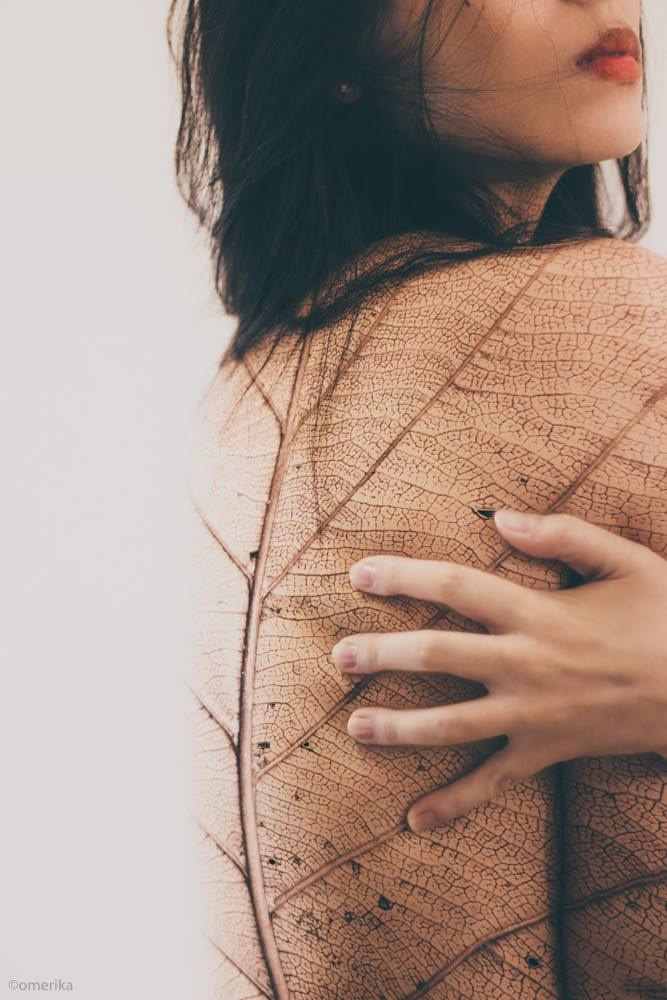 Which photographers have inspired you?
I have so many that I always forget to mention names, but the first one that always comes to mind when I'm asked this question- is Laura Makabresku.
What camera and lenses do you use the majority of the time?
A canon and a 50mm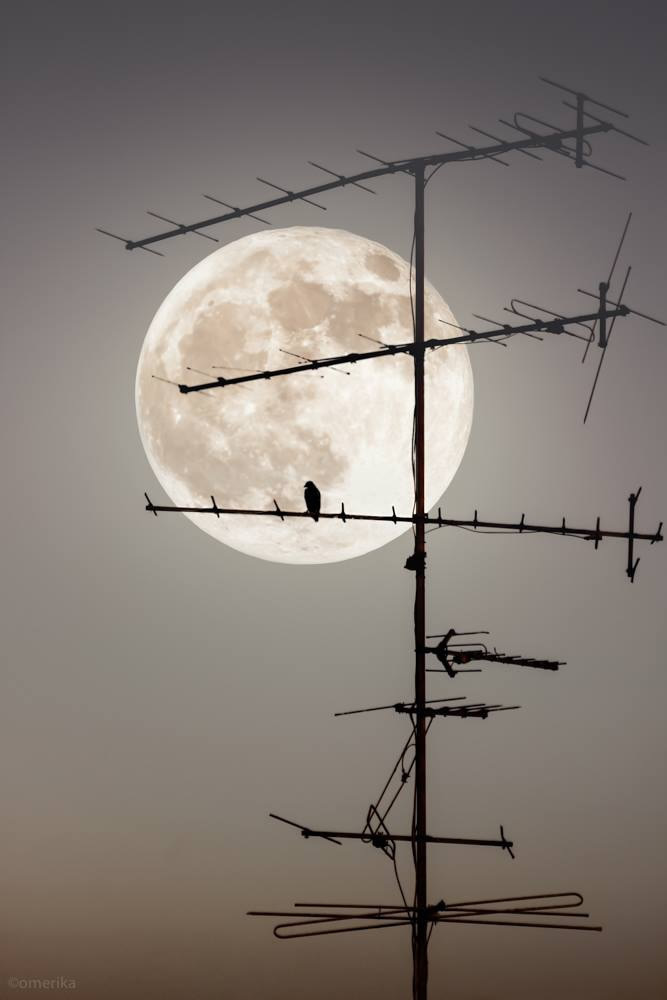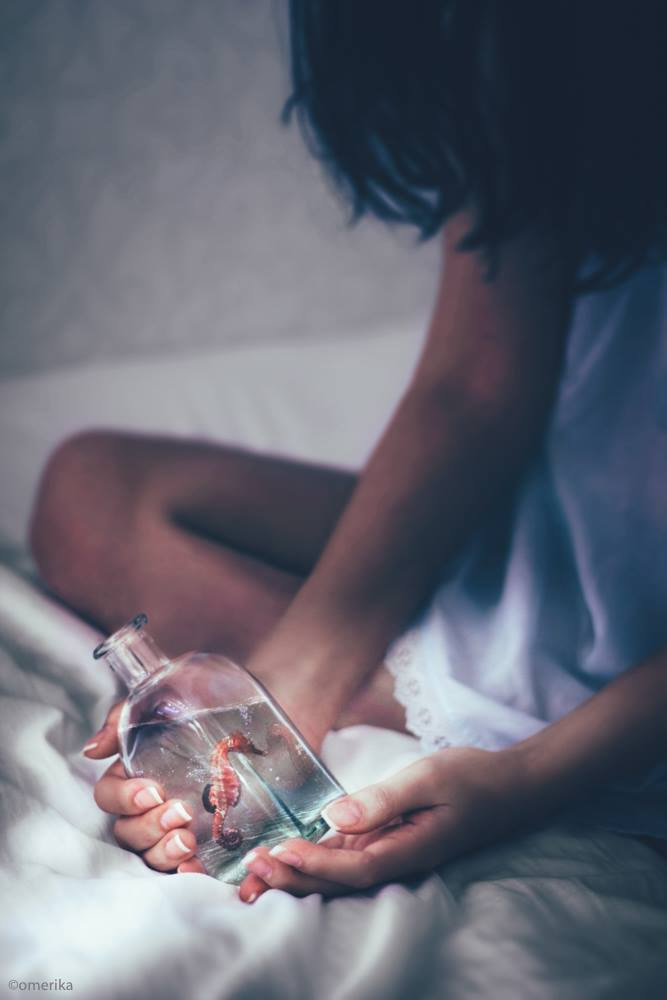 Any favorite photography books?
I recently found one in my parents' library that I loved! It's called "Victorian Children" – Graham Ovenden, Robert Melville.
What does Omerika do when not behind the lens?
Probably watching some good TV show.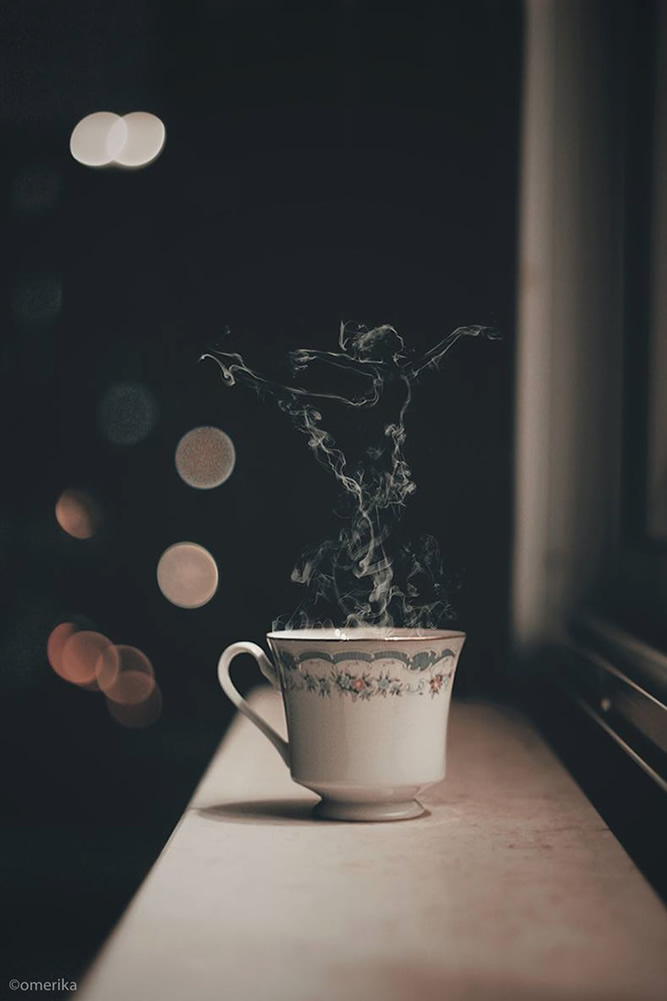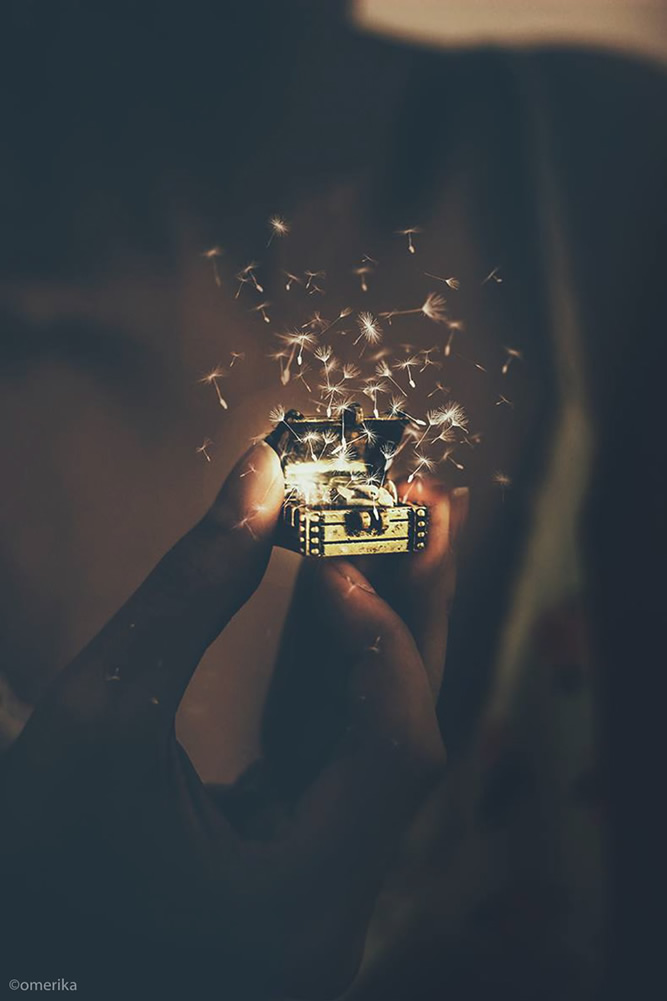 What do you consider your greatest achievement?
When people are moved by my work.
What is your idea of happiness?
Doing what you love and feeling fulfilled.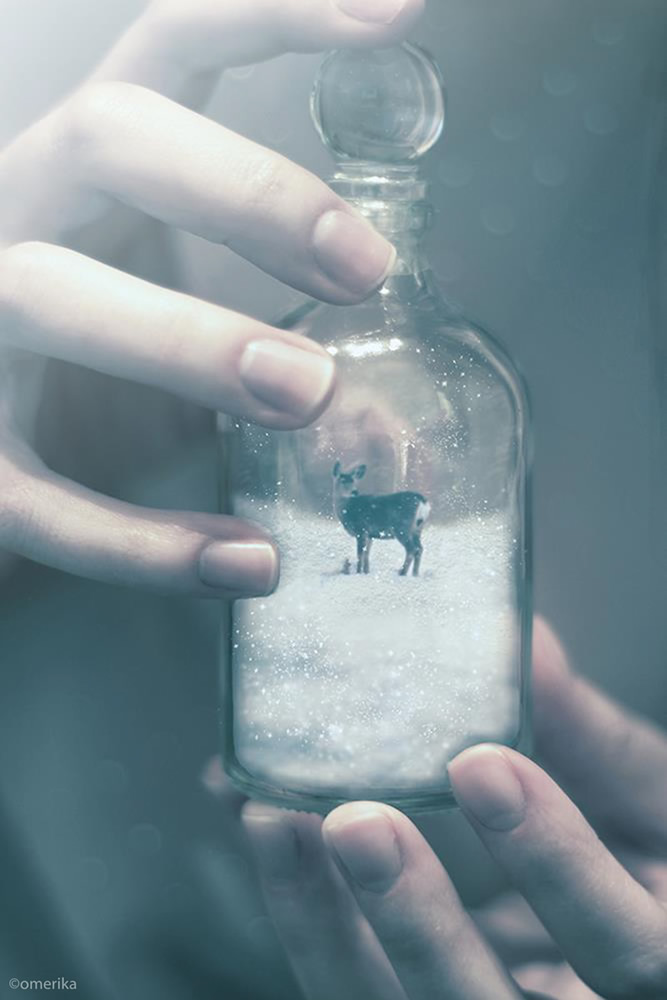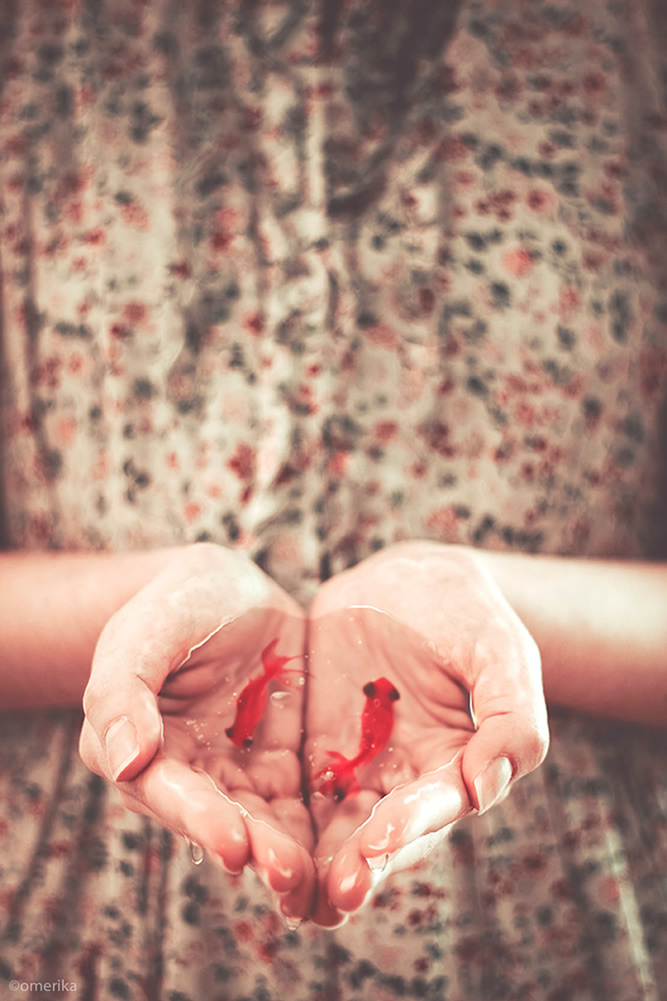 What is your favorite motto?
Probably "Good things come to those who wait"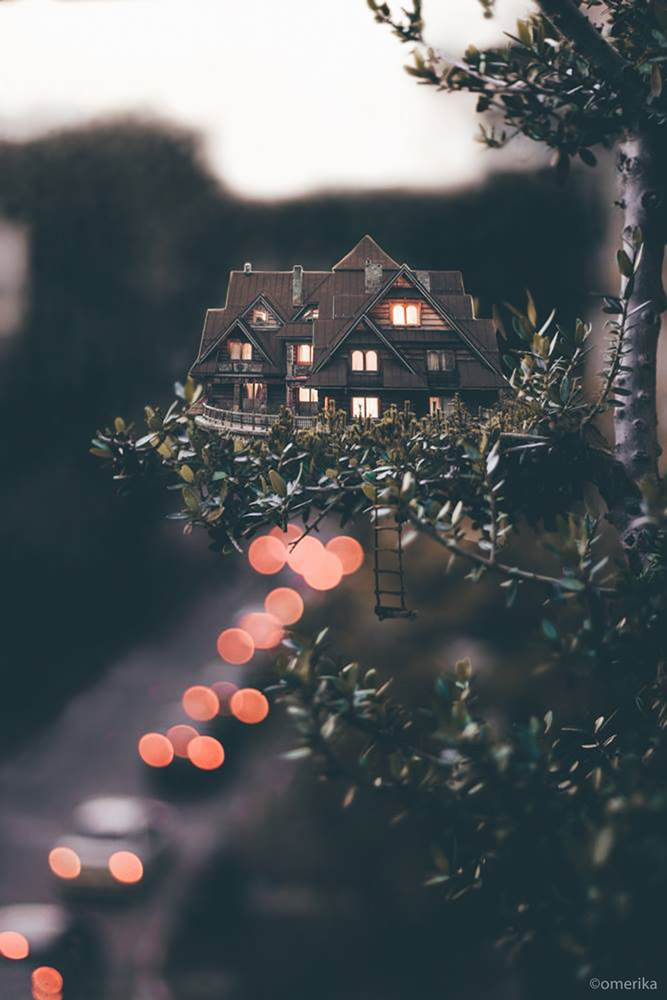 Thanks again for providing 121 Clicks with this opportunity to interview you. Any final thoughts for our readers?
Just thank you for taking the time to read about me rambling 🙂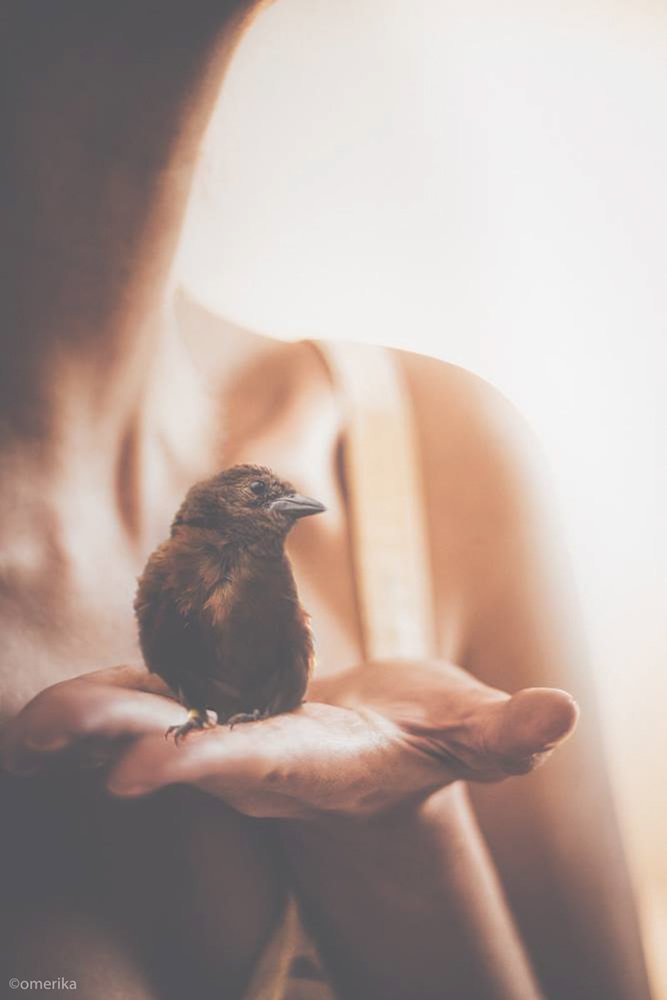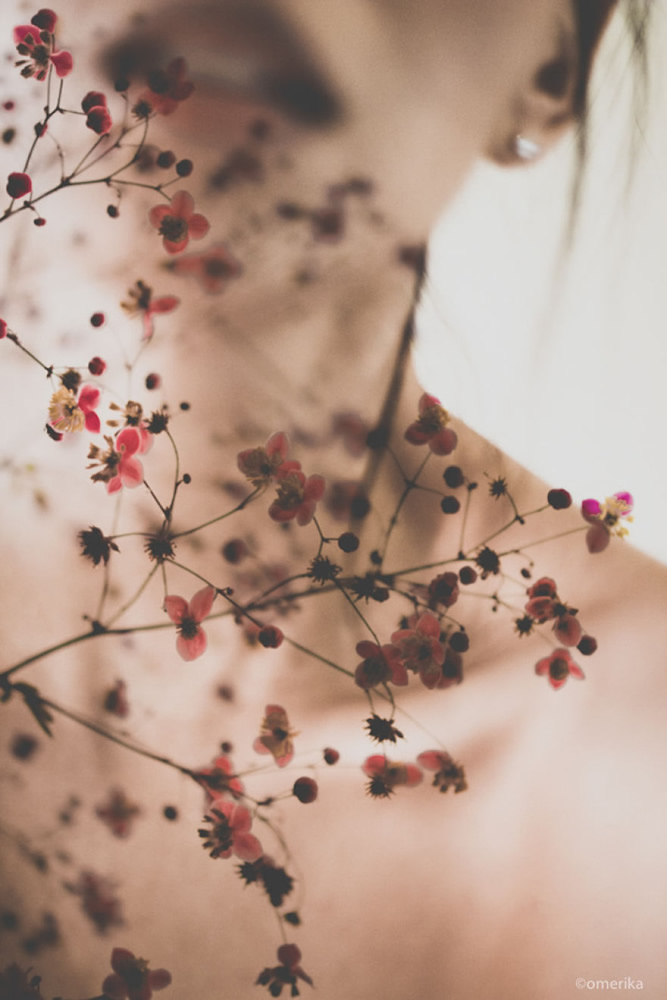 You can find Omerika on the Web:
Copyrights:
All the pictures in this post are copyrighted Omerika. Their reproduction, even in part, is forbidden without the explicit approval of the rightful owners.