Marissa Alden is a Fashion, beauty and portrait Photographer from Melbourne, Australia, currently based on the Mornington Peninsula. Marissa became interested in photography at the young age of Fifteen, and since has been published and exhibited world wide.
In her words "I would describe my photographs as feminine. I like to keep the focus on the model and the styling, telling a story through simplicity."
Thanks, Marissa for accepting our invite. Please read on…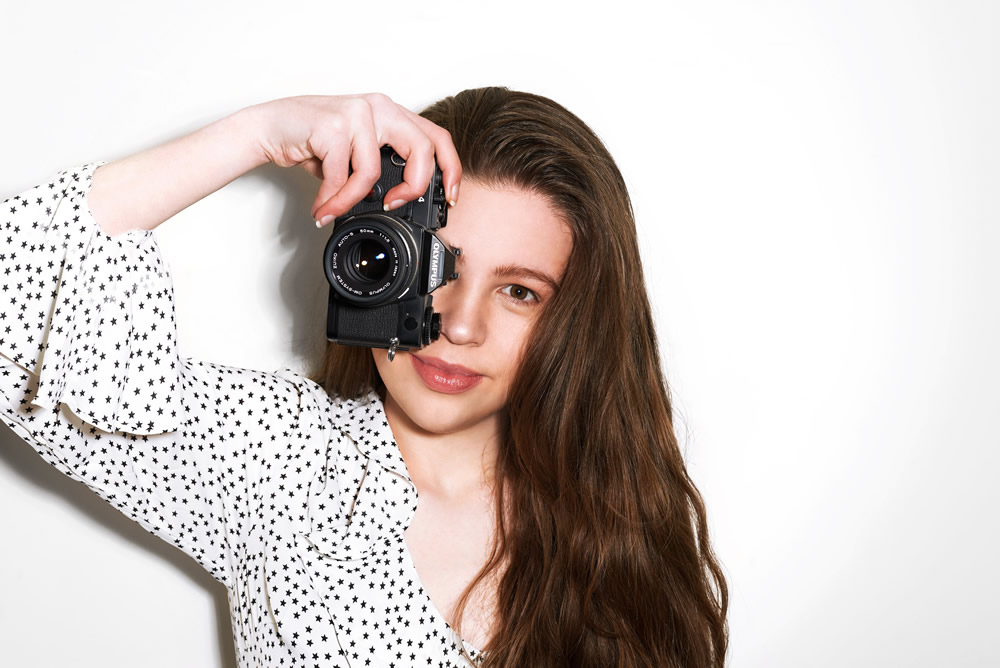 Hi Marissa, Welcome to 121 Clicks. Please introduce yourself. Could you tell us where you're from and how you got started in Photography?
Thanks for having me. My name is Marissa Alden and I am a fashion photographer based in Melbourne, Australia. I first picked up a camera when I was 15 years old and took photojournalism as a subject at high school. Starting by shooting landscapes and my sister in my spare time, I experimented with almost every genre of photography before I discovered fashion when I finished school. Since then I haven't stopped shooting.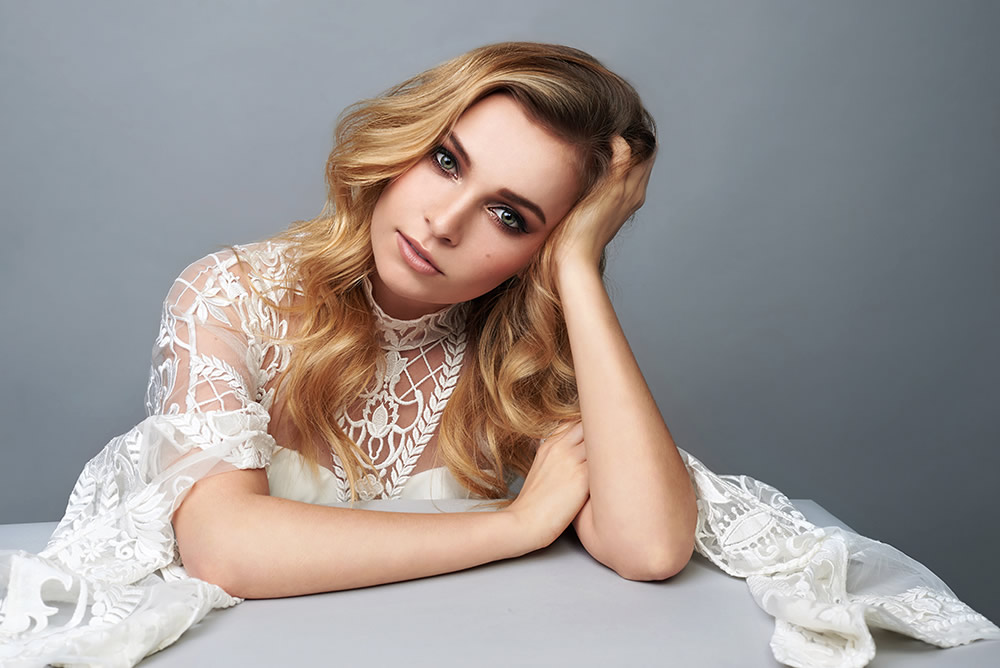 How would you describe your photographic vision? What kind of feel do you try and create in your photos?
I would describe my photographs as feminine. I like to keep the focus on the model and the styling, telling a story through simplicity. The feel behind each shoot varies depending on the model and the concept that I have in mind, but I mostly like to keep the posing and expressions strong yet still pretty. Keeping the models natural and themselves is also something I try to incorporate into my work.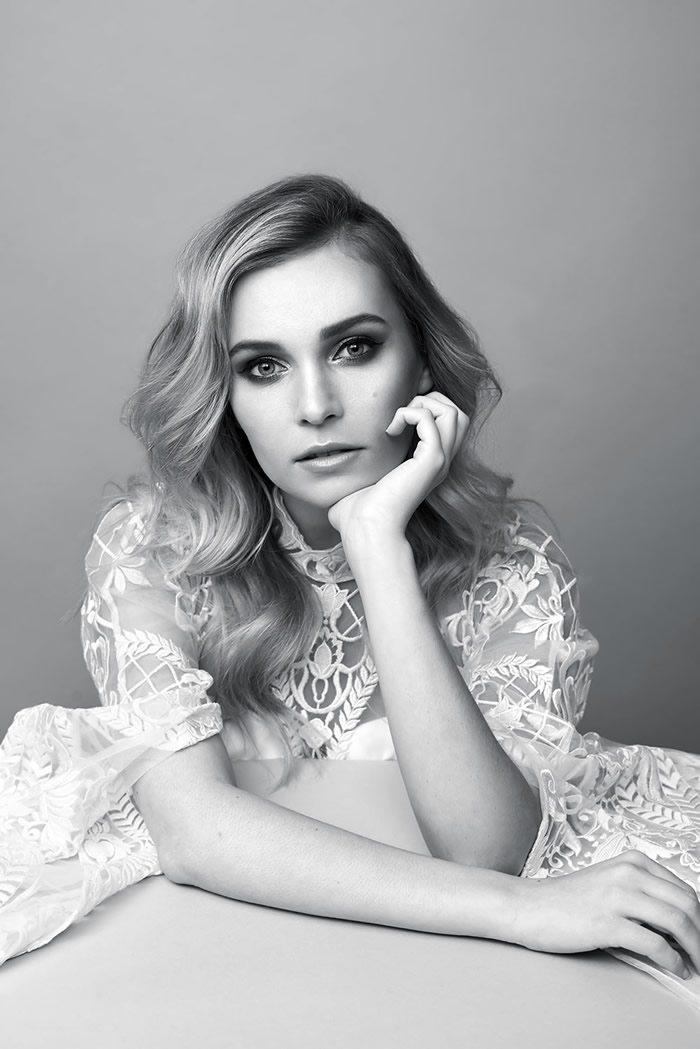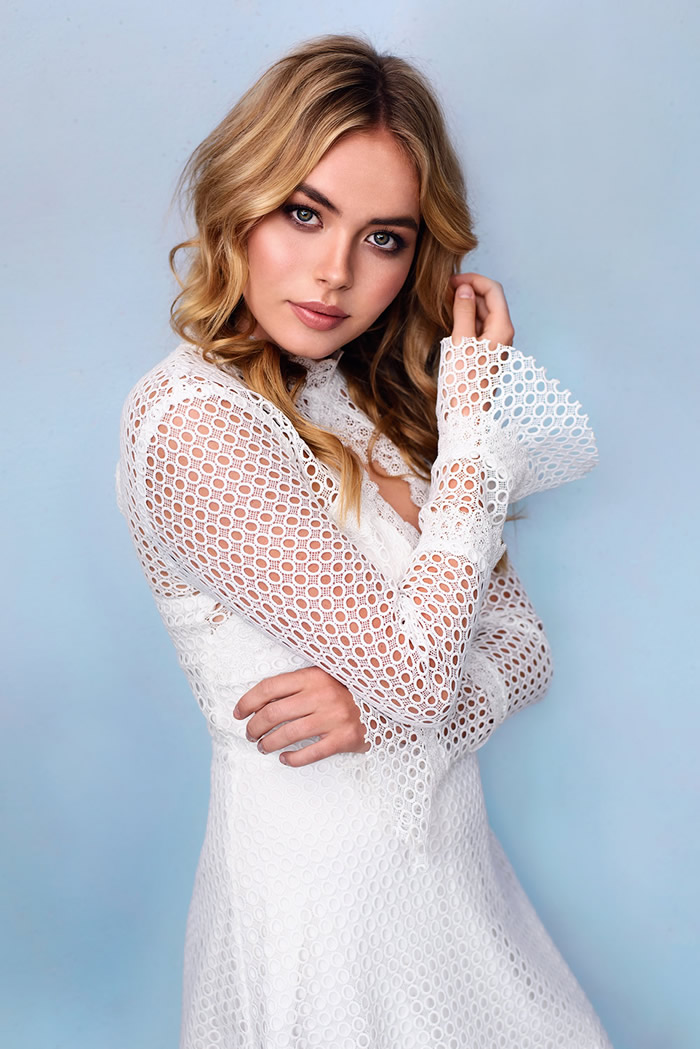 How do you keep yourself motivated and your photography fresh?
I am a bit of a perfectionist, so I'm always challenging myself to make each shoot better. I'm really motivated by improvement, so I like to keep shooting to see my work get better. I'm also really inspired by the people I work with and the talented creatives that I follow on social media, so new ideas and new faces to work with always drive me.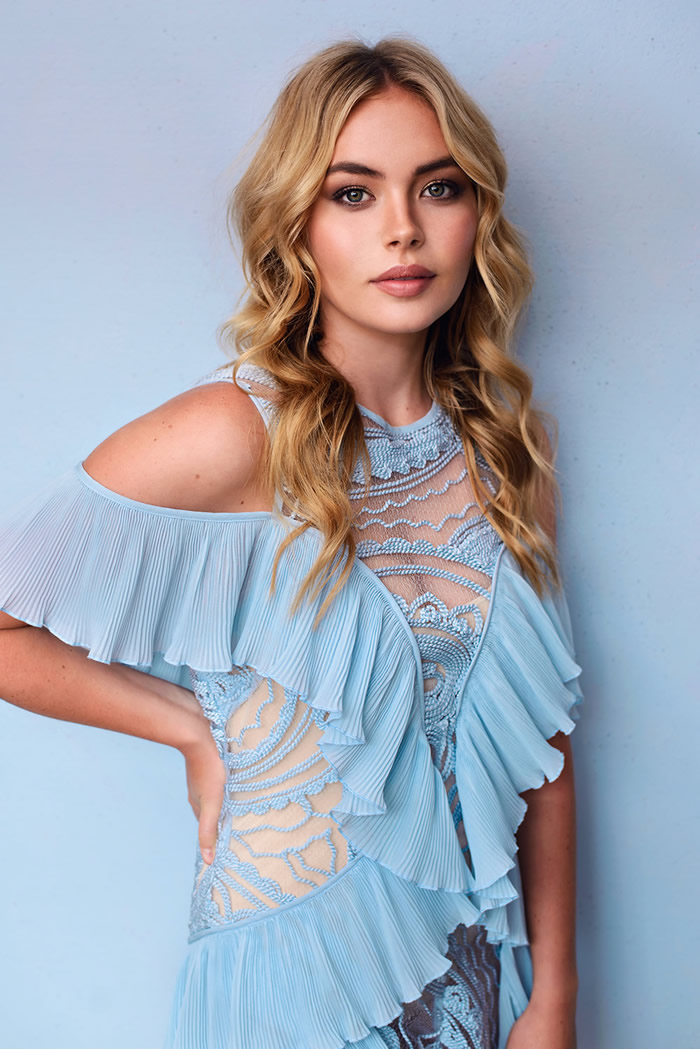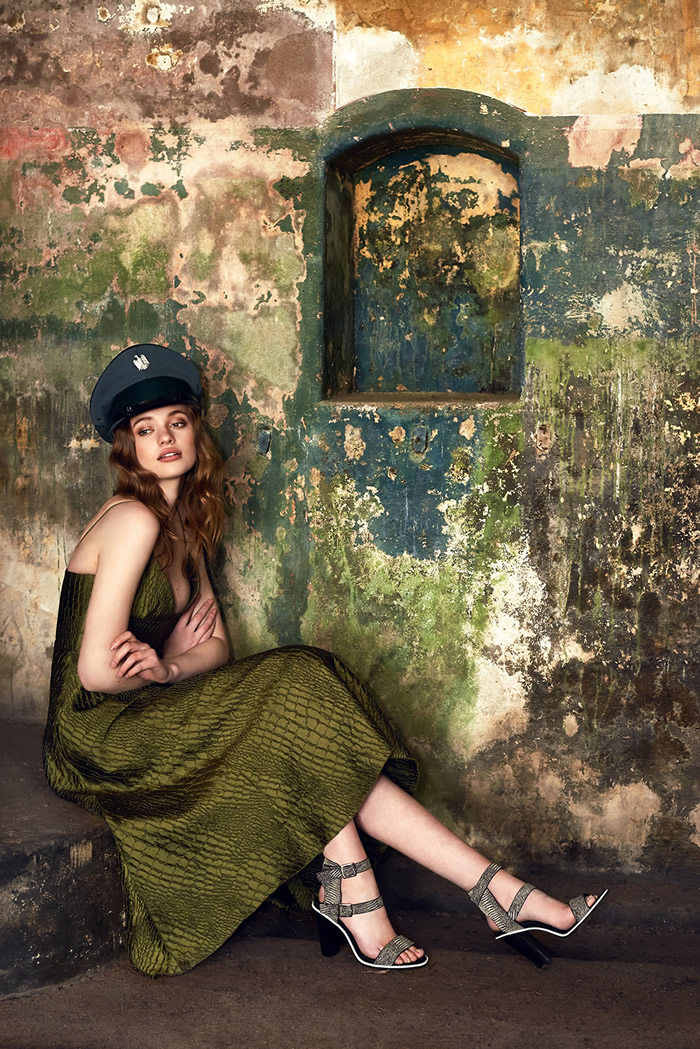 When you get an idea in your head for a photo, how do you go about getting that shot?
Usually, I start by finding a model. I like my shoots to reflect the model in some way, so I'll always have a face in mind when planning a shoot. The next thing I do is organise styling and plan what location or set I'm going to shoot with. Lastly, I organise a team and finalise any props that I might need. I basically think of an image in my head and work at creating each element of that photo in real life.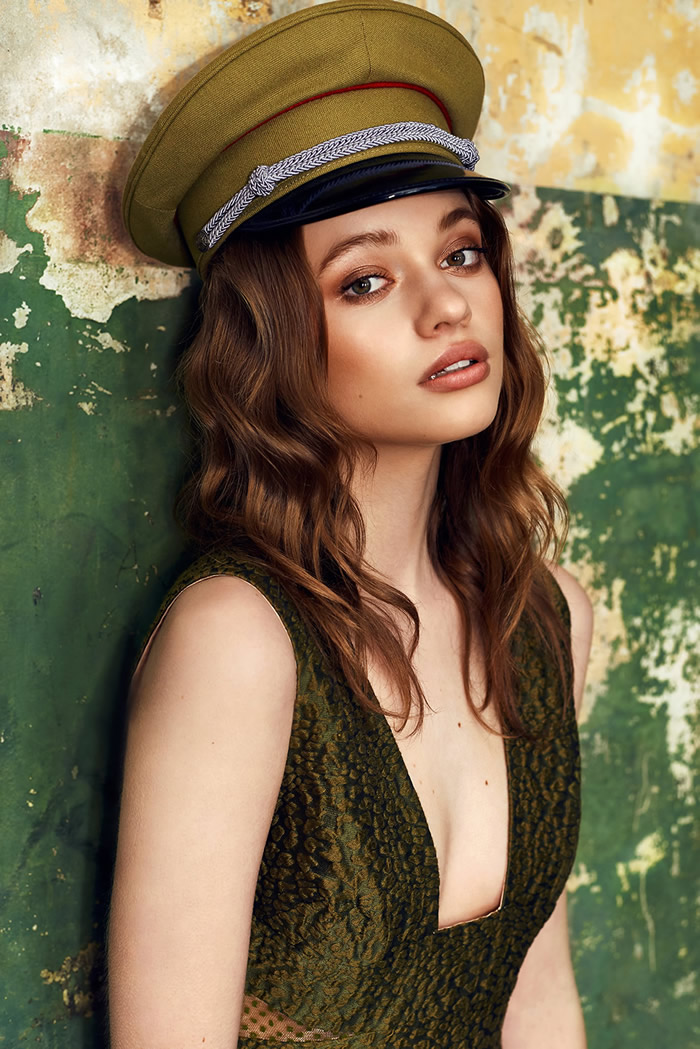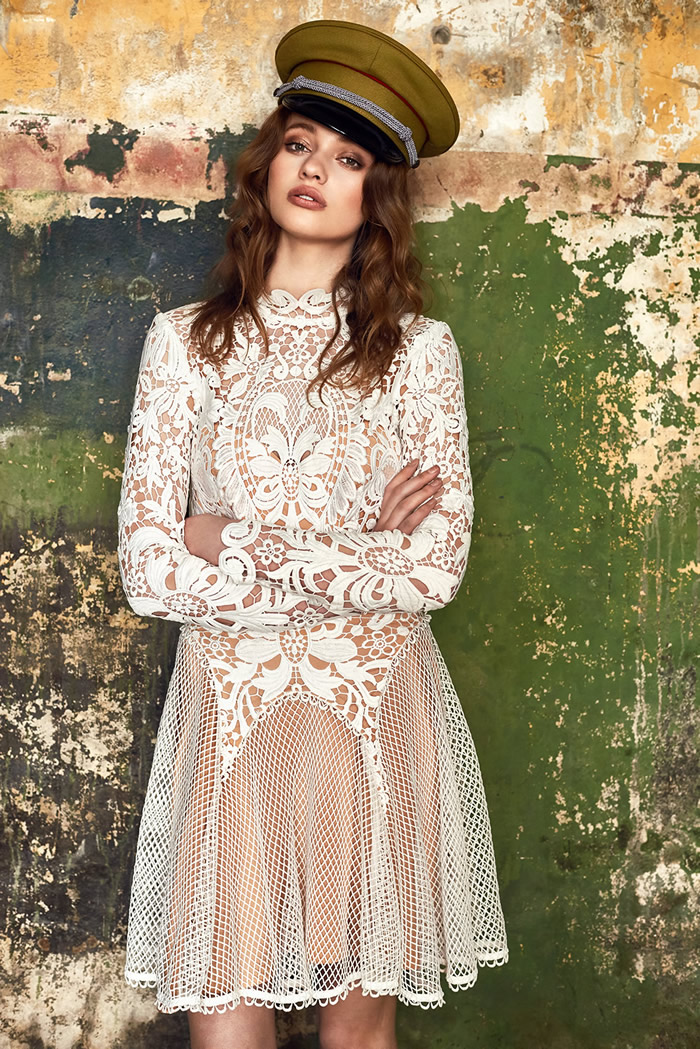 Mostly you are working with people, what is the secret behind to get a good expression or pose from them?
Keeping the shoot relaxed is the most important thing when trying to get a good expression from the model. I like to keep my shoots fairly low-key and as personal as possible, so the model feels at ease and isn't uncomfortable. I think getting to know the model beforehand (during hair and makeup) is also a great way to start.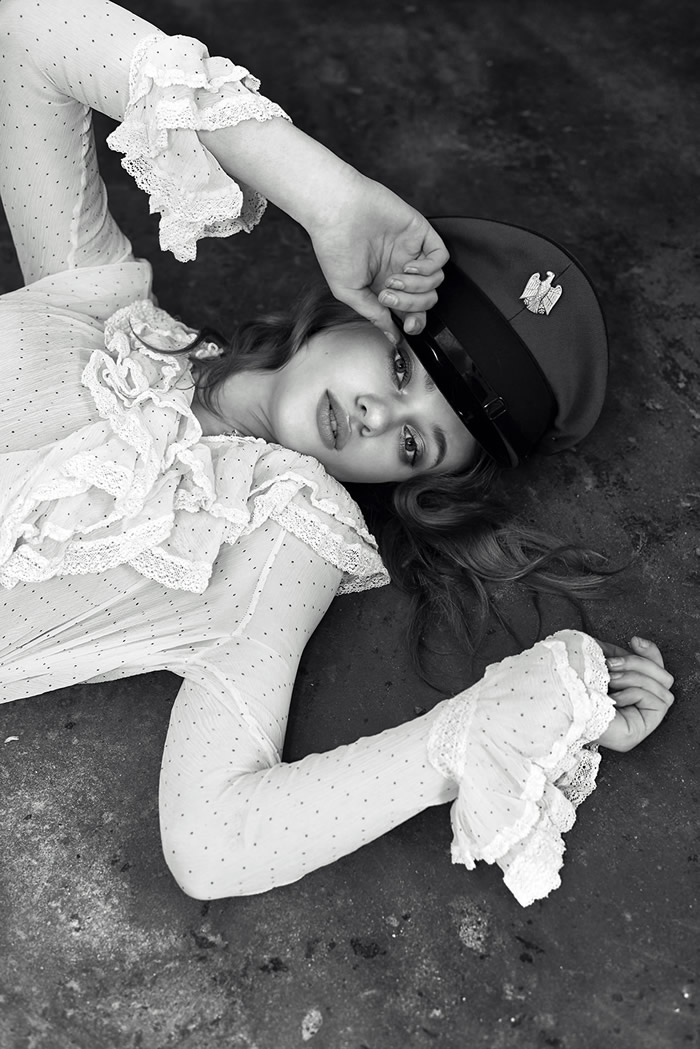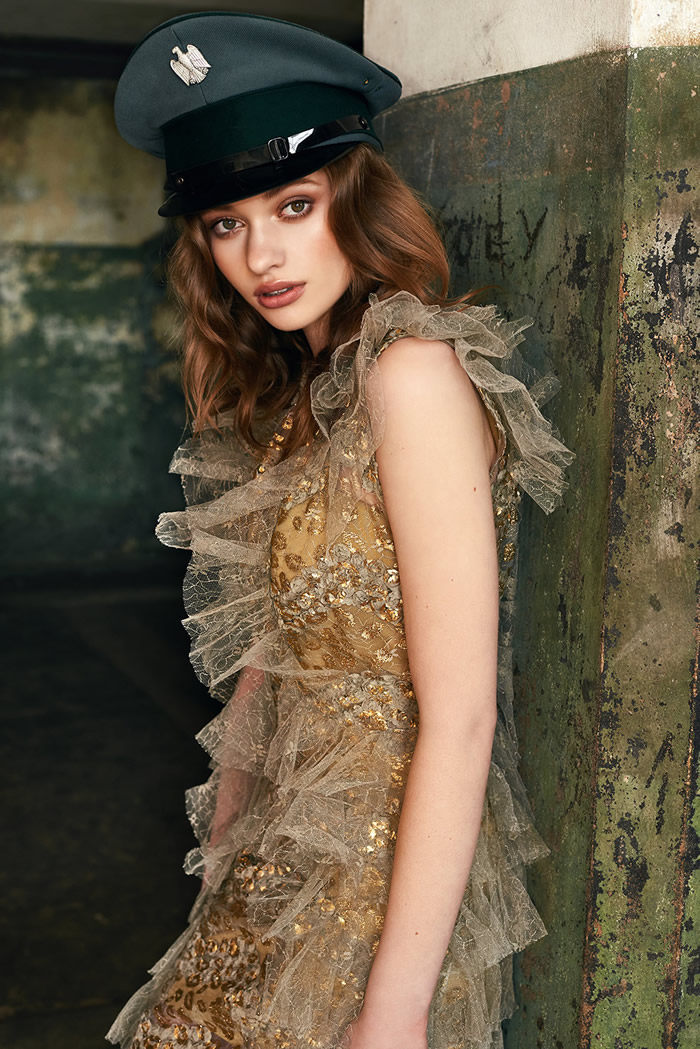 Before you start a shoot, how will you prepare yourself?
When I start a shoot I prepare myself by thinking of the worst casescenario and making sure that I have a number of backup plans. Shoots hardly ever go to plan, so I'm always making sure I have backup options. If I'm shooting in the studio I will usually start by setting up my lighting equipment and taking some tester shots. I'll also make sure that all of my equipment is ready, my camera is charged, my team has all the details they need etc. There are a lot of little details that go into planning a shoot, so I make sure everything is prepared so that the shoot goes smoothly.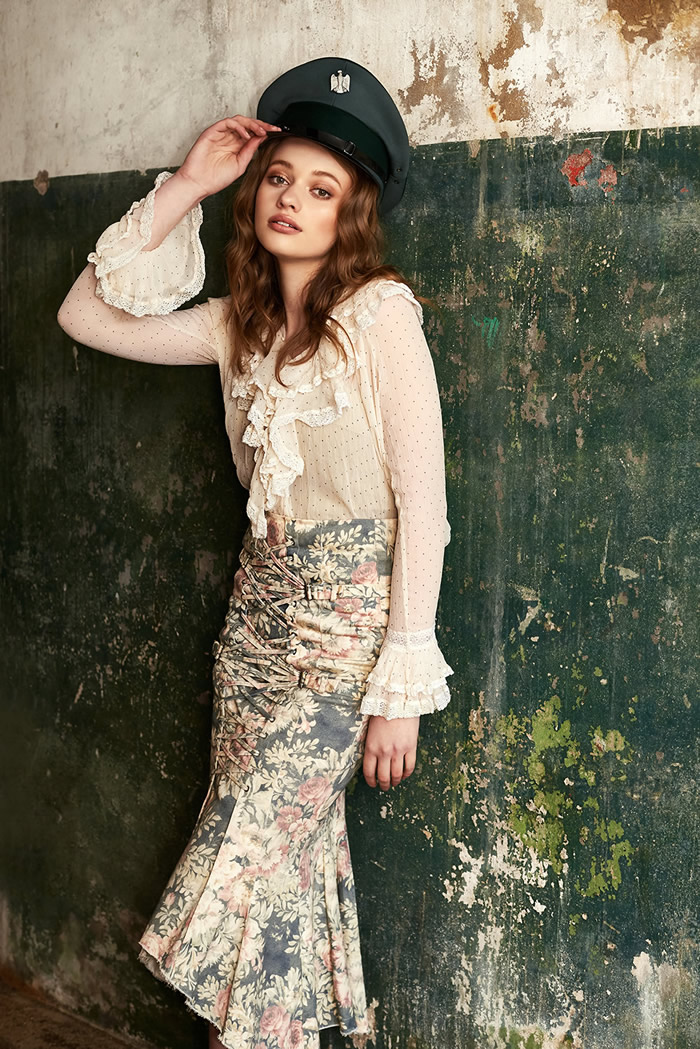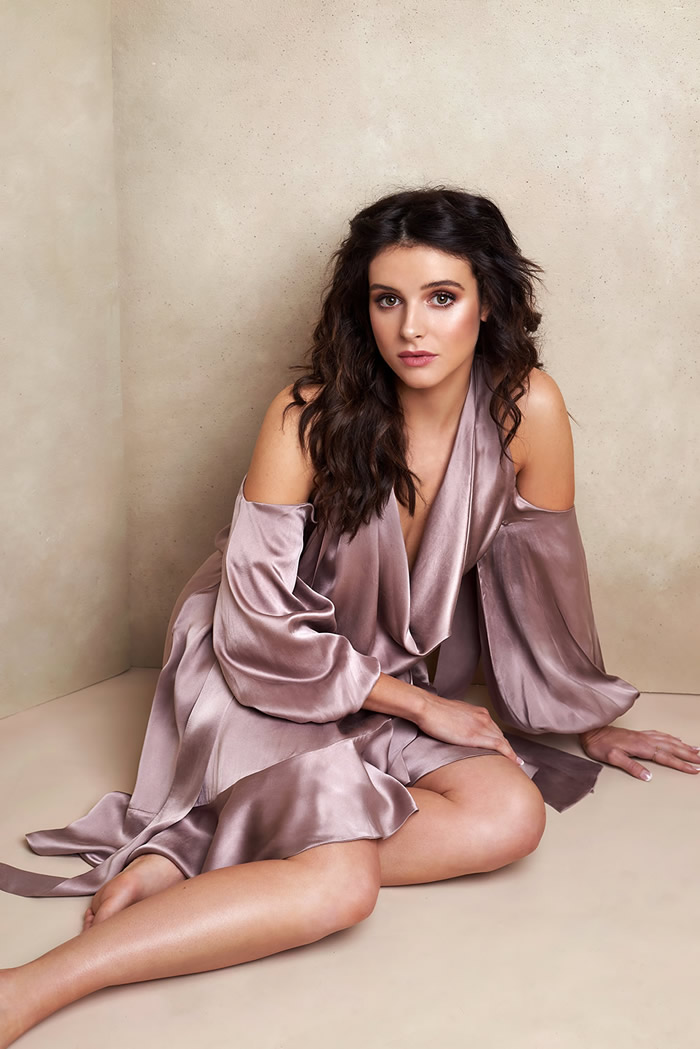 What is your first paid assignment and what is your most memorable assignment?
I think my first paid assignment was a model portfolio session. I had just gotten my first set of studio lights and had no idea how to use them. I thought it was really cool to be shooting with studio equipment, but looking back they definitely weren't the best photos haha. I don't really have a most memorable assignment, I think each shoot is memorable in its own way and every new opportunity is exciting.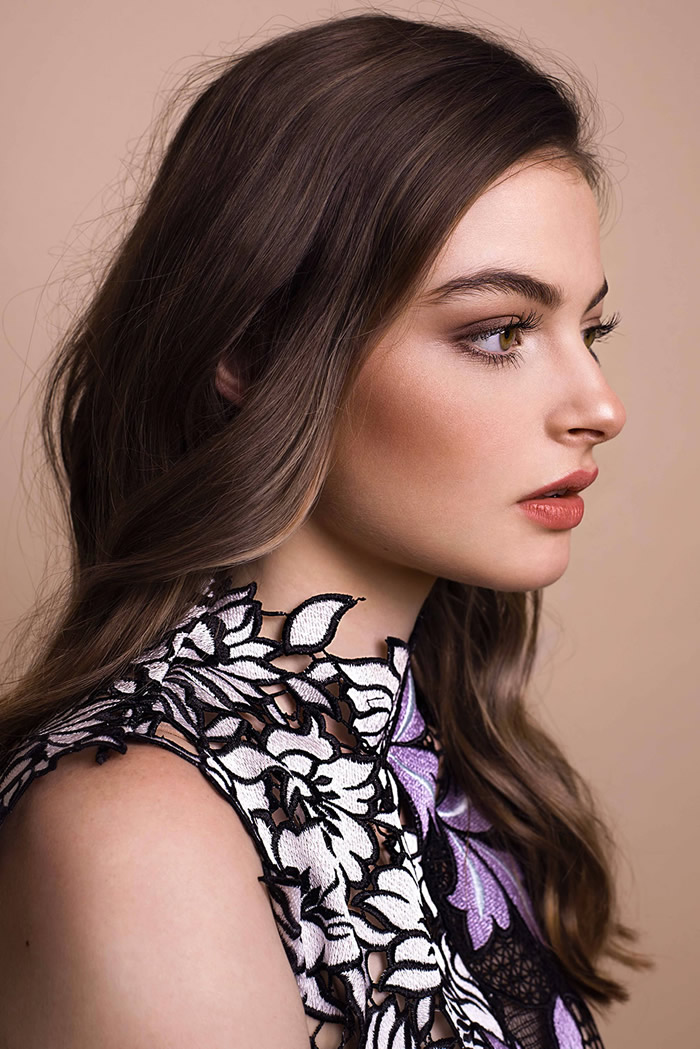 What type of camera, lenses and lighting equipment do you use?
I shoot with a Nikon D610 and my 50mm lens is my go-to. I shoot with both natural and studio lighting, so my equipment varies, but I often shoot with an Octabox or a beauty dish.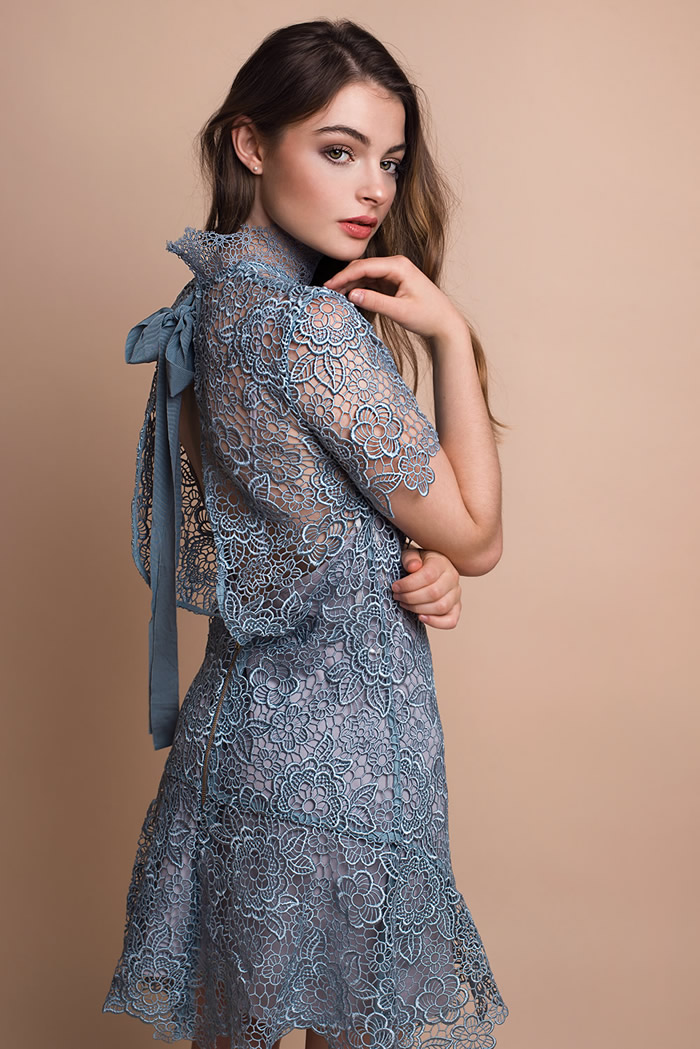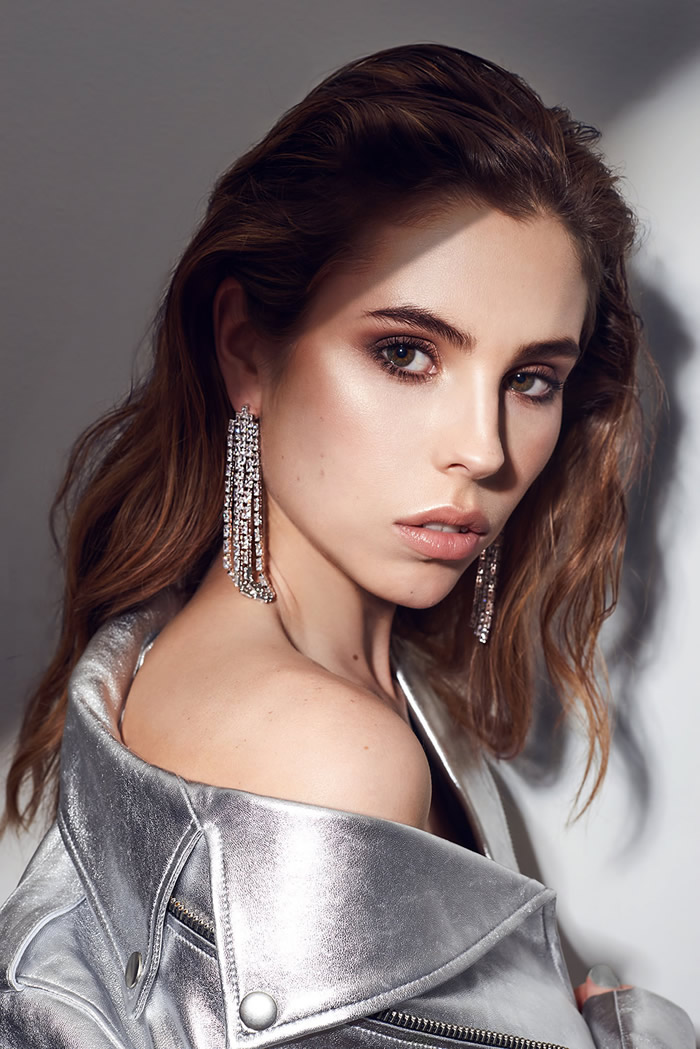 List of your Favorite Photographers here and why you like their work?
One of my favourite photographers is Patrick Demarchelier, I love his ability to tell a story through simplicity and the softness of his work. I also love Richard Avedon, Arthur Elgort, and Alexi Lubomirski. There are really too many to name.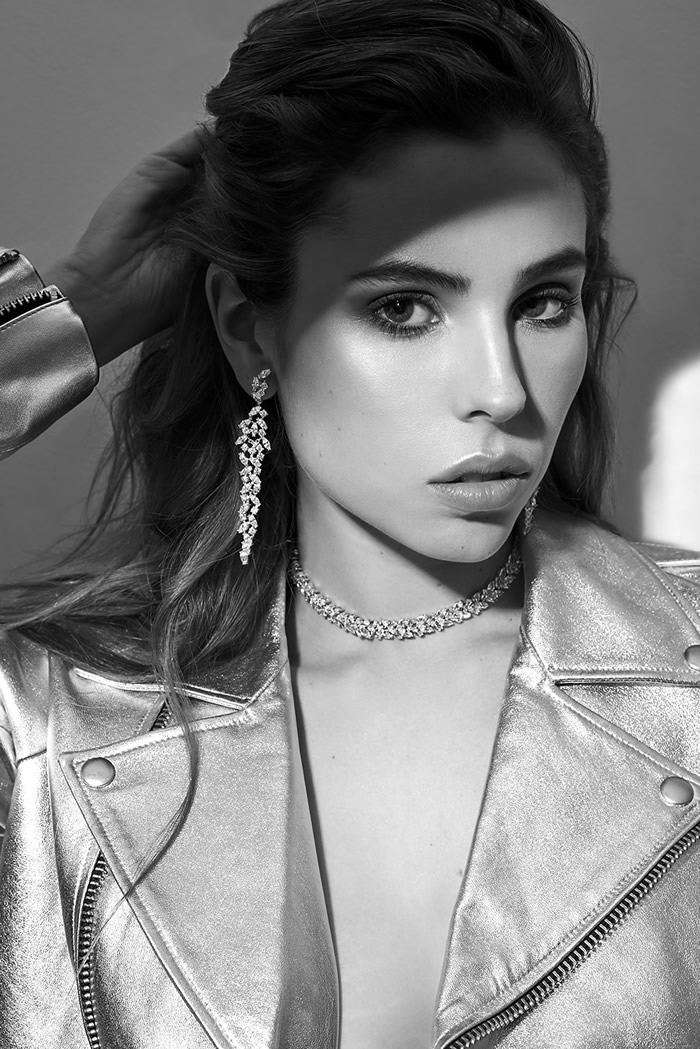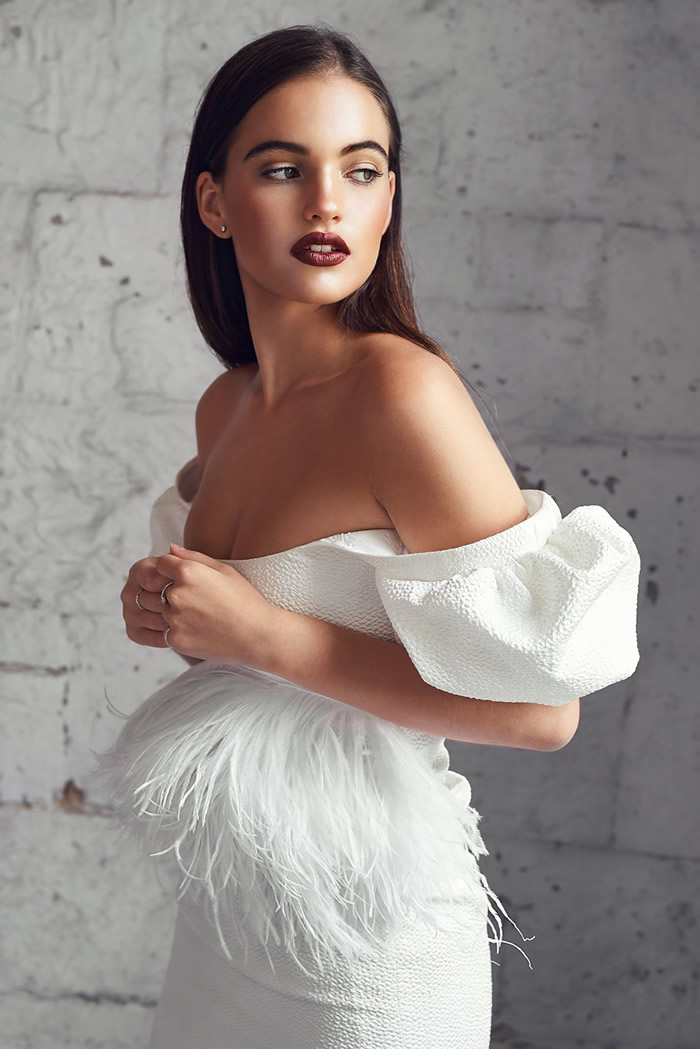 If not a Photographer, what would you have been?
I think I would have been either a Graphic Designer or something to do with Criminology. Since I was in primary school I always knew that I wanted to be some kind of artist and I have always loved design. I am also really interested in murder cases and true crime, so I think a job in that field would be exciting as well.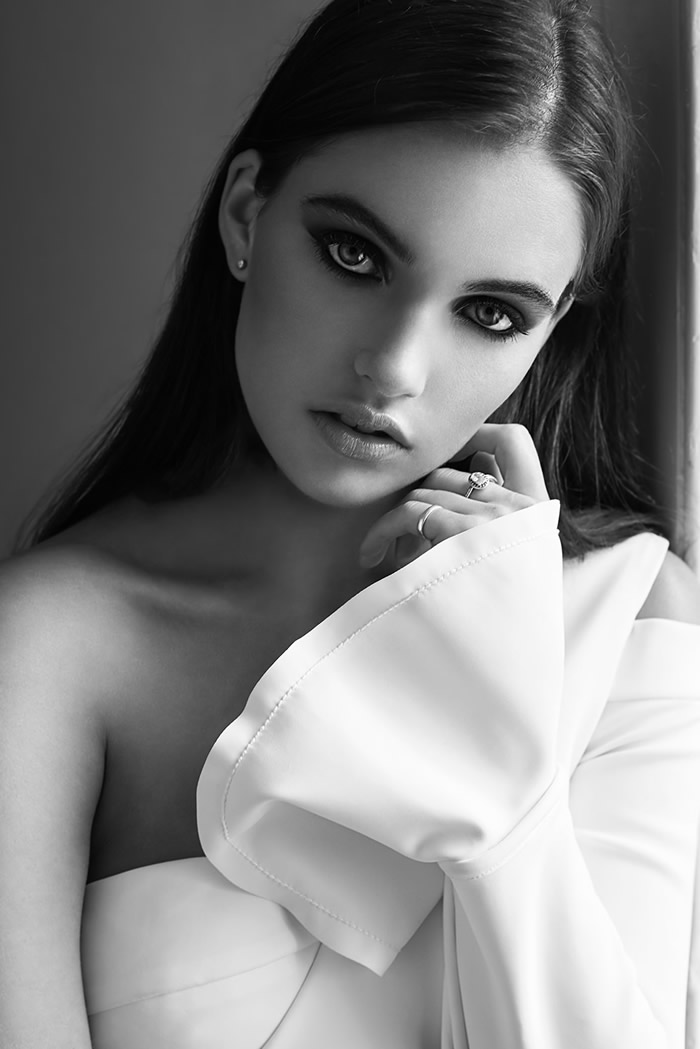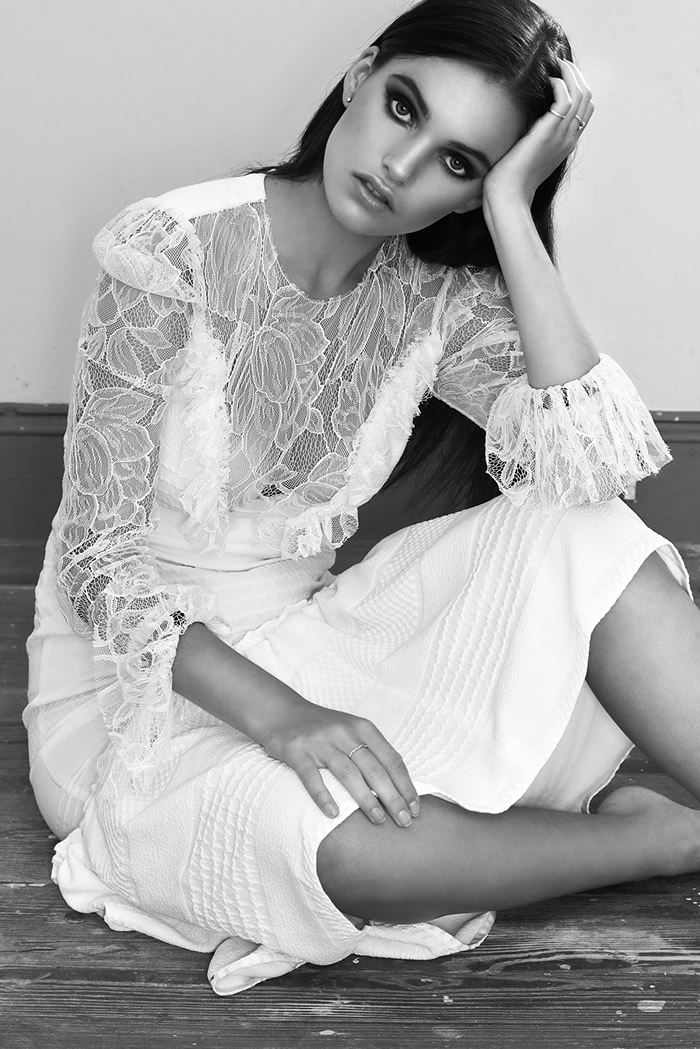 A photography website or blog you visit often?
I love 'Fashion Gone Rogue' for inspiration or Fstoppers for photography.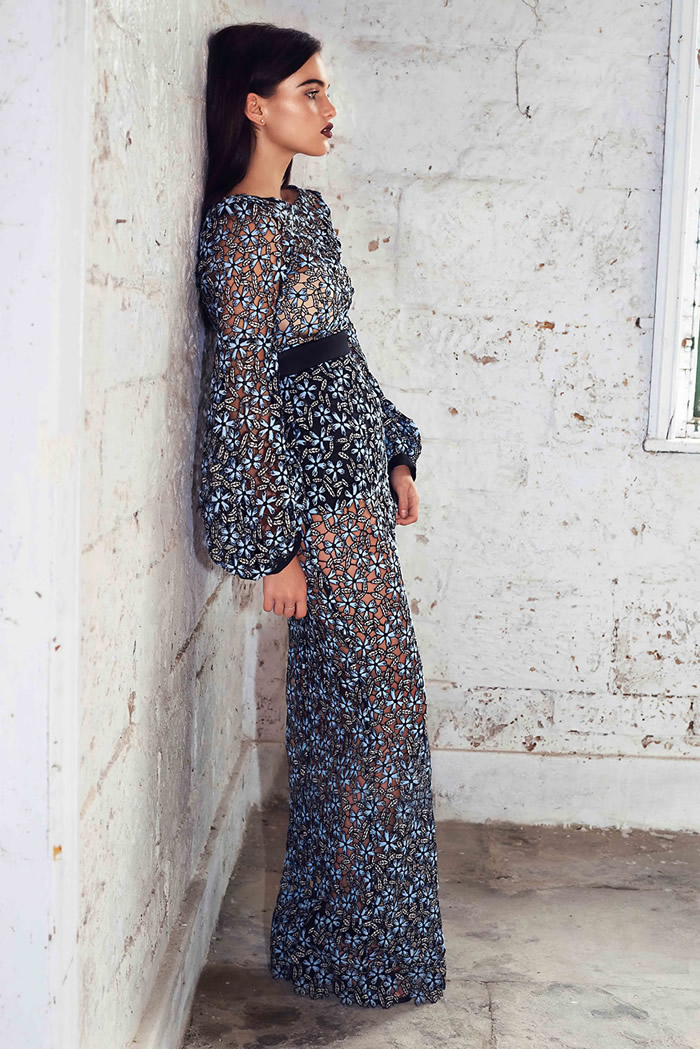 Could you please share Happiest Moment in your Photography Life?
My career highlight so far would have to be my Sunday Life Magazine cover that I shot last year with actress Tiarnie Coupland. Some of my favourite photographers shoot for Sunday Life, so it was such an honour to have my images in their magazine.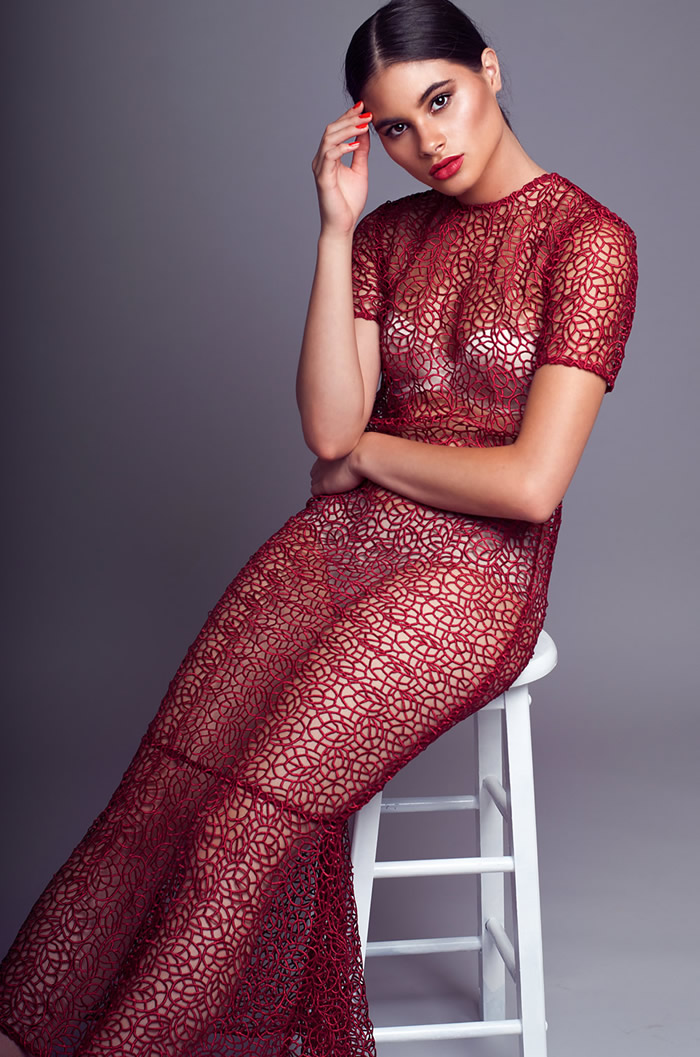 Apart from photography, tell me about your hobbies and interests?
I love drawing, painting and anything that allows me to be creative.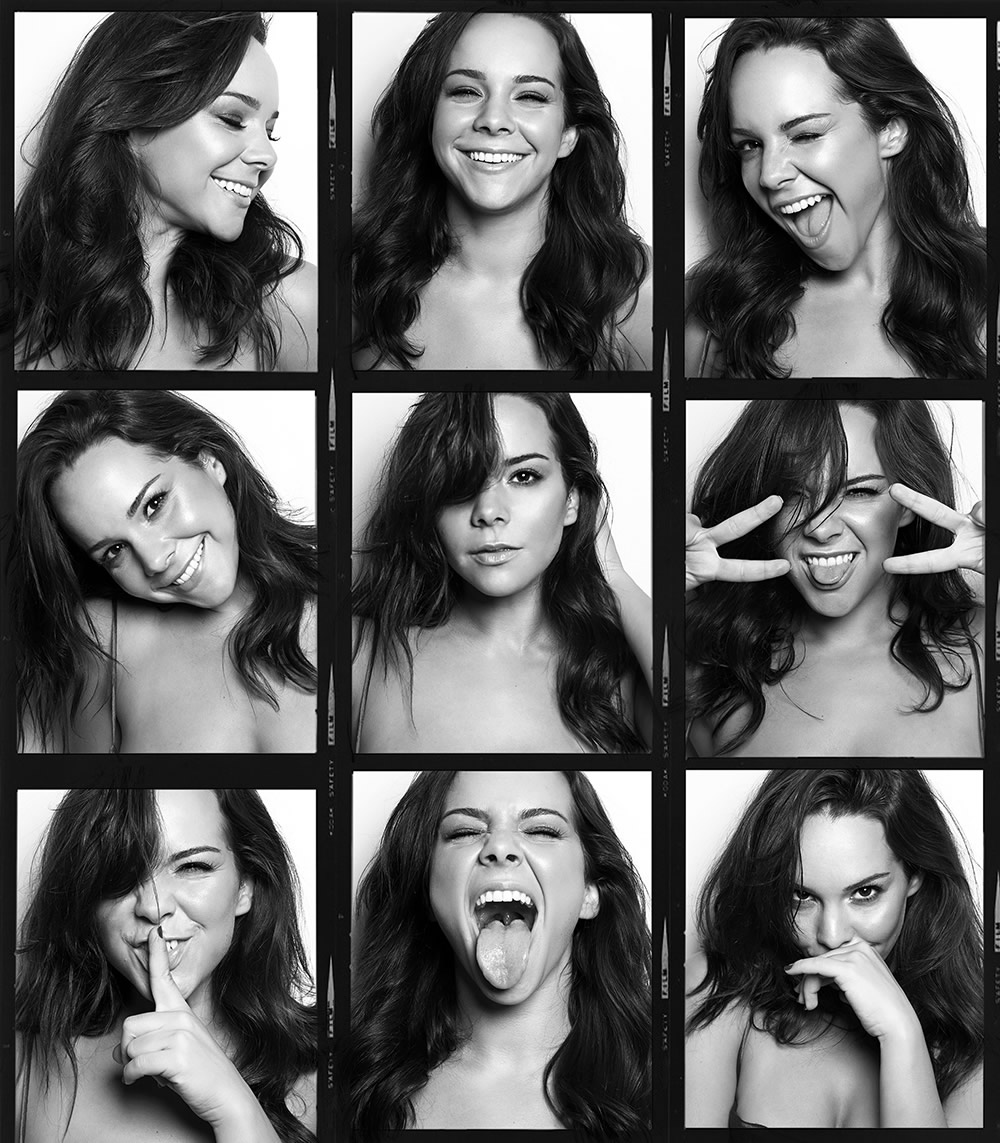 You can find Marissa Alden on the Web:
Copyrights:
All the pictures in this post are copyrighted Marissa Alden. Their reproduction, even in part, is forbidden without the explicit approval of the rightful owners.