The famous phrase says that the "eyes are the window to the soul". But what happens when we do not see the eyes of the person being photographed? Or that we do not see all the details of the photo, Then something interesting begins to happen, the photograph is incomplete and we, the viewers are forced to find solutions for ourselves and complete what we see. Each and every one of us will probably find different answers, because each and every one of us brings with him a different set of values, ideas and cultures and will probably invent a new and interesting imaginary story about the photographed image.
#1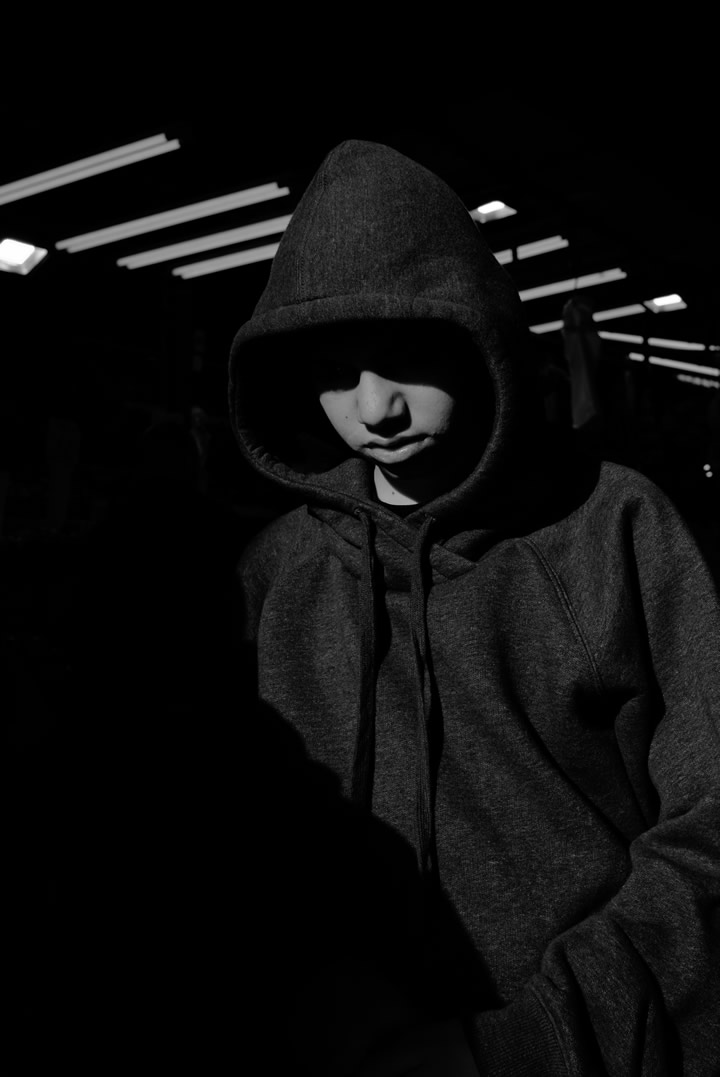 #2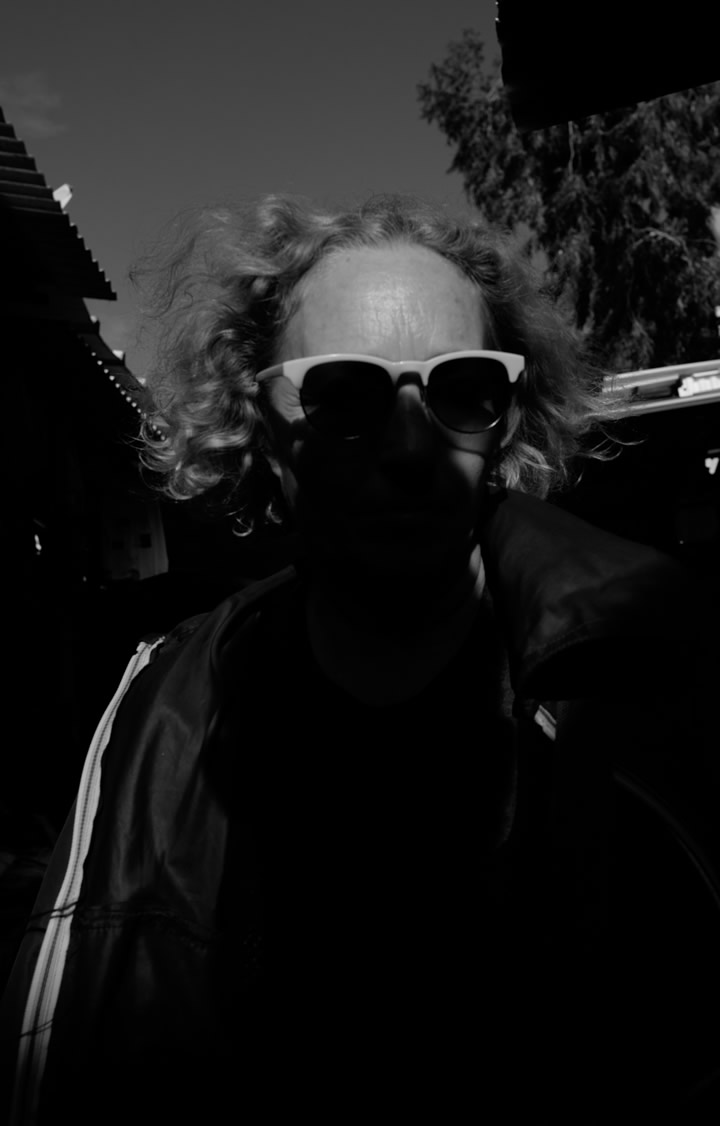 #3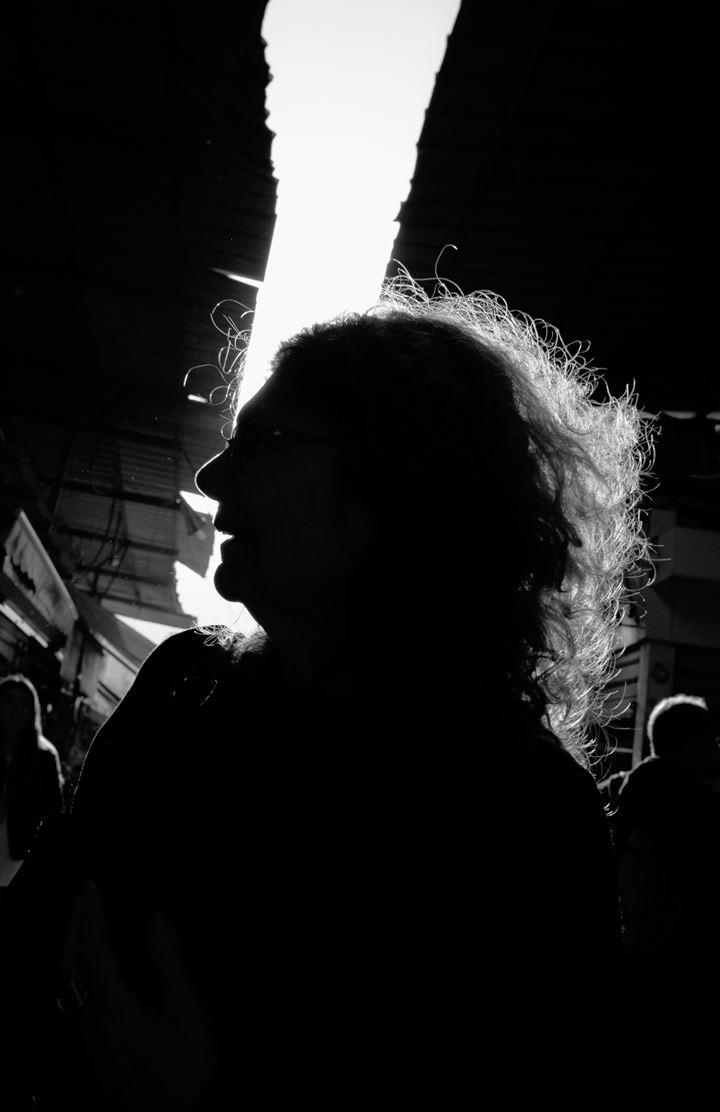 #4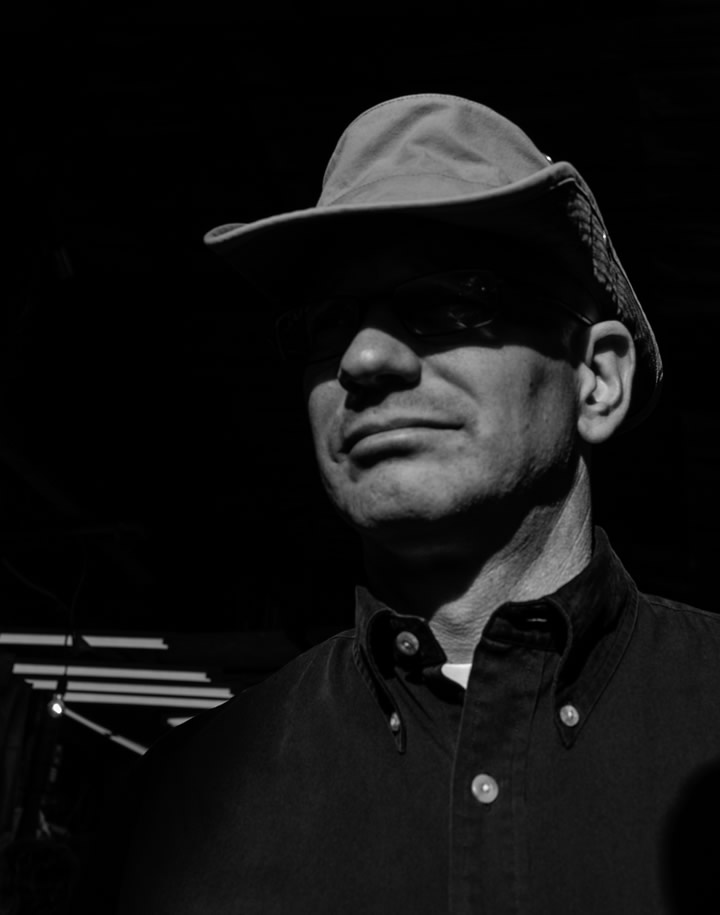 #5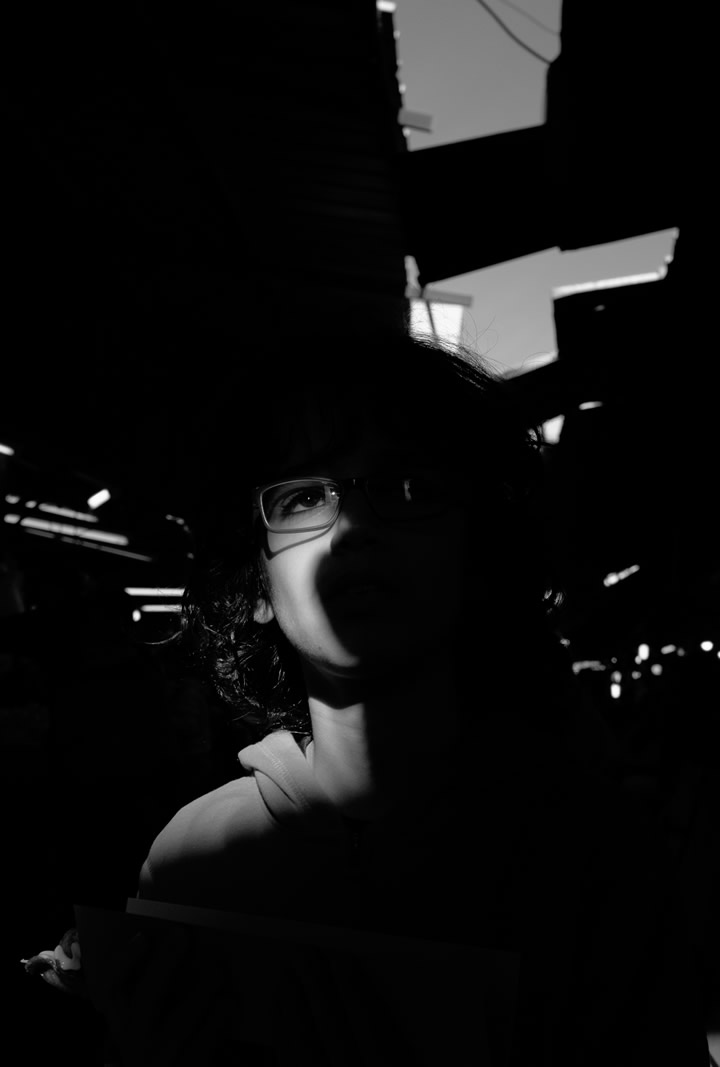 #6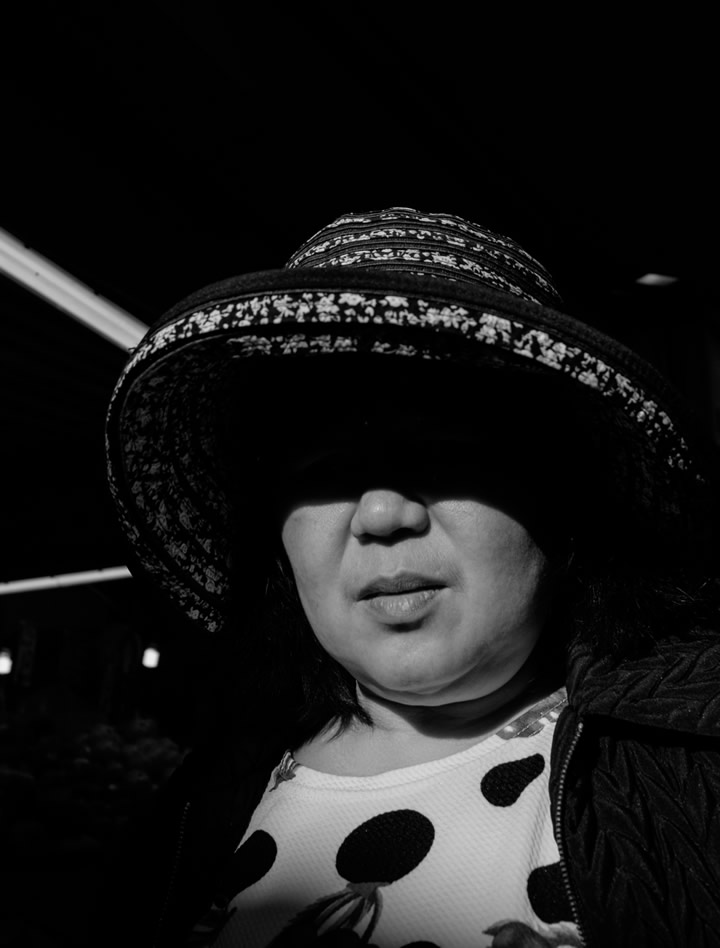 #7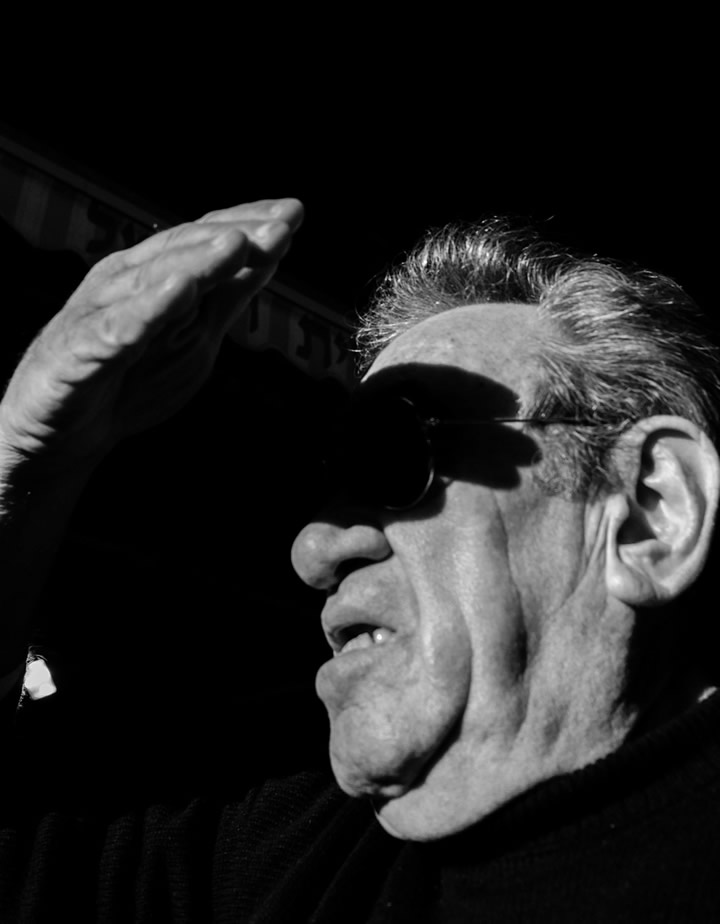 #8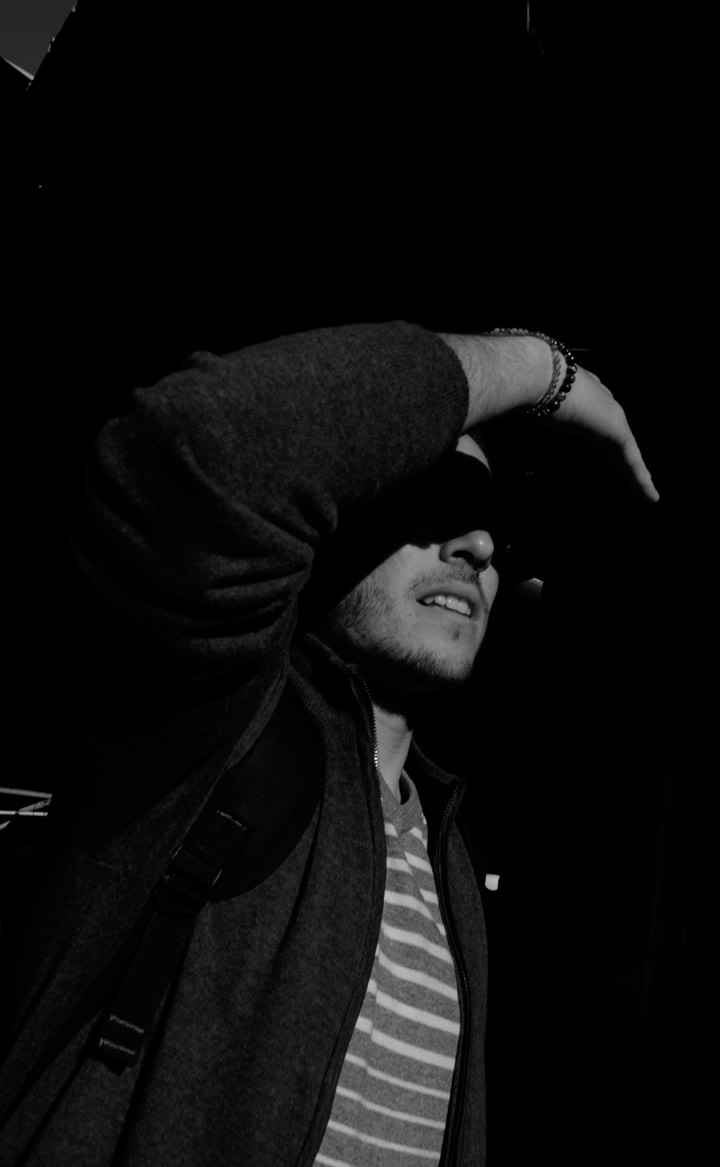 #9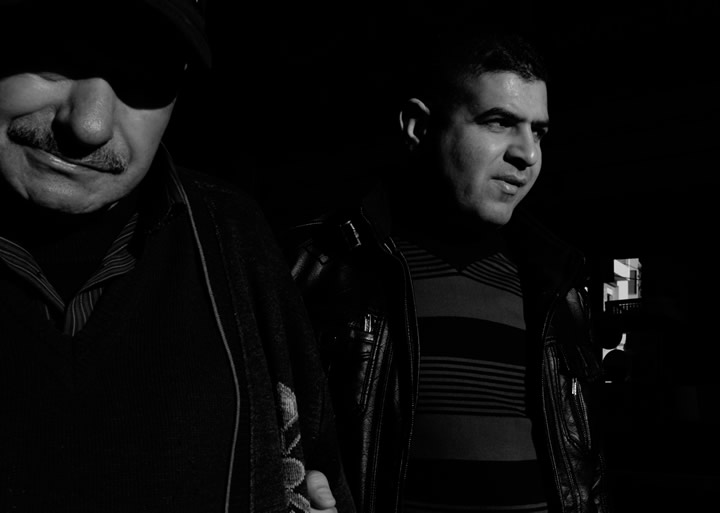 #10
#11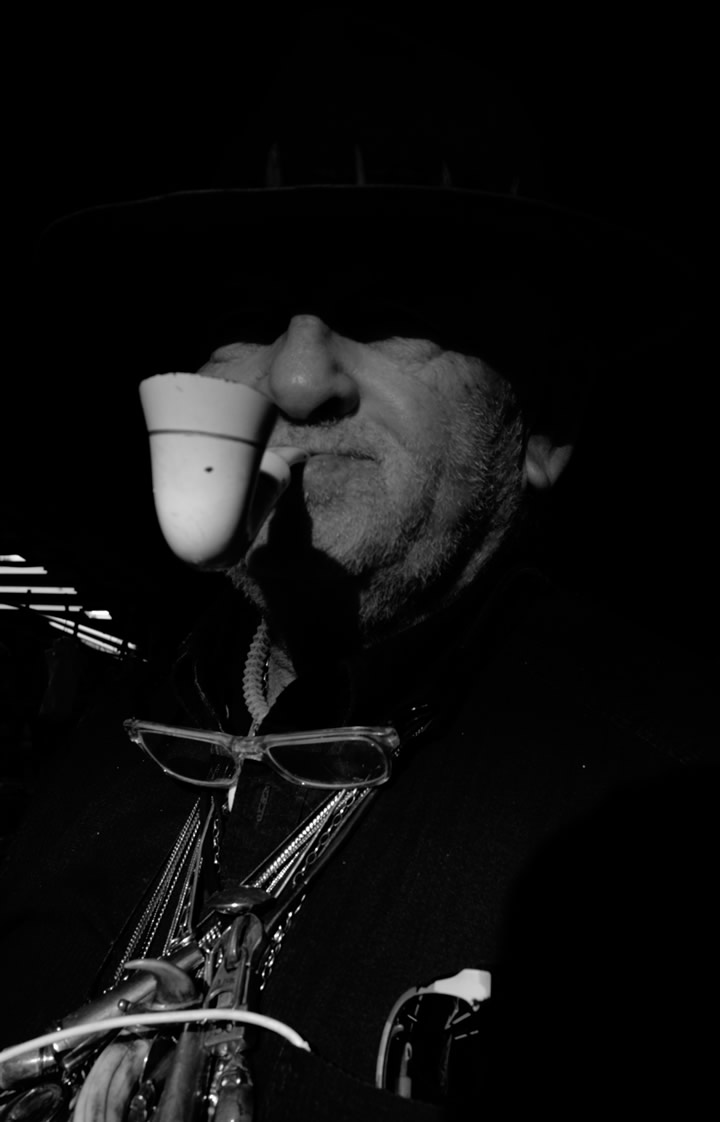 #12
#13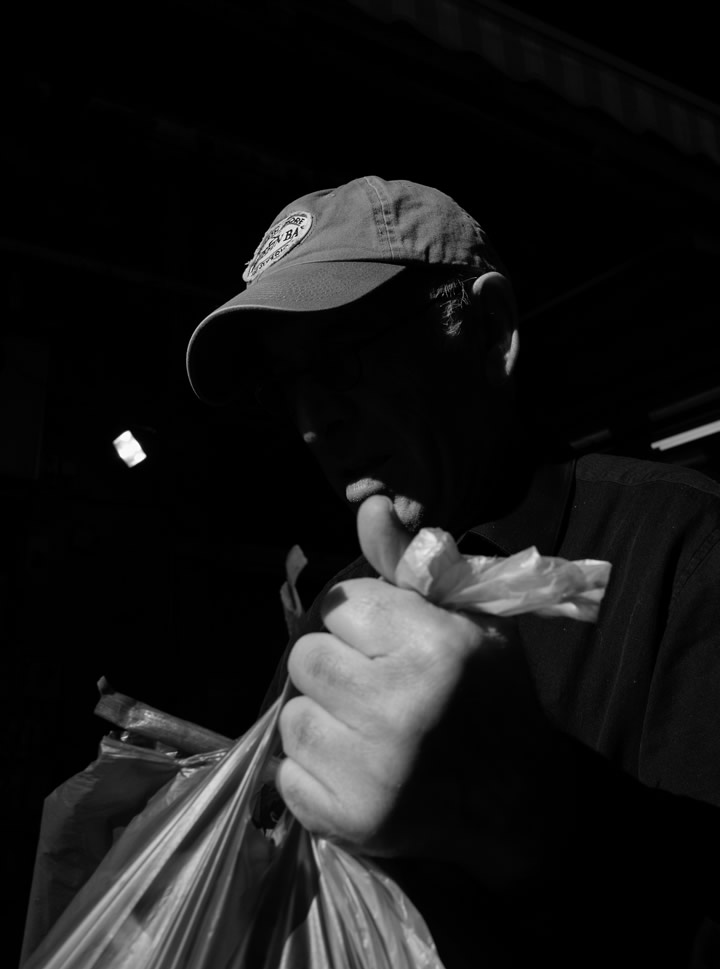 #14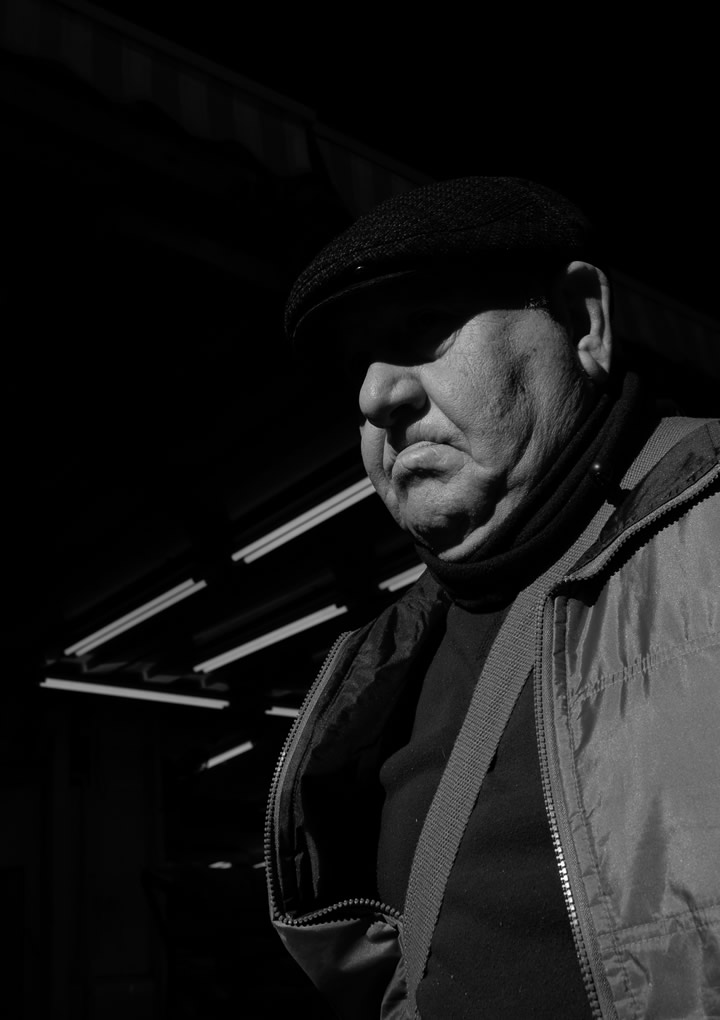 #15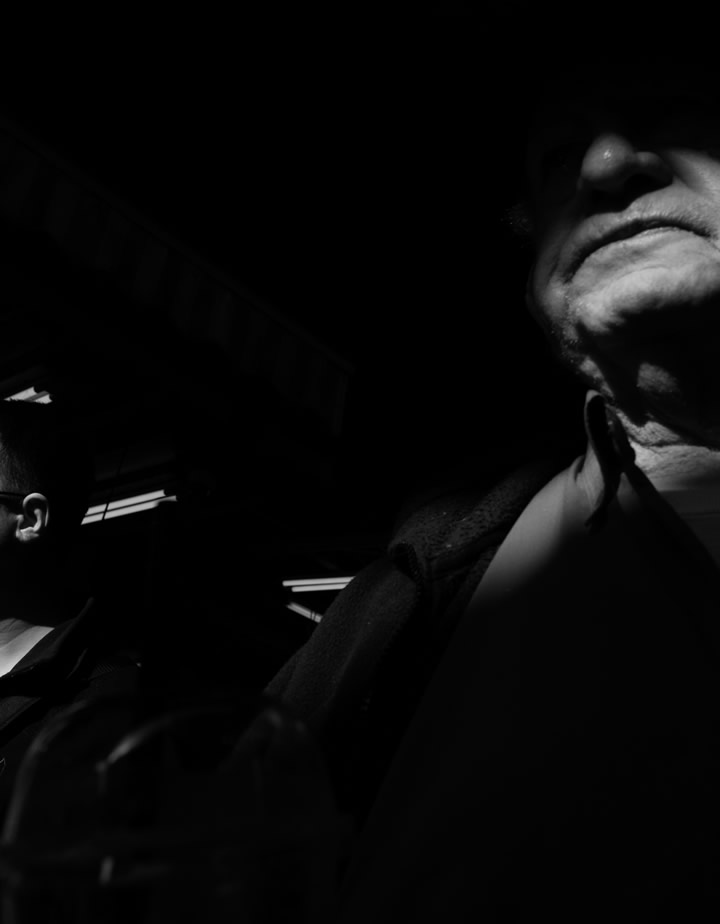 #16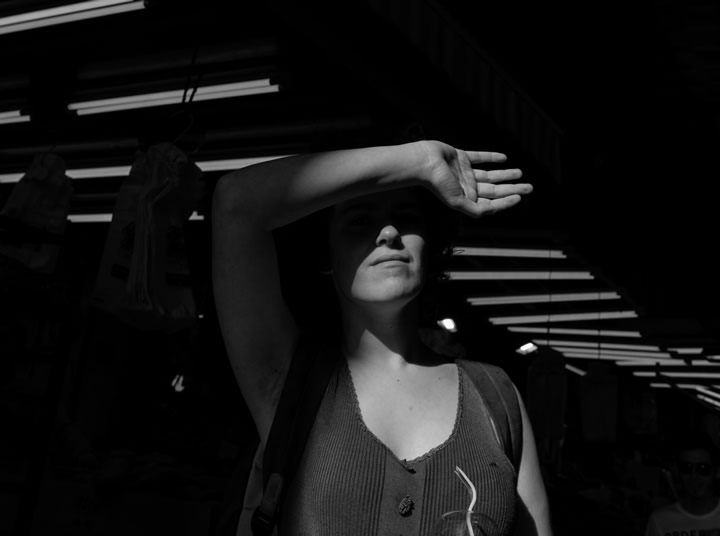 #17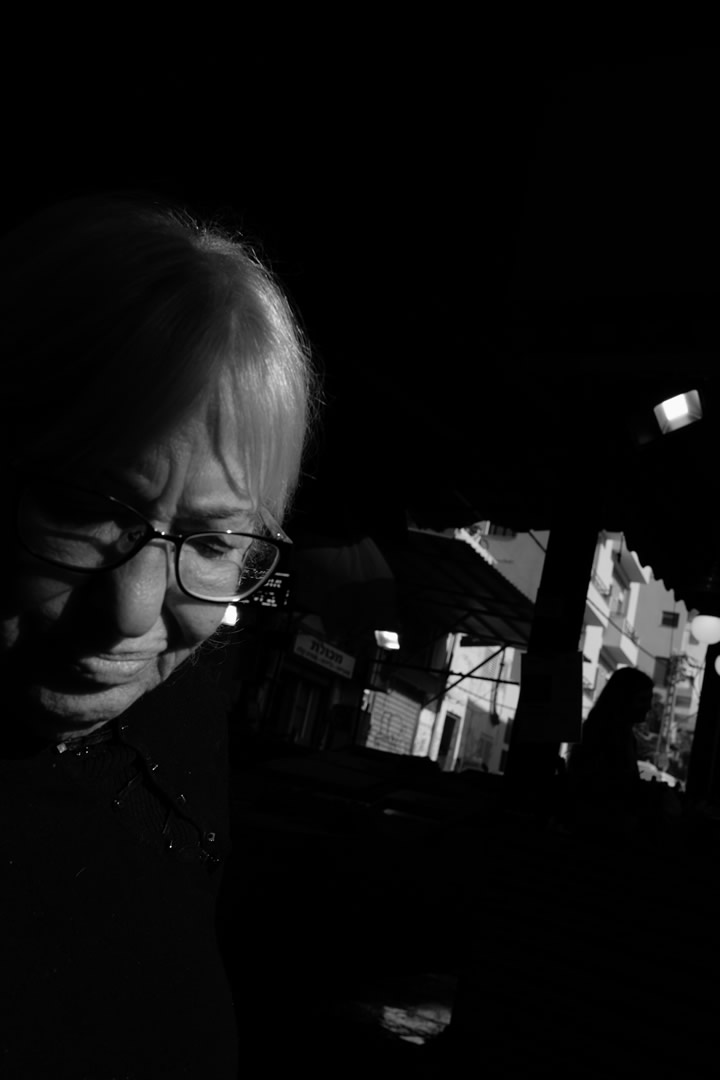 #18
#19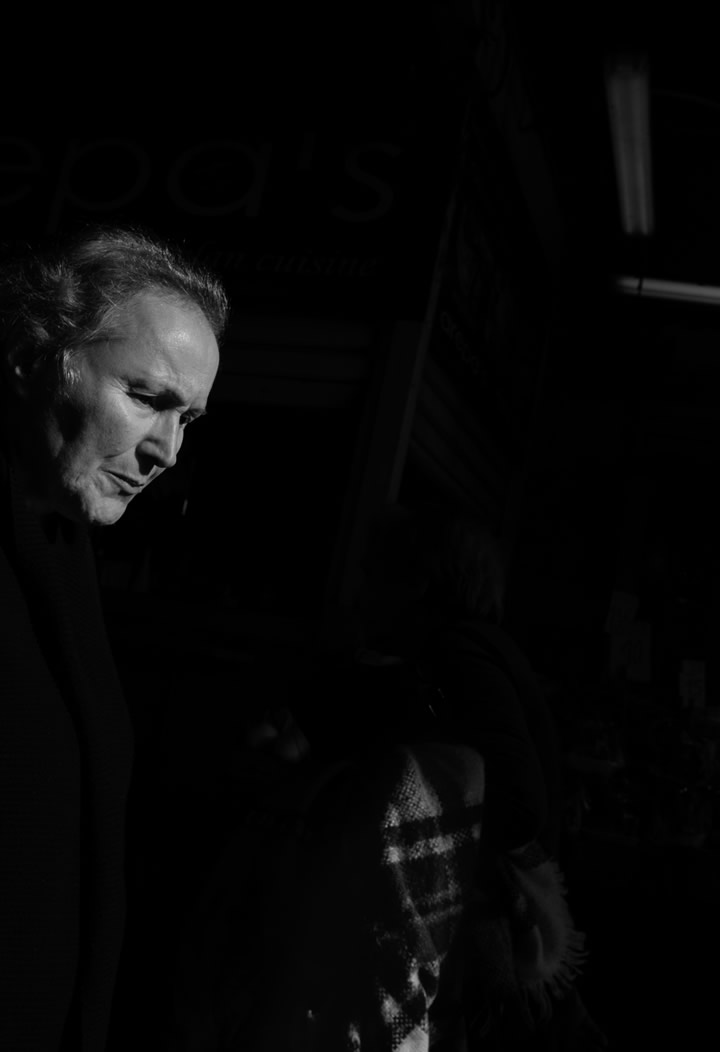 #20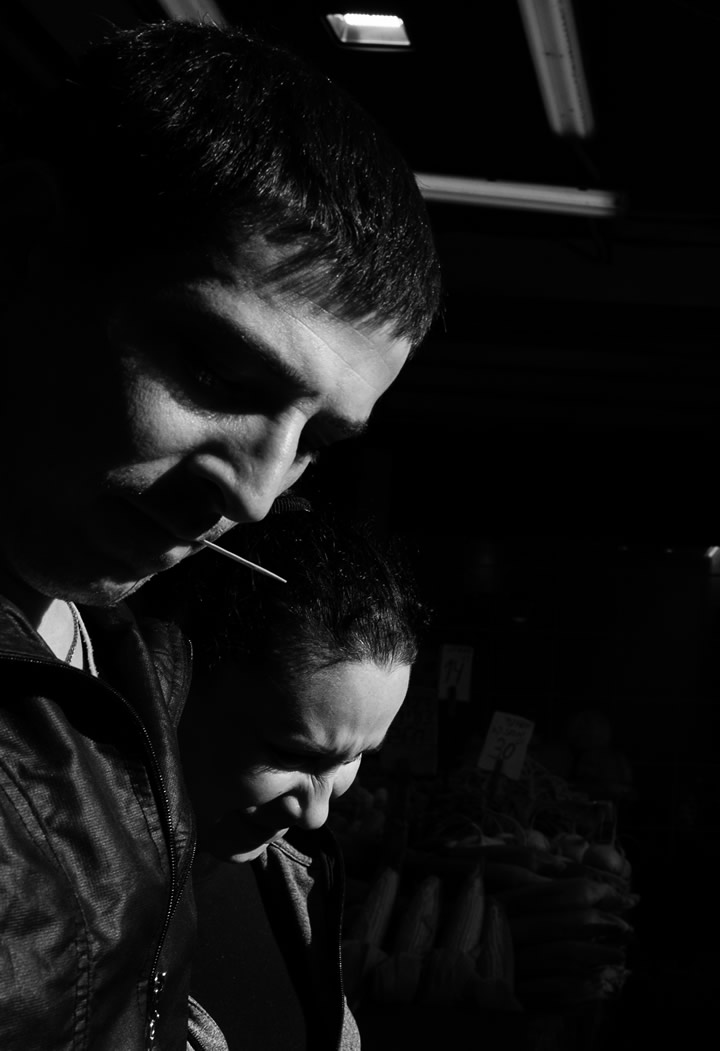 #21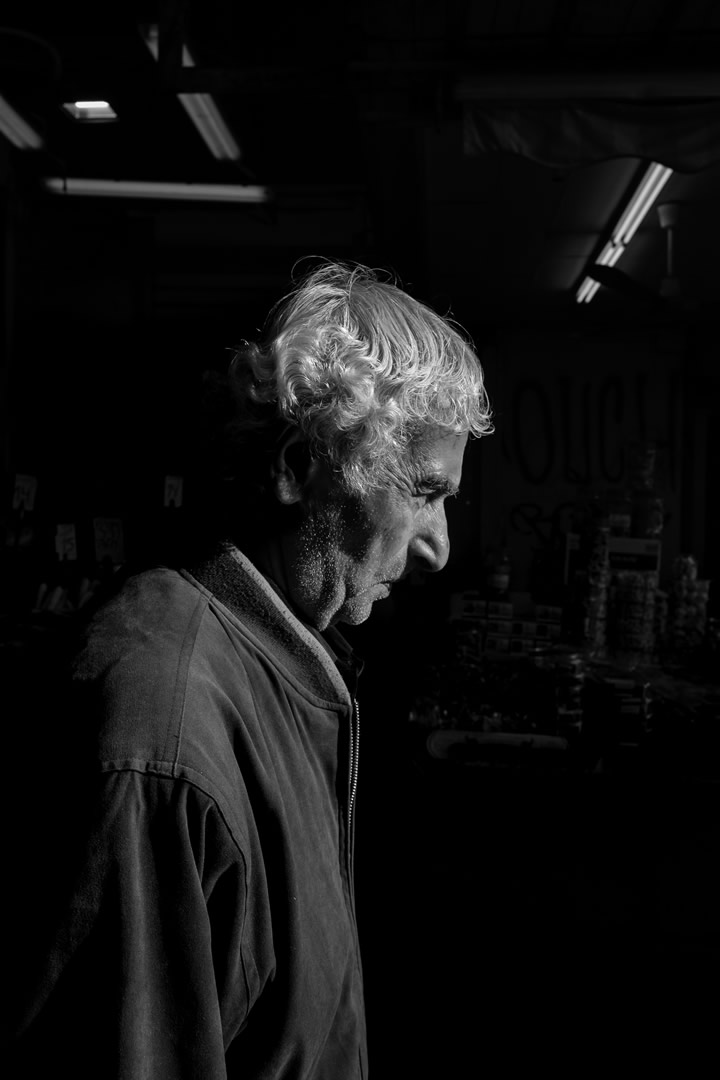 #22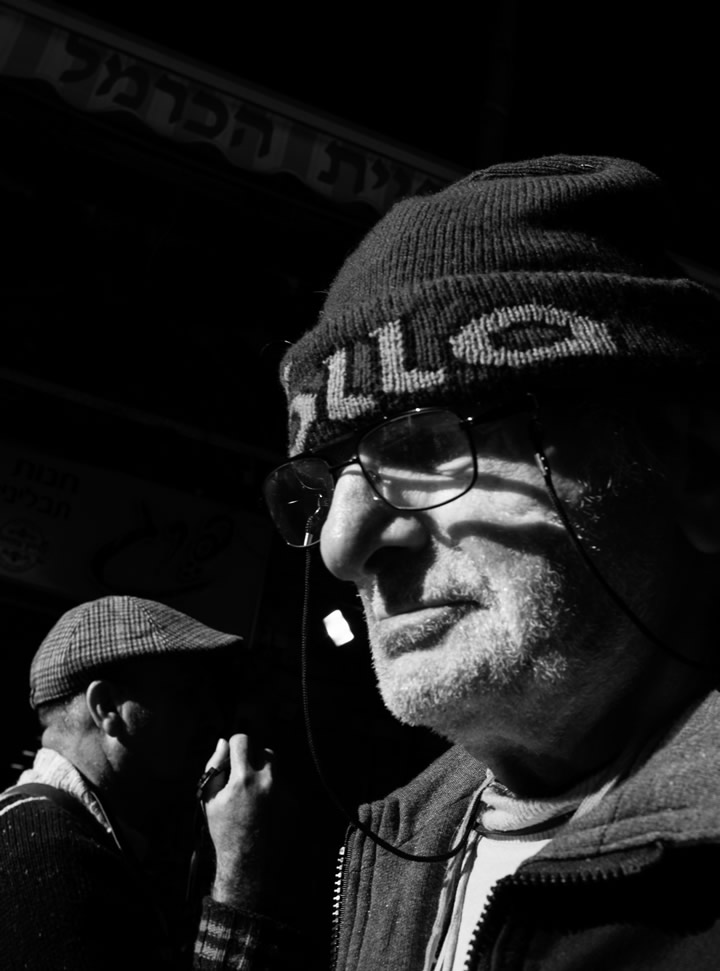 #23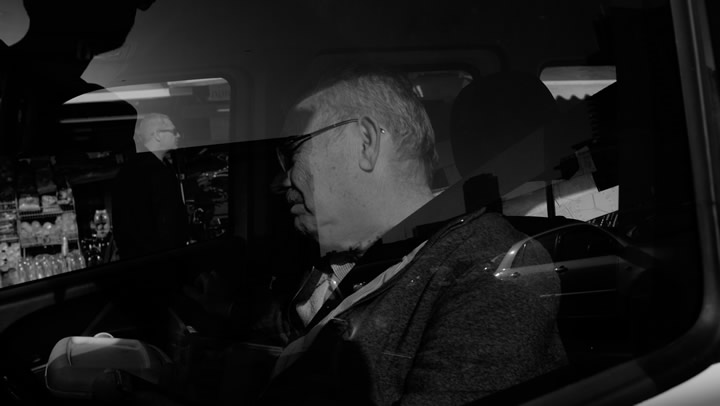 #24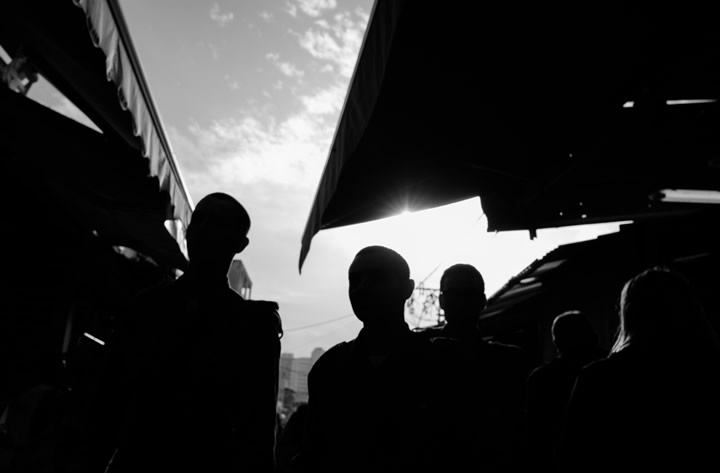 About Omri Shomer
My name is Omri Shomer, I was born in 1982, married to Tamar and father to Noam, my little baby girl.We live in a city called Ramat Ha'Sharon, located in the central district of Israel. I'm originally from a moshav, which is a type of cooperative settlement we have here in Israel.I've been working in the advertising and photography industry for seven years.Through my work as a copywriter I was exposed to many creative works and to many visual works. Which increased my hunger to create and to search for more and more peculiar ideas through my photography.
I have been filming since the age of 13 when my father first brought home an 8mm video camera, and immediately afterwards I started to shoot stills with a film camera.Since then I have been obsessed with documenting people and situations.
I am a finalist of the London Photo Photography Festival (2017) – street photography category and a contributor of the International photography magazine Lens magazine. My work has been published in magazines, exhibitions, websites and blogs around the world.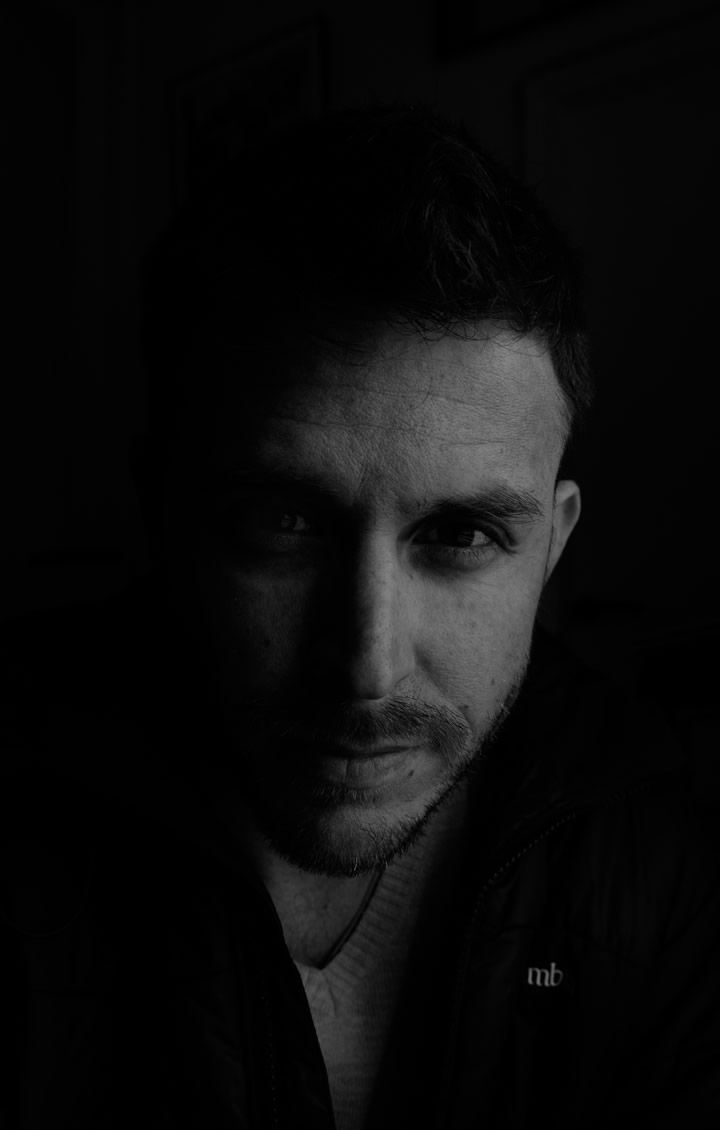 You can find Omri Shomer on the Web :
Copyrights:
All the pictures in this post are copyrighted Omri Shomer. Their reproduction, even in part, is forbidden without the explicit approval of the rightful owners.