Here we have collected some very useful Photography Cheat Sheets. I am sure, these diagrams will be very useful for beginners and amateur photographers.
Click on the pictures for enlarged view.
Exploring Your Camera's Manual Settings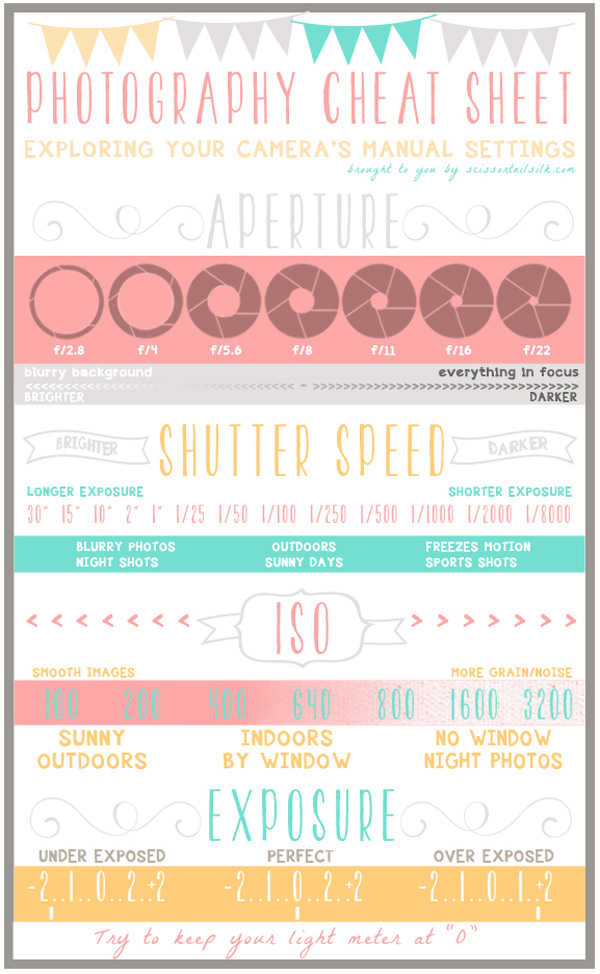 Prim Canon Lenses – Focal Lengths

How to Hold a Camera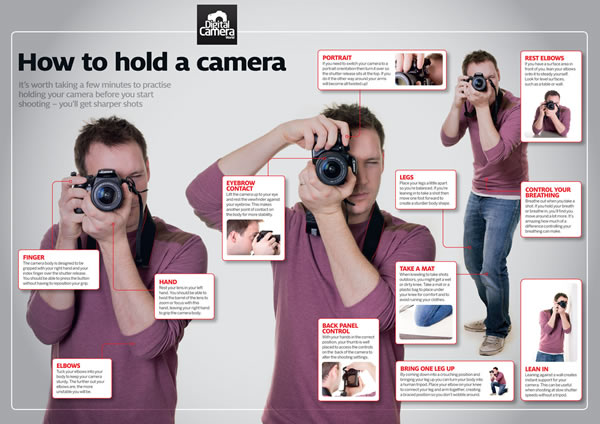 Exposure Photography Cheat Sheet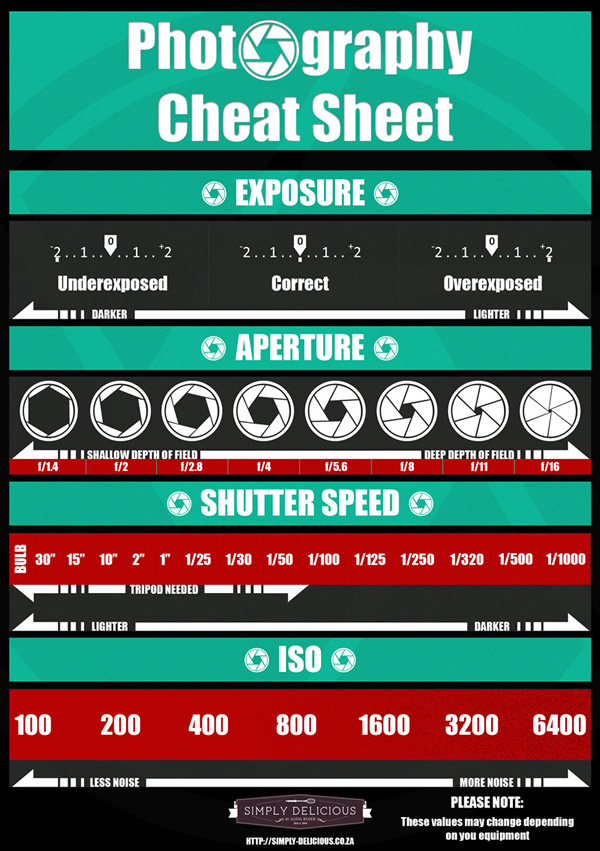 Advanced Photography Lighting Techniques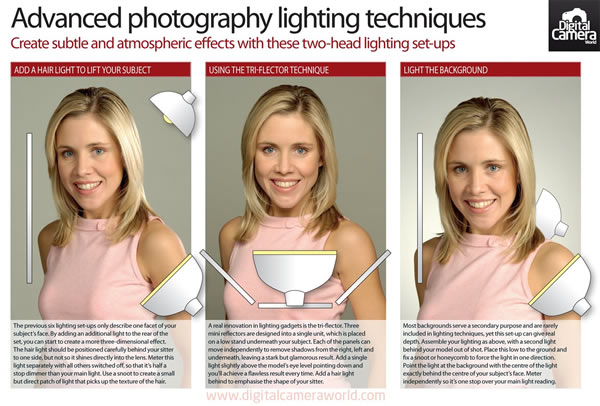 10 Wedding Shots Every Bridge Wants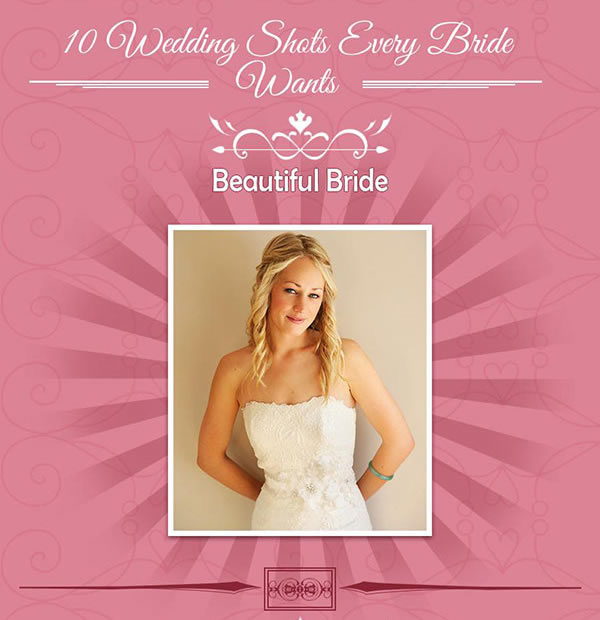 Photographer's Tips and Tricks for Weddings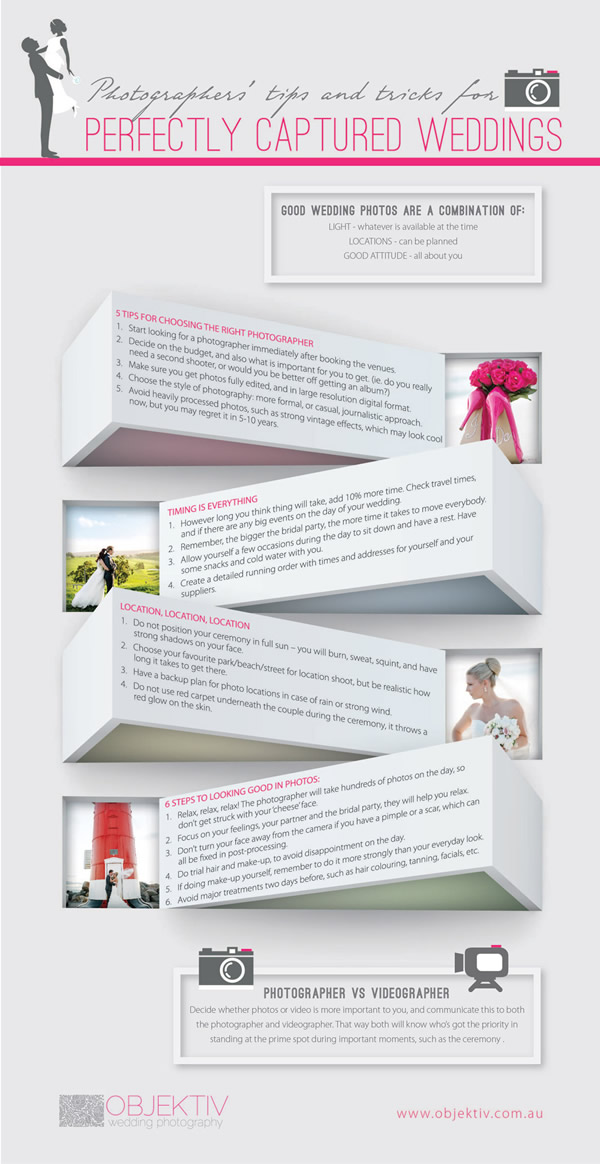 Understanding Metring and Exposure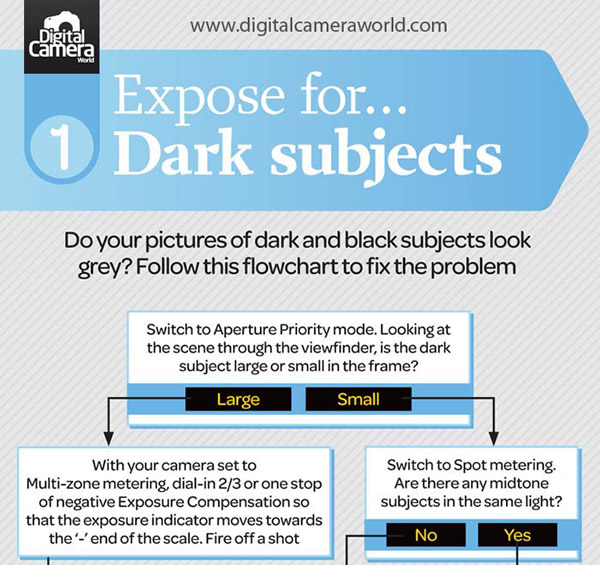 Exposure Guide – Road to Photography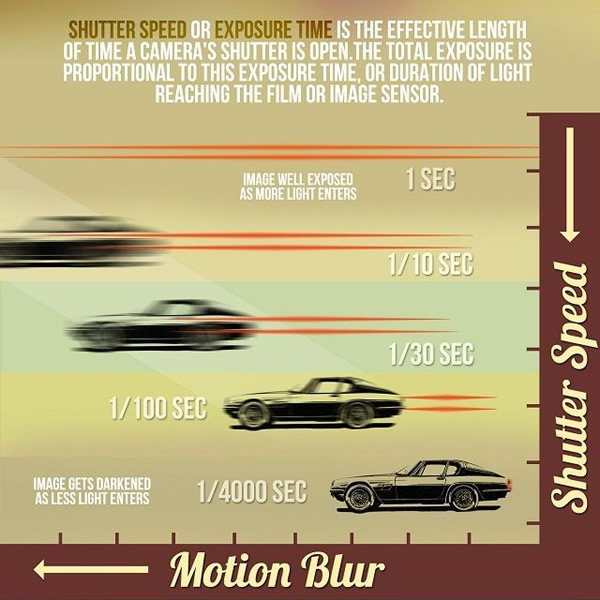 Three ways to affect depth of field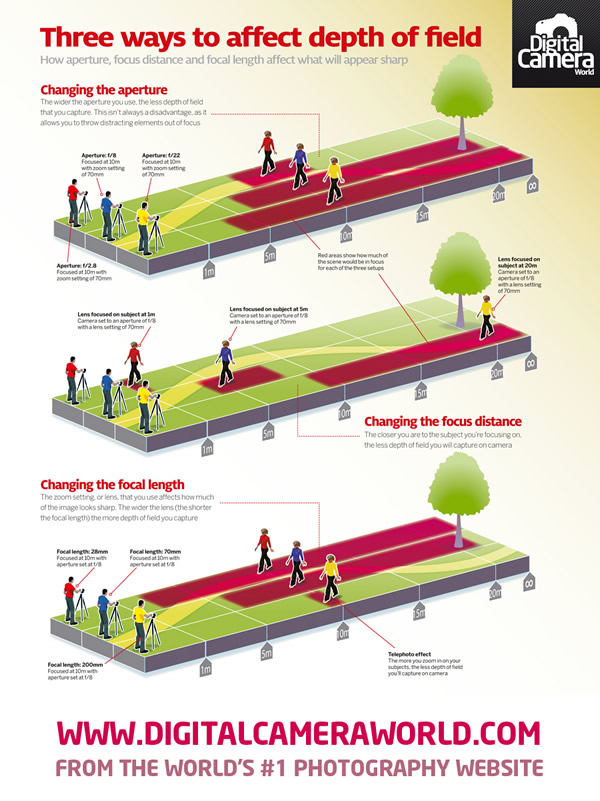 The Camera Settings Cheat Sheet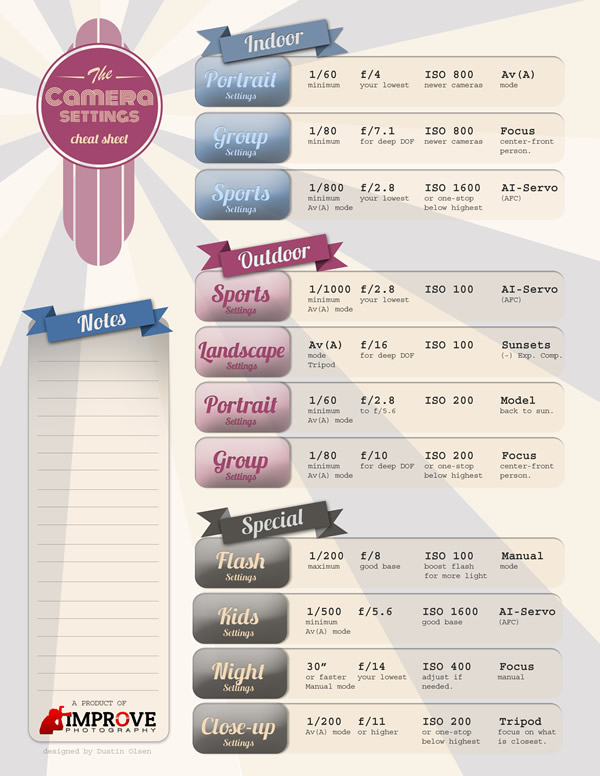 Macro Lenses: How much magnification do you need?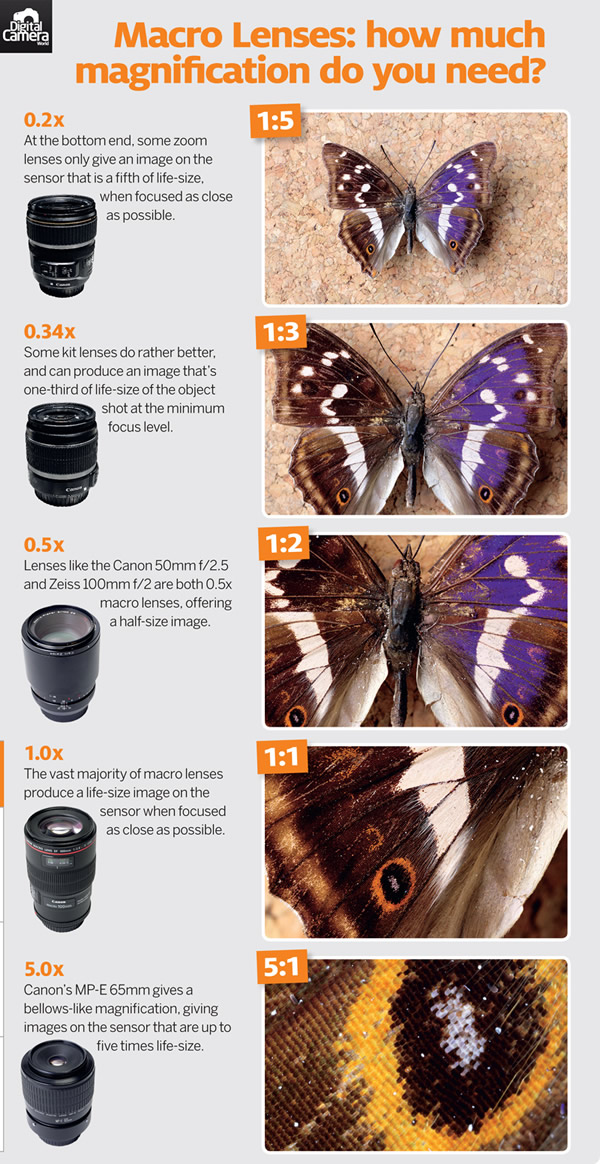 Maximize your Manual Mode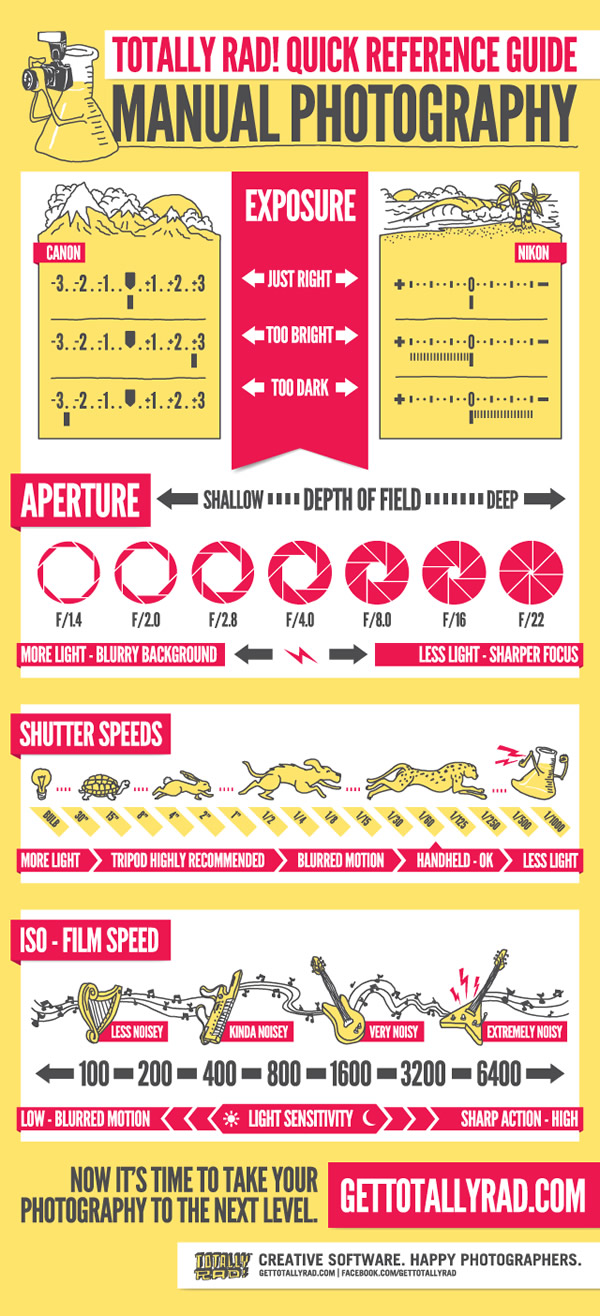 Backlight and Sunlight – Lighting Basics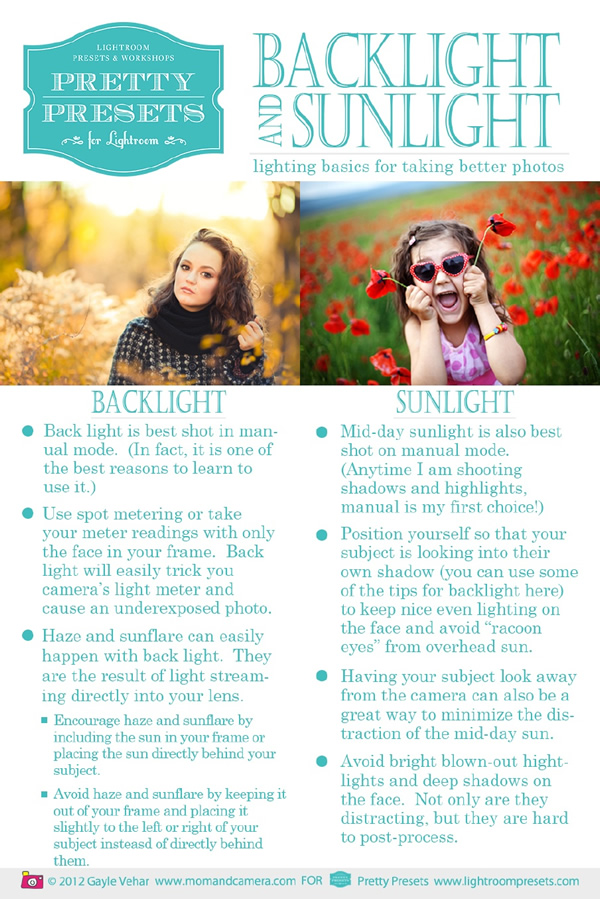 DSLR Camera Controls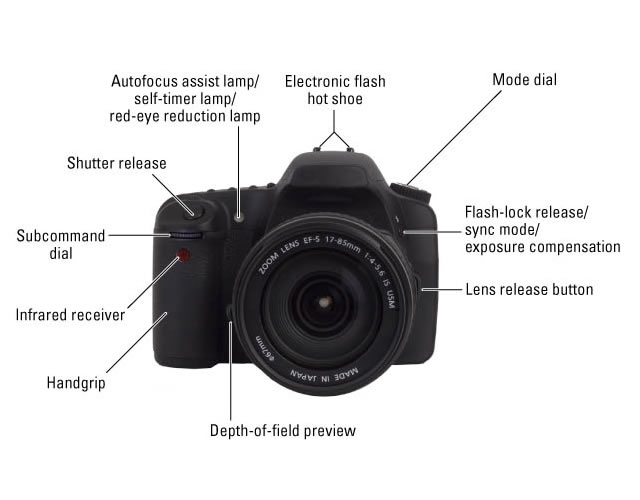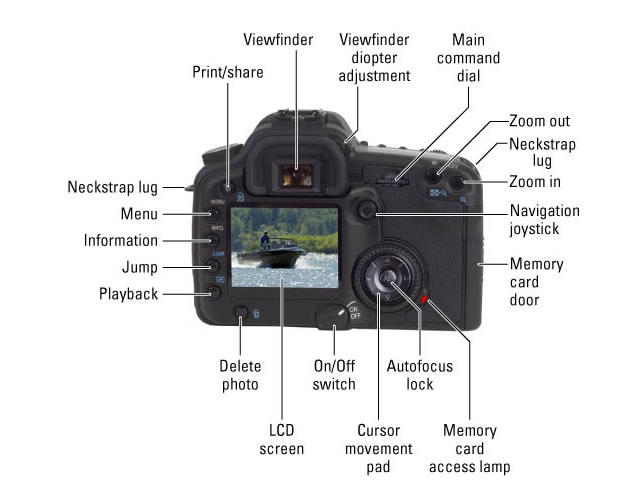 Portrait Lighting Cheat Sheet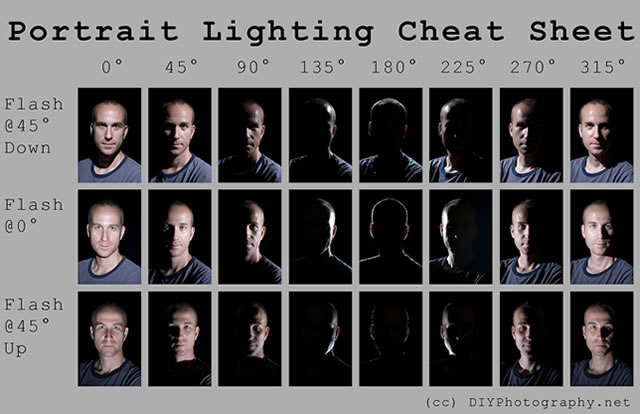 Light Falloff Cheat Sheet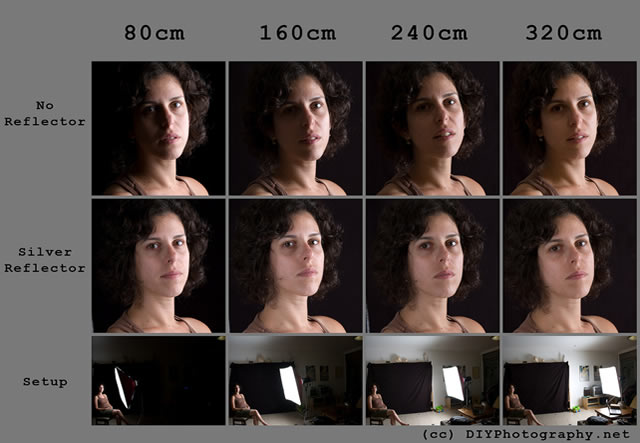 Landscape Photography Quick Reference Guide

Shooting Indoors with Natural Light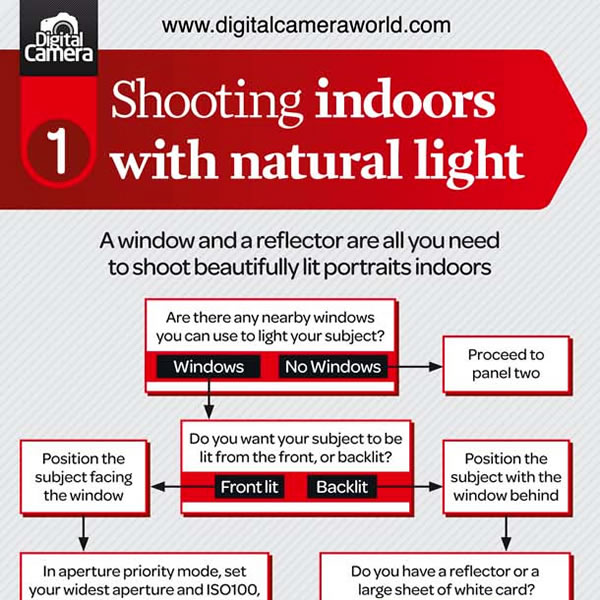 Make Sense of Shooting Modes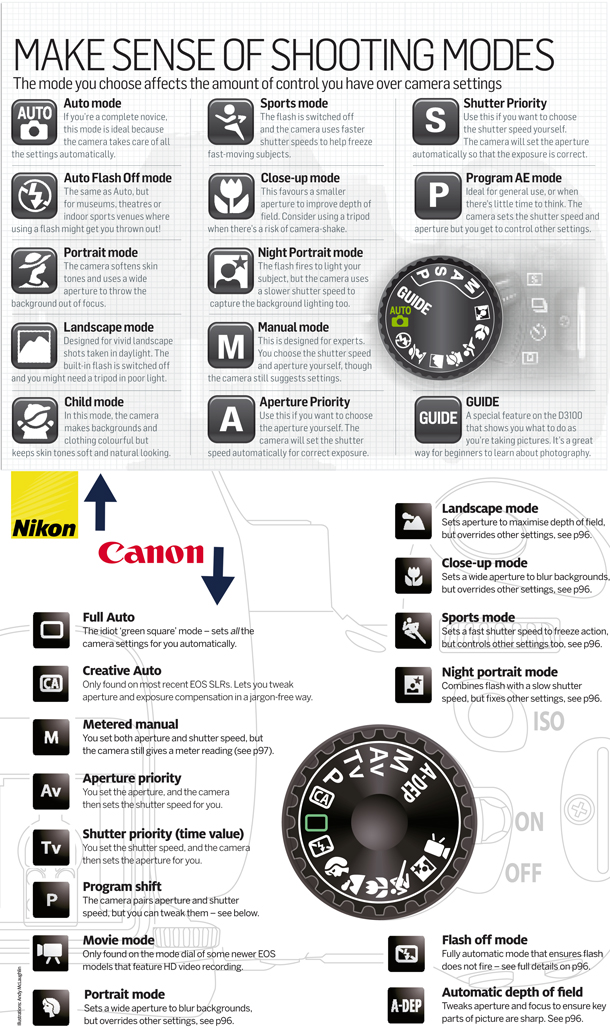 Which Lenses can you use
How To Take Pictures Like A Pro!
Know Your Rights As A Photographer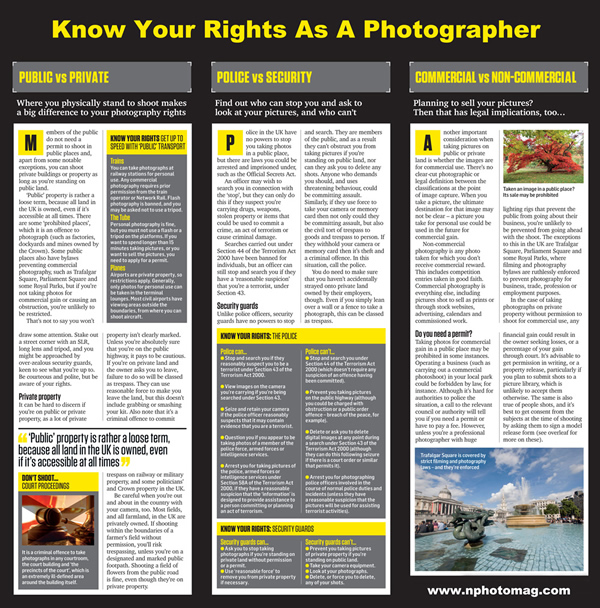 More Photography Tips and Tutorial Articles: