This particular narrative (or should I not call it a narrative at all) arises from the deep down things that I have been nurturing in that shady section of the mind every person has but rarely have the urge to make them a visual medium.
I take this as a disjointed or broken epilogue after a novel, dealing with the ups and downs, the crudeness and the buttery amalgamation of life. Life, death, enthusiasm, depression—all are pulverized and as if they are put on an oven for preparing a dish. It is not at all fancy but rather like the basic requirements for a proper nutrition.
Currently I am still working on a book out of this project.
Click on the image for better and enlarged view.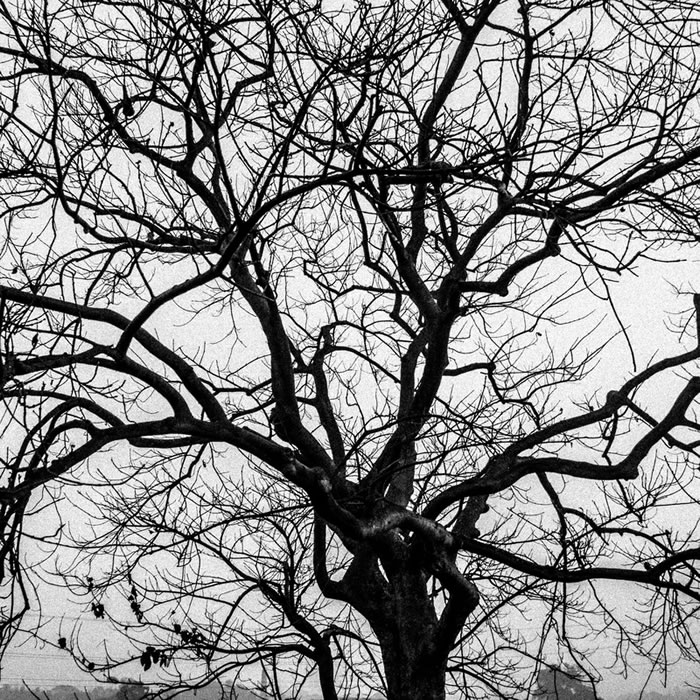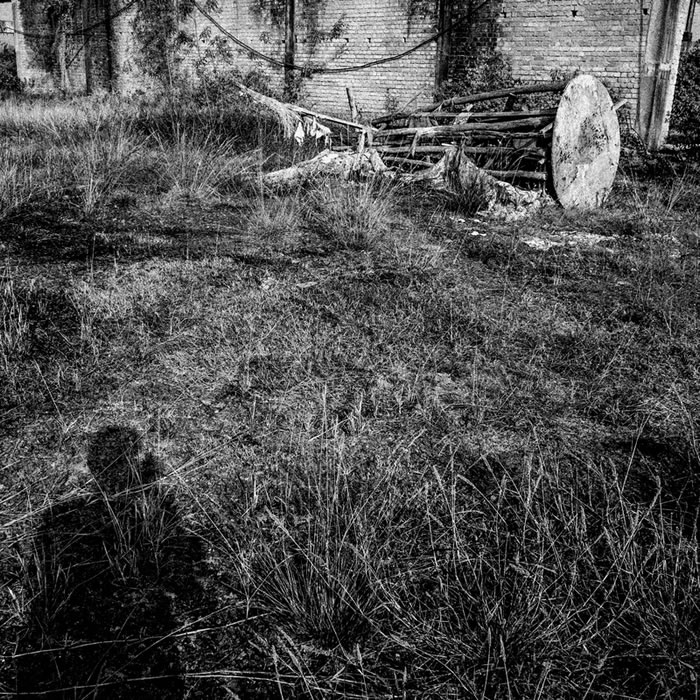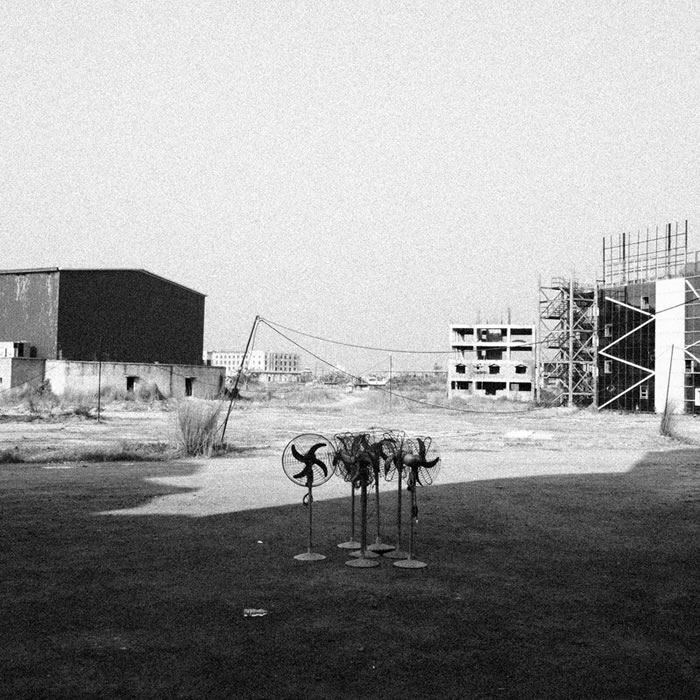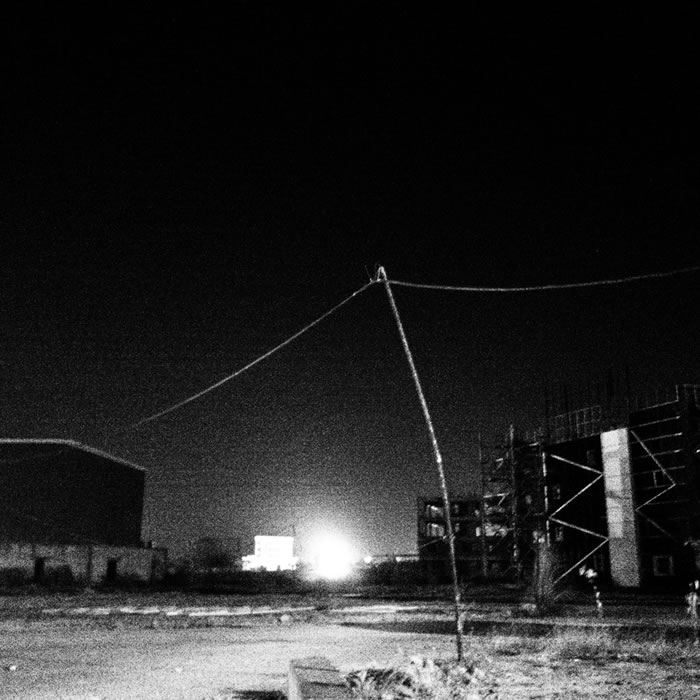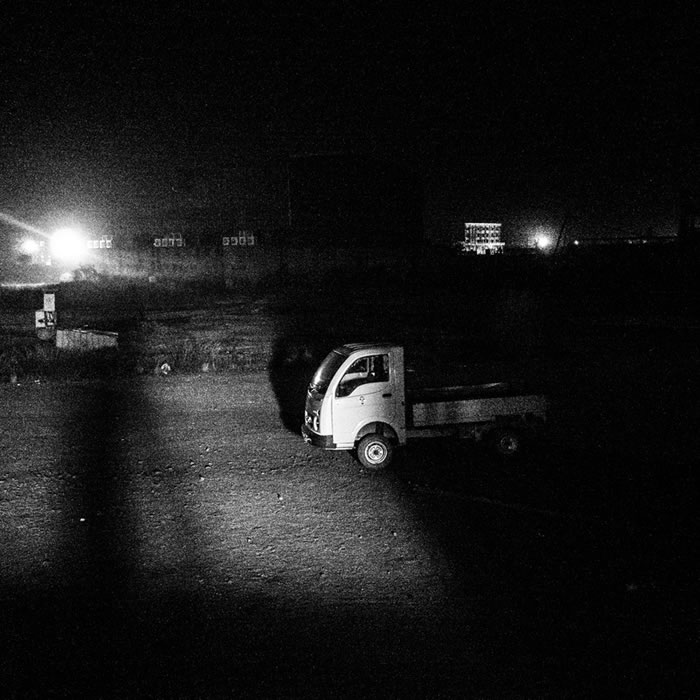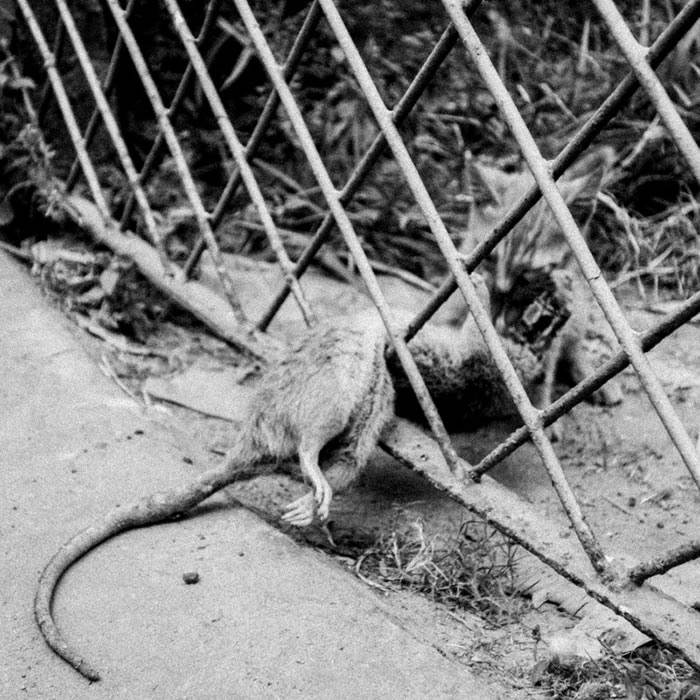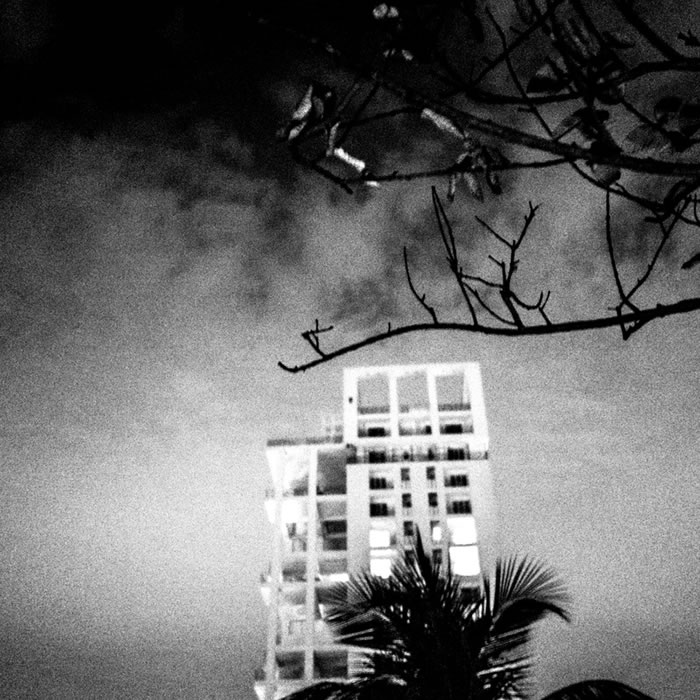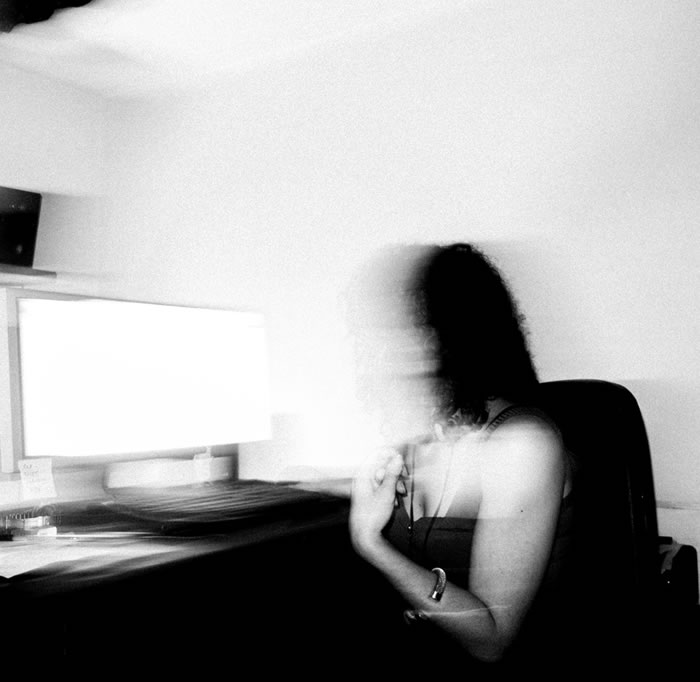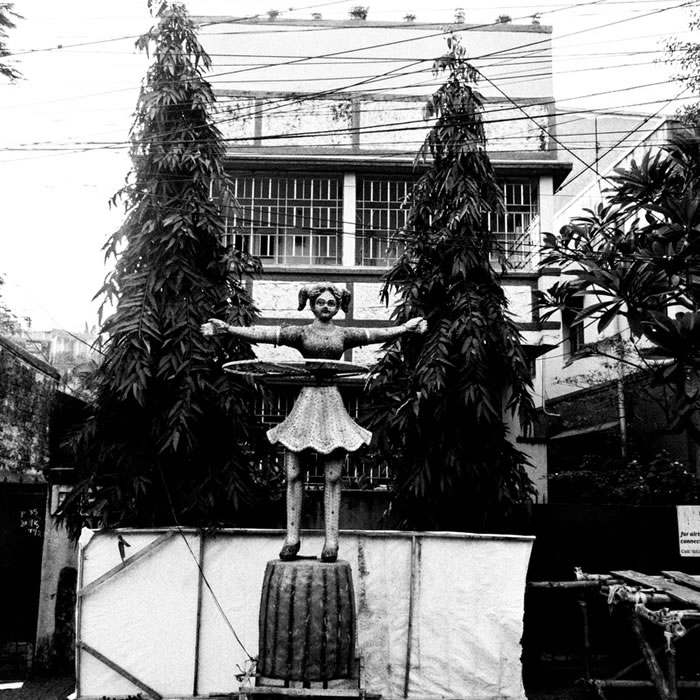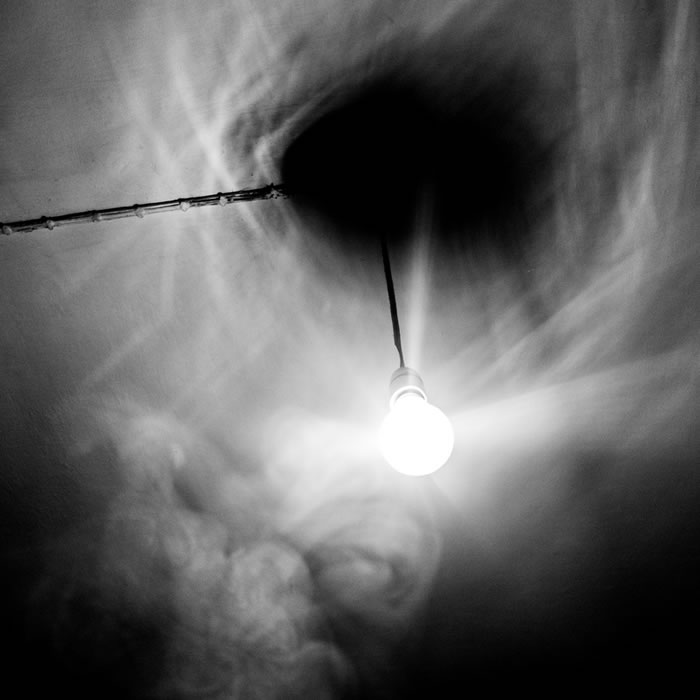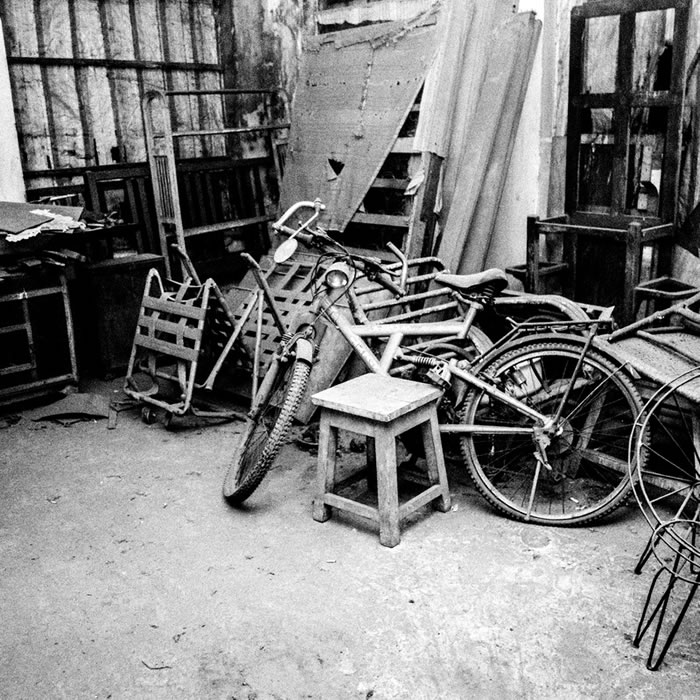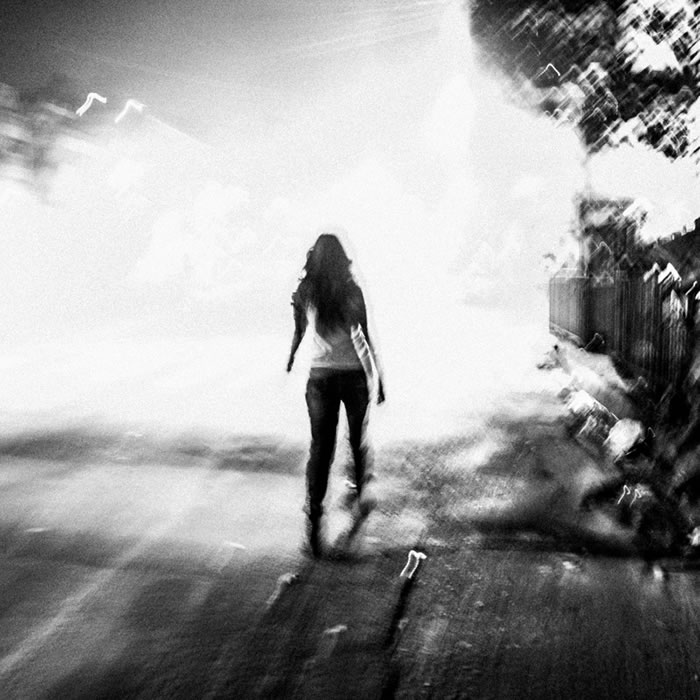 About Photographer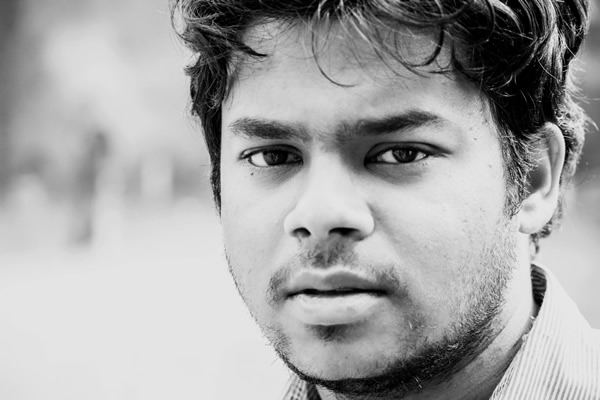 I have been taking photographs for the last 6 years but I don't want to call myself a photographer. I believe that photography is just a medium to express myself, just like any other art form. I am currently working in a production house called Overdose in kolkata.
You can find Avinandan Sthanpati on the Web :
Copyrights:
All the pictures in this post are copyrighted Avinandan Sthanpati. Their reproduction, even in part, is forbidden without the explicit approval of the rightful owners.