Adobe Lightroom is an incredible resource for photographs, making it possible to organize and process photos efficiently. The use of presets can make Lightroom's develop module even more useful, as you can acheive a specific look very quickly. Presets can be a one-click solution, or they can serve as a starting point that you will customize for the specific photo that you are working with.
More than a year ago we published this collection of 35 Lightroom presets for photographers who want to save some time or experiment in Lightroom. Since that time many new and awesome free presets have been released and so we thought it would e helpful to showcase even more presets that are worth your attention. Here you will find 35 more presets that can be used with your own photos.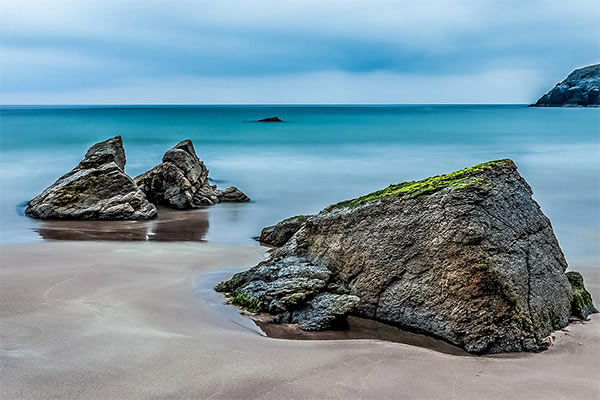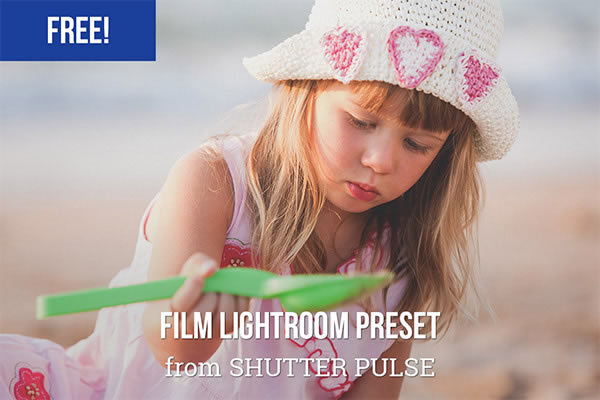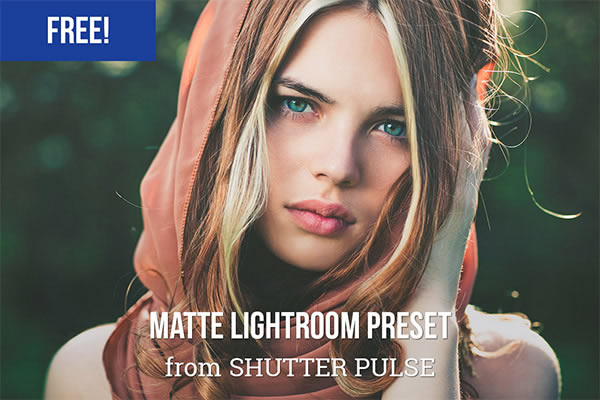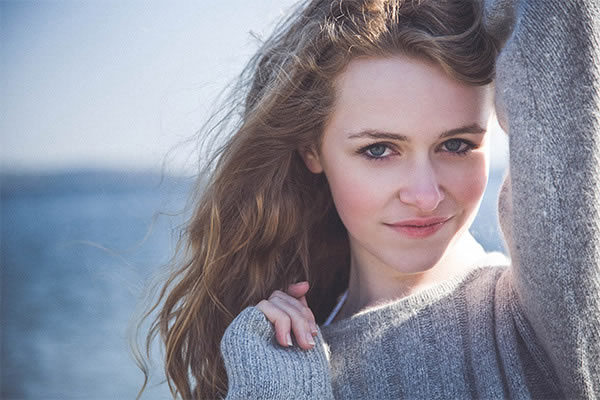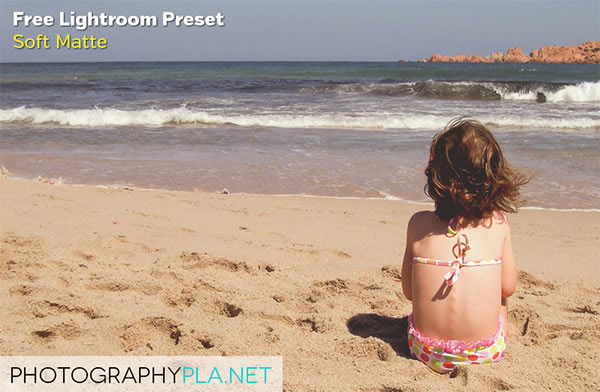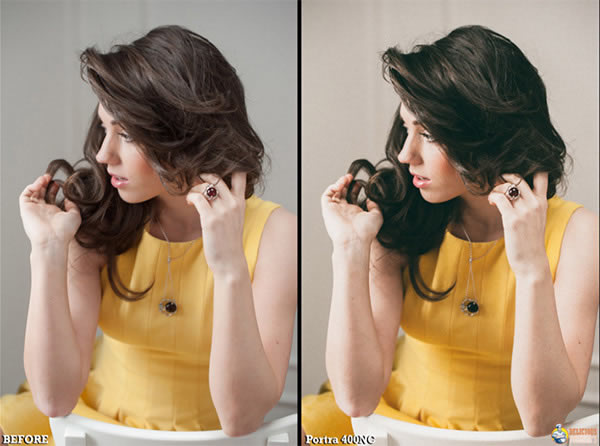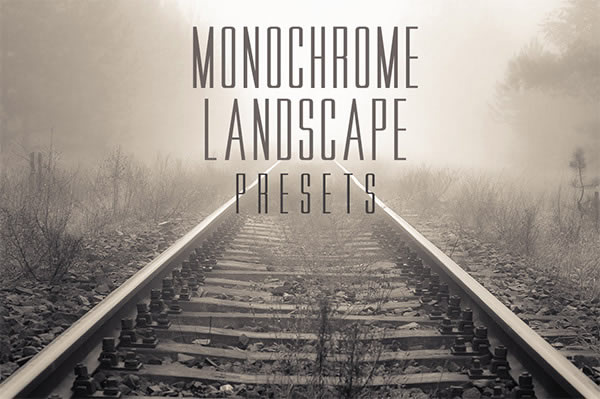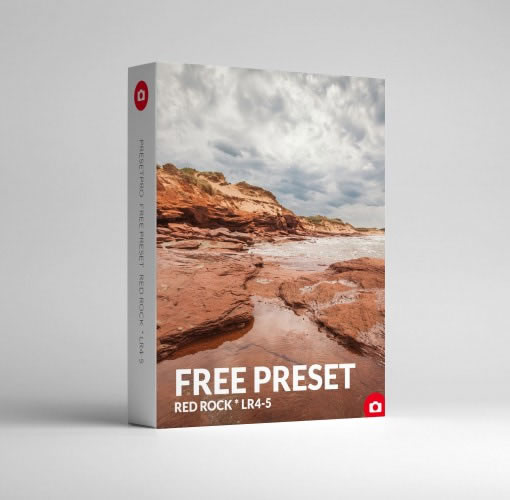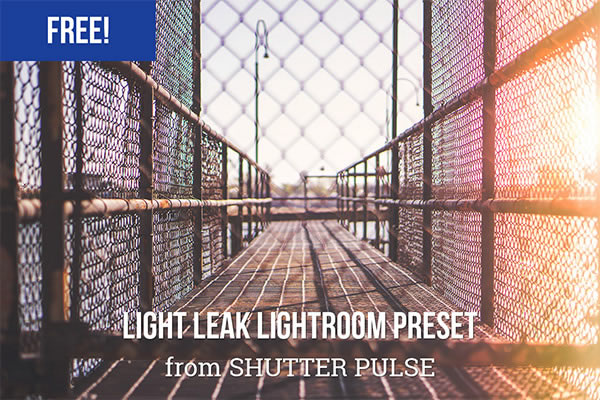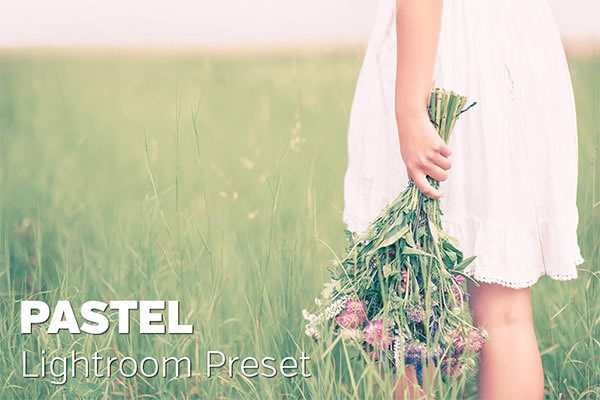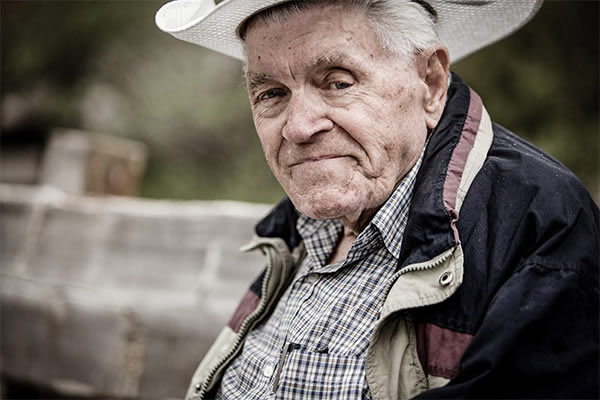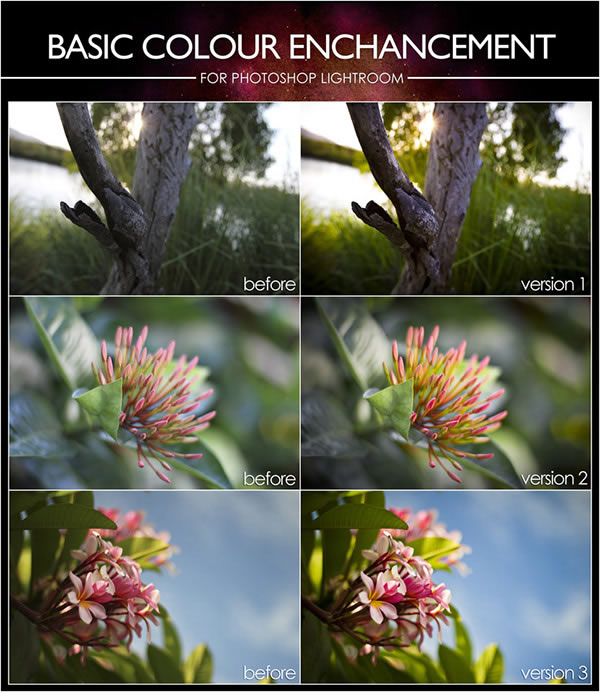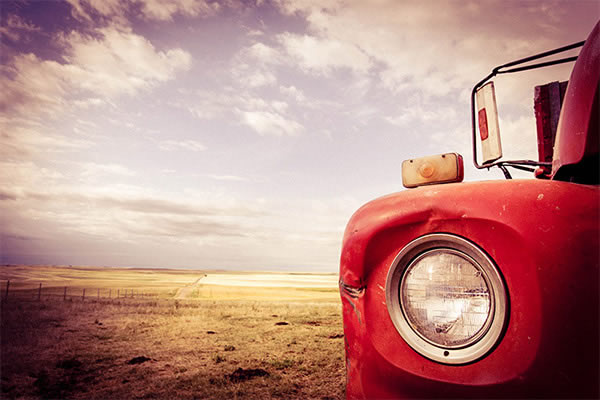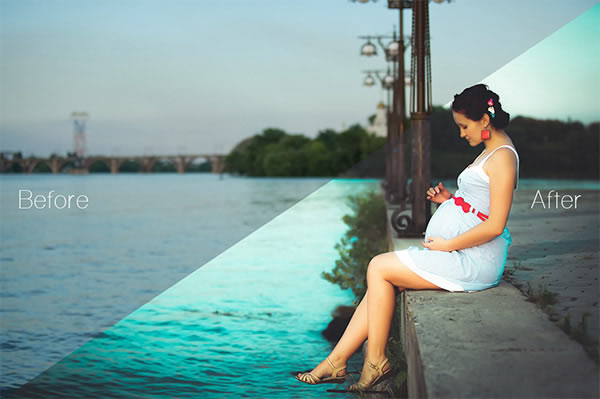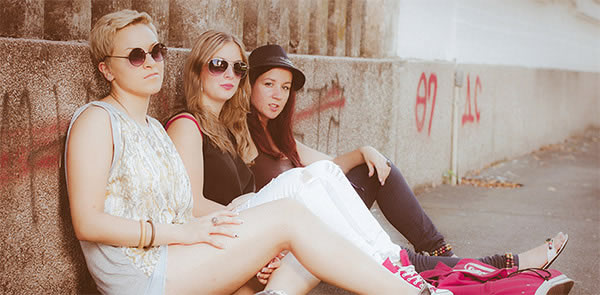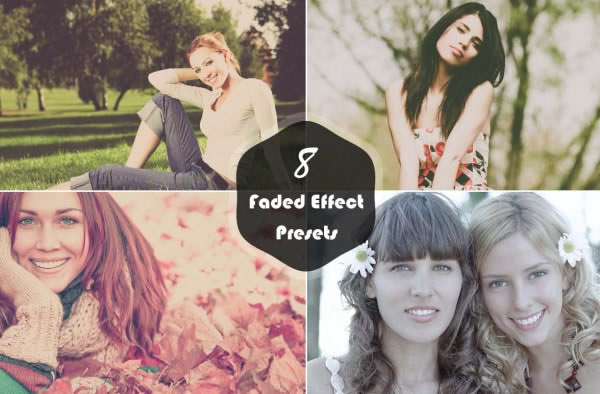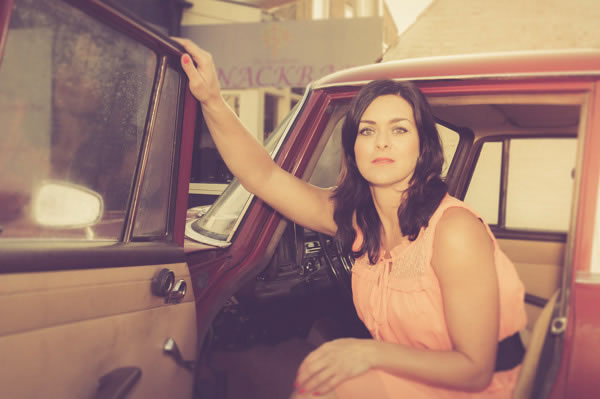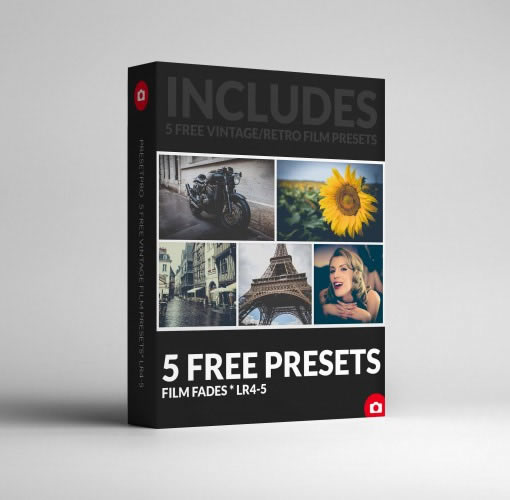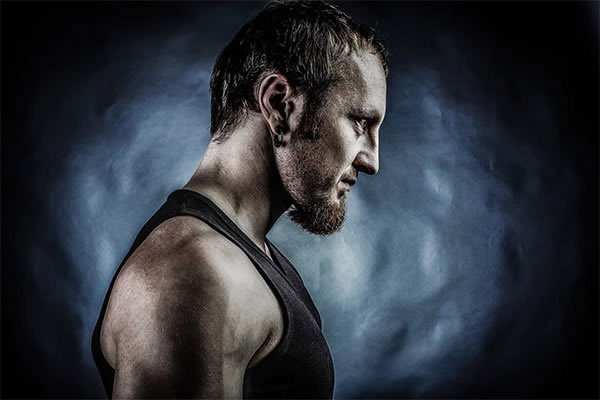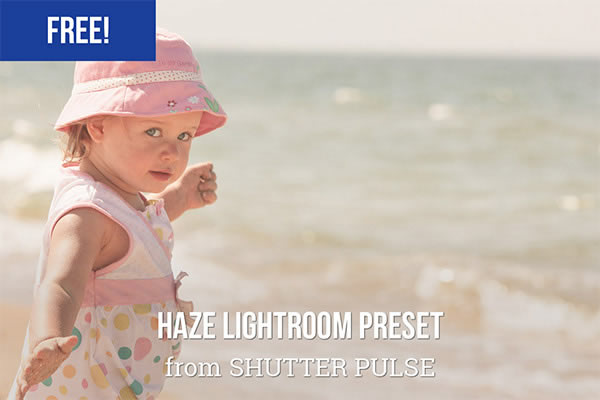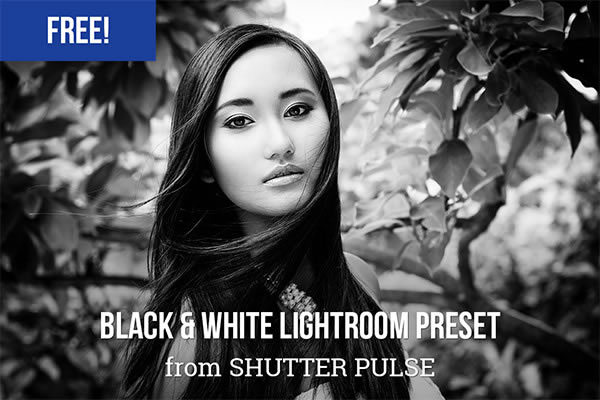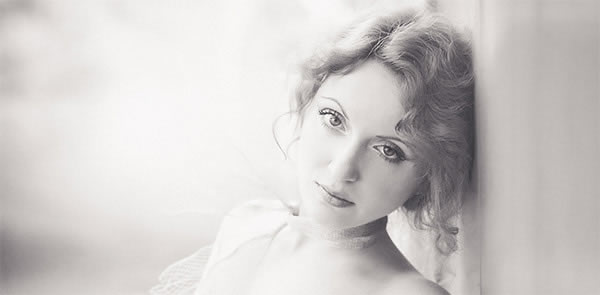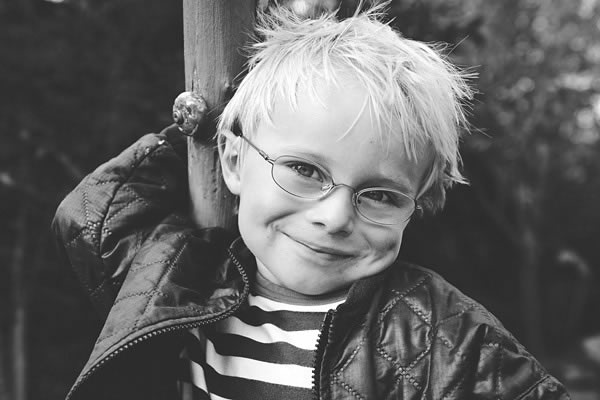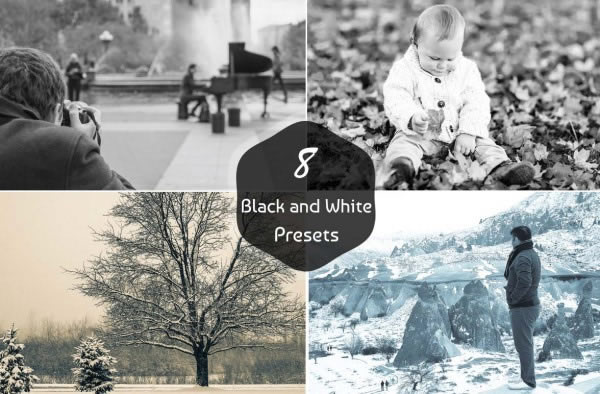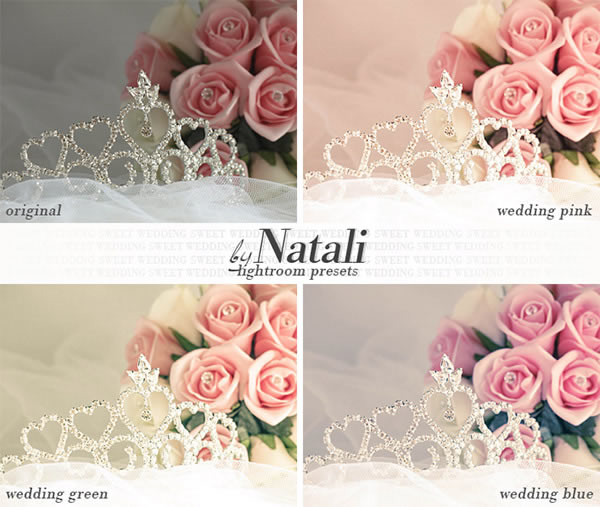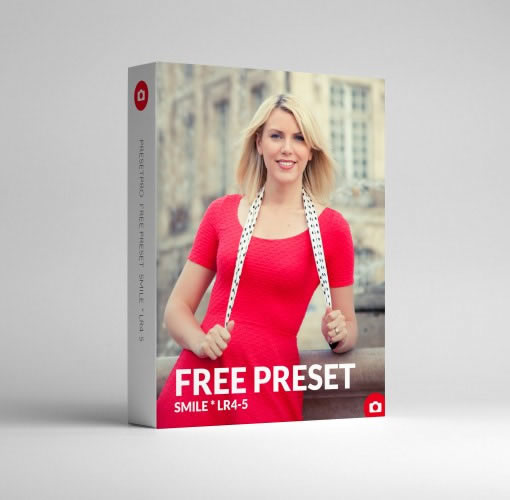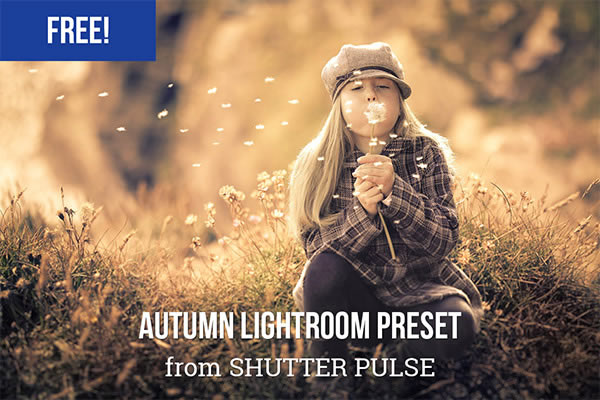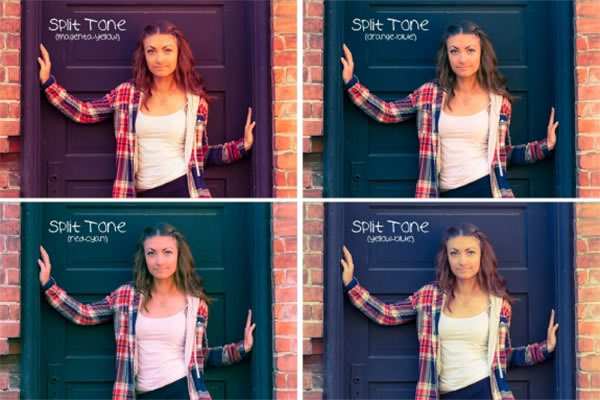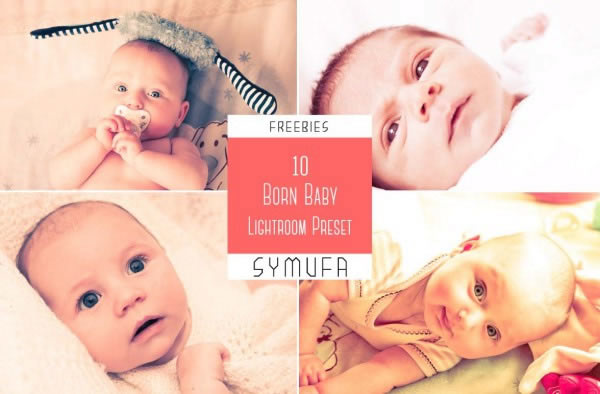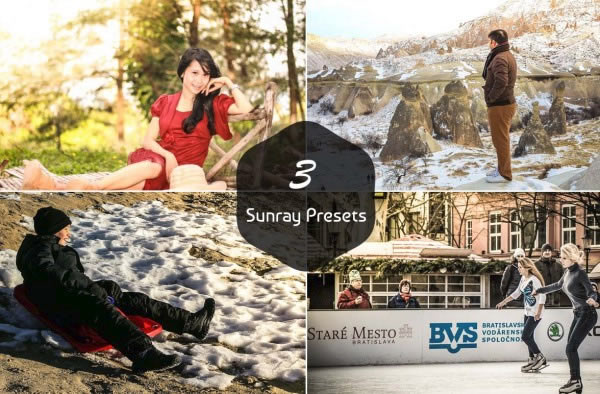 About the Author: Marc Andre is the editor of Loaded Landscapes, a landscape photo blog, and PhotographyPla.net, a site the provides photographers with resources like Photoshop actions, Lightroom presets, photo overlays, print templates, and more.