Kumbh Mela has its own religious importance which is held every 12 years. No doubt it is the largest gathering of faith in which from the whole of the world people participate and take bathe in the sacred or holy river. But have you ever thought that what is the meaning of Kumbh, why it is celebrated, who started Kumbh Mela, what is the story of Kumbh Mela etc? Let us study through this article.
According to Hindu mythology, Kumbh Mela is an important and religious festival which is celebrated four times over the course of 12 years. The location of the festival keeps rotating between four pilgrimage sites situated on the banks of the holy rivers. These places are Haridwar on the Ganges in the Uttarakhand, Ujjain on the Shipra river in Madhya Pradesh, Nashik on the Godavari river in Maharashtra and Prayagraj at the confluence of three rivers Ganga, Yamuna and Saraswati in the Uttar Pradesh.
I have visited Kumbha Mela 2019 at Prayagraj and found some interesting Faces of People.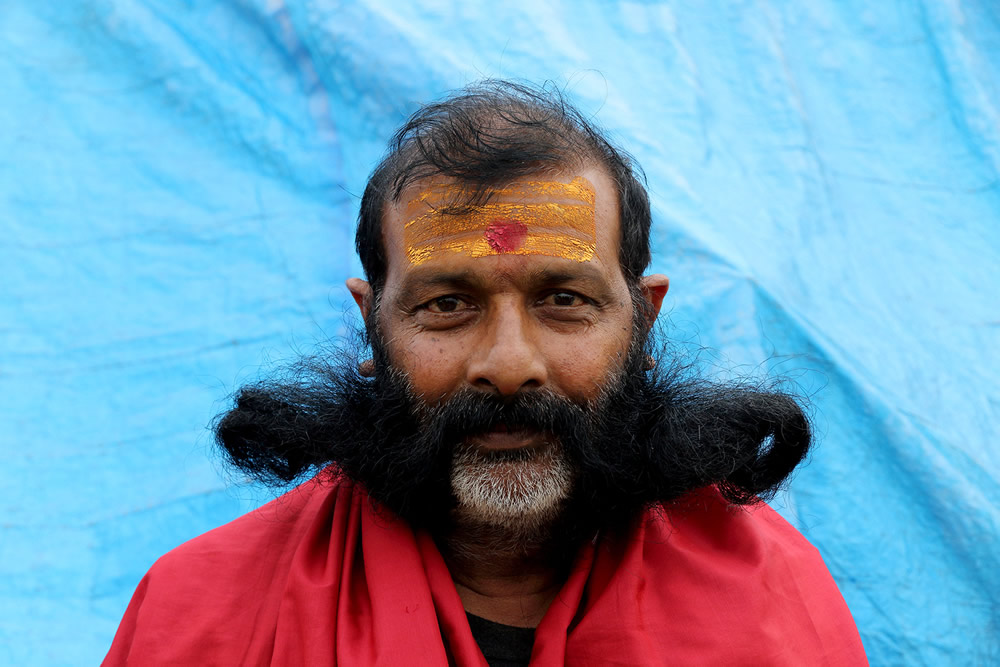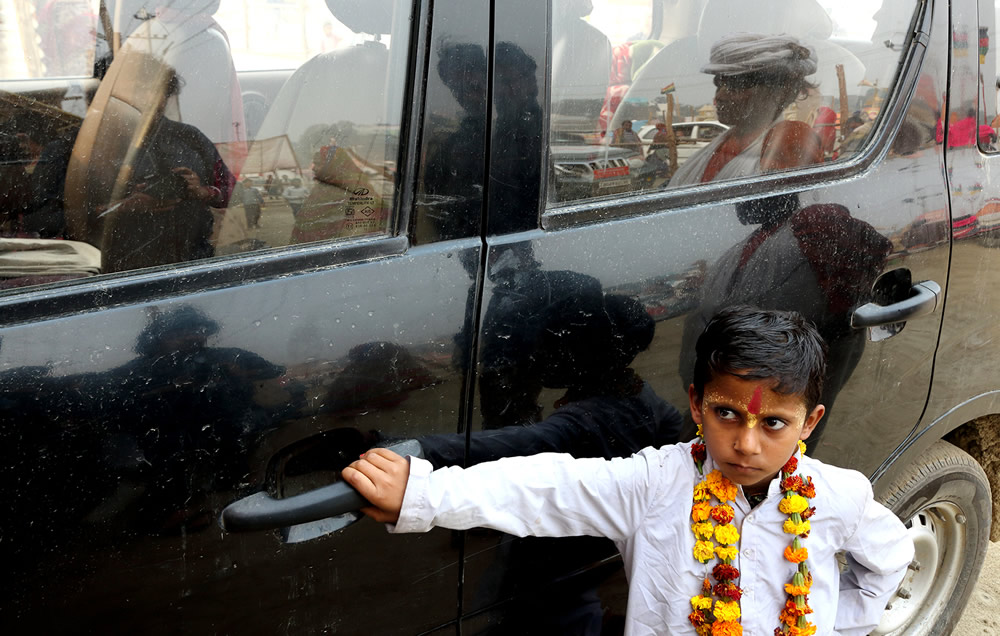 Other Series from Nilanjan Ray: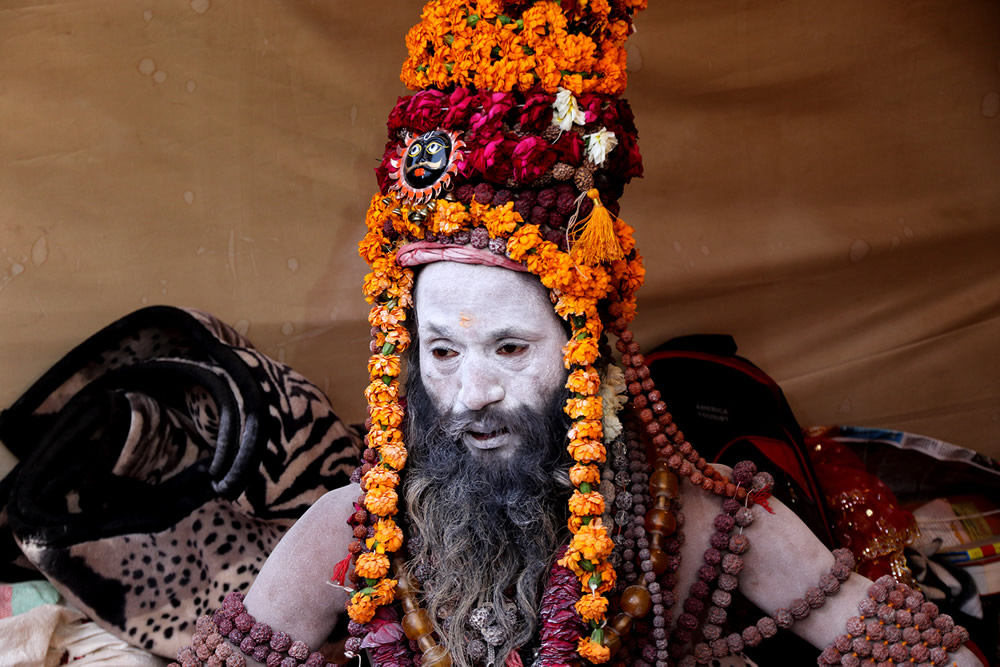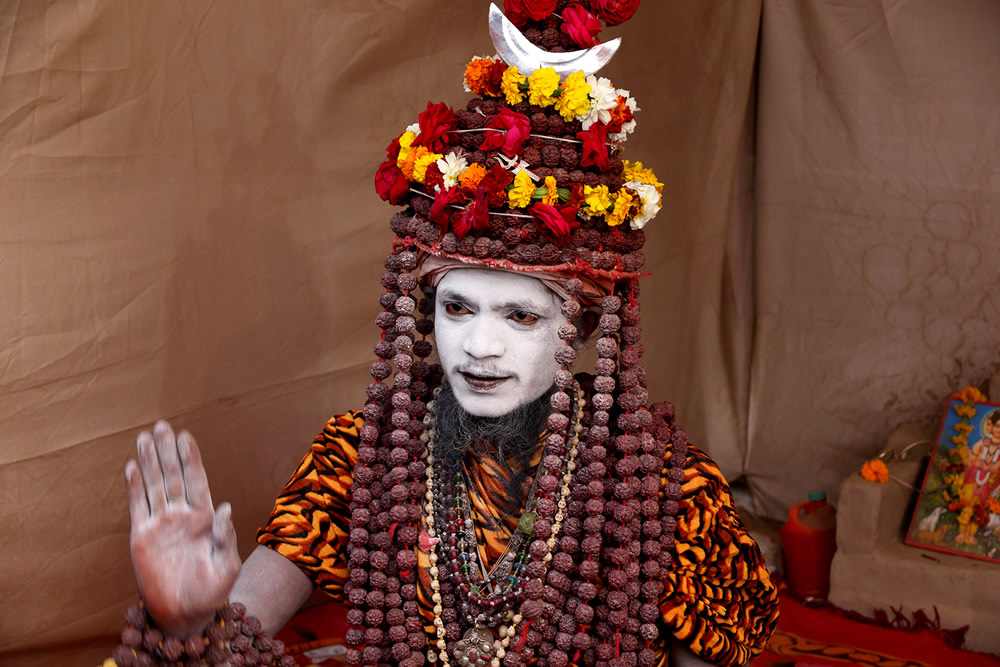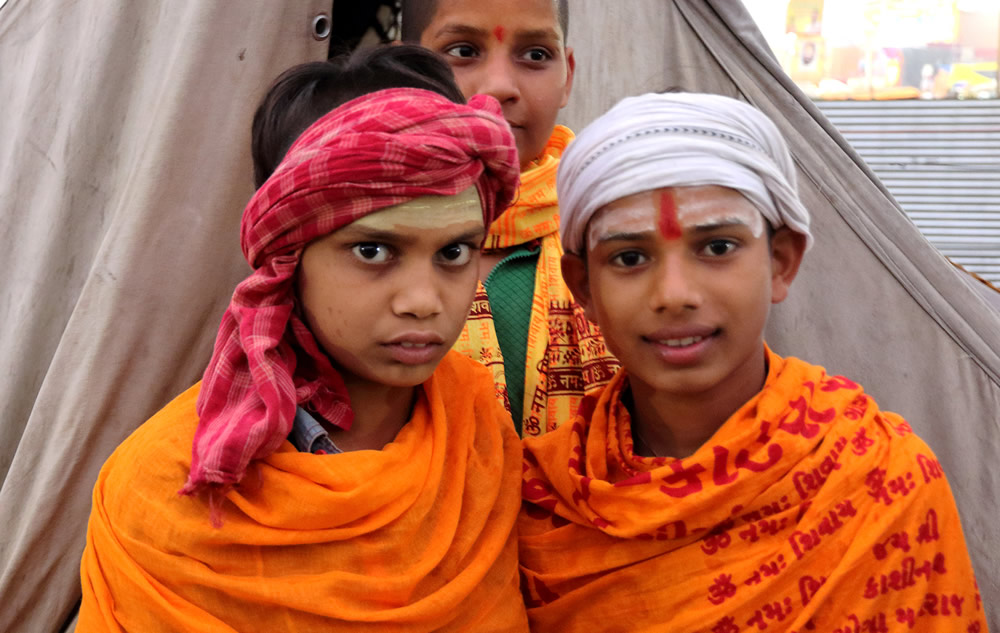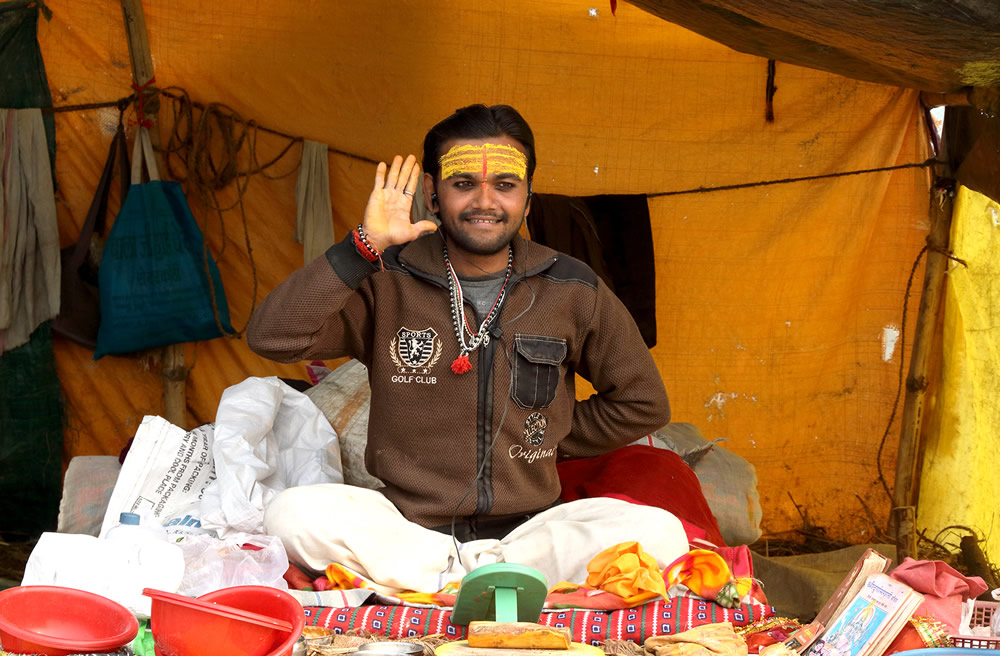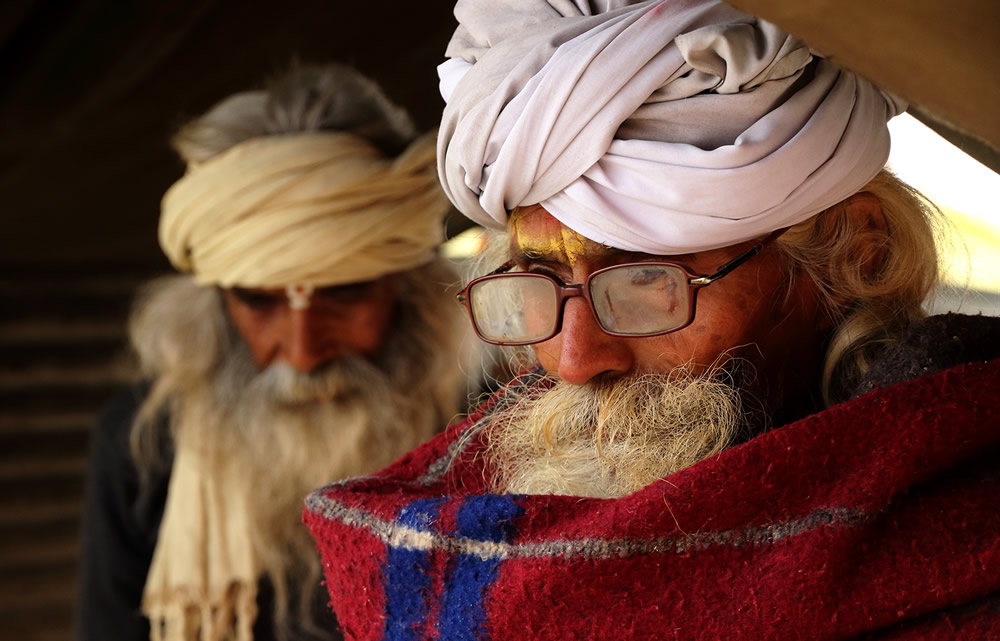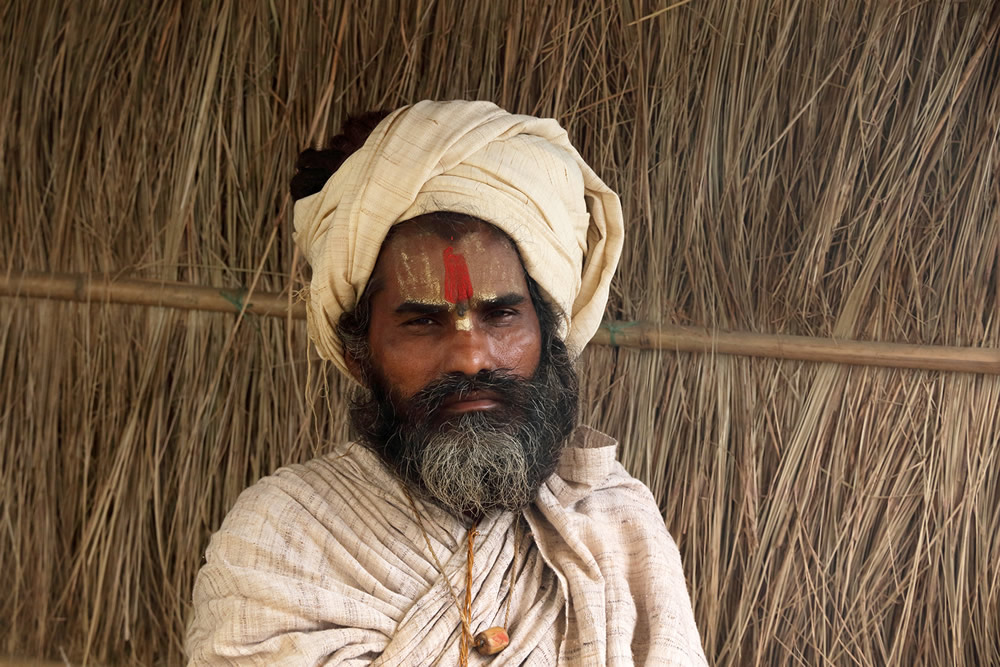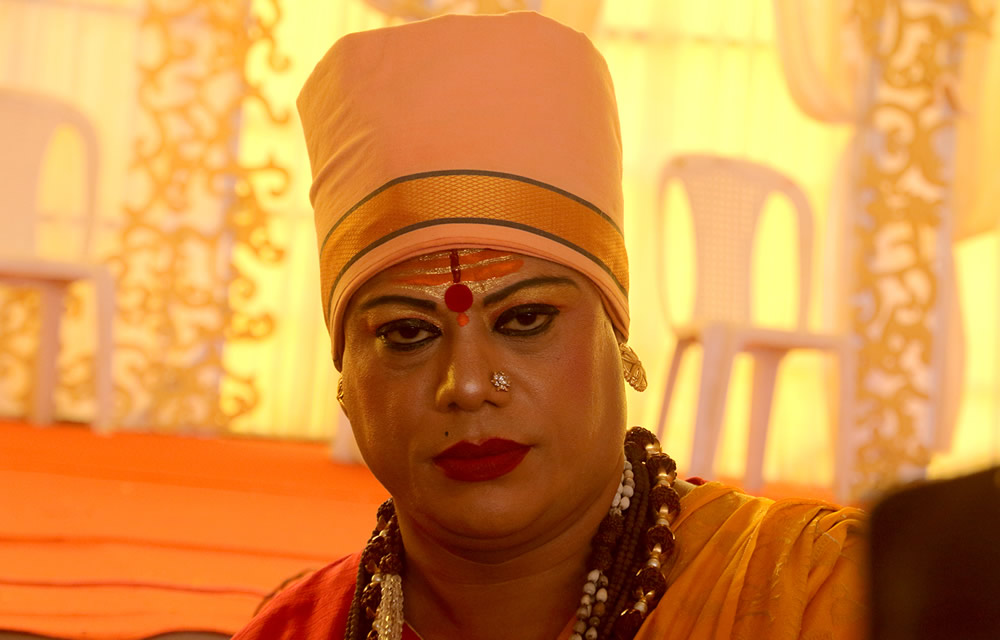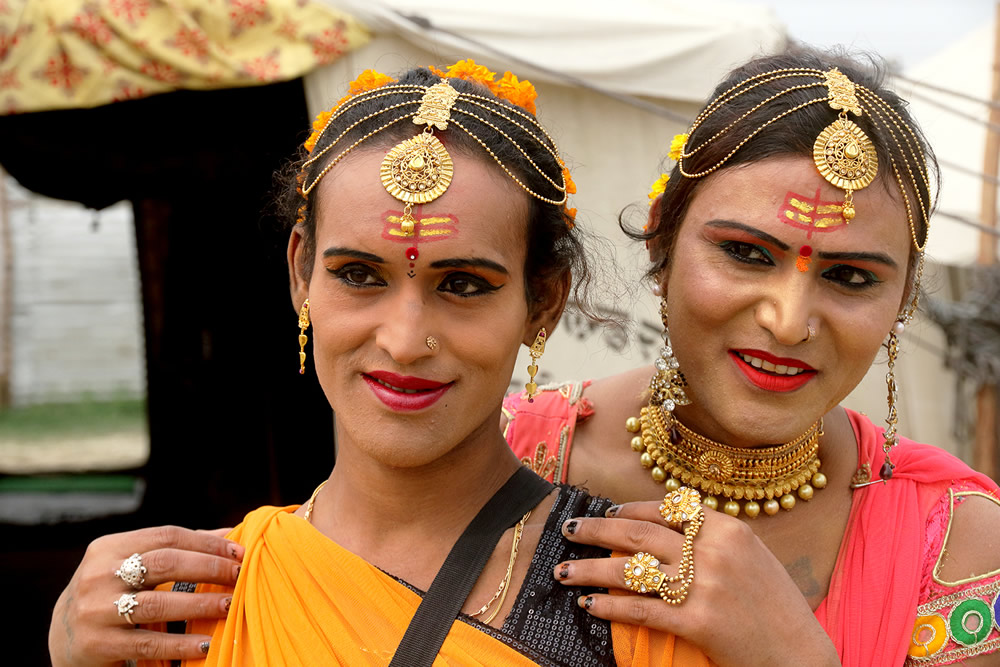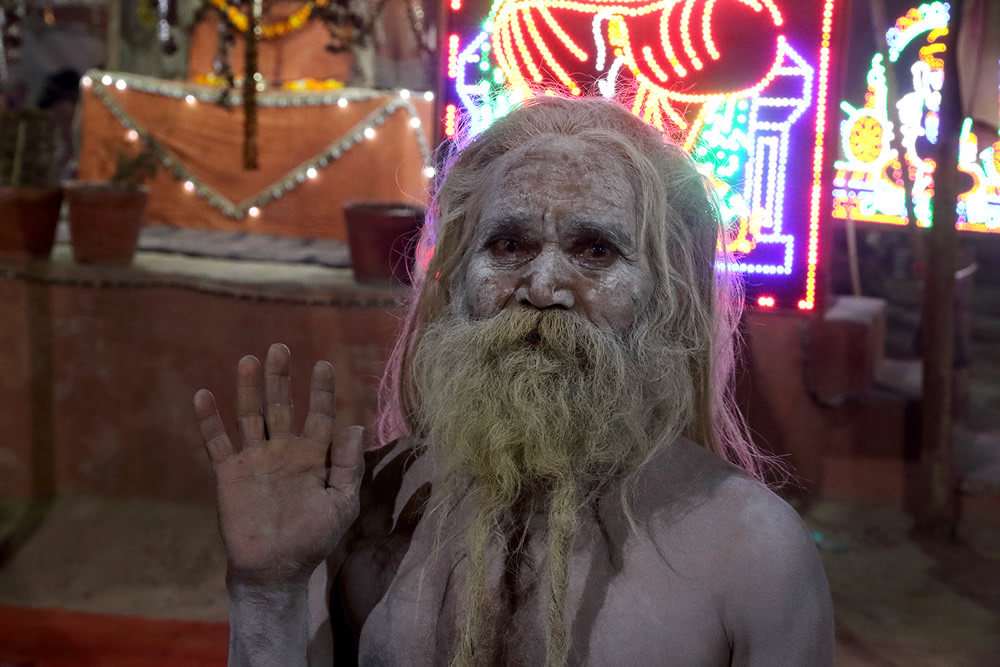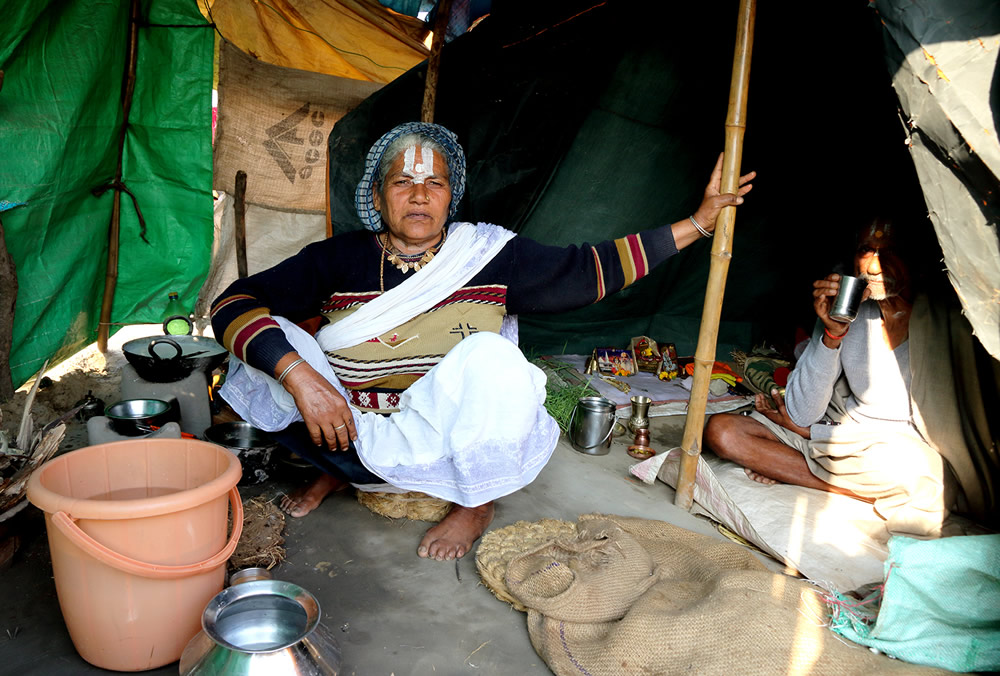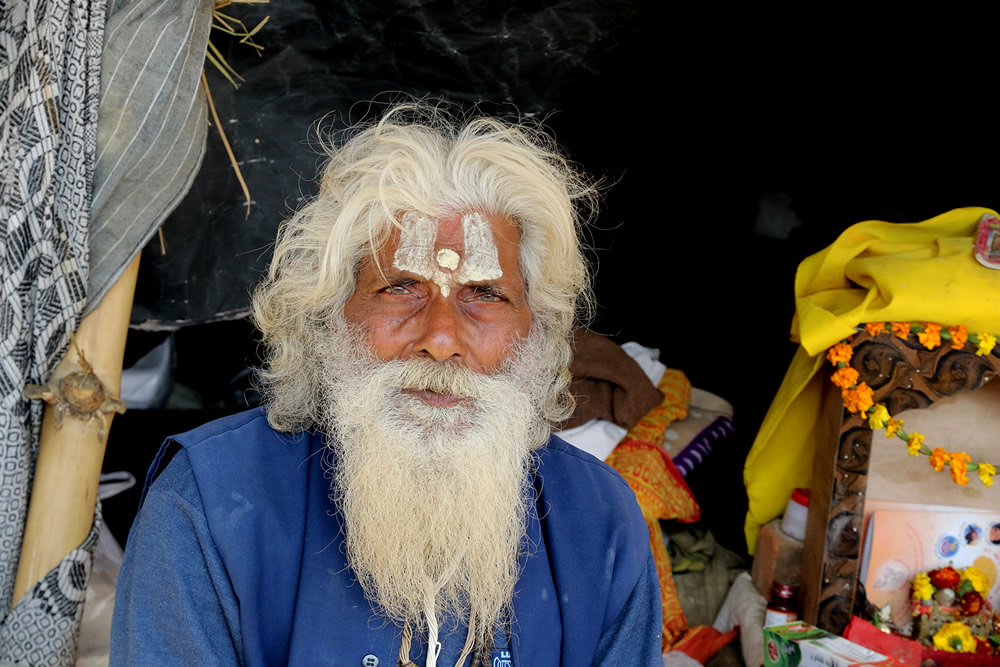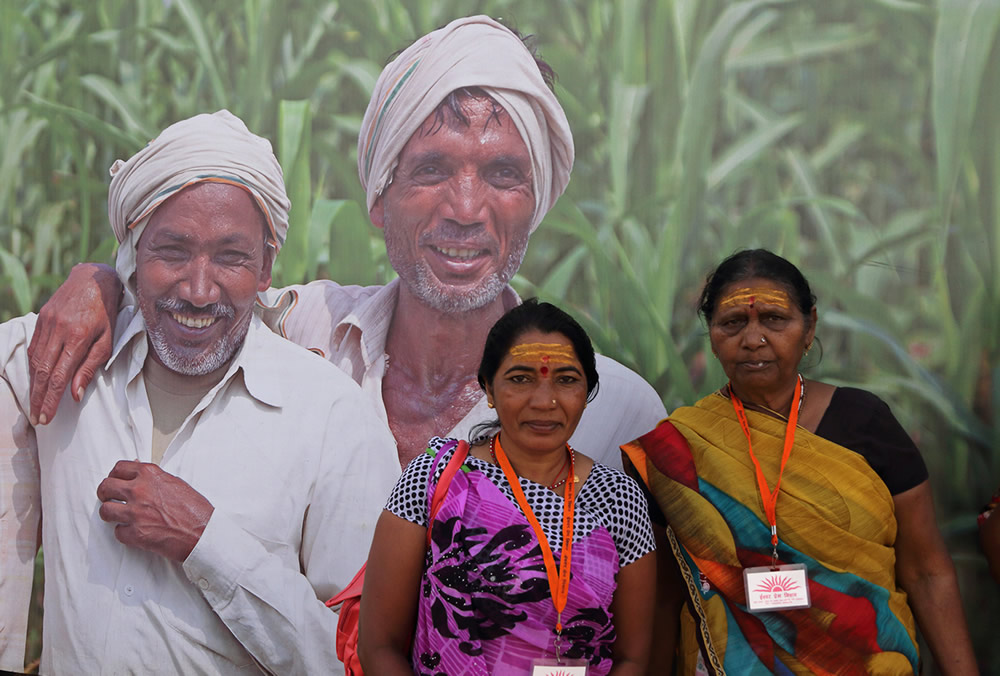 About Nilanjan Ray
NILANJAN RAY (b. 1959) has a handful of exposed stock on "HUMAN INTEREST" and keeps stock of other people's money in a Bank since it is his profession.
Has received wide appreciation Internationally as well as Nationally. Has received Merit Prize from National Geographic, USA & National Award from Photo Division, Govt. of India.
Solo Photography Exhibition on 'VARANASI – AN ETERNAL CITY' organized by OXFORD BOOKSTORE, Kolkata, NATIONAL CENTRE FOR PERFORMING ARTS, (NCPA), Mumbai and INDIA INTERNATIONAL CENTRE (IIC), New Delhi.
Solo Photography Exhibition on "FAITH – A QUAINT EMOTIONS" was organized by INDIA INTERNATIONAL CENTER, NEW DELHI from 29th Novemvber,2016 to 9th December,2016.
Other than above, my photographs are selected for exhibition at British Council, UNICEF, ACADEMY OF FINE ARTS, Calcutta, LALIT KALA ACADEMY, New Delhi etc.
Photographs are also selected for a Book" Framed City" – published at Indian Art Festival, New Delhi. Photographs are also selected for a Book "INDIA- 5 Senses "by Roli Books. Photographs & Articles are published regularly in leading daily Newspapers and Magazines. Received letter of appreciation from Maitre Henri Cartier-Bresson. Paris.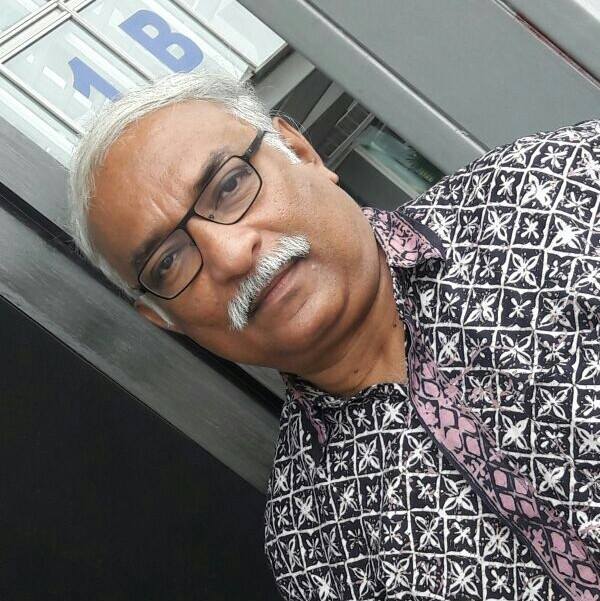 You can find Nilanjan Ray on the Web :
Copyrights:
All the pictures in this post are copyrighted Nilanjan Ray. Their reproduction, even in part, is forbidden without the explicit approval of the rightful owners.