The name Varanasi possibly originates from the names of the two rivers from north and south: Varuna, still flowing in Varanasi, and Asi, a small stream near Assi Ghat. Varanasi is also known as Benares or Kashi , is a North Indian city on the banks of the Ganga in Uttar Pradesh.
Varanasi has been chosen as one of the heritage cities in India.
The photographs of Varanasi in black and white to highlight aspects of this historical site of pilgrimage and the rich tradition it encapsulates. As I see it, Varanasi – the Sacred City of Light – stands outside time and space, is frozen in its eternal moment of being. I wish to capture this aspect of the city and I feel that black and white photography is best able to capture this eternal quality of the city.
I would like to focus on principally on two aspects of the city. One is the culture of temples and historical spots; the other, the famous bathing Ghats of Varanasi. The Ghats themselves for me are metaphors of the spiritual city; the steep steps leading up from the sacred river appear to me as images of the desire that this city has generated through the ages.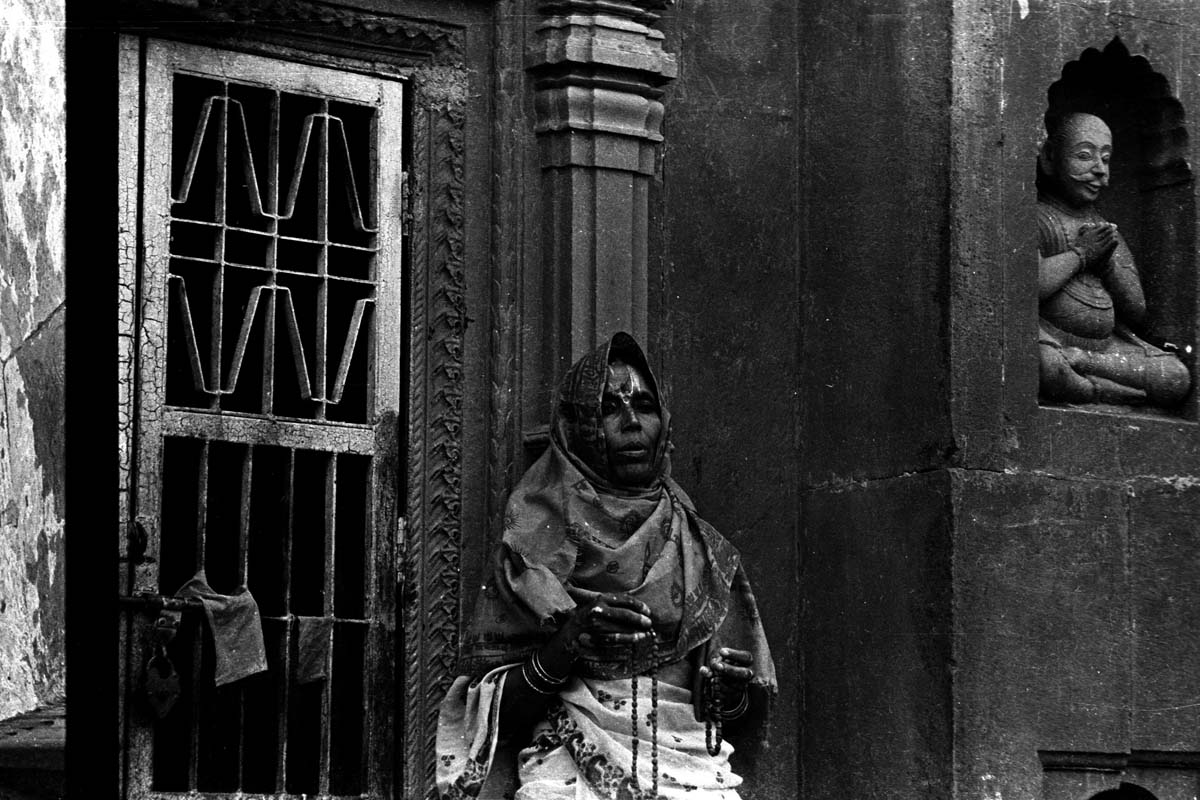 About Nilanjan Ray
NILANJAN RAY (b. 1959) has a handful of exposed stock on "HUMAN INTEREST" and keeps stock of other people's money in a Bank since it is his profession.
Has received wide appreciation Internationally as well as Nationally. Has received Merit Prize from National Geographic, USA & National Award from Photo Division, Govt. of India.
Solo Photography Exhibition on 'VARANASI – AN ETERNAL CITY' organized by OXFORD BOOKSTORE, Kolkata, NATIONAL CENTRE FOR PERFORMING ARTS, (NCPA), Mumbai and INDIA INTERNATIONAL CENTRE (IIC), New Delhi.
Solo Photography Exhibition on "FAITH – A QUAINT EMOTIONS" was organized by INDIA INTERNATIONAL CENTER, NEW DELHI from 29th Novemvber,2016 to 9th December,2016.
Other than above, my photographs are selected for exhibition at British Council, UNICEF, ACADEMY OF FINE ARTS, Calcutta, LALIT KALA ACADEMY, New Delhi etc.
Photographs are also selected for a Book" Framed City" – published at Indian Art Festival, New Delhi.
Photographs are also selected for a Book "INDIA- 5 Senses "by Roli Books.
Photographs & Articles are published regularly in leading daily Newspapers and Magazines.
Received letter of appreciation from Maitre Henri Cartier-Bresson. Paris.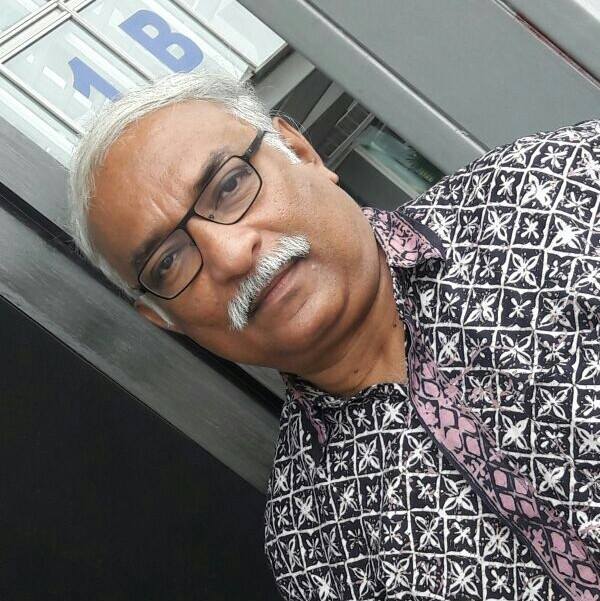 You can find Nilanjan Ray on the Web :
Copyrights:
All the pictures in this post are copyrighted Nilanjan Ray. Their reproduction, even in part, is forbidden without the explicit approval of the rightful owners.