Everything in this world is fleeting. People, events and problems come and go. We are apt to get wrapped up in the small problems of our daily life. Yet, it sometimes is helpful to remember a sense of perspective. Some trees are 500 years old, how many things have come and gone in that time? Empires have risen, fallen and new countries emerge. Sometimes, in this world, falsehood triumphs for a period of time, but every tyrant has eventually fallen. The tree remains constant, in the fleeing life. As Sri Chinmoy says:
"O tall tree,
You remind me
That everything on earth
Is astonishingly temporal.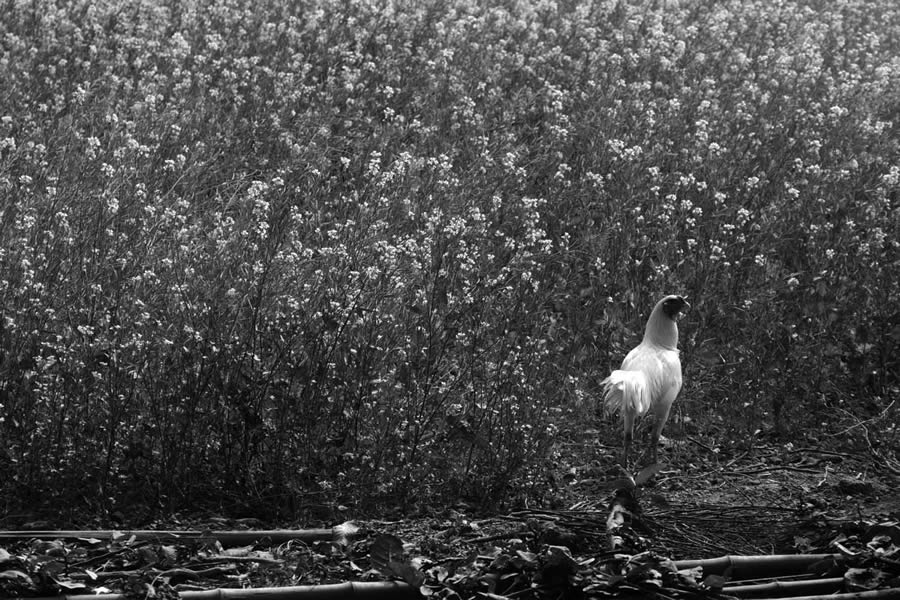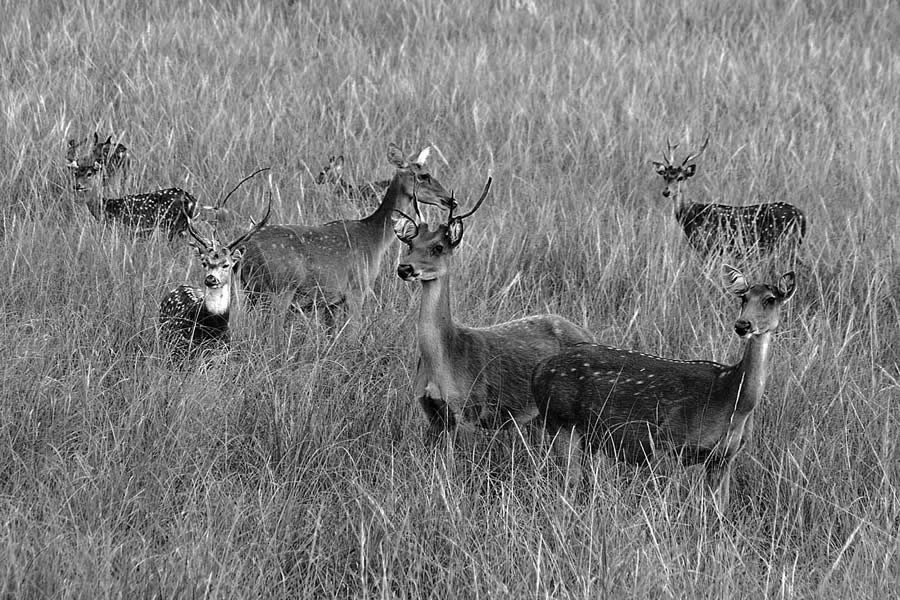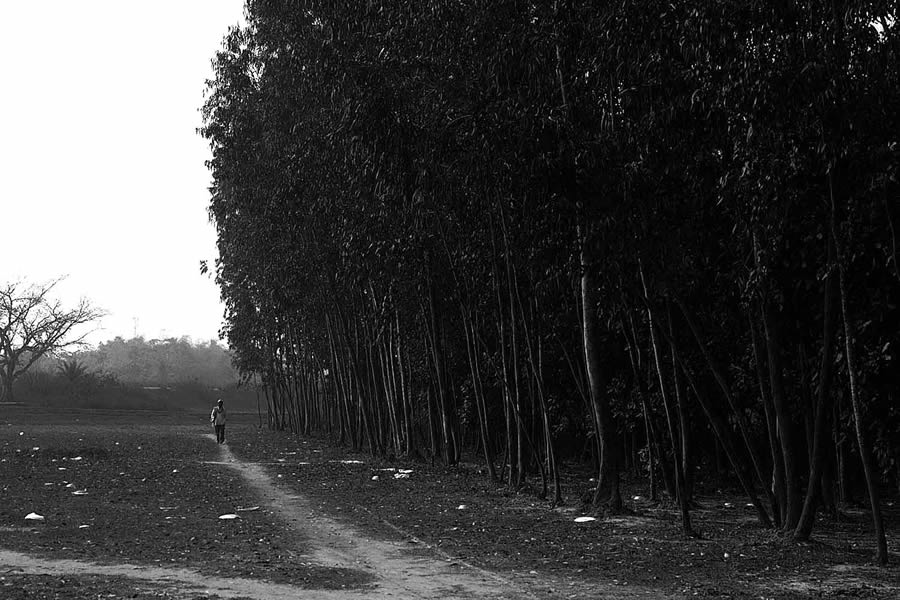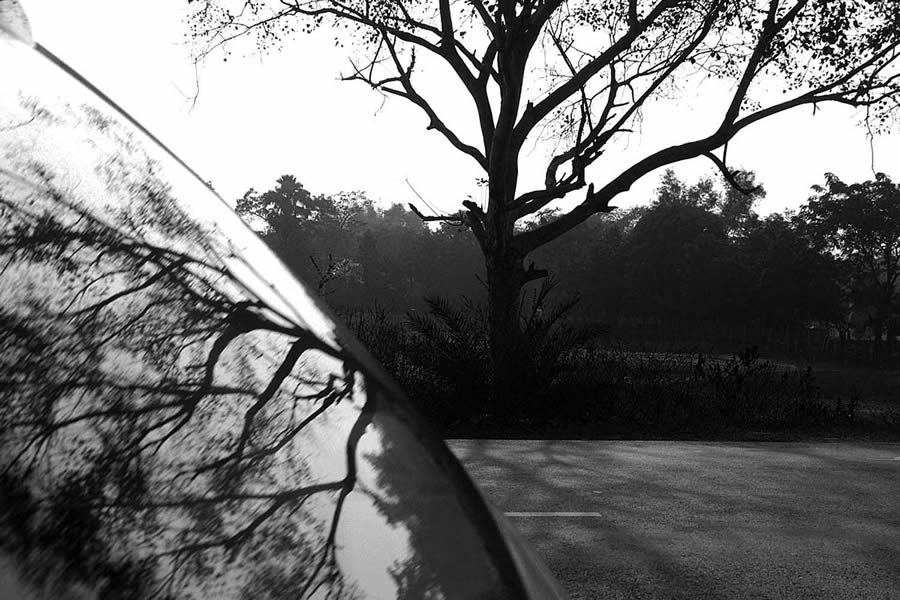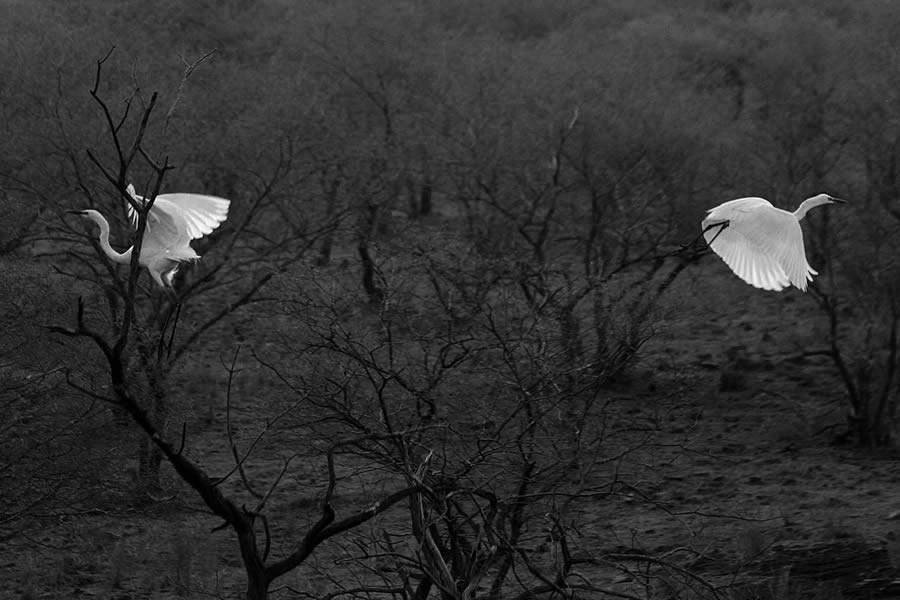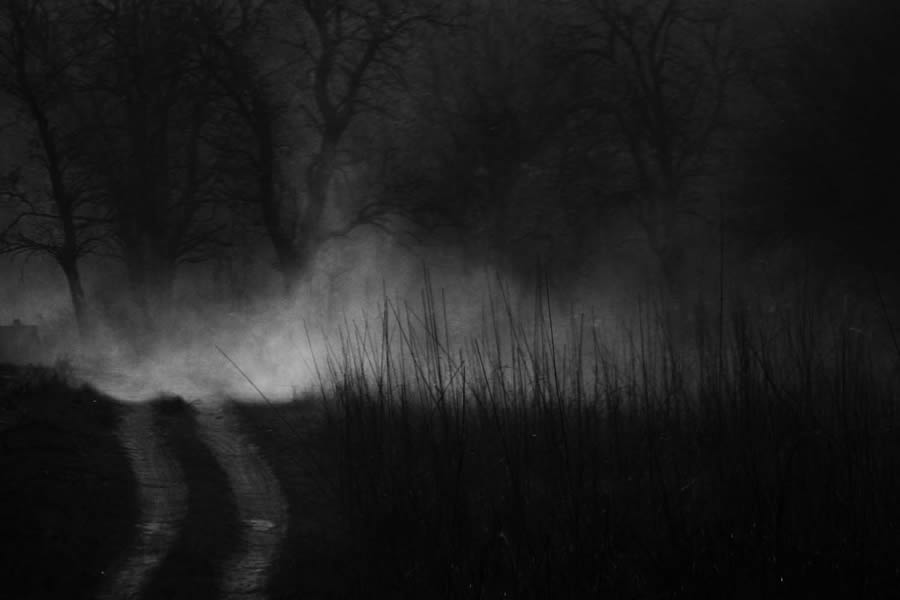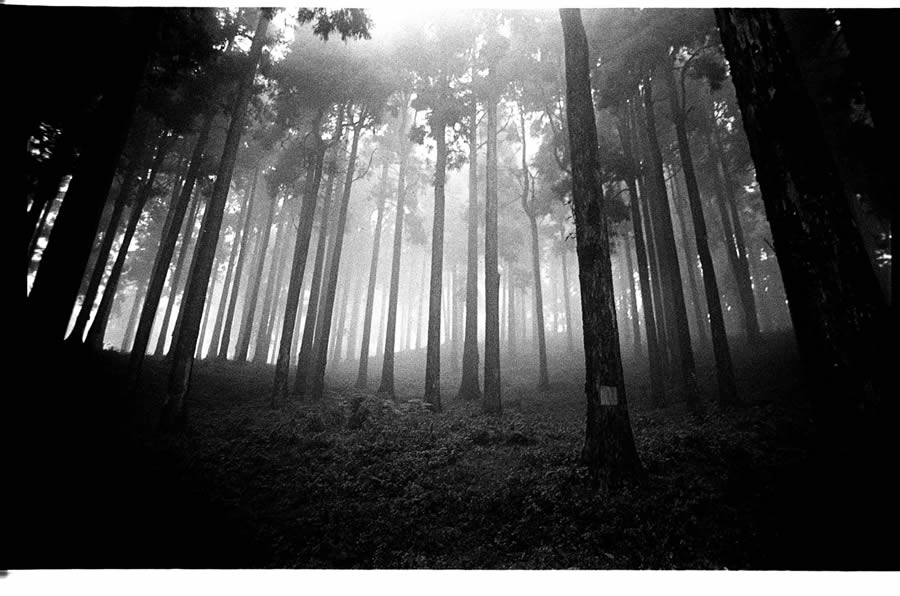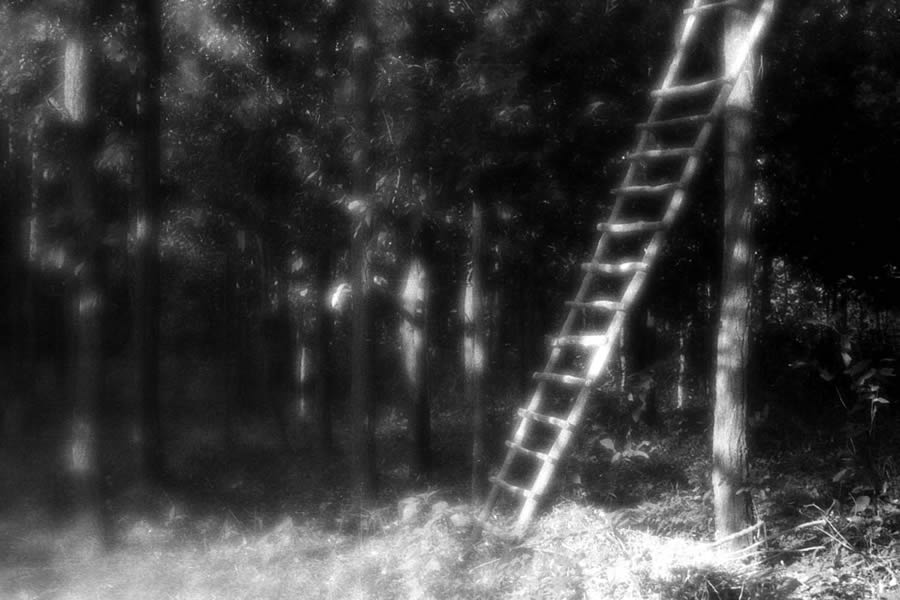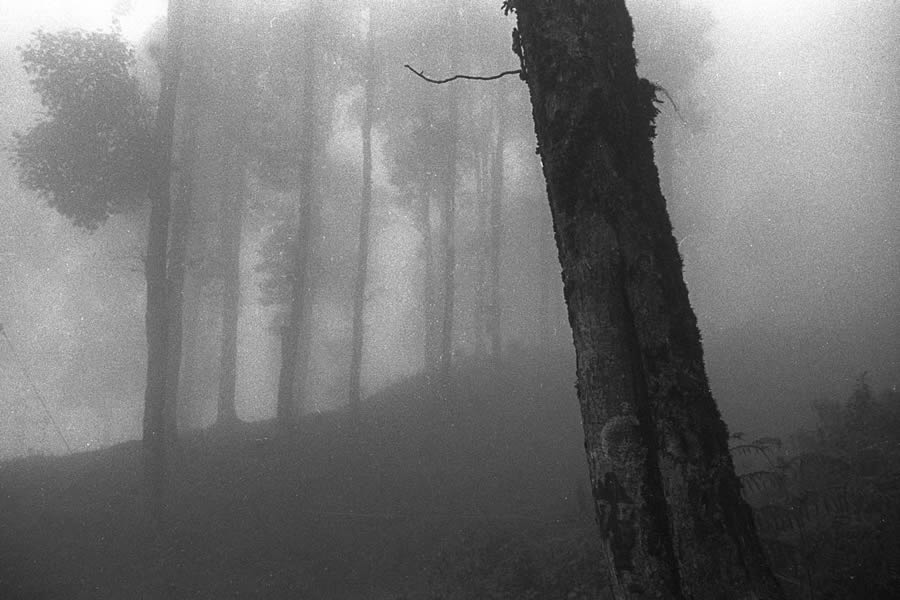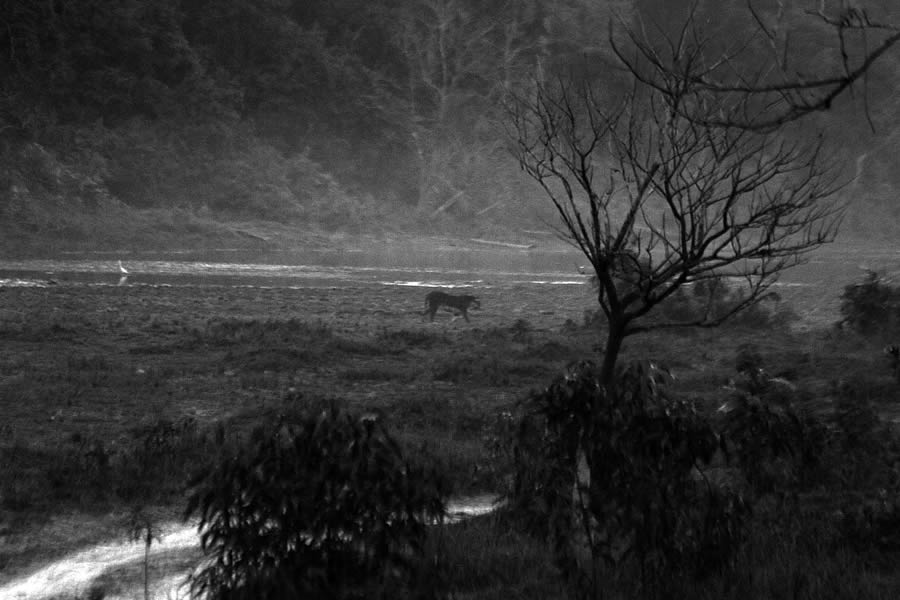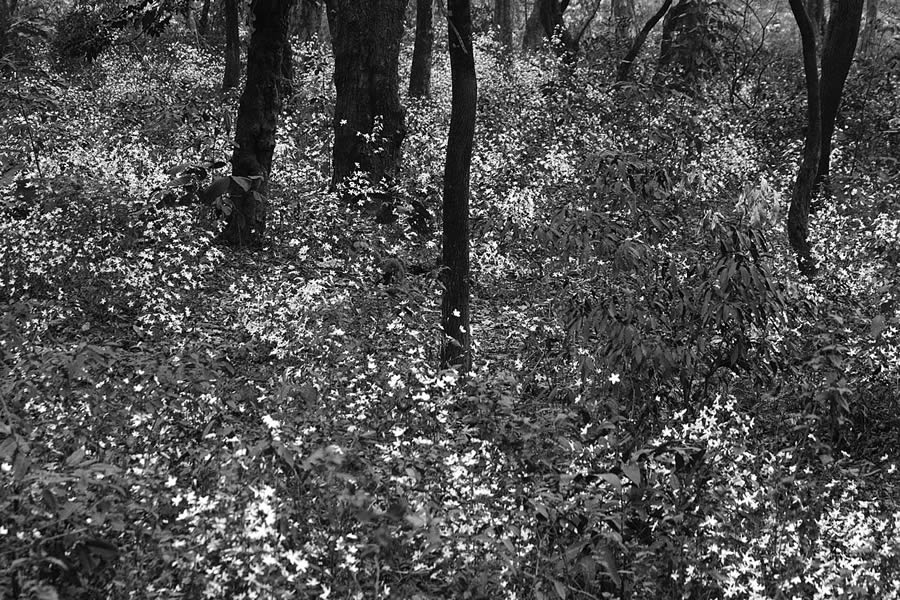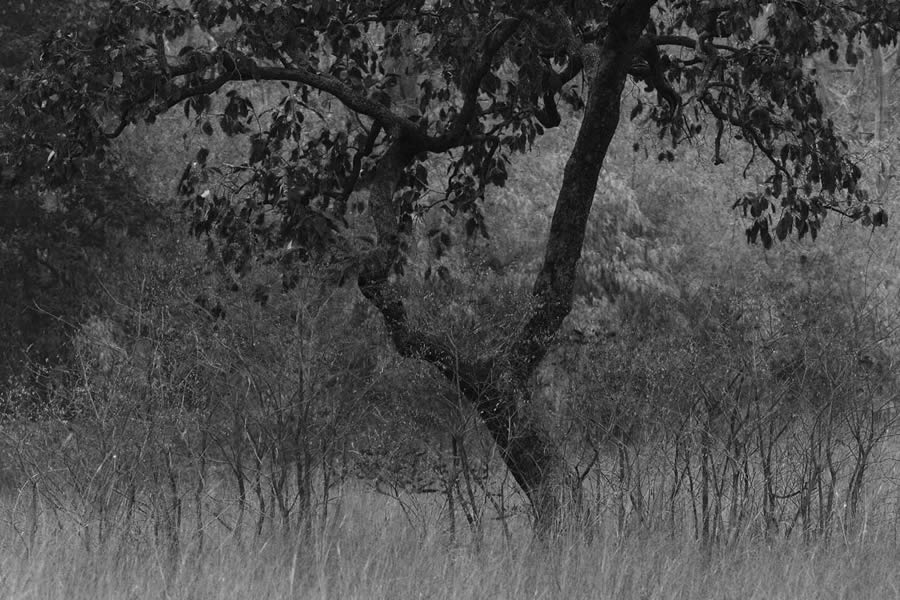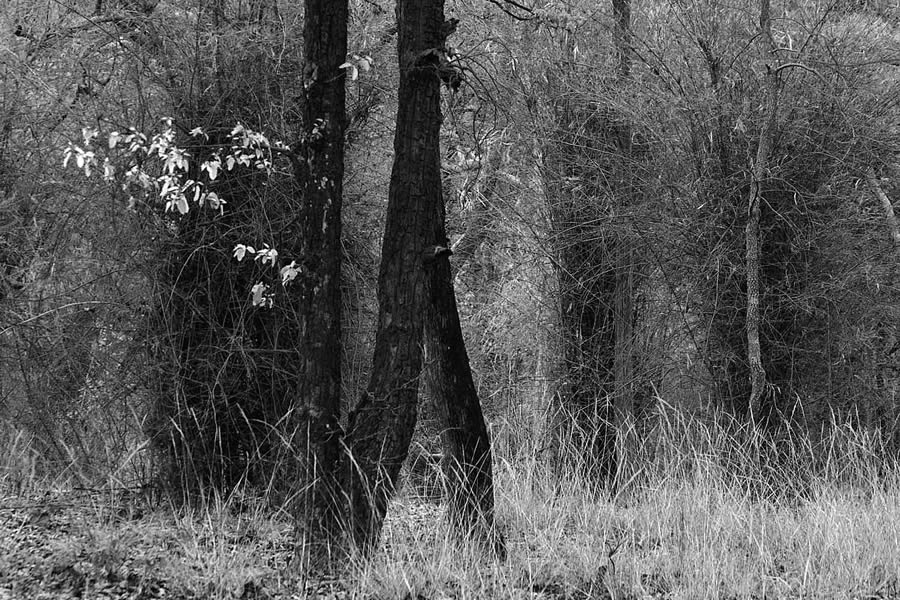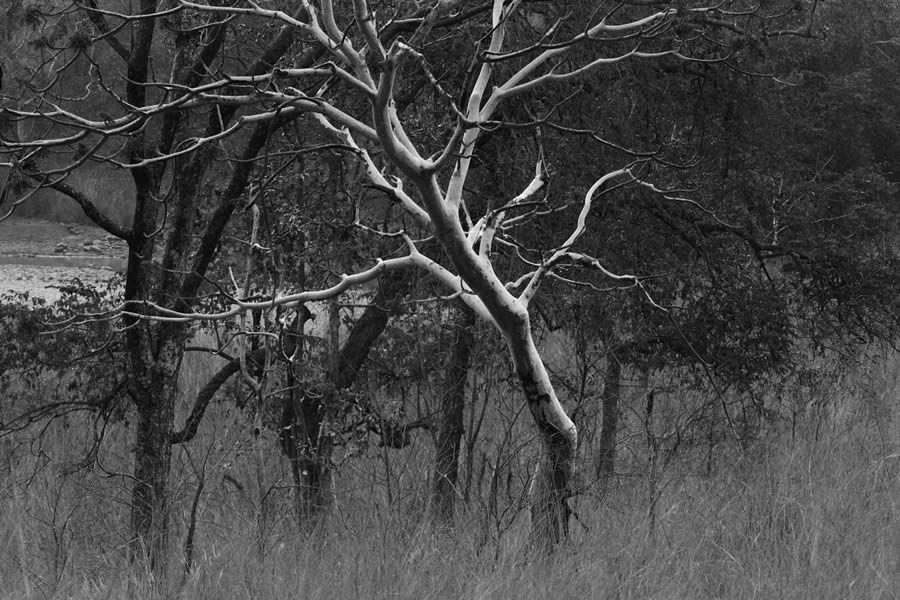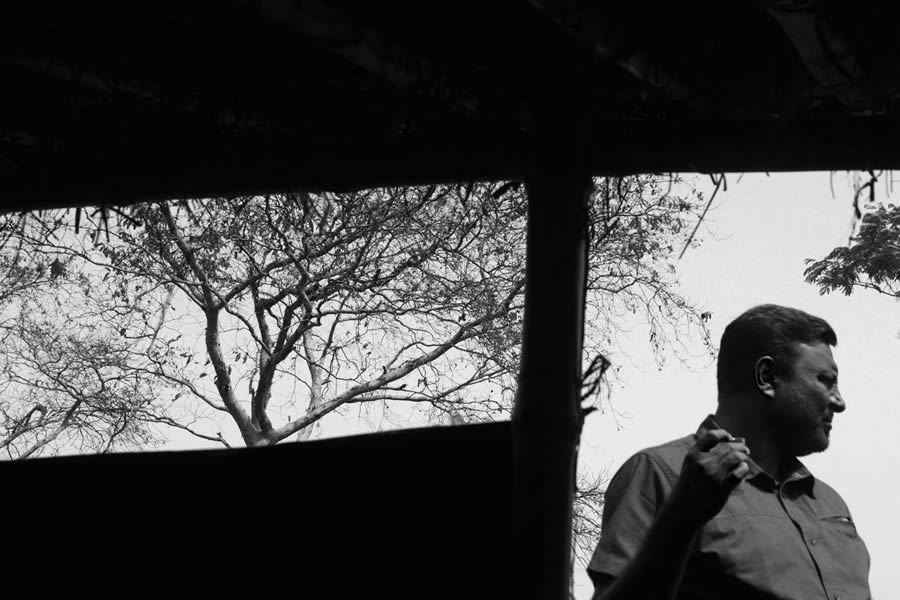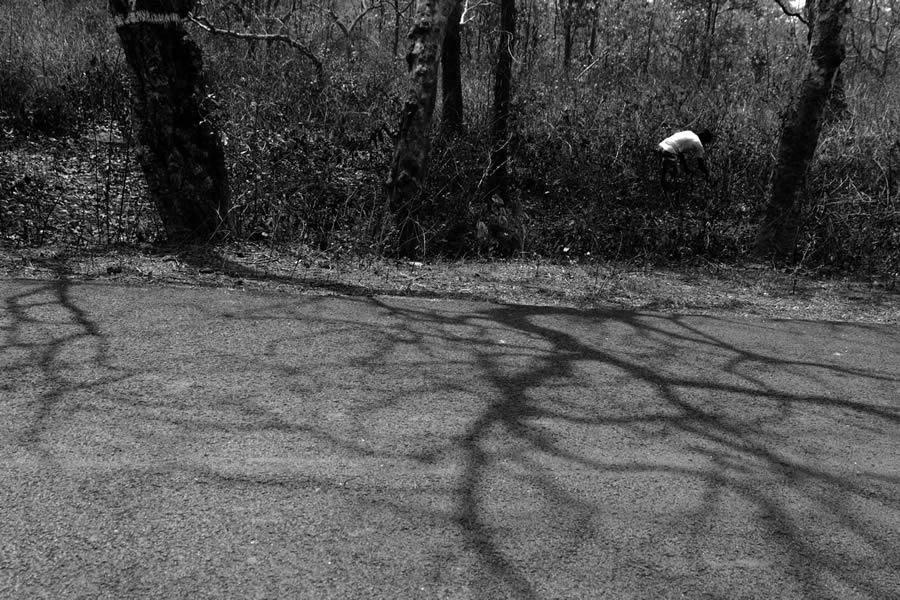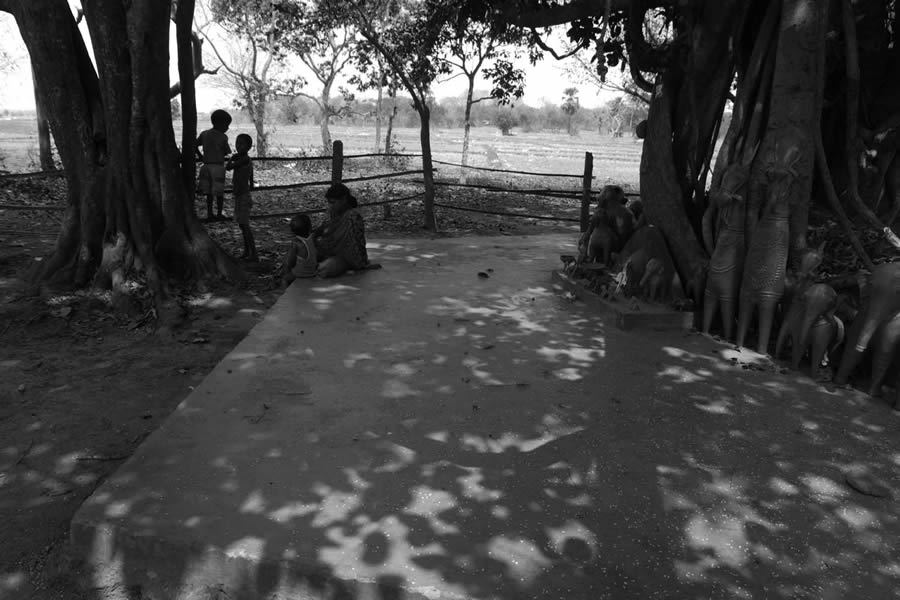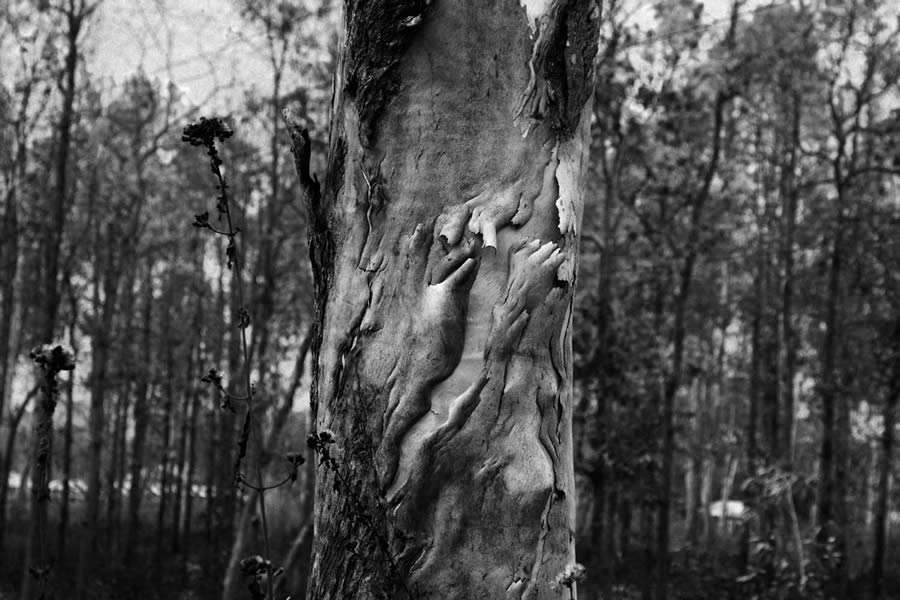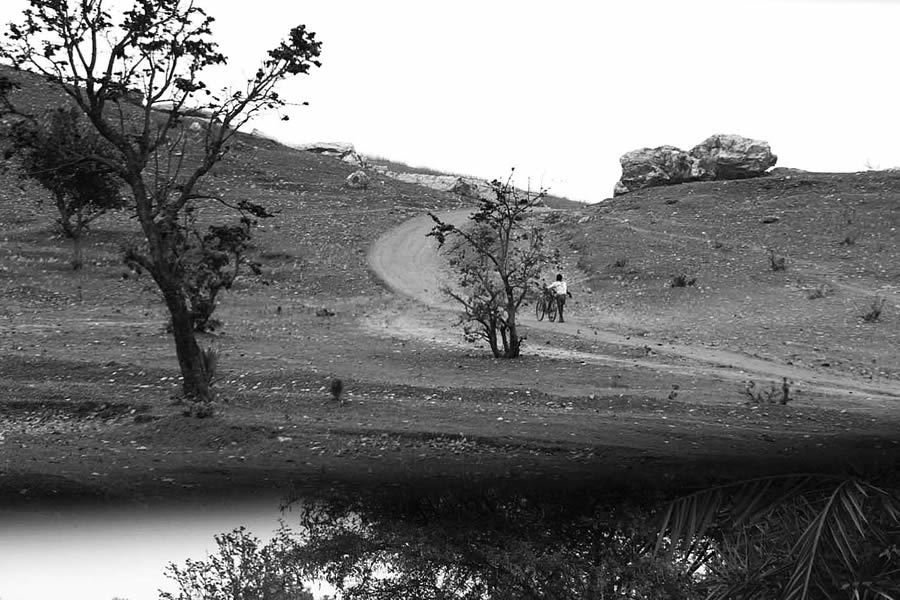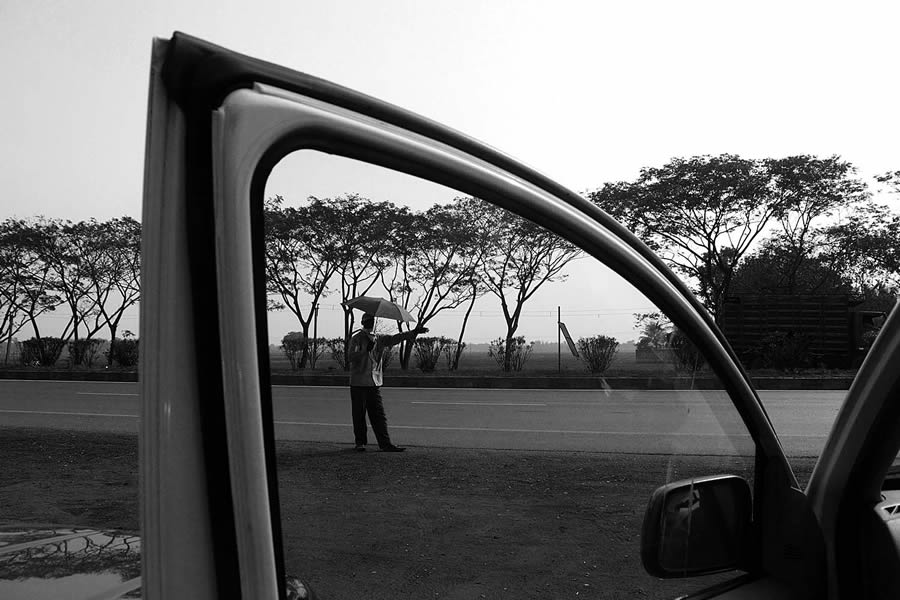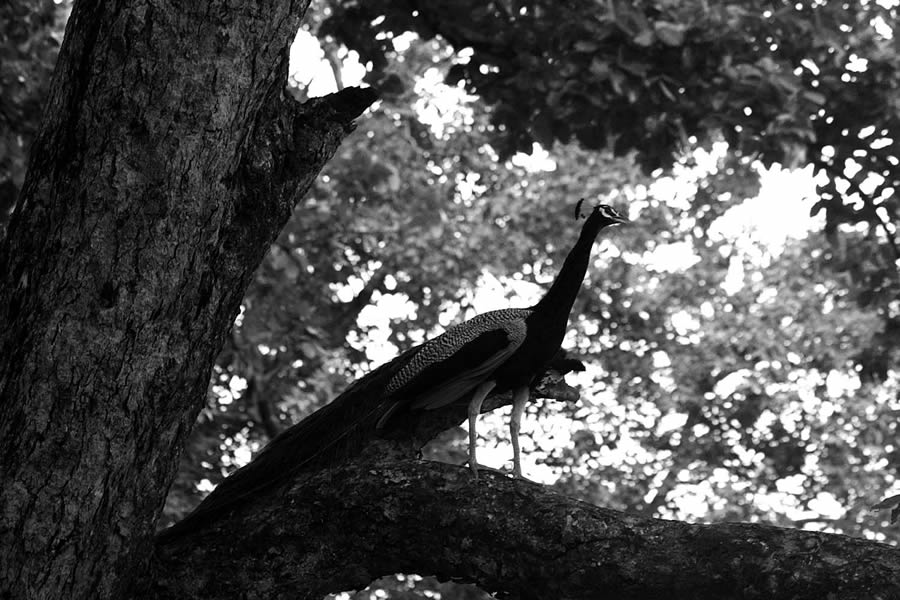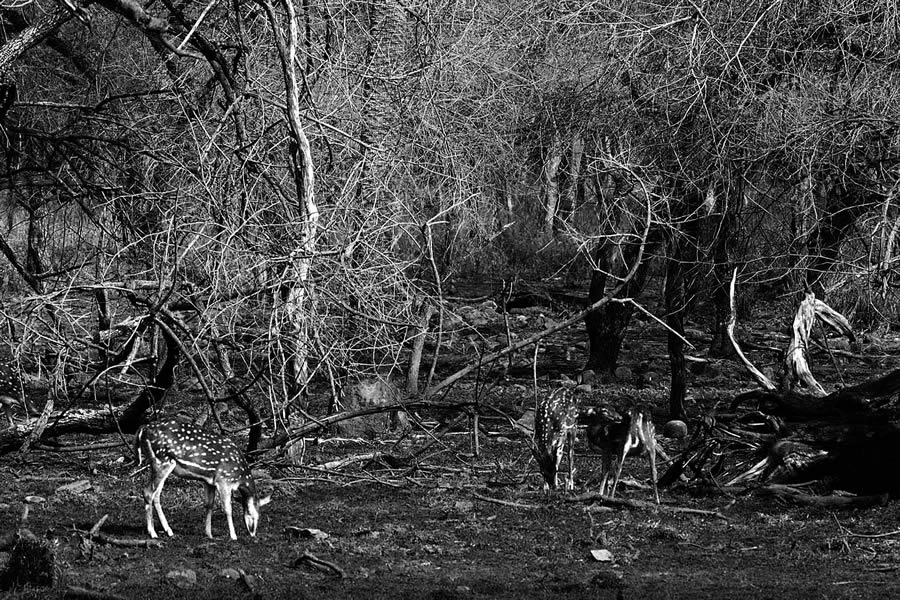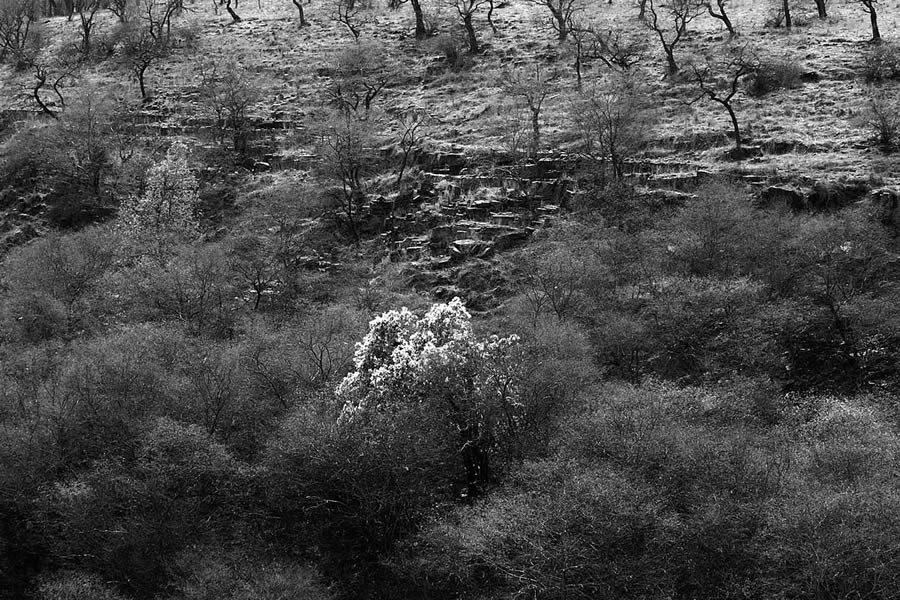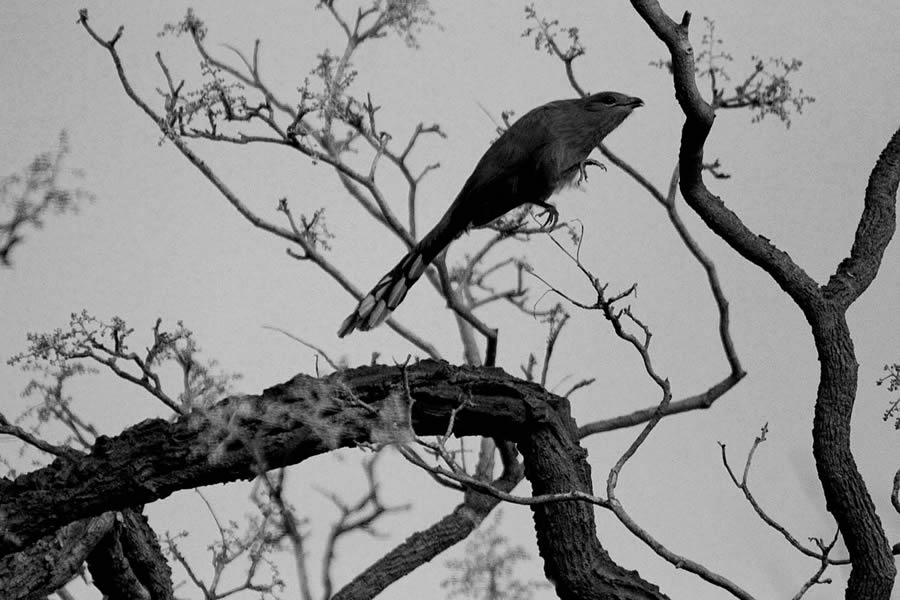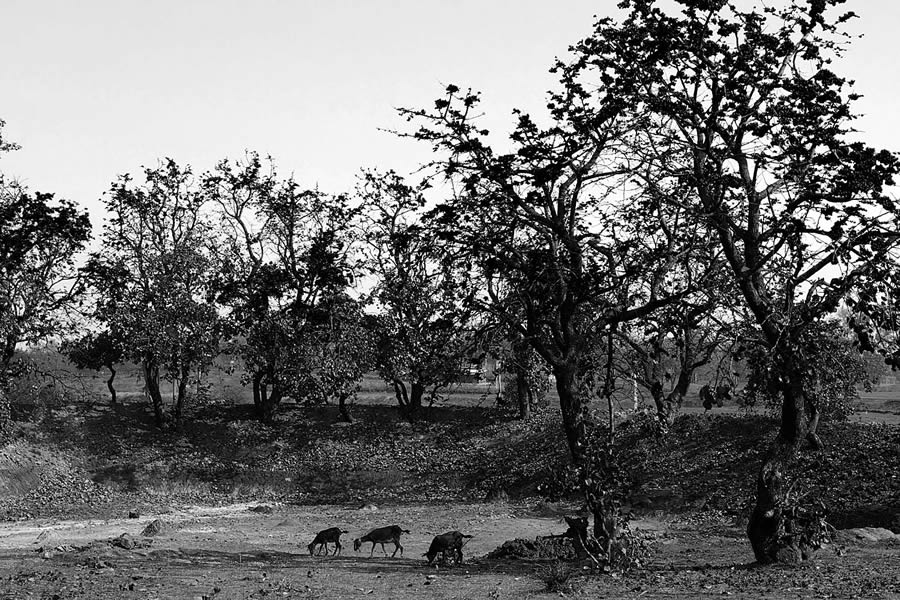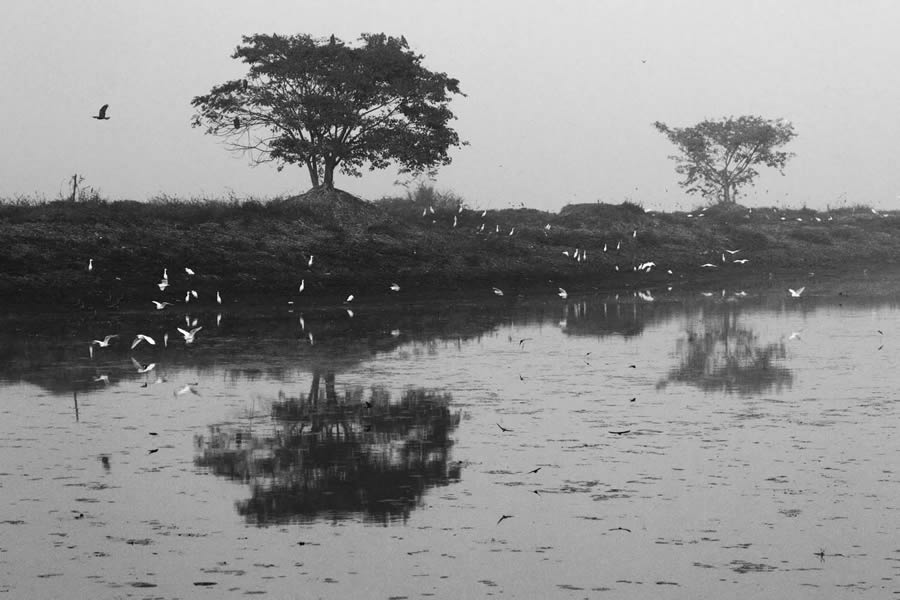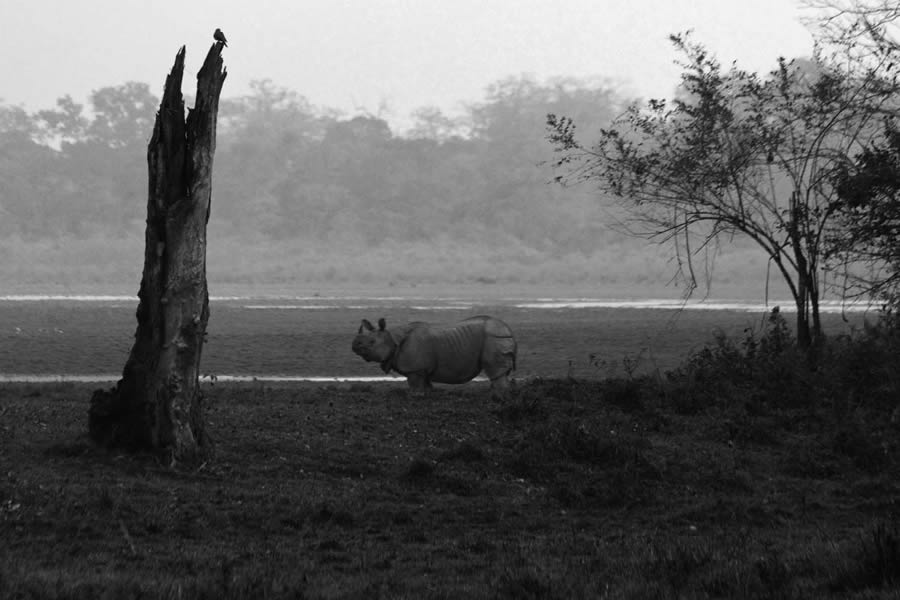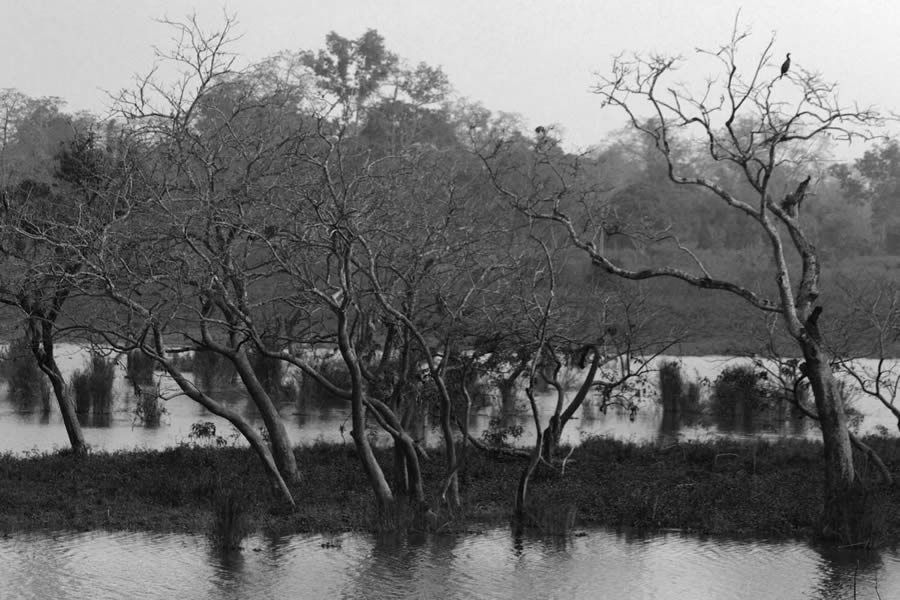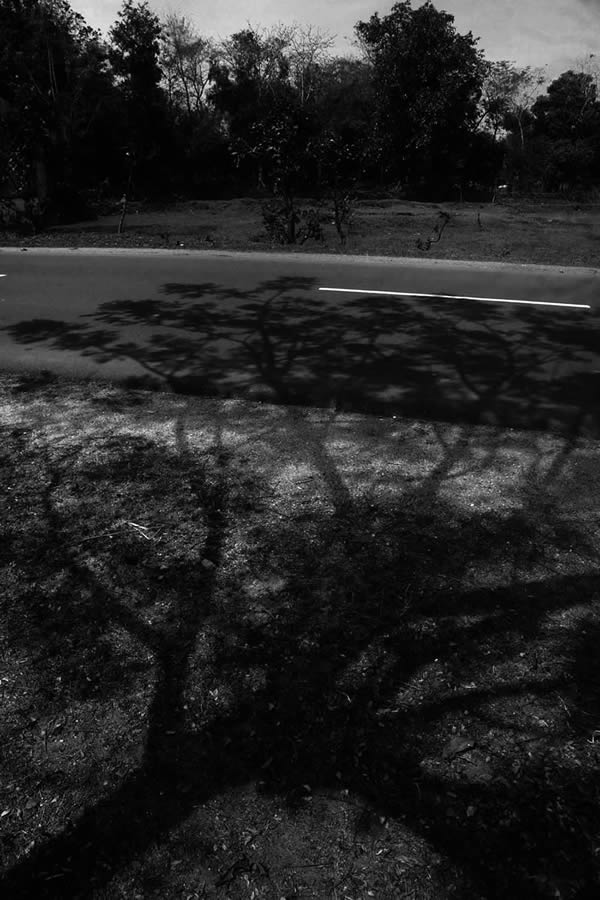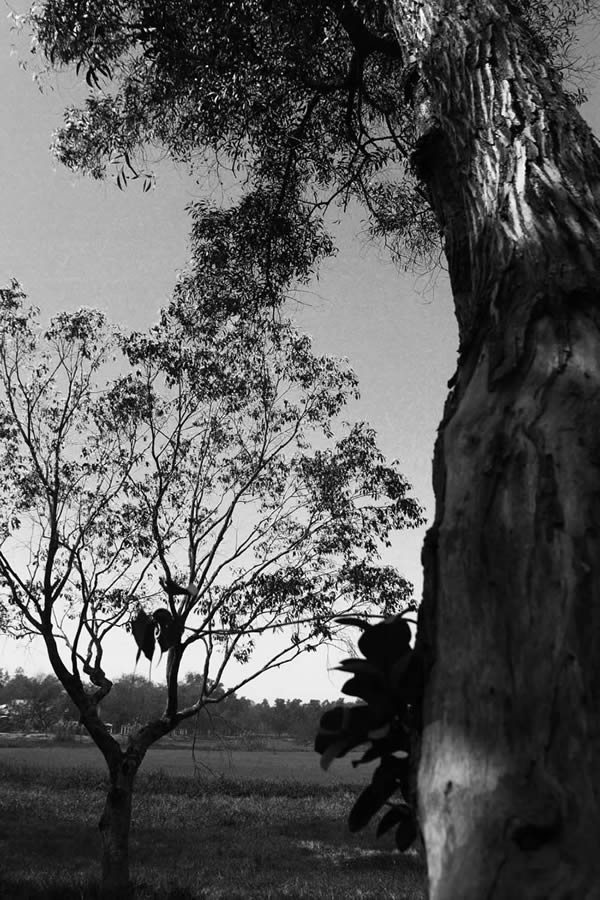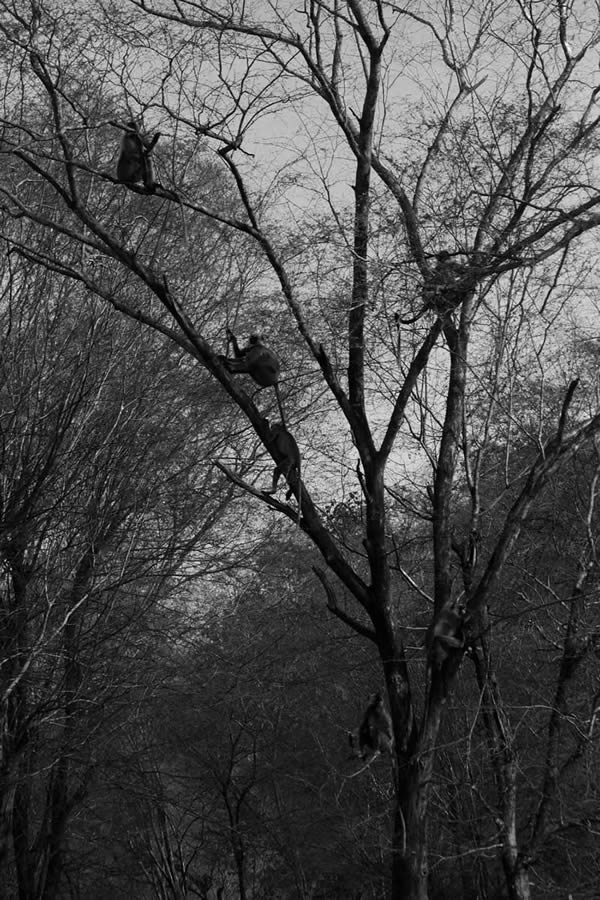 About Nilanjan Ray
NILANJAN RAY (b. 1959) has a handful of exposed stock on "HUMAN INTEREST" and keeps stock of other people's money in a Bank since it is his profession.
Has received wide appreciation Internationally as well as Nationally. Has received Merit Prize from National Geographic, USA & National Award from Photo Division, Govt. of India.
Solo Photography Exhibition on 'VARANASI – AN ETERNAL CITY' organized by OXFORD BOOKSTORE, Kolkata, NATIONAL CENTRE FOR PERFORMING ARTS, (NCPA), Mumbai and INDIA INTERNATIONAL CENTRE (IIC), New Delhi.
Solo Photography Exhibition on "FAITH – A QUAINT EMOTIONS" was organized by INDIA INTERNATIONAL CENTER, NEW DELHI from 29th Novemvber,2016 to 9th December,2016.
Other than above, my photographs are selected for exhibition at British Council, UNICEF, ACADEMY OF FINE ARTS, Calcutta, LALIT KALA ACADEMY, New Delhi etc.
Photographs are also selected for a Book" Framed City" – published at Indian Art Festival, New Delhi.
Photographs are also selected for a Book "INDIA- 5 Senses "by Roli Books.
Photographs & Articles are published regularly in leading daily Newspapers and Magazines.
Received letter of appreciation from Maitre Henri Cartier-Bresson. Paris.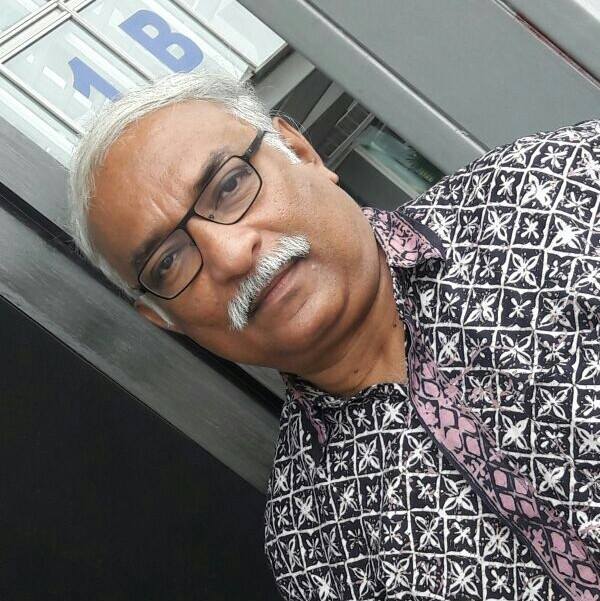 You can find Nilanjan Ray on the Web :
Copyrights:
All the pictures in this post are copyrighted Nilanjan Ray. Their reproduction, even in part, is forbidden without the explicit approval of the rightful owners.