Landscape photographer Marcin Zając perfectly captures the West Coast Region's Magical Vistas. The American West boasts some of the most magnificent landscapes in the United States. From sunrises to midnight skies, Marcin captures beautiful vistas in remote, expansive spaces not just in the United States but around the world.
Marcin is a landscape photographer from Poland living in Northern California. When he's not chasing light with his camera, he works as a software engineer. While typically exploring areas near his current home in California, photography has taken him to many stunning locations, from the coastline of Australia to the rugged volcanic landscape of Iceland.
You can find Marcin Zając on the Web:
West Coast landscape photographer Marcin Zając captures the American West under stunning skies.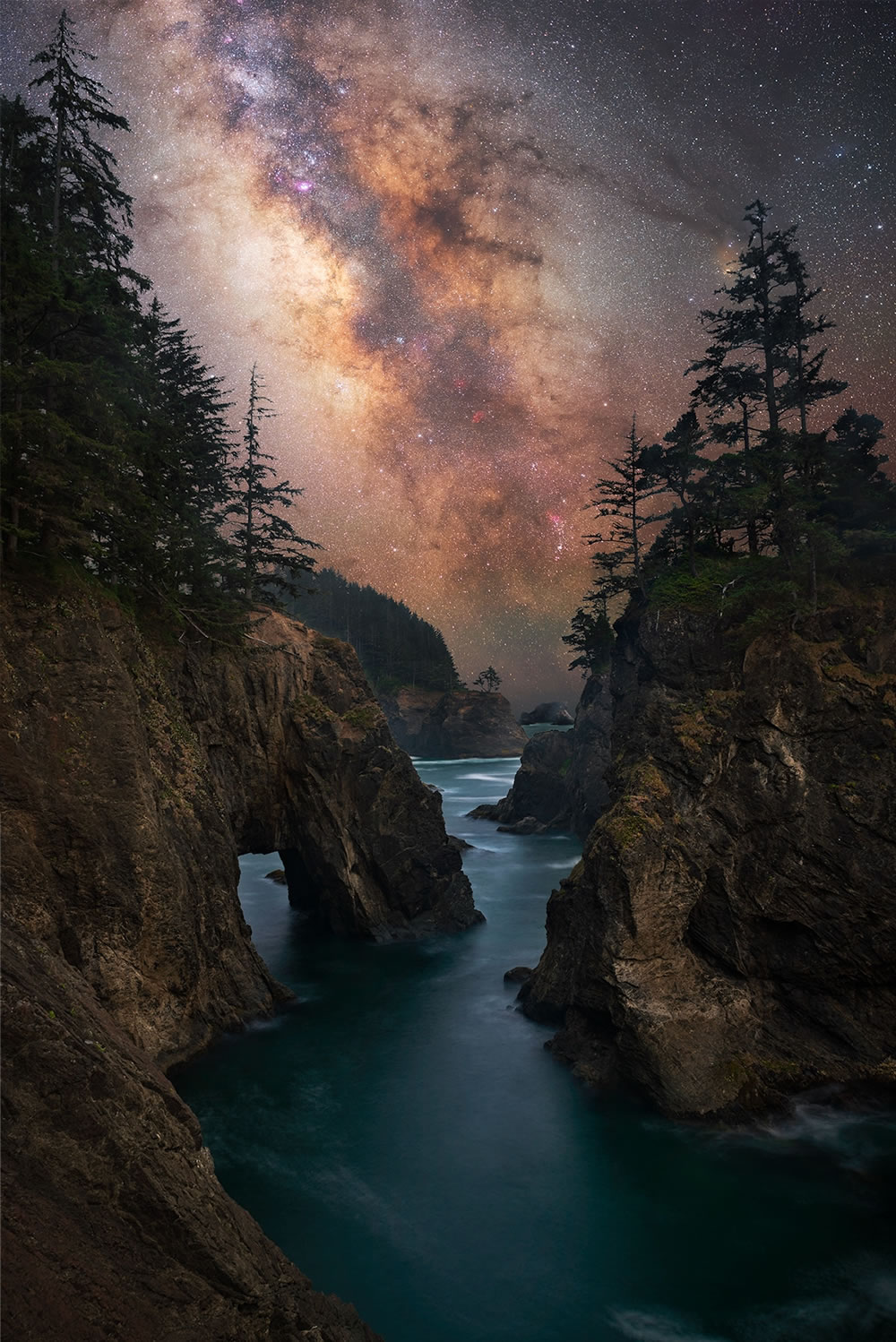 An engineer and photographer, Zając has been shortlisted for the Astronomy Photographer of the Year award for the last three years.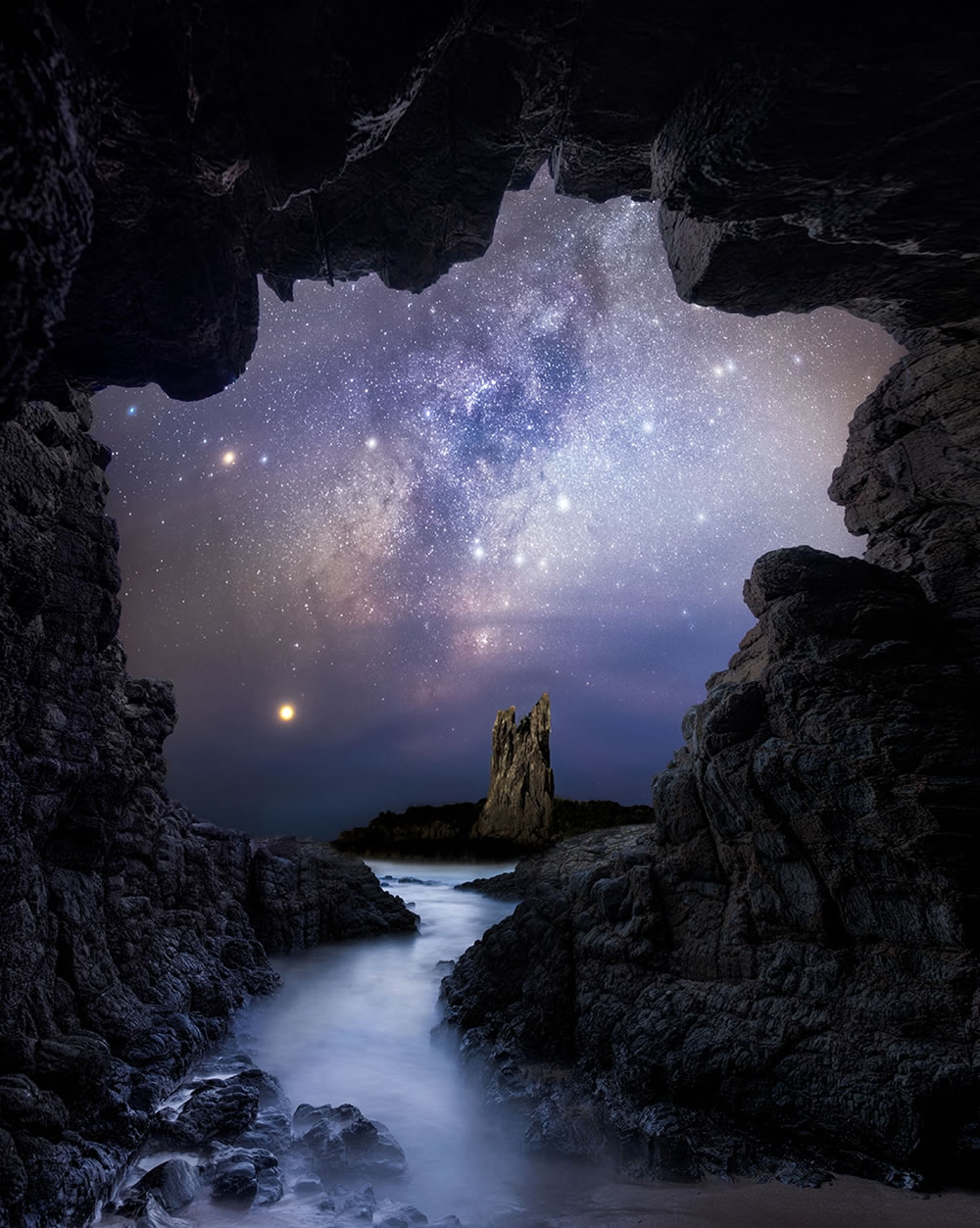 He encourages photographers to start shooting landscapes to search for the magical light of sunrise and sunset.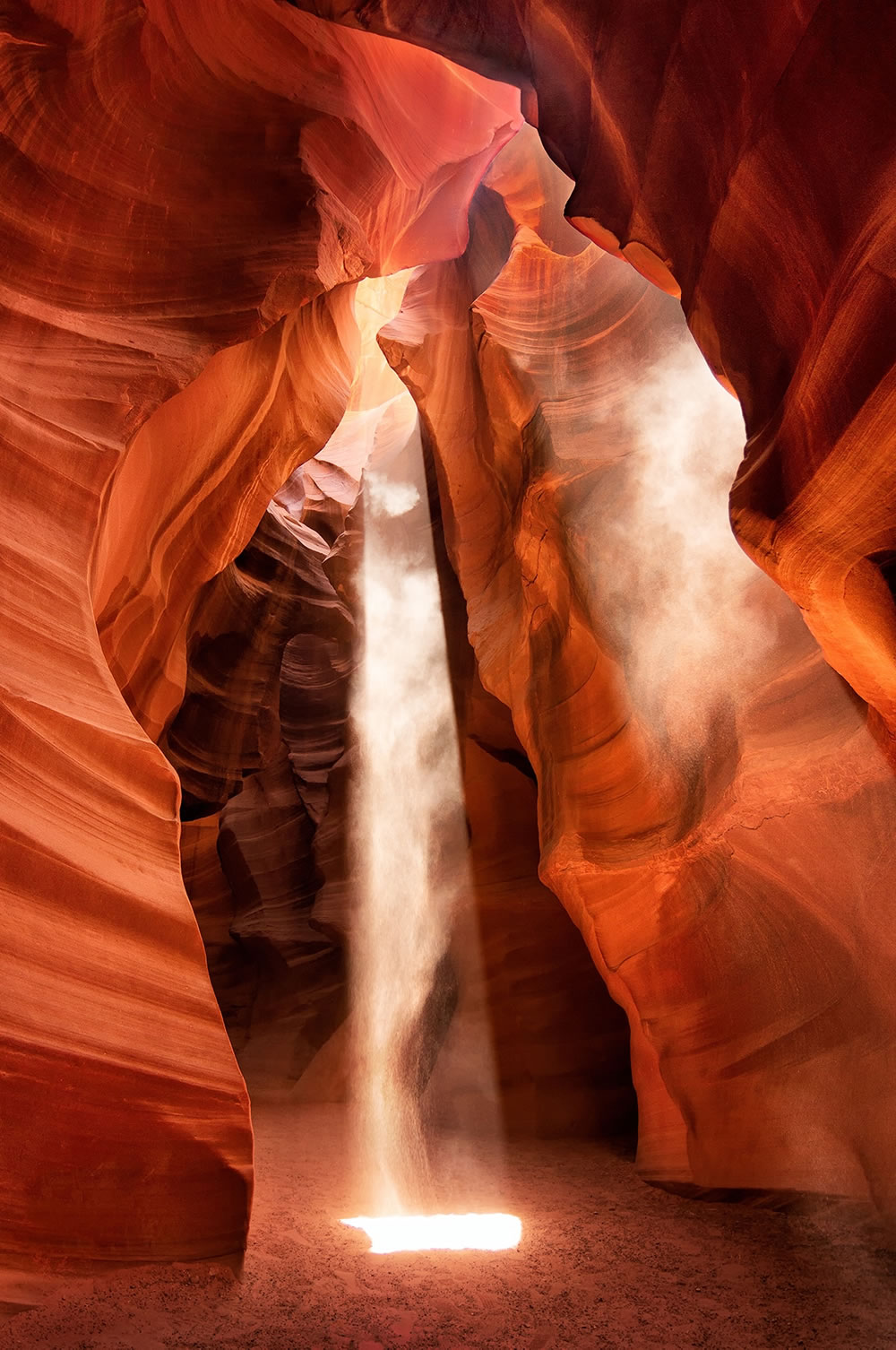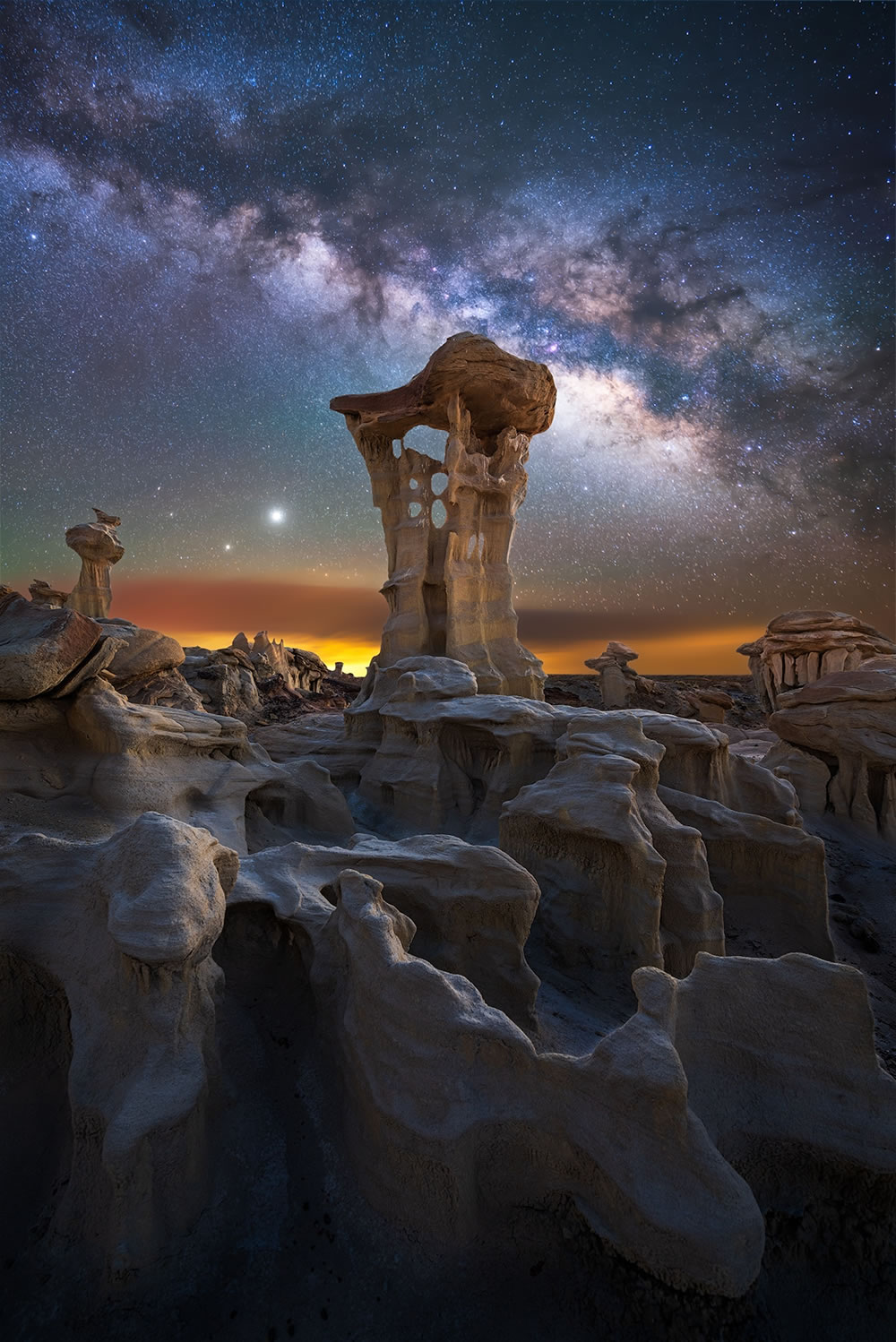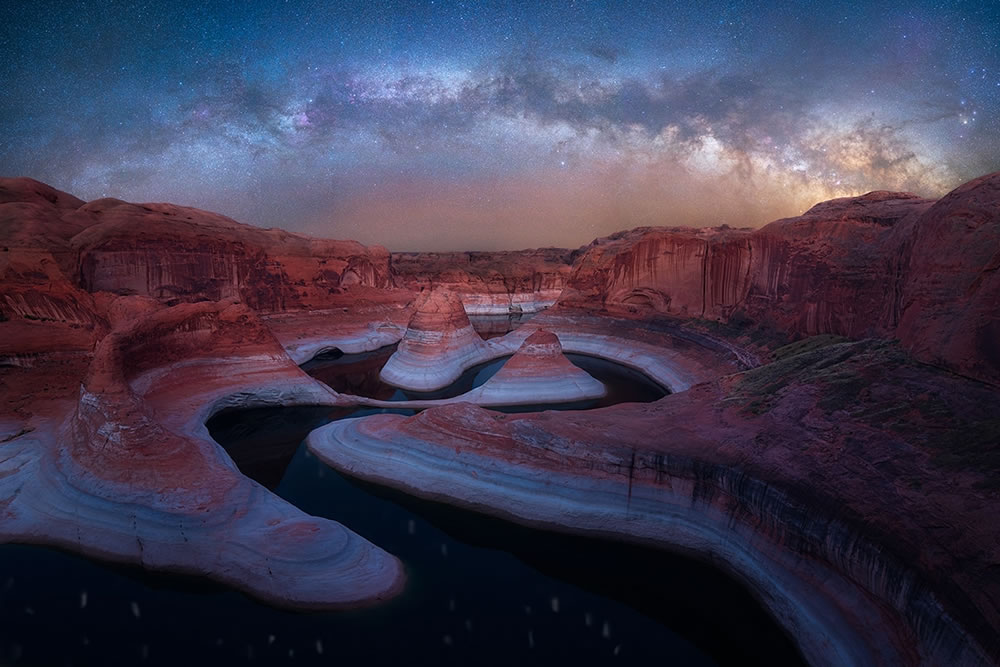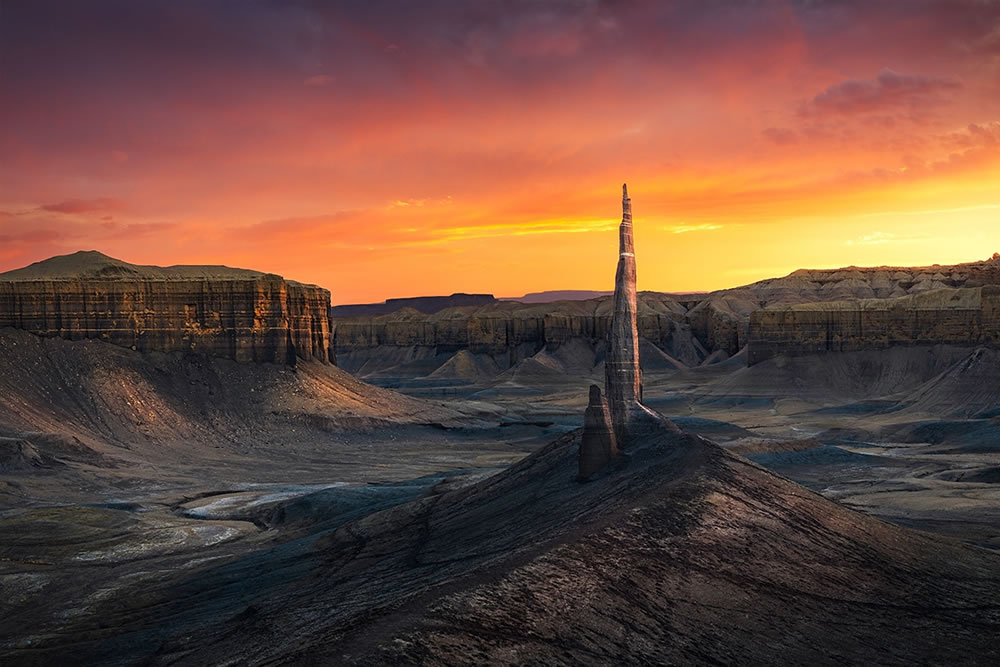 ---
Don't miss to check these articles: