The western coast of Norway is the region along the Atlantic coast of southern Norway. It consists of the counties Rogaland, Vestland and Møre og Romsdal. The region has a population of approximately 1.3 million people. There are many fjords in the area, Hardangerfjorden being the most prominent. Sognefjorden is the largest fjord in Norway and the second-longest in the world after Scoresby Sund in Greenland.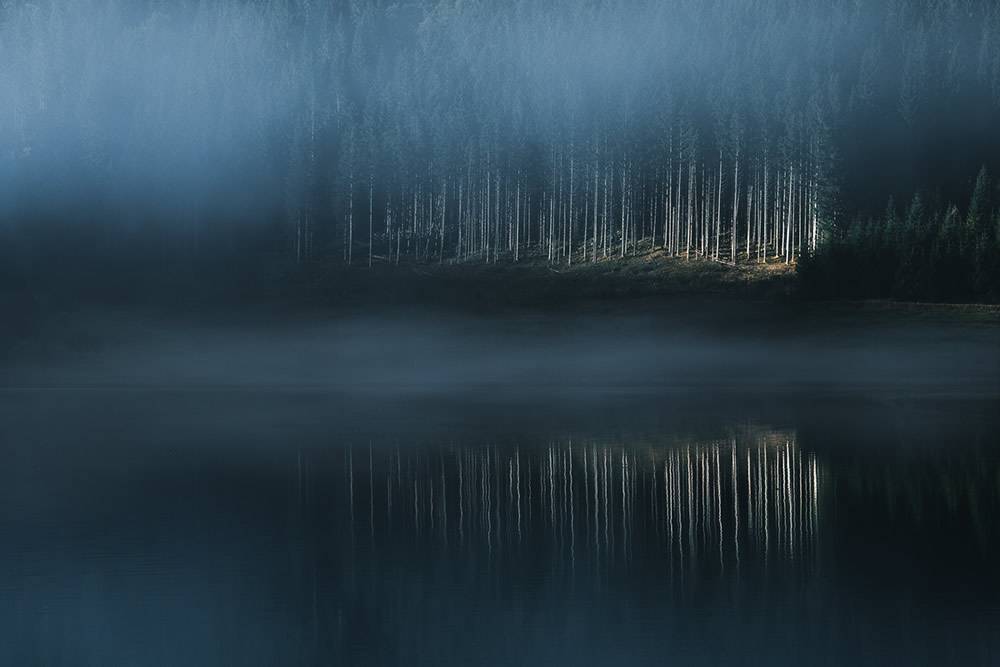 Providing some of the most spectacular fjord and mountain sceneries in Norway, Vestlandet has been a tourist mecca for centuries. Except for the Jæren plain located at the extreme southern end of the region, Vestlandet is extremely mountainous, with the Jotunheimen mountains and the Hardanger Plateau being the highest areas. The Jostedalsbreen glacier, the largest glacier in Europe, is located in the north-central part of the region, while Hardanger Icecap (Hardangerjøkulen) and the Folgefonna Glacier are smaller ice fields in the south.
I visited this region in September 2019 with a group of friends. It's known for being notoriously wet and enduring heavy rainfalls, but we actually had boring blue skies for the first four days. On the morning of the 5th, the grin our all our faces were massive – finally, some mist and foggy atmosphere.
Please check Previous Series from Stian Klo: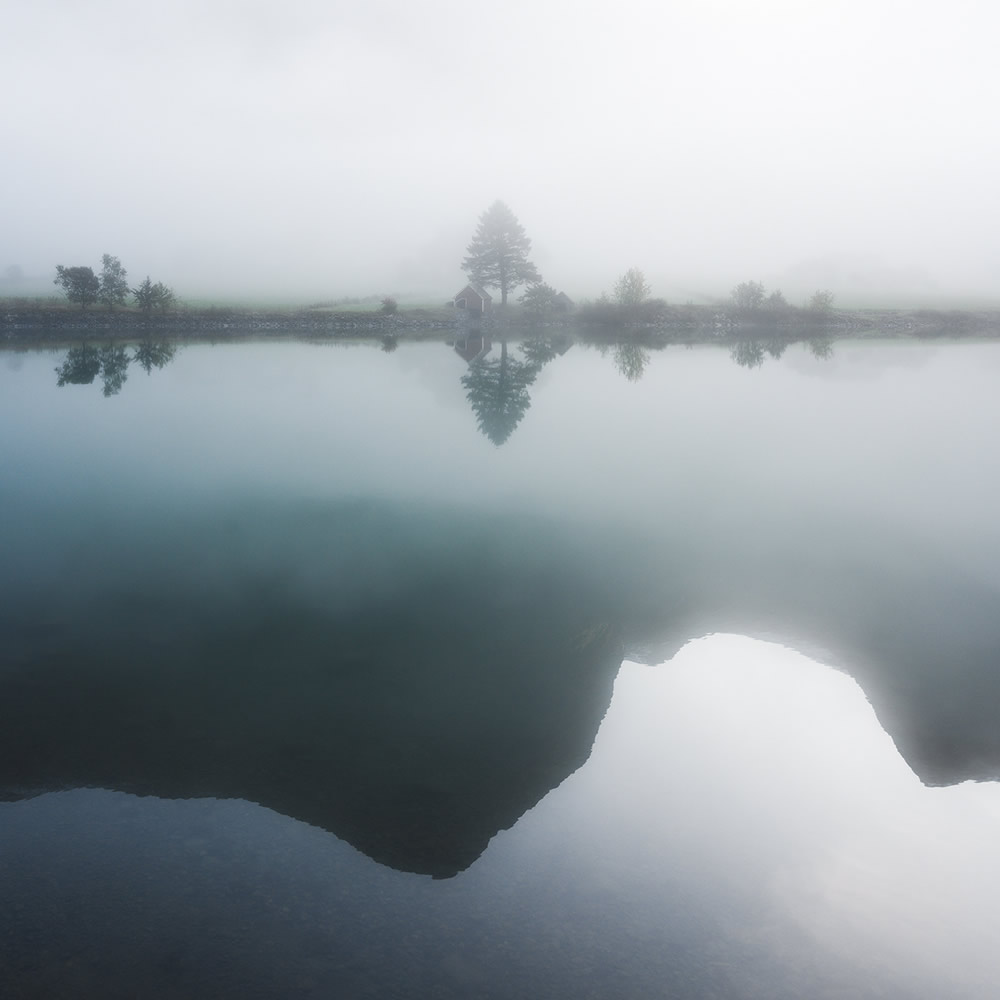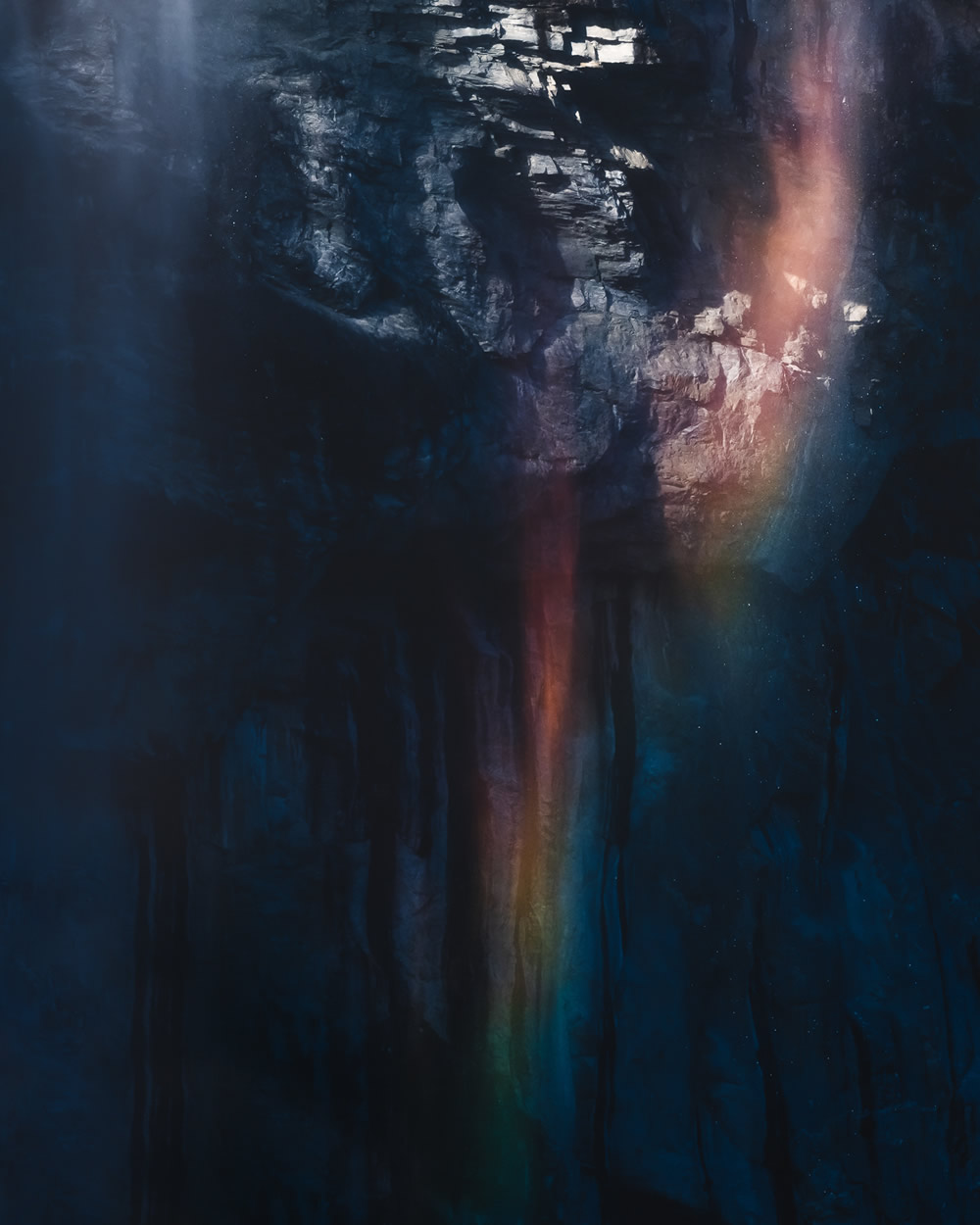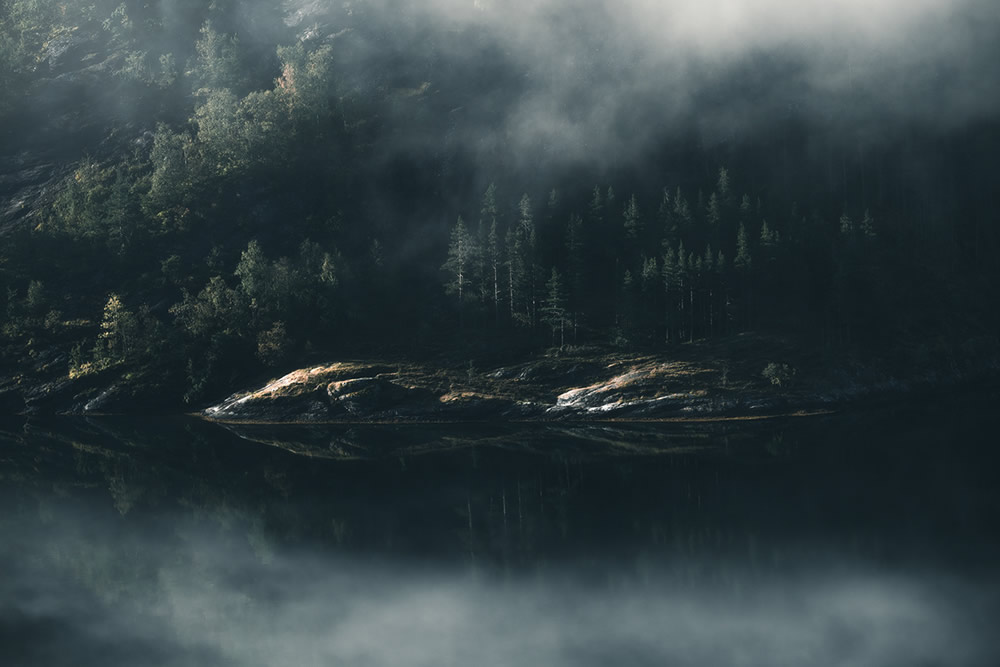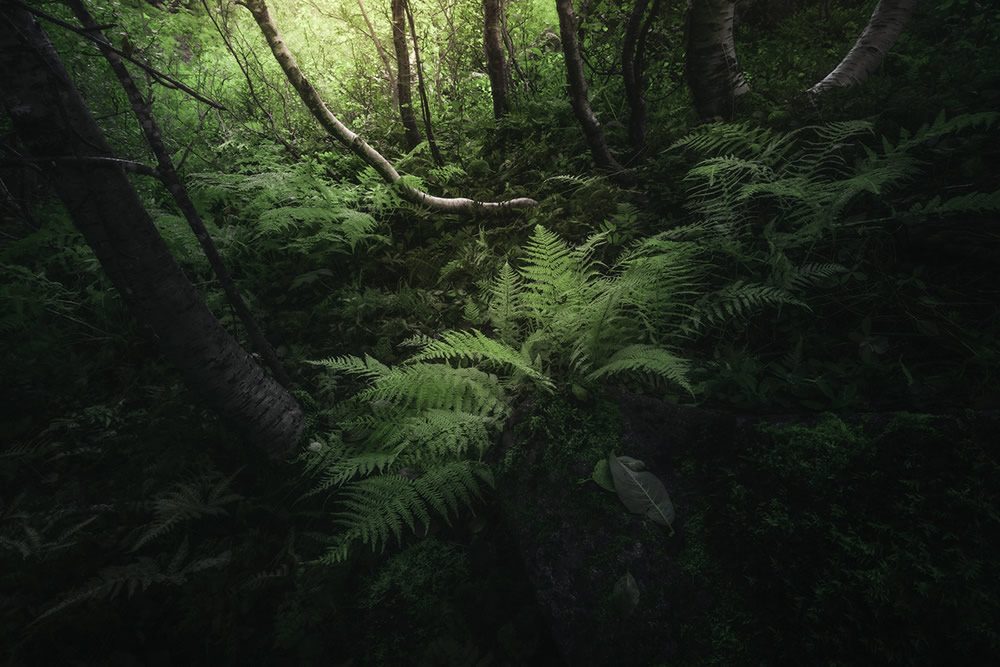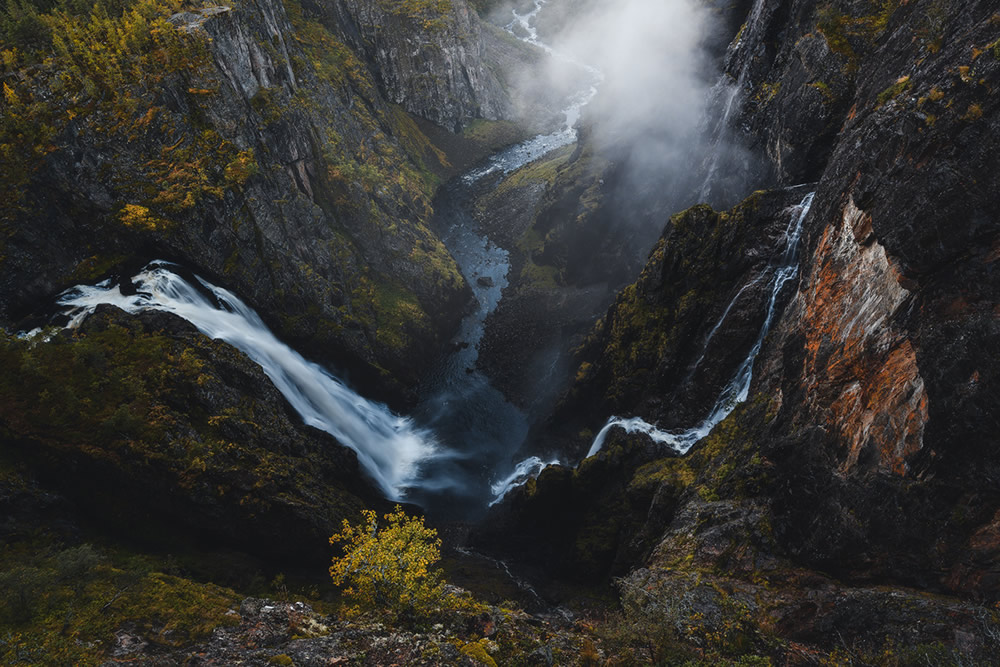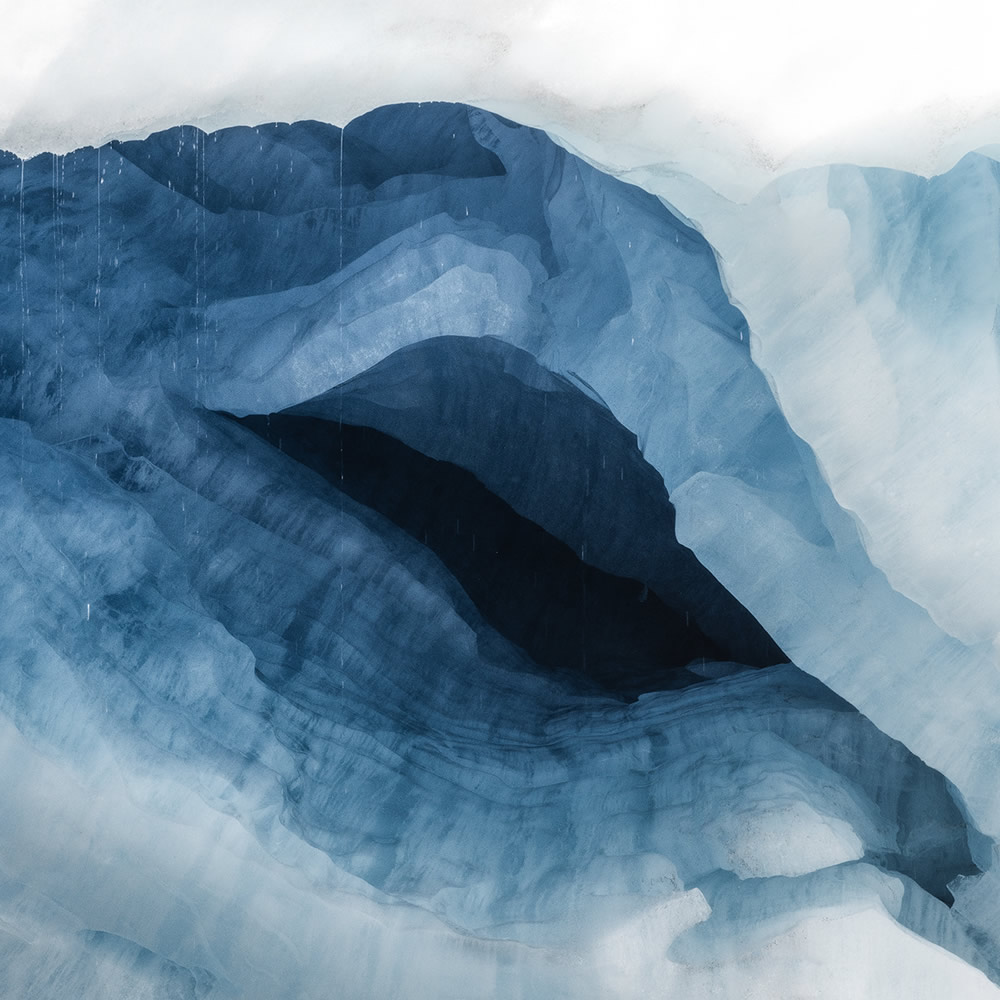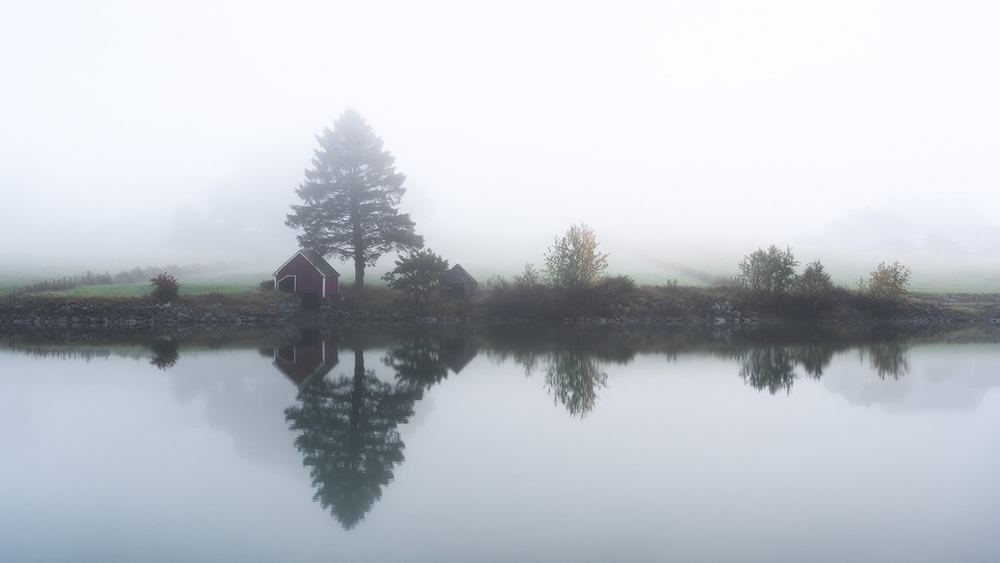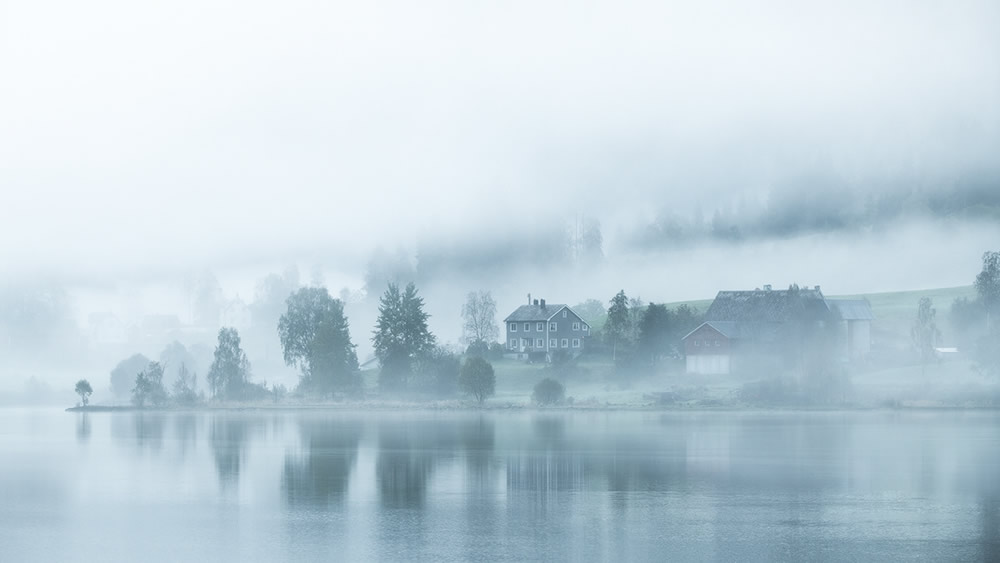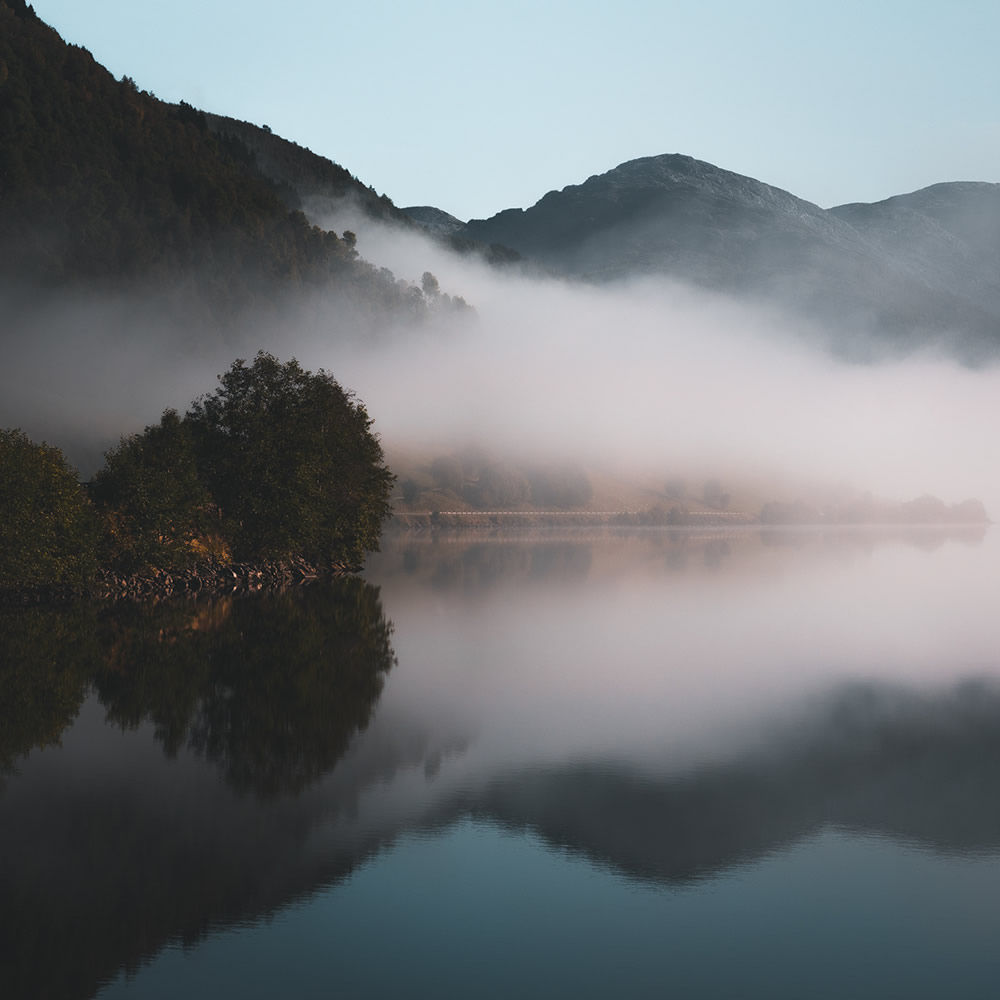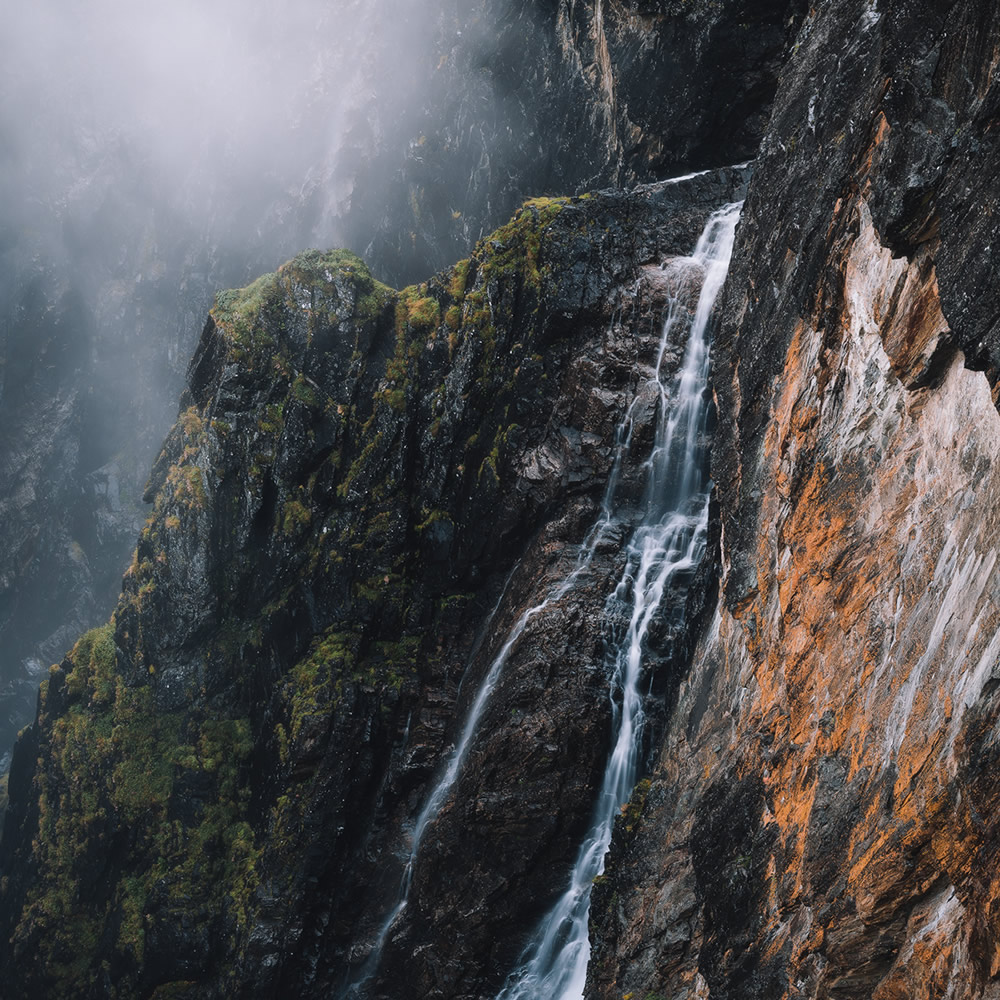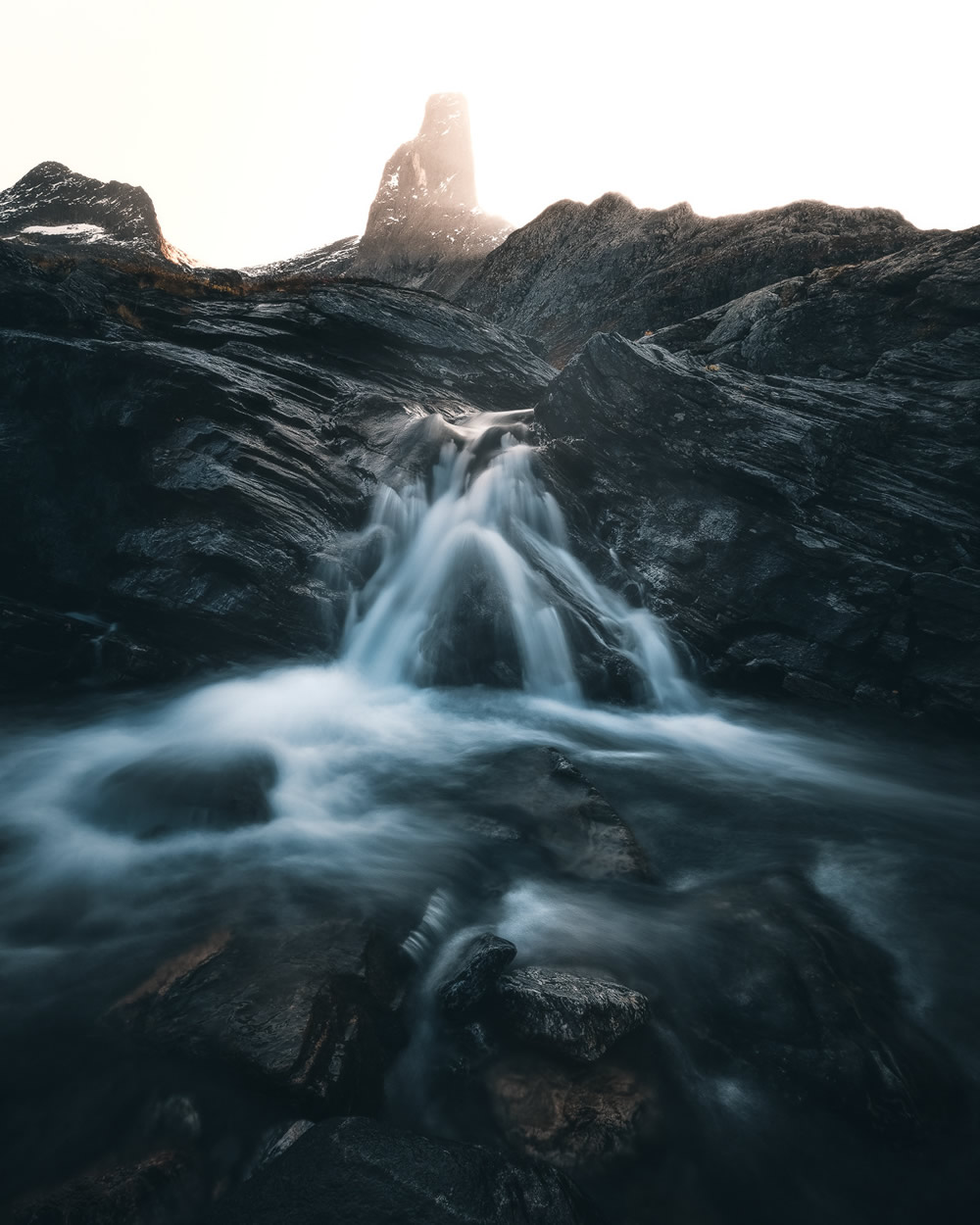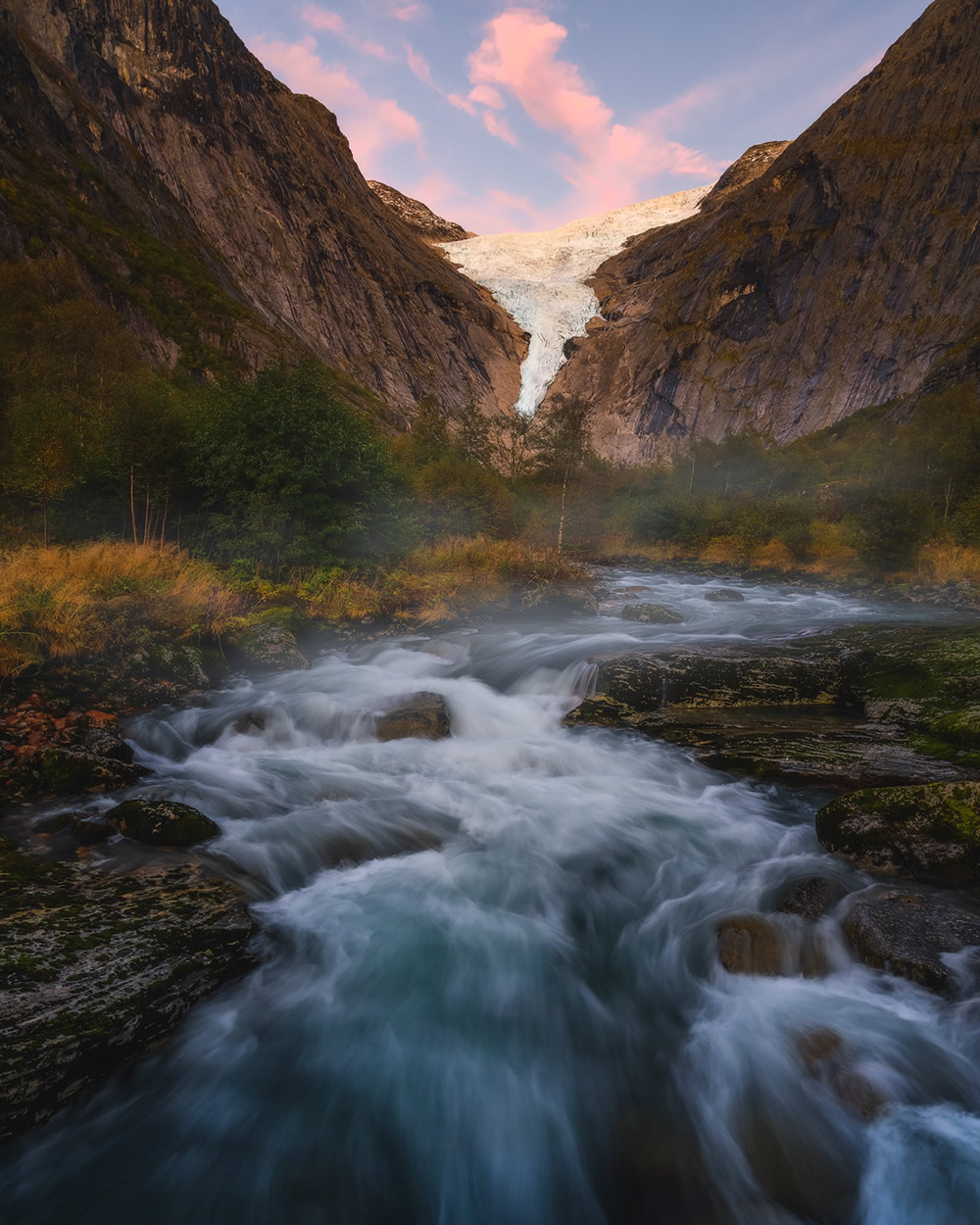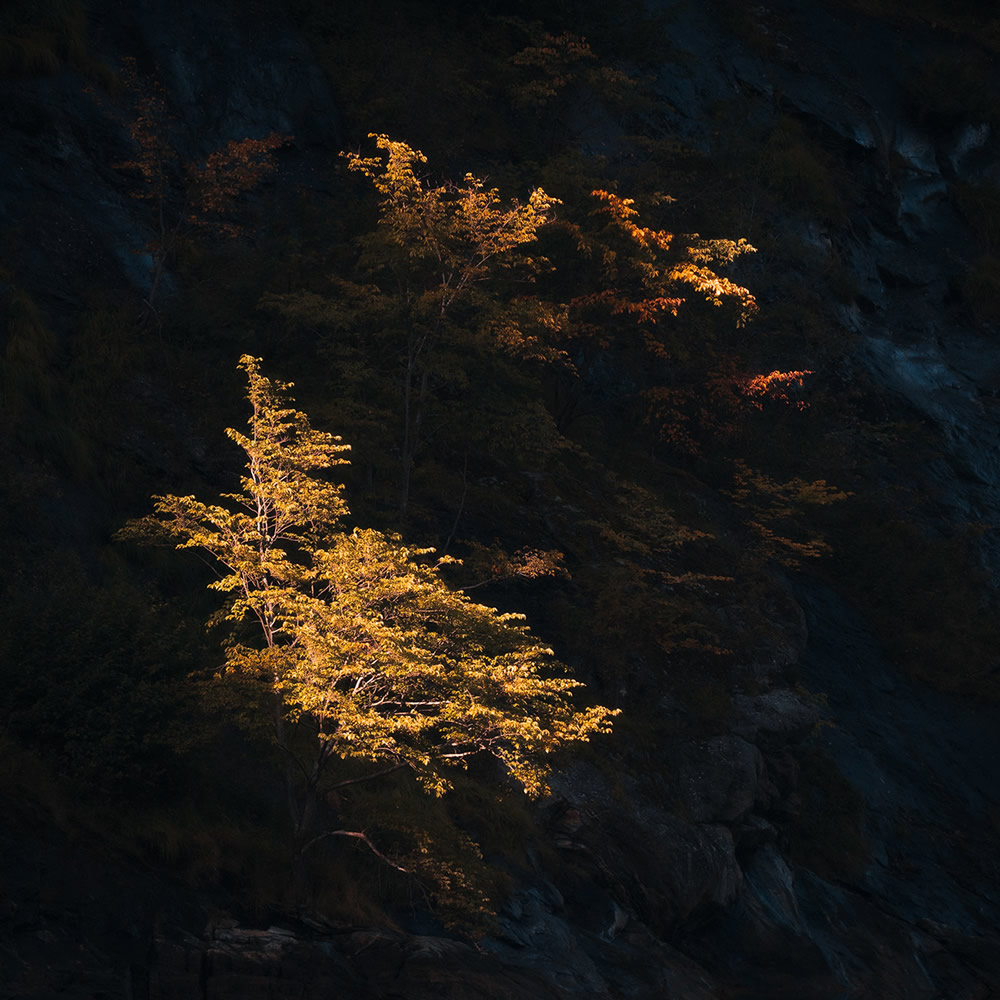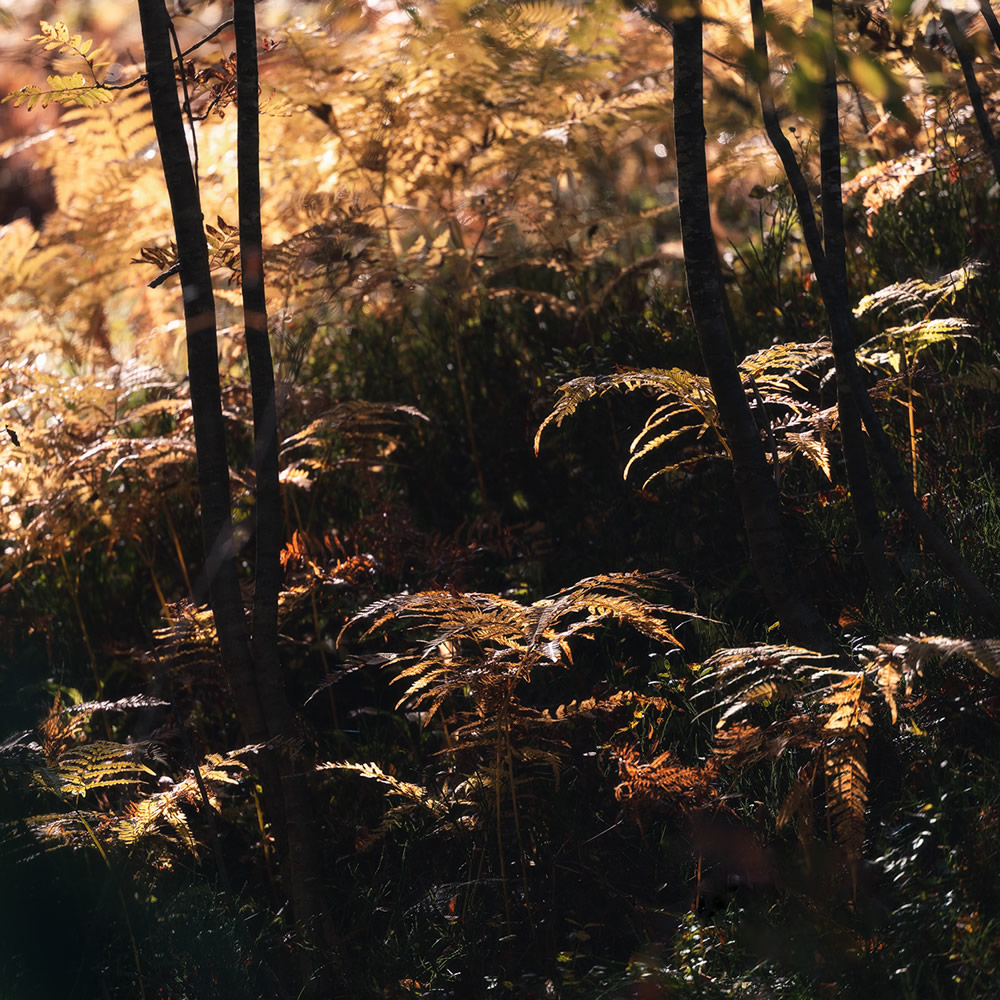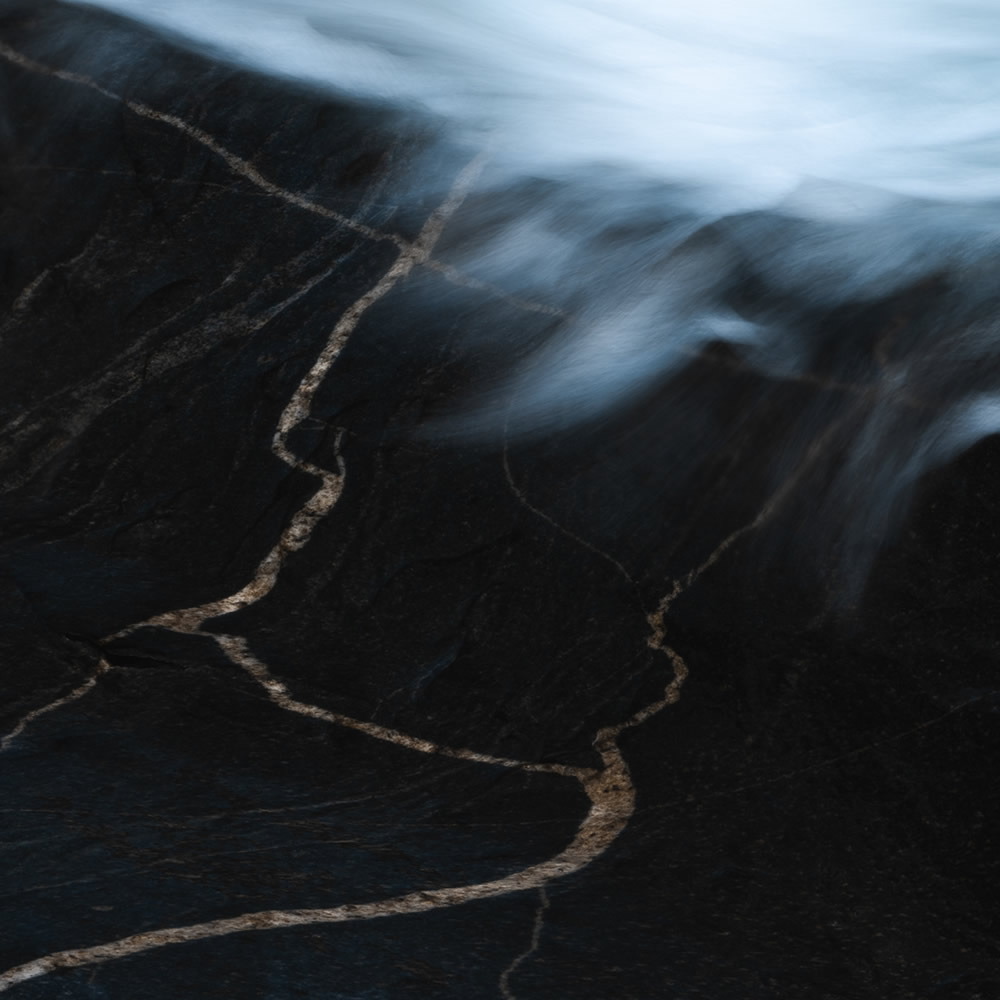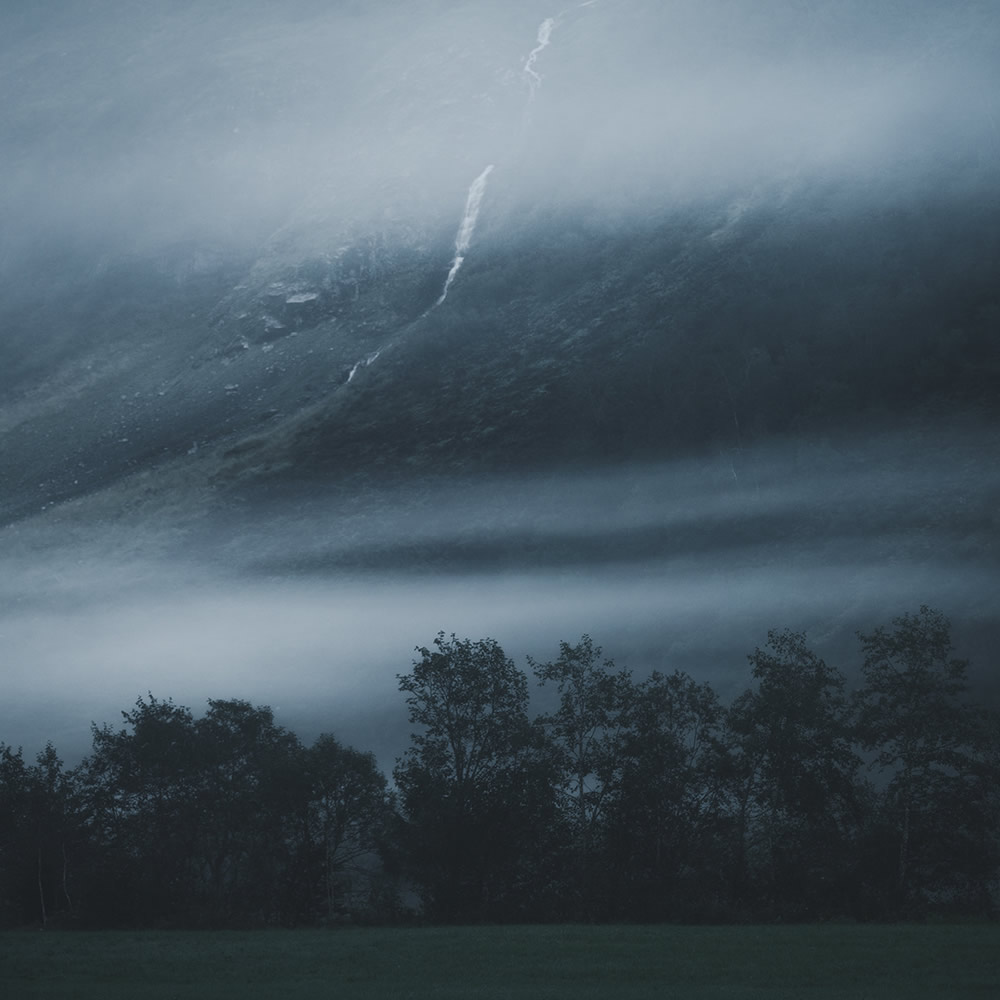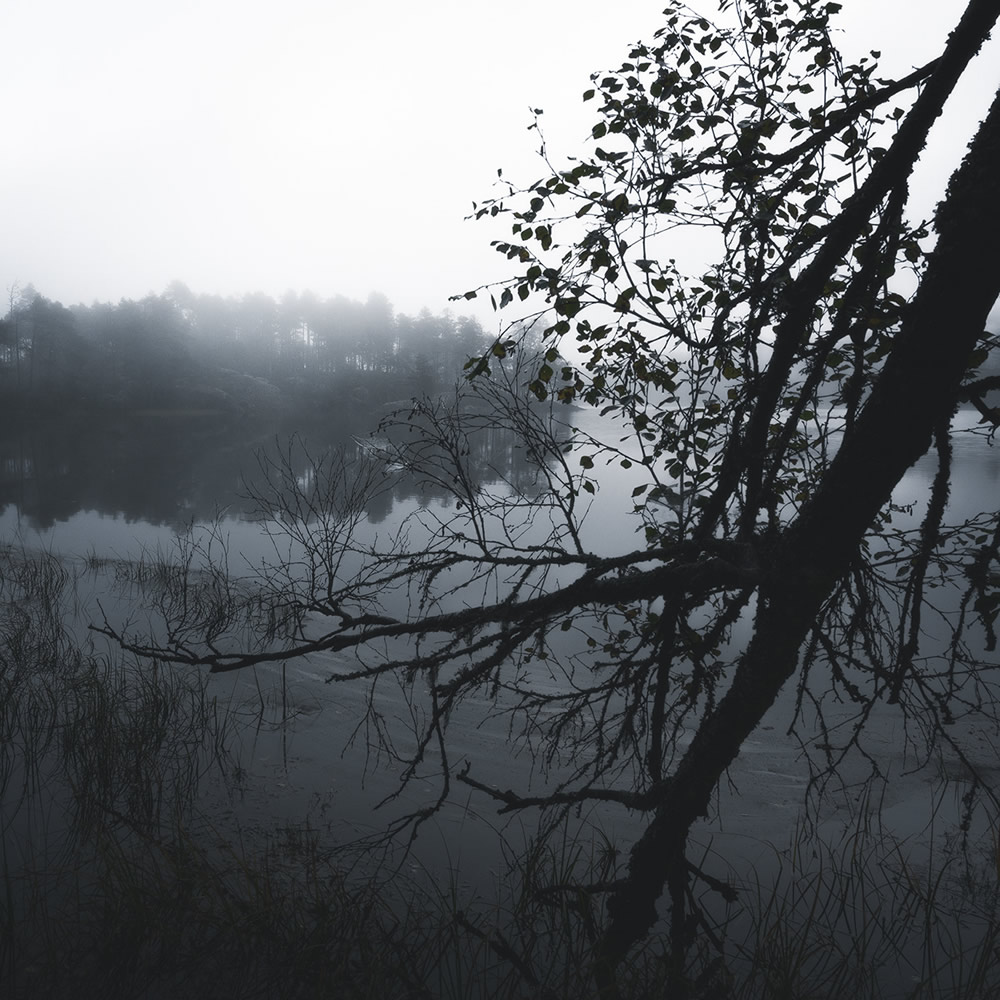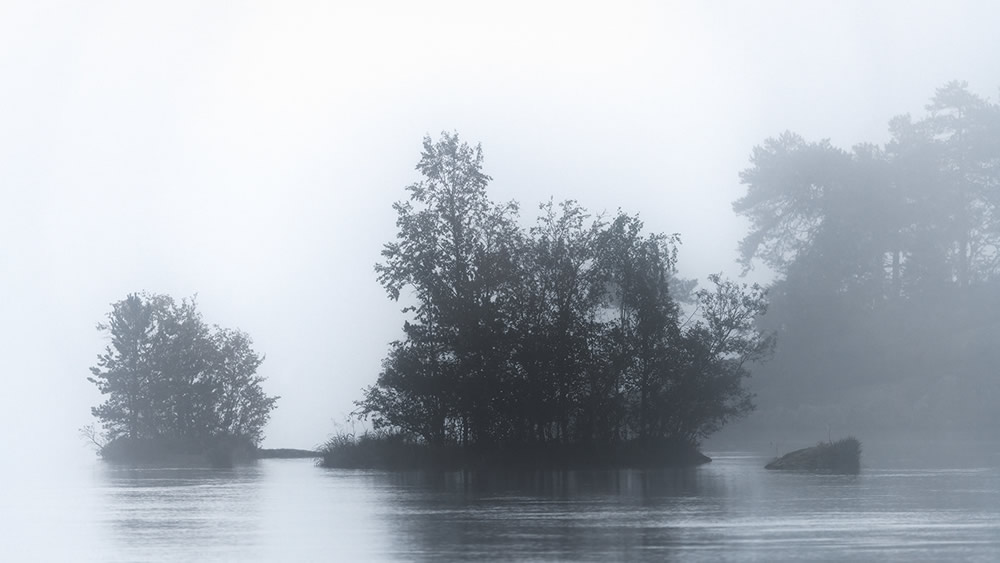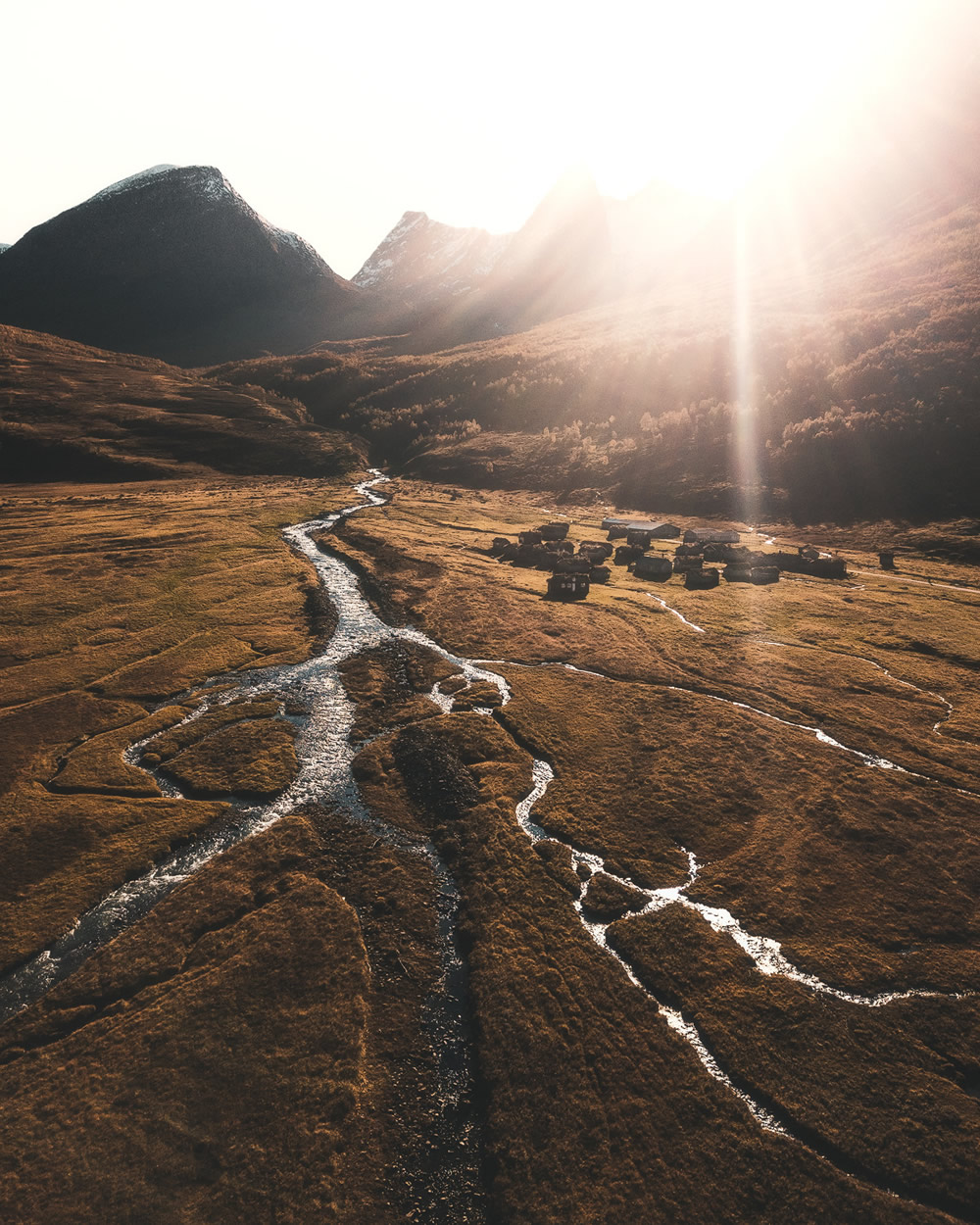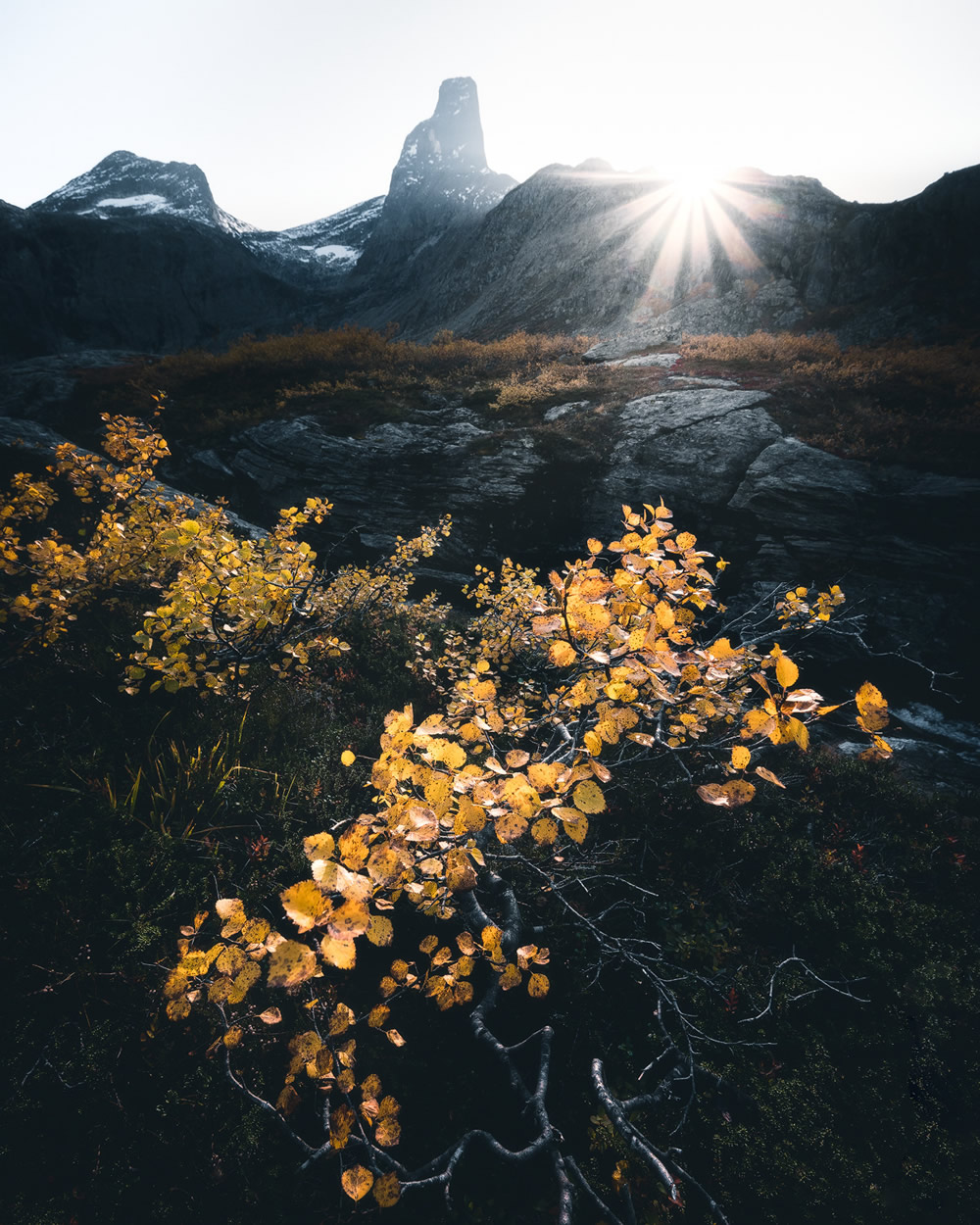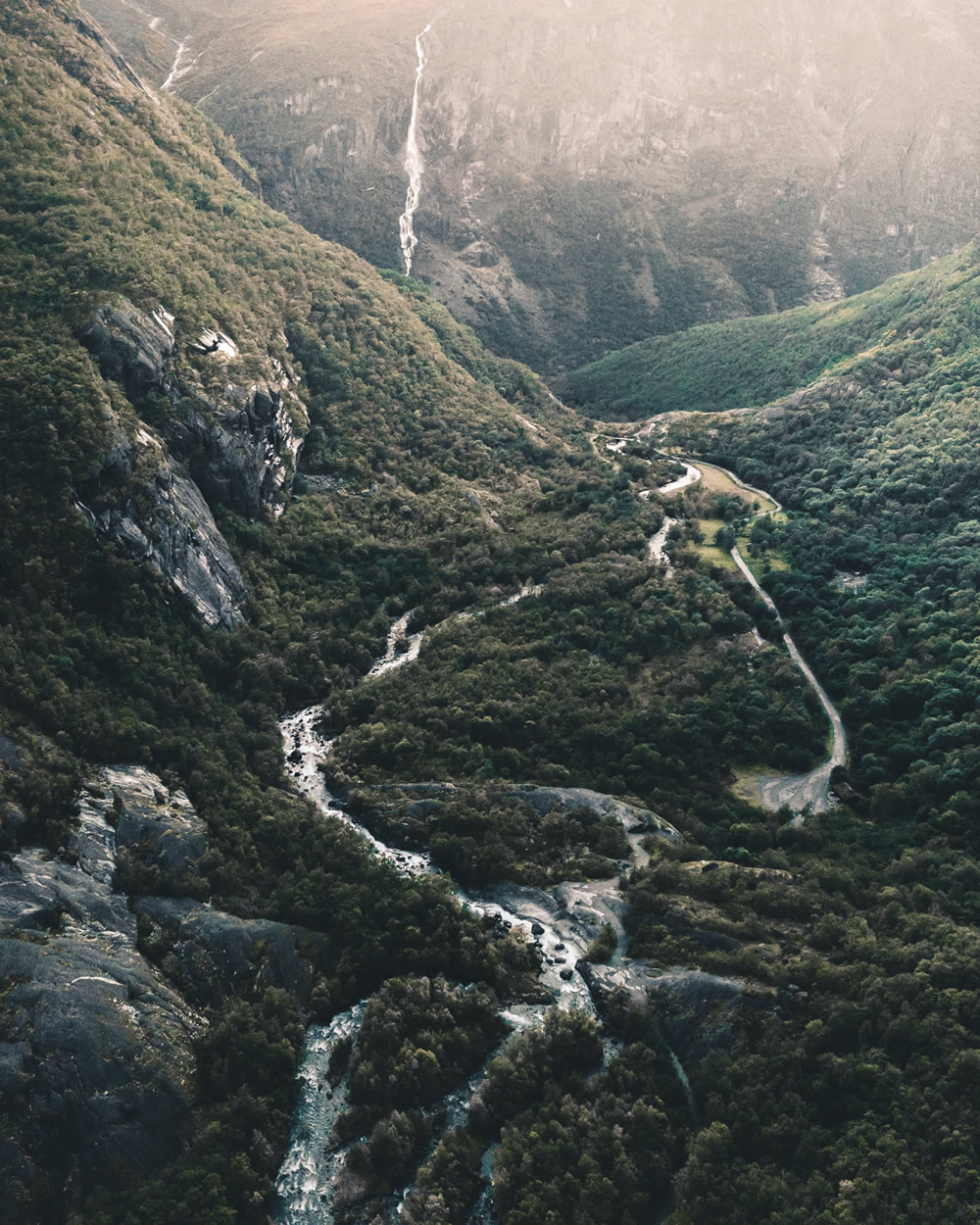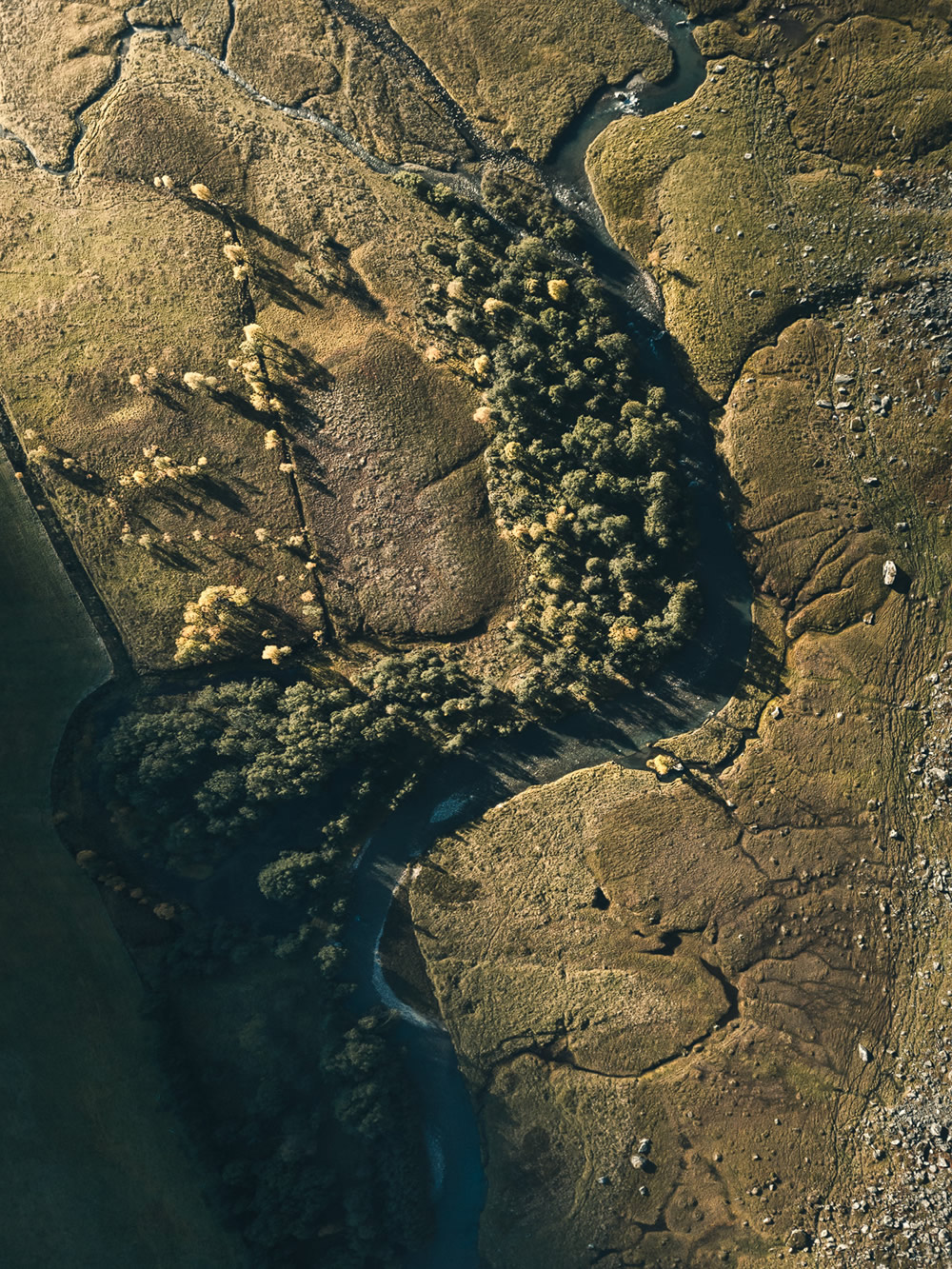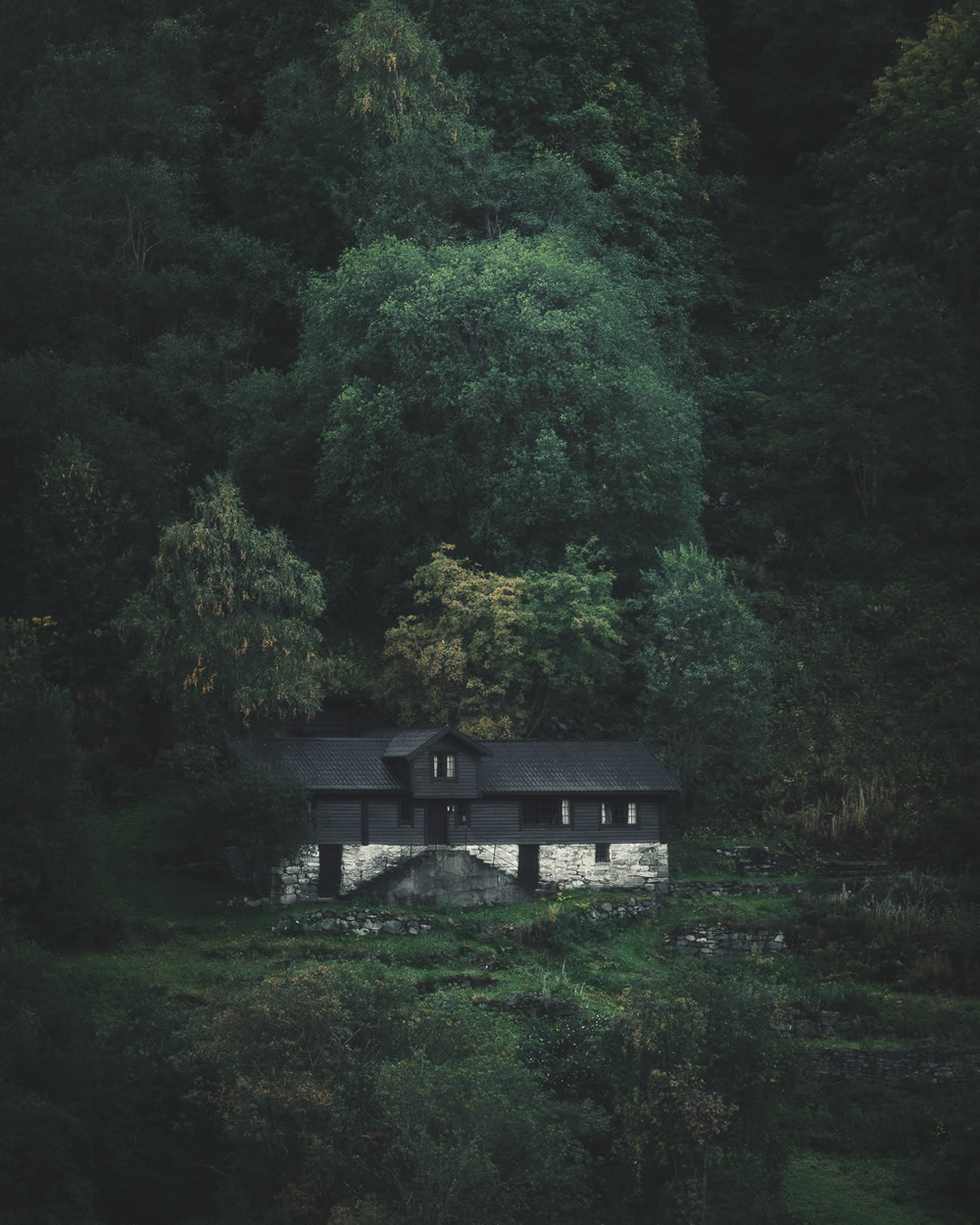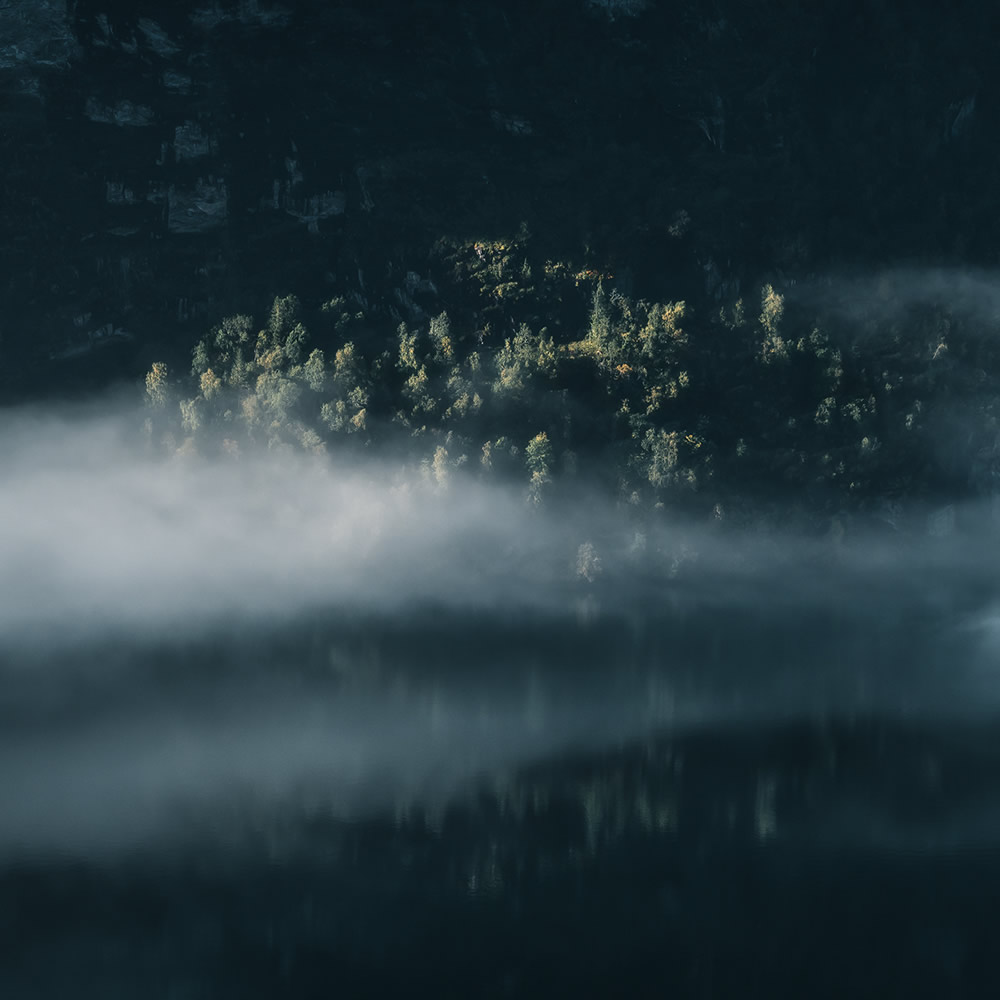 You can find Stian Klo on the Web:
Copyrights:
All the pictures in this post are copyrighted to Stian Klo. Their reproduction, even in part, is forbidden without the explicit approval of the rightful owners.