Fine art photographer Brad Wilson stunningly captured the studio portraits of wild animals. Brad Wilson captured the soul of unusual animals from the far reaches of the planet, isolating each bird, mammal, or reptile against a deep black backdrop.
He named this series as "Affinity". This series explores human's relationship with animals, both positive and negative, while highlighting the fragility of each subject.
In his words "In the midst of our modern human civilization with all its technological complexities, animals still remain stark symbols of a simpler life and a wilderness lost. Perhaps these images can stand as a testament to this other fading world, and remind us, despite the pronounced feeling of isolation that too often characterizes our contemporary existence, that we are not alone, we are not separate – we are part of a beautifully rich and interconnected diversity of life."
Scroll down and inspire yourself. Check his Instagram for more amazing work.
You can find Brad Wilson on the web:
#1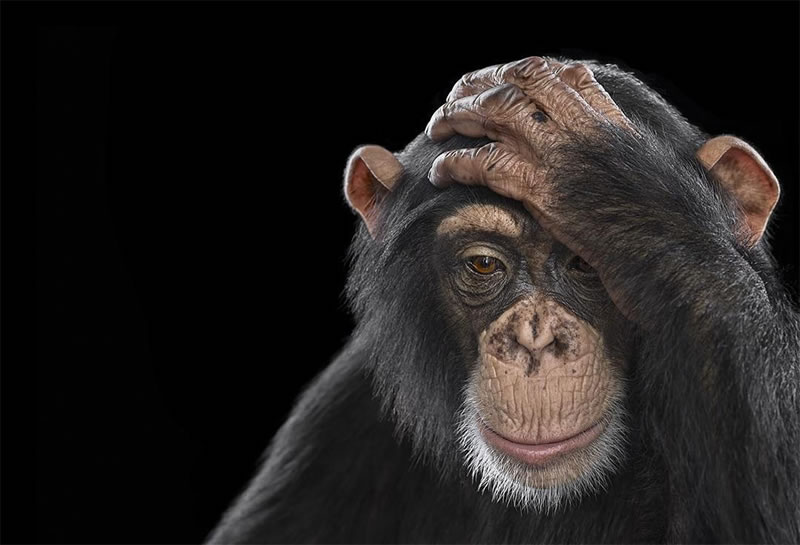 #2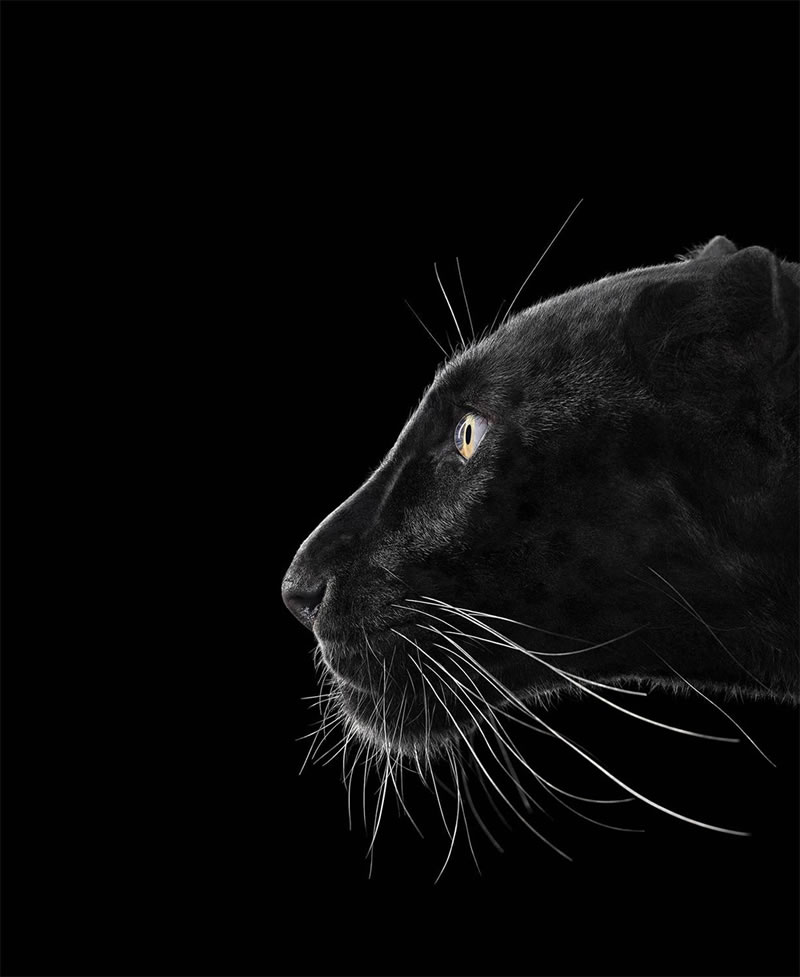 #3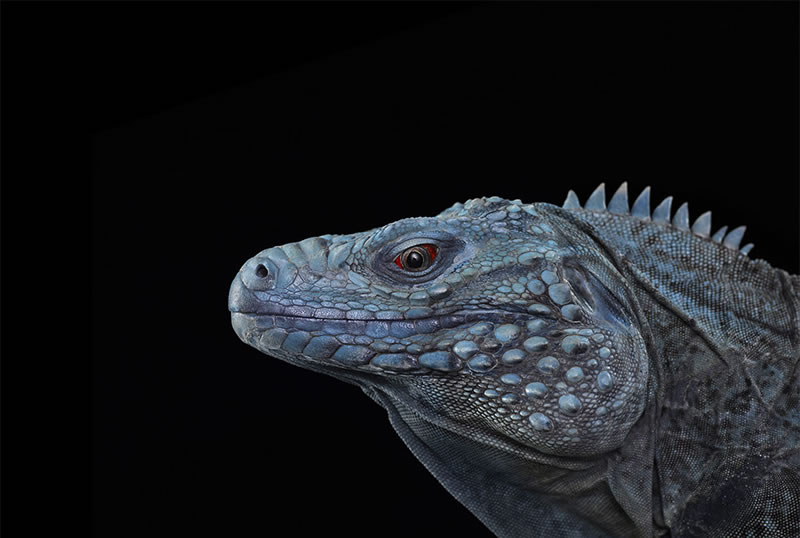 #4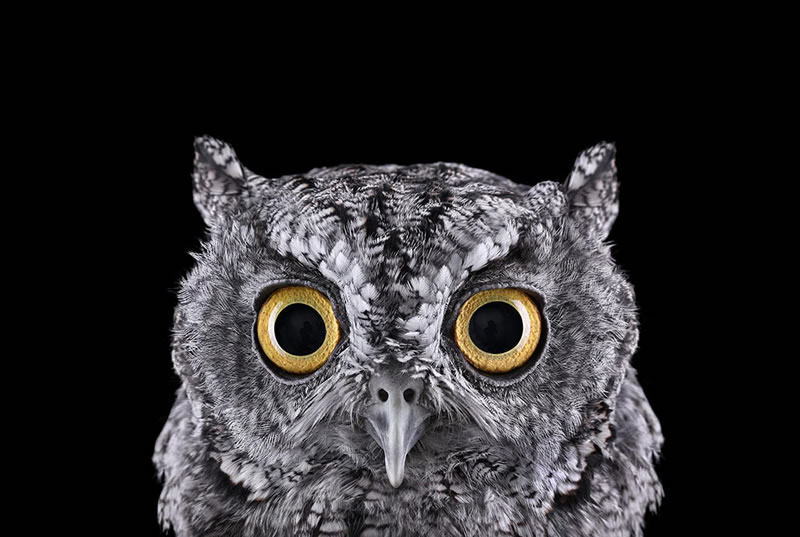 #5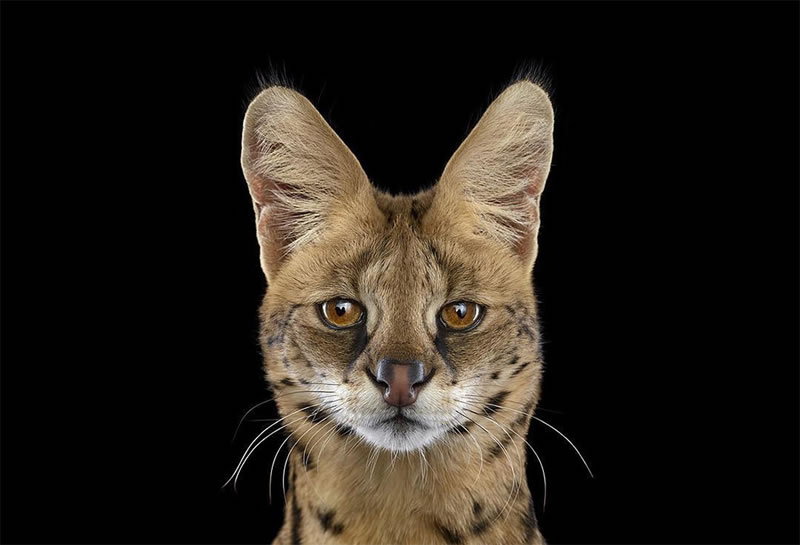 #6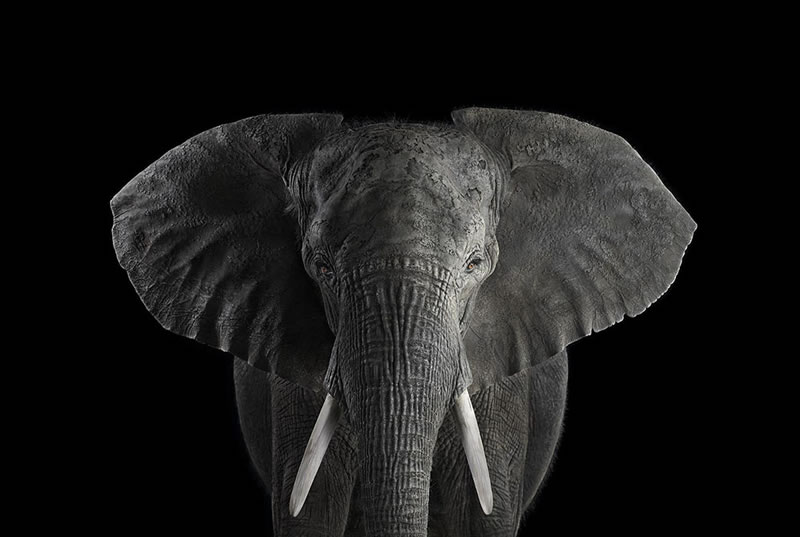 #7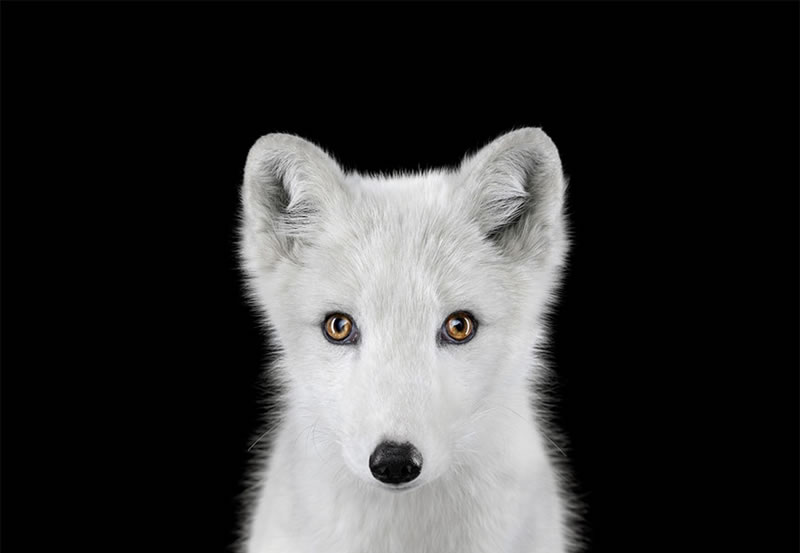 #8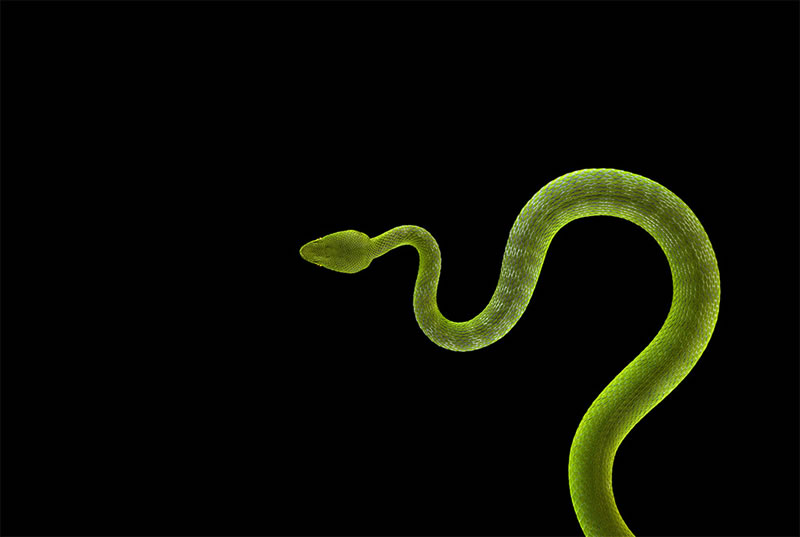 #9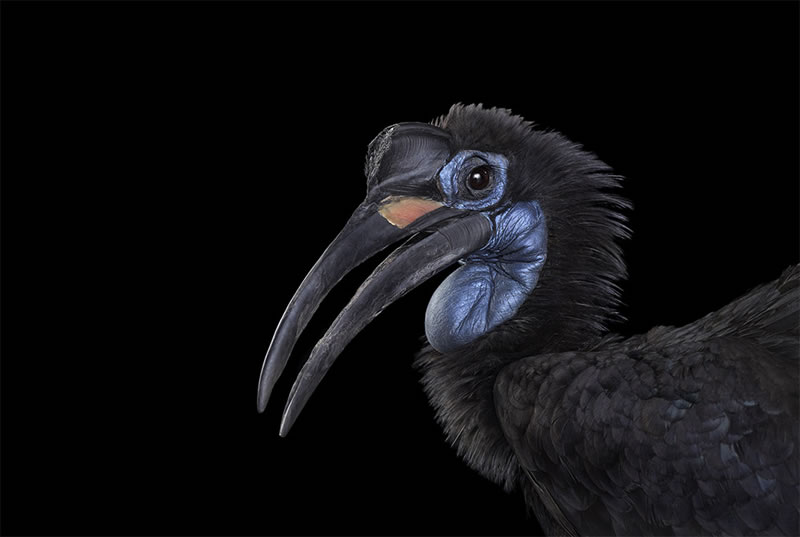 #10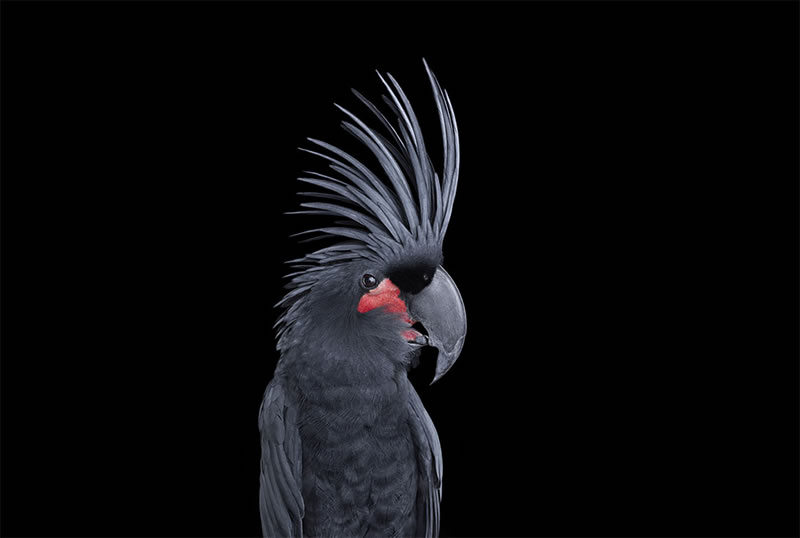 #11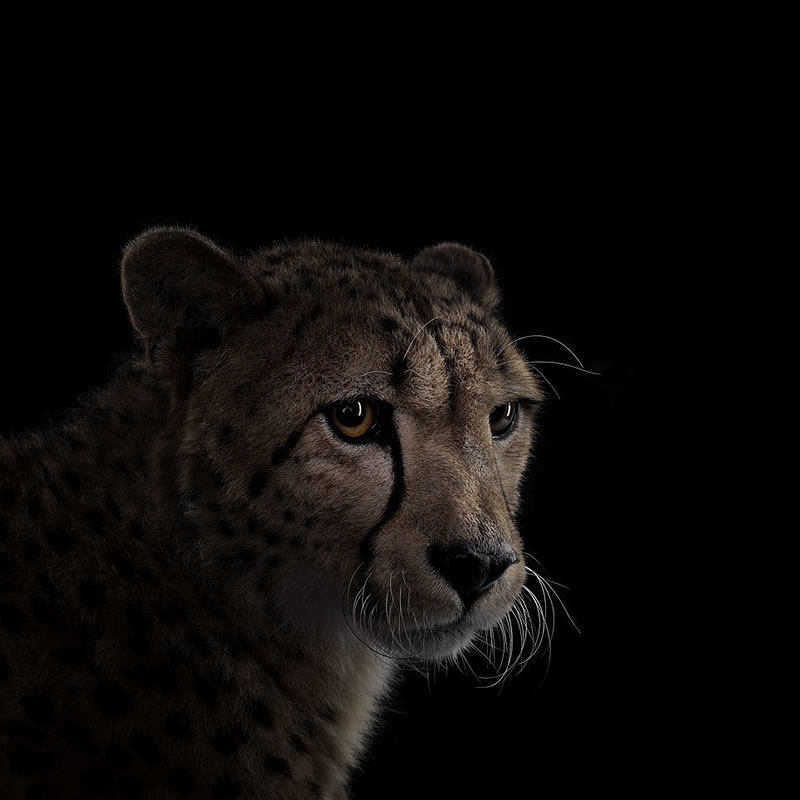 #12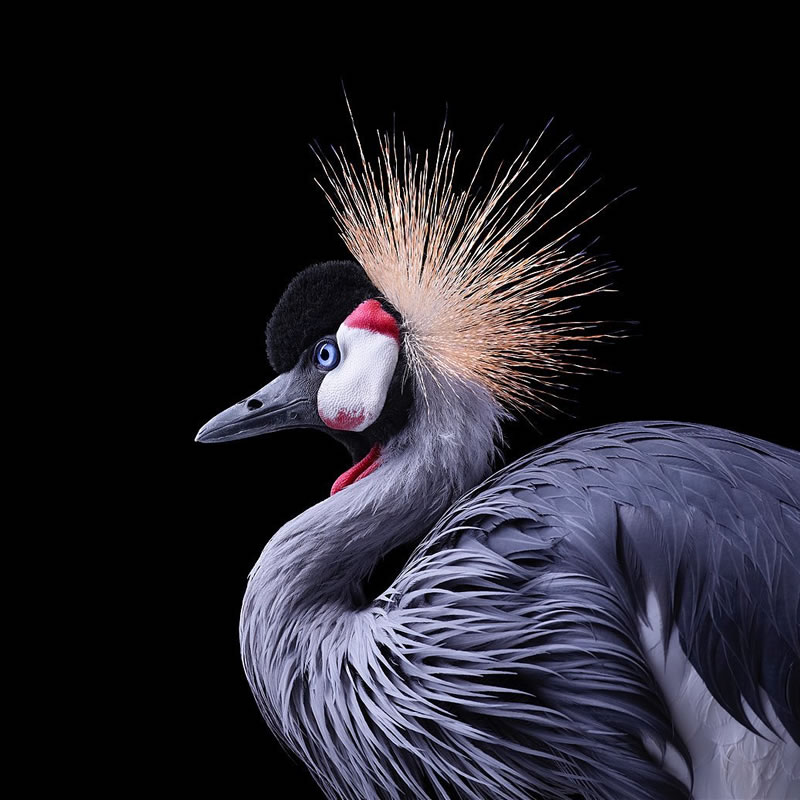 #13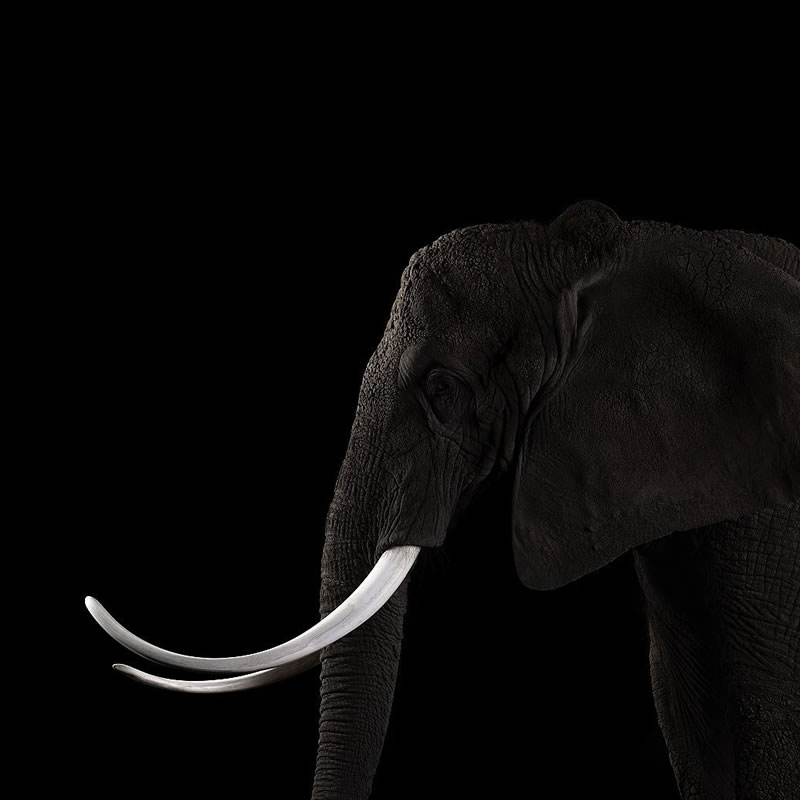 #14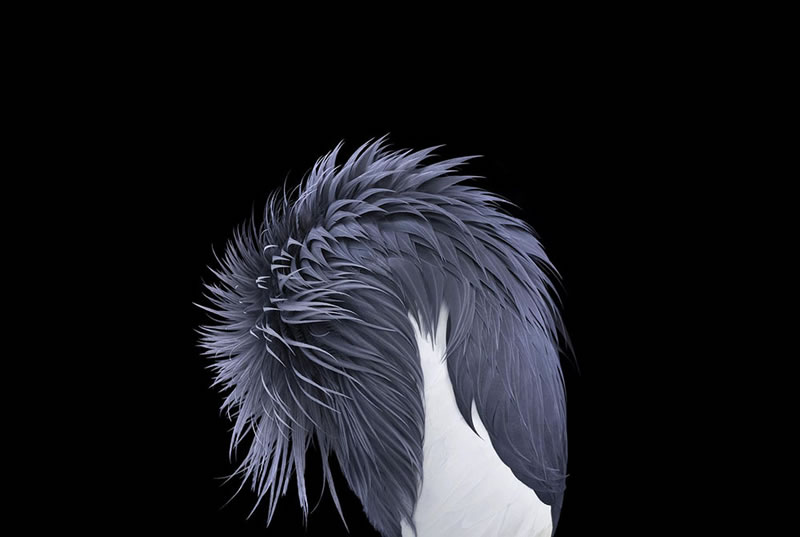 #15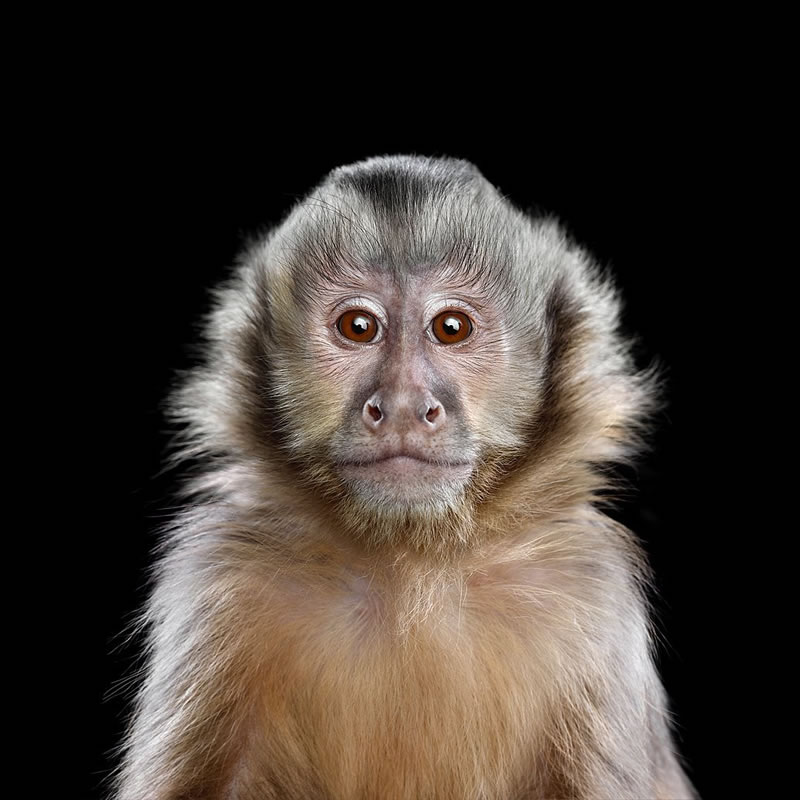 ---
Related Articles: