Photographer Julian Rad spent 10 years to capture these beautiful photos of wild hamsters. These very rare European Hamster, is a wild-living hamster species that only can be spotted in a few countries around Europe.
In 2020, the European hamster was classified as critically endangered across its global range, which is one step from extinction. Sadly, the species could become extinct within the next 30 years according to the International Union for Conservation of Nature. Although the reasons for its drastic decline are not fully understood, it has been linked especially to habitat loss, but also pollution, climate change, and historical fur trapping.
Wildlife photographers like Julian not only help the public become familiar with different species, but they can also help by using the power of images to raise awareness of threatened species.
Julian has an incredible talent for capturing these unique & beautiful moments and today it's my honor to share with you some of his best images of wild hamsters that he has been able to capture over the last 10 years.
Scroll down and inspire yourself. You can check his Website and Instagram for more amazing work and you can buy prints.
You can find Julian Rad on the web: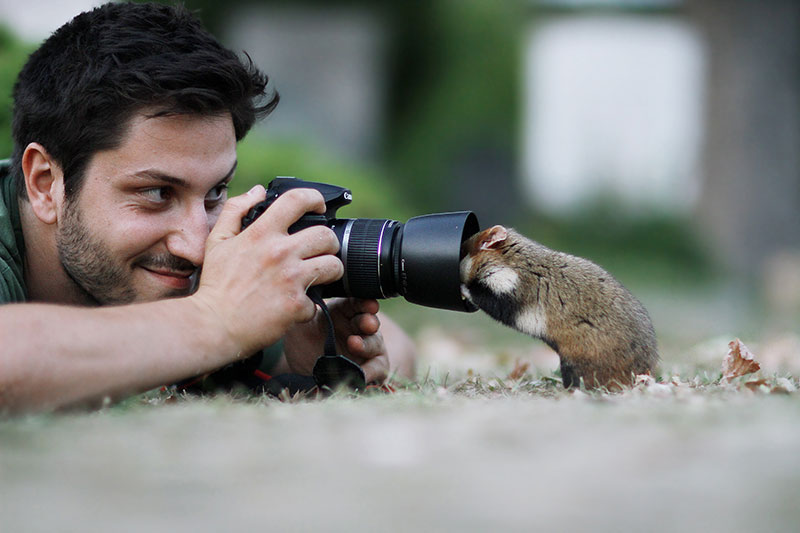 #1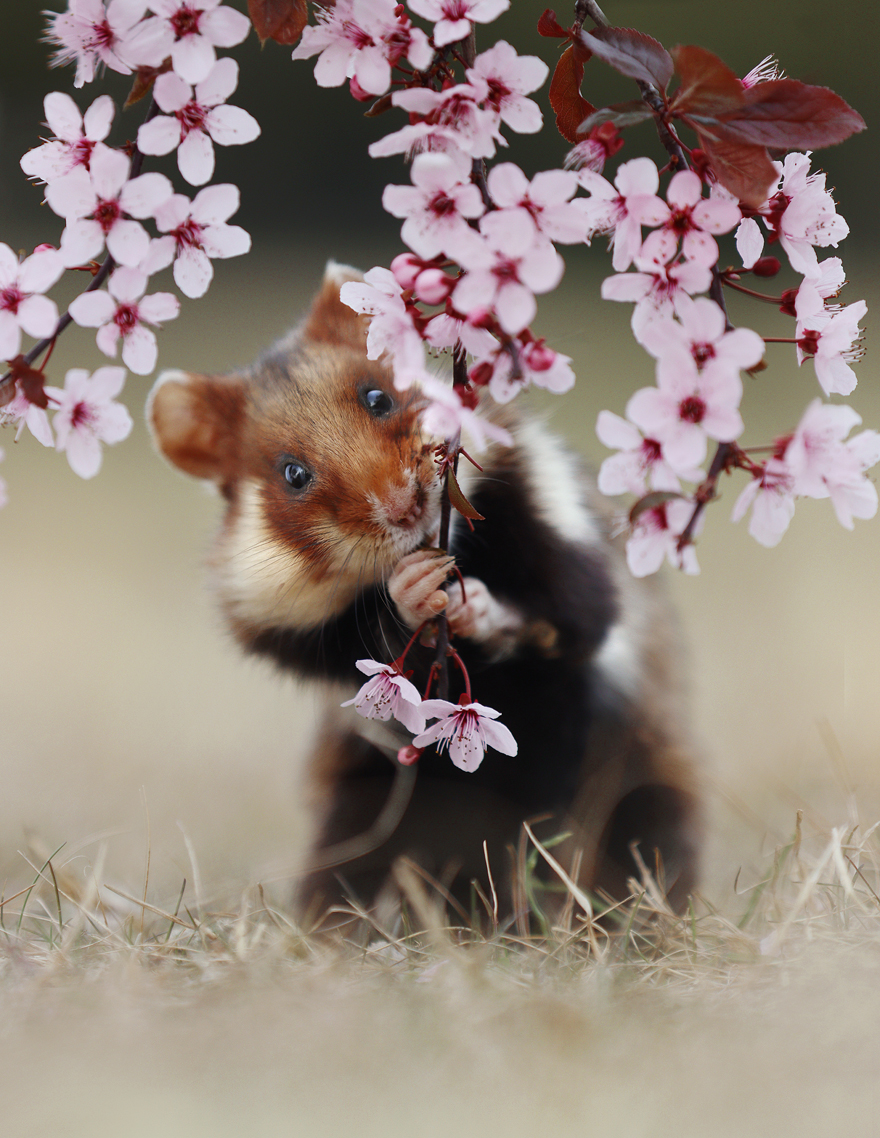 #2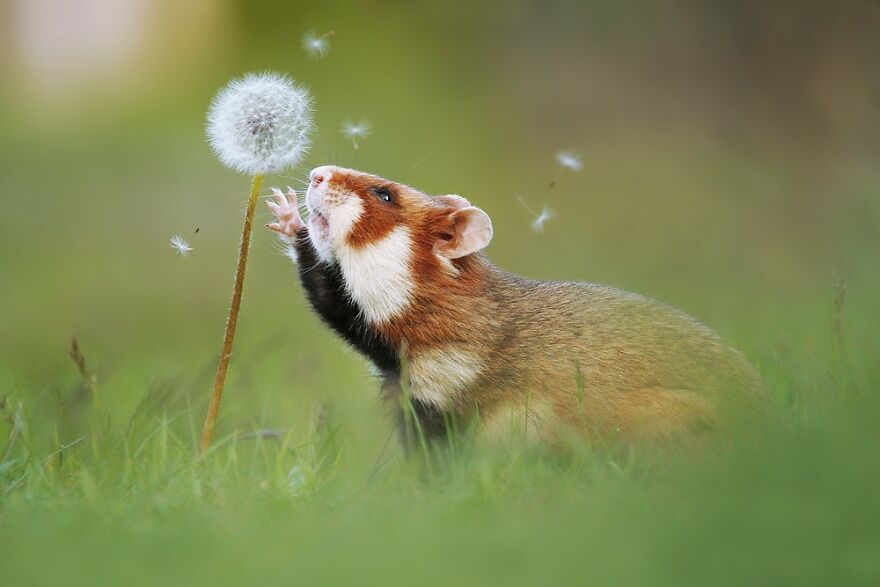 #3
#4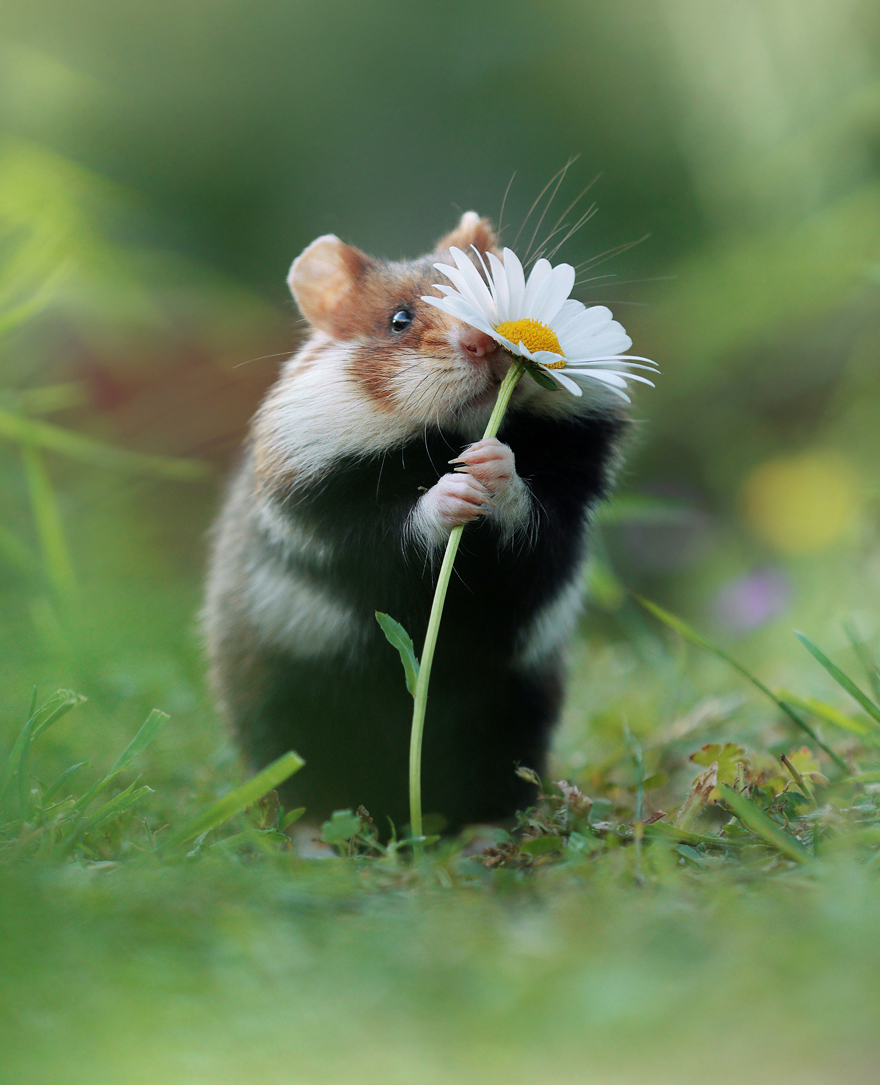 #5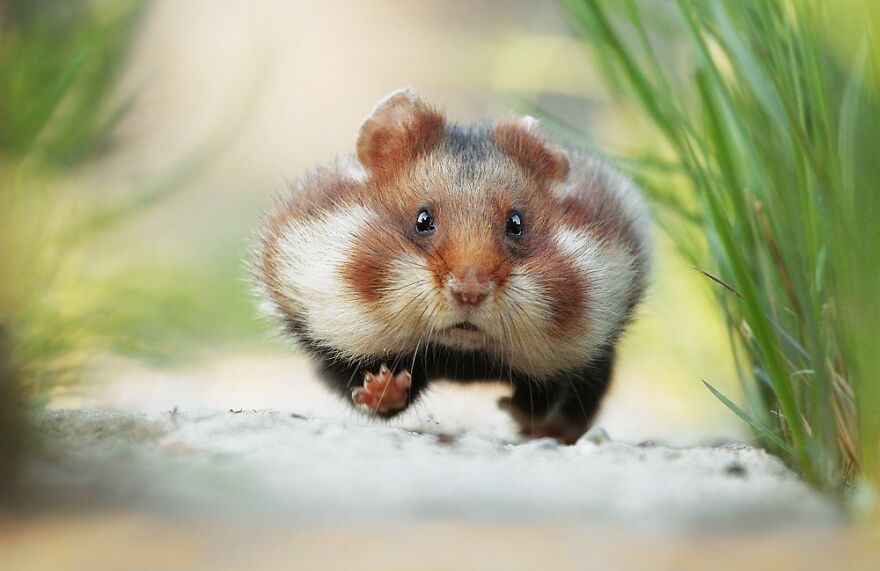 #6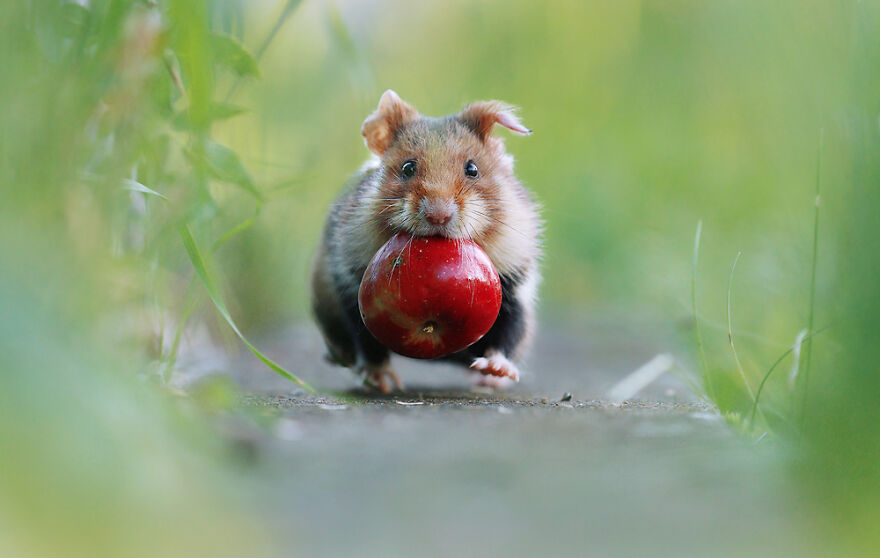 #7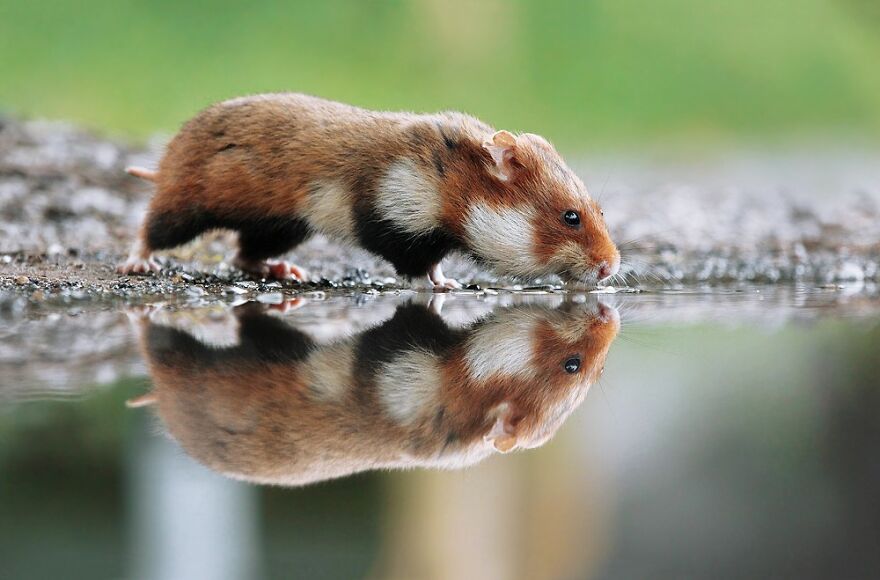 #8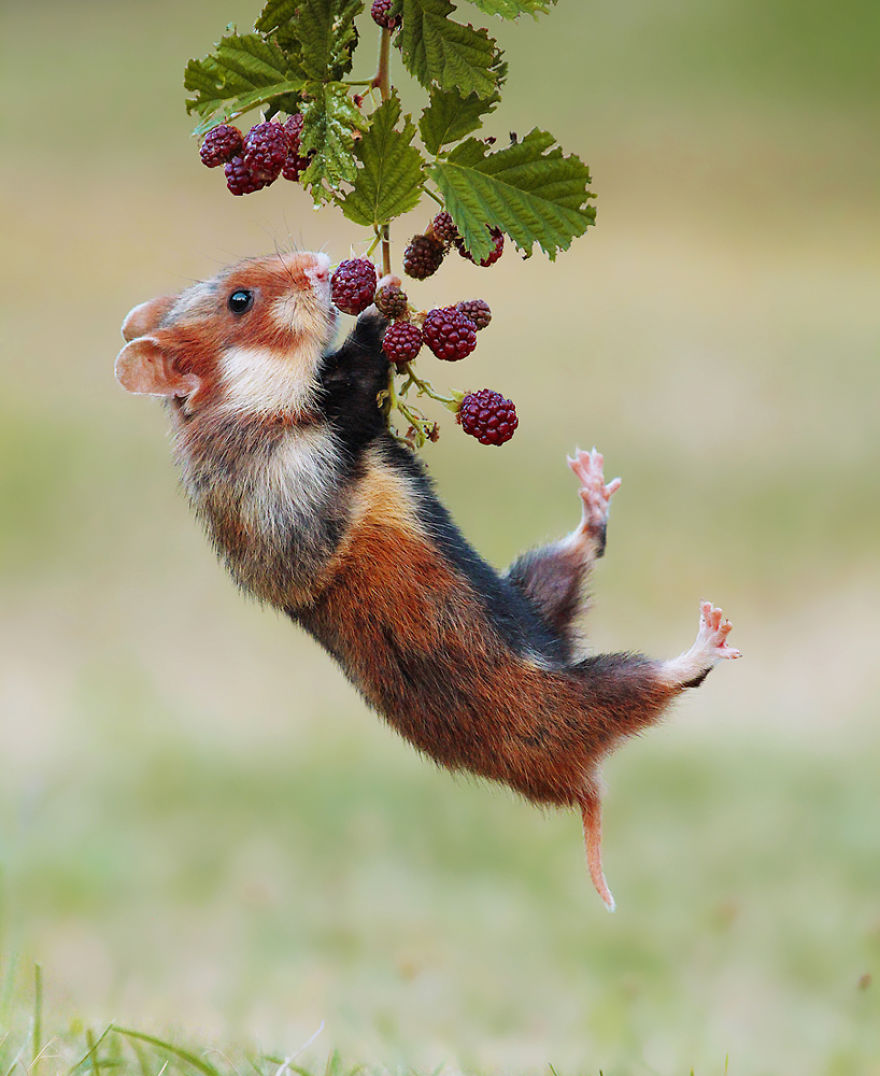 #9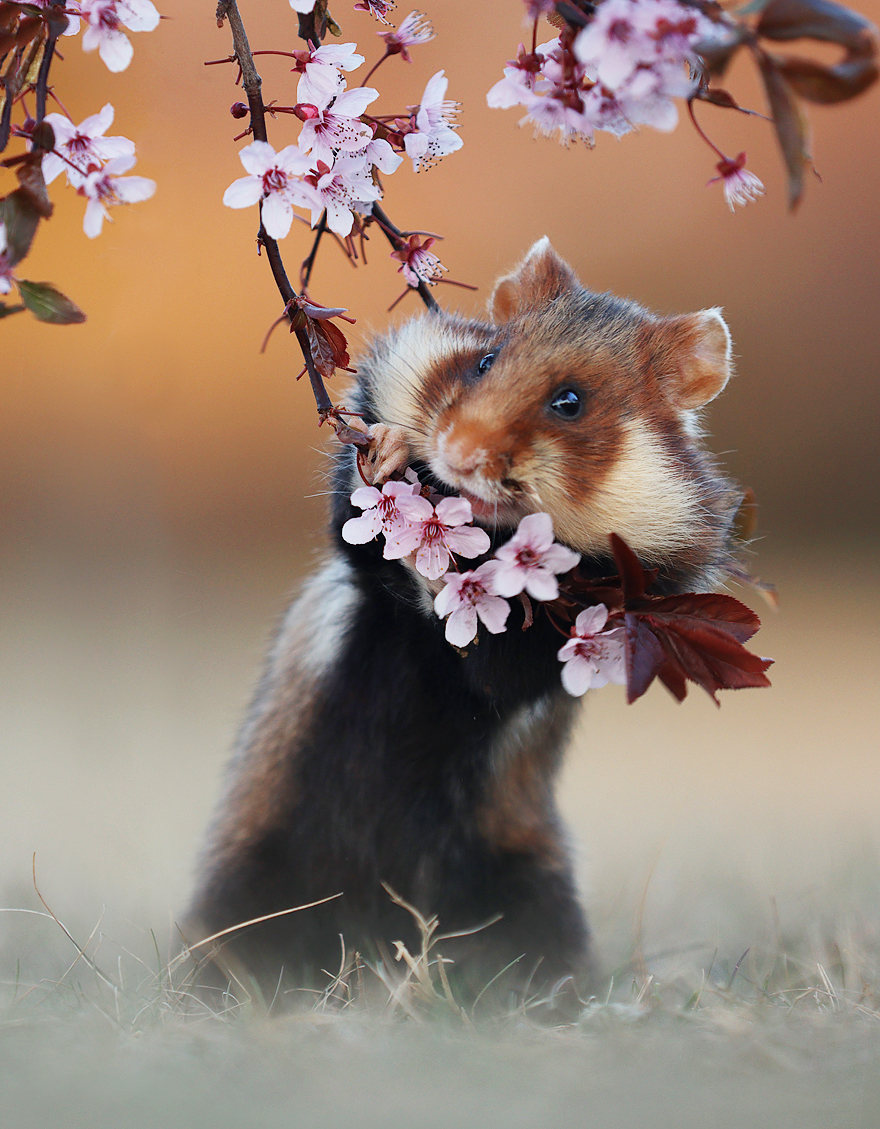 #10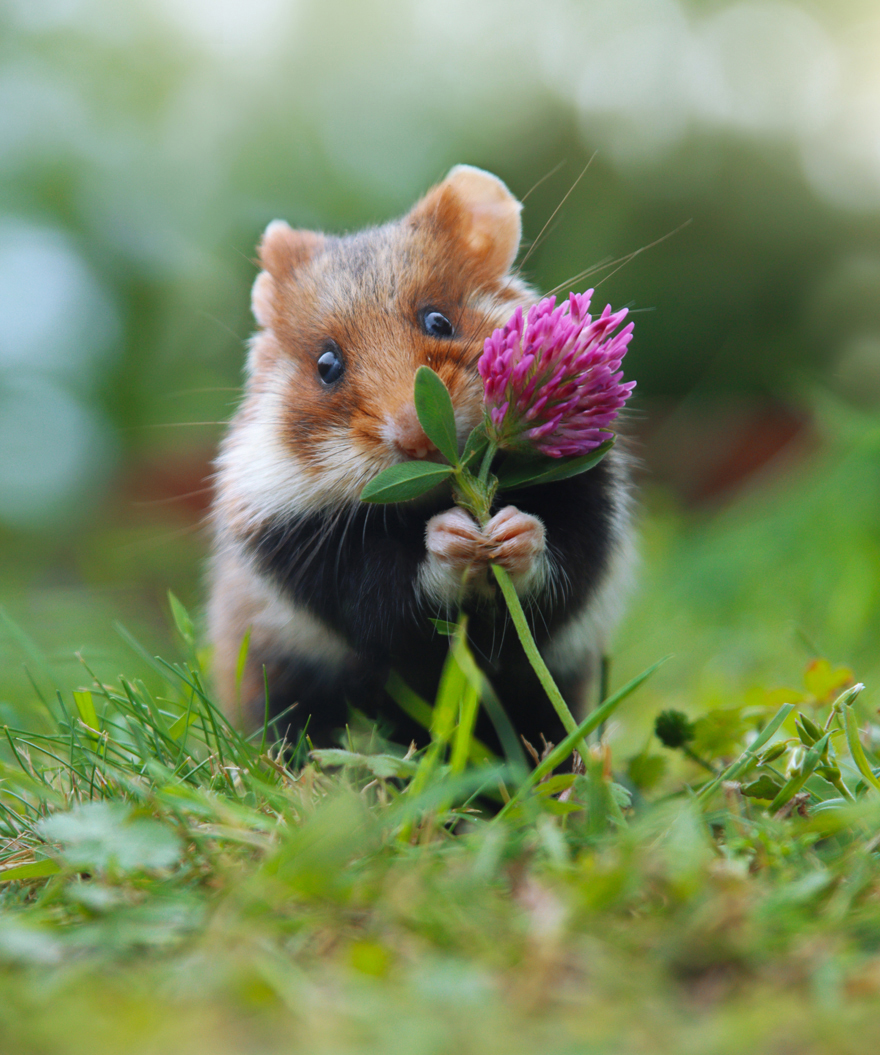 #11
#12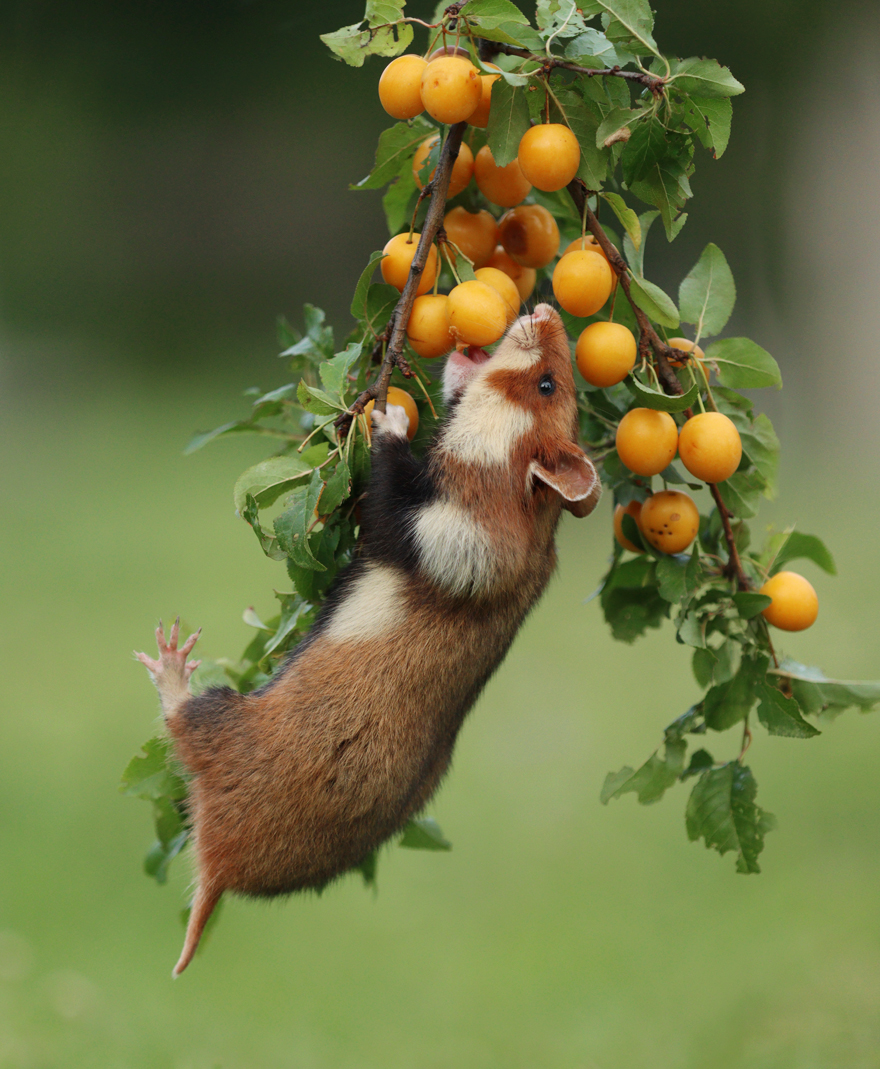 #13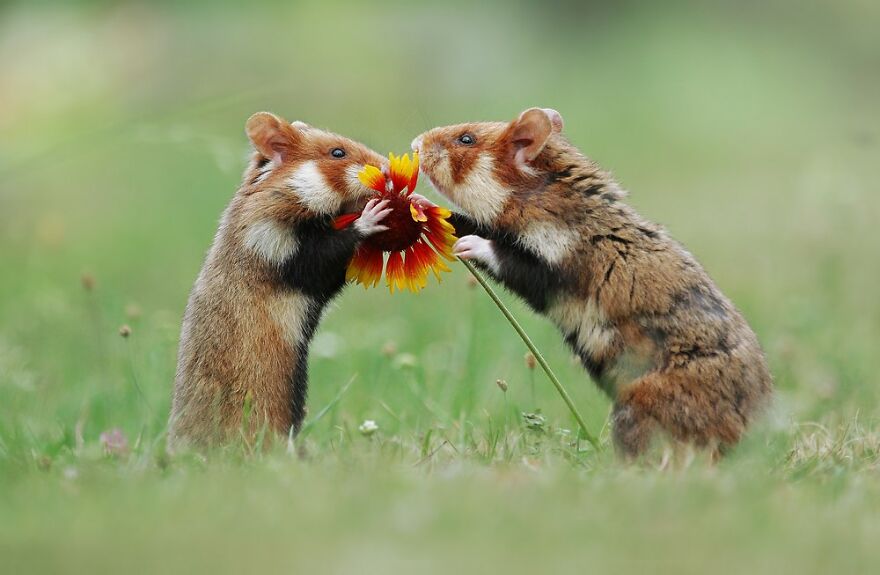 #14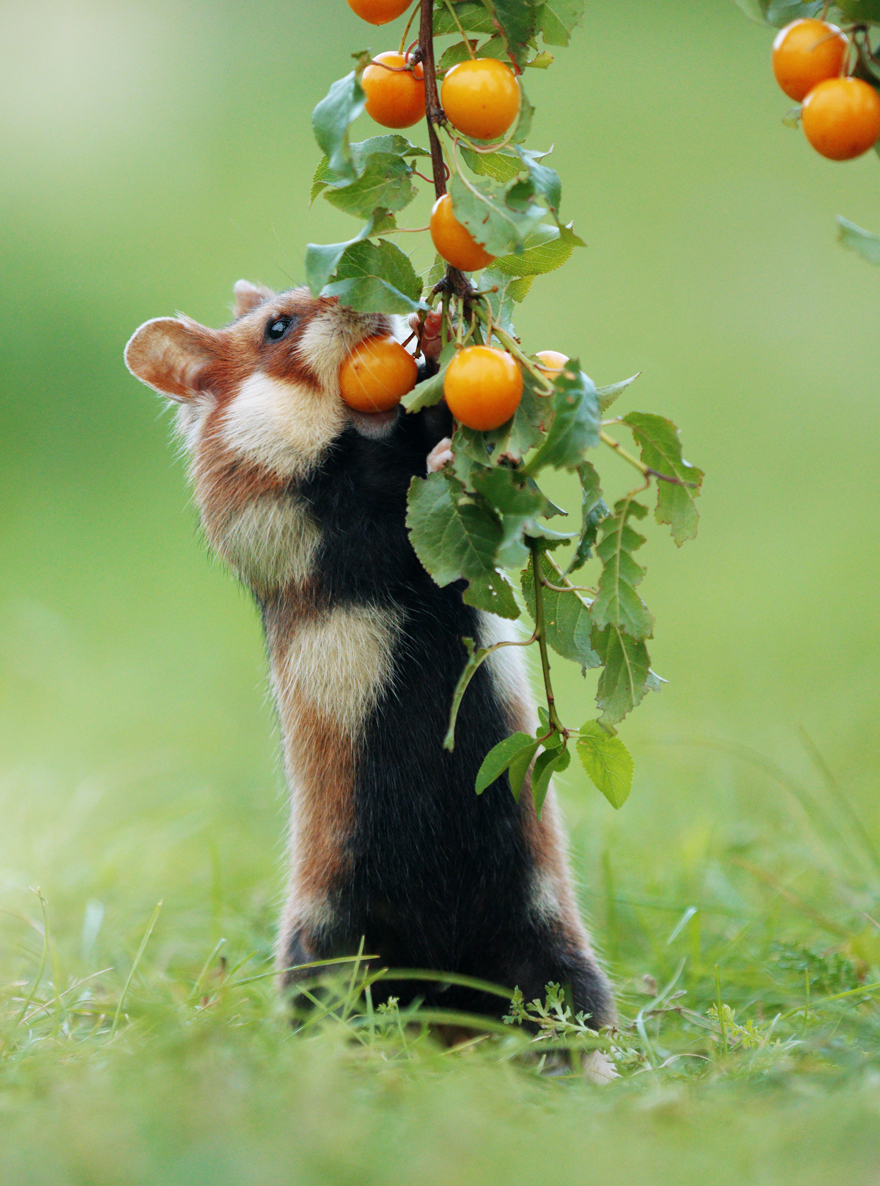 #15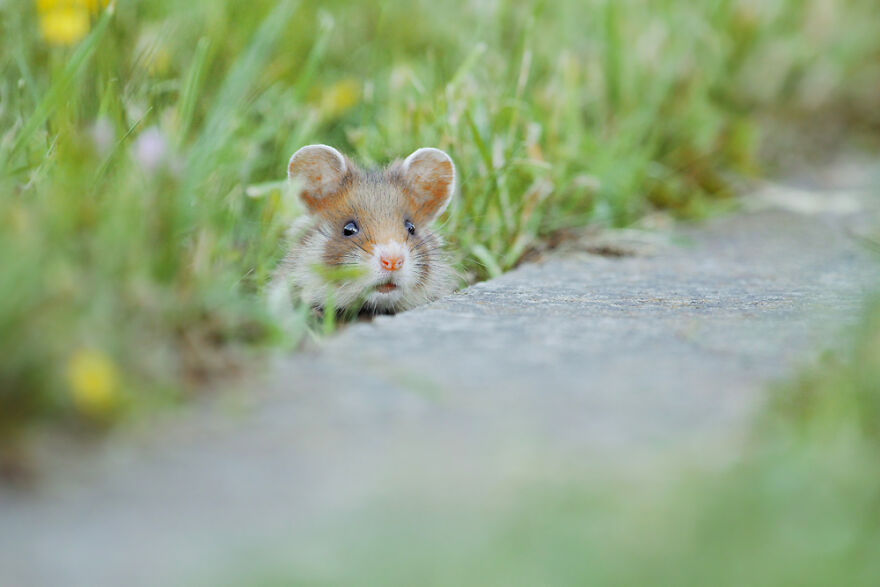 #16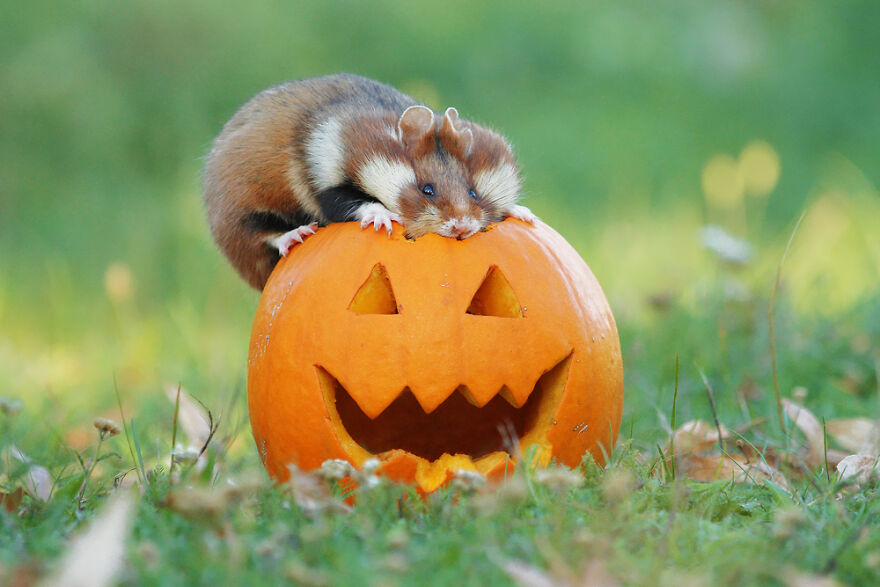 #17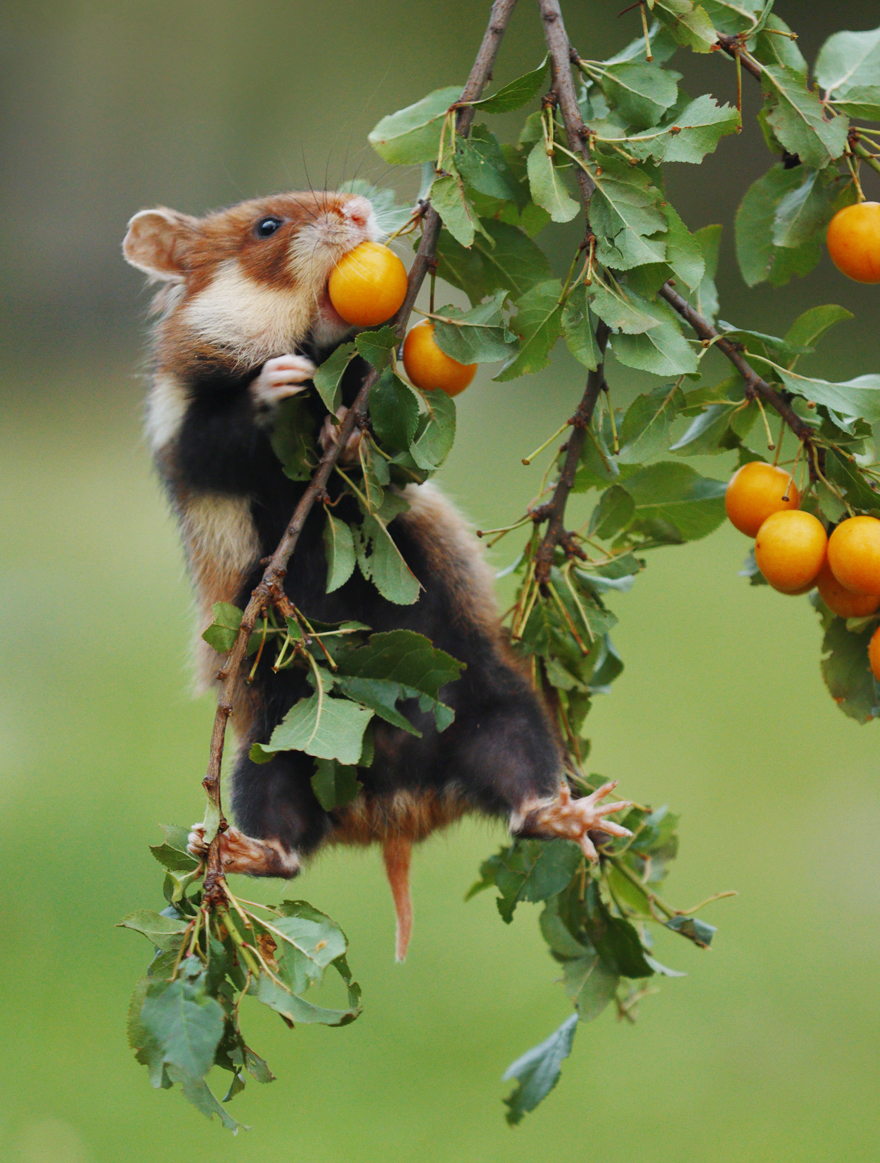 #18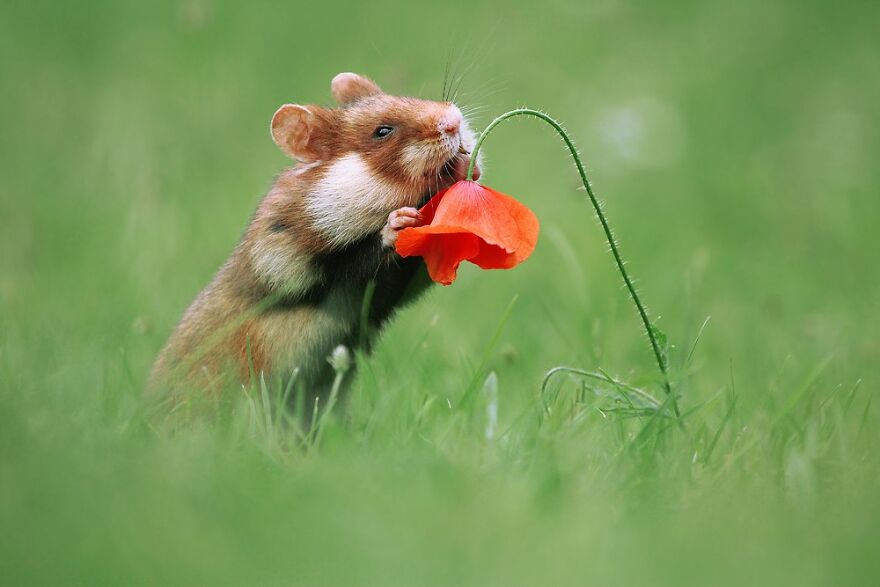 #19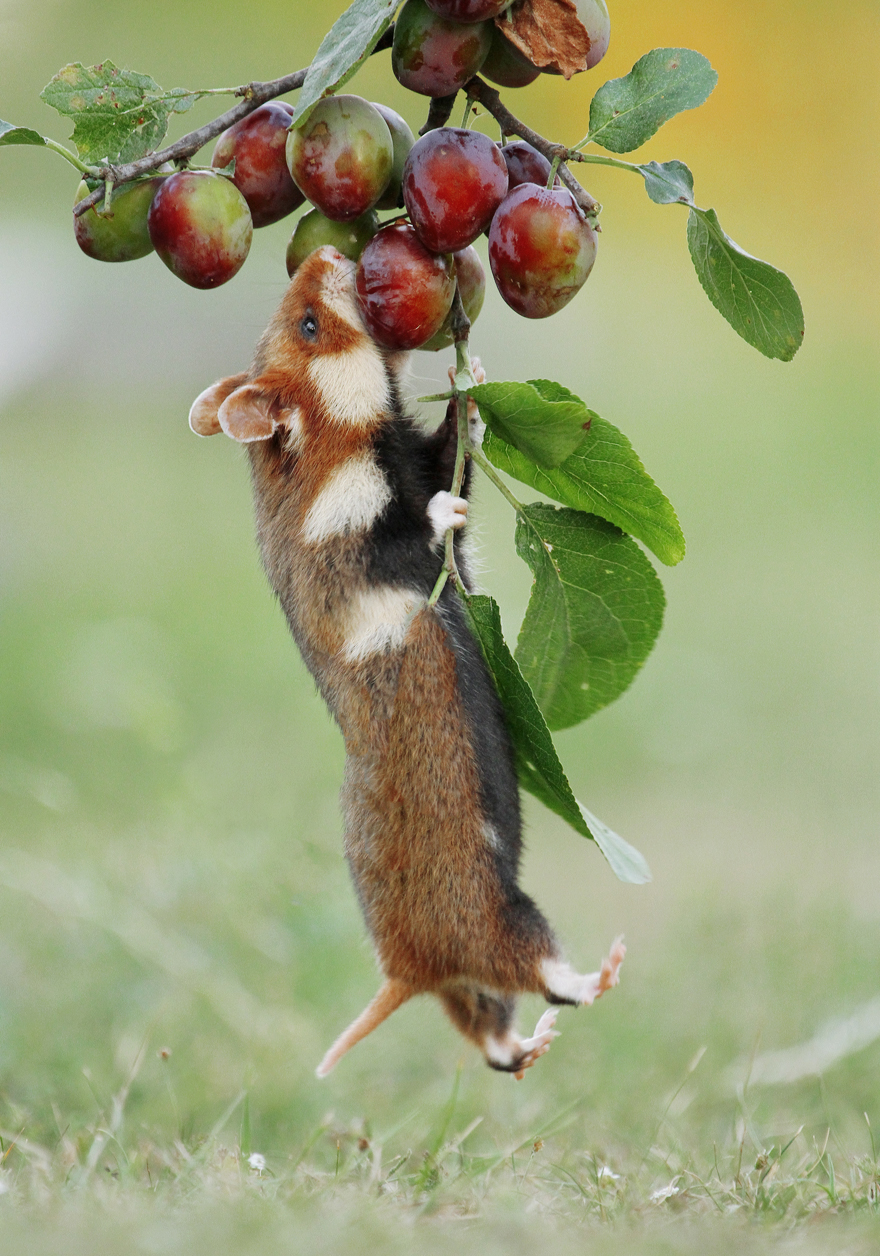 #20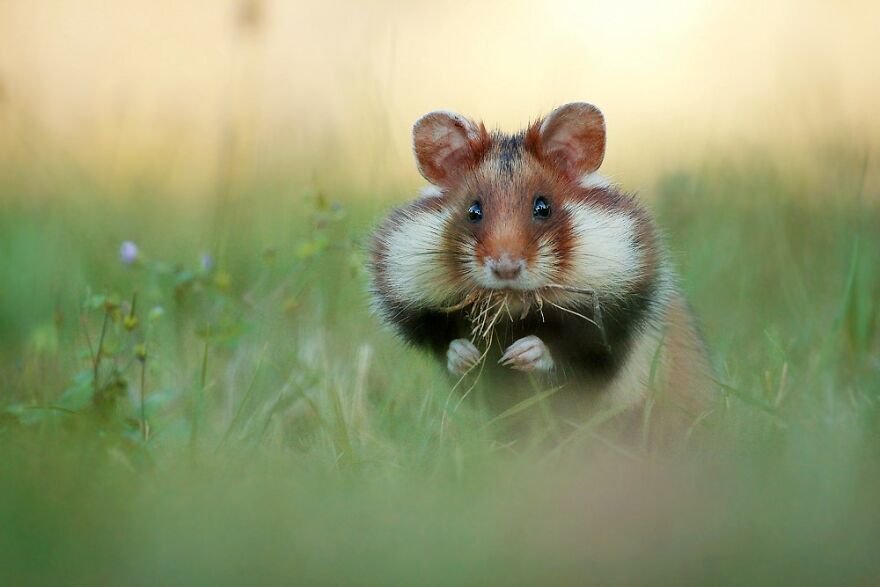 #21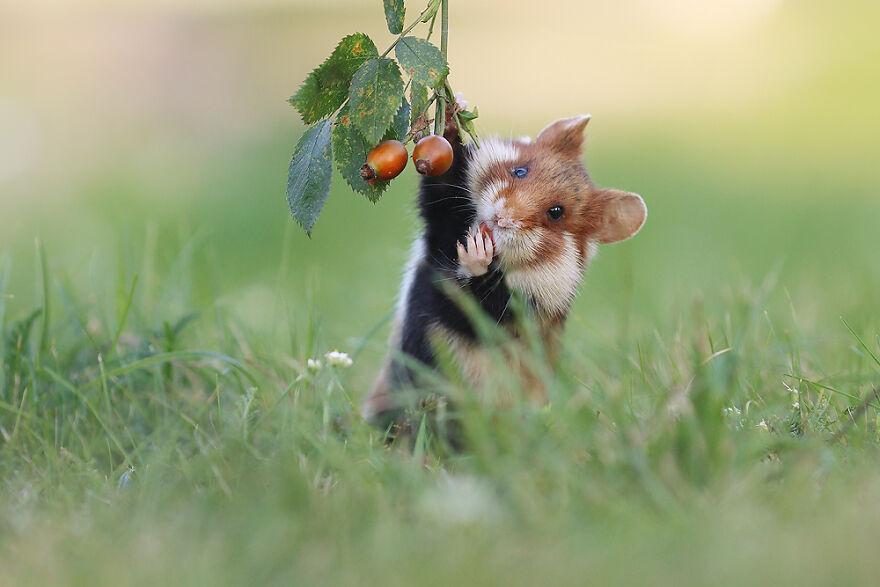 #22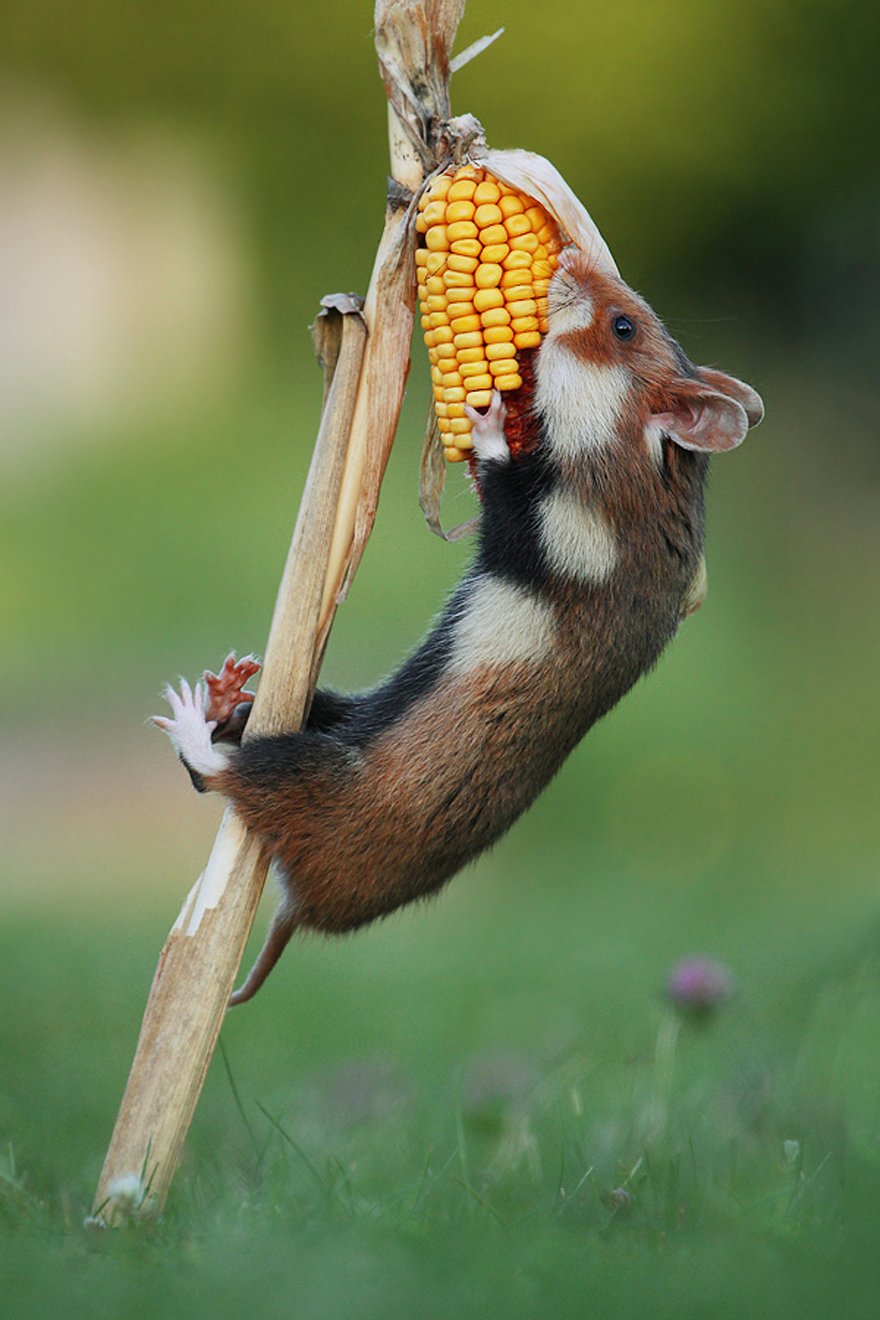 #23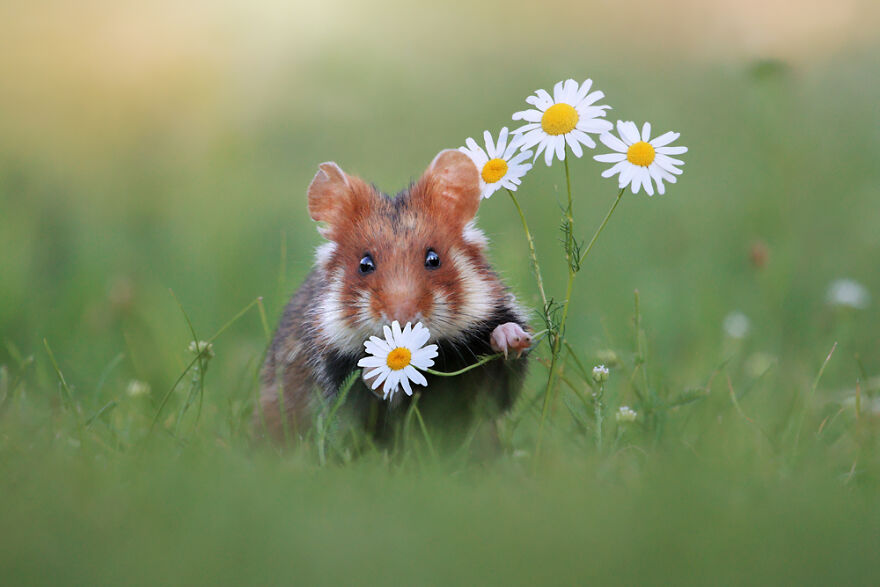 #24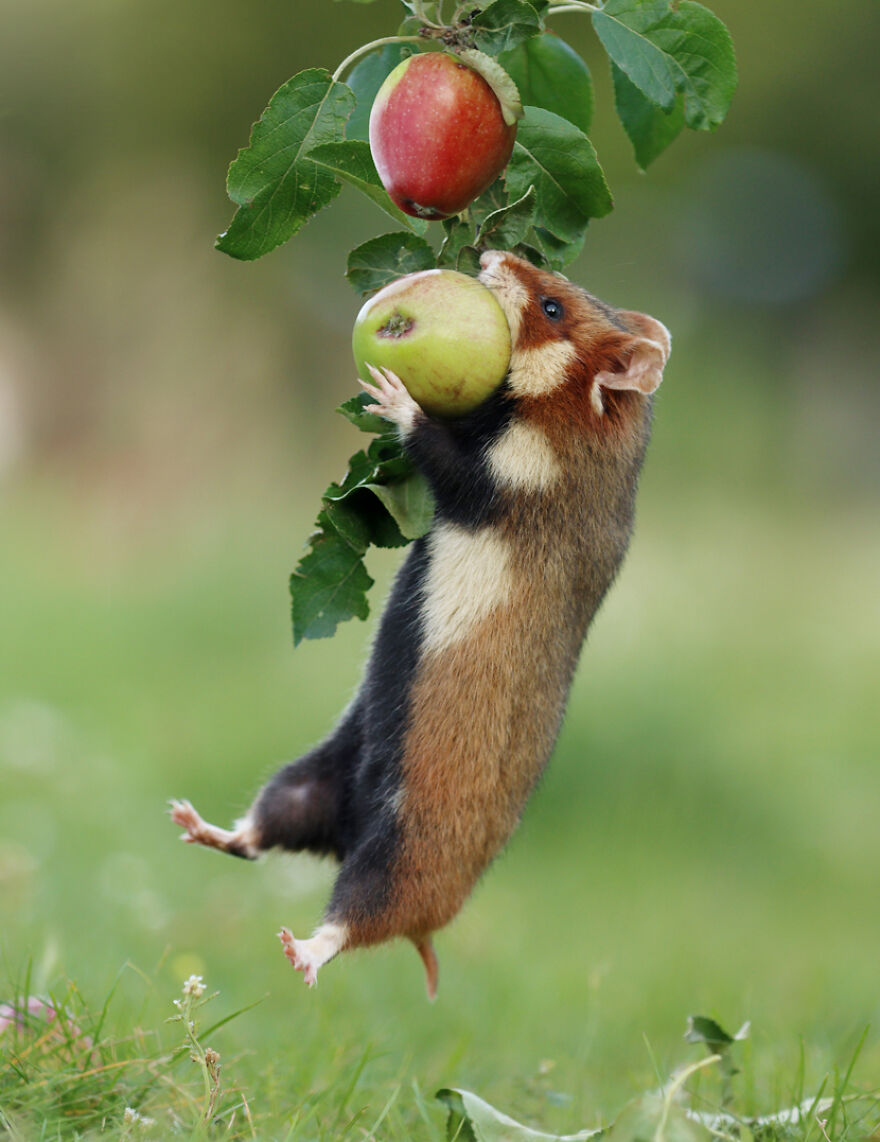 #25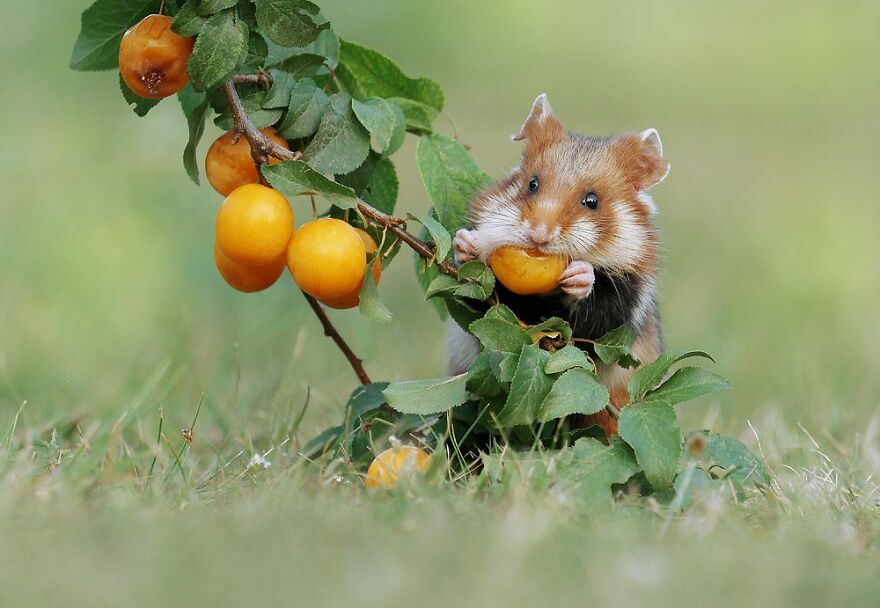 #26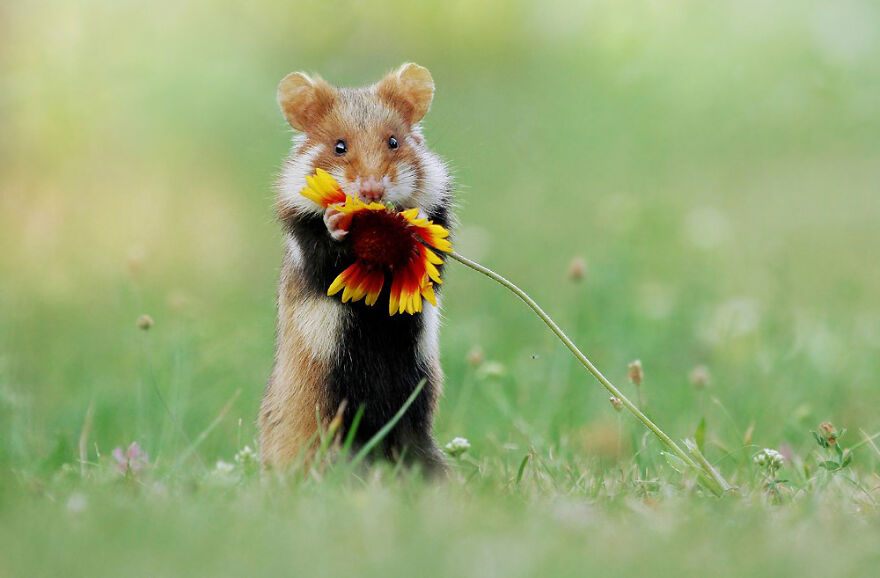 #27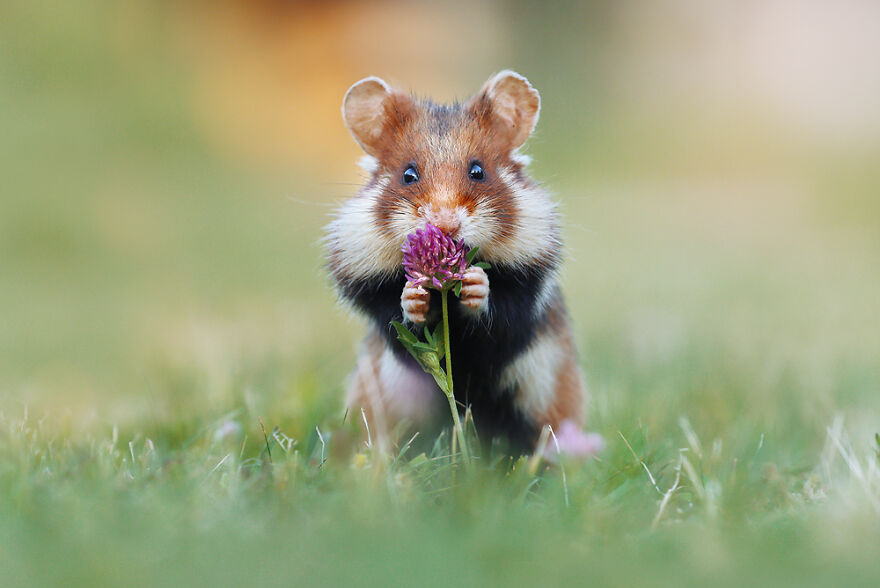 #28
#29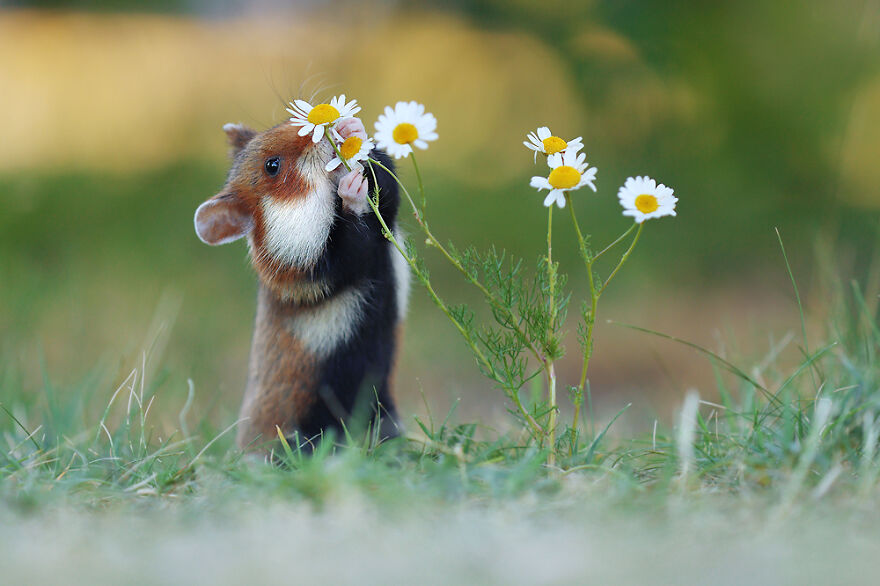 #30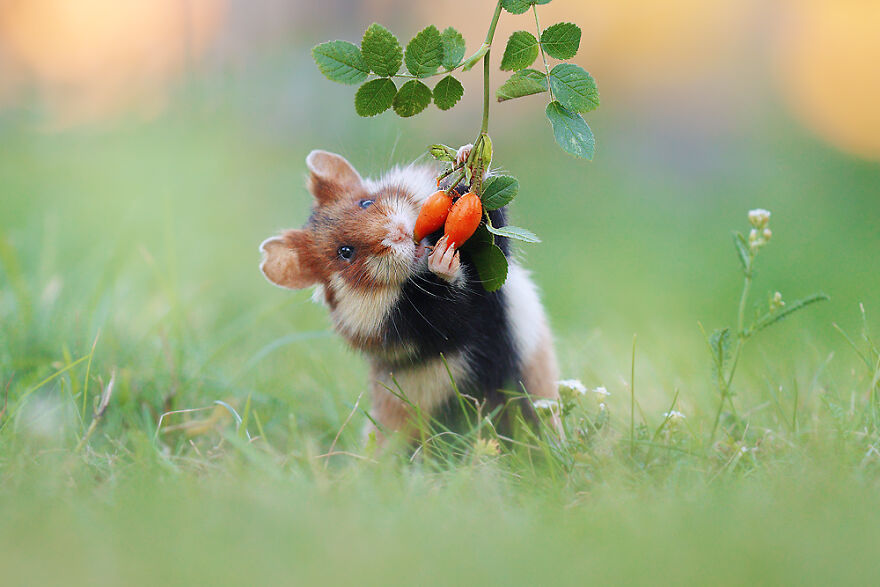 ---
Related Articles: