Here are the 20 stunning winning photos from the Sports Photography Awards 2022. It is the leading global competition for professional sports photographers as they get an opportunity to capture images from multiple sporting disciplines and highlight the achievements of some of the most famous athletes.
World Sport Photography Awards is created by a unique partnership between Twelfthman, the leading sports creative and design agency and Iconify, the awards agency behind innovative awards campaigns. Together they represent the best of sports and awards campaign design and thinking.
This year, a beautiful image of a butterfly landing on the fingertip of tennis player Naomi Osaka won the first prize.
Scroll down and inspire yourself. Please check their website for full set of winning photos.
You can find more info about Comedy Pet Awards:
#1 Tennis, David Gray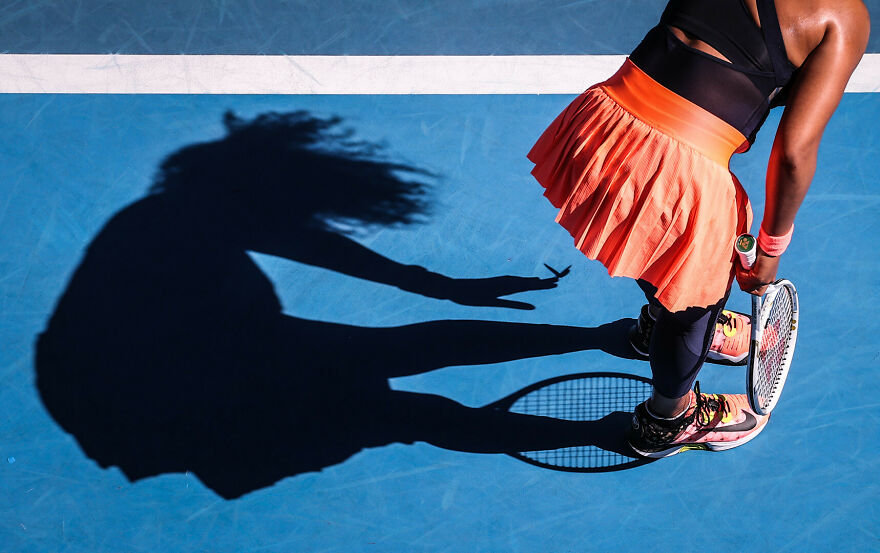 #2 American Football, Silver, Patrick Smith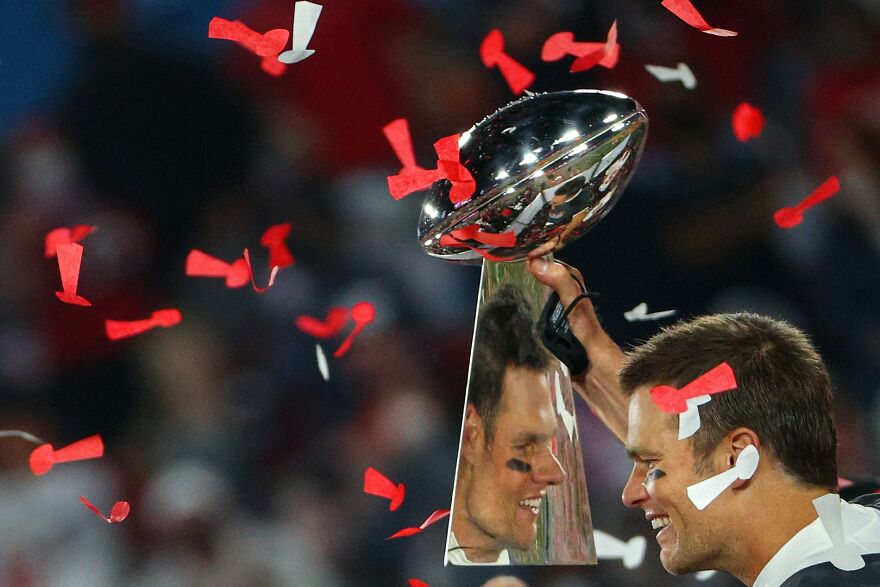 #3 Rugby, Steve Haag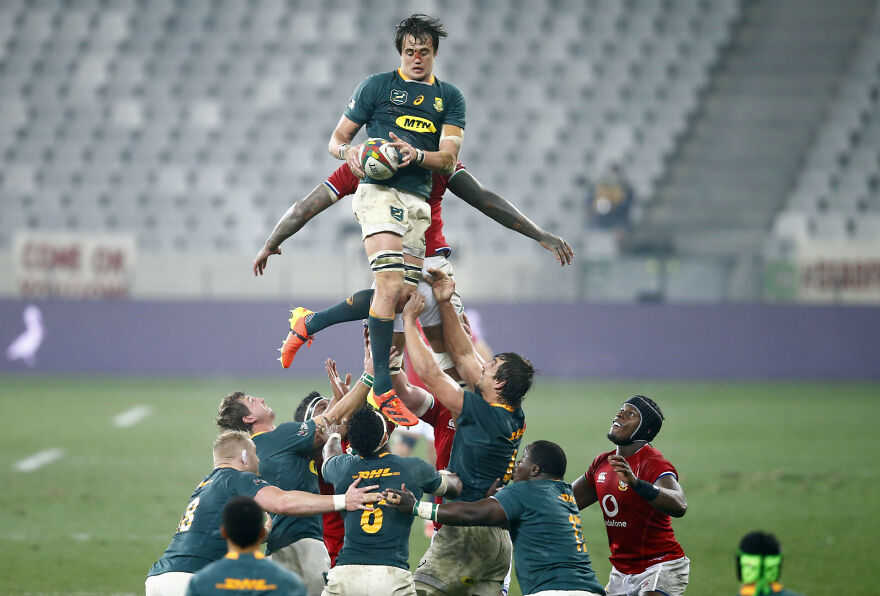 #4 Gymnastics, Ashley Landis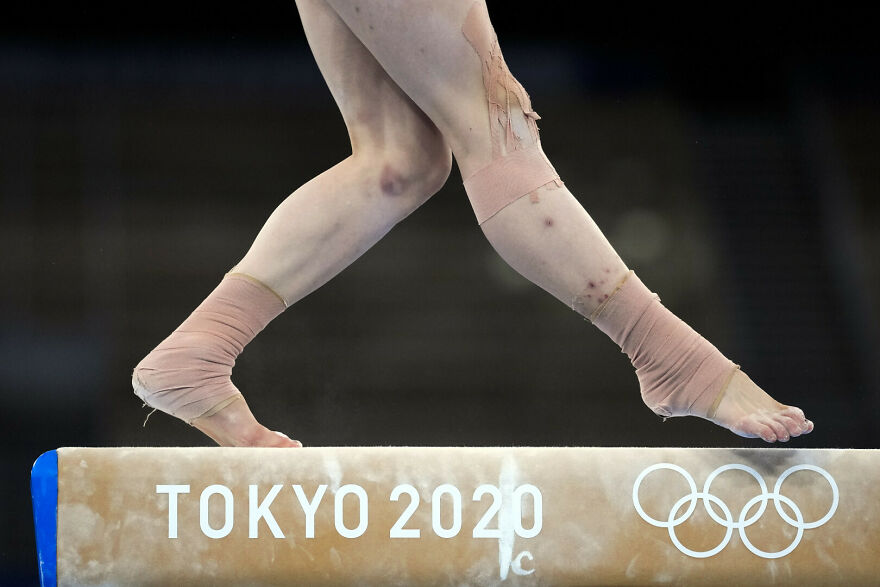 #5 Cricket, Muhammad Arbaz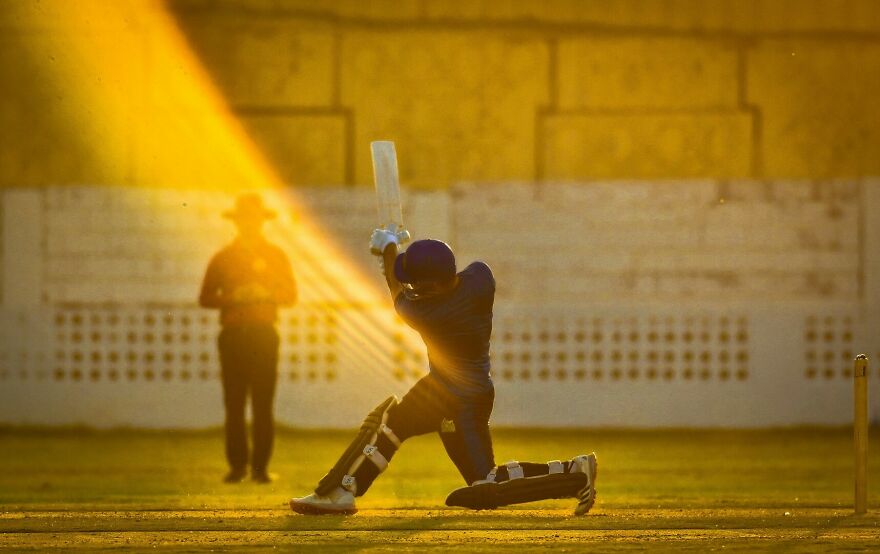 #6 Cycling, Silver, Gareth Quinn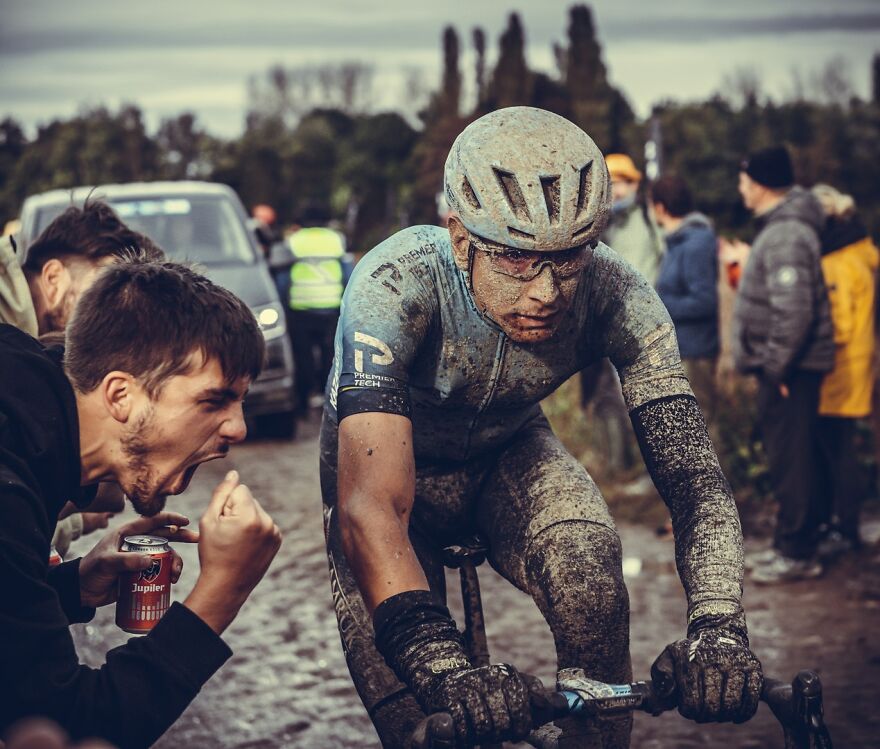 #7 Urban & Extreme, Silver, Rodrigo Philipps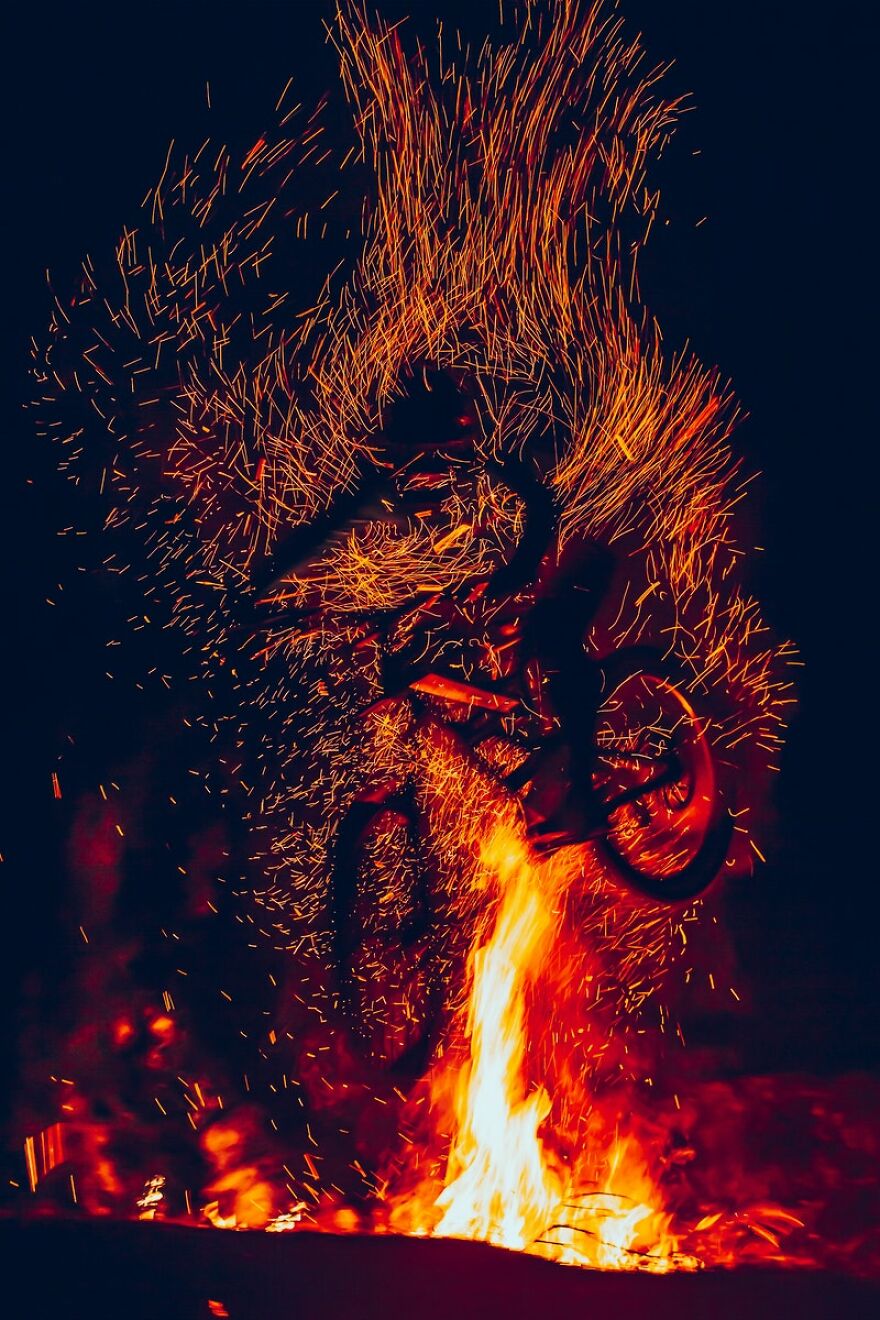 #8 Gymnastics, Silver, Jean Baptiste Autissier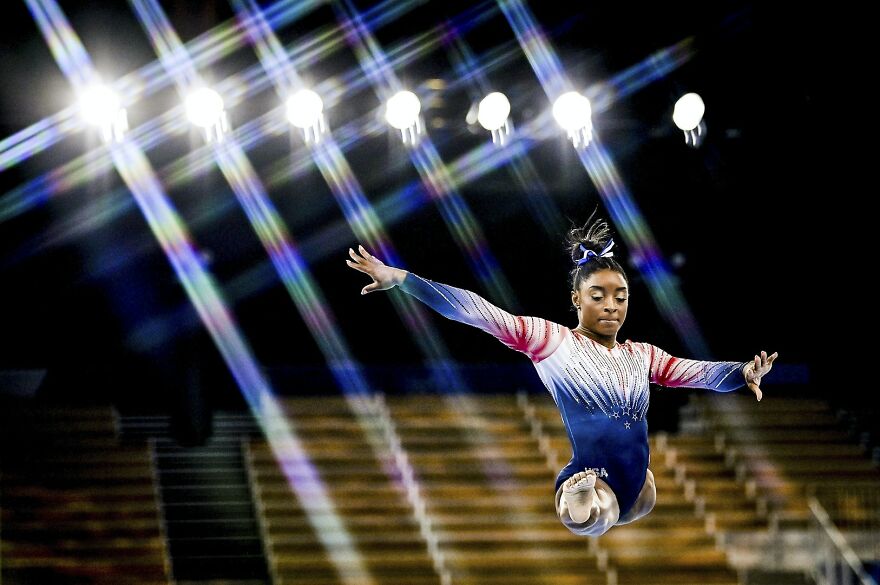 #9 Aquatic, Ian Macnicol
#10 Football, Eloisa Sanchez De Alba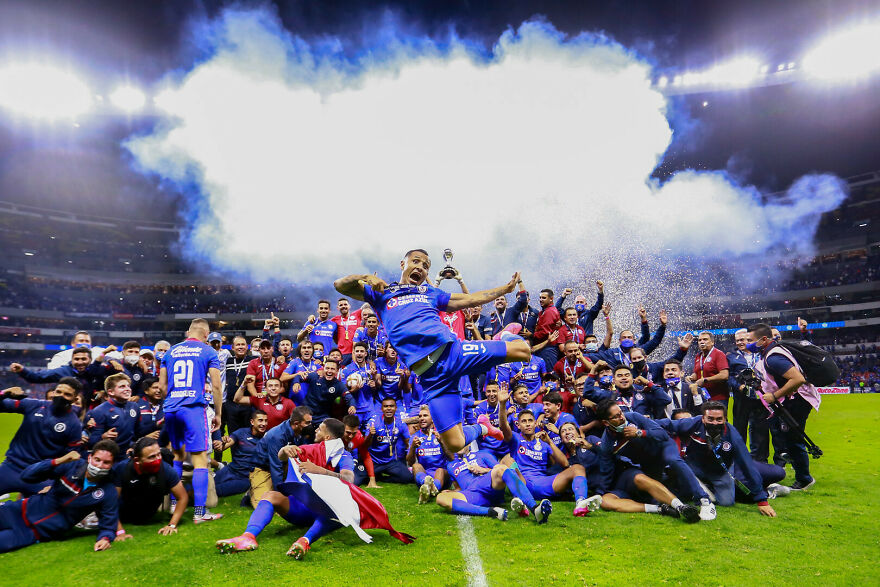 #11 Formula 1, Clive Rose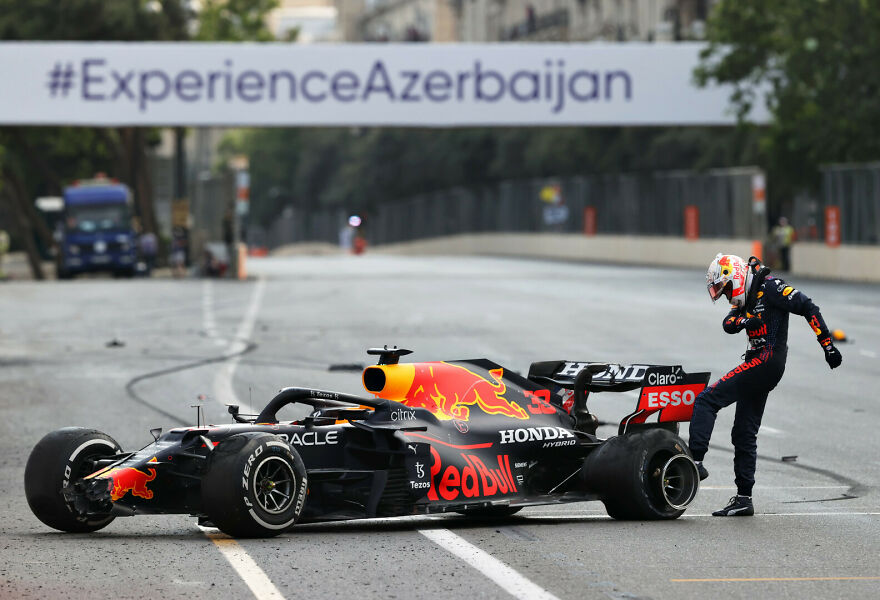 #12 Urban & Extreme, Morgan Treacy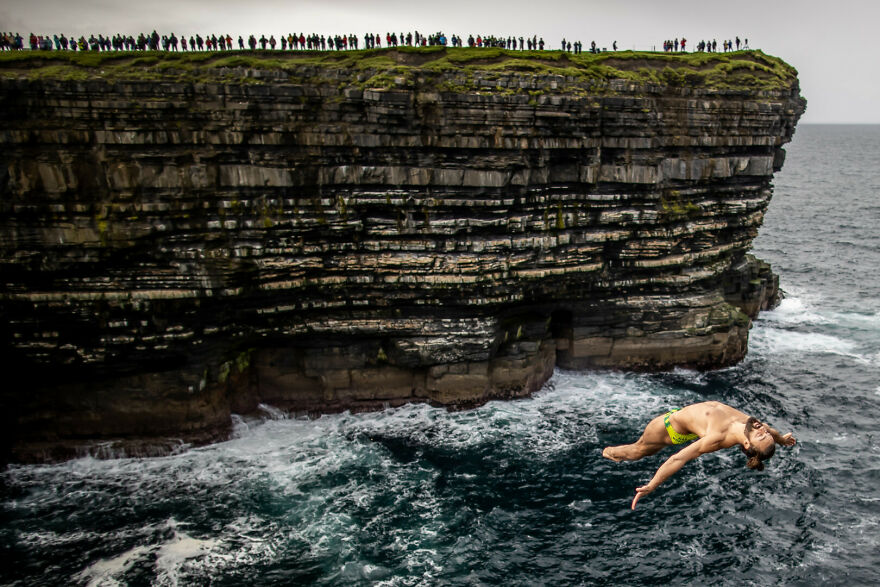 #13 Tennis, Silver, Jay Town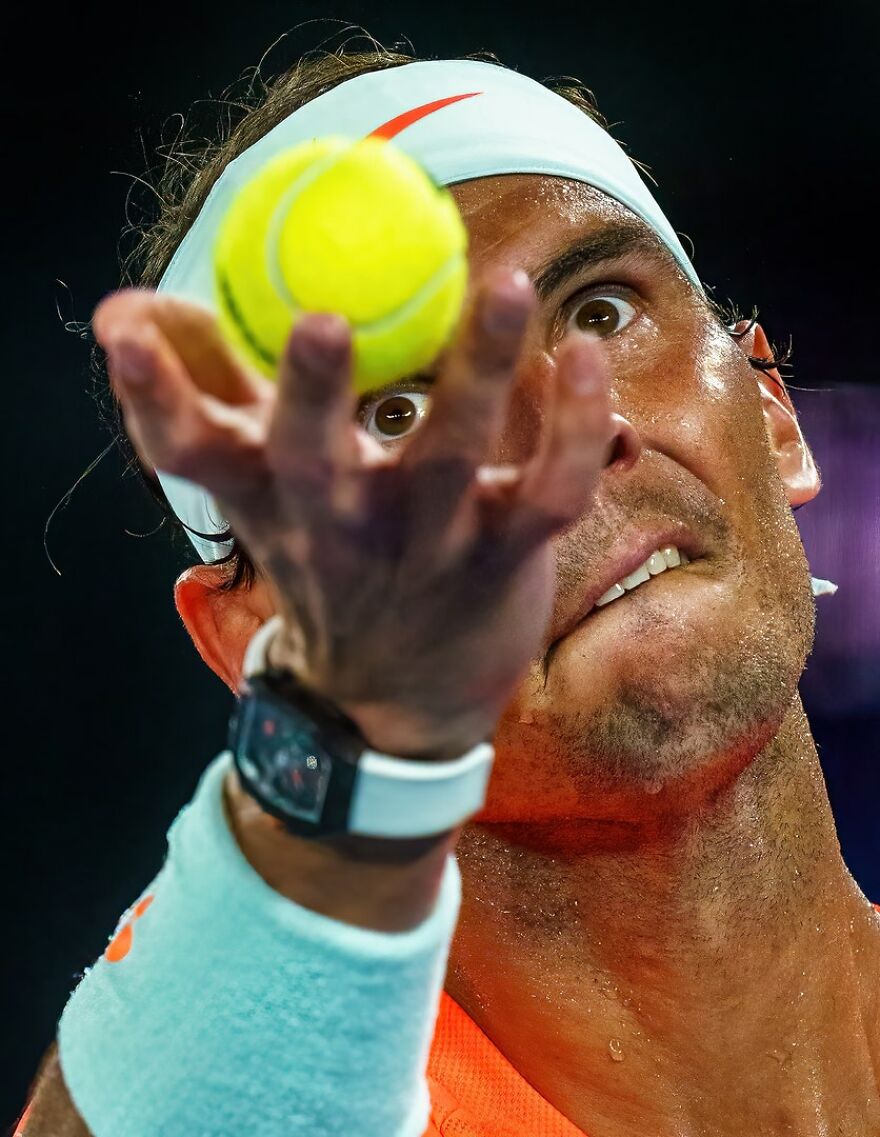 #14 Athletics, Samuel Barnes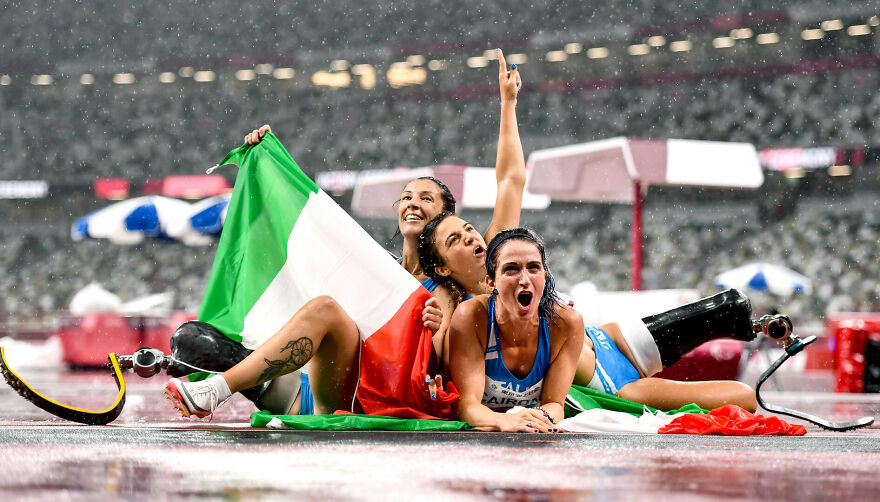 #15 Boxing, Richard Pelham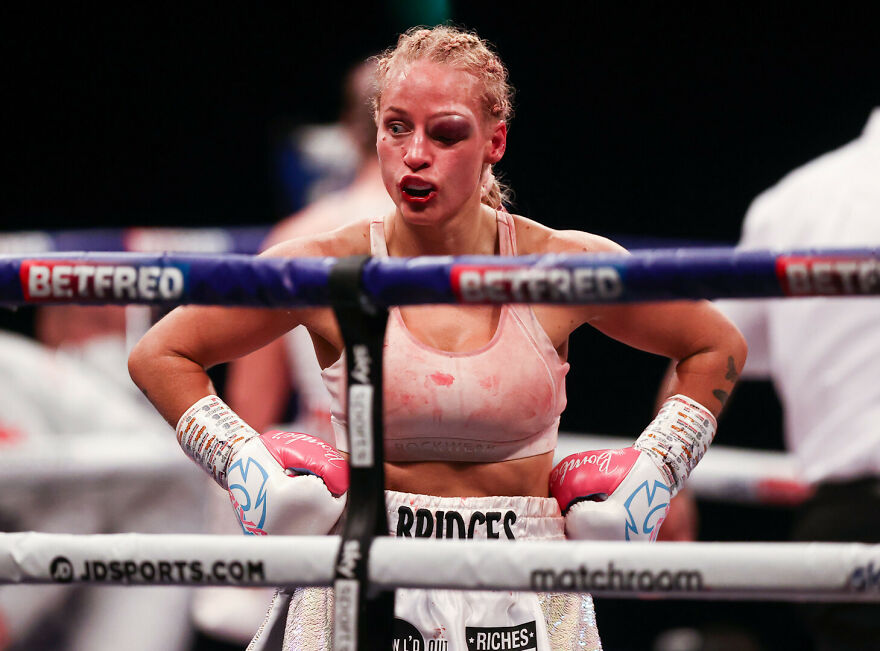 #16 Cricket, Silver, Philip Brown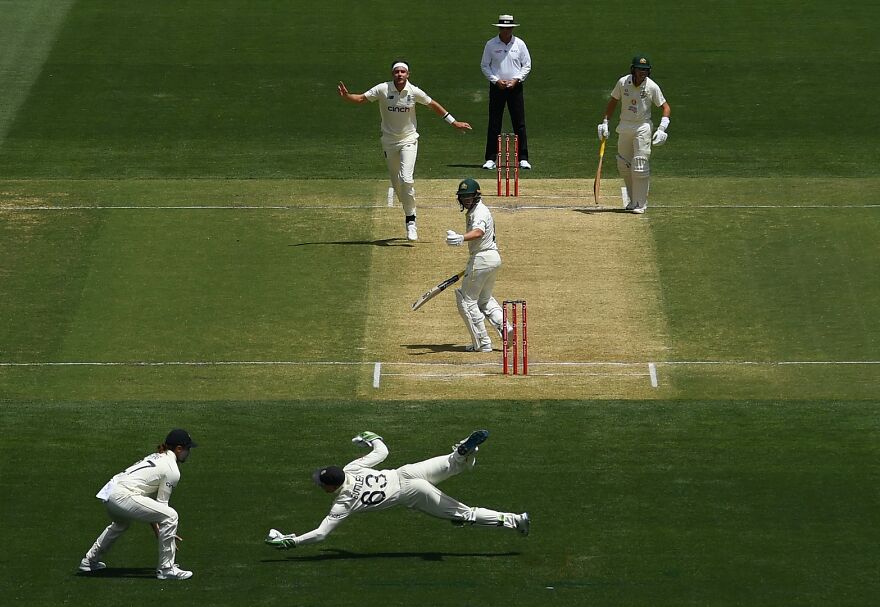 #17 Winter Sports, Joel Marklund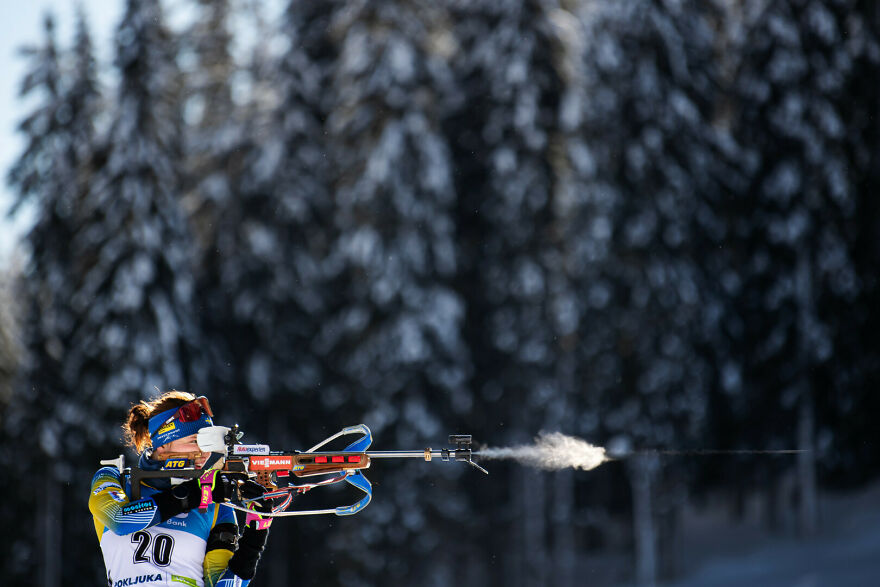 #18 Equestrian, Silver, Ramsey Cardy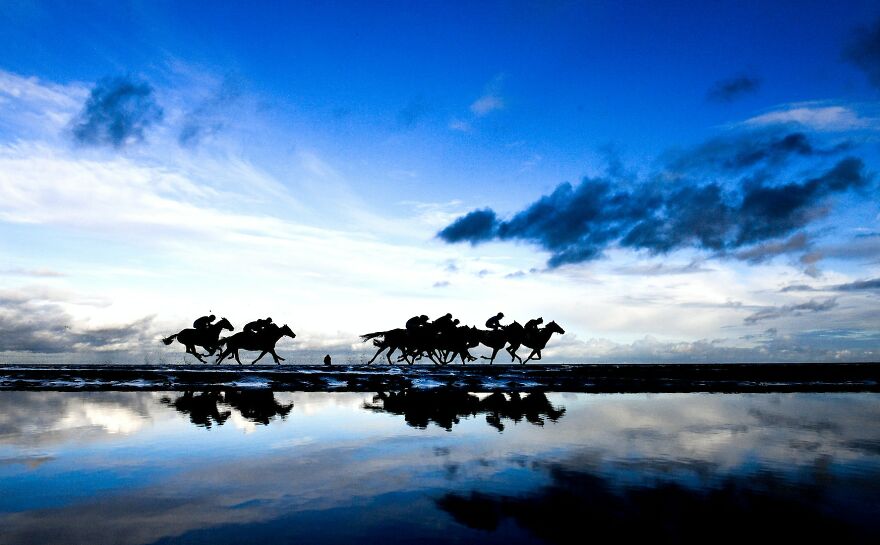 #19 Racquet Sports, Donald Miralle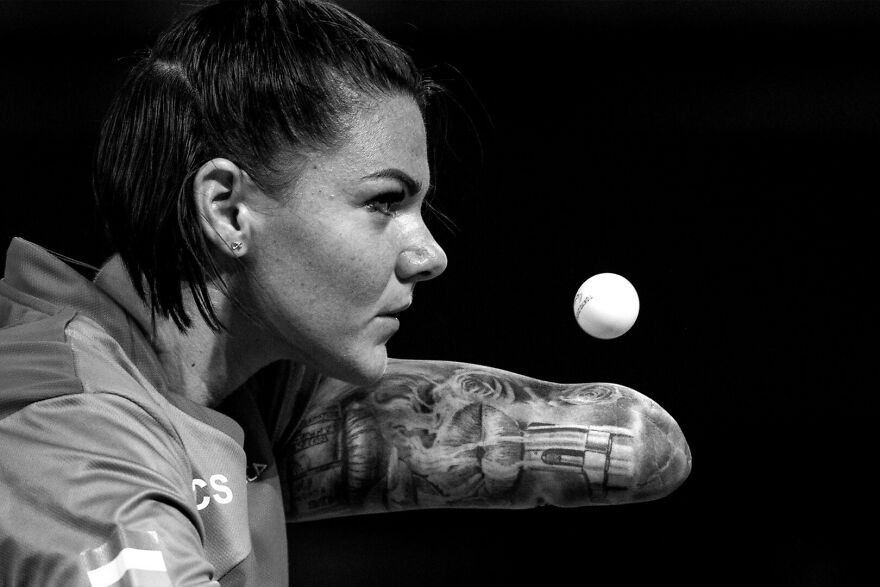 #20 Boxing, Silver, Pedro Luis Ajuriaguerra Saiz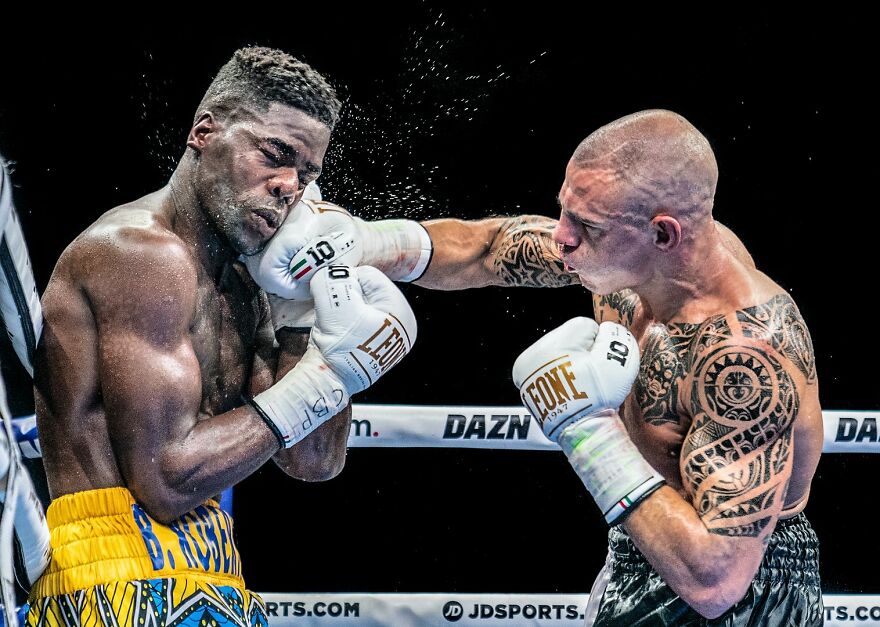 ---
Related Articles: