Here are the 2021 Title Winners of One Eyeland Photography Awards. Photographer Eldon Lau from Hong Kong has been selected as the Photographer Of The Year, Gold with 51 Points.
One Eyeland Photography Awards is delighted to unveil its winners for 2021. Adjudged by a jury of eminent artists, the awards this year received over 3300 images from 56 countries. In all, our judges decided to give out 23 Camera Trophies, 18 Golds, 53 Silvers, 269 bronze, and 291 Finalists. Our congratulations to the winners.
Scroll down and inspire yourself. You can check Full Gallery from the below link.
You can find more info about One Eyeland:
#1 Photographer Of The Year, Gold – Eldon Lau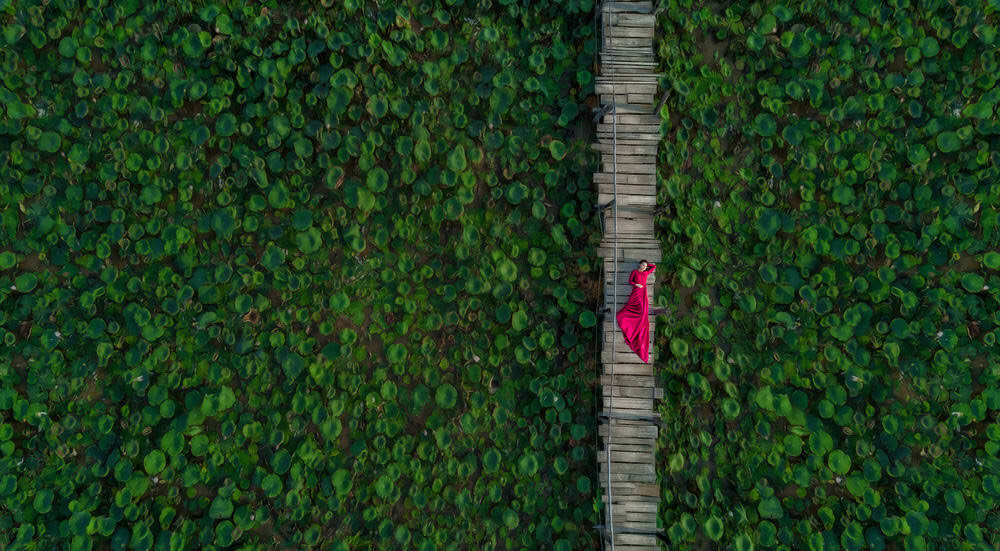 #2 Photographer Of The Year, Silver – Jonathan Knowles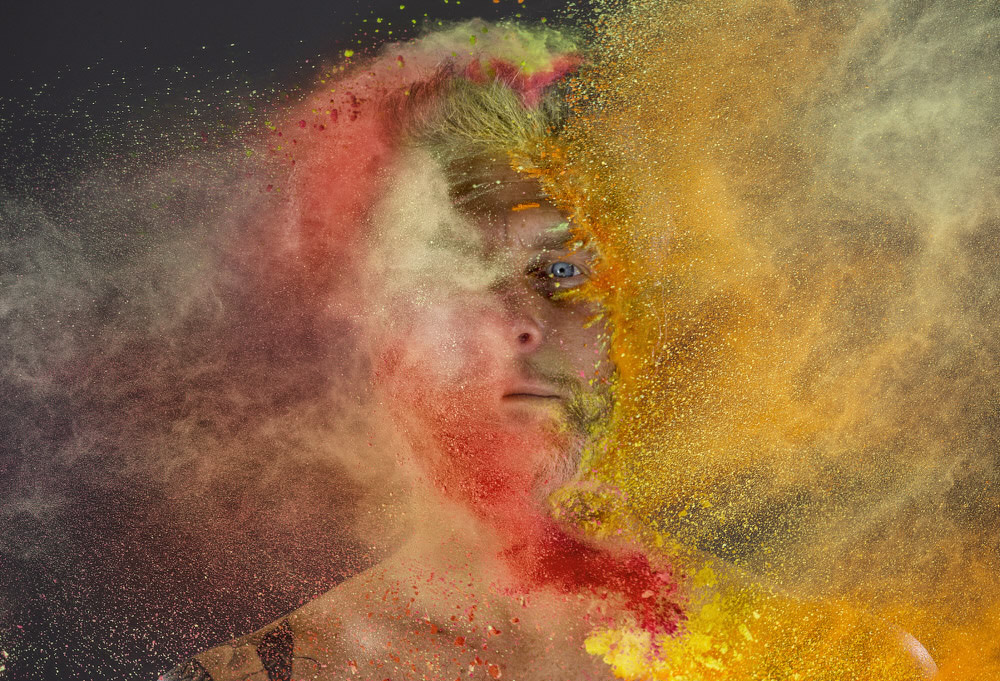 #3 Photographer Of The Year, Bronze – Stephan Romer
#4 Amateur Photographer Of The Year, Gold – Jatenipat Jkboy Ketpradit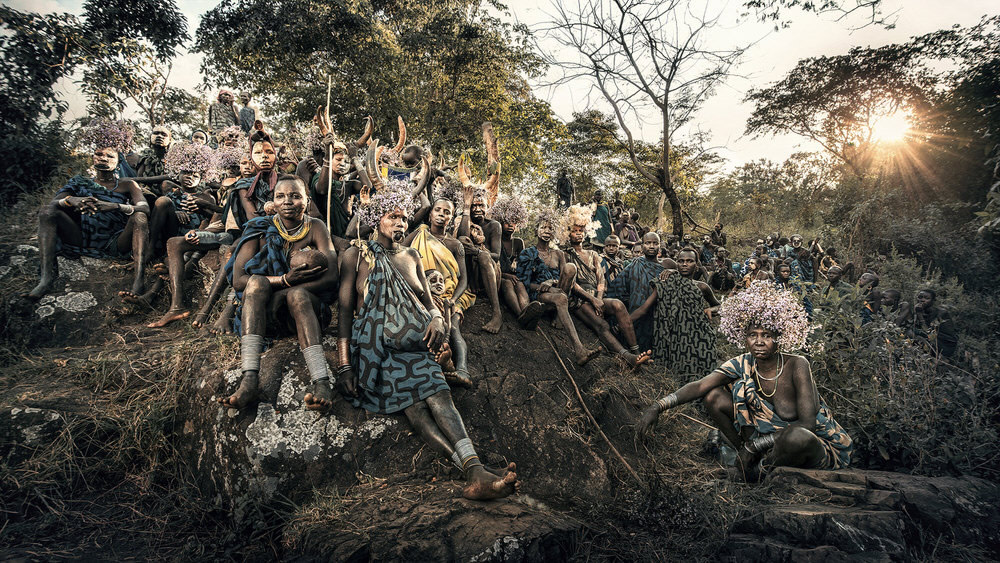 #5 Photographer Of The Year, Australia – Tania Malkin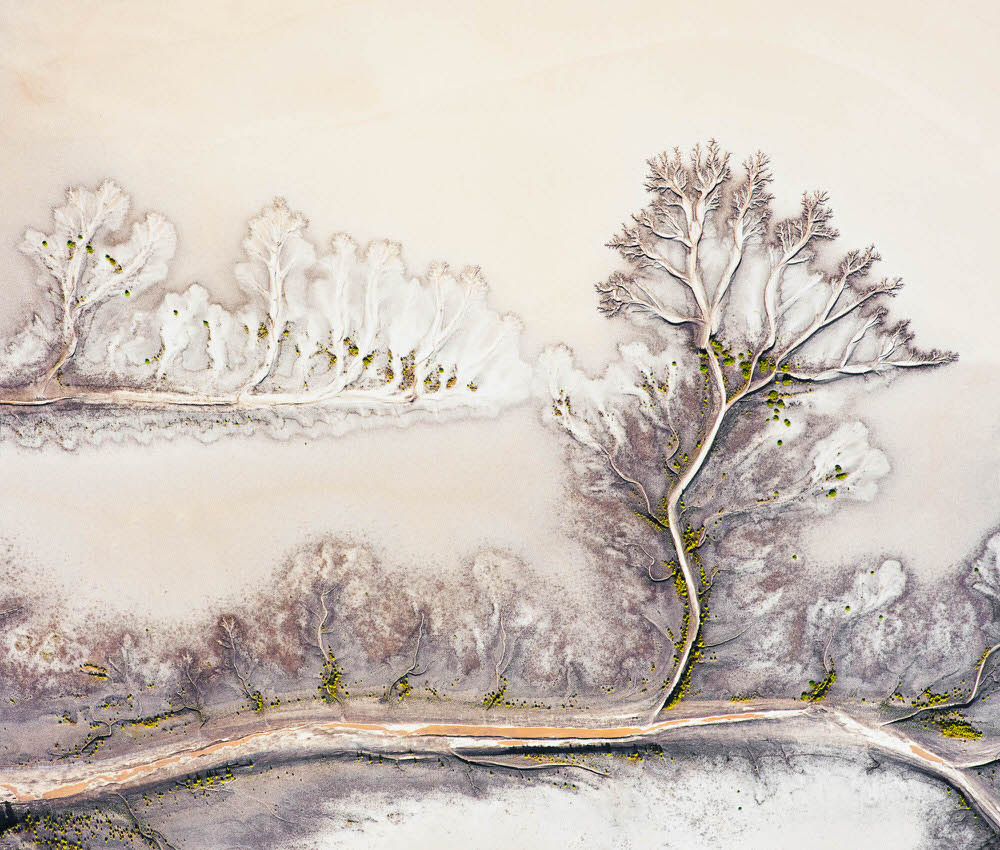 #6 Photographer Of The Year, Bangladesh – Sujon Adikary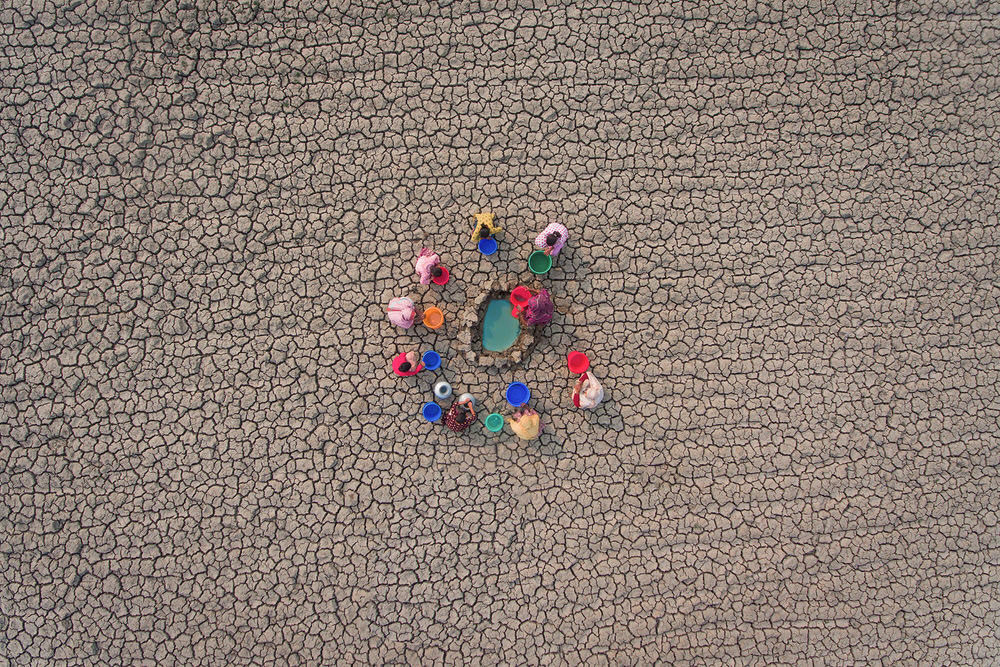 #7 Photographer Of The Year, Czech Republic – Jan Bavor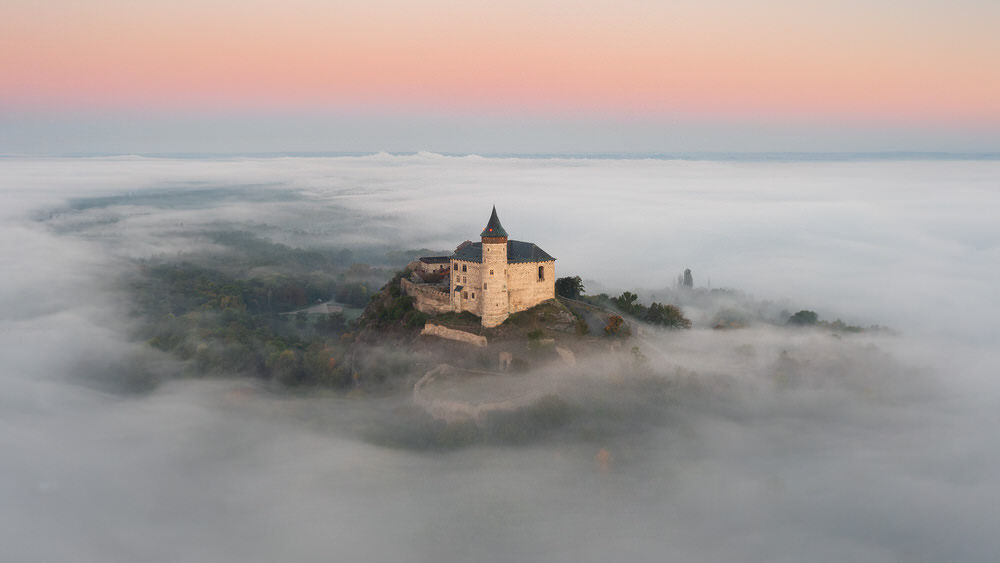 #8 Photographer Of The Year, Germany – Thomas Schwoerer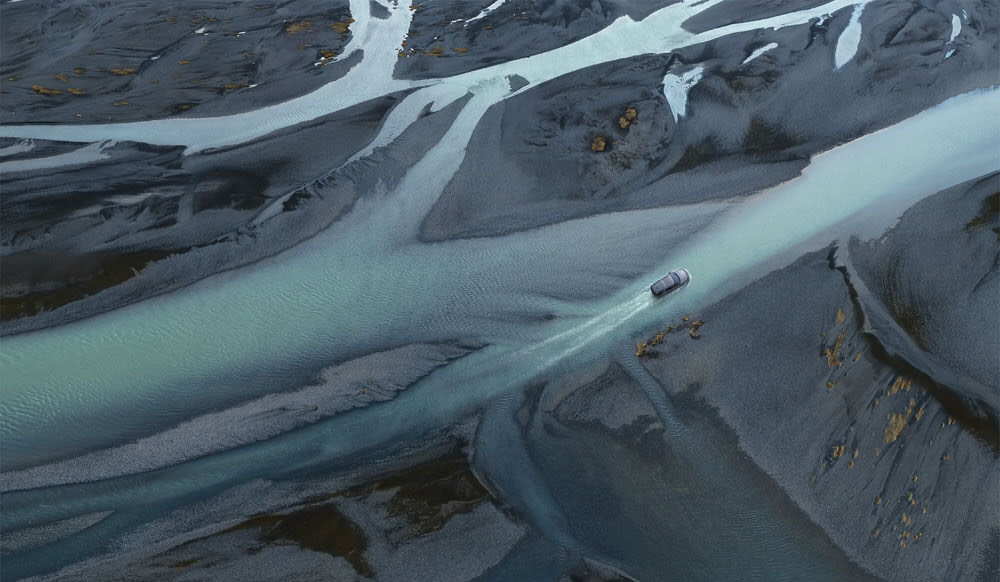 #9 Photographer Of The Year, Hong Kong – Eldon Lau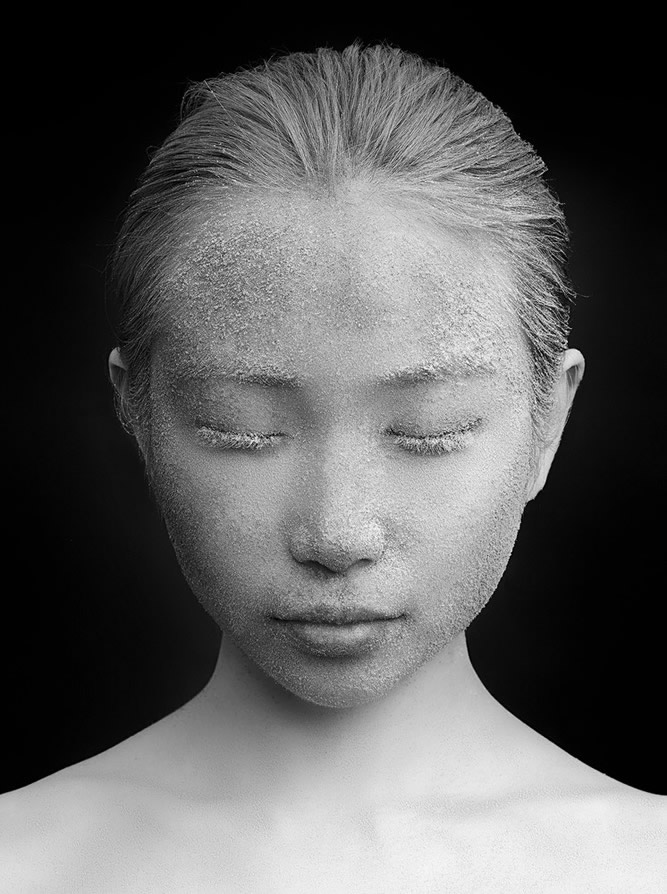 #10 Photographer Of The Year, Japan – Haseo Hasegawa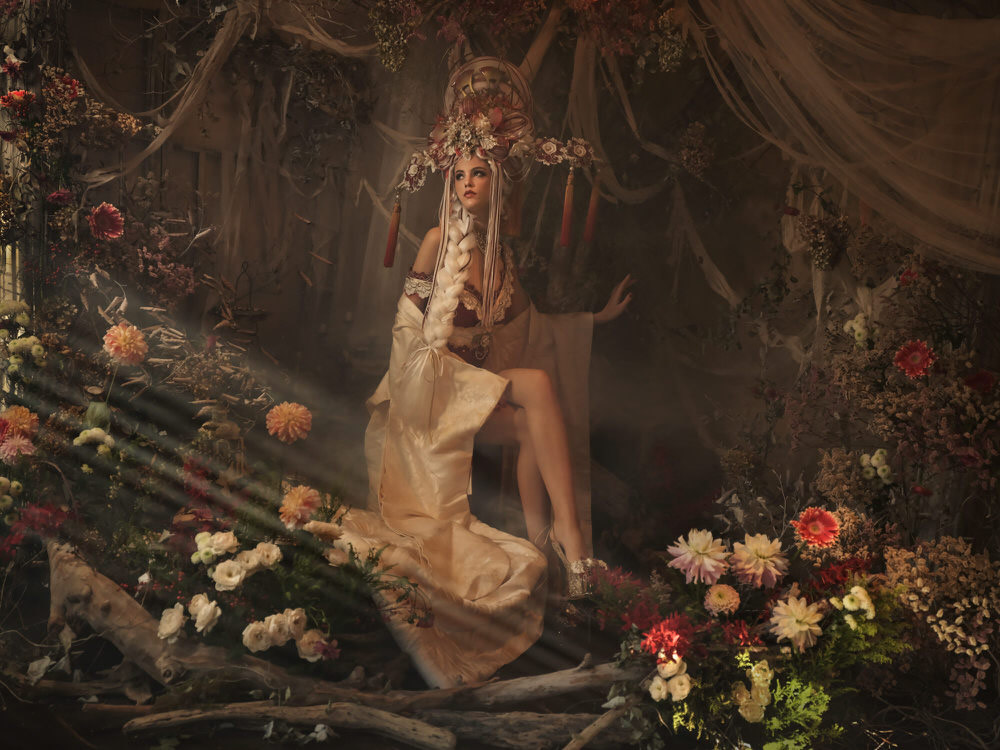 #11 Photographer Of The Year, Mexico – Salem McBunny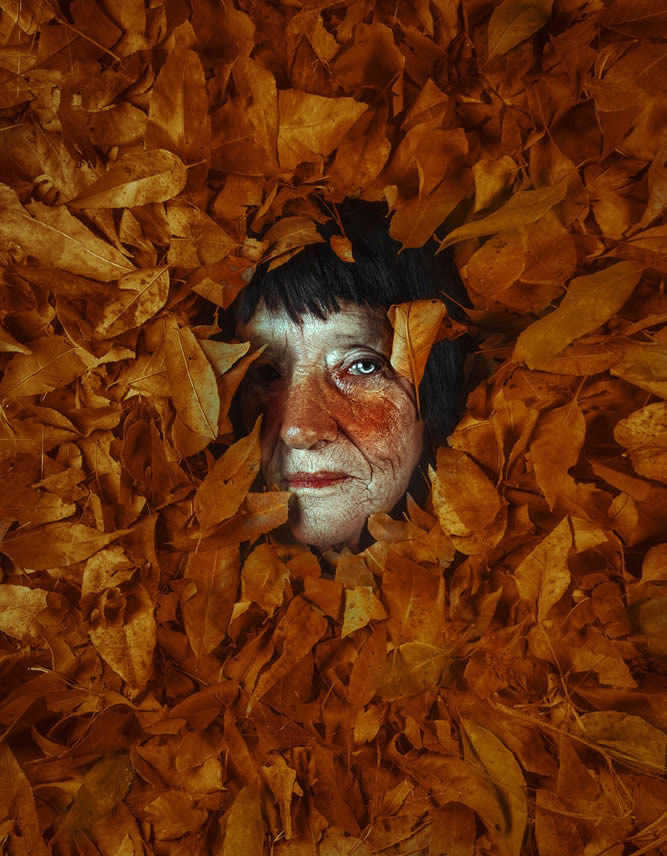 #12 Photographer Of The Year, Netherlands – Marcel Van Balken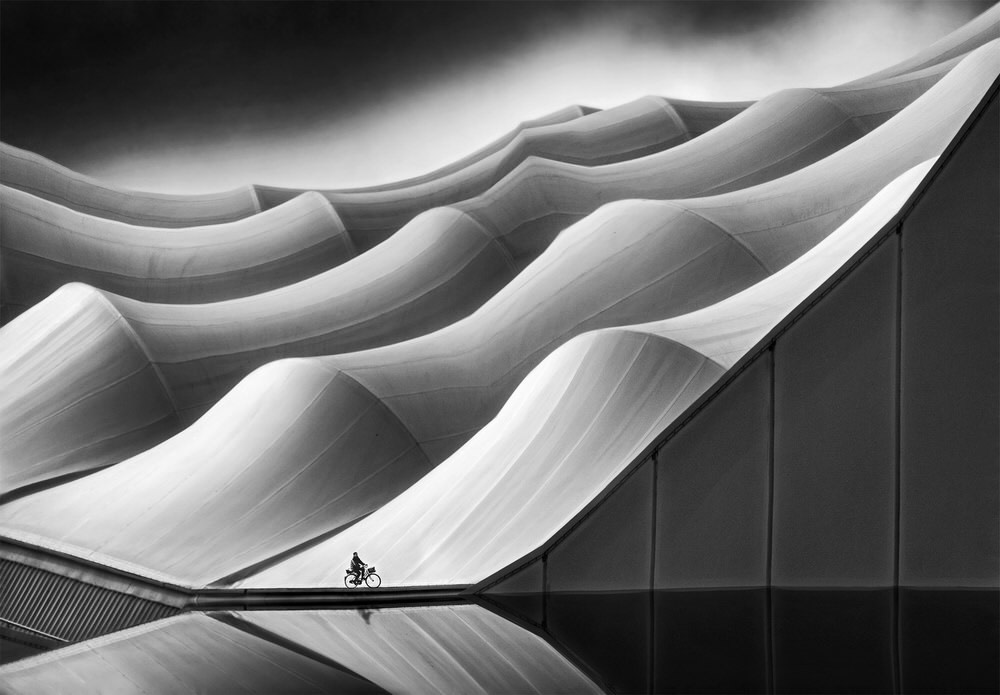 #13 Photographer Of The Year, New Zealand – Stephan Romer
#14 Photographer Of The Year, United Kingdom – Jonathan Knowles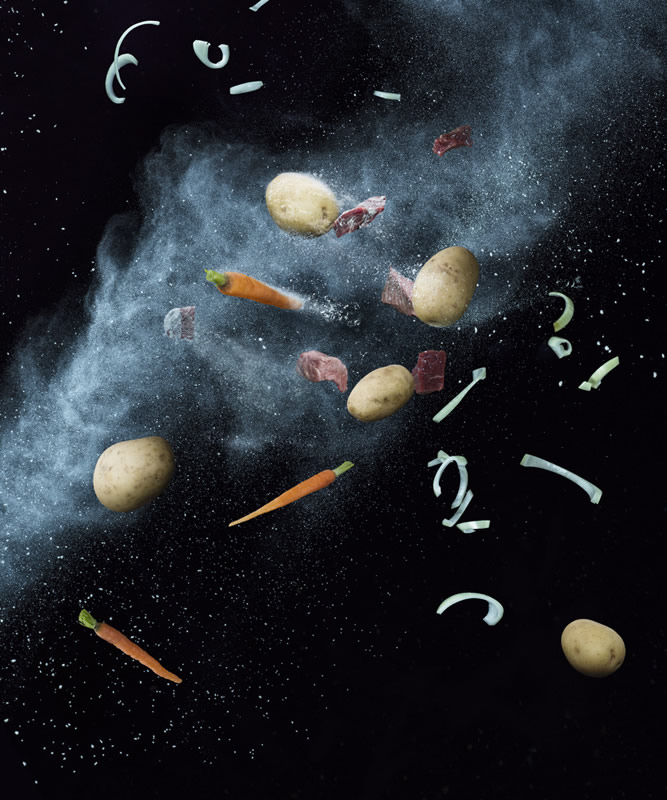 #15 Photographer Of The Year, Viet Nam – Khanh Phan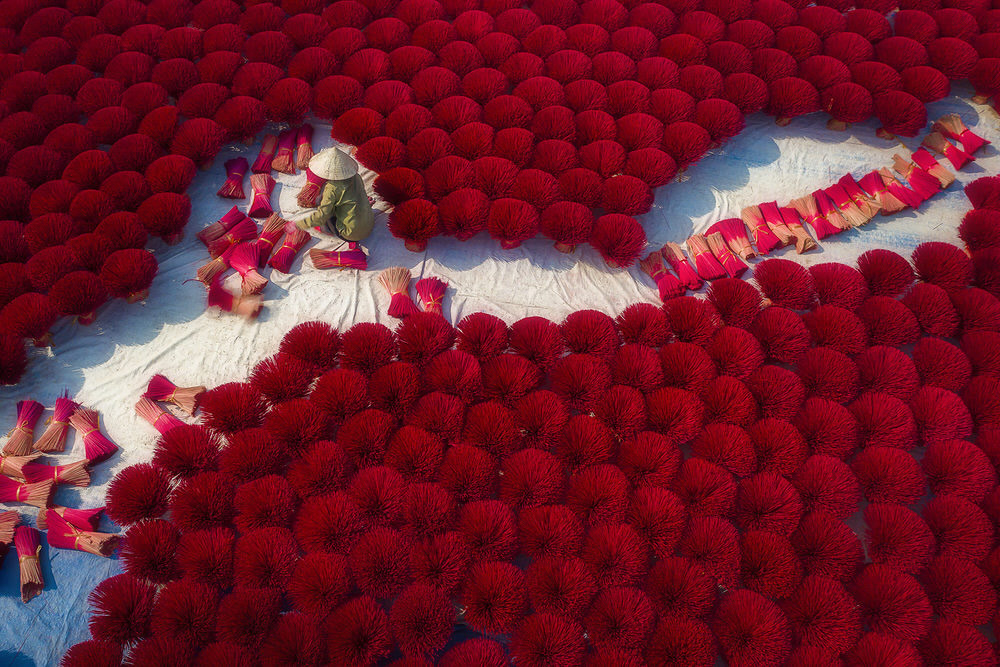 #16 Photographer Of The Year, Advertising – Jonathan Knowles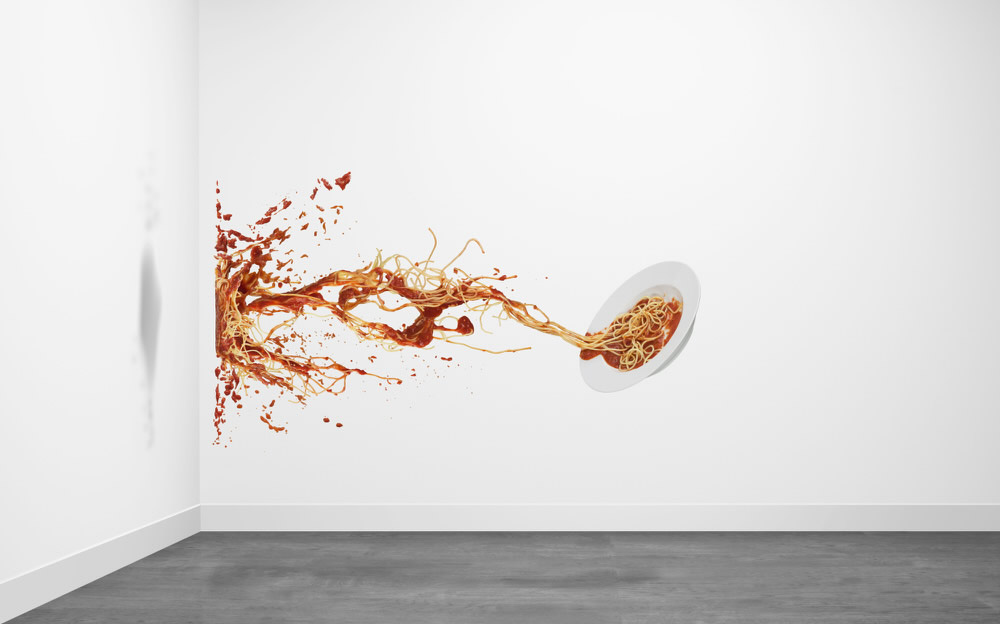 #17 Photographer Of The Year, Editorial – Sujon Adikary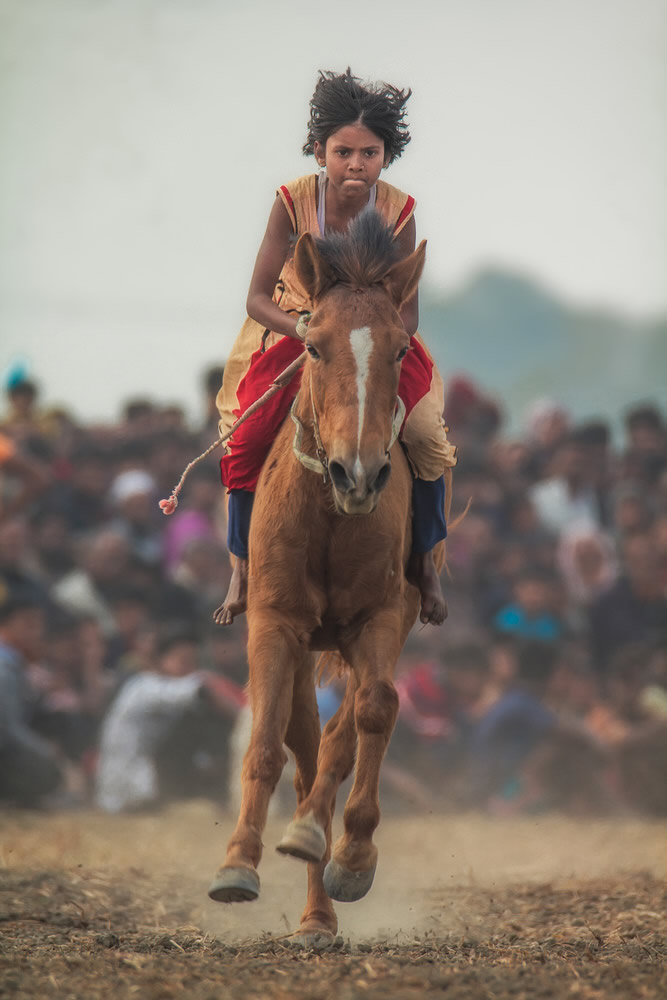 #18 Photographer Of The Year, Fine Art – Tania Malkin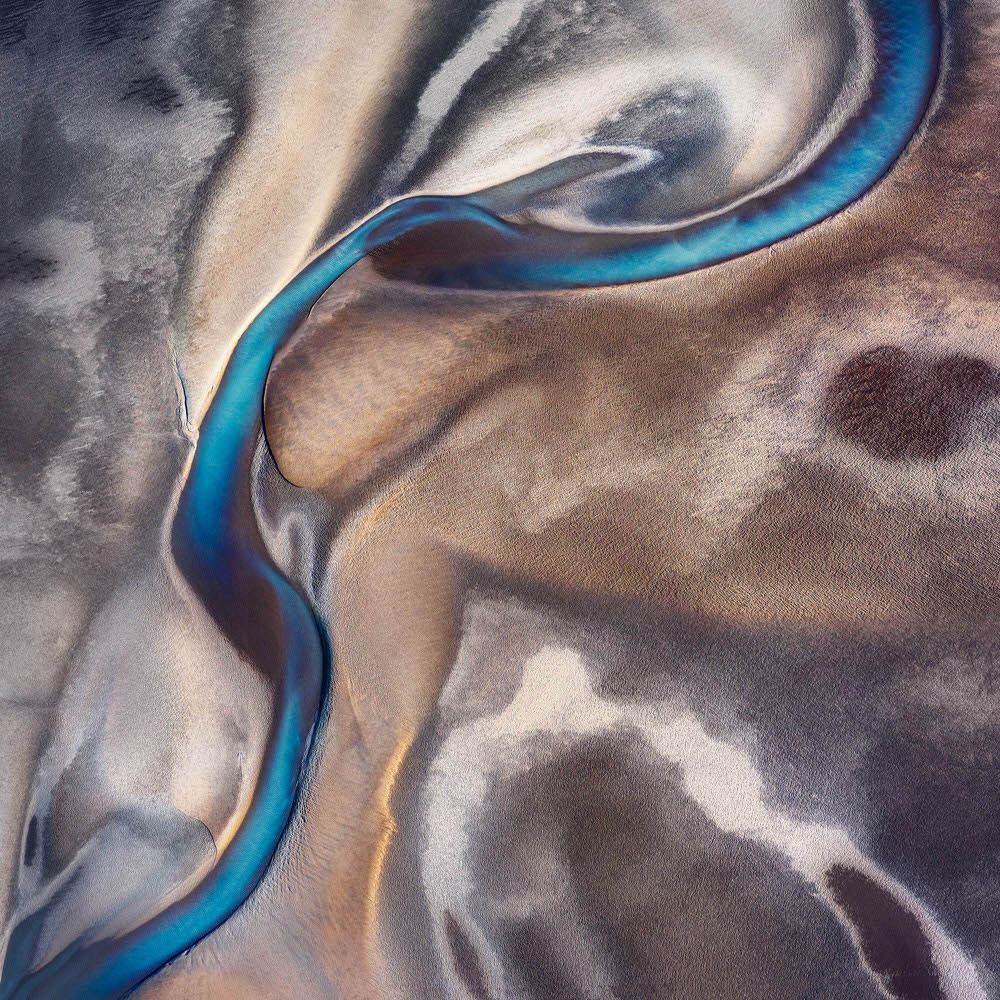 #19 Photographer Of The Year, Nature – Stue Rees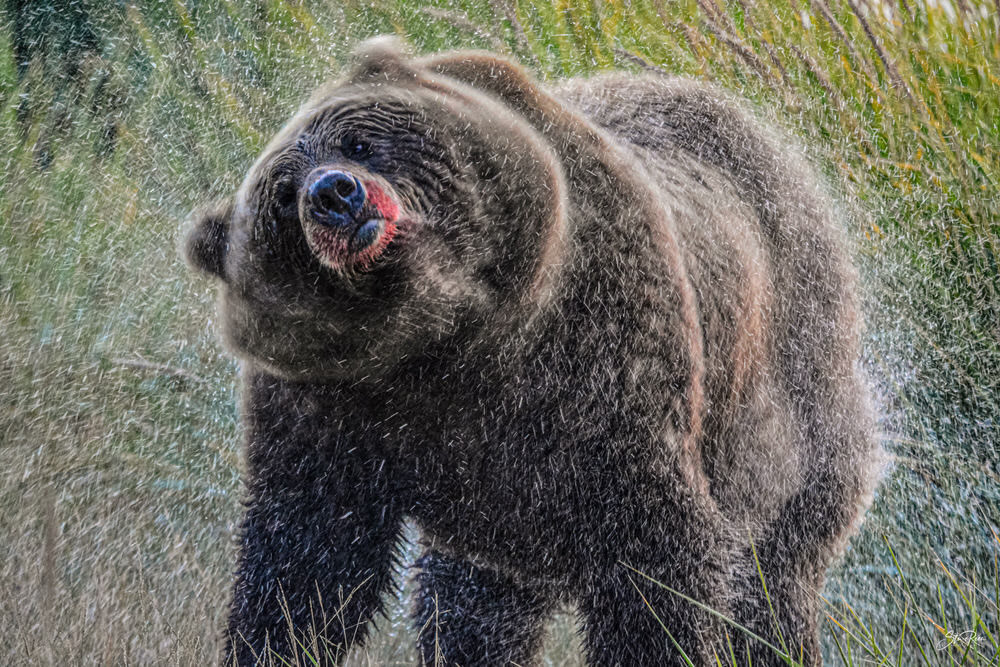 #20 Photographer Of The Year, People – Eldon Lau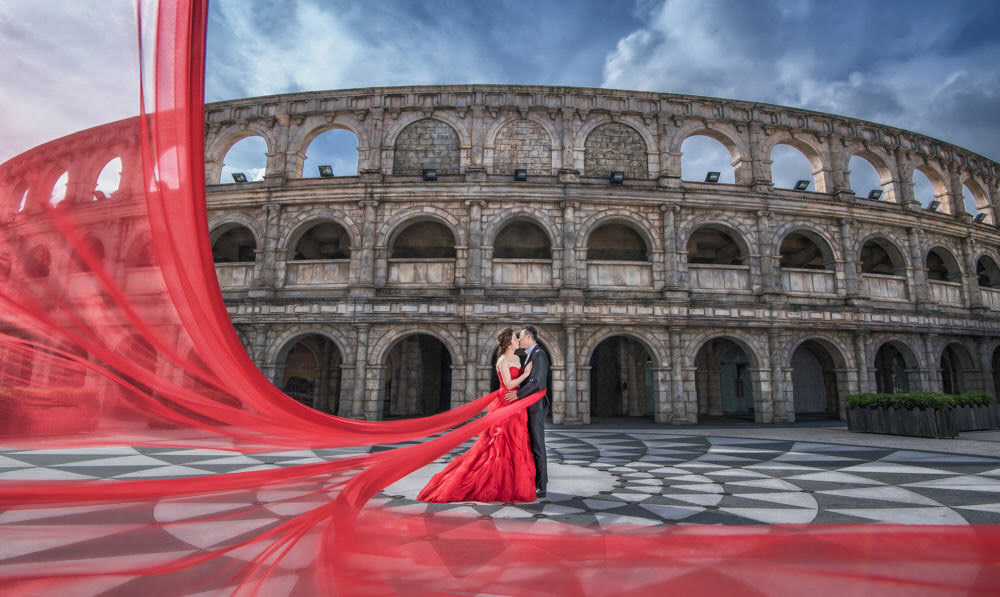 #21 Photographer Of The Year, Sports – Steve Turner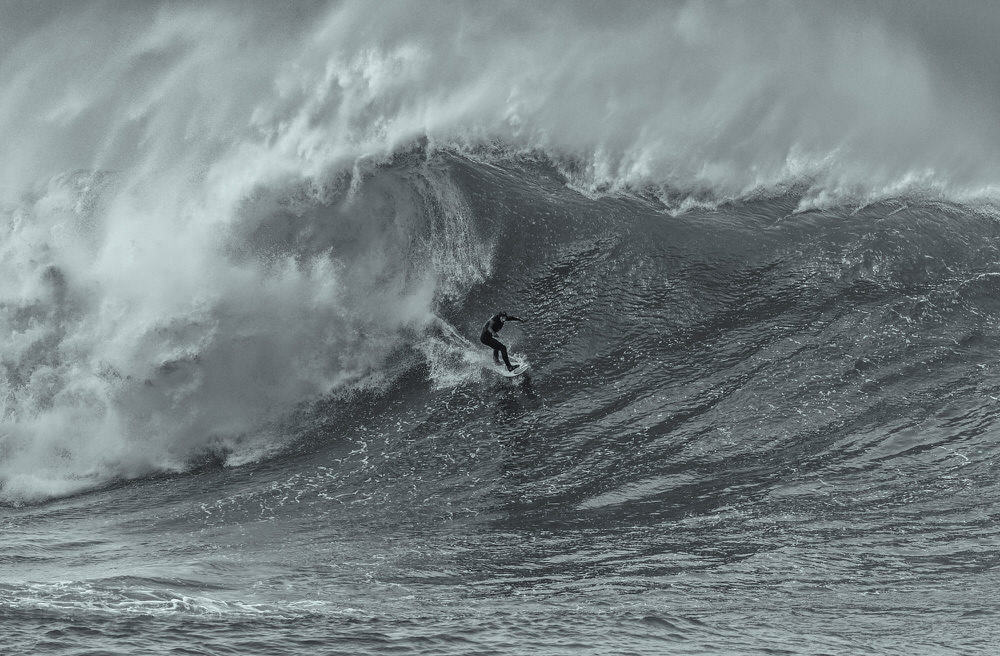 #22 Photographer Of The Year, Special – Nadine Galandi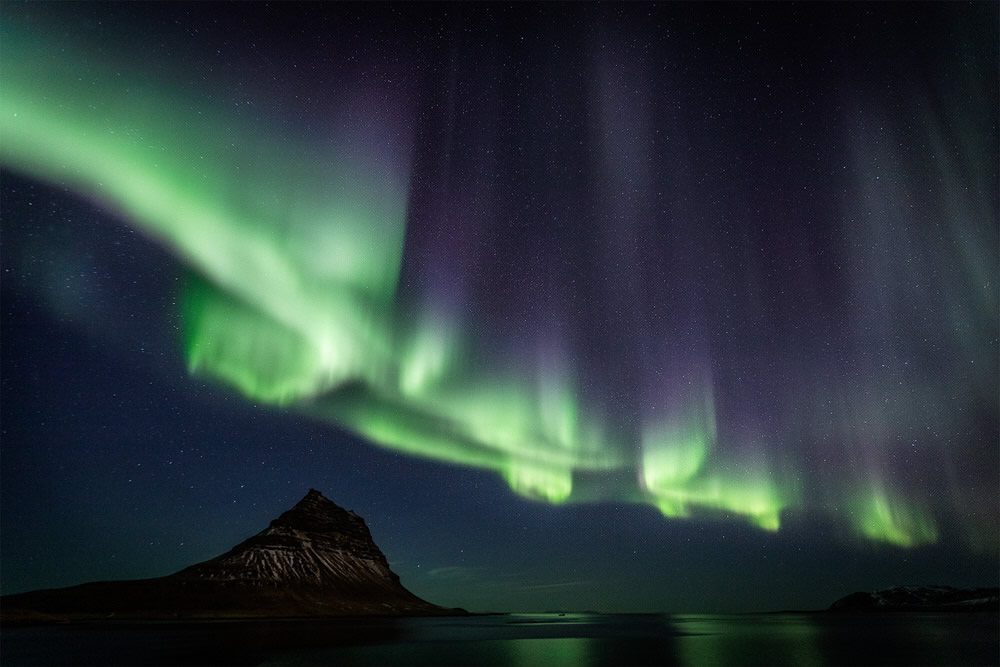 ---
Related Articles: