Here are the stunning winning photos of the 2022 Siena Creative Photo Awards. There are total 17 categories in this contest. Here in this article you can find the winners of all the categories. Creative Photo Awards 2022, which celebrates the best of artistic and contemporary photography.
The False Illusion, a shot by Portuguese photographer André Boto, earned the title of overall winner of the 2022 edition of the Creative Photo Awards, the competition dedicated to artistic and creative photography at the Siena Awards, an international festival of visual arts. The image comes from Montijo, Portugal, and shines the spotlight on pollution, a problem that, although it affects everyone, is too often underestimated.
Click on the Full Gallery link to view complete set of photographs of this contest.
You can find more info about Siena Awards:
#1 Photo Of The Year: The False Illusion by Andre Boto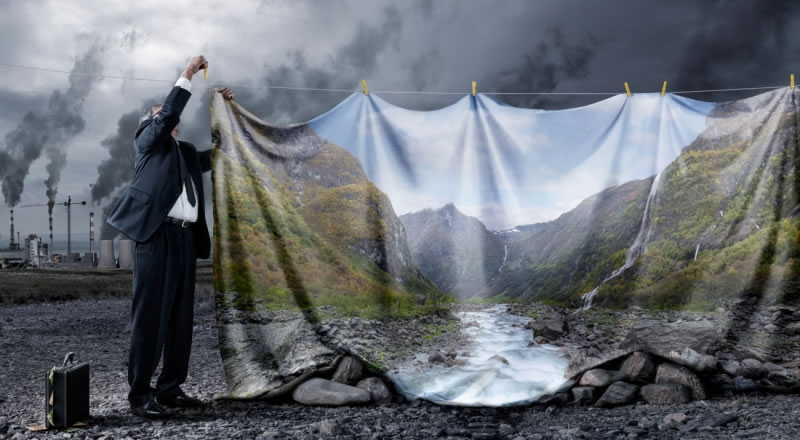 #2 Abstract Winner: Motherhood by Ana Joveva
#3 Food & Beverage Winner: Fish, You Can! by Yuliy Vasilev
#4 Conceptual Winner: Swallow by Tania Barrenetxea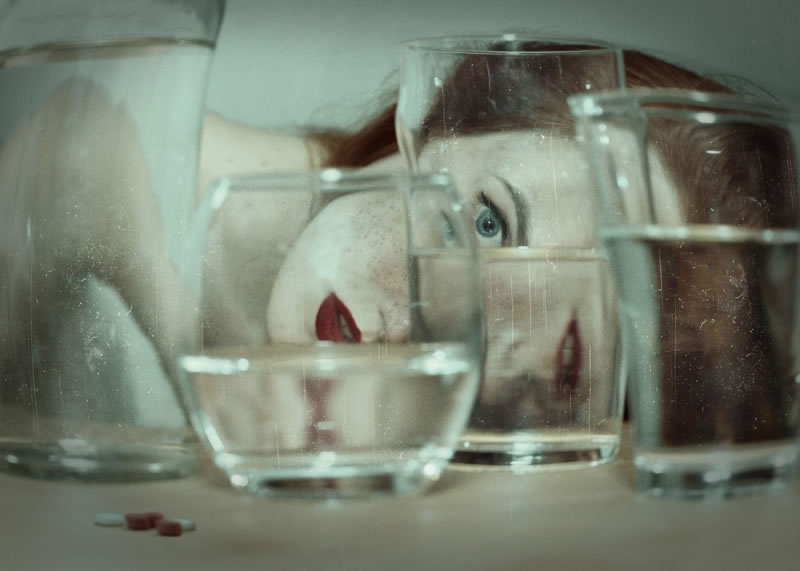 #5 Nature & Landscape Winner: Secret Garden by Fenqiang Liu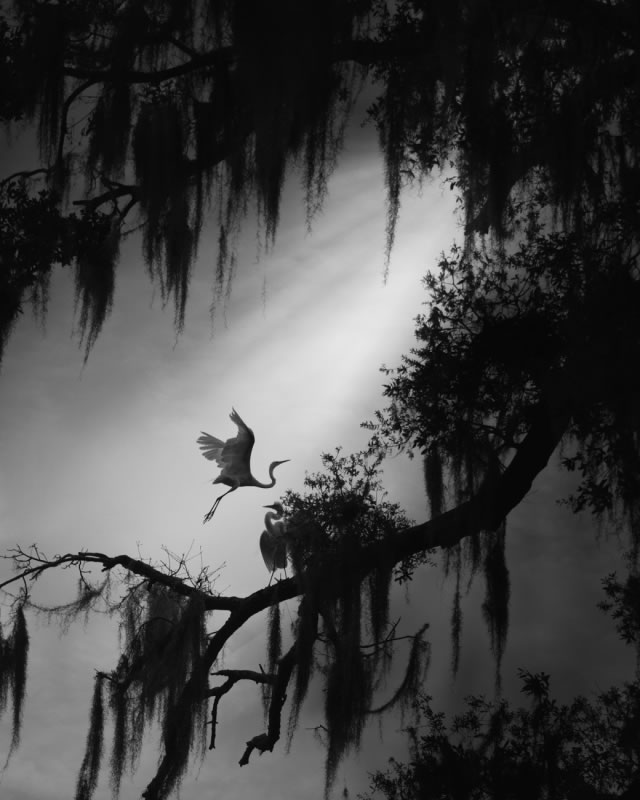 #6 Wedding Winner: Arrivo della Sposa by Damiano Salvadori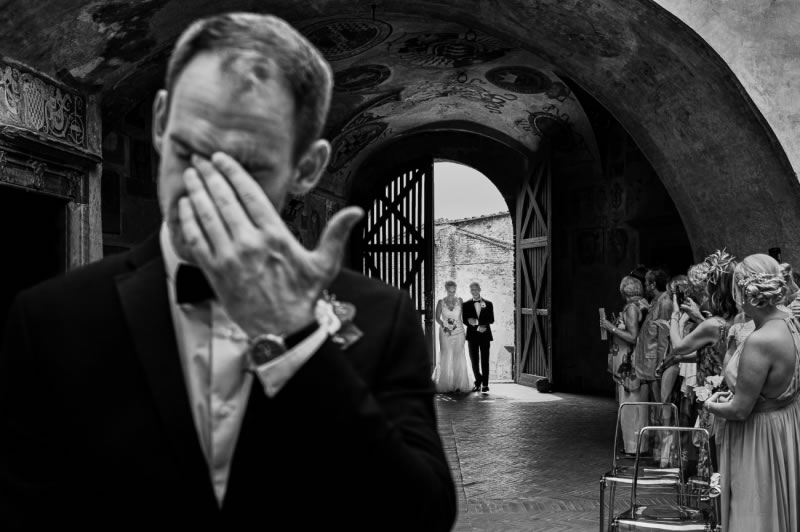 #7 Architecture Winner: White Door by Ahmad Kaddourah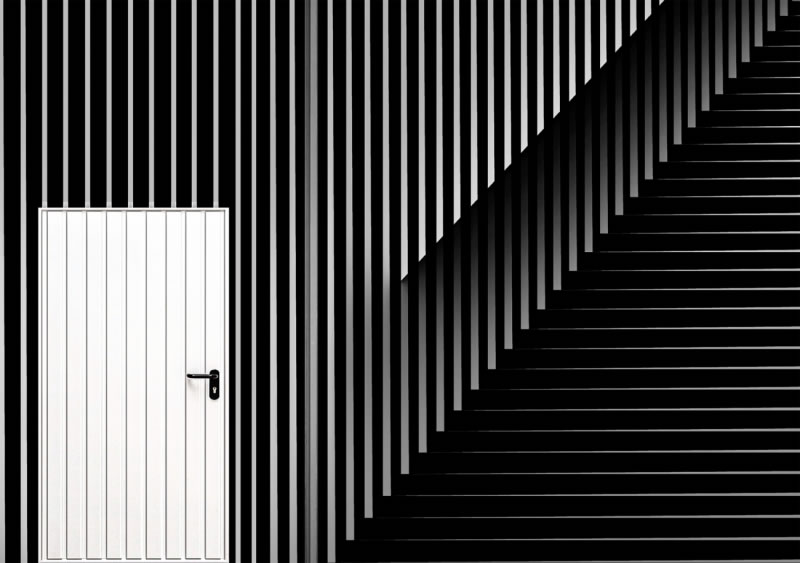 #8 Animals/Pets Winner: Hope by Pedro Jarque Krebs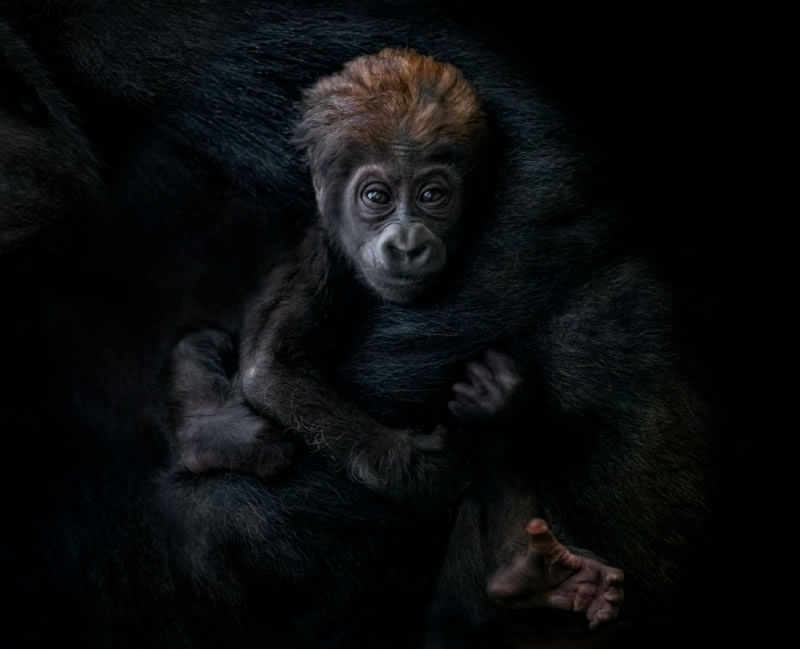 #9 Portraiture Winner: Aram by Alireza Sahebi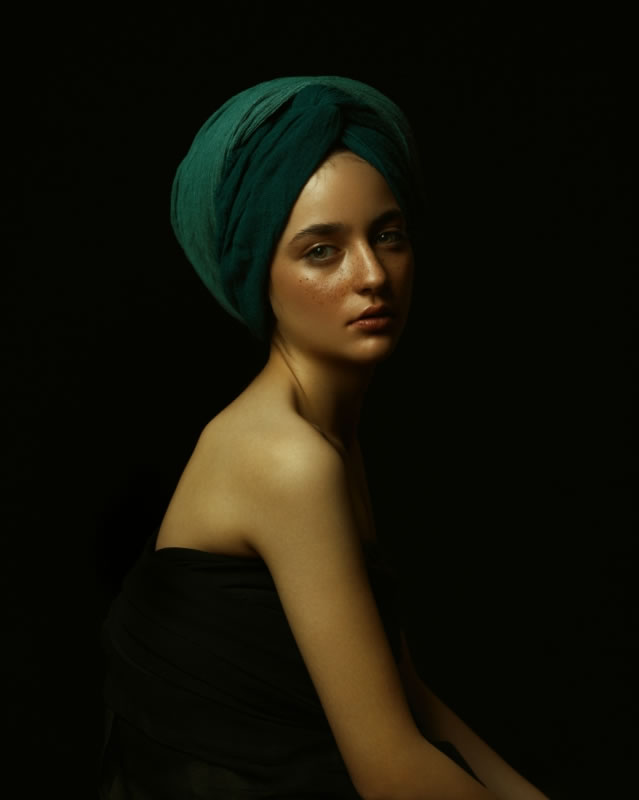 #10 Still Life Winner: Flowers and Bird by Budi Gunawan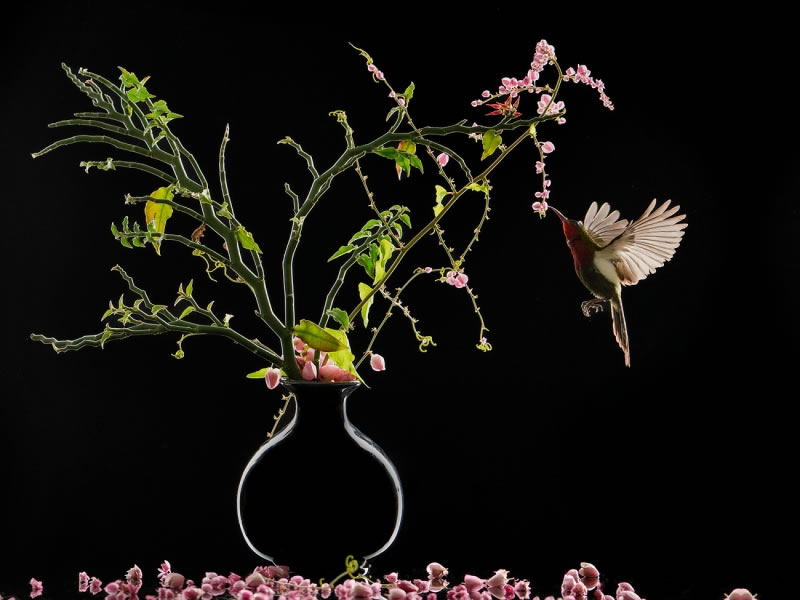 #11 Experimental Winner: Just in Time by Jo Howell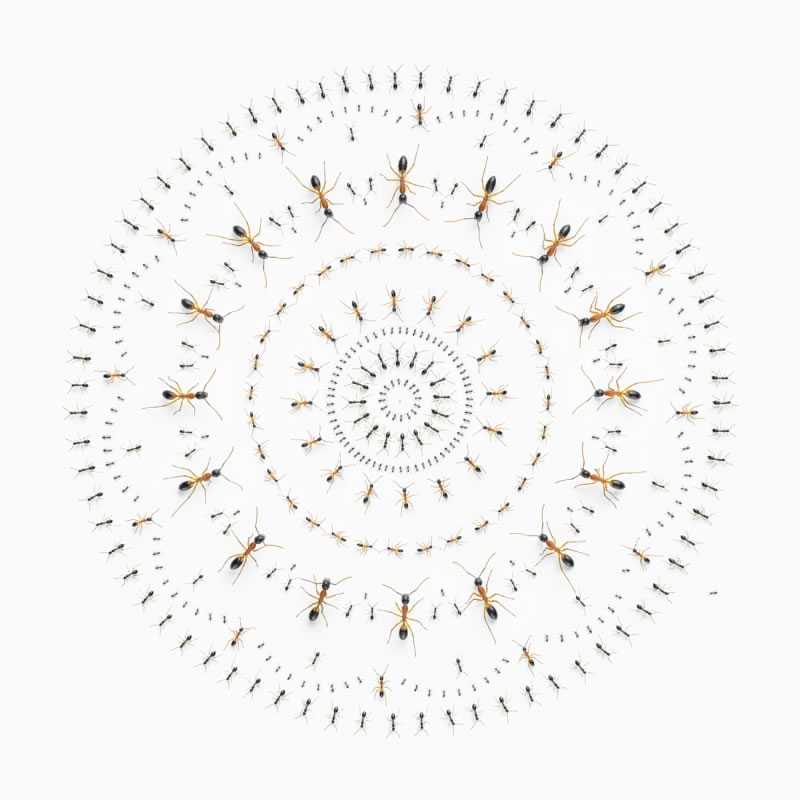 #12 Open Theme Winner: Gregory's gone by Horst Kistner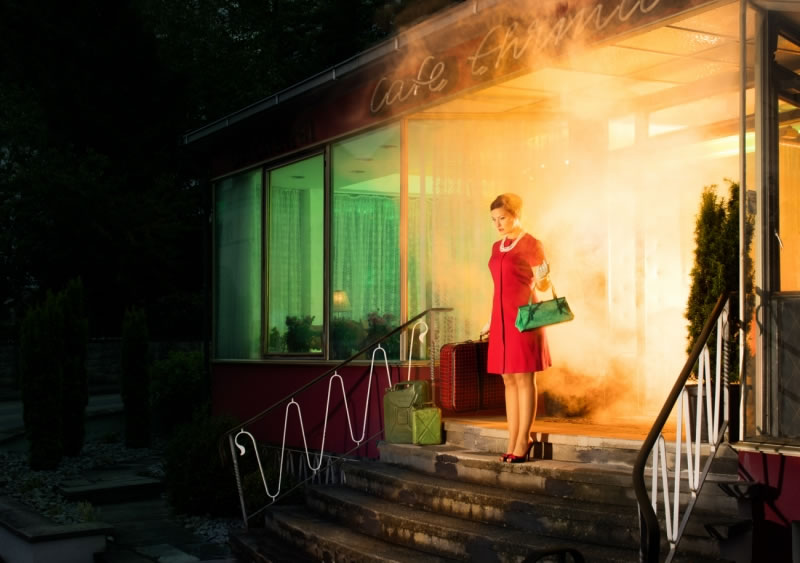 #13 Beauty Winner: Heart-shaped Wing by Du Yi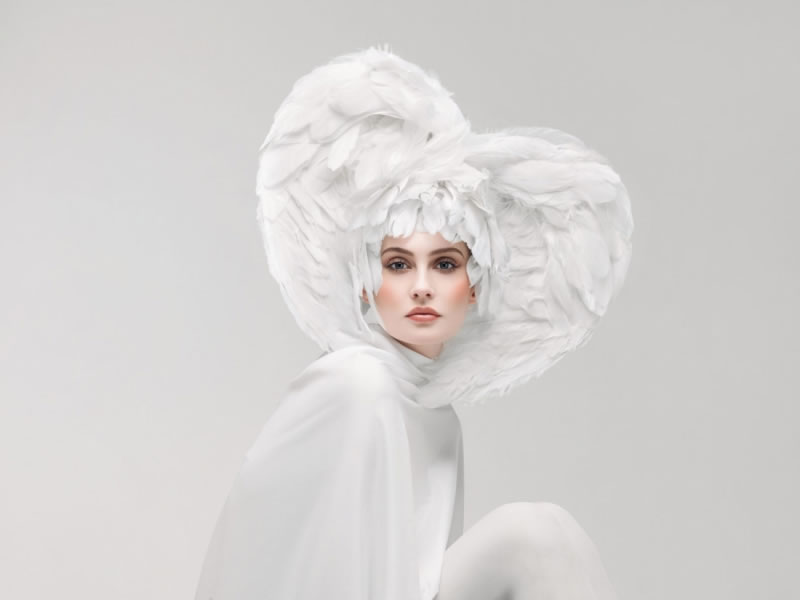 #14 Fashion Winner: Magical Girl by Abolfazl Jafarian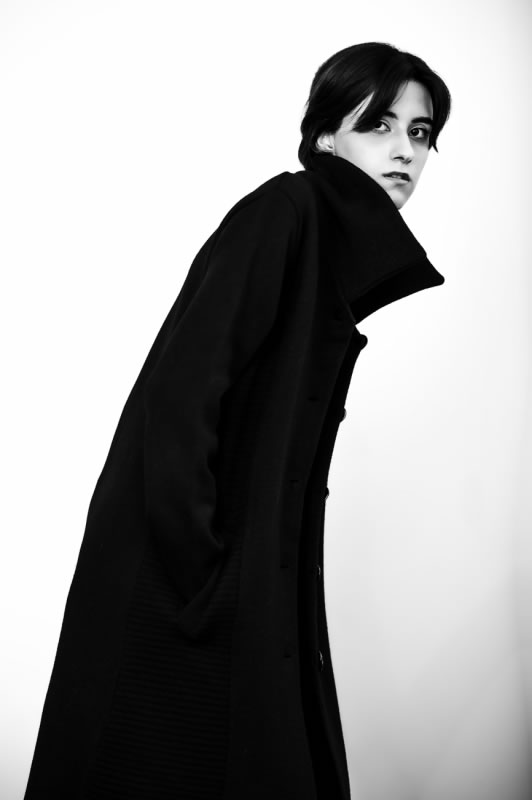 #15 Music Winner: The Way of the Erhu by Cheraine Collette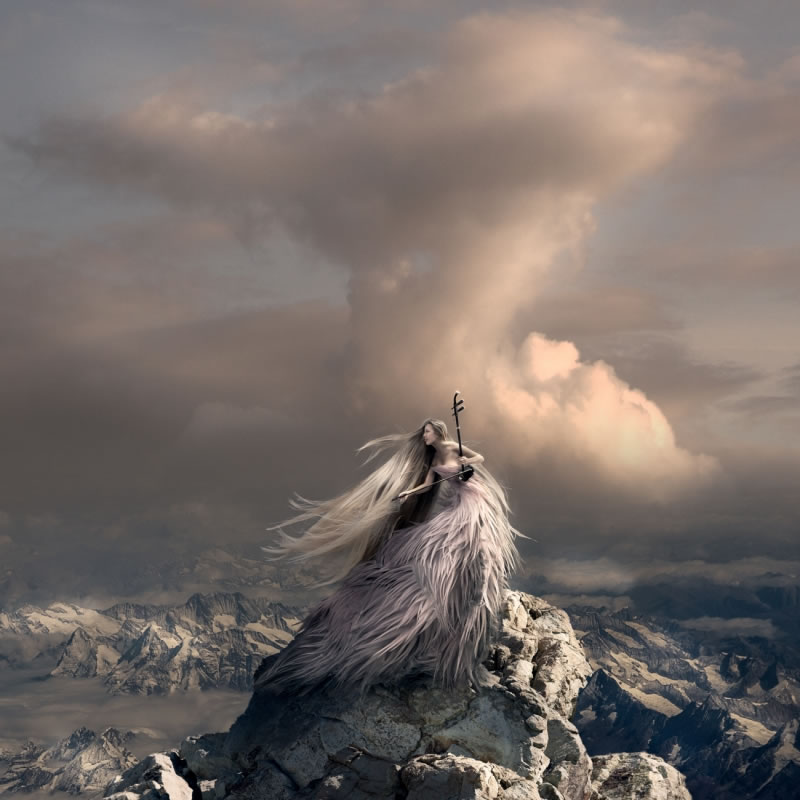 #16 Product Winner: i-8 Wheel by Karine Faby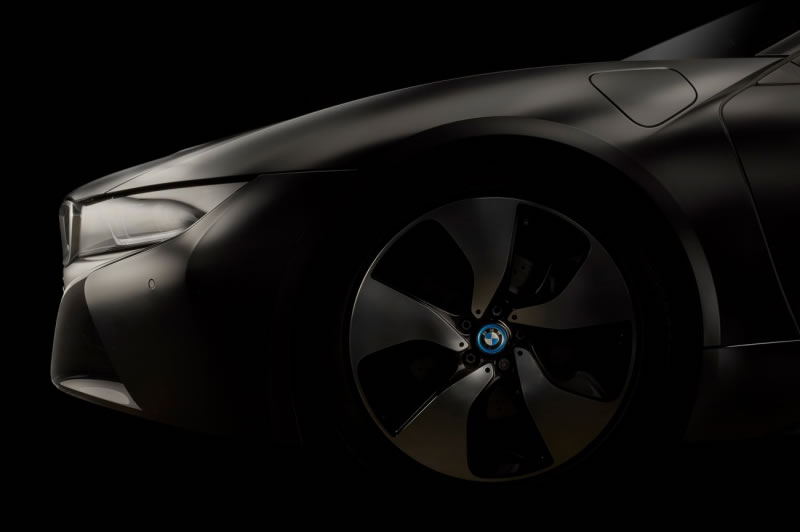 #17 Series Winner: The Persistence of Family by Diana Cheren Nygren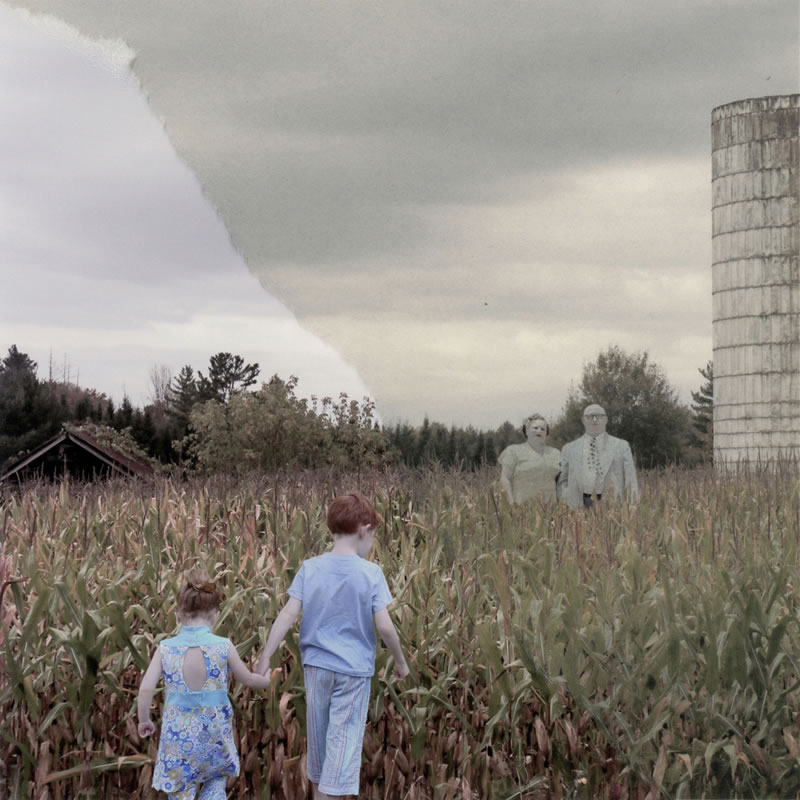 ---
You can find our previous articles: