Some more, long and lovely Interviews from our most favorite master photographers. Hearing it from the Masters through the interviews is always feasty for any photographer. The Questions which you would have always wanted to ask your godly photographer and the answers which were until now unknown for a fan like you. Here in this post we bring you a valuable bunch of interviews from our Master Photographers.
There are some legends in this field to pave way and show directions for the beginners to follow. And we should understand the fact that art has no boundaries or directions. There are certain concepts which have been already laid by our masters through which we echo along the passage of time.
Follow their voices, read through their words and am pretty sure we all would definitely fall in the right place.
Please check our previous list of interviews here:
A very special Interview with our modern era Fine Art Photographer Michael Kenna. Many wonderful question and most beautiful answers from a great photographer. Read through as Michael explains much about his key influence, his future projects and much more.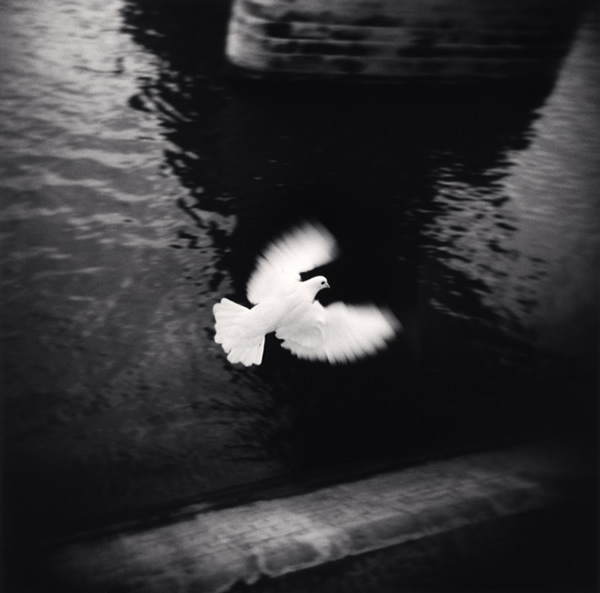 © Michael Kenna
Listen to Ian Berry as he explains about various encounters in South Africa, during apartheid and his entry into Magnum Photos. Most importantly his major strike in Sharpeville incident.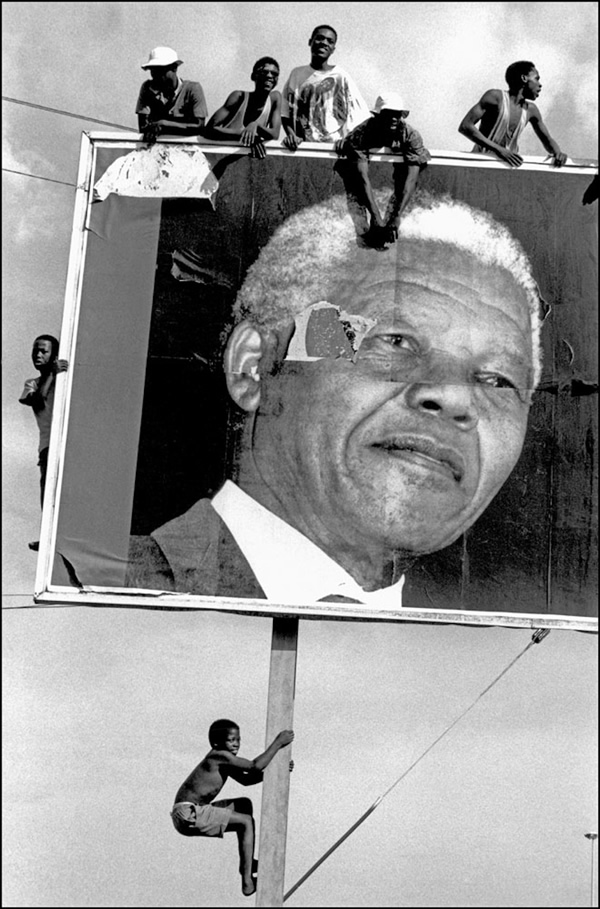 © Ian Berry / Magnum Photos
An Interesting Interview with Diane Arbus. Her visit to a naturist camp in 1963. A wonderful narration of what happened and how these photographs really happened.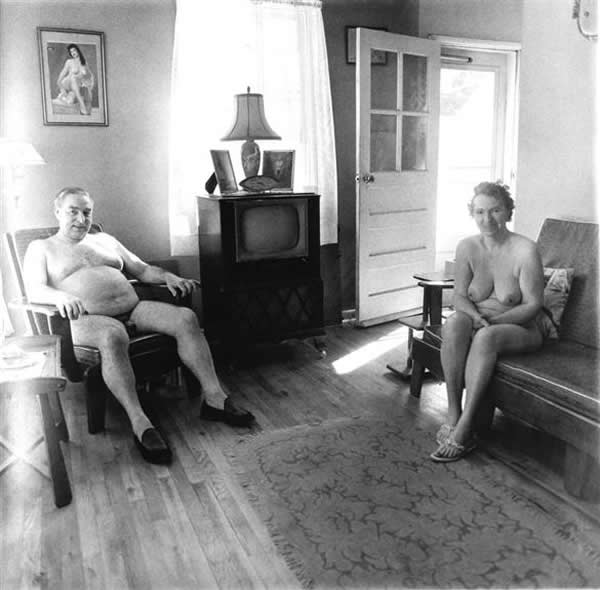 © Diane Arbus
One of the most important photographers of America, Garry Winogrand speaks on his sophisticated snapshot and the aesthetic way of taking pictures. The art of transforming them into precise timing and eternal framing.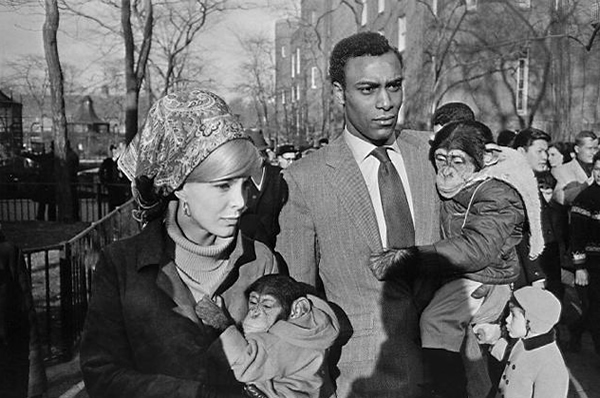 © Garry Winogrand
One the excellent tagline, Boundaries merely exist in people's mind. Listen to Martin Parr as he reveals some of the wonderful visions and beautiful words ever said on photography.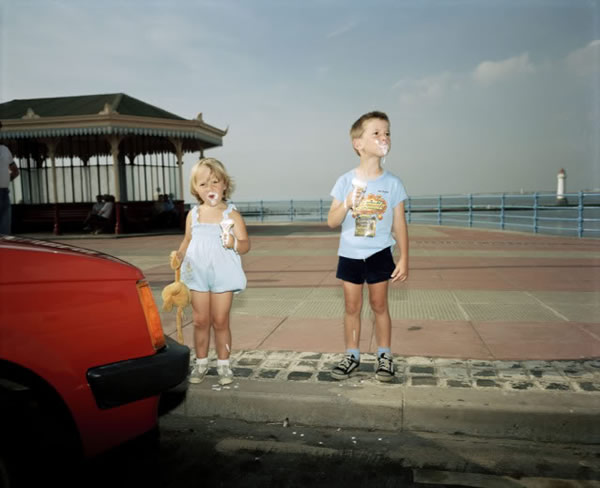 © Martin Parr
A Precise talk by David Alan Harvey and Susan shows us various aspects of photography. The other side of it and the actual side.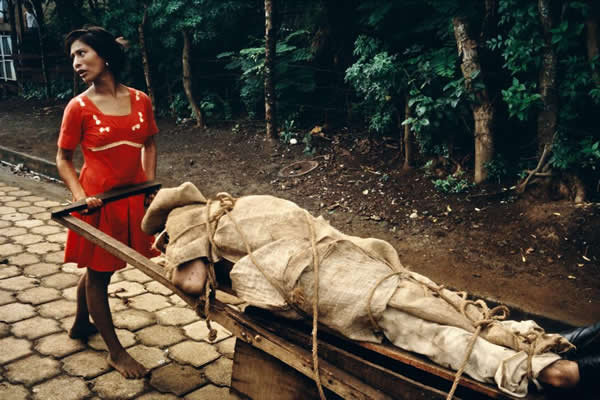 © Susan Meiselas / Magnum Photos
What could eventually become a fair witness, a sincere Interview by David Lykes. He tells us what drew him into photography, his nature of work, his vision and some final remarks for photographers.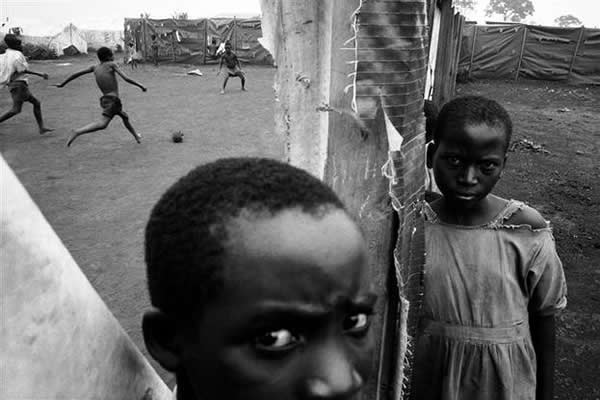 © Eli Reed / Magnum Photos
John Morris, former picture editor of Life, talks about the great photographer and his most historic roll of film – of D-Day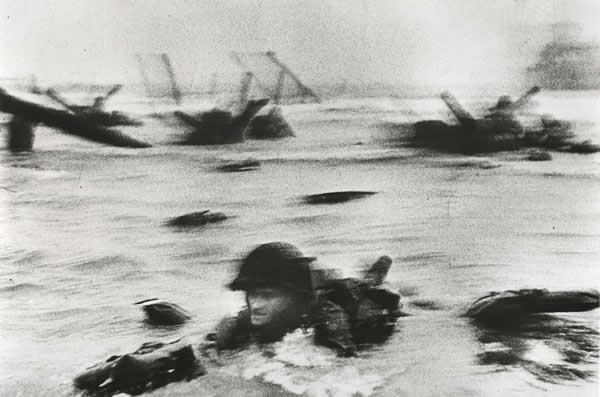 © Robert Capa / Magnum Photos
About the vision, an extraordinary balance and energy within it. His personal state of Mind and much more has been answered by Ralph Gibson.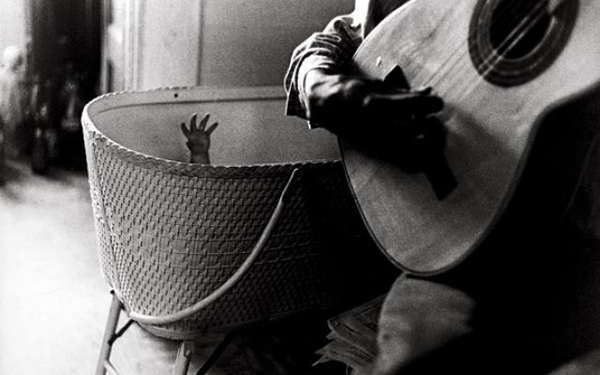 © Ralph Gibson
Nick Brandt is a photographer with a real and genuine passion for his subjects, African animals.  His pictures bring this well-known photography genre to another level, adding intimacy and romance. He took his time (and missed his train) to share thoughts with lesphotographes.com on his work and the current condition of African animals.

© Nick Brandt
Numerous complicated and interesting questions arrowed at Richard Avedon, and some exquisite answers as well.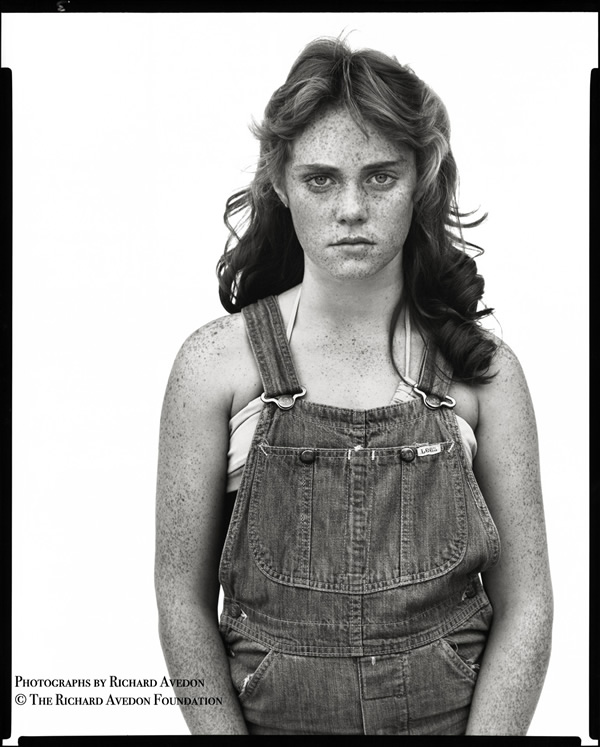 © Richard Avedon
An extraordinary interview with Brassai from Creative Camera during 1970's. His role as a photographer, what he learnt, some interesting twists and turns in his life and much more.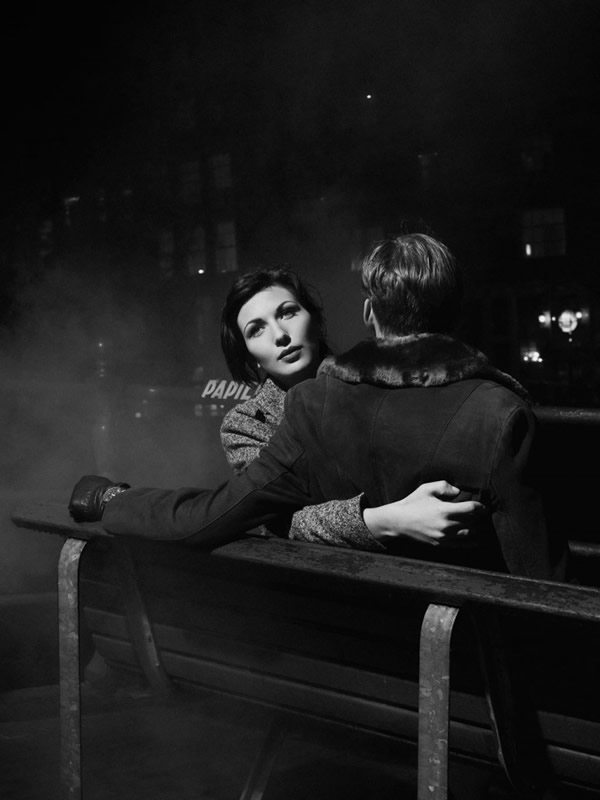 © Brassai
Earlier this year I had the chance to talk with John Vink, a Magnum photographer based in Phnom Penh. John is a seasoned professional but he epitomizes the new breed of documentary photographer. He felt the need to be closer to the projects he was reporting on, so he picked up and relocated to Southeast Asia in 2000.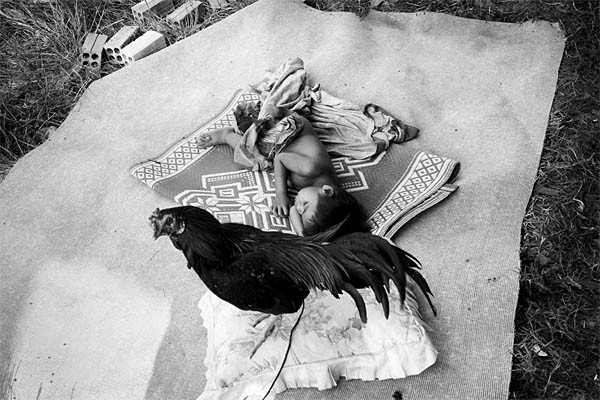 © John Vink
Some strong questions poised at Richard Kalvar, one of the grand photographers based in Paris. He answers about his adolescence, his career as a photographer, the thought about being one and much more.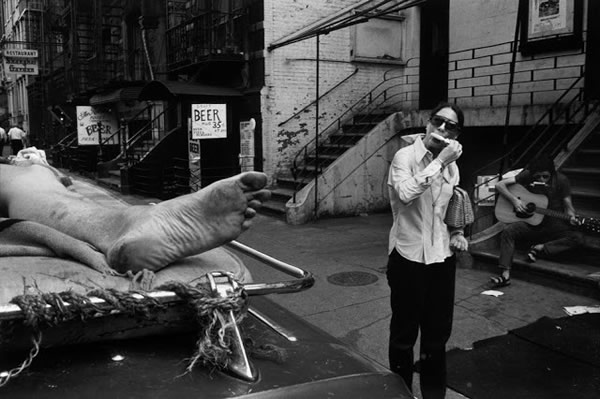 © Richard Kalvar
An award-winning street photographer who has been creating memorable images in the great photojournalistic tradition since 1962, Joel Meyerowitz pioneered the use of color in this slice of life genre, and his classic book on Cape Cod, "Cape Light" was instrumental in changing the prevailing dismissive attitudes toward color photography.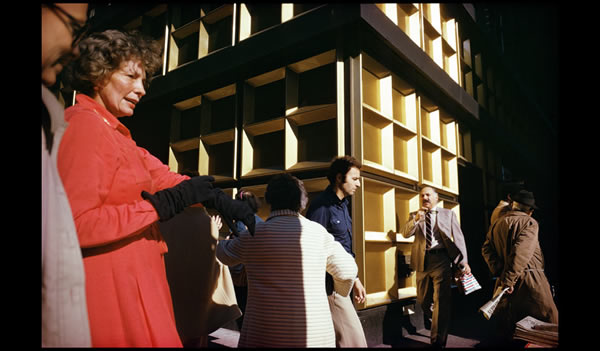 © Joel Meyerowitz
Please check our previous related articles here: