Unknown will always be an ocean when it comes to the field of art. And Photography is no where different not to fall in this criteria. Here learning from the masters is one of easiest way to attain perfection. There are some legends in this field to pave way and show directions for the beginners to follow. And we should understand the fact that art has no boundaries or directions. There are certain concepts which have been already laid by our masters through which we echo along the passage of time.
Here we have bundled up some wonderful interviews of grand masters. Some excellent questions and deep answers. We hope you will love this collection.
Bresson, fondly denoted as the father of modern photography speaks up on his journey as a photographer. Quotes about the decisive moment and so on.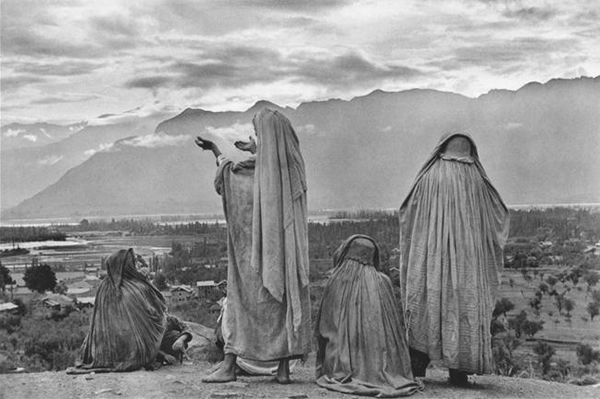 © Henri Cartier Bresson / Magnum Photos
Well-Known Master Photographer from India with a detailed interview with our fellow photography blog Invisible Photographer Asia.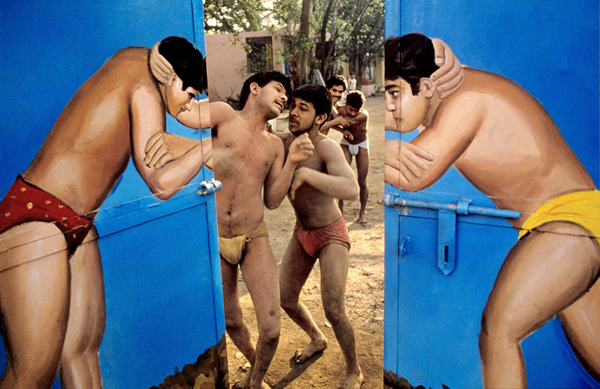 © Raghu Rai / Magnum Photos
Salgado explaining his quest in Alaska, Iceland and his thirst for photography. His adventures in the no man's land. A must read for all travel photographers.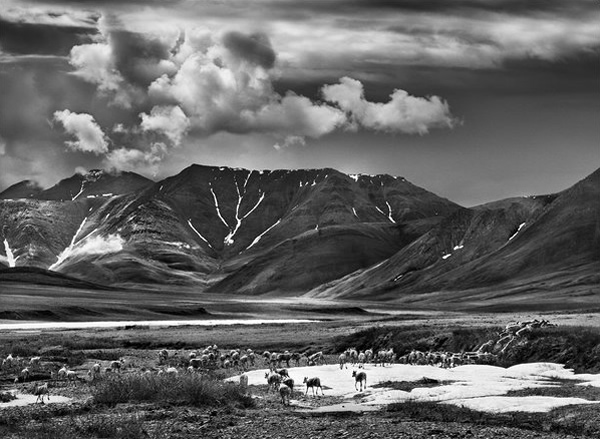 © Sebastião Salgado/Amazonas-Contact Press Images
Alex Webb speaks with nytimes, ideas behind street photography, modern days, shooting in color, his thought process, his evolution as a photographer.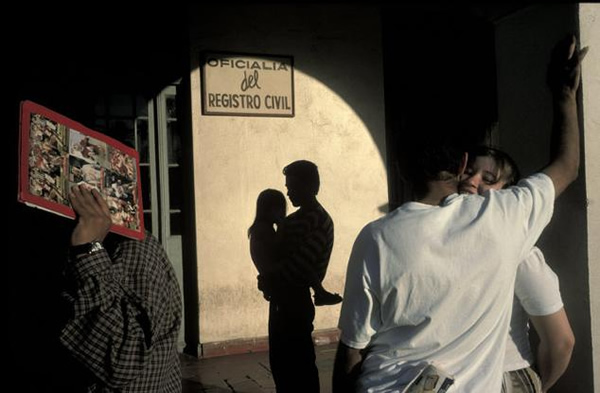 © Alex Webb / Magnum Photos
Elliot Erwitt, Magnum Photographer answers a list of beautiful questions with nytimes. A wonderful read for all art lovers.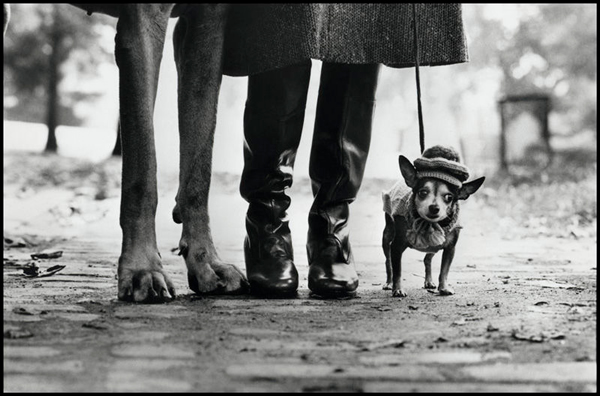 © Elliott Erwitt / Magnum Photos
Master of Light and Street, a Hong Kong Street Photographer Fan Ho, speaks about his past projects, his long journey as a photographer, stint as a director-cinematographer and much more. An Interesting Read.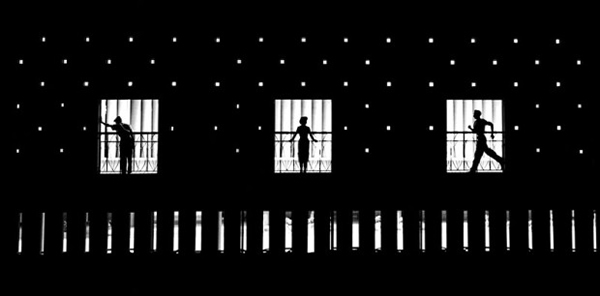 © Fan Ho
Master of Modern Color Photography, Steve McCurry speaks ans shares about the core value of a picture, his experiences in and around the world, about his nickname, his favorite picture and various secrets with us.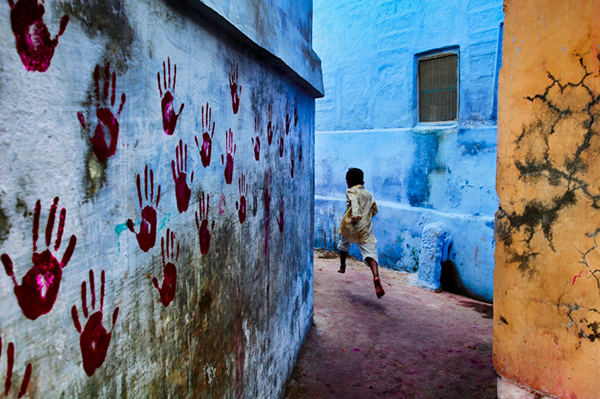 © Steve McCurry / Magnum Photos
Canadian Portrait Photographer Yousuf Karsh, discusses on his quest for the perfect portrait, his drive, the very meaning of inner power in his subjects and much more detailed prospects in portraiture.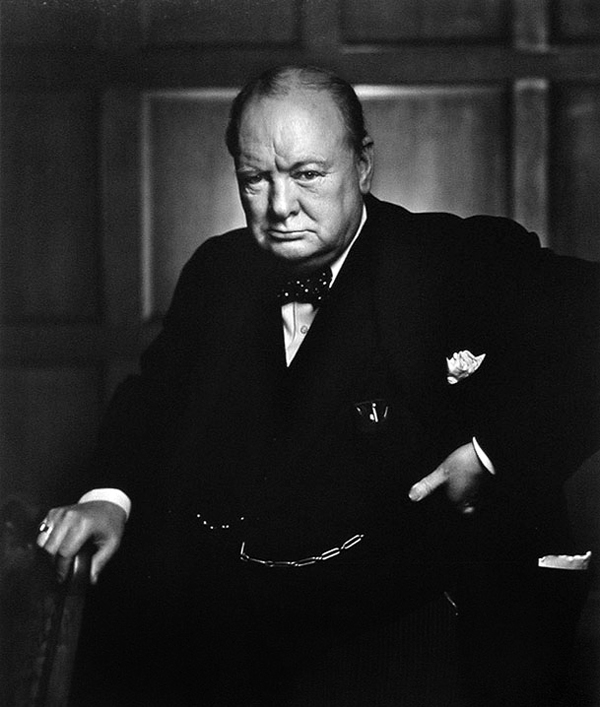 © Yousuf Karsh
A wonderful conversation with Sally Mann, fine art portrait photographer on her portraits of her kids. The Controversies she overcame and her idea behind those pictures.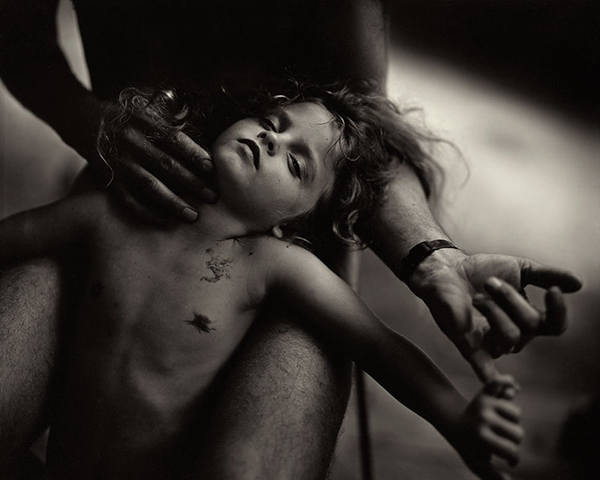 © Sally Mann
Interview with Philip Jones, a master documentary photographer speaks on his books, Vietnam war, the norms of a photographer and provides us some deep thoughts on his experiences.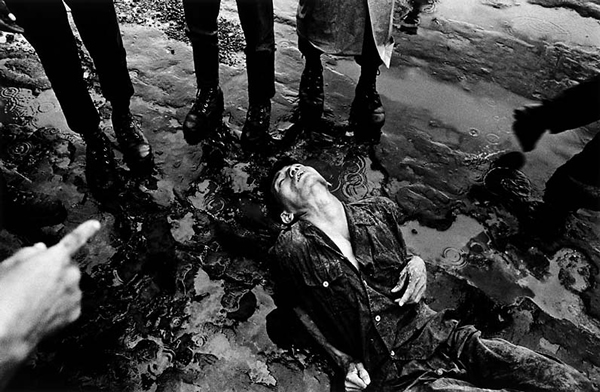 © Philip Jones Griffiths / Magnum Photos
Conversation with Eugene Smith, a intellectual talk going rounds in various topics and ideas. Speaks about staging pictures, the current taboo in photojournalism and a lot more.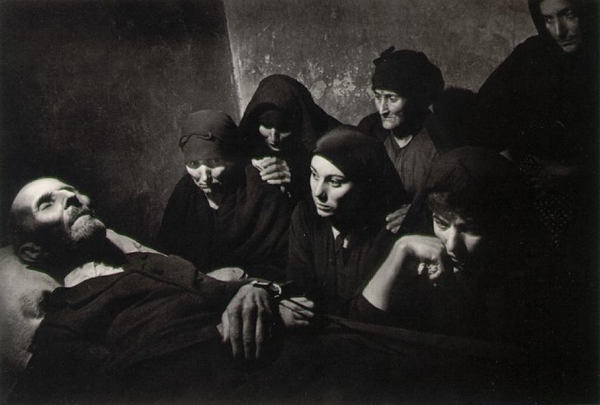 © W.Eugene Swith / Magnum Photos
Renowned Photographer Bruce Davidson speaks on civil rights, truth, power, differences between color/monochrome and his love for Leica.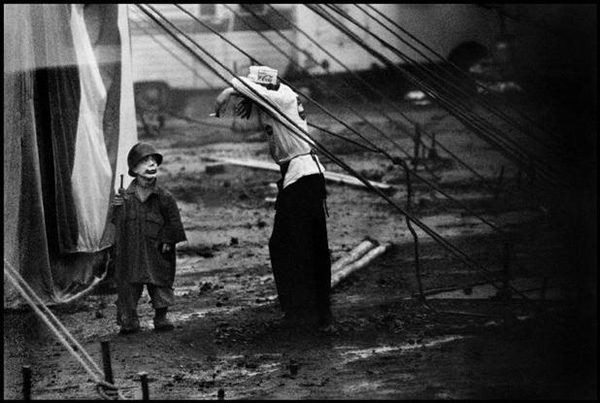 © Bruce Davidson / Magnum Photos
Master of Black and White, Ansel Adams speaks with David Sheff on shooting landscapes in Yosemite park, art , natural beauty and tells us the idea behind creating stunning images with light.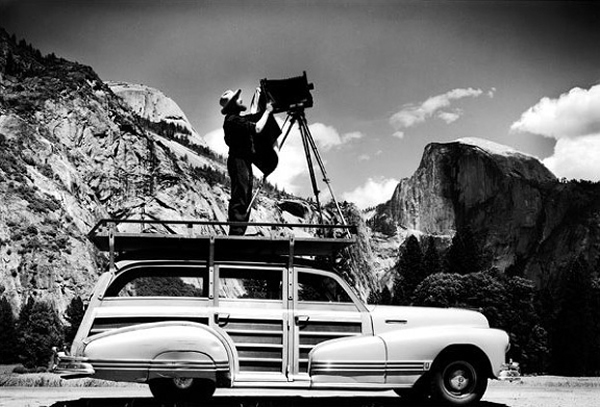 © Ansel Adams by David Sheff
David Alan Harvey, a master class Magnum Photographer is been interviewed by Adriana on contemporary photography, his vision as a photographer, the quest for art and the future of photography.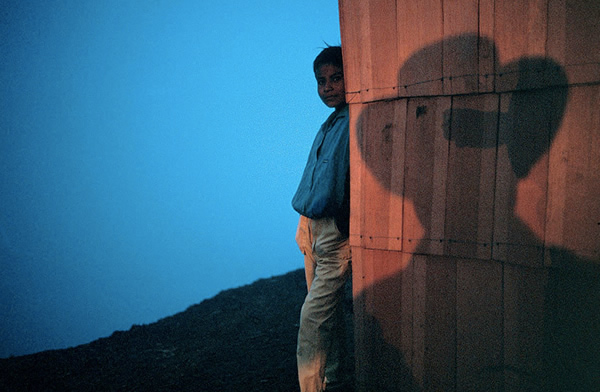 © David Alan Harvey / Magnum Photos
A splendid interview with Walker Evans, on being a photographer, the role, his influences, ideas thoughts and classification of modern day photography.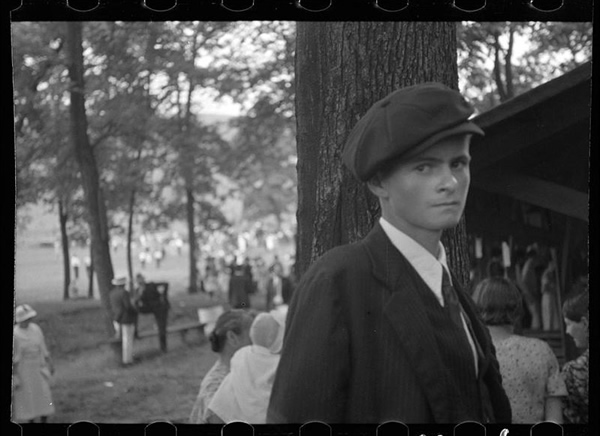 © Walker Evans